Category
Travel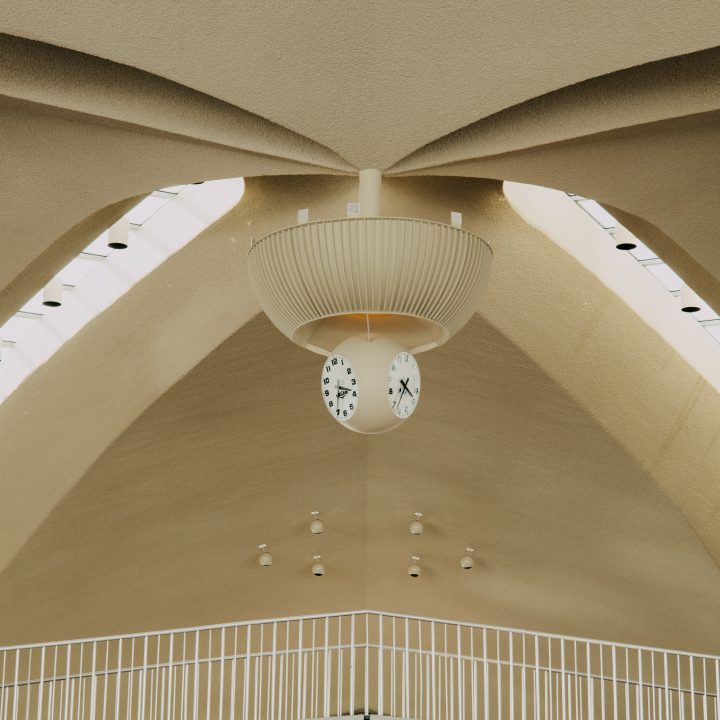 Just outside of JFK Airport Terminal 5, TWA Hotel—the airport's first on-site hotel—is a jump into the swinging 1960s. Ideal...
Read More
Zurich Travel Guide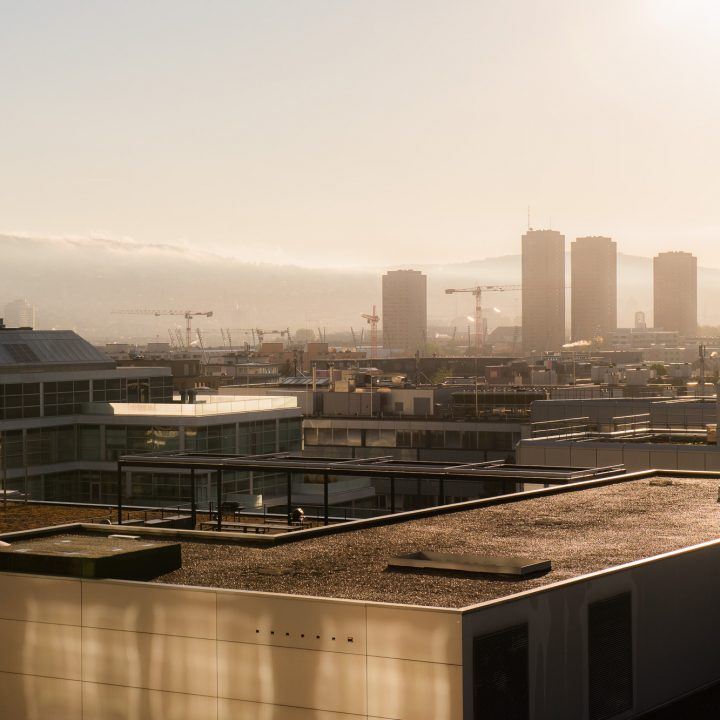 Consider the elements of a highly livable city—a thriving cultural and culinary scene, proximity to nature, iconic architecture and ease...
Read More
Berlin Travel Guide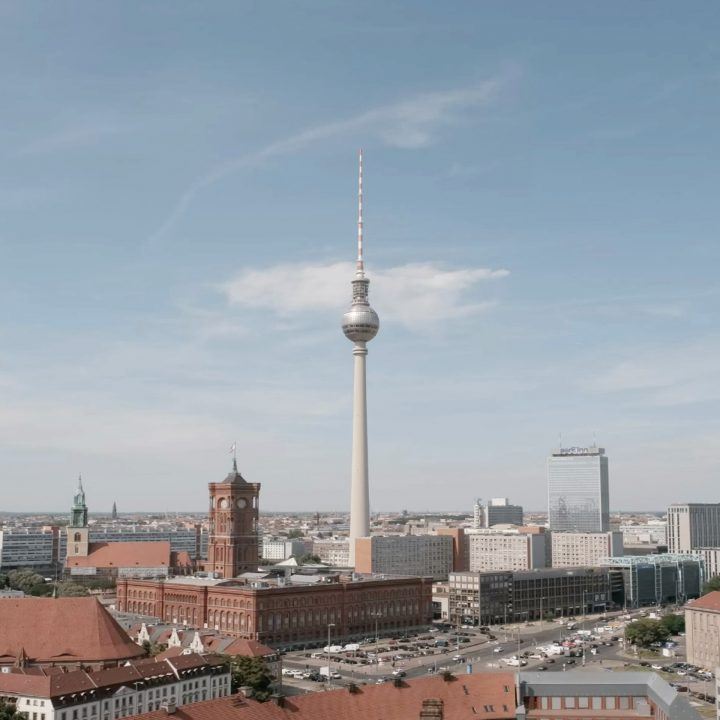 Edged in by woodlands and a network of freshwater lakes is Germany's kaleidoscopic capital, Berlin—the sprawling concrete metropolis home to...
Read More
EAT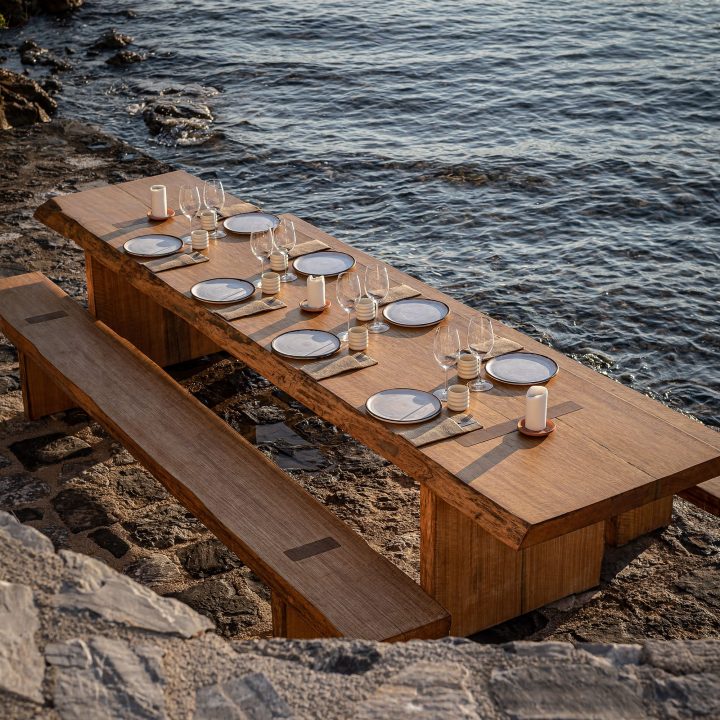 We Are ONA wants to take you on an adventure. Giving the food scene a new exciting edge, the gastronomic...
Read More
Sleep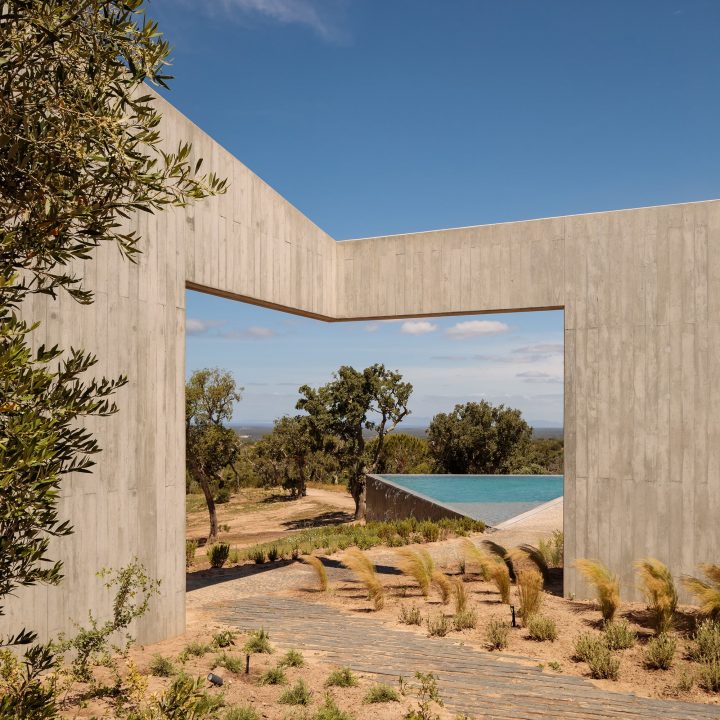 Amid the flowing hills, woodland trails, and pristine coastlines of the Alentejo region in Portugal, sits 'Pa.te.os'—a series of interconnected...
Read More
Shop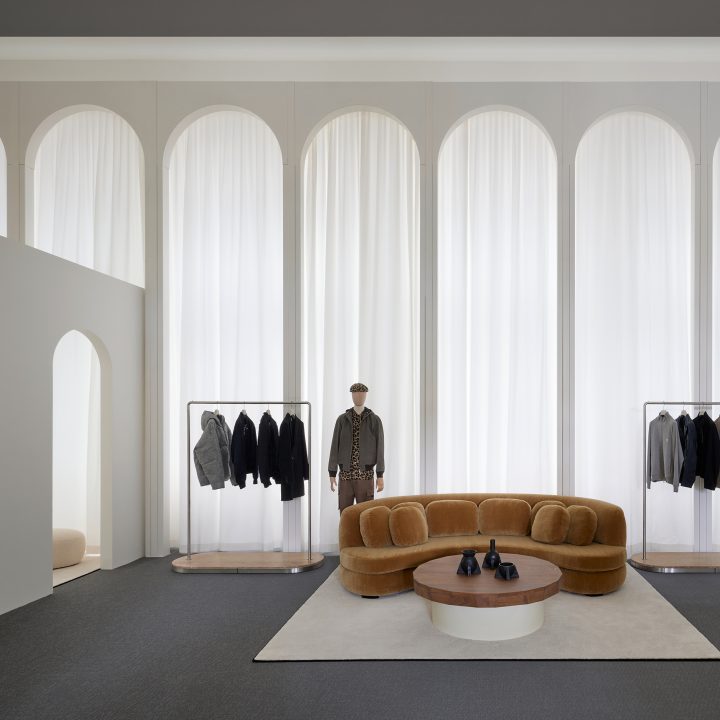 In Berlin's heart, the new flagship store by tastemakers Emmanuel de Bayser and Josef Voelk, The Square, is an artfully...
Read More
Art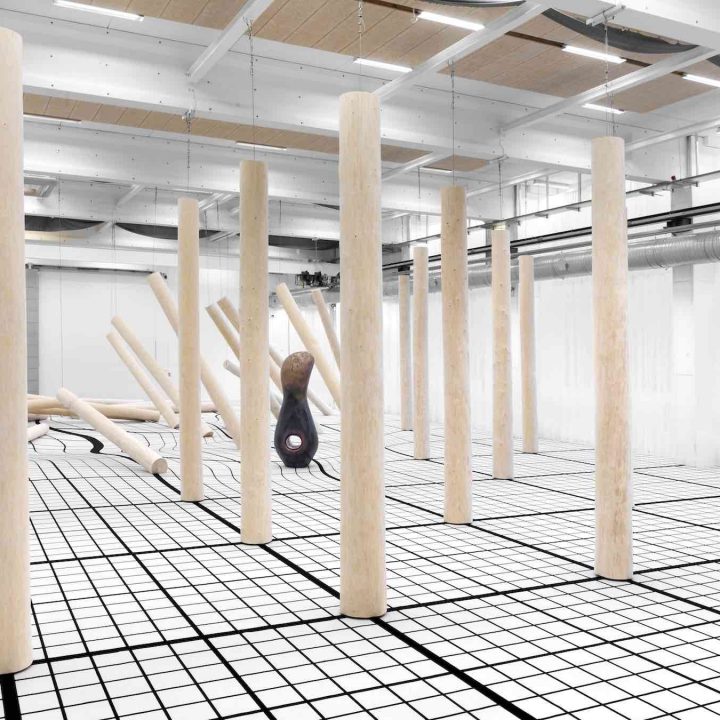 One of Scandinavia's largest venues for modern art, 'Copenhagen Contemporary' occupies what used to be a welding hall in a...
Read More
Culture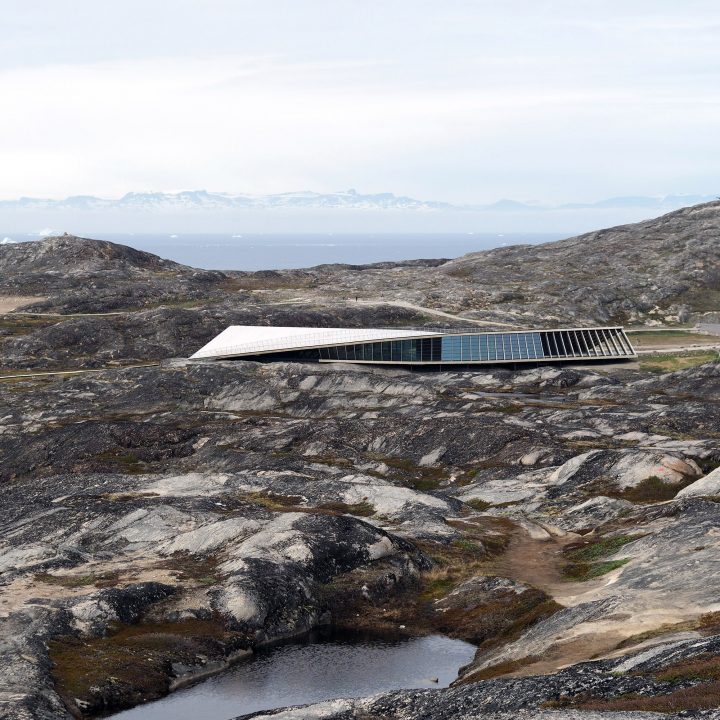 Since the summer of 2021, a wing-shaped, wood-clad building can be found peeking out of the rocky landscape of the...
Read More