Meat becomes pure art at Hatecke, an upscale butchery and bistro which brings the highest quality organic cuts from farmers in the Lower Engadin Valley to Zurich's Löwenplatz. There's a story behind every product, which the affable owners—the fourth-generation father-and-son team Ludwig and David Hatecke—are more than happy to share along with a sample of delicately sliced sausage and, if it's Apéro hour, a glass of red wine.
Tucked into the central Alps, on the cusp where Switzerland meets Italy and Austria, the Lower Engadin—or Engiadina Bassa in the region's Romansh dialect, Switzerland's fourth official language—is a remote region of breath-taking mountainous beauty, scattered with pure blue lakes, hairpin-bend roads and traditional villages. It's also become known for its high-quality produce, largely thanks to the century-long legacy of one family. A butchery that began as a humble delivery service has, over the years, transformed into a high-end concept delicatessen and eatery with five outposts across the country, including Zurich, just 2.5 hours' drive from the Lower Engadin.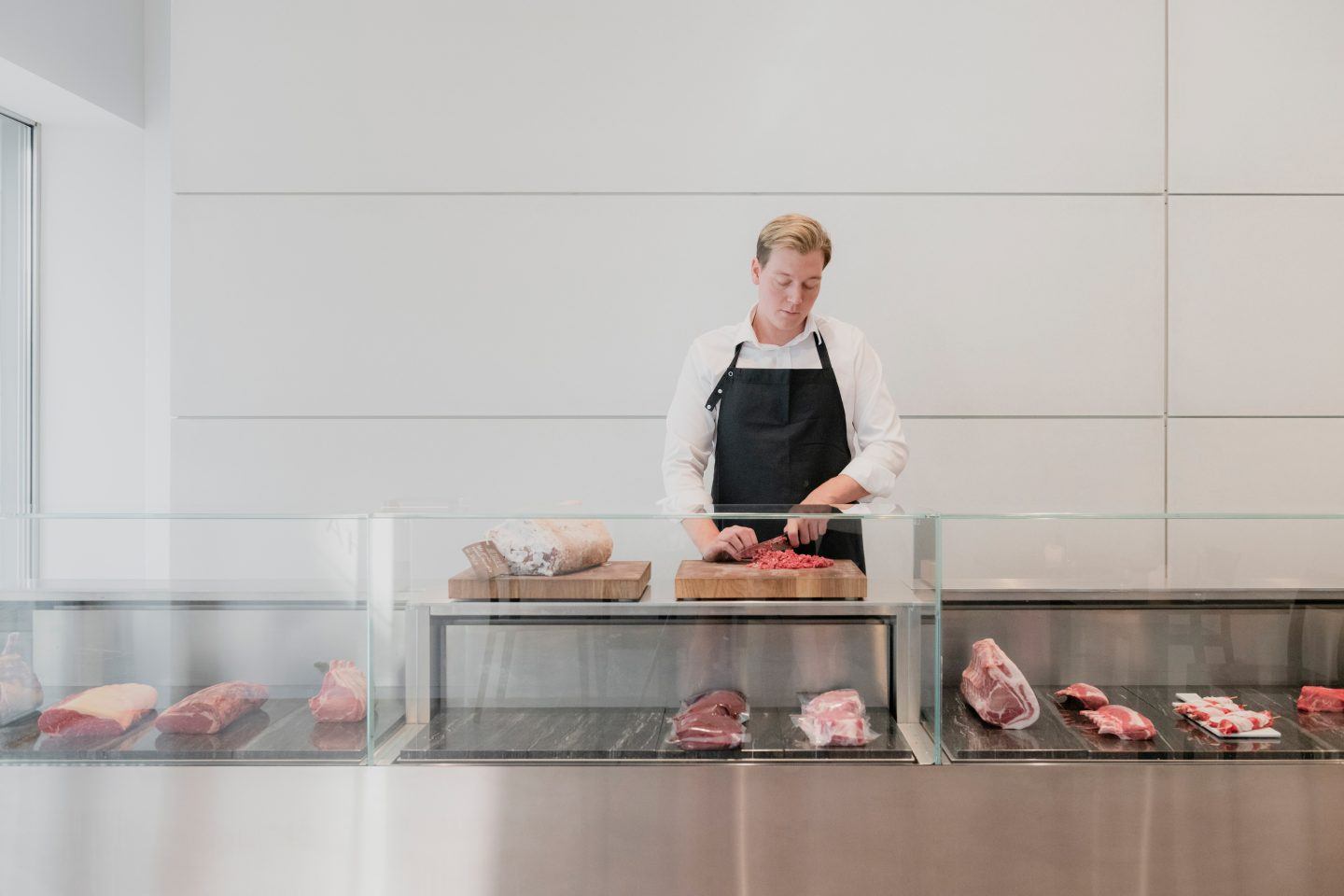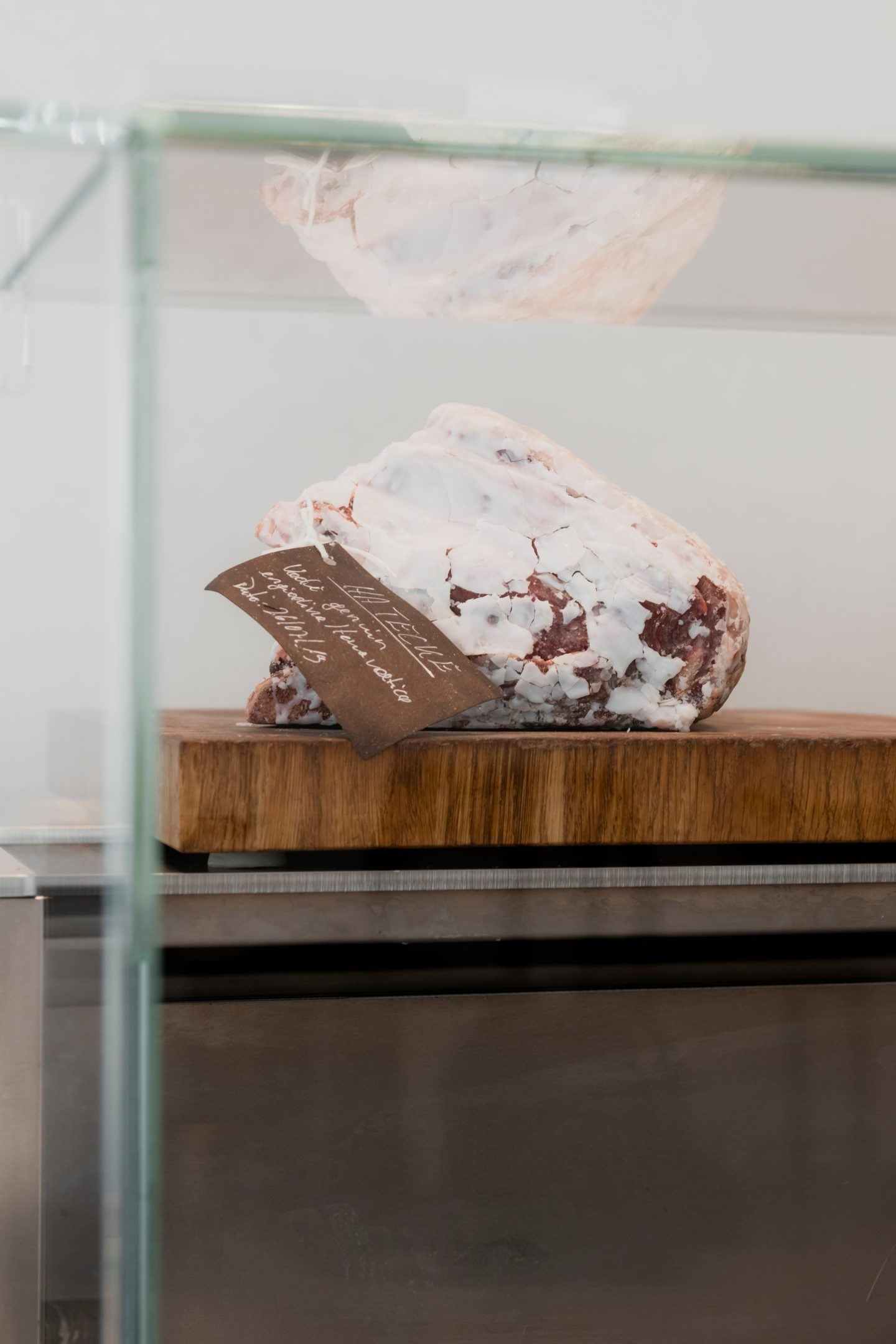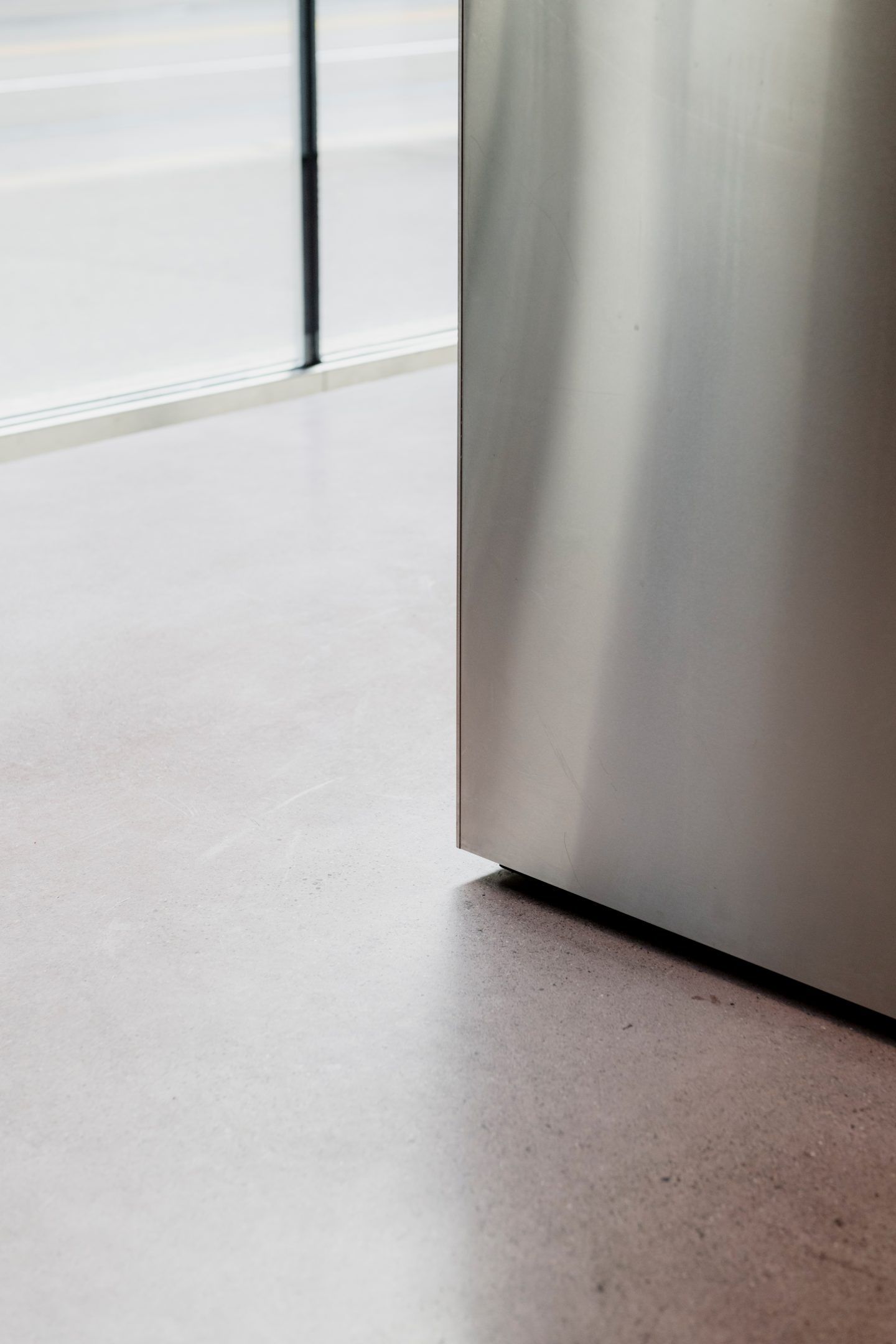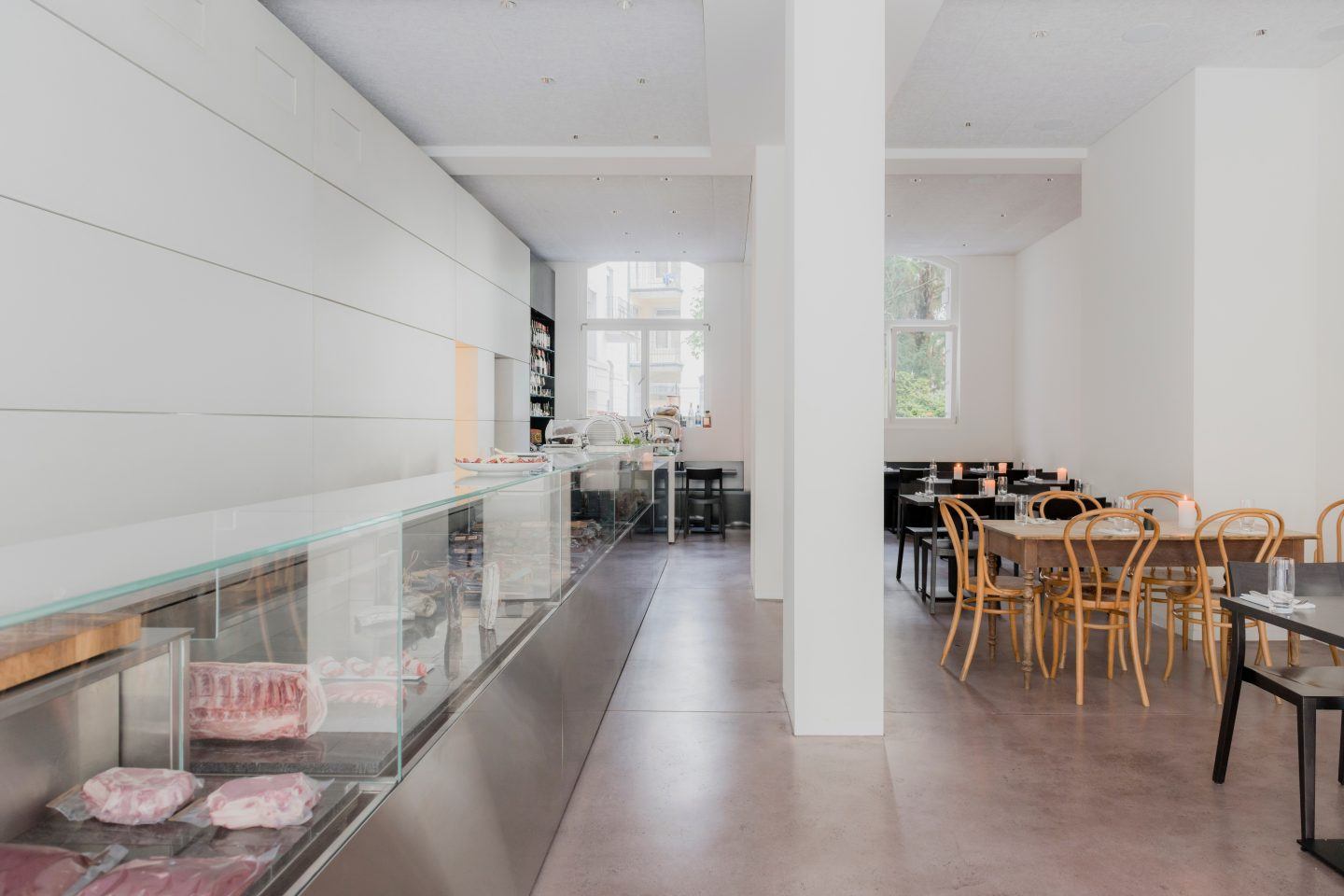 It's early evening, and the subtle tinker of French chansons wafts through the air. Candles flicker on sober brown tables that are being set for dinner service. The elegant interior of Hatecke is more evocative of a minimalist jewelry store than a butchery, but then this is no ordinary purveyor of meat. Designed by an architect friend of the family, who otherwise specializes in hospitals, the boutique features poured concrete floors colored in dusky pink. A pure aluminum counter topped by large glass cabinets stretches along the left-hand side of the space, revealing neatly-arranged cuts of deep red meat atop gleaming stone slabs. All that rests on the counter above them is a wooden chopping board, a pair of scales, and the glint of a sharp knife.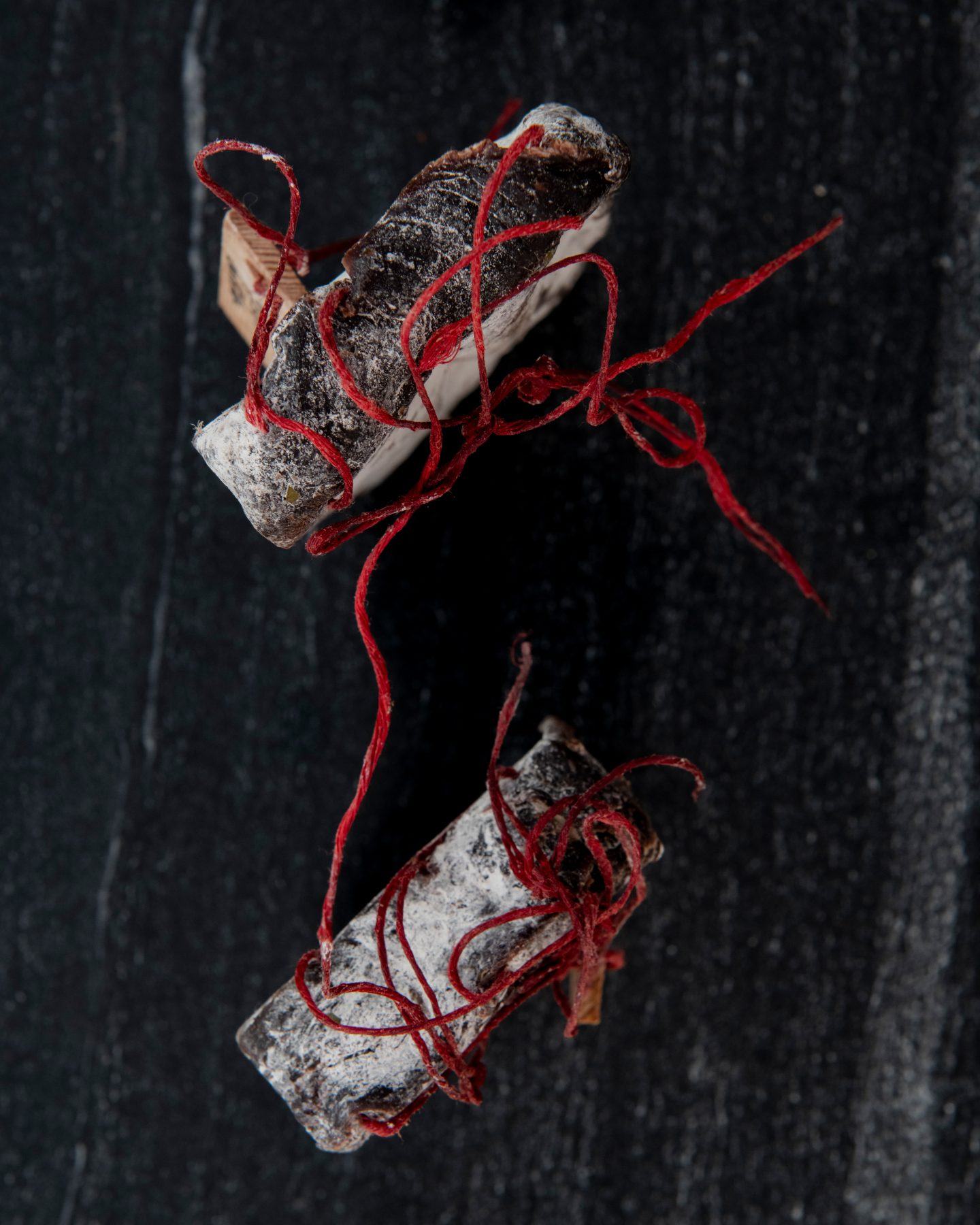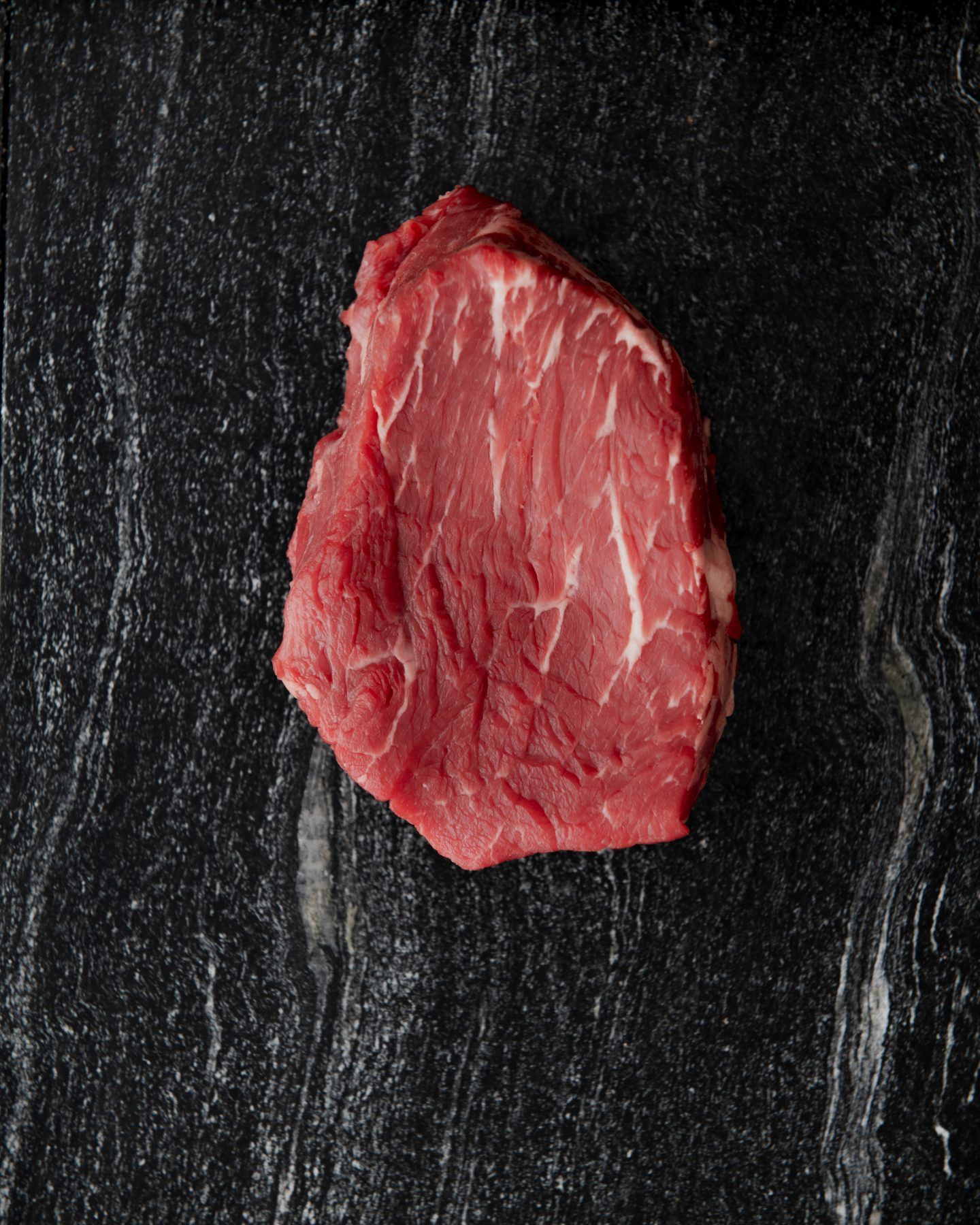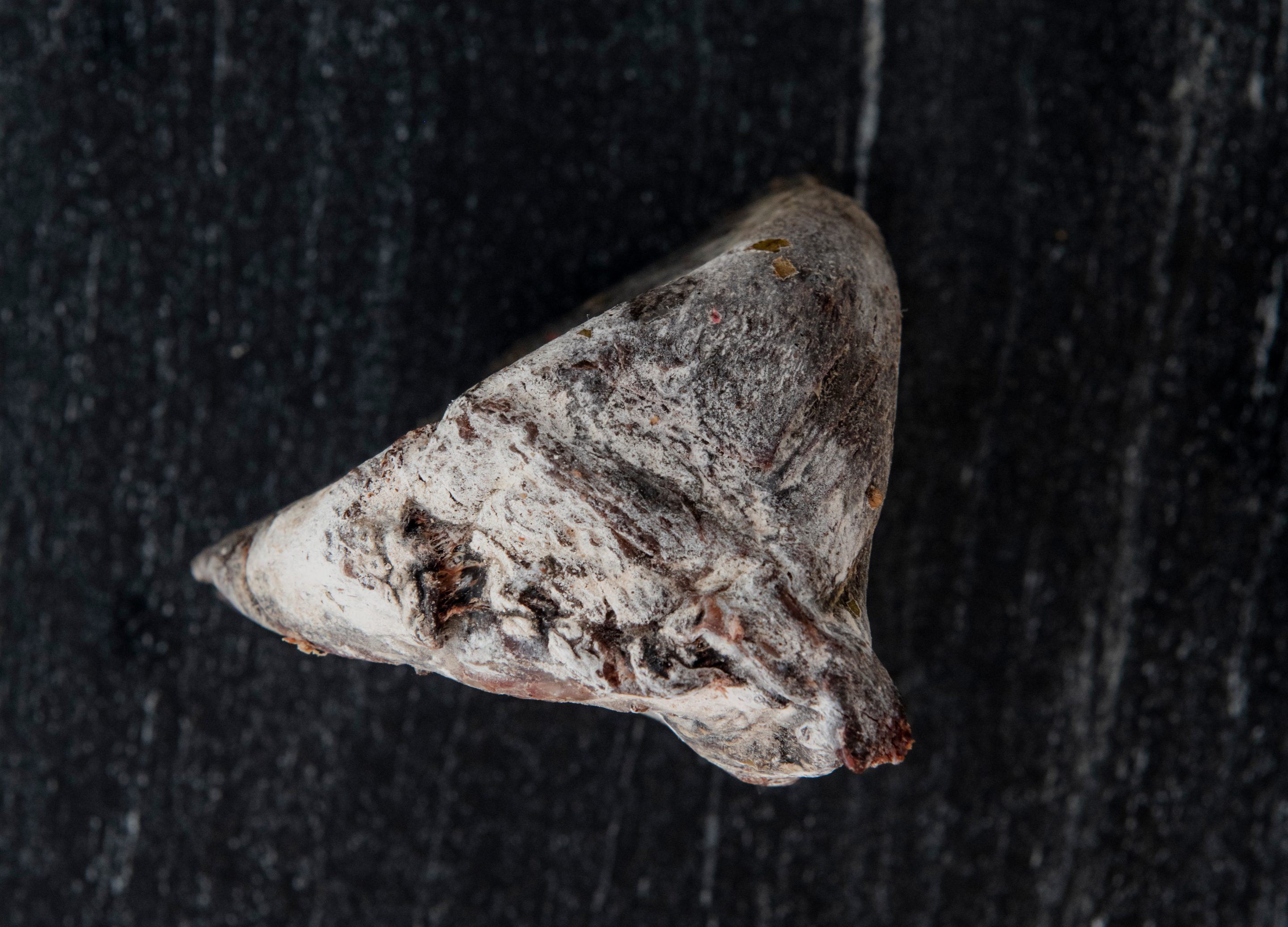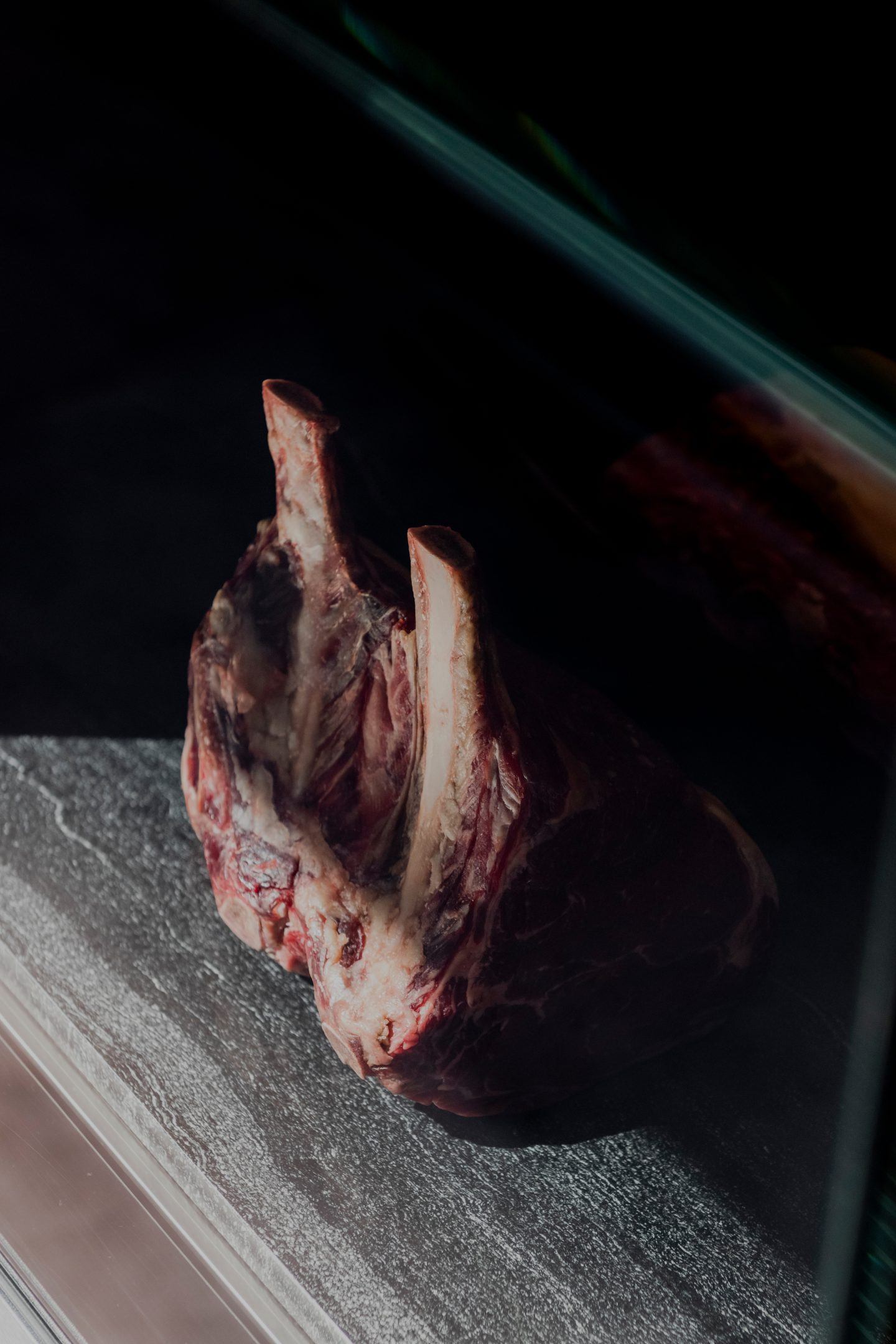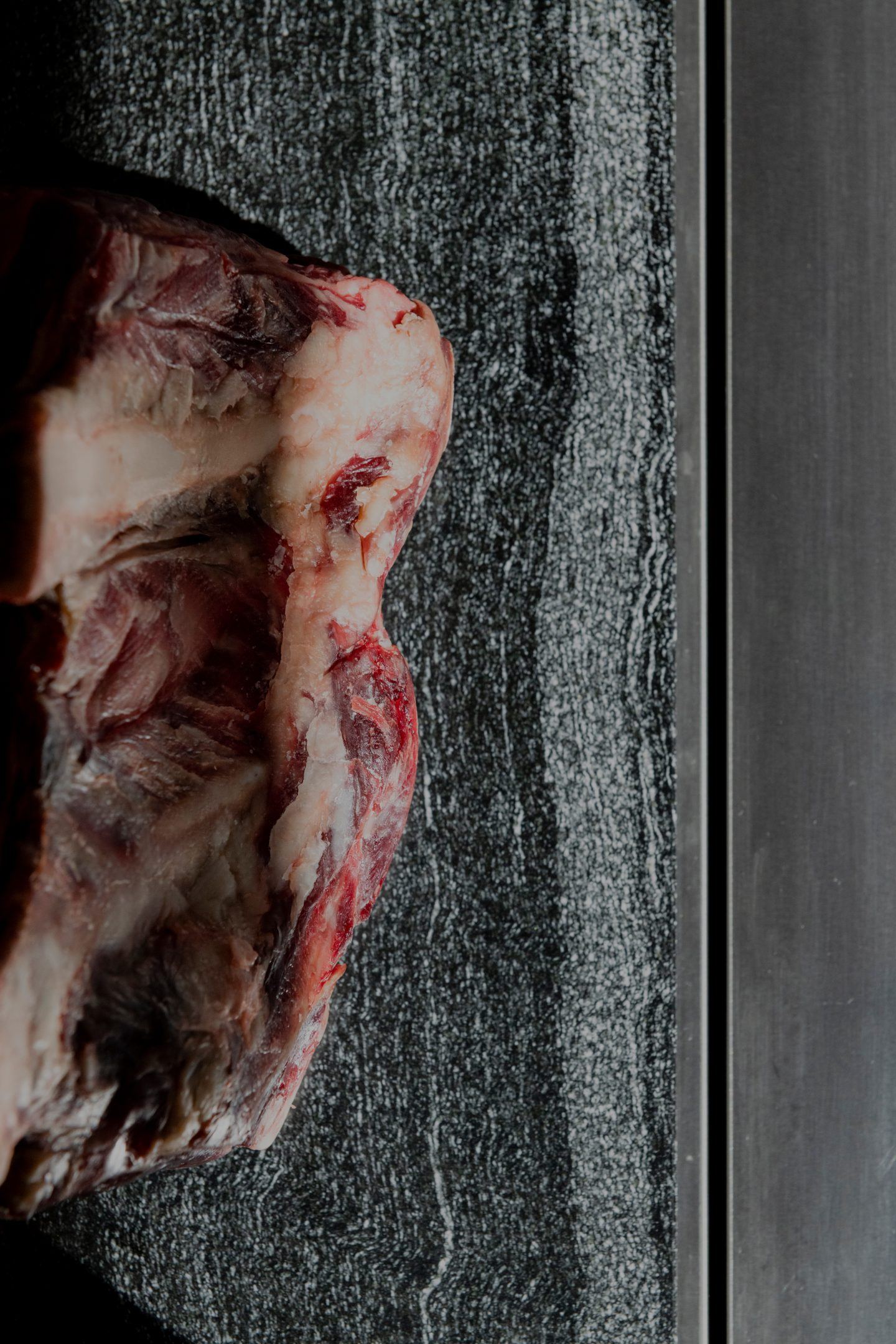 Here, every cut of meat is treated like its own art object. Respect for the animal is integral. Hatecke purveys organic meat sourced from over 100 hunters and farmers who rear their animals ethically in the Lower Engadin's pastures of Scuol and Samedan. "The most important thing for us is that the animals are grass fed, and that they can spend summers in the Alps and winters in a barn," explains David Hatecke. This has been the tradition in this family business since its first incarnation in 1905. "My great-great-grandfather started out as a butcher, selling deer, beef, and goat in a cart attached to a motorbike, that he would take around from village to village," he explains. "People would come out of their houses and buy a quarter of a cow. They'd then add their own seasoning, and marinate or cure the meat themselves. Those were simpler times."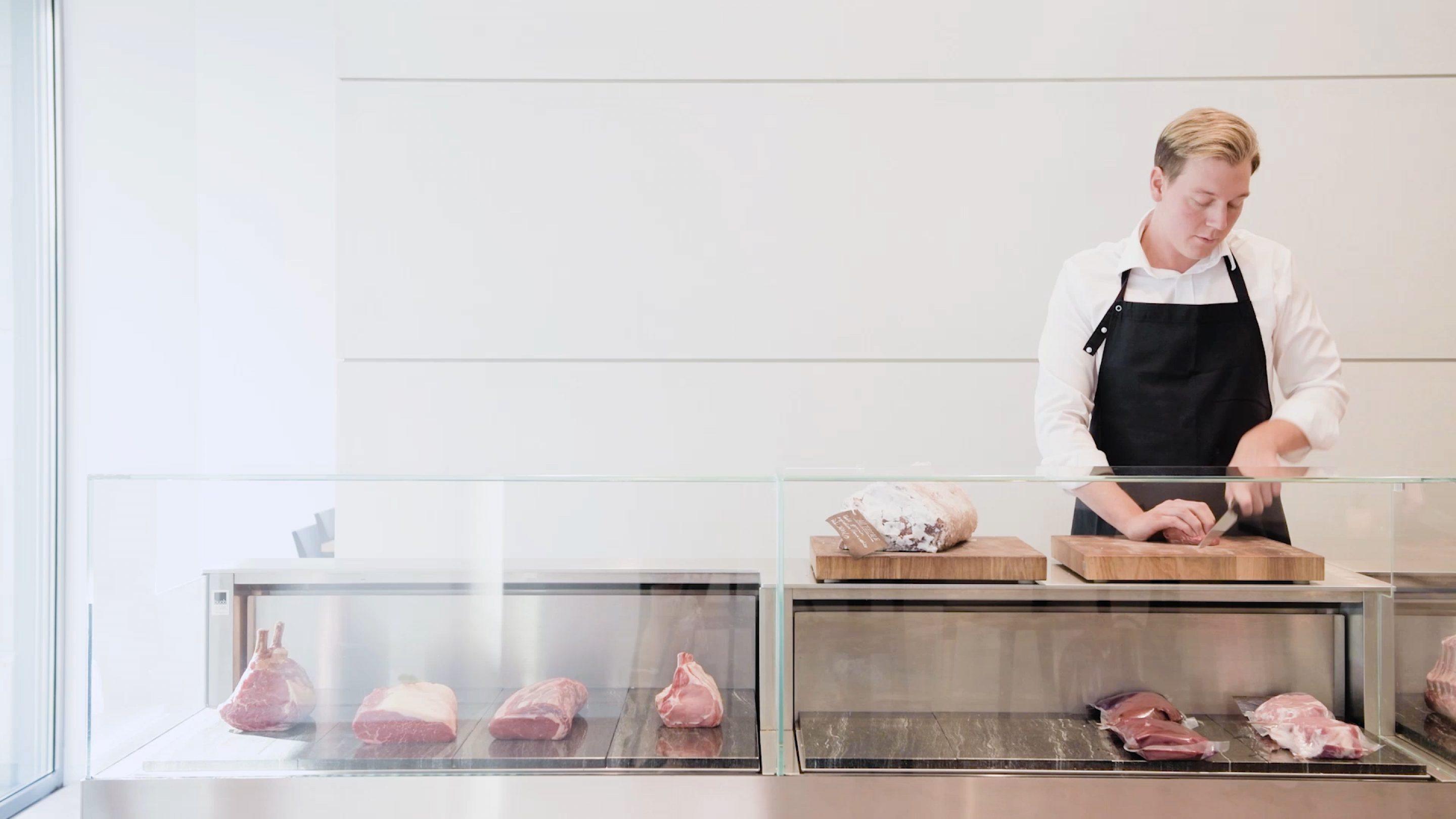 Today, though culinary preferences may be more complex, the Hatecke family's methods of preparation remain much the same. Not a lot is added to the raw product, so that its quality is allowed to speak for itself. Cured meats, like the so-called 'Crystal'—Engadin beef seasoned with salt, pepper and bay leaf, and air dried for four months, is amongst the most sought-after products in Hatecke's range. David recommends serving it thinly sliced, with bread and butter. If time permits, it's worth coming by here early evening, when the Swiss tradition of Apéro—gathering to enjoy a drink and a bite to eat before dinner—is served.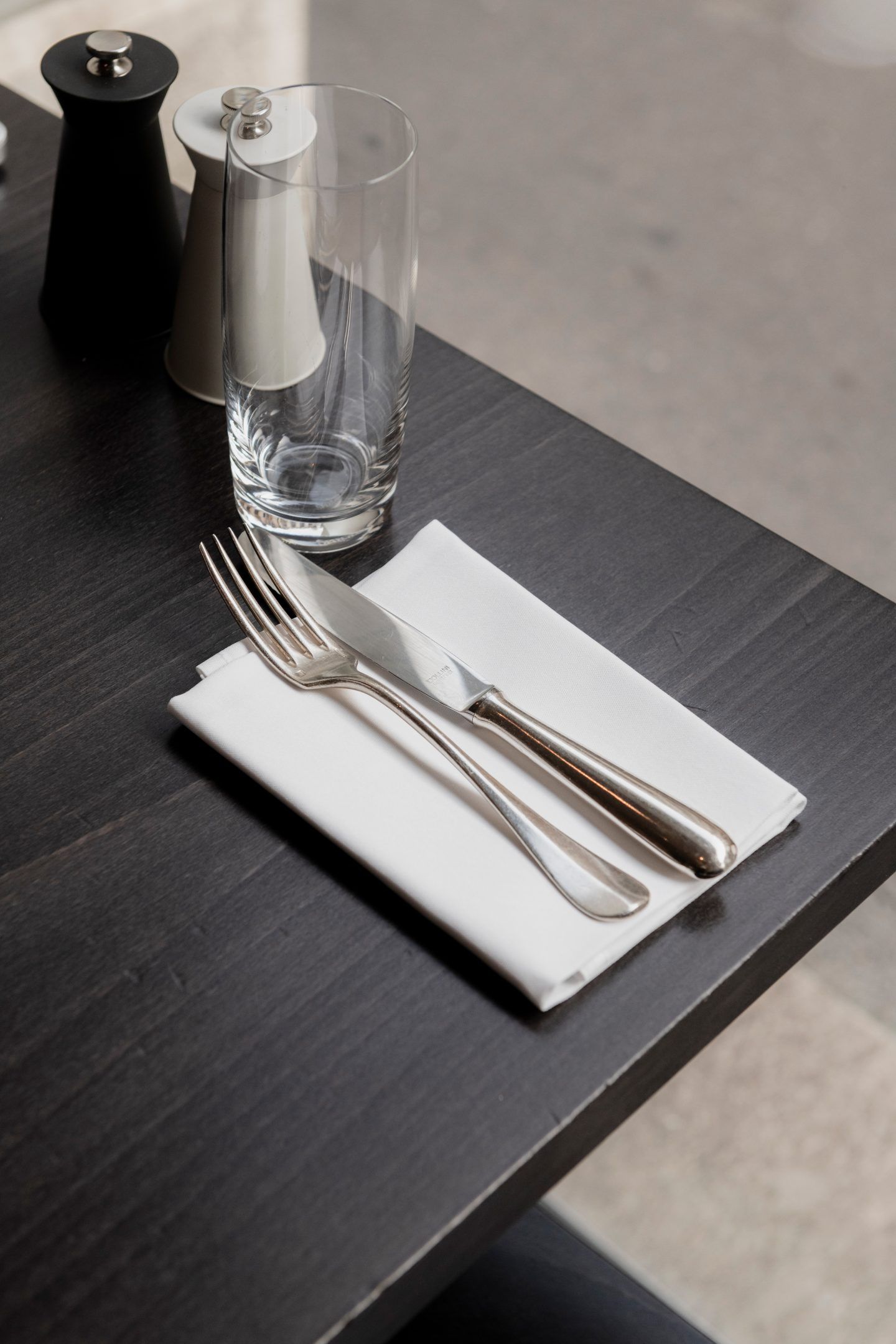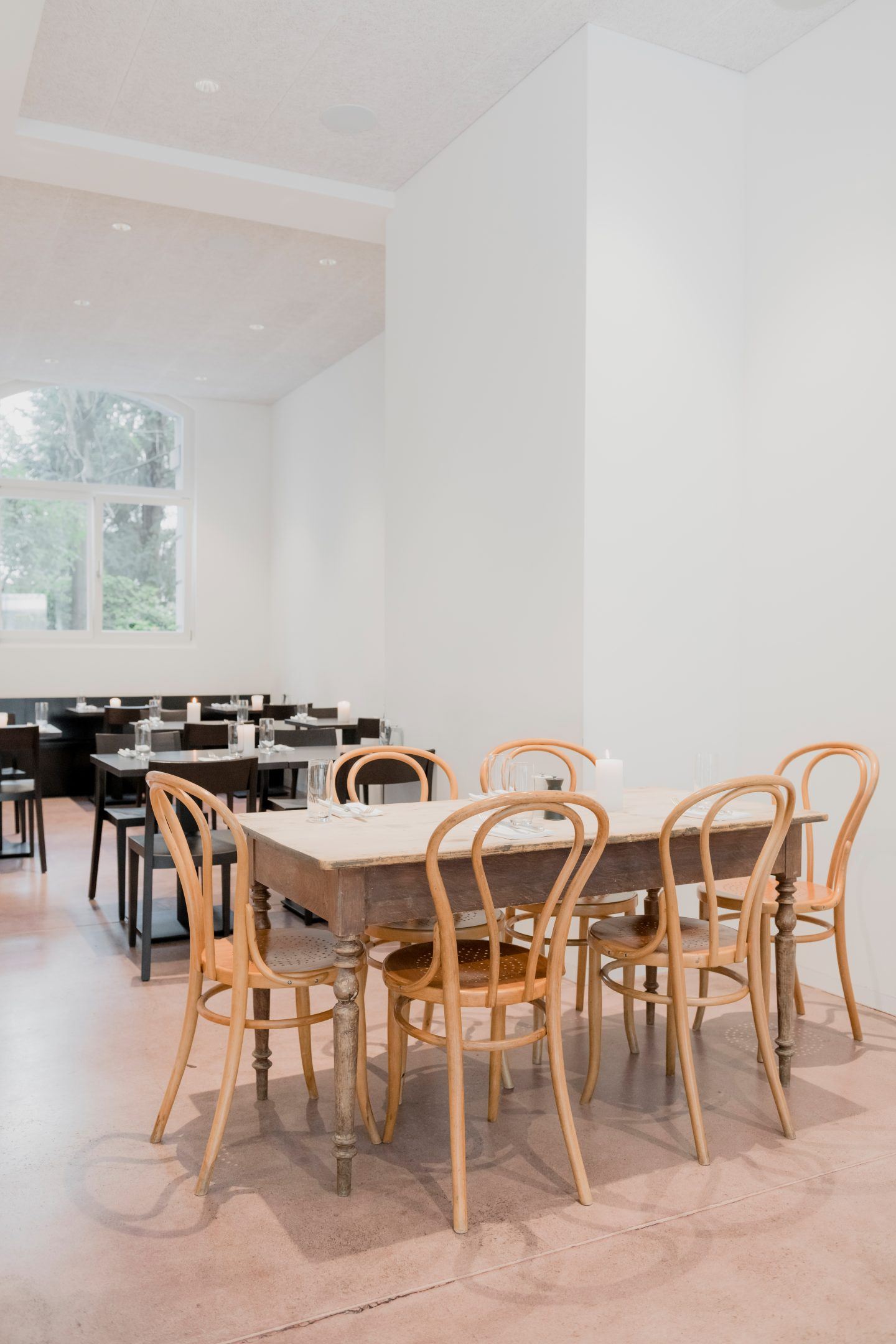 Guests can enjoy a platter of cold cuts and cheeses, paired with a glass of Veltliner or Pinot Noir—also from the Lower Engadin, of course. Or they can stay for dinner and discover how the Hatecke family like to turn their meat into a meal. The purist menu consists of classic dishes, ranging from beef tartare and chili con carne to lamb goulash—perhaps preceded by a Mozzarella di Bufala with cherry tomatoes or a traditional potato soup. For those who can't stay, the range of cured meats—parcels of vacuum-packed streaky air-dried pancetta, pure beef, deer and lamb sausages, or strips dried venison, packaged to resemble carefully-packaged gifts—make for a stylish souvenir, a slice of Swiss taste to savor later.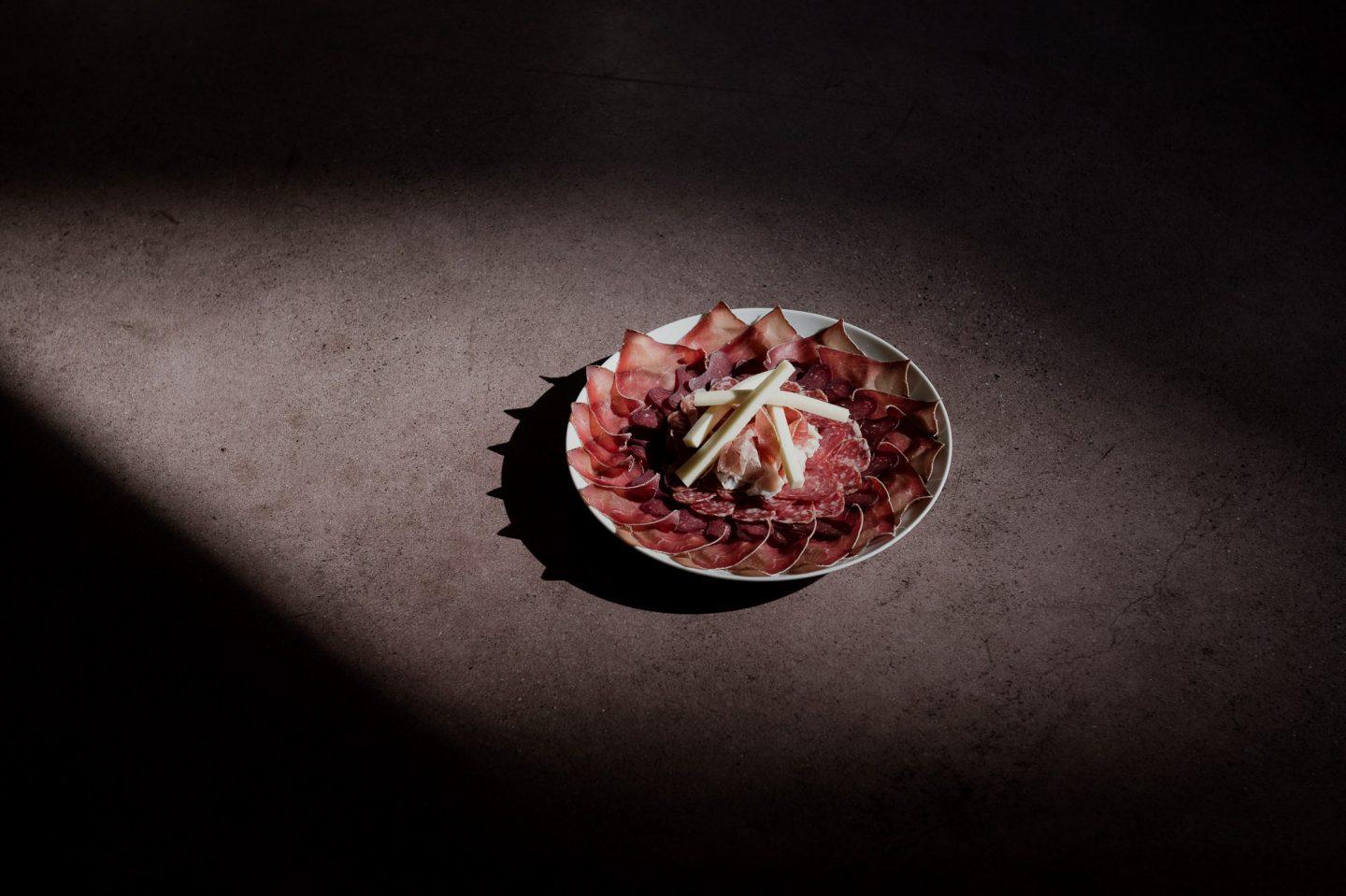 ADDRESS
Hatecke Bar Boucherie
Usteristrasse 12
8001 Zurich
Switzerland
OPENING HOURS
Mon 10.00-19.00
Tue-Fri 09.00-22.00
Sat 09.00-19.00
CONTACT
Tel.: +41 44 542 86 85
Website
This story is the third in a 12-part travel guide to Zurich,
created in collaboration with Zürich Tourism.
Follow the series and discover the city here.