Within the Polanco area of Mexico City, 'Museo Jumex' exhibits part of one of the largest private collections of contemporary art in Latin America–Colección Jumex.
The museum's location in an industrial area on the outskirts of Mexico City was an unusual choice—overlooked by large commercial buildings, the constrained site is delineated by the major street Miguel de Cervantes Saavedra, a railway line, and an adjacent property to the east. Yet the institution's owner, art collector Eugenio López Alonso, wanted the space to be a site for experimentation to aid the development of contemporary art in Mexico. "Furthering its commitment to experimentation and innovation, the curatorial program at Museo Jumex is exemplary of the museum's vision," explains a statement from the museum. "Its objective is to provide our audiences with the tools to apprehend the historical, social, and cultural specificities of the art of our time through our exhibitions and public programs."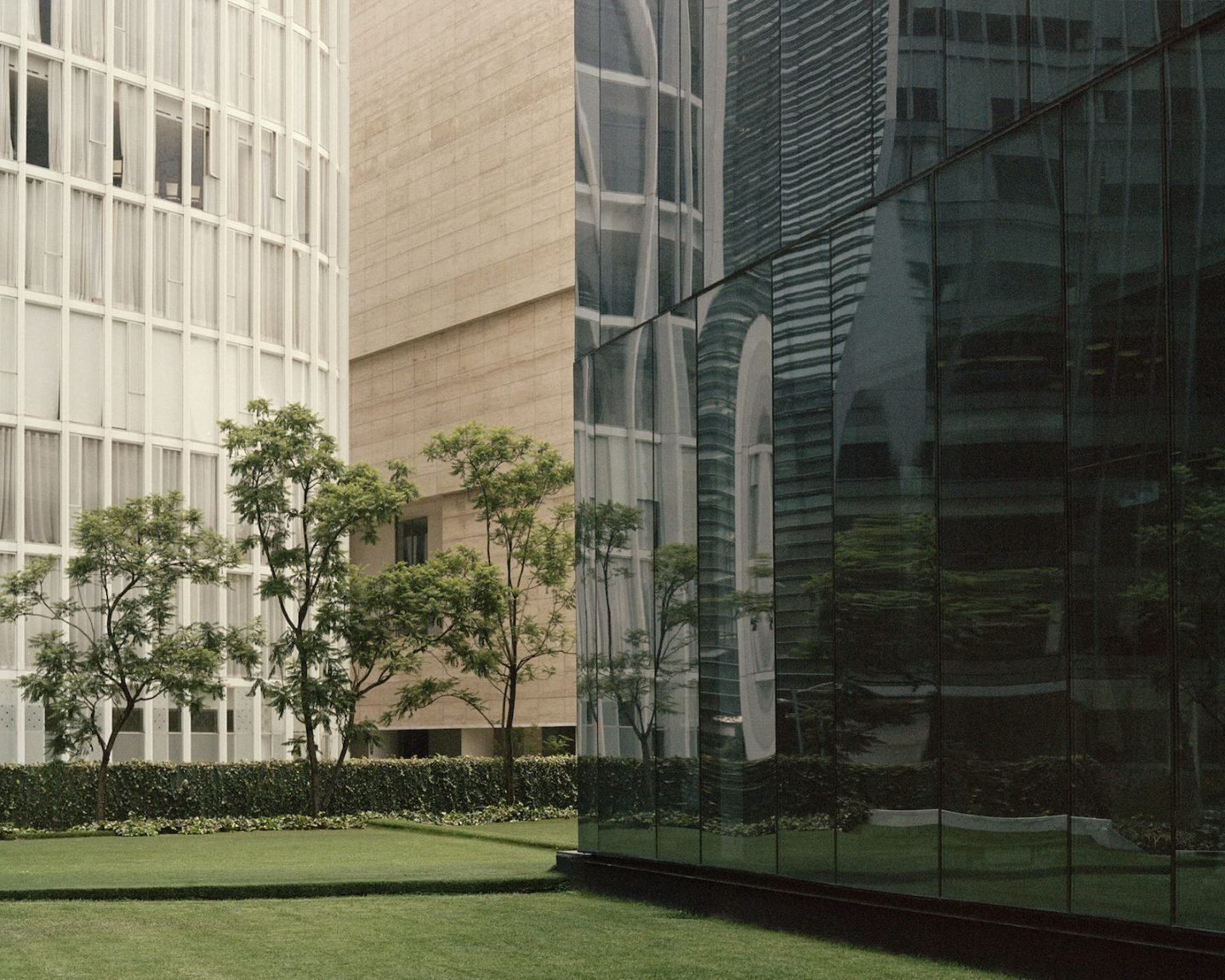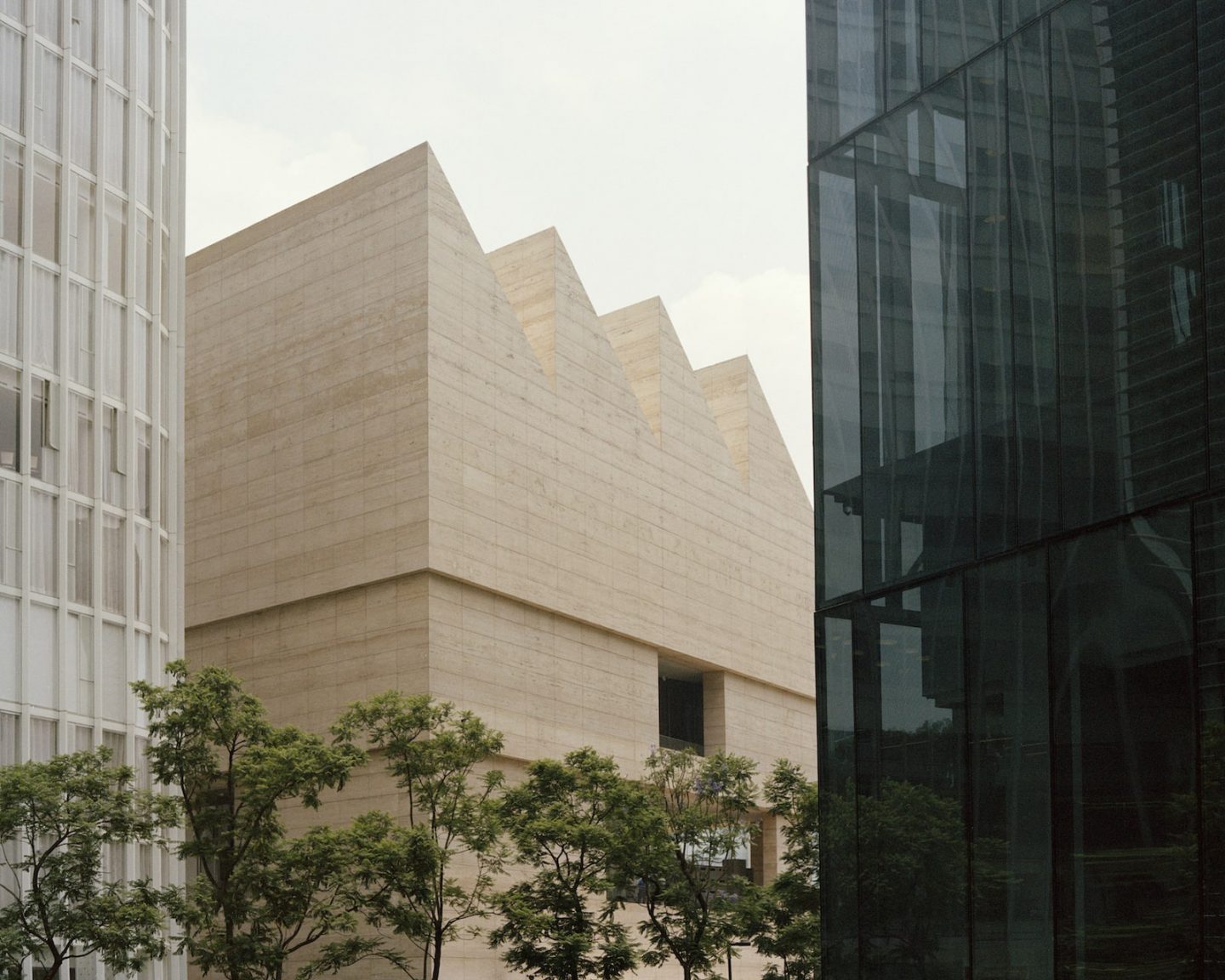 The architecture of the impressive institution was designed by renowned British architect Sir David Chipperfield. "The extremely individual quality of the neighboring buildings overrides any attempt to integrate the new museum within this particular urban context, and offers an opportunity to create a distinct building," explains Chipperfield. A distinctive saw-tooth roof creates a rhythmic geometry that defines the third-floor gallery. "The continuity of the travertine coating lends the building a solid character reminiscent of Indigenous sculptural traditions," he says. The stately building was photographed by Australian architectural photographer Rory Gardiner, whose distinct visual style and use of muted, tonal colors demonstrate his expert understanding of form, light, and materiality.
ADDRESS
Museo Jumex
Miguel de Cervantes Saavedra 303
Granada, Miguel Hidalgo,
11520 Ciudad de México,
CDMX, Mexico
CONTACT
Tel: +52 55 5395 2618
Website