Imagine the serenity of being on a rooftop, cocktail in hand, with the Acropolis of Athens and the entire city stretching in front of you. Pair that with the comfort of resting in a contemporary room in soft shades and delicate textures. This and more is Athens Capital Hotel, one of the city's finest hotels—home to a sleek collision of past and present.
Located in an unrivaled location—Syntagma Square, a stone's throw away from Plaka, the historic center, and the iconic Acropolis—Athens Capital is an understated luxury experience that's easily found on a map, but hard to match up to. Though rather unimpressive from the outside, a sense of comfort is immediately conveyed upon entering its common spaces. Vibrant yet imbued with a sense of timeless elegance, the hotel delivers a dose of high design while still keeping its cultural roots in tow. Its interiors reach for a level of finesse in which the modern and the traditional coexist in balance. Throughout, noble materials and Greek symbols and patterns take on a contemporary dimension, creating spellbinding settings that are simultaneously sumptuous and intimate. With smooth textures, soft curves, and gold accents, meticulous attention to detail is found at every turn. And so is its art. In an effort to blend creativity and business, contemporary artworks are scattered throughout the hotel, with pieces by recognized and emerging Greek artists on display in the lobby as well as in the rooms.
Featuring a neutral color palette, highlighted by Grecian marble and pops of vibrant blue, the 117 soulful bedrooms—18 of which are suites—are just as striking. Conceived as spacious minimal cocoons, each is equipped with state-of-the-art amenities for maximum comfort and efficiency. From a sitting area to exclusive bathroom and kitchen amenities, up to the windows' unmatched views, the rooms are not only tastefully appointed, but also carefully layered and thoroughly reimagined. Courtesy of dark wood surfaces, premium linen, and plenty of natural light, a warm and calming atmosphere is found at all times of the day, ensuring a restful stay and quiet nights, even for the more demanding guests.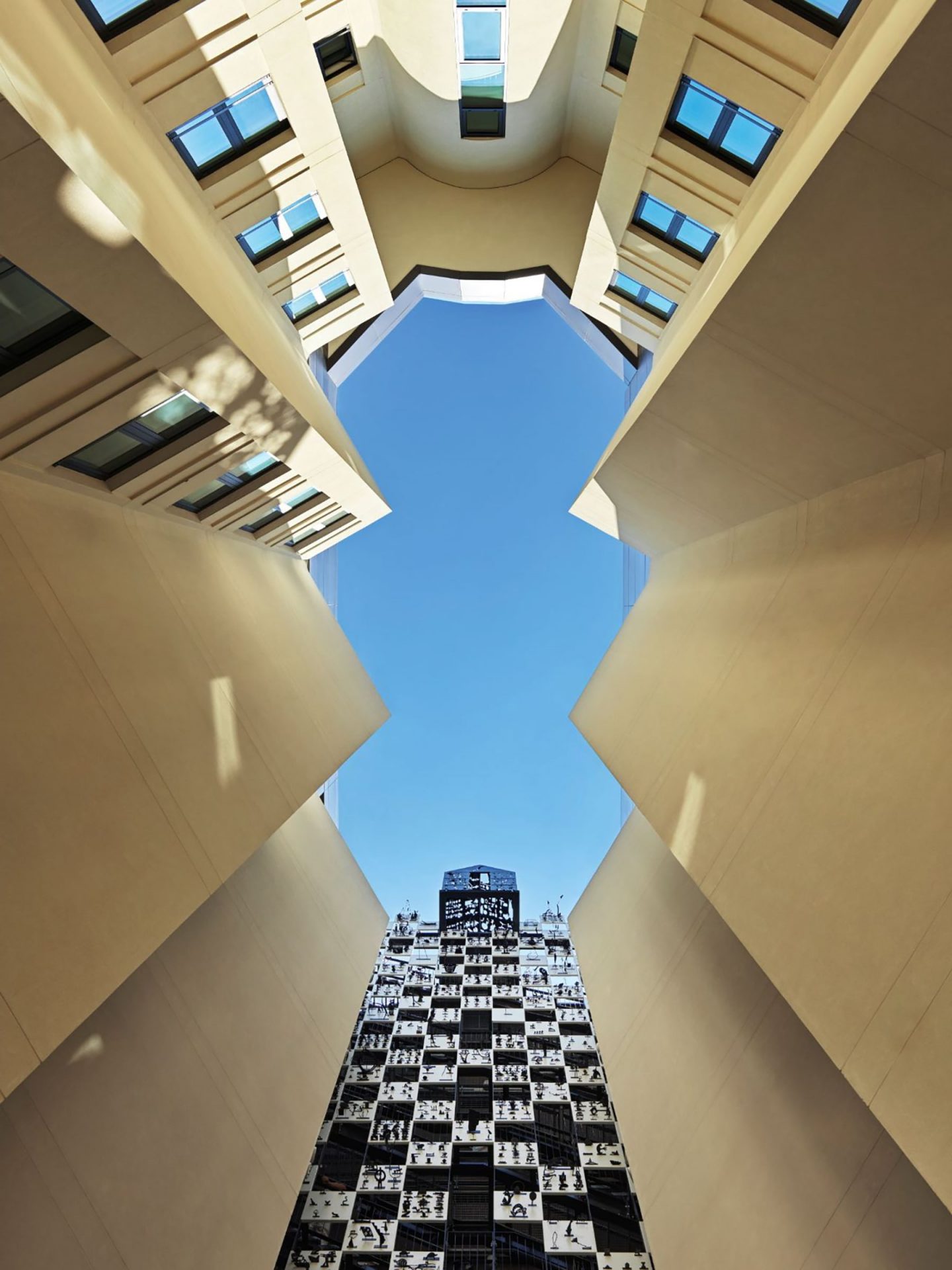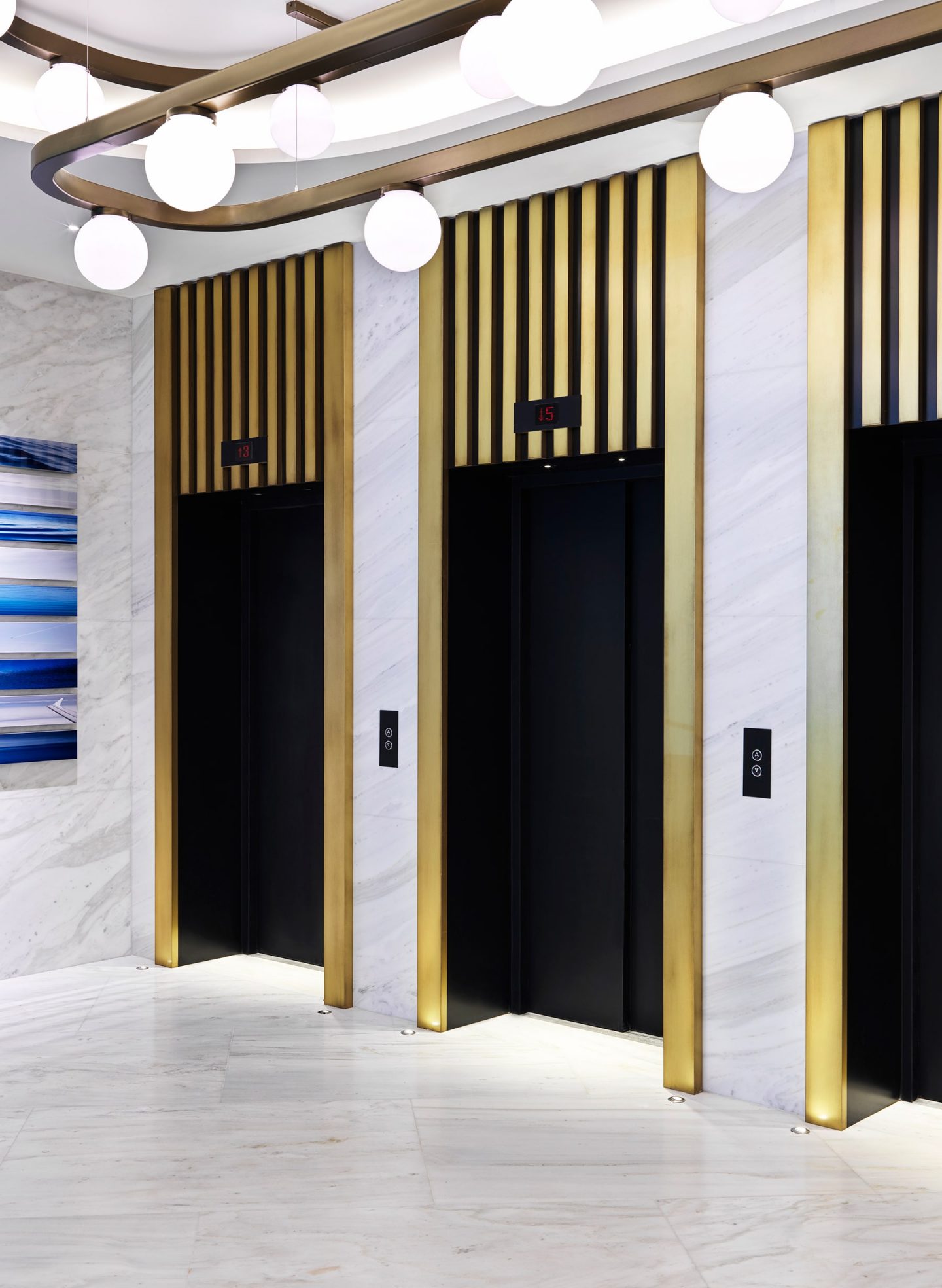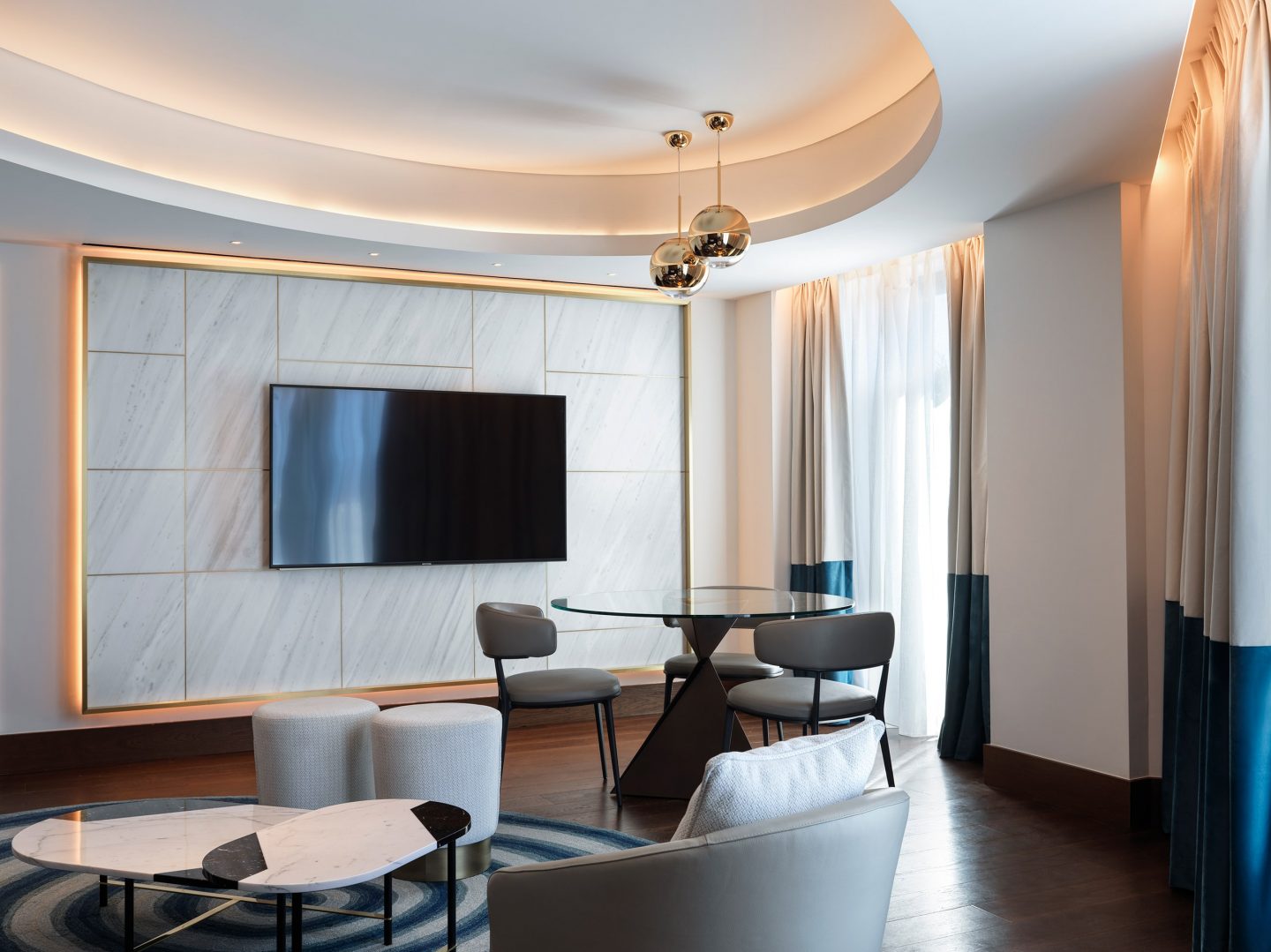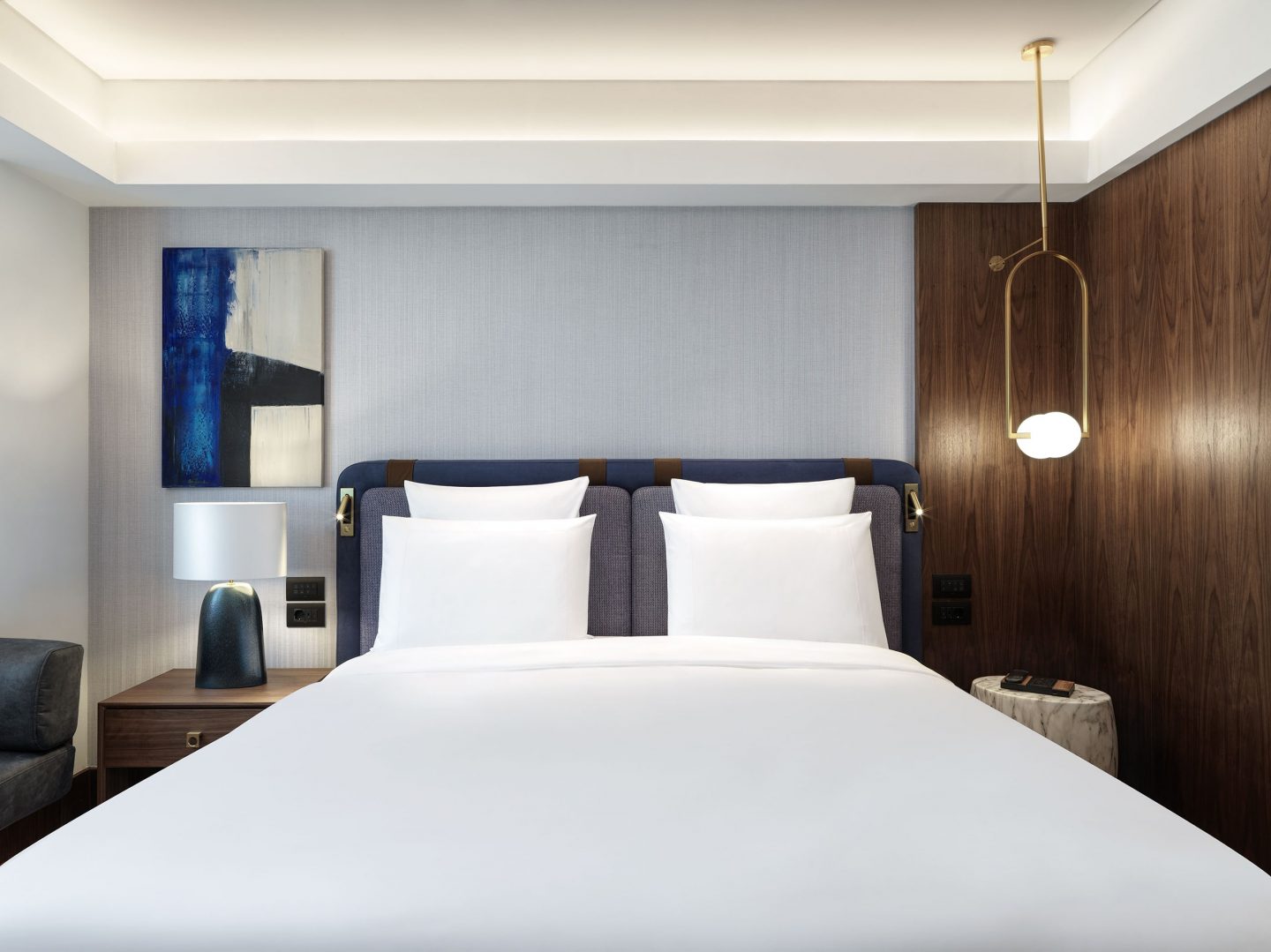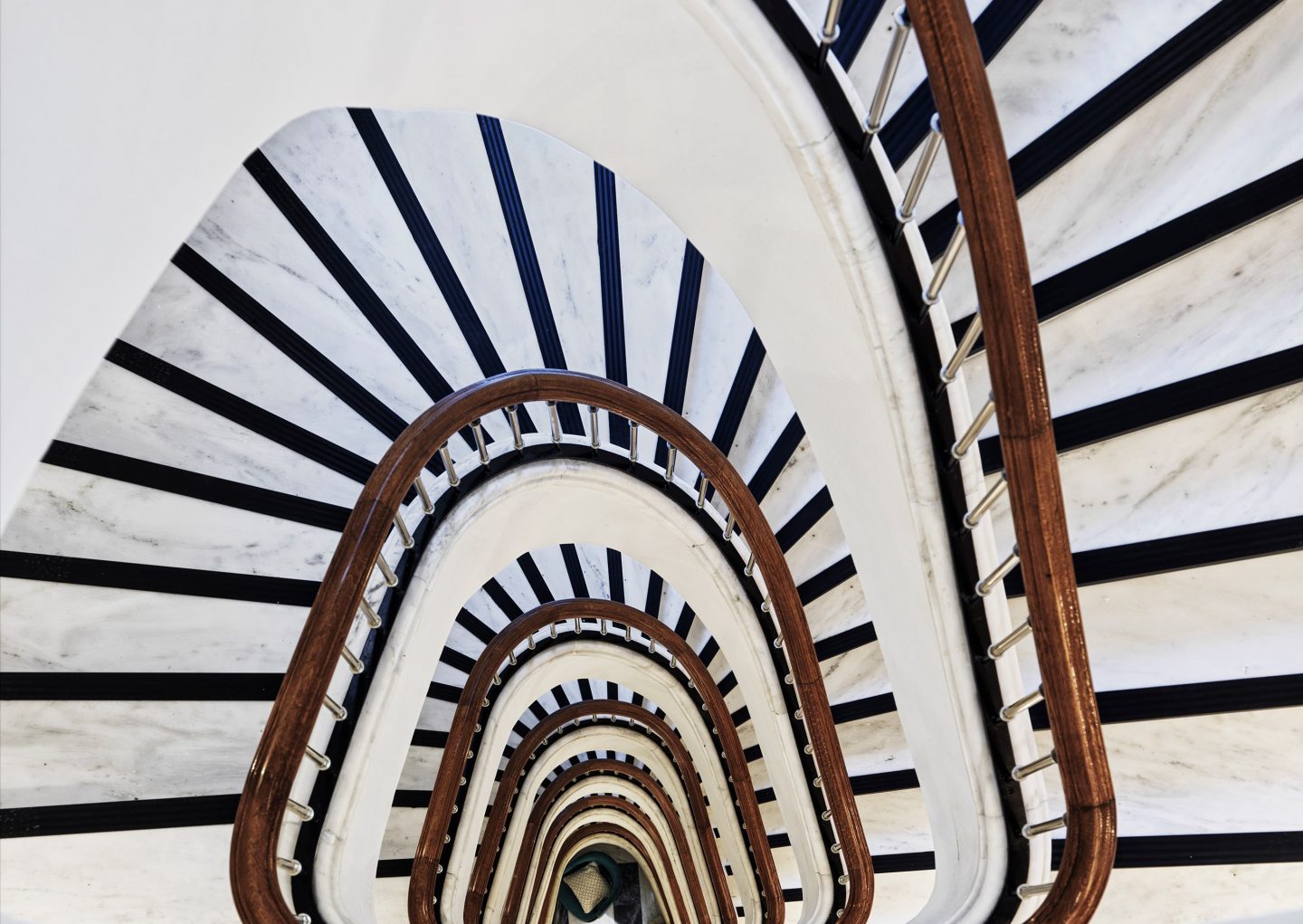 Conceived to foster relaxation and wellbeing beyond your own room, the hotel offers wellness programs to nourish your inner spark—such as online bespoke meditation and movement classes—and a fitness center to suit the active lifestyle of the modern traveler. Completing the luxurious offerings are also plenty of culinary options, including the Galerie Café, the main restaurant on the 9th floor serving Mediterranean cuisine, and the rooftop bar where preprandial drinks are savored against the background of the staggering beauty of the Athenian architecture. The hotel's best ingredient, however, is the heated infinity rooftop pool. Equipped with umbrellas and sunbeds fitted with mattresses, the pool deck offers refreshing moments of repose and breathtaking views of the Acropolis, connecting visitors intrinsically to the city's magic while inviting photographic opportunities for lasting memories.
Though both room and pool are hard to leave for long, stepping outside Capital Athens for a cultural immersion is just as captivating. From the upscale neighborhood of Kolonaki to the New Acropolis Museum and the ancient Agora, fascinating discoveries and archaeological wonders await at every corner. Just be sure to return in time for sunset—the sight of the evening falling over the Acropolis is one that has been treasured for centuries, and one you do not want to miss.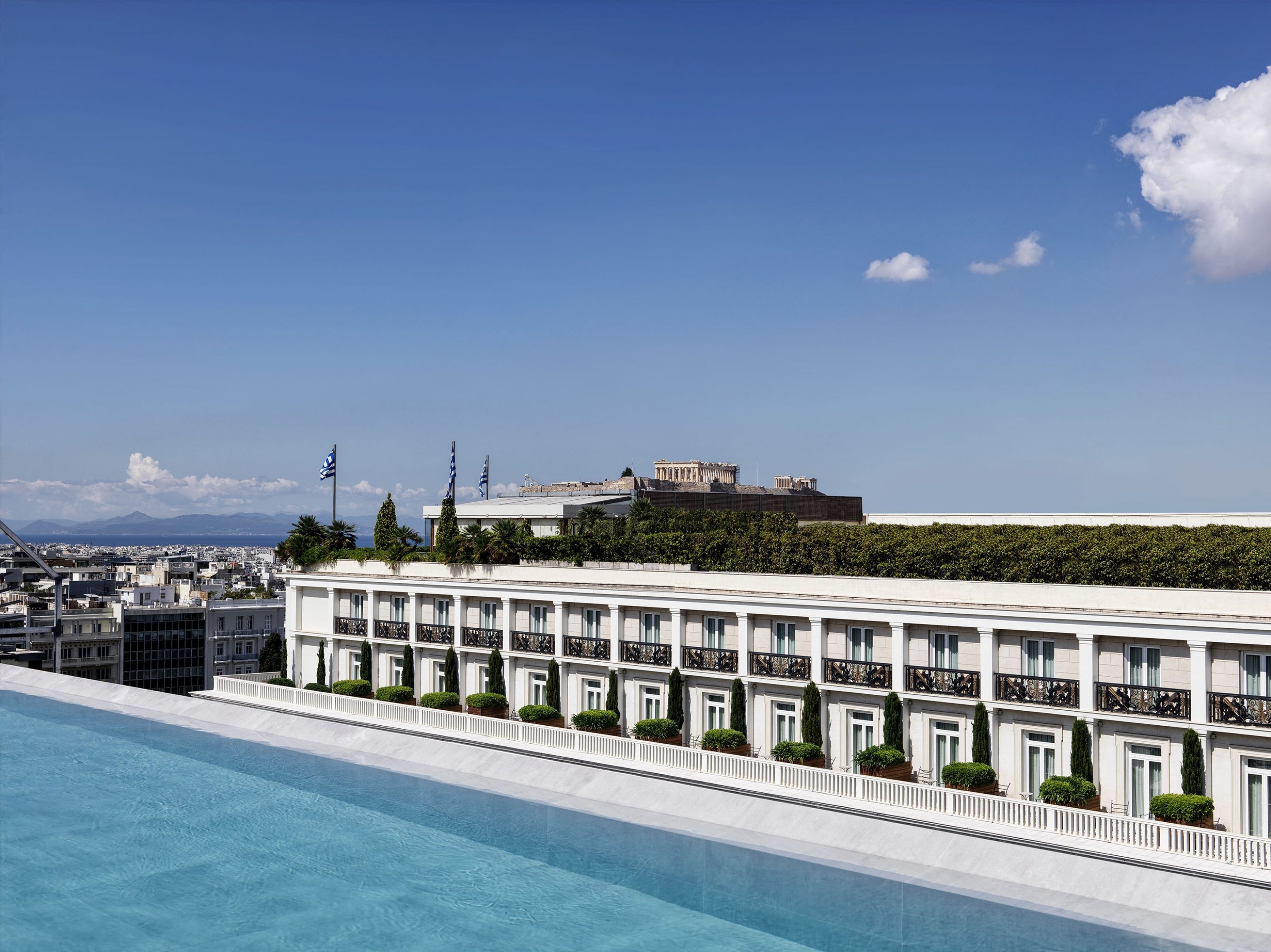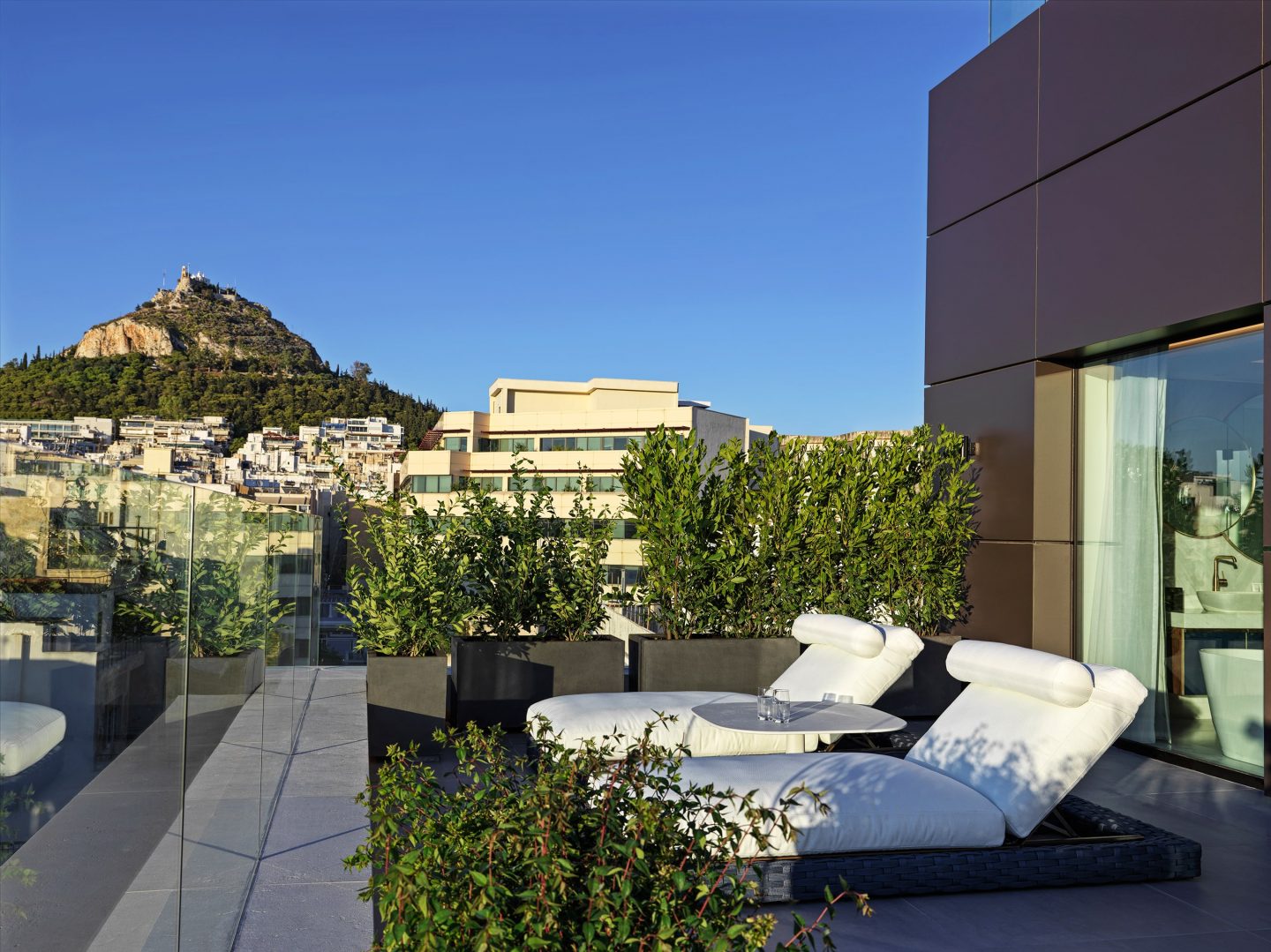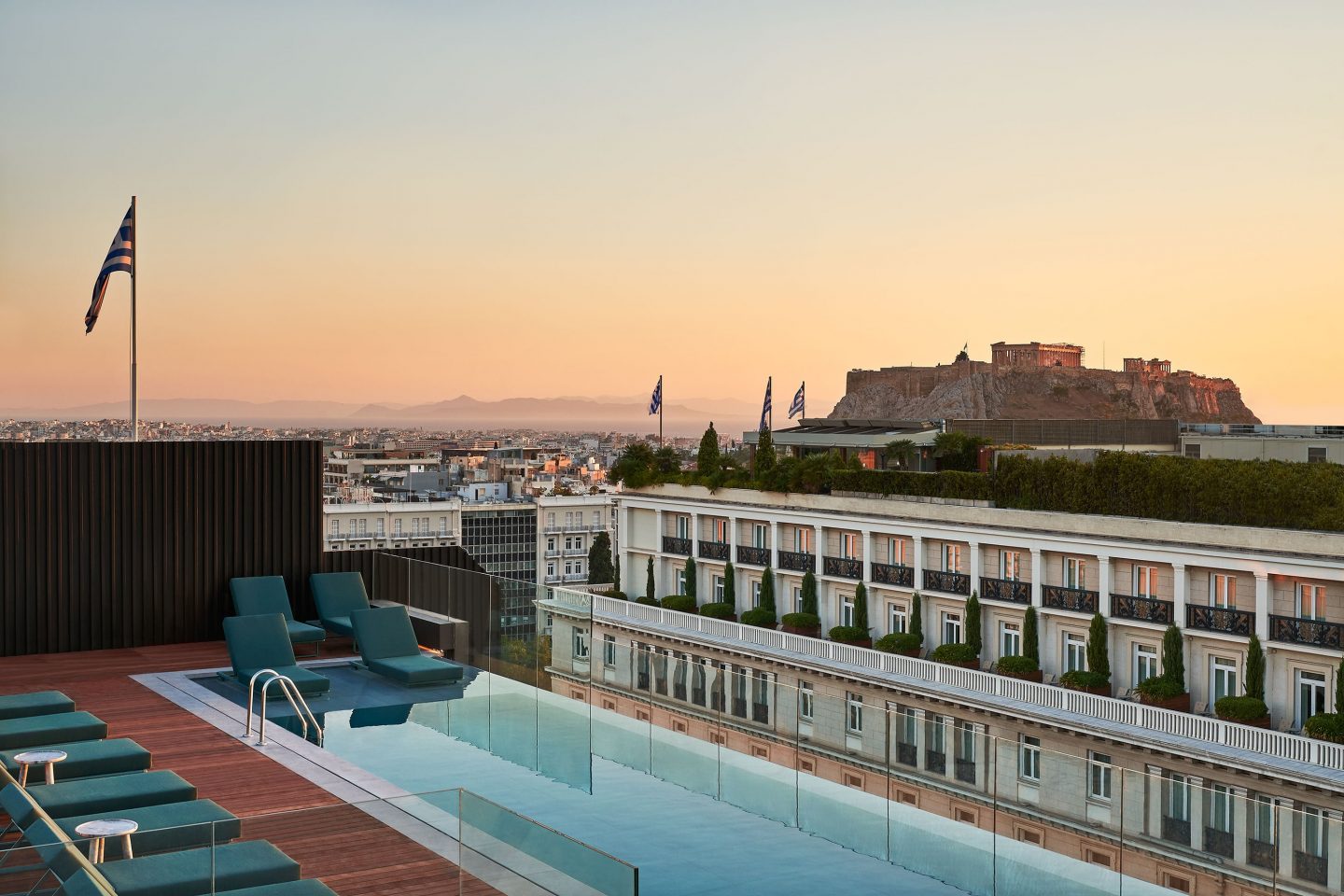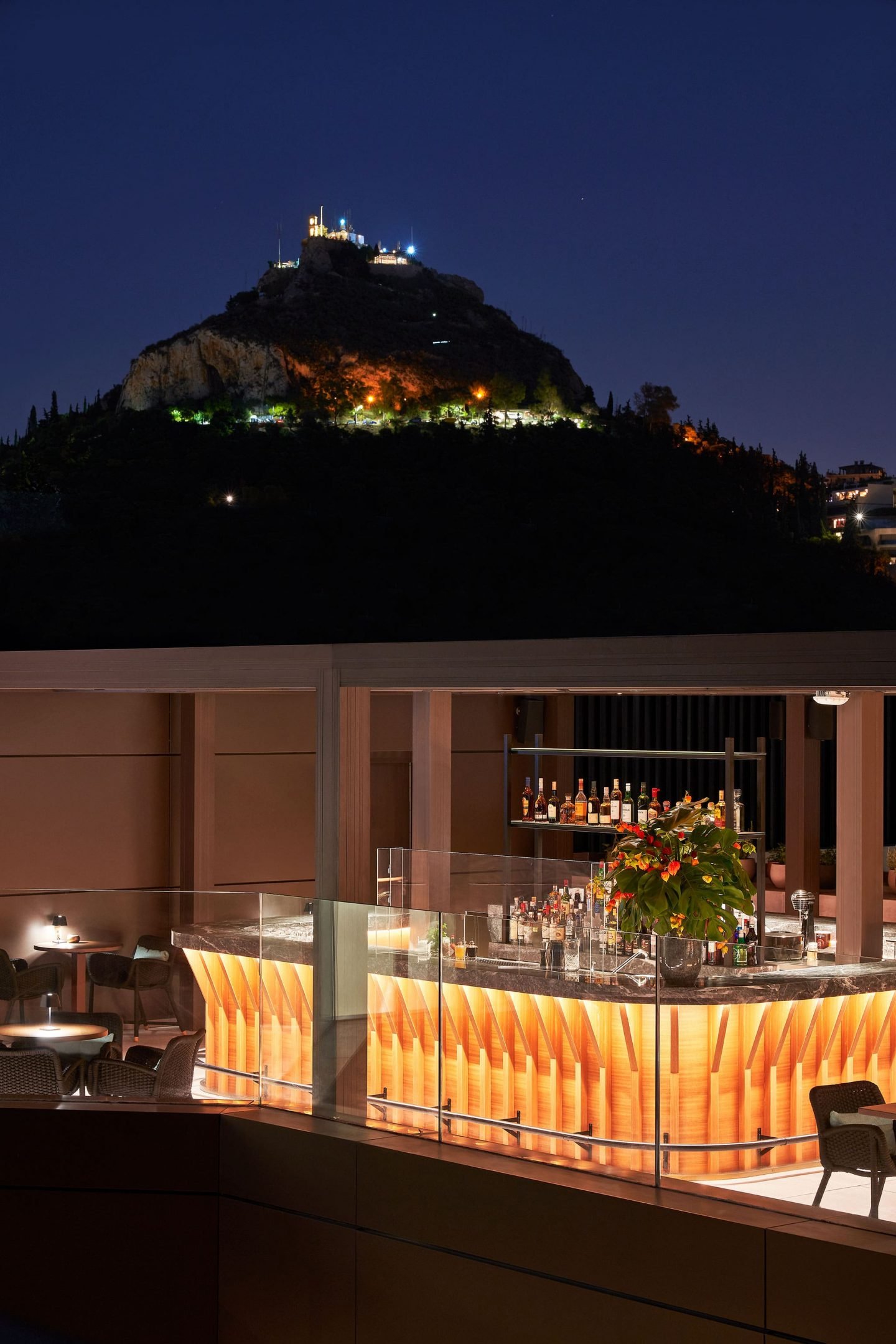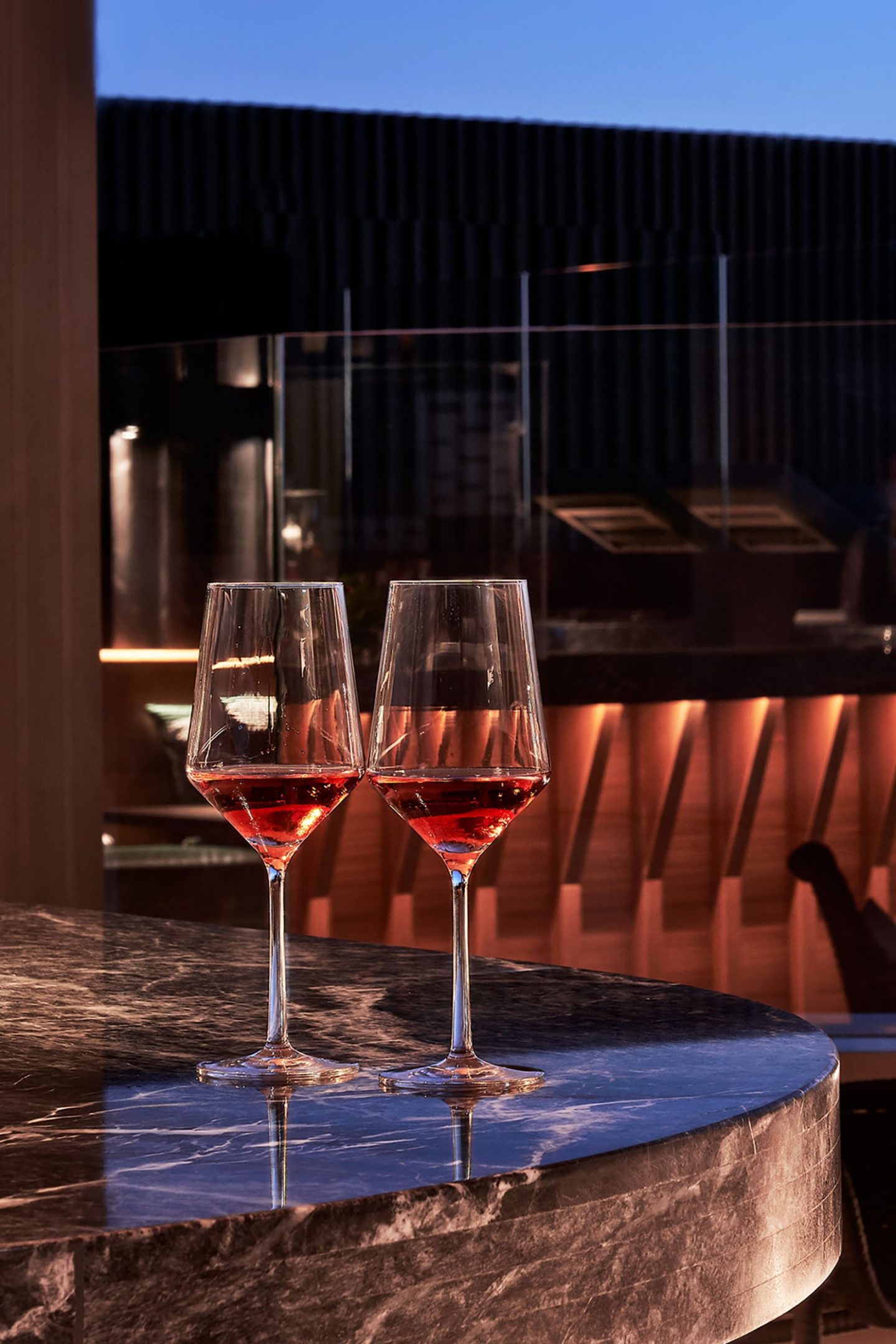 ADDRESS
Athens Capital Hotel
4 Eleftheriou Venizelou Avenue
105 64, Athens, Greece
CONTACT
Tel: +30 21 4444 2000
Website
Images © Athens Capital Hotel – MGallery Collection