Category
Travel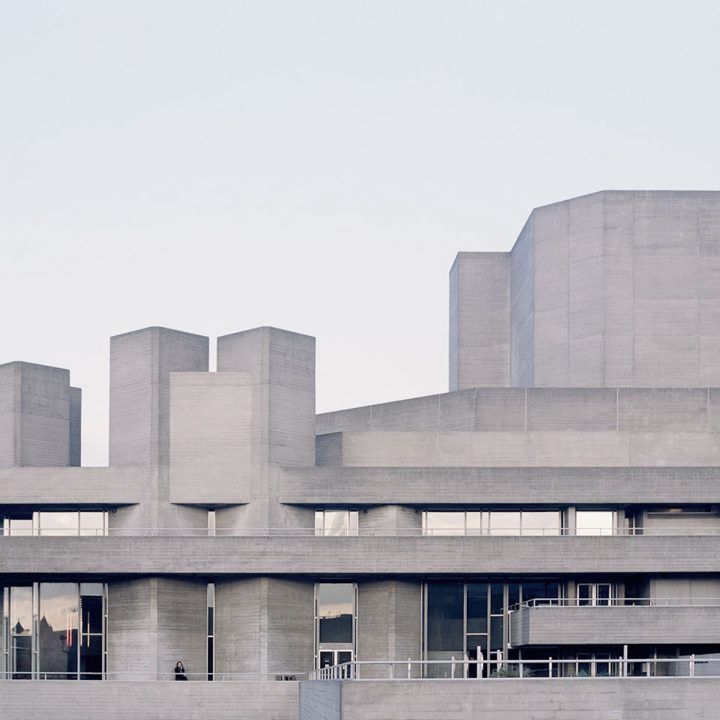 London—a city so limitless its nine million inhabitants couldn't possibly experience every corner in full—there are just so many different...
Read More
Zurich Travel Guide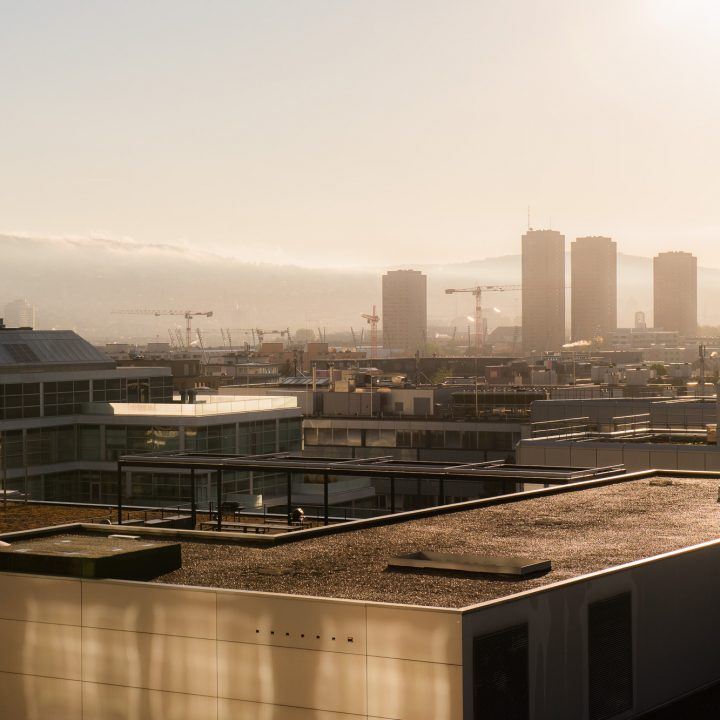 Consider the elements of a highly livable city—a thriving cultural and culinary scene, proximity to nature, iconic architecture and ease...
Read More
Berlin Travel Guide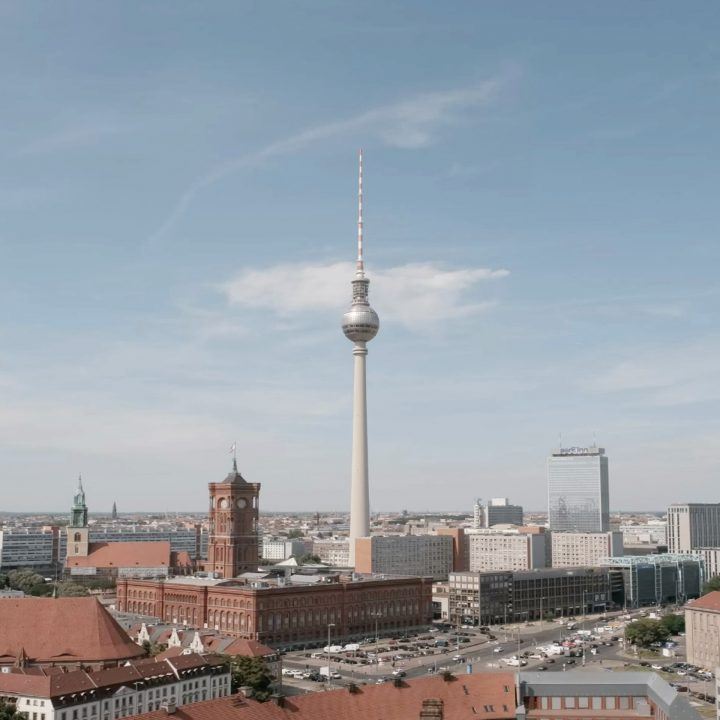 Edged in by woodlands and a network of freshwater lakes is Germany's kaleidoscopic capital, Berlin—the sprawling concrete metropolis home to...
Read More
EAT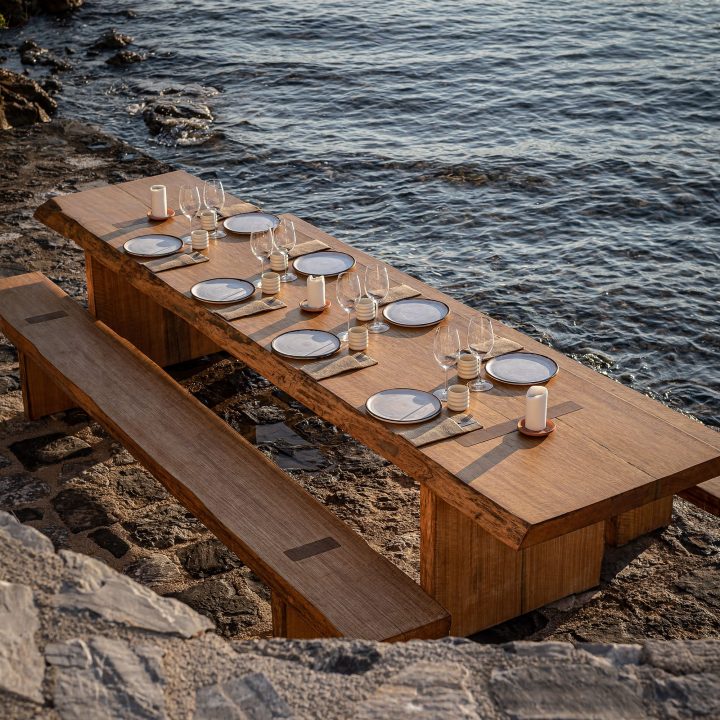 We Are ONA wants to take you on an adventure. Giving the food scene a new exciting edge, the gastronomic...
Read More
Sleep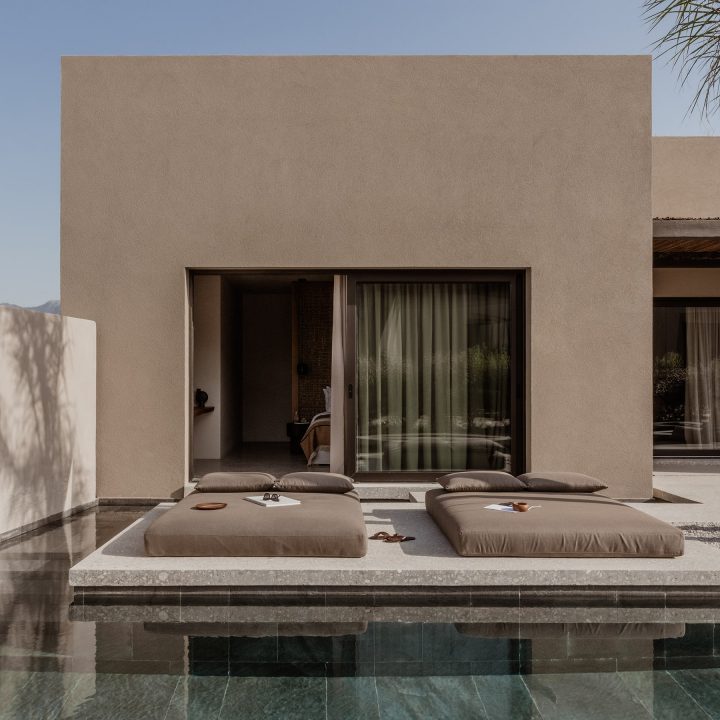 How do you uncover Greek charms while basking in the sun? How do you soak up architectural, archaeological, and natural...
Read More
Shop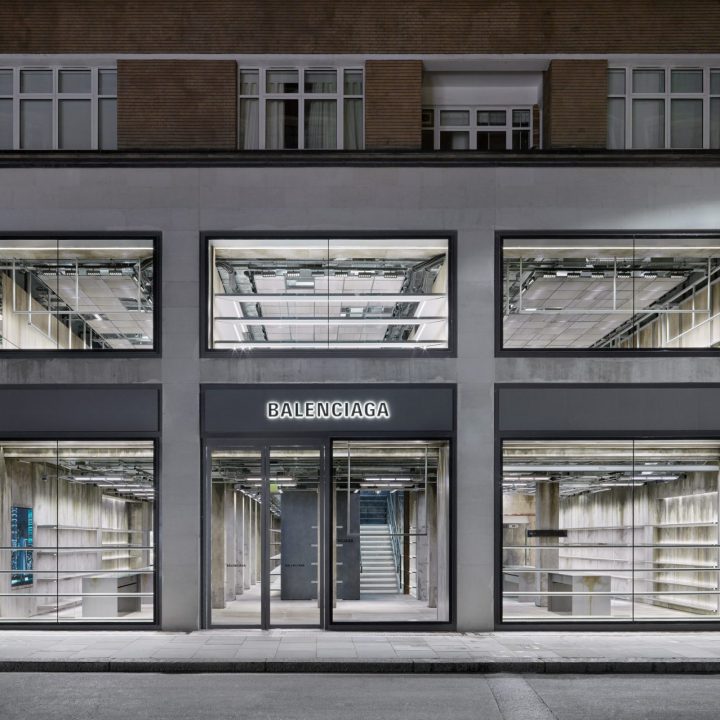 On West London's Sloane Street, a luxury shopping area for high-end fashion, Balenciaga has debuted its new flagship store; with...
Read More
Art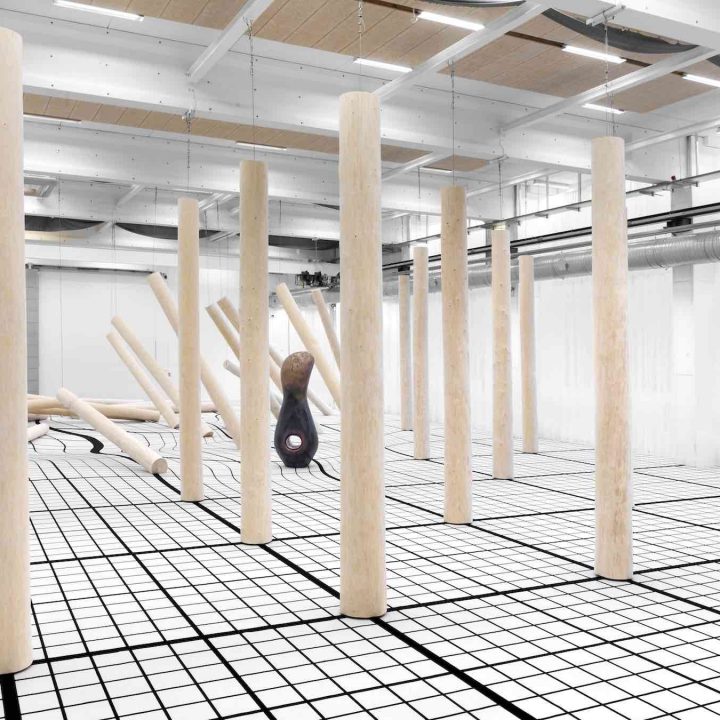 One of Scandinavia's largest venues for modern art, 'Copenhagen Contemporary' occupies what used to be a welding hall in a...
Read More
Culture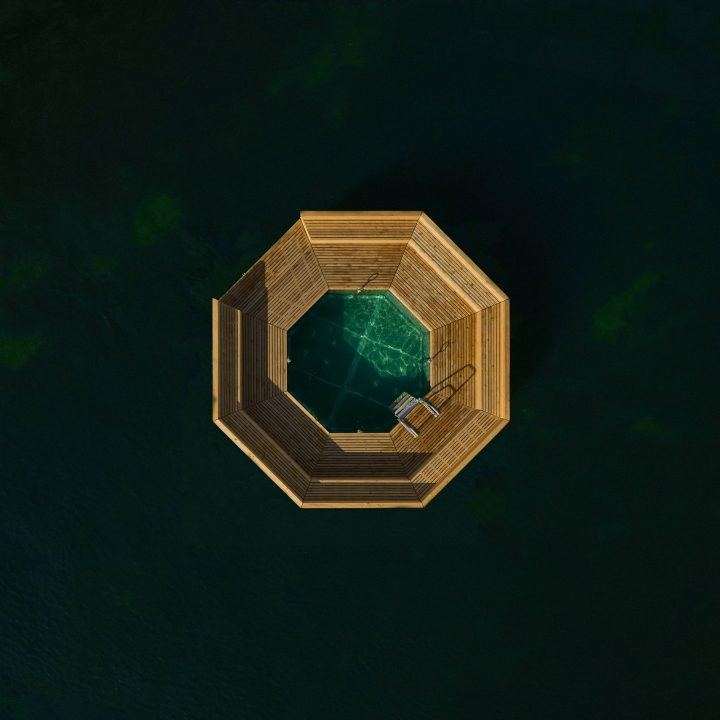 A sustainable, moveable, open-air bath for swimming that floats in Copenhagen's crystal clear harbor—this was the goal for Maritime Architecture...
Read More