Category
Art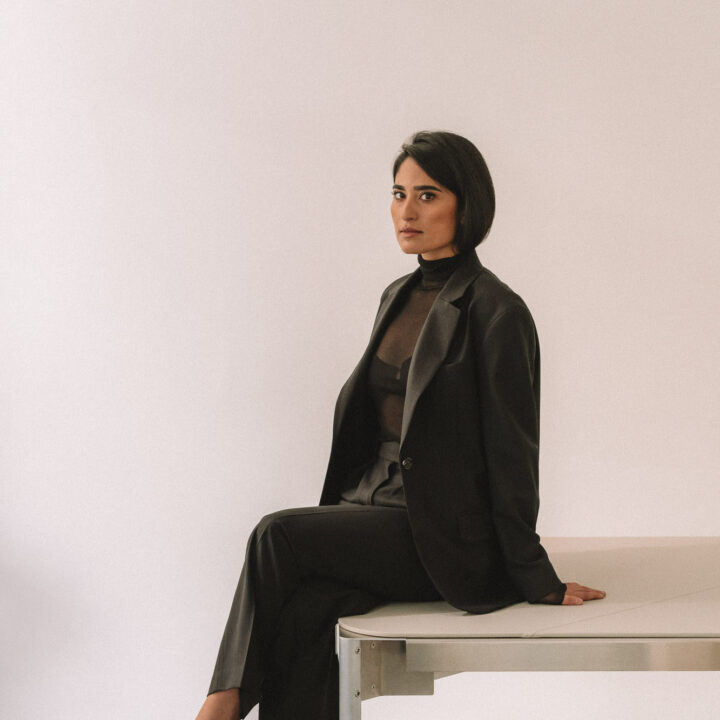 Activist. Cultural trailblazer. Successful entrepreneur. Advocate for underrepresented artists. Berlin's youngest gallery owner. Since opening her first exhibition space in...
Read More
DIGITAL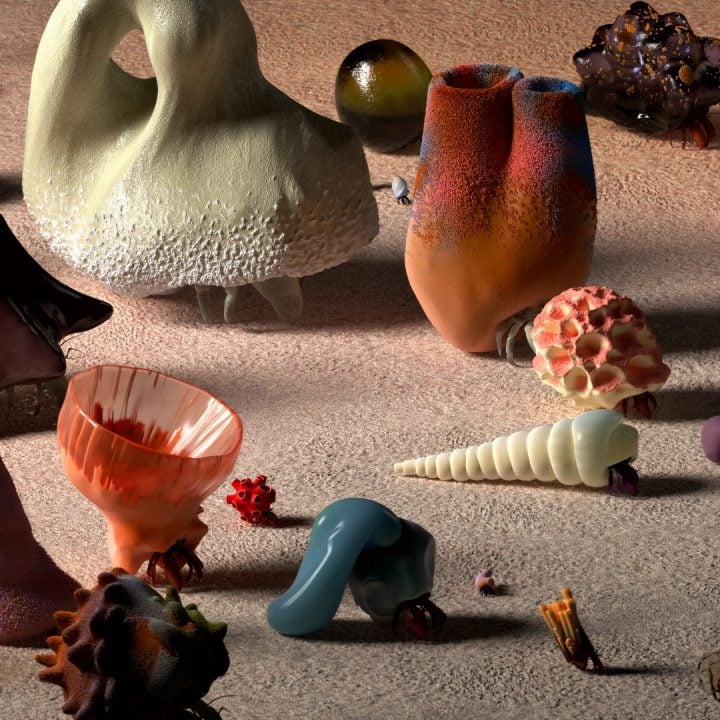 Since its inception in 2016, Copenhagen-based multidisciplinary design studio Wang & Söderström has made it its mission to expand digital...
Read More
Installation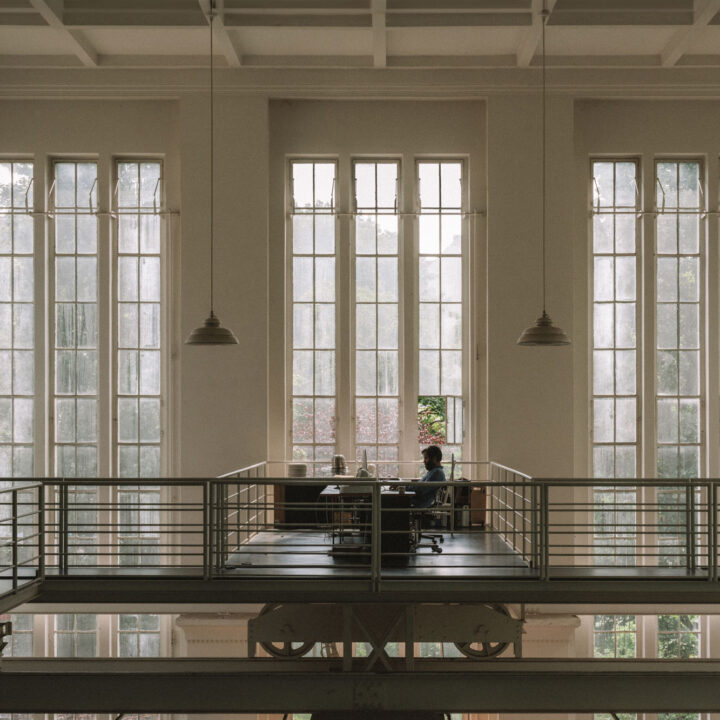 When Michael Elmgreen and Ingar Dragset first entered the art world in the early 1990s, they were met with numerous...
Read More
Mixed-Media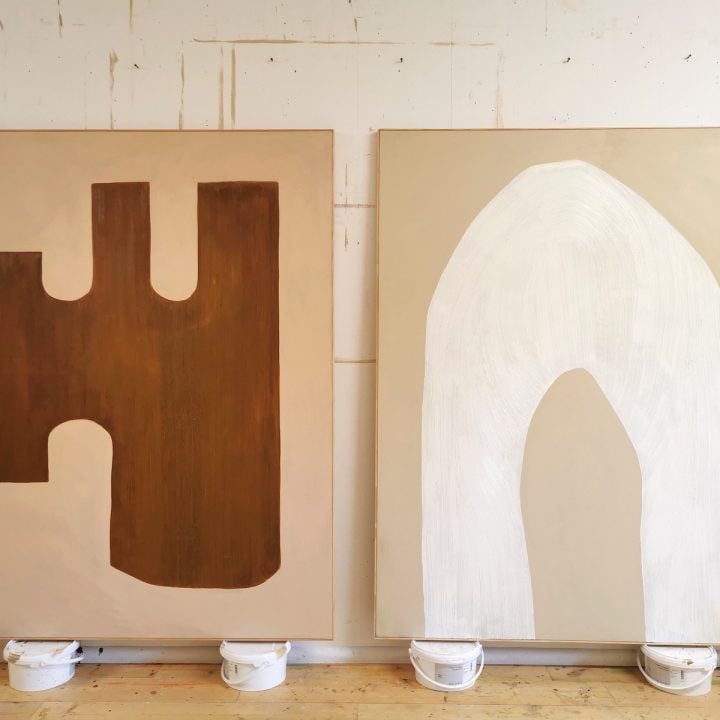 French artist Virginie Hucher continues to focus on painting and sculpture, in response to her ever-changing physical and emotional landscape....
Read More
Sculpture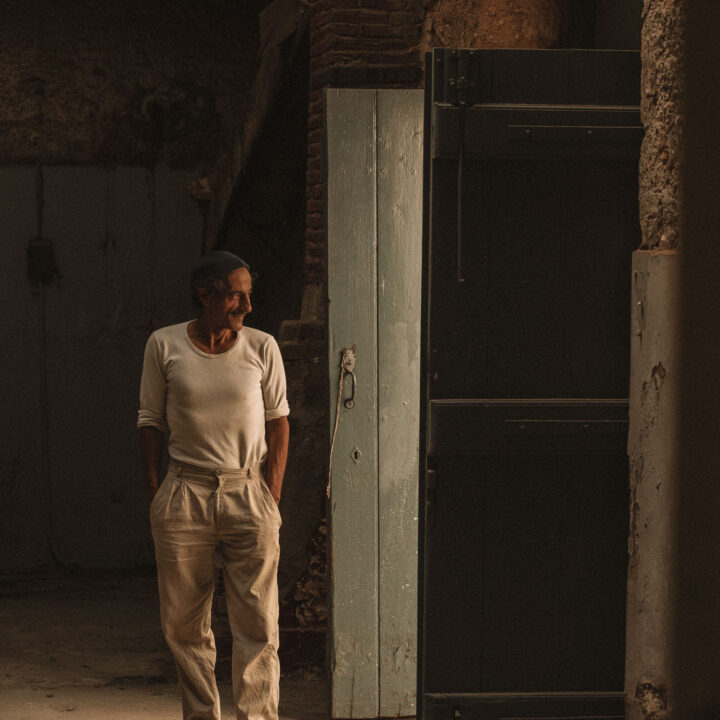 The practice of Athens-based artist Theodore Psychoyos revolves in its essence around matter. His functional objects put raw shapes and...
Read More