Tucked away in the picturesque courtyard of the historic cultural institution Kunsthal Charlottenborg lies 'Apollo Bar': a seasonal bistro, cafe, and restaurant by celebrated Danish chef Frederik Bille Brahe.
The venue is located within the walls of the arts complex along the iconic Nyhavn canal, the 17th-century waterfront lined with vibrantly colored townhouses, bars, and restaurants that bring scores of wandering tourists. Hidden from both the main street and its chaos, Apollo Bar features two bright rooms with double-height ceilings and generous windows: the main building, available for breakfast all the way through to night caps with live music, and the Kantine, where a vegetarian lunch is served on weekdays for the students from the academy of fine arts (and everyone else). Year-round, the courtyard is available beyond its culinary purpose for cultural events such as art fairs, the Copenhagen jazz festival, talks, and flea markets.
With Apollo, Bille Brahe was one of the first restaurateurs to reinvent the idea of a typical museum cafe, a space that often lacks in atmosphere, turning its concept into a spirited yet down-to-earth it-spot for brunch, aperitifs, dinner, and drinks. The food ranges from familiar dishes with a twist, to more experimental fusions, ever-changing depending on what produce is sourced: a whole globe artichoke with petals dipped in aioli, for example, or summer tomatoes and strawberries bursting with flavor and freshness. Staples include whipped butter on a seashell with sourdough bread, oysters in vinaigrette, and white beans with baked spring onions, alongside interesting natural wines from Denmark, France, and beyond. The interior, minimal but with bold and thoughtful touches, was conceived of by designer Rune Bruun Johansen, and features Børge Mogensen's J39 chairs and life-size classical sculptures inherited from the art school next door.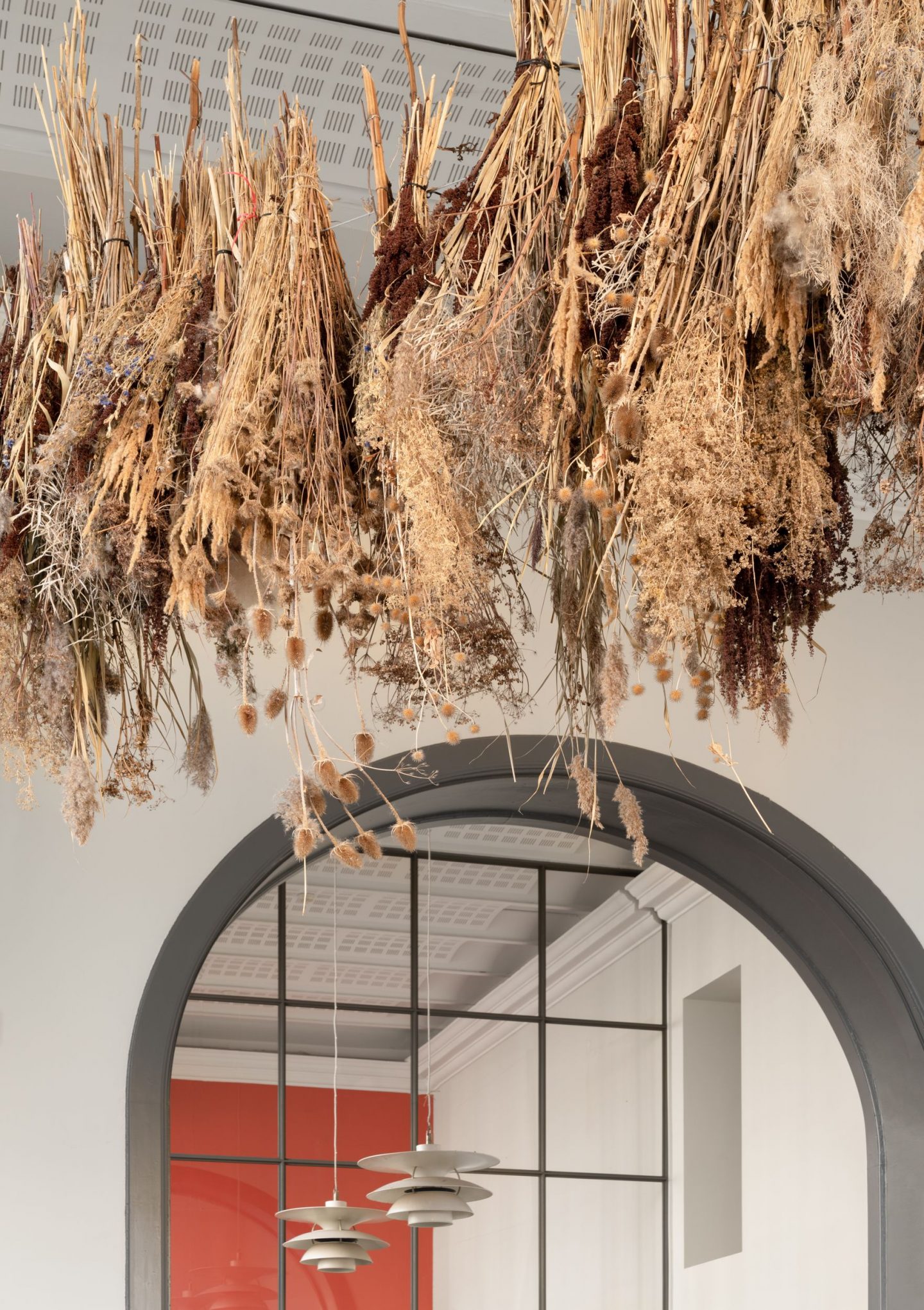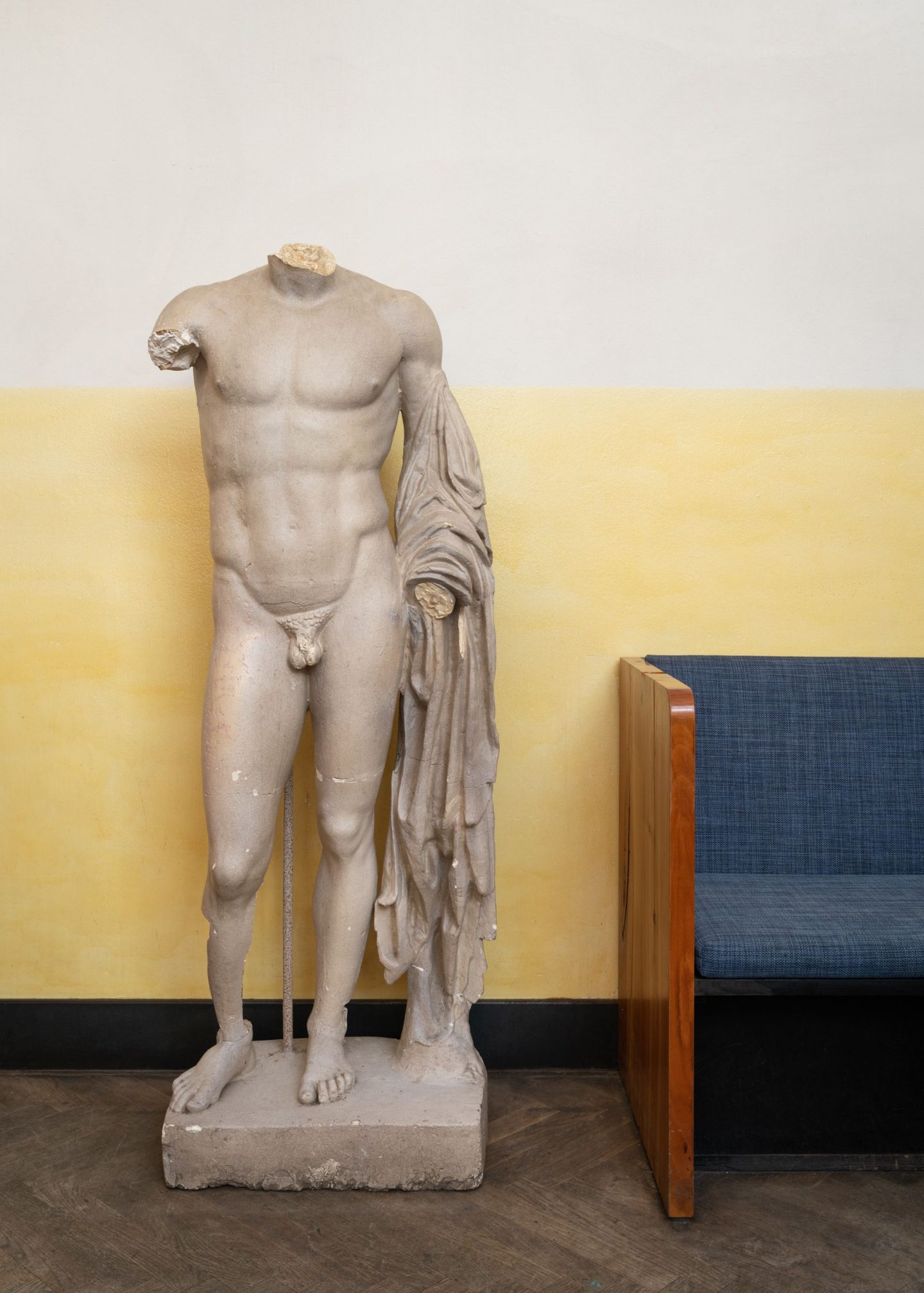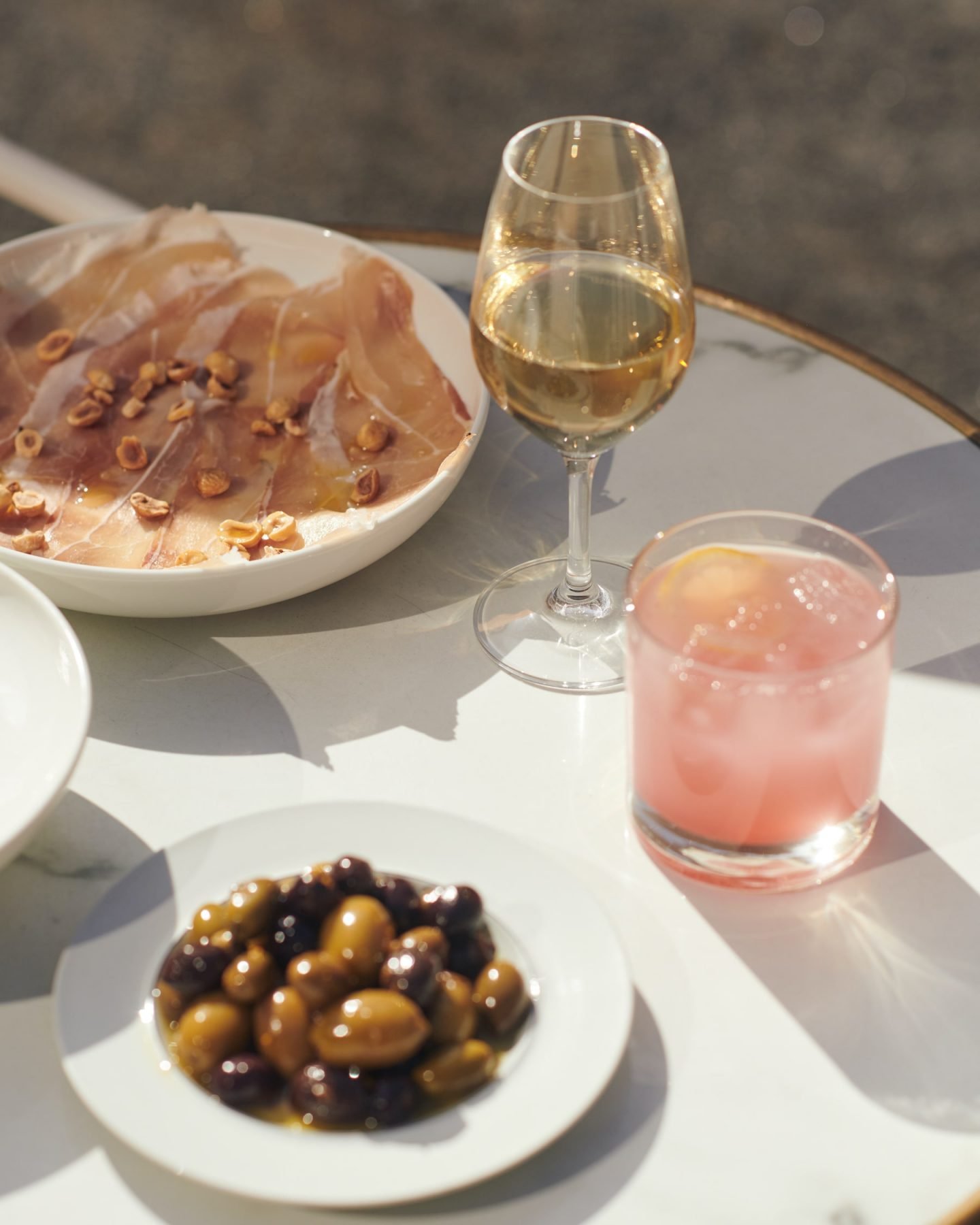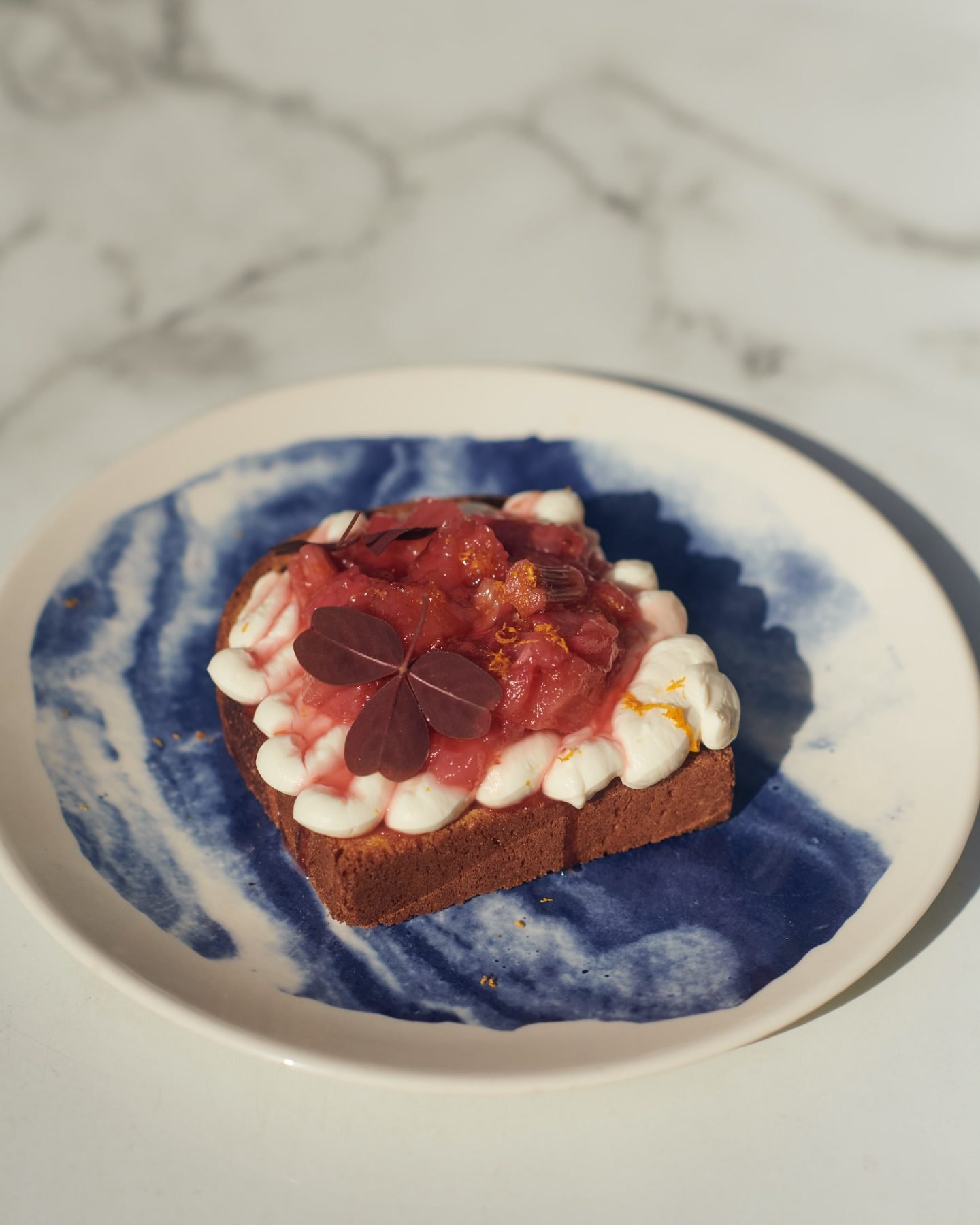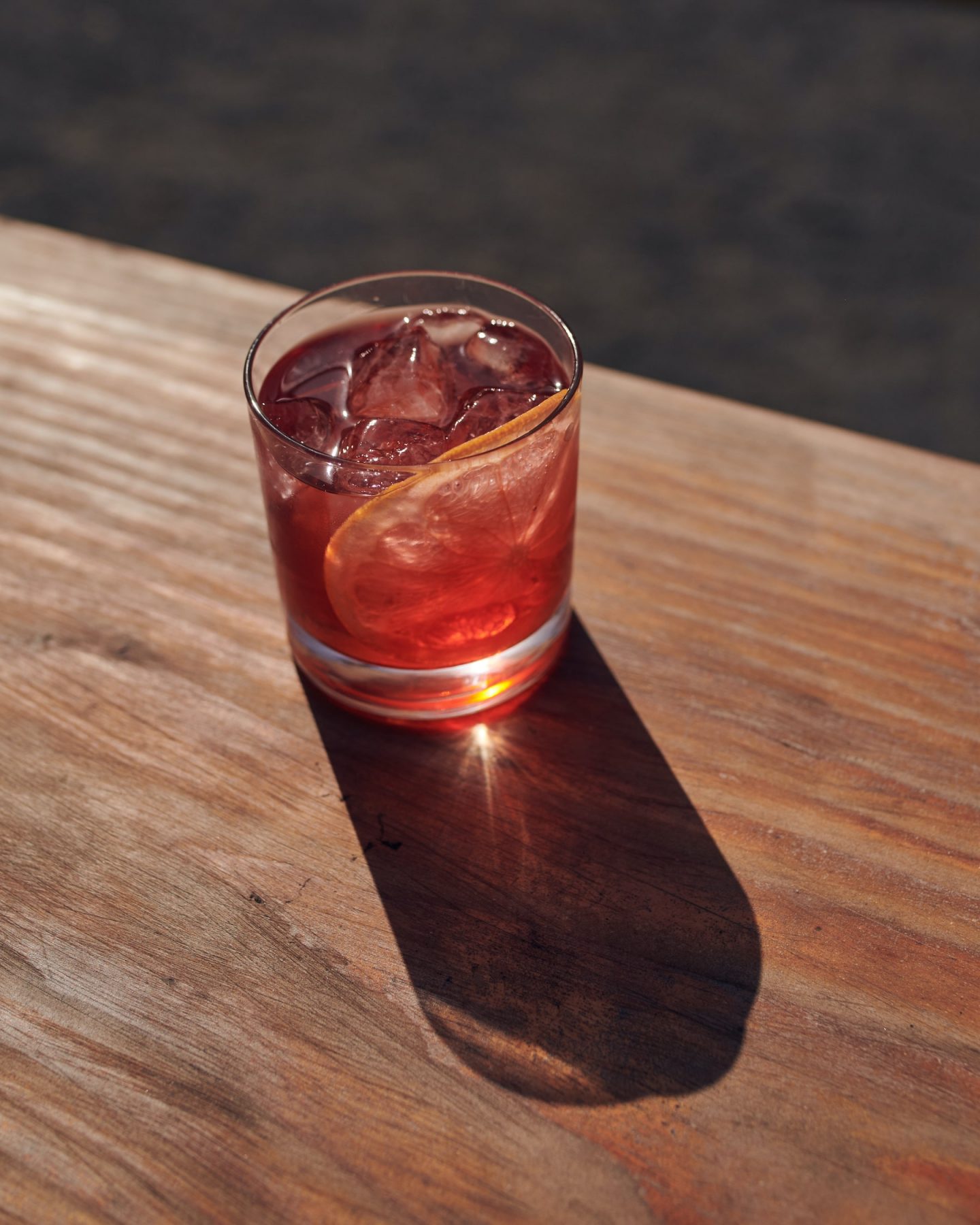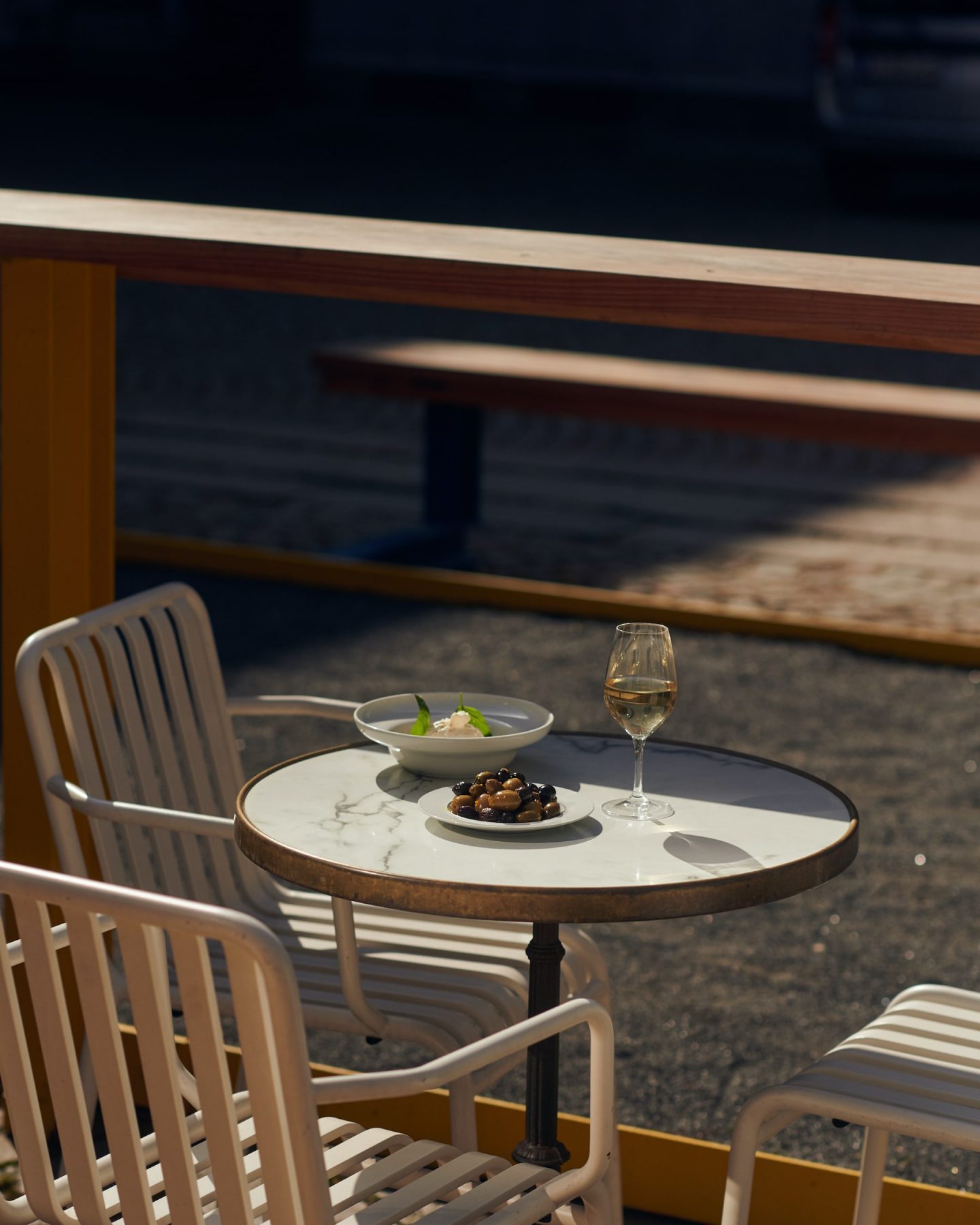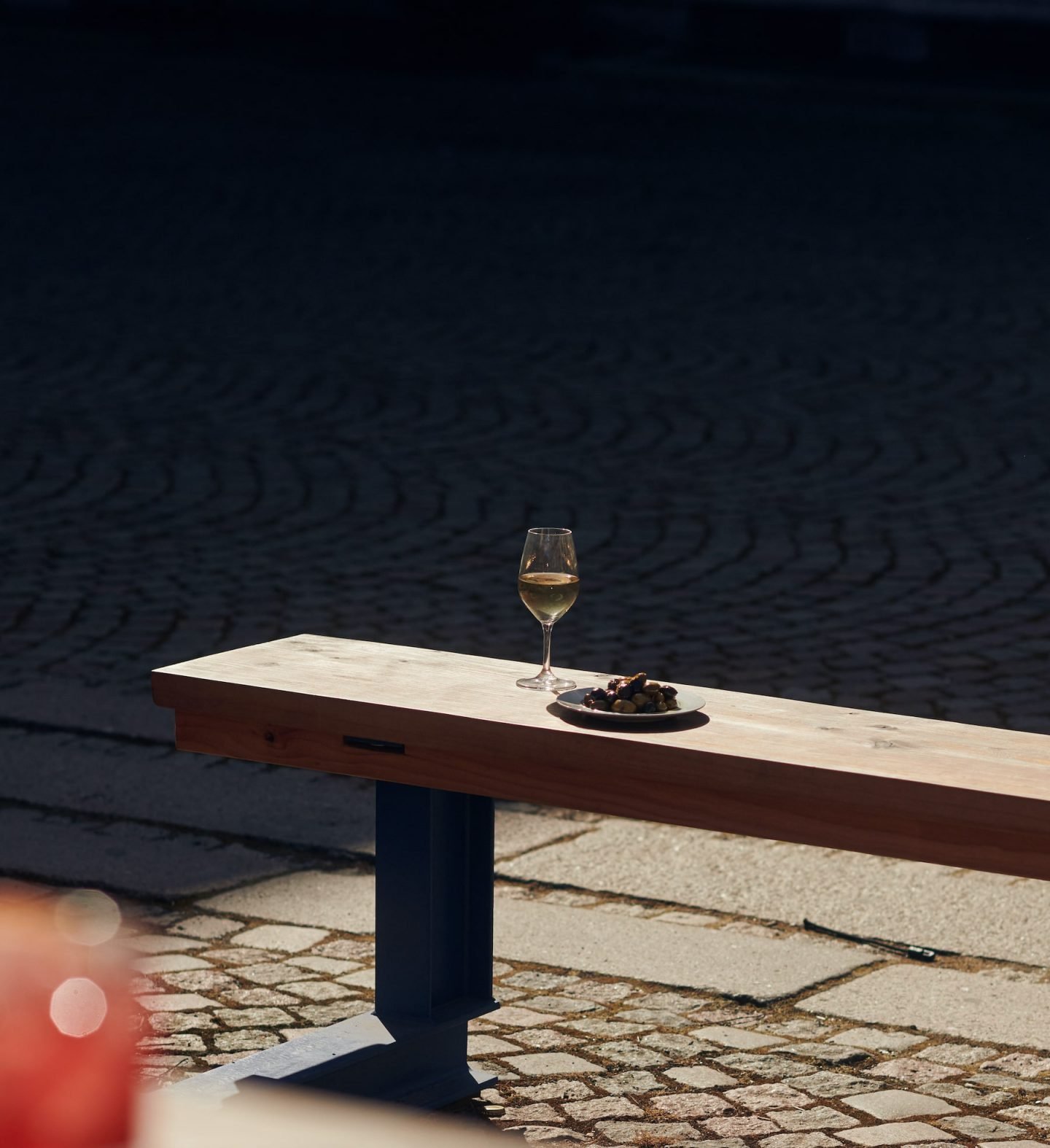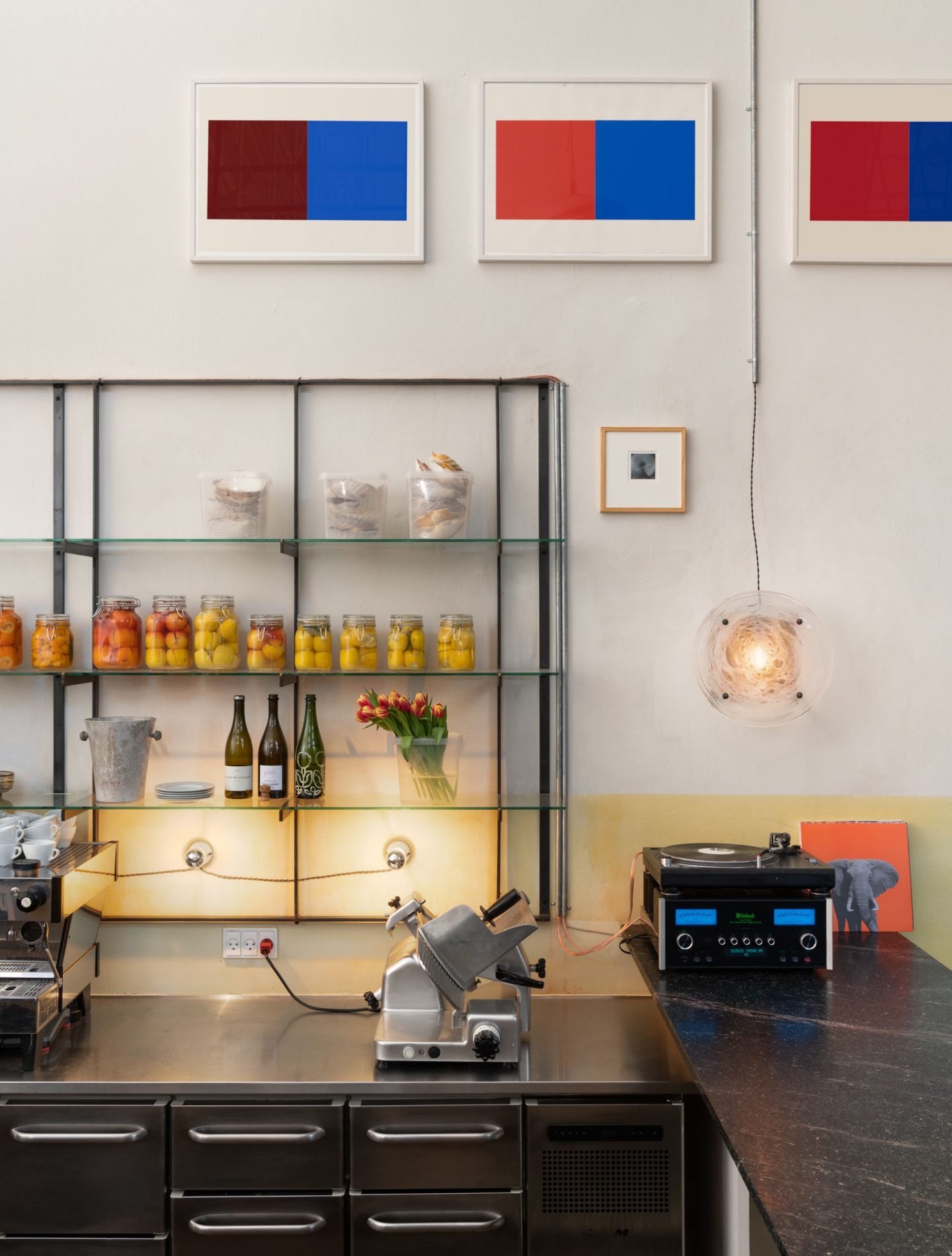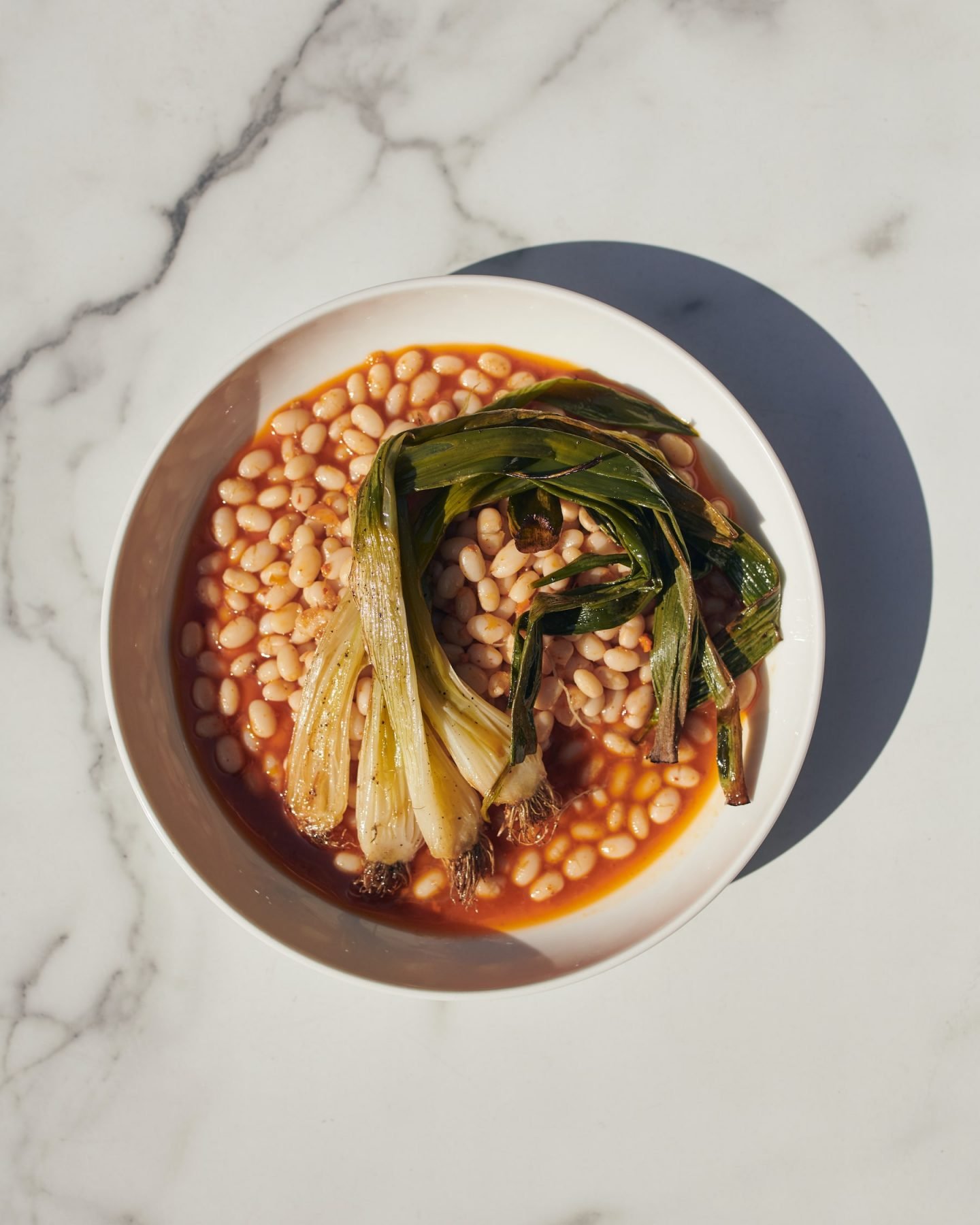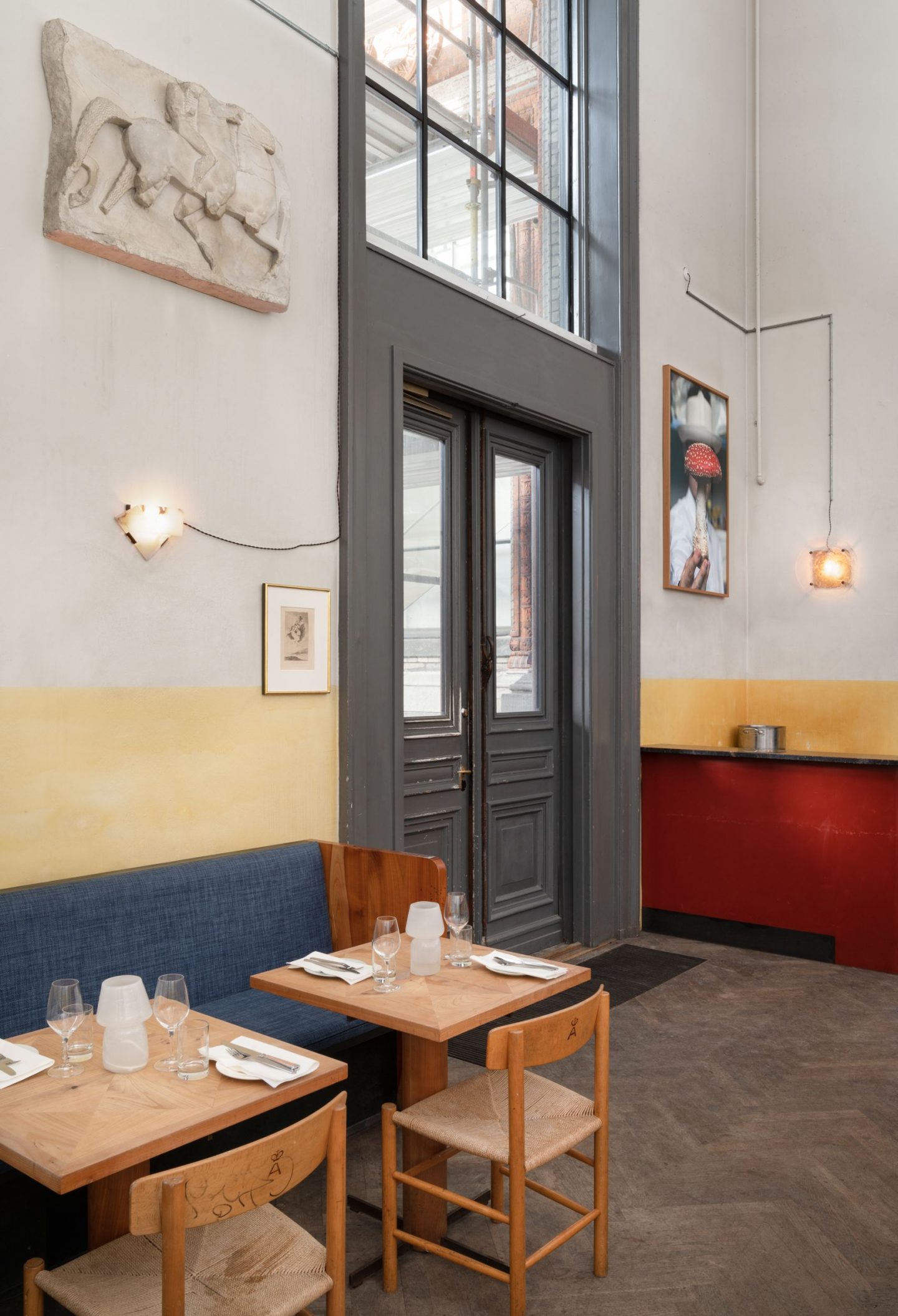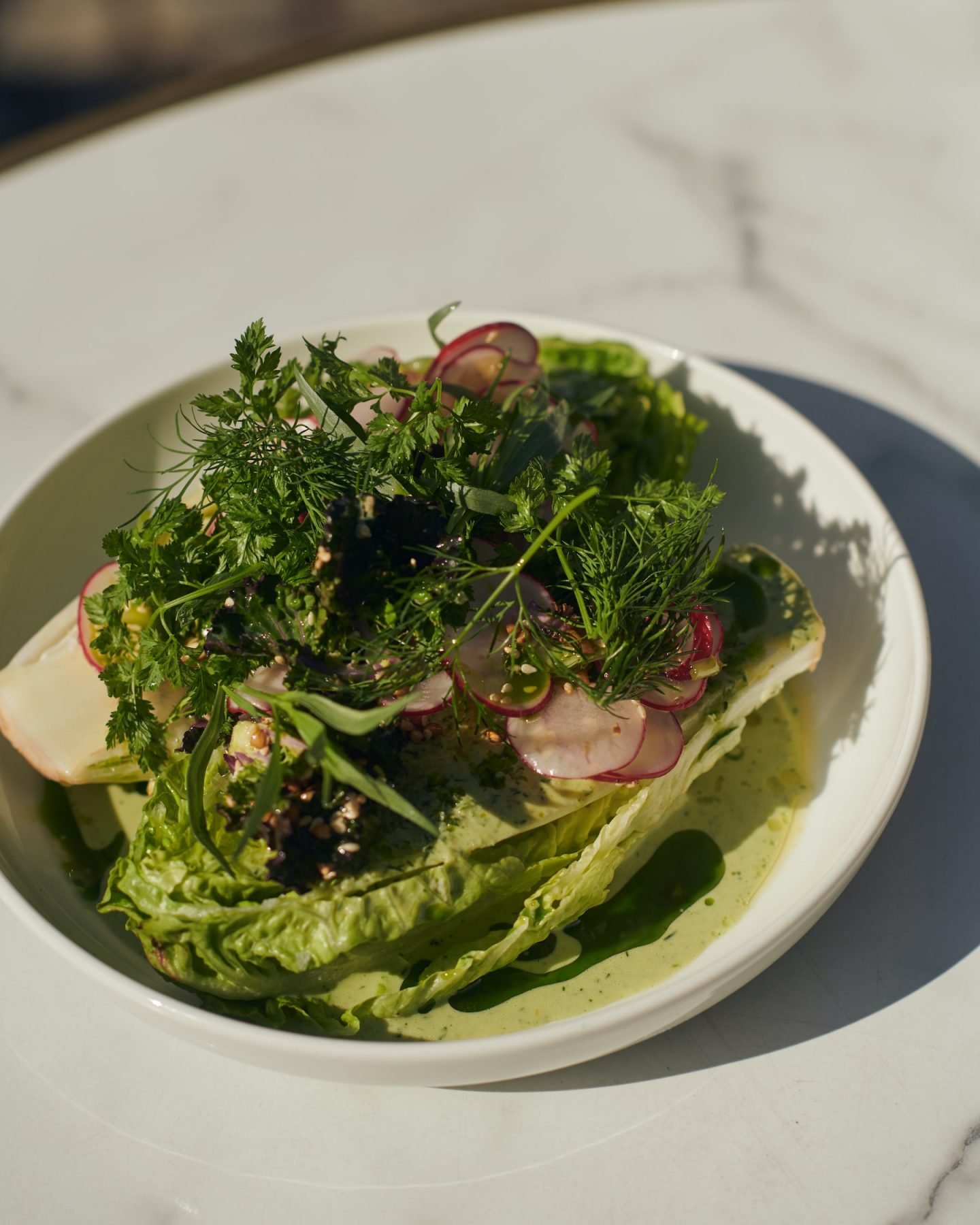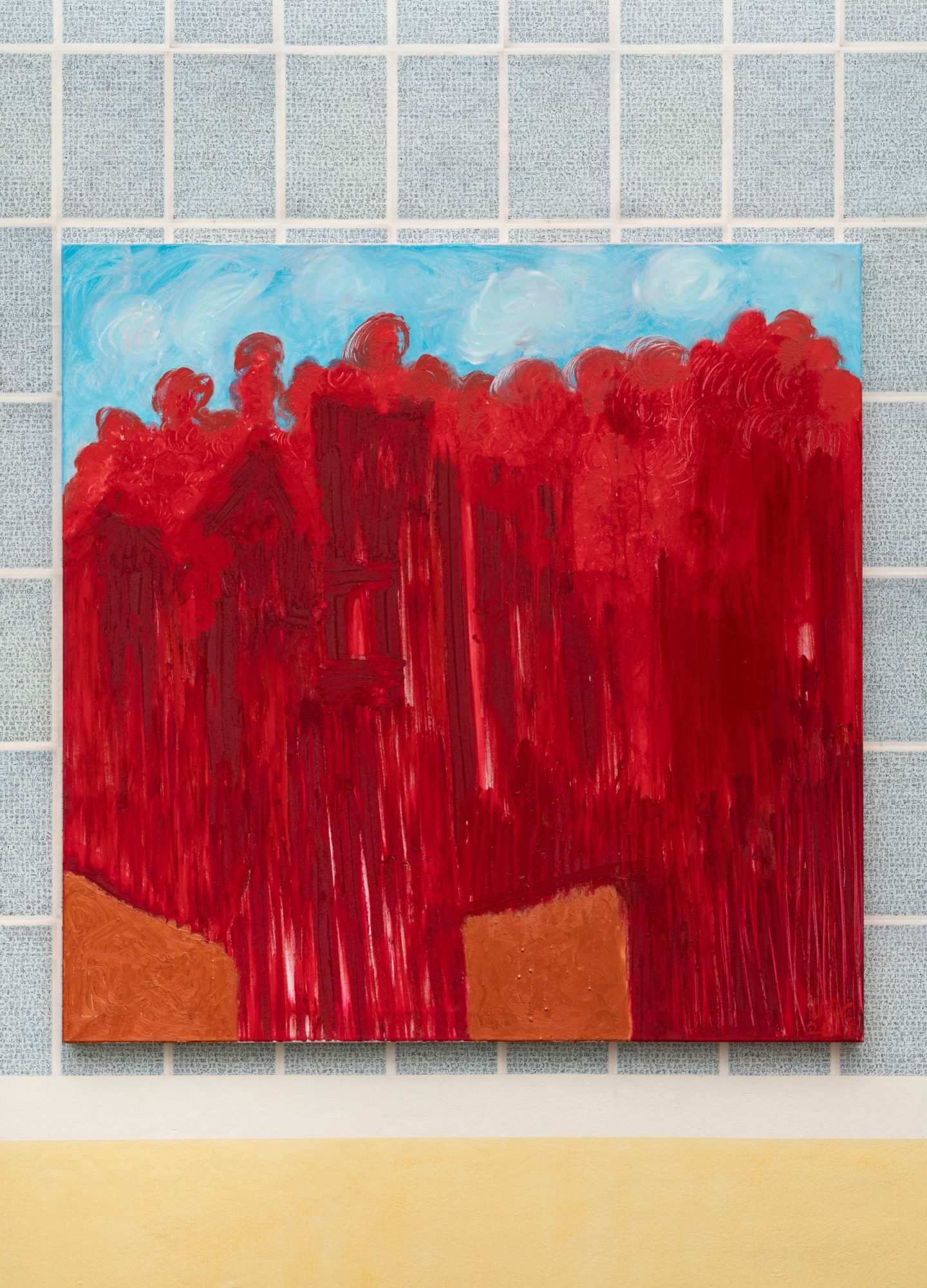 ADDRESS
Apollo Bar
Nyhavn 2, 1051
København, Denmark
OPENING HOURS
Wed – Sat: 10:00 – 24:00
Sun, Tues: 10:00 – 17:00
CONTACT
Website
Tel: +45 93 90 79 08