Tempelhof has seen many incarnations; originally a small site used to test some of the world's earliest aircrafts in the 1920s, during the Third Reich it was rebuilt as a monument to Nazi power. From the fall of Hitler until 1998, it acted as one of Europe's largest airports, and today, it is one of Europe's largest parks—beloved by Berliners and visitors alike.
Situated between the suburbs of Tempelhof and Neukölln, the colossal former airfield is now a recreational space known as Tempelhofer Feld. Here, past and present collide. Flowers from community gardens sprawl towards the tarmac; people on bikes, go-karts and rollerblades whizz down the former runway whilst groups of picnic-makers lounge on colored rugs in the designated grill areas. Locals will tell you that there are few better ways to spend a warm evening than watching the sunset at Tempelhof.
Constructed between 1936 and 1941, the layout of the airport was designed to mimic the Parteiadler, the eagle symbol used by the Nazi party. Great wings curve around the runway, and a smaller body houses an opulent, but unfinished, entrance hall with impossibly high ceilings. The classical style was typical of Nazi architecture; its monumentality designed with propagandistic intention. Today, you can enter the building for tours of the space; a worthwhile venture for architecture and history enthusiasts alike. Otherwise, a stroll or cycle around the grounds and a beer on the grass will suit just as well.
Entrance to the park is free for all, and available from 6am until sunset daily.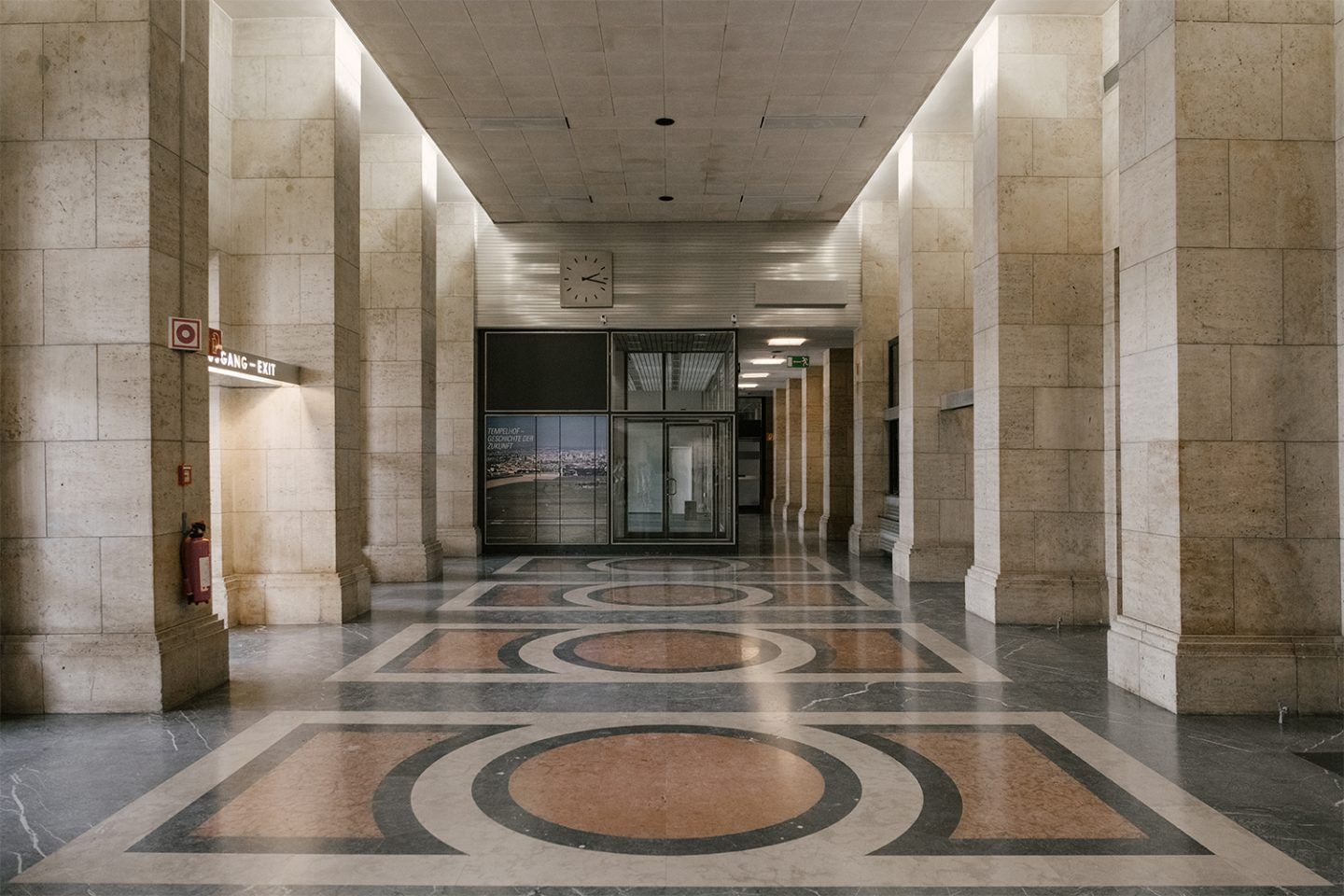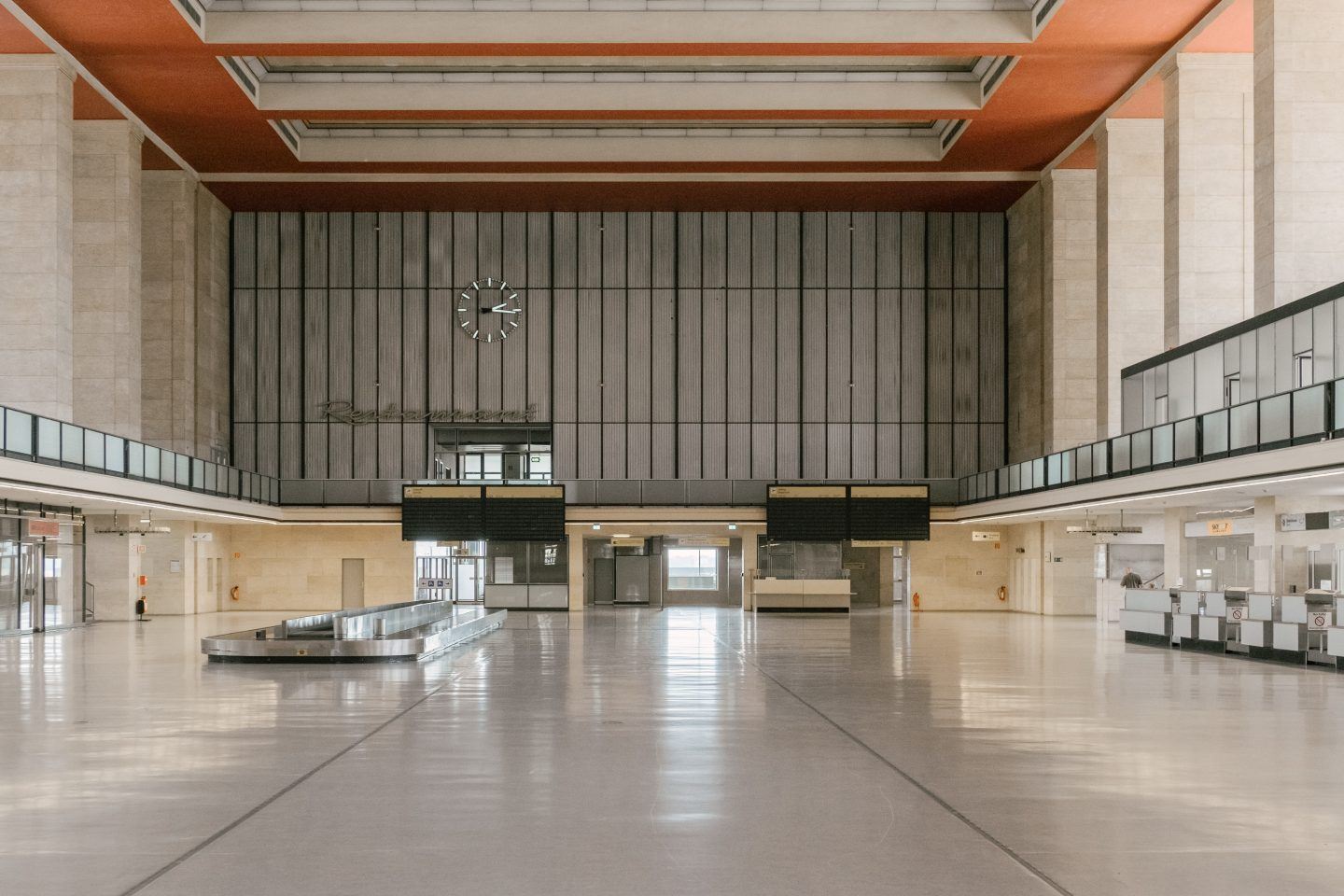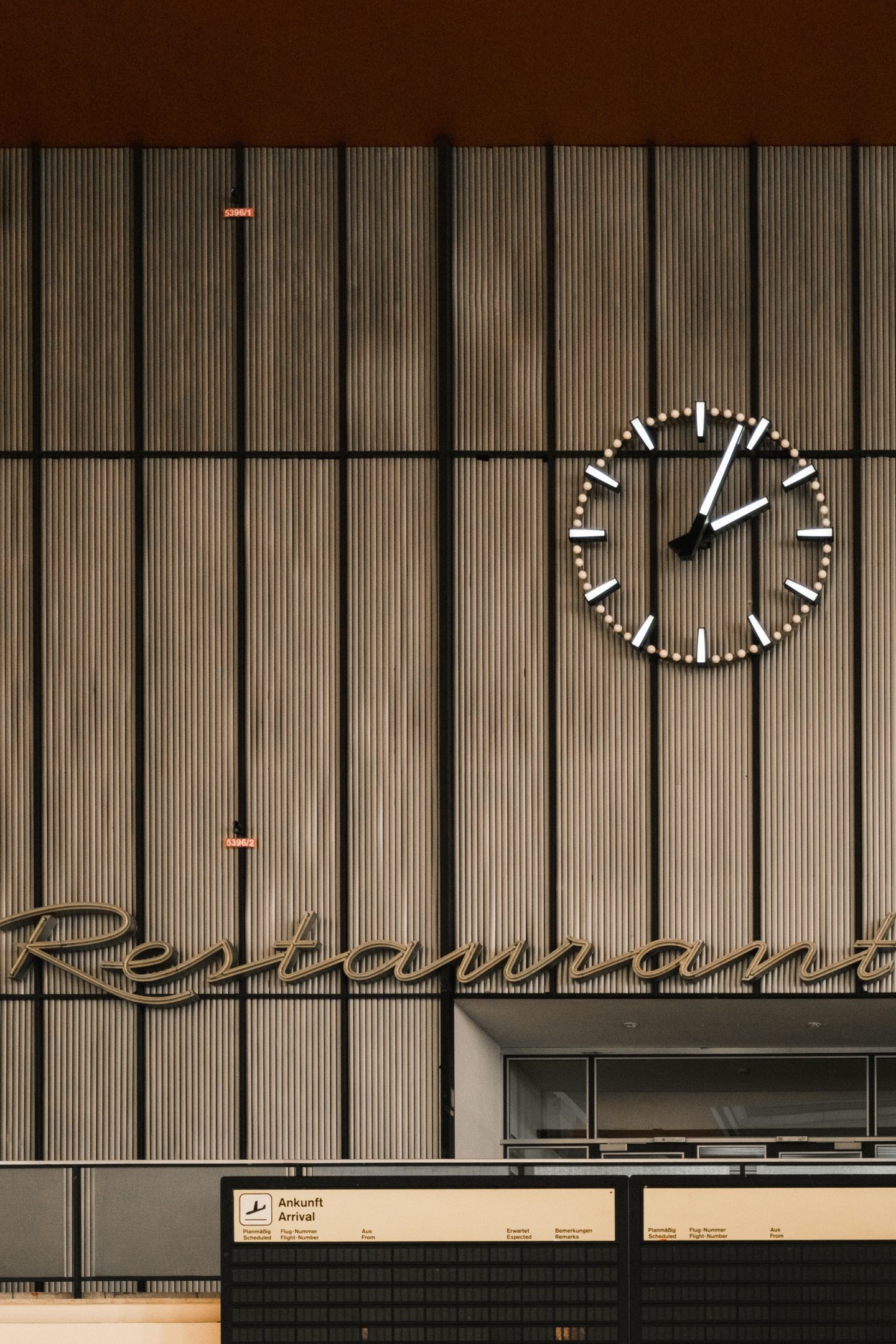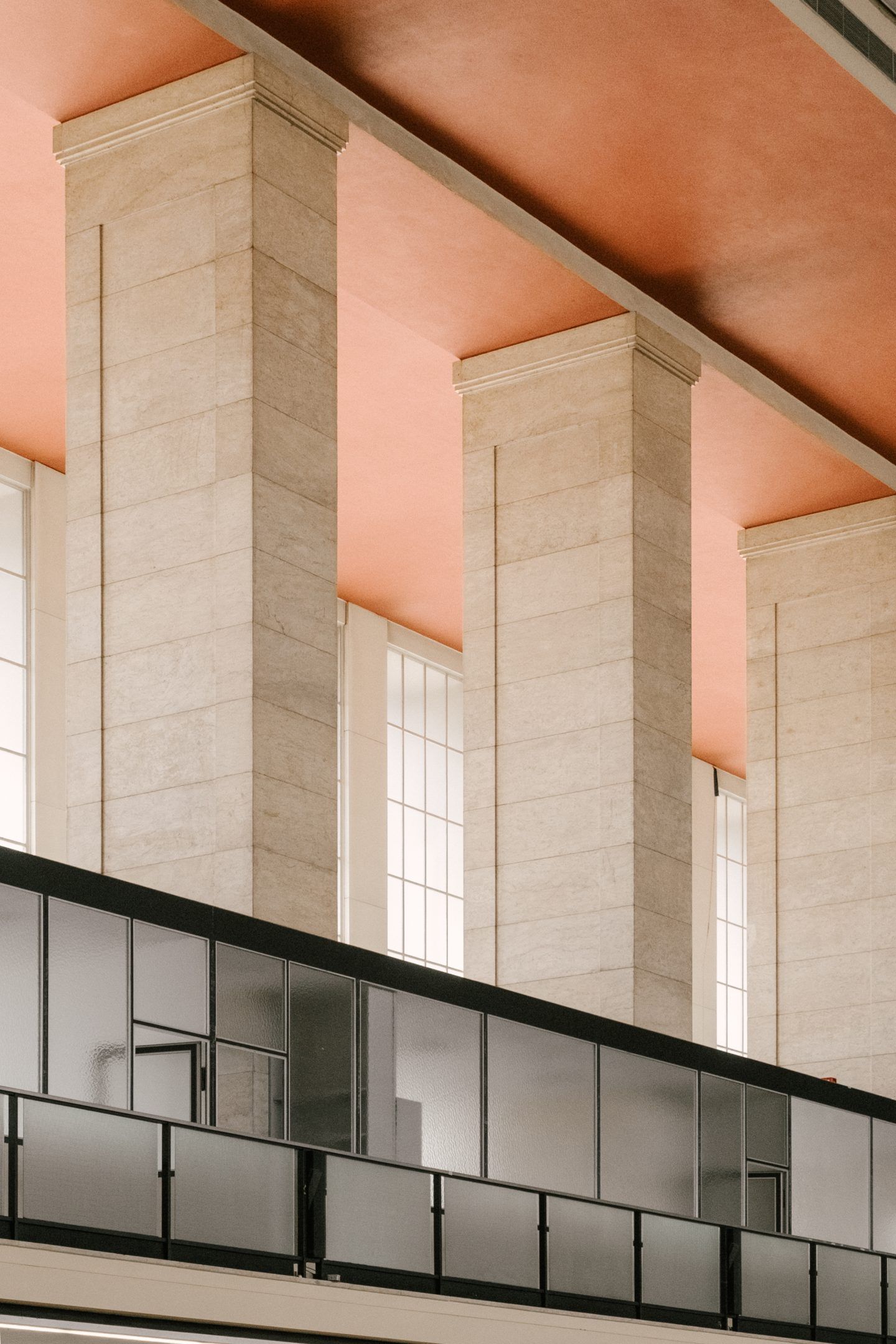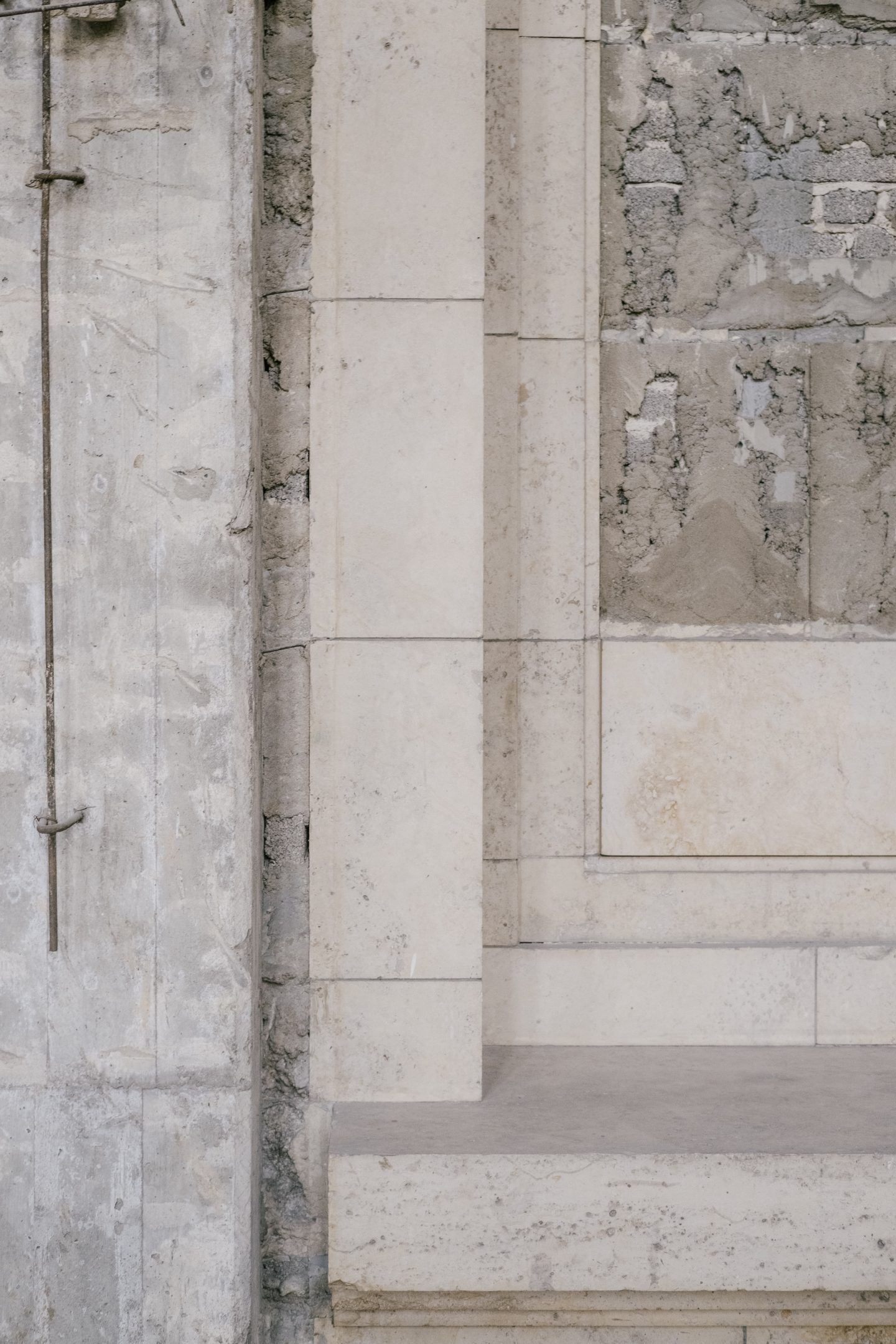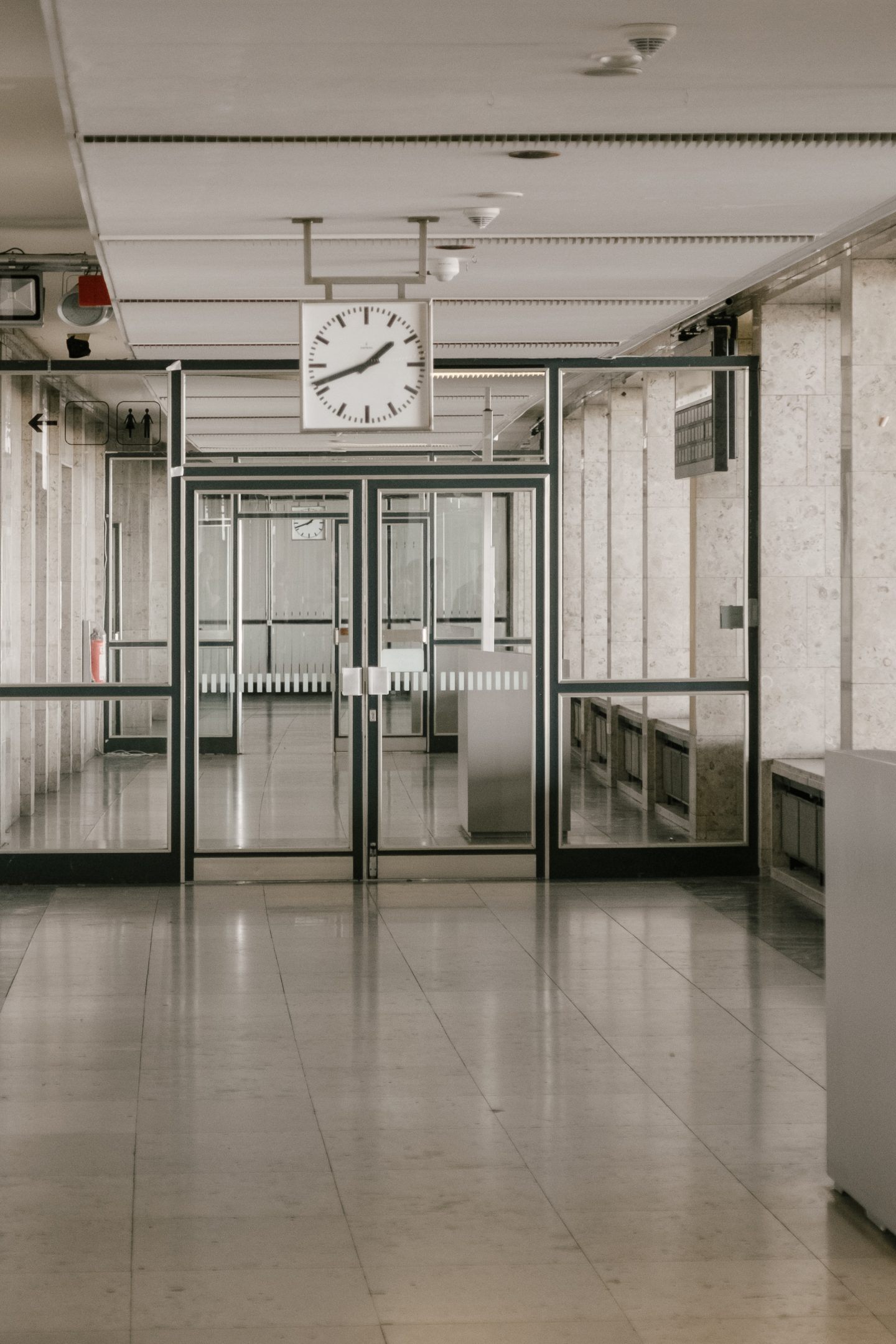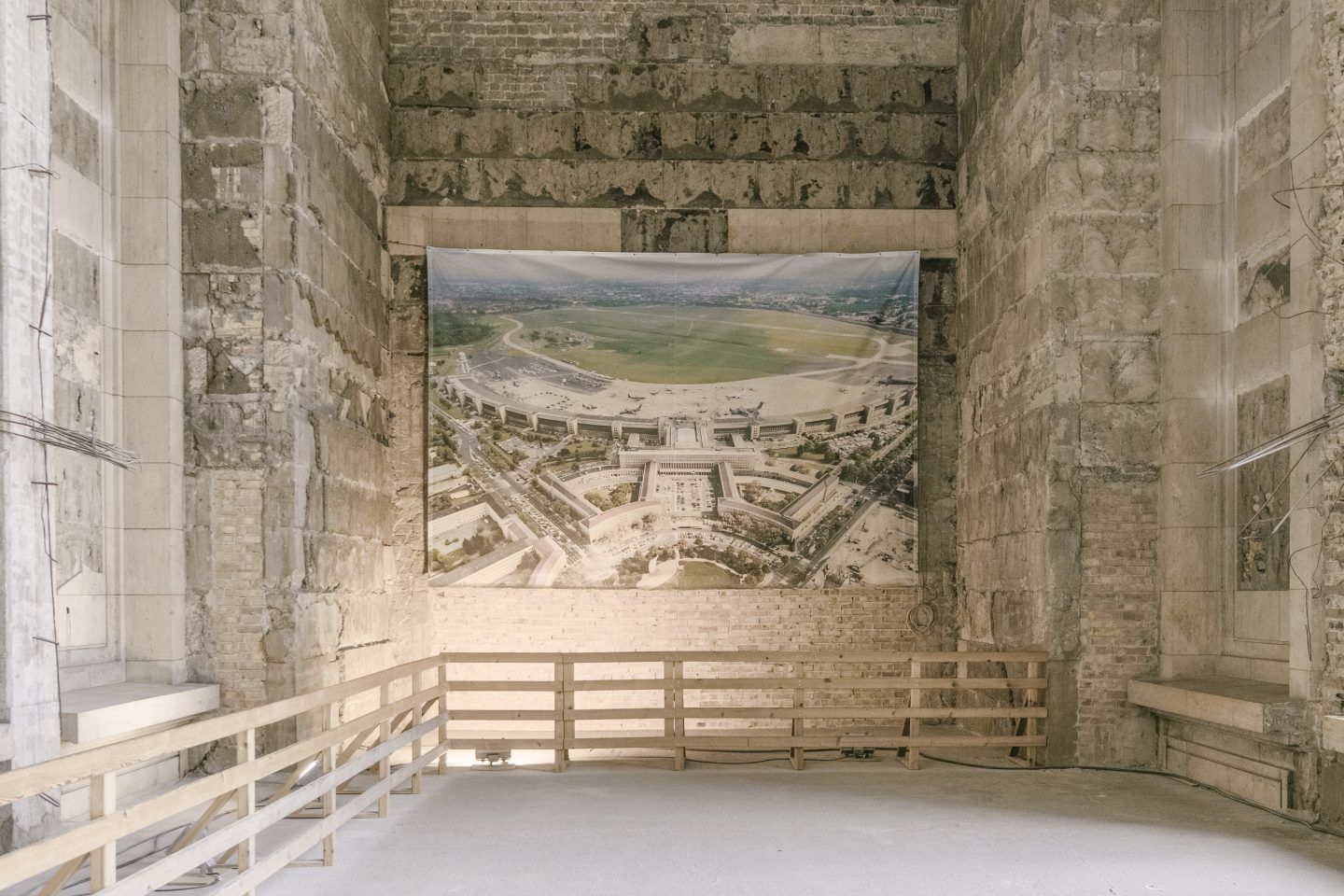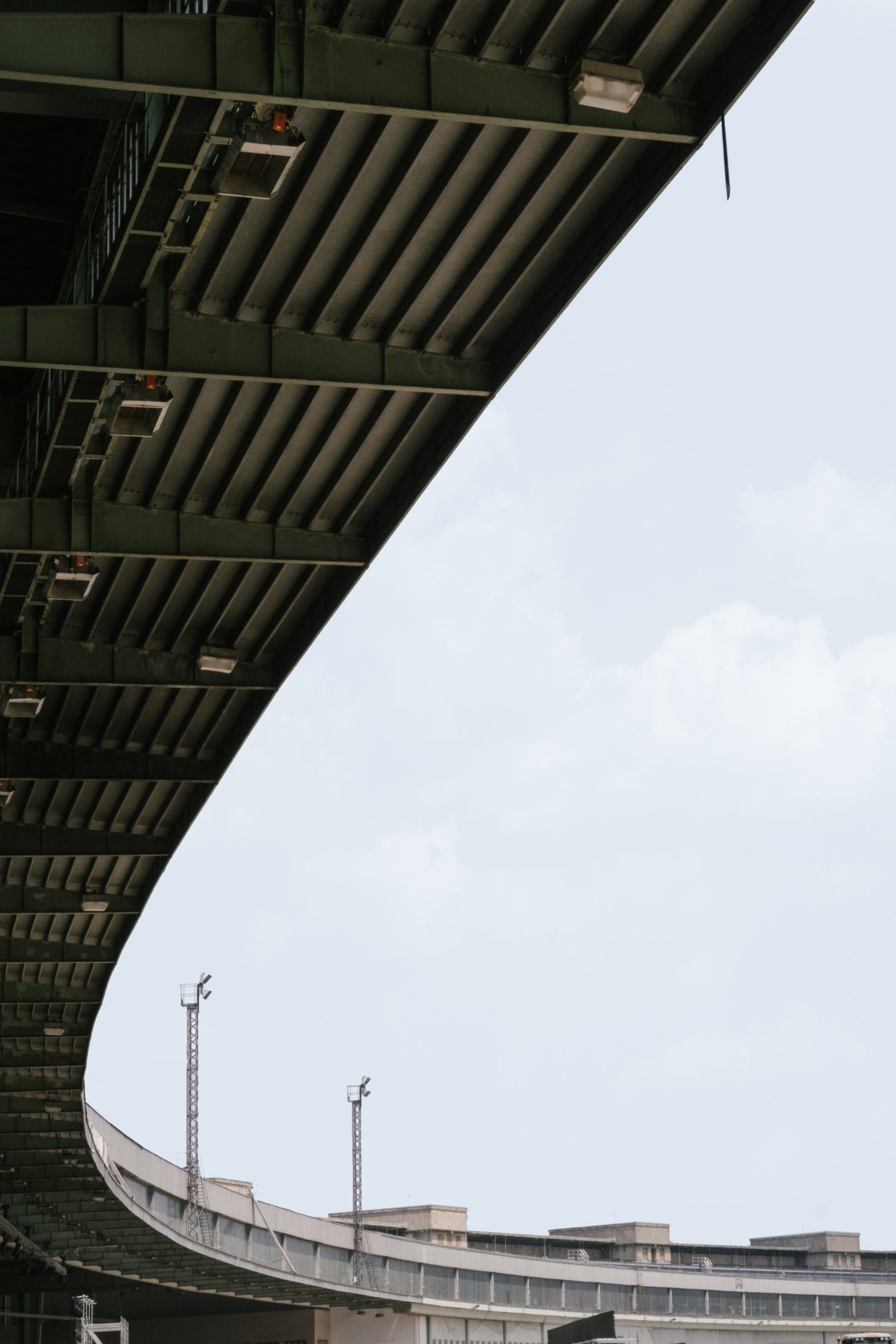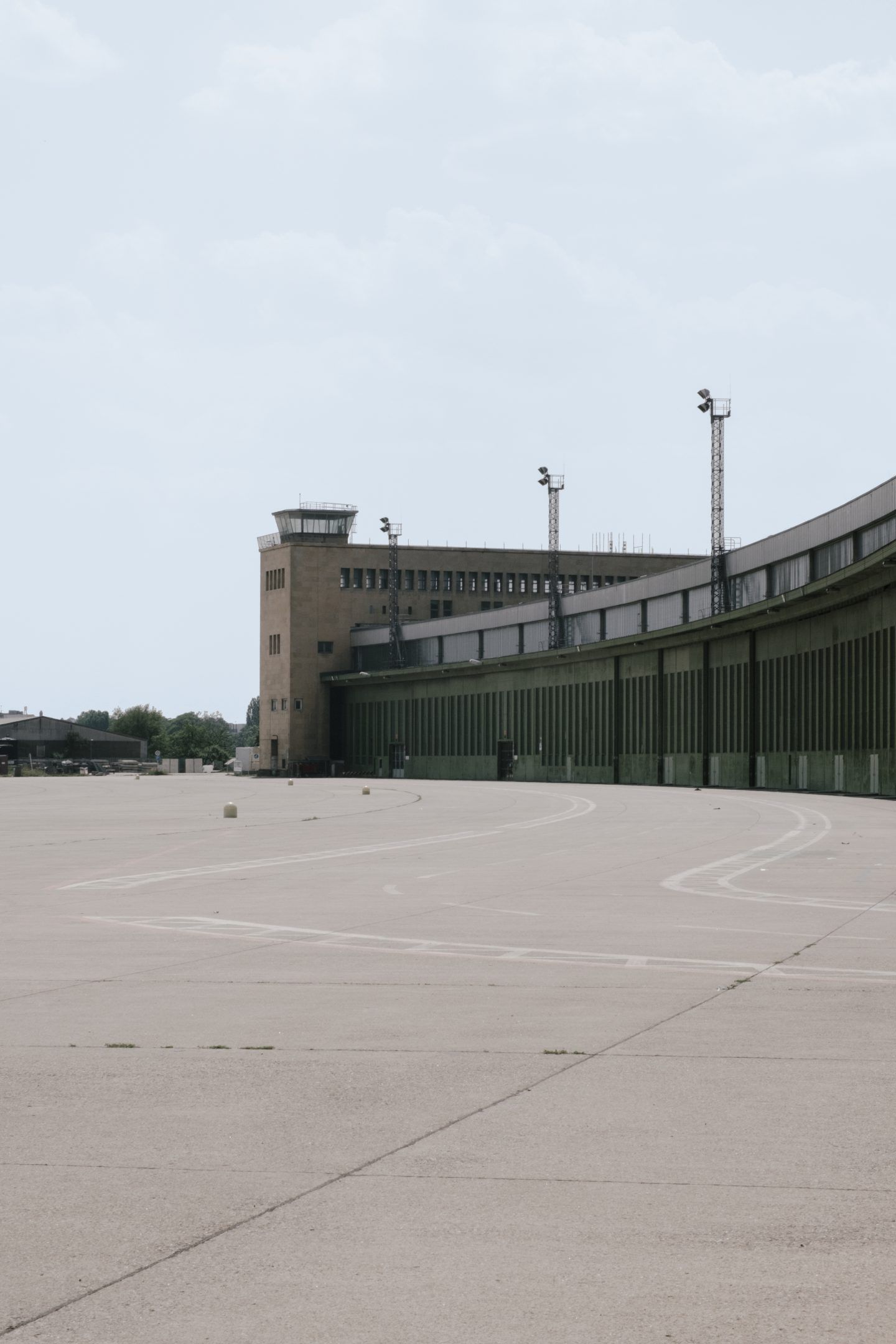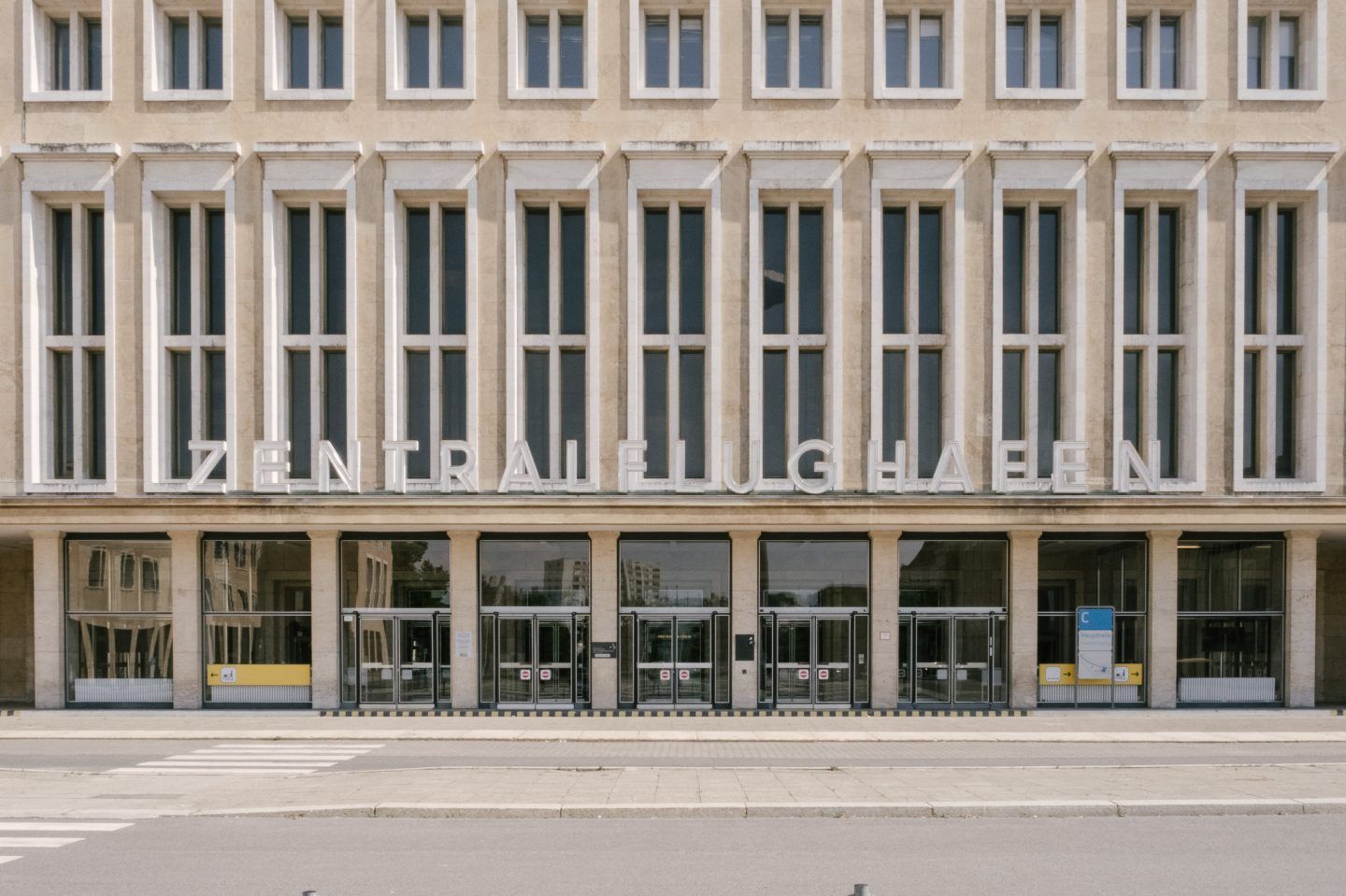 Images © Oliver Tomlinson