The Ny Carlsberg Glyptotek, more colloquially known as 'Glyptoteket', is an astonishing art museum in Denmark's capital of Copenhagen—revered equally for its elegant architecture as it is for its ancient sculpture collections and iconic paintings.
The name Glyptoteket comes from the Greek word 'glyptos', which means carving or sculpture, and 'theke', a place where something is collected or displayed. Founded by Danish brewer and art collector Carl Jacobsen in 1888, the focal point of the grand museum is his compilation of over 10,000 sculptures from ancient cultures around the Mediterranean: including Egypt, Rome, and Greece, along with the French Collection—French impressionist and post-impressionist artworks from the 19th and 20th centuries, such as masterpieces by Matisse and Monet. The works of art and archaeological objects offer many different perspectives on life, culture, and civilization through a time span of over 6,000 years.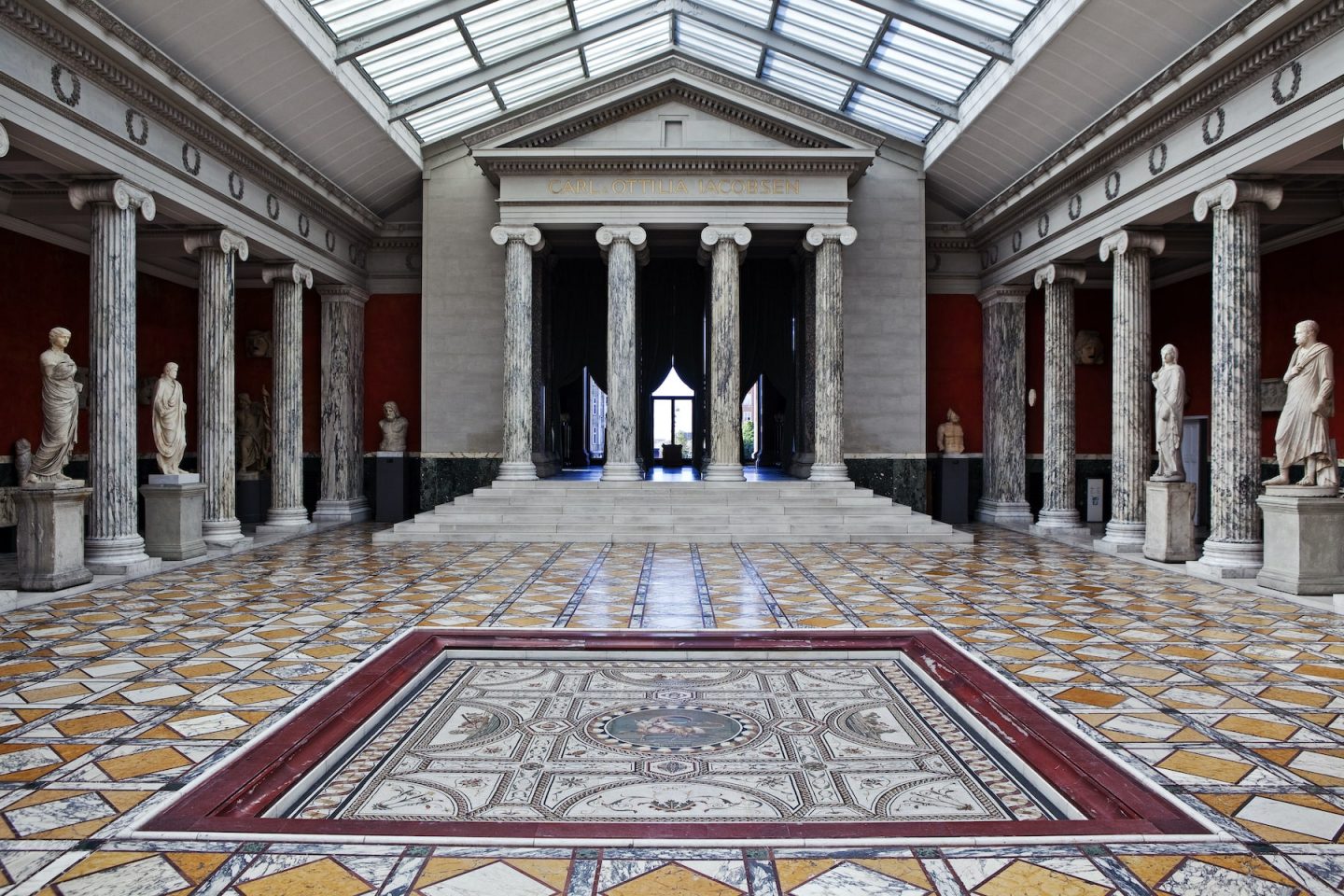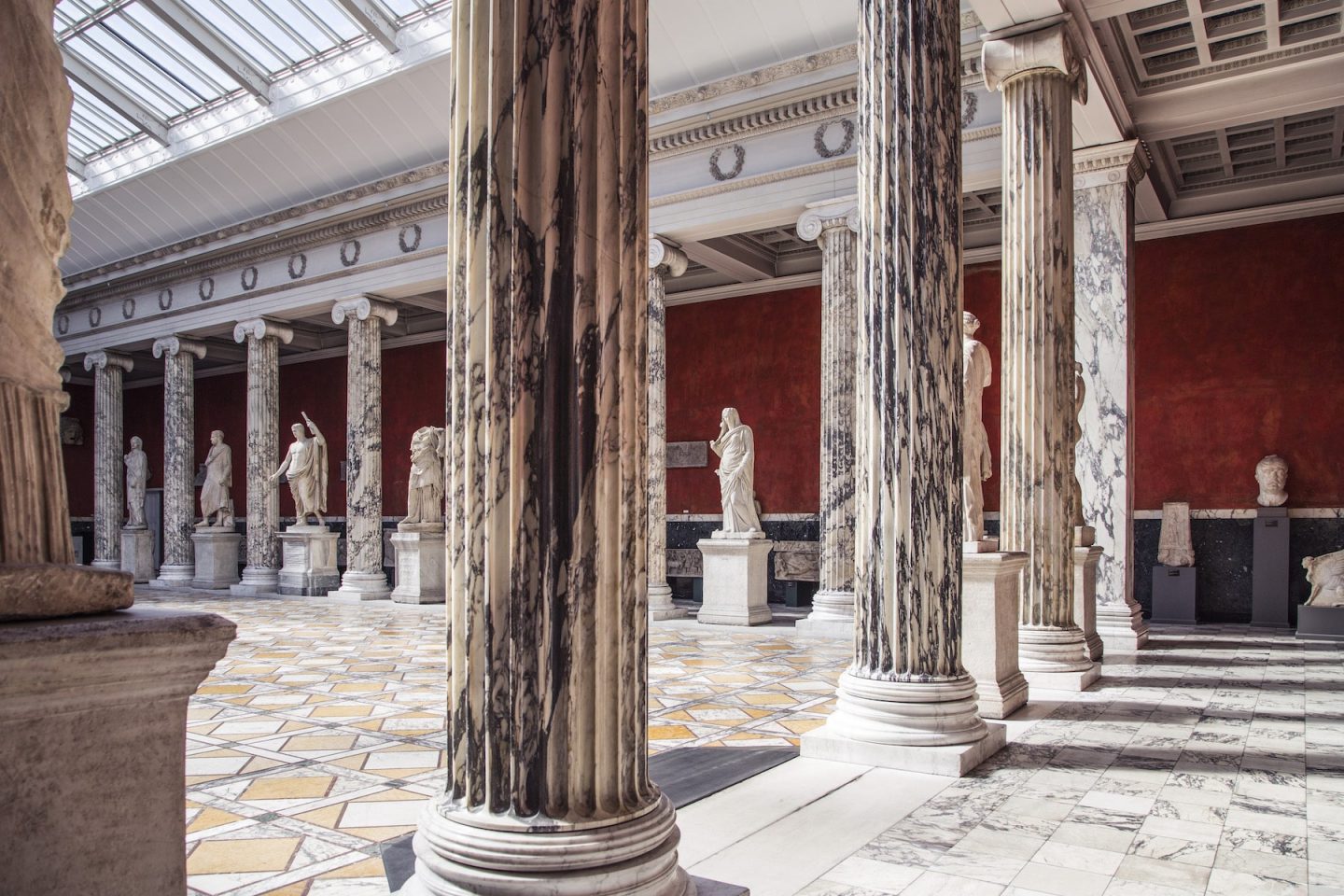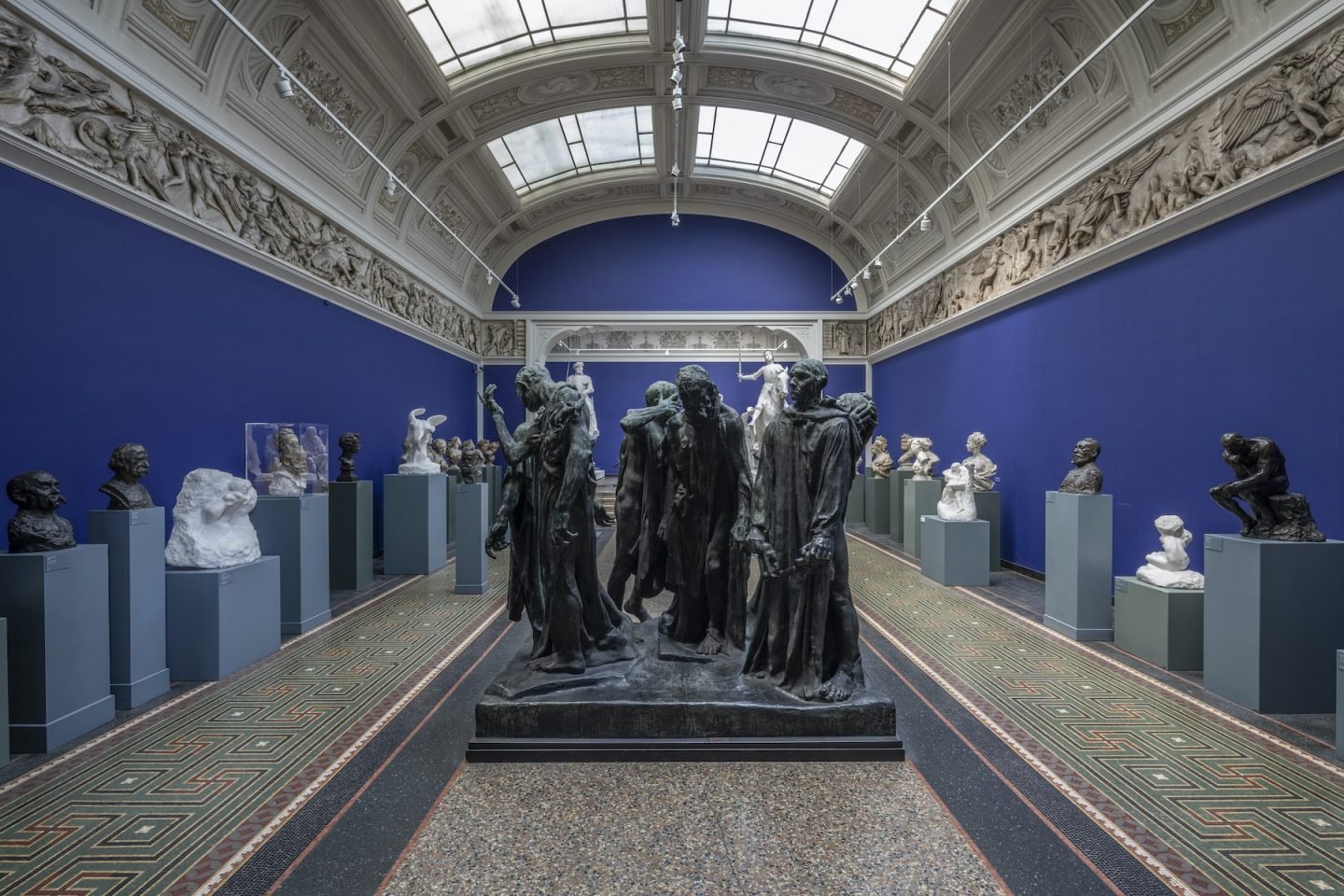 The museum's form comes together through a historicist building with polished granite columns in a Venetian renaissance style, and a neoclassical building built as a series of galleries around a central auditorium, both connected via a Winter Garden with mosaic floors, tall palms, and a fountain topped by an iron and copper dome. Here in the evergreen garden, one can take a break with coffee, cake, or a small snack in the Café Glyptotek. Located centrally just a five minute walk from Copenhagen Central Station and City Hall Square, the museum offers a monumental experience of art, culture, and architecture.
ADDRESS
Glyptoteket
Dantes Plads 7, 1704
Copenhagen, Denmark
OPENING HOURS
Tues – Sun: 10:00 – 17:00
CONTACT
Tel: +45 33 41 81 41
Website