Close to the pulse of the city, yet cloaked in a calm, the Signau House and Garden invites guests to glimpse Zurich's architectural heritage during a stay at the boutique hotel, perched on a hill in the city's district of Riesbach-Seefeld.
Set in a 1912-built patrician villa, the building was renovated to the highest standard in 2018, and now offers visitors to Zurich an elegant home away from home. Travelers seeking more space, discretion and charm than a traditional hotel will find a tranquility in this boutique ten room villa, restored to honor its original early 20th century character. Cozy and full of character, it embodies the restrained brand of luxury for which the Swiss are known.
"I always used to say to my husband that one day I'd like to have a bed and breakfast in the city," says Gré-Gré Stocker Preiss, co-owner of the hotel. "We used to travel a lot, but at some point, with work and a child, you can't travel as much anymore. So instead we thought we'd host guests to let the international experiences come to us." When, in 2014, the property beside her husband's childhood home was listed on the market, the couple took it as a sign that their dream of starting a bed and breakfast was meant to be.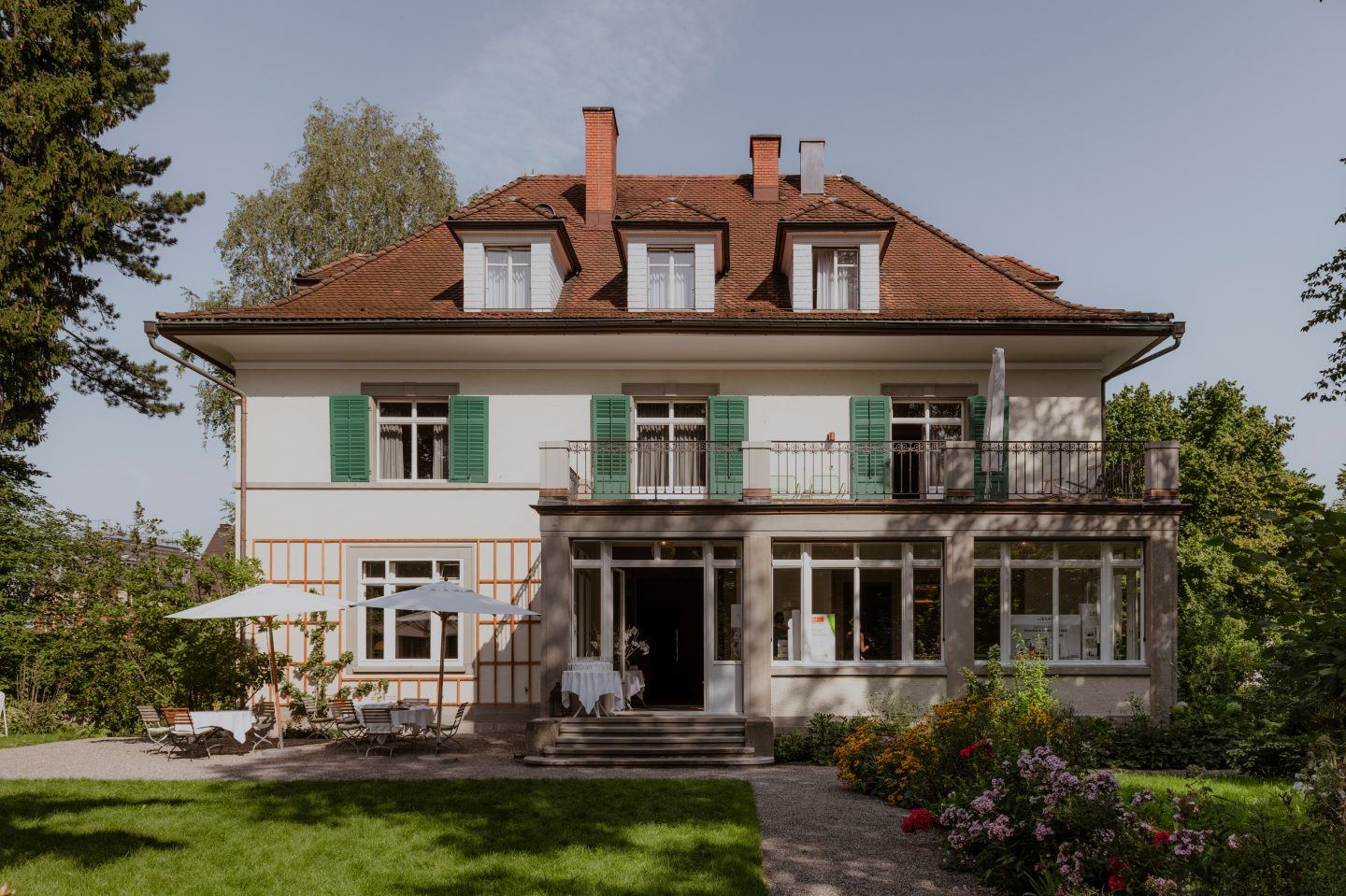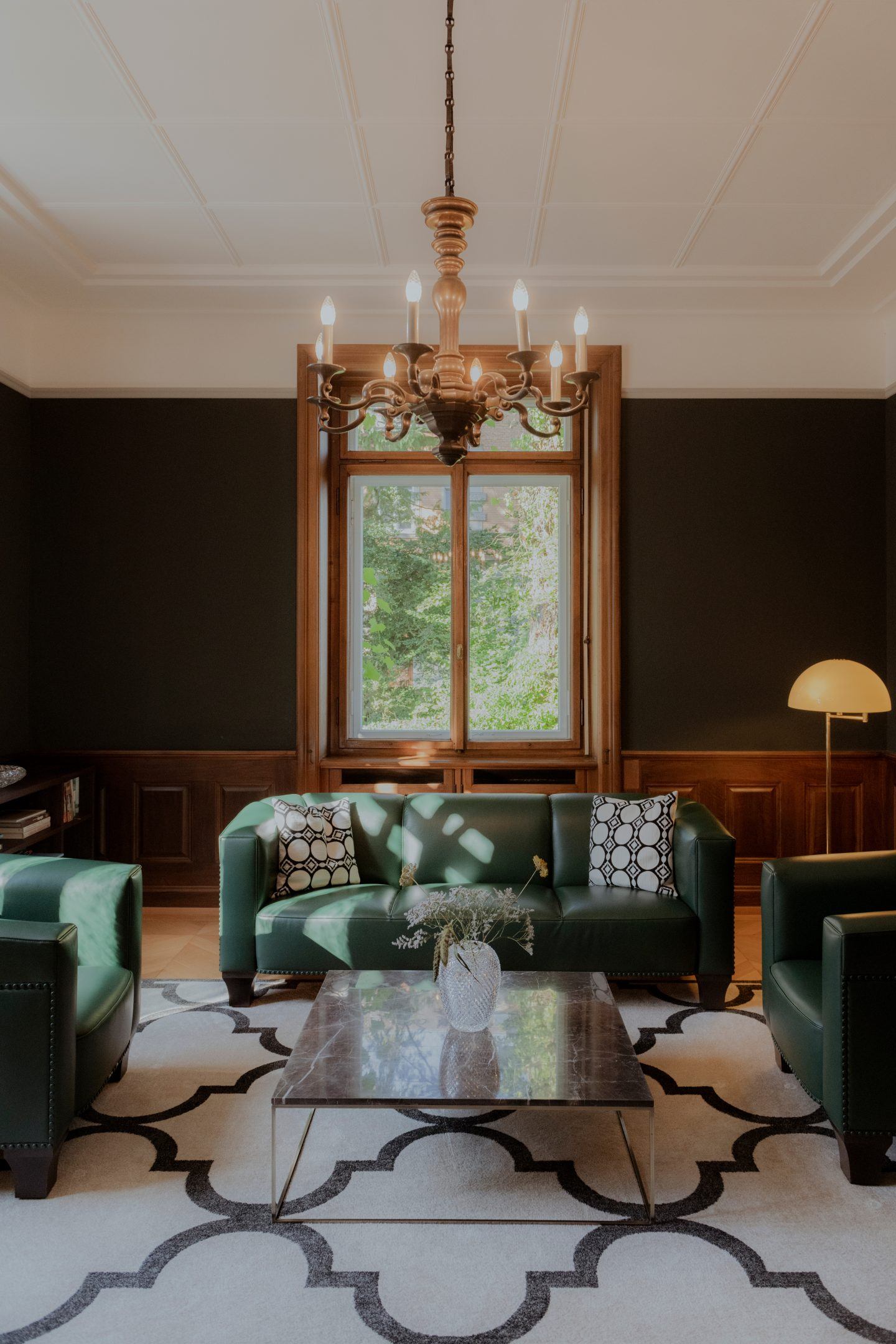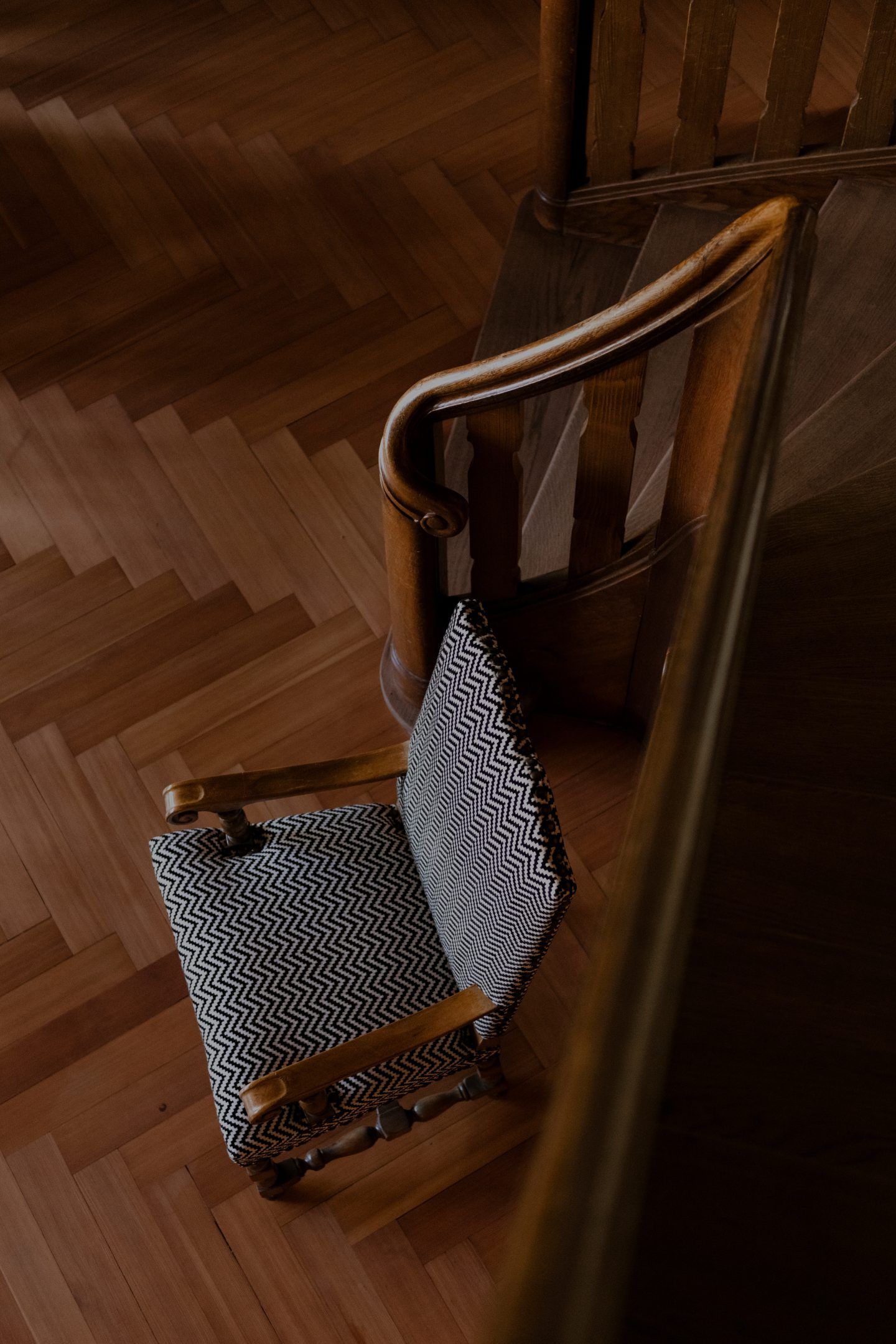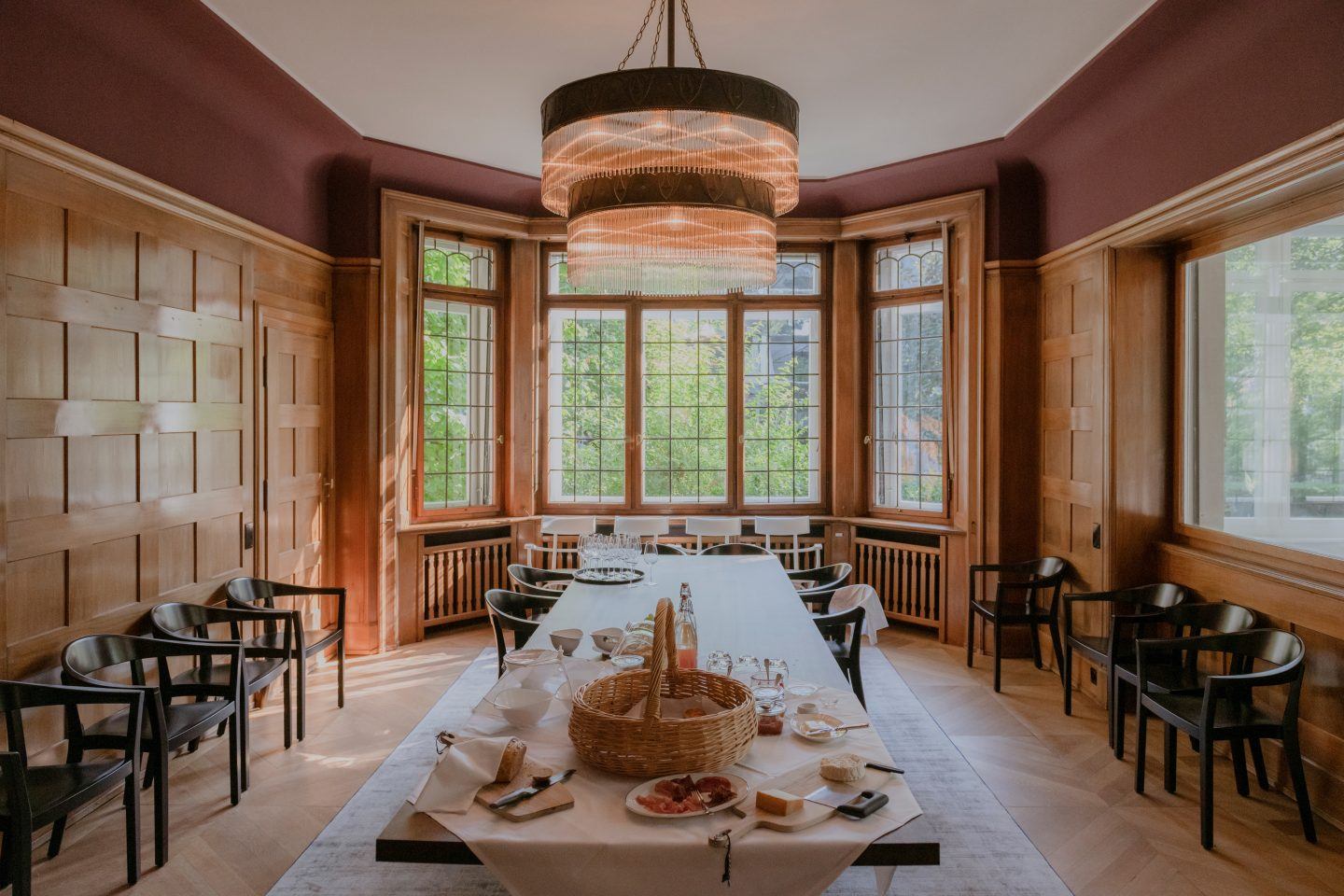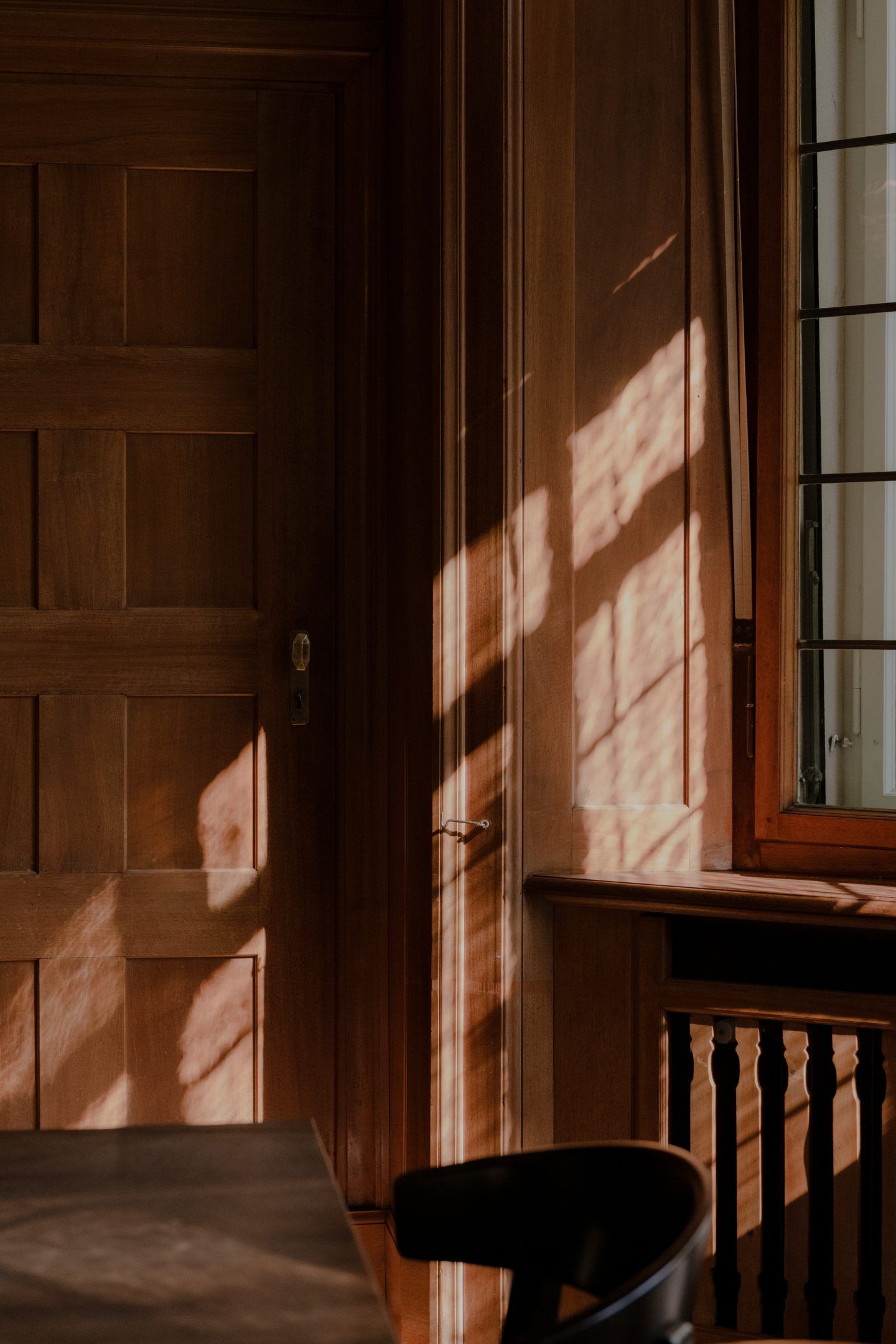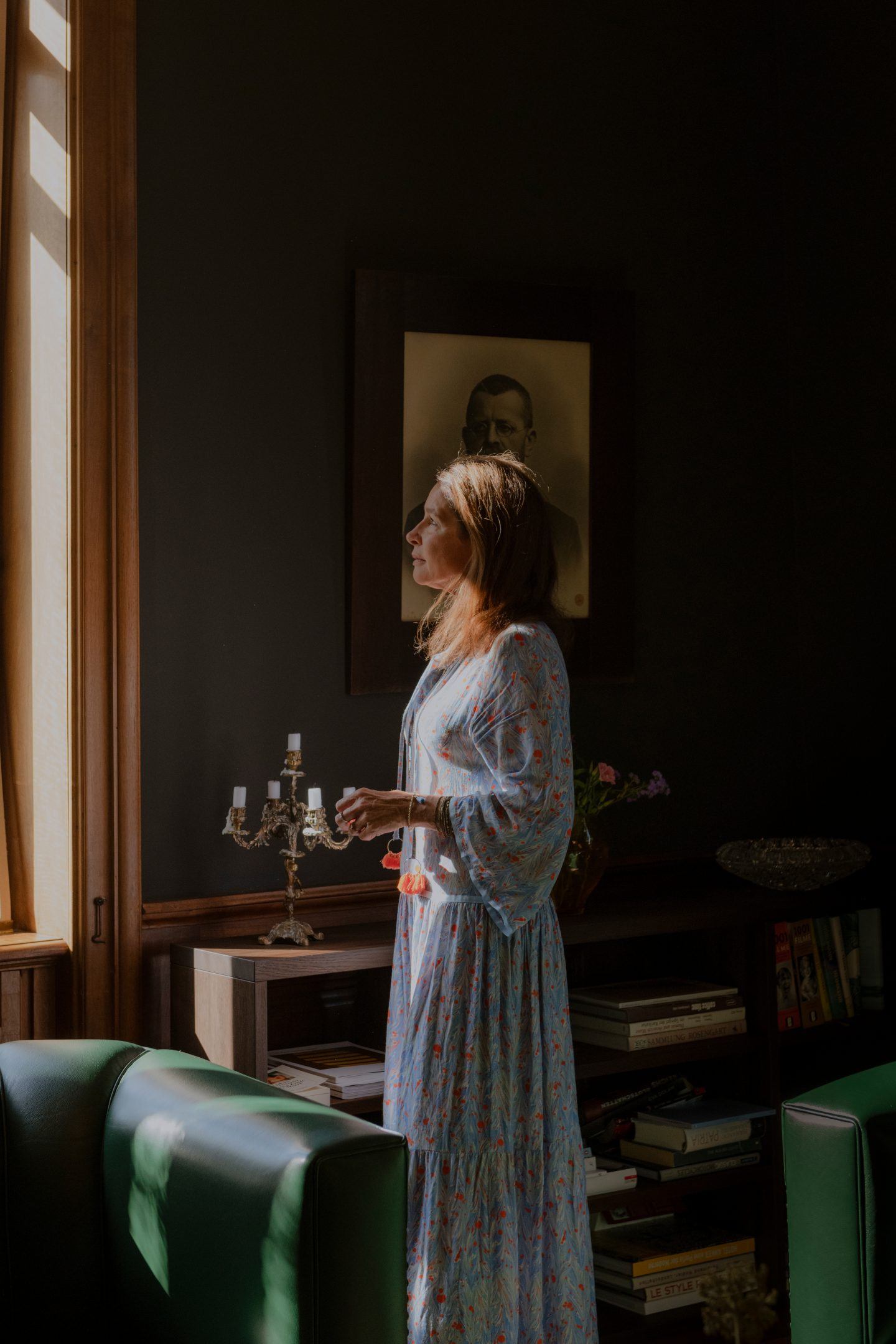 Built in 1912, during the epoch of Jugendstil, a branch of Art Nouveau, the architecture is atypical for its time—more in the direction of classic English country house, and "a little more sober than what was in fashion," Stocker Preiss notes. Responsible for its redesign was the prestigious Zurich architecture firm Edelaar Mosayebi Inderbitzin, whose trademark style can be found throughout the city's villa district, and who worked on Bahnhofstrasse and an iconic hotel in the mountains. The house initially served as a private residence for the Syz family. When the children grew up and left home, it was eventually rented out to Universal Studios, who turned it into offices and installed a cinema in the basement. Premier film screenings were regularly held there, attracting the who's who of 20th century Hollywood to the premises. "Martin Scorsese, Roger Moore and many other great names came through," Stocker Preiss says.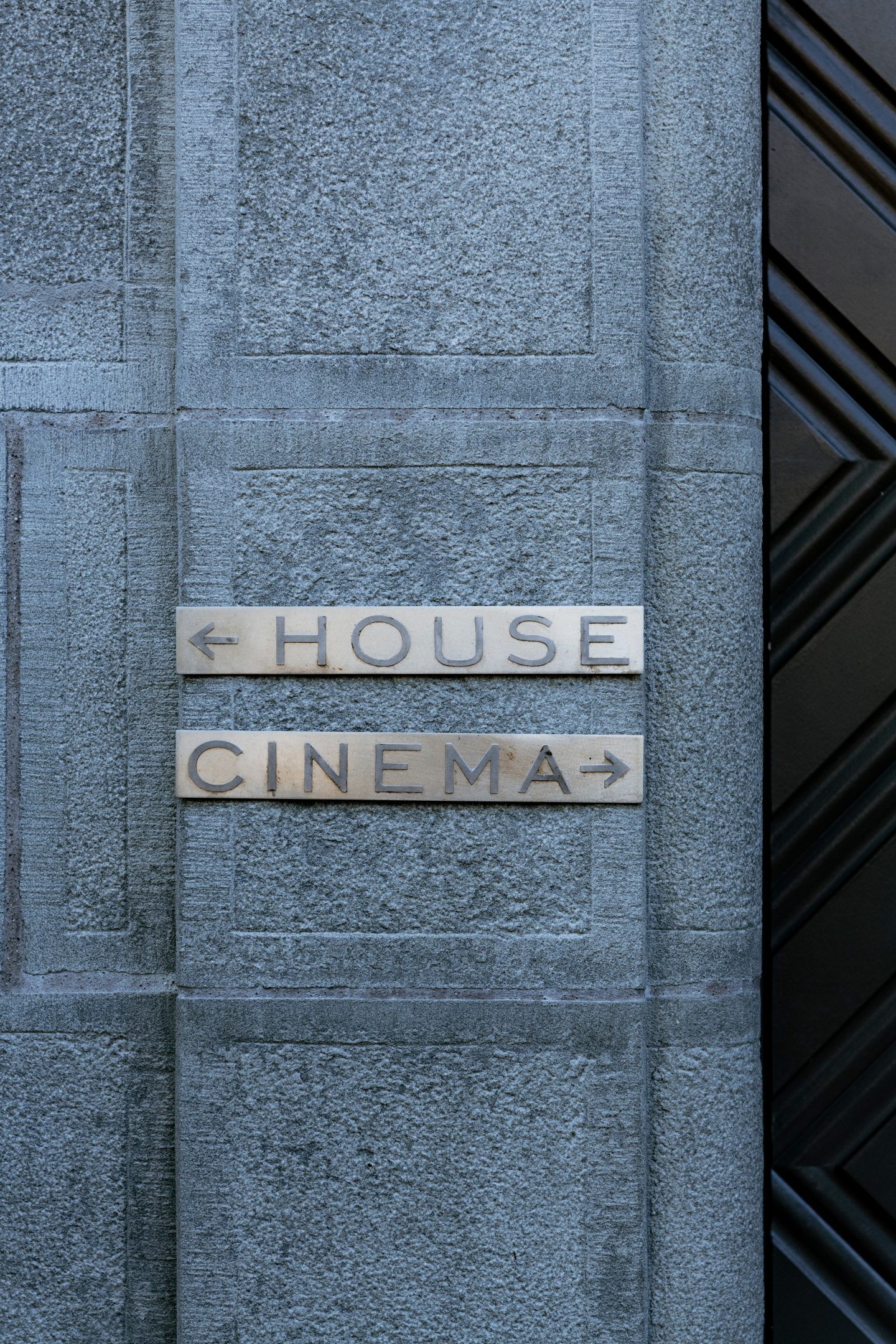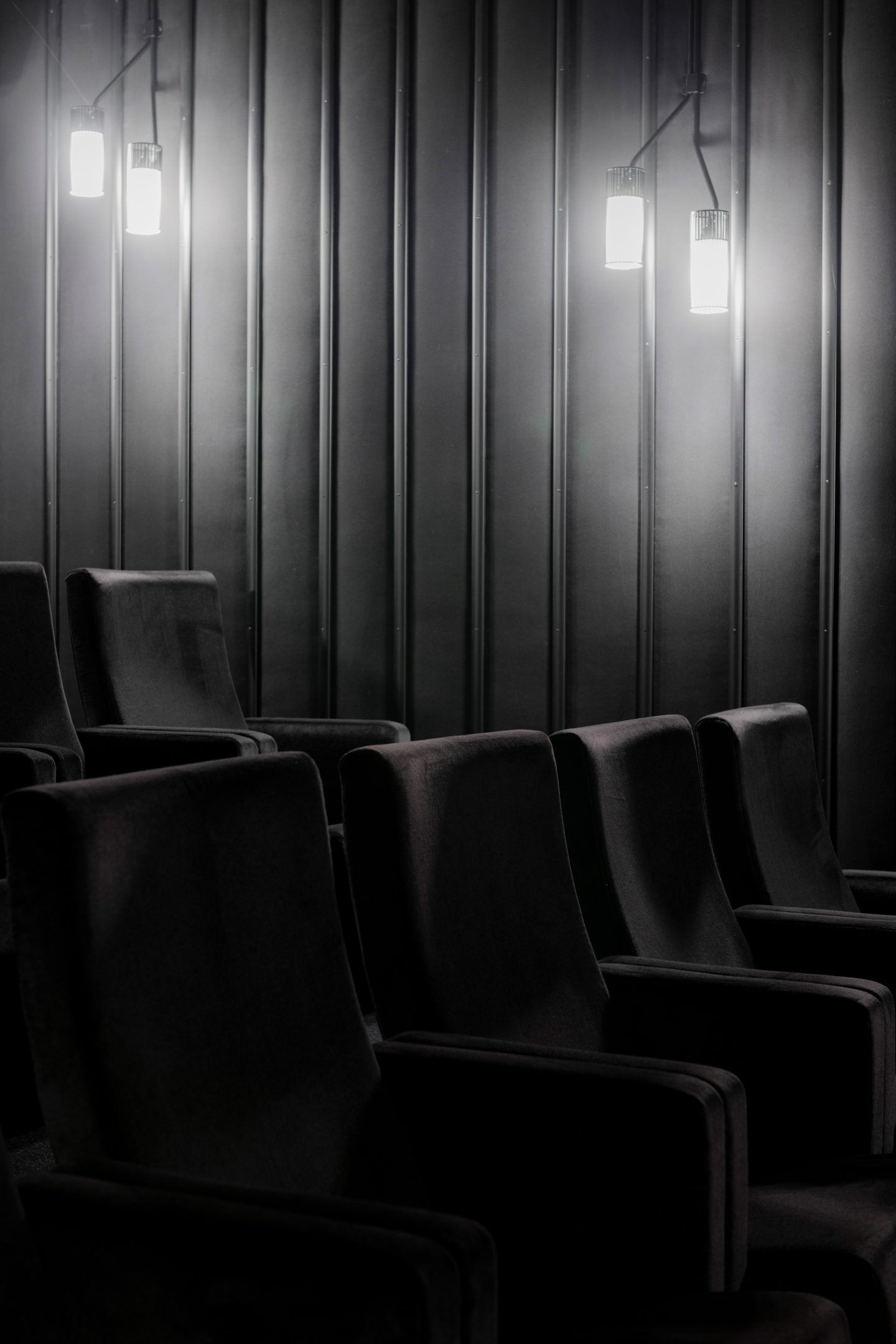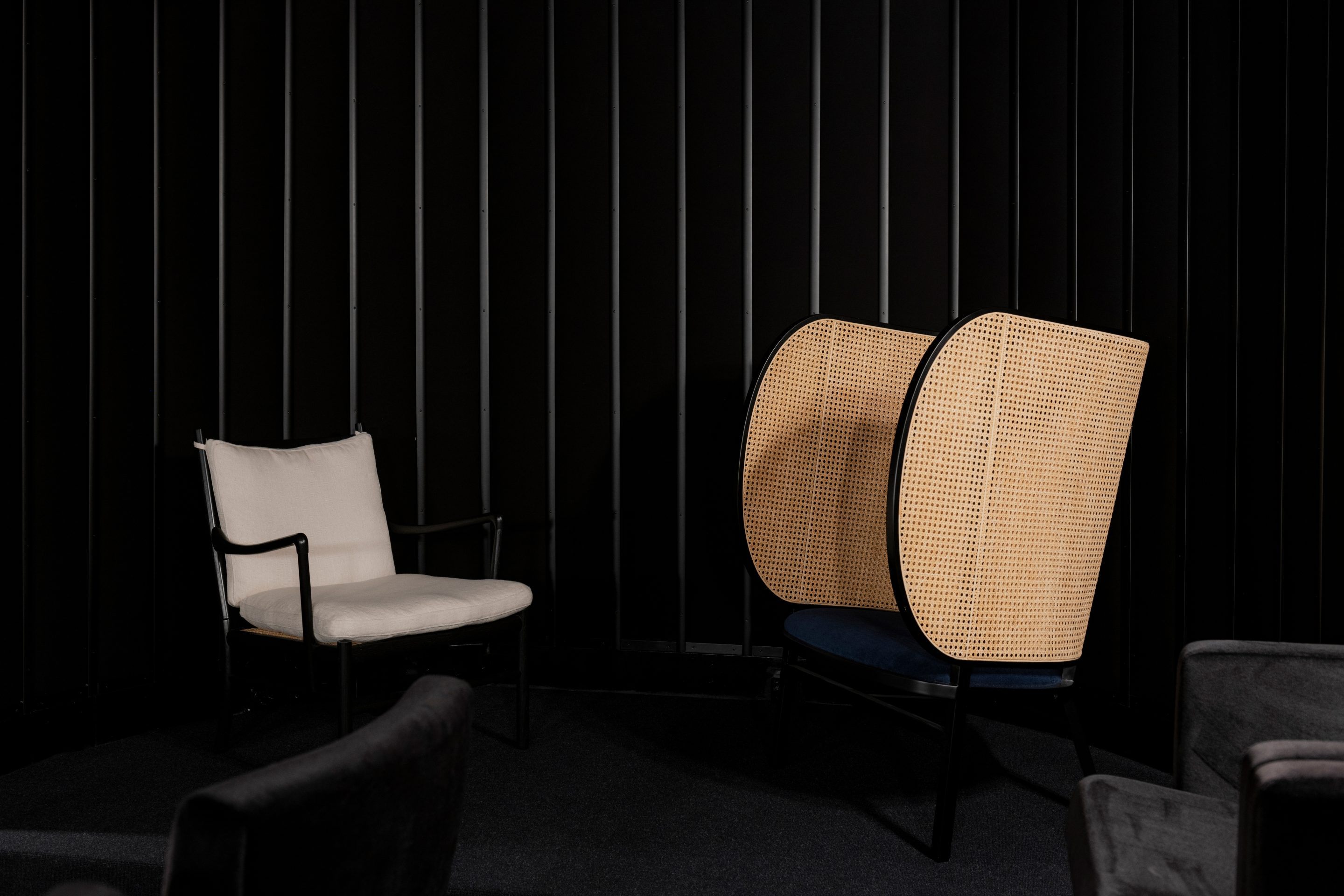 When Edelaar Mosayebi Inderbitzin embarked on the restoration, the priority was to restore and preserve the house's original character, and to fit it out with every contemporary comfort, to allow guests from around the world to feel at ease during a stay. This involved peeling back the layers of change that had been made during the '60s and '70s—not all of which added value. "The windows in the winter garden had been done in cheap plastic window frames," Stocker Preiss says. The architects found the house's original hand-drawn designs in the city archives, and reconstructed the frames from wood as the plans intended. The parquet floors, stucco ceilings, metal grille doors were also restored to their former glory, as were original details such stone fireplaces and brass lampshades. A color expert was enlisted to examine the house's former palette, uncovering its original wallpaper in the process.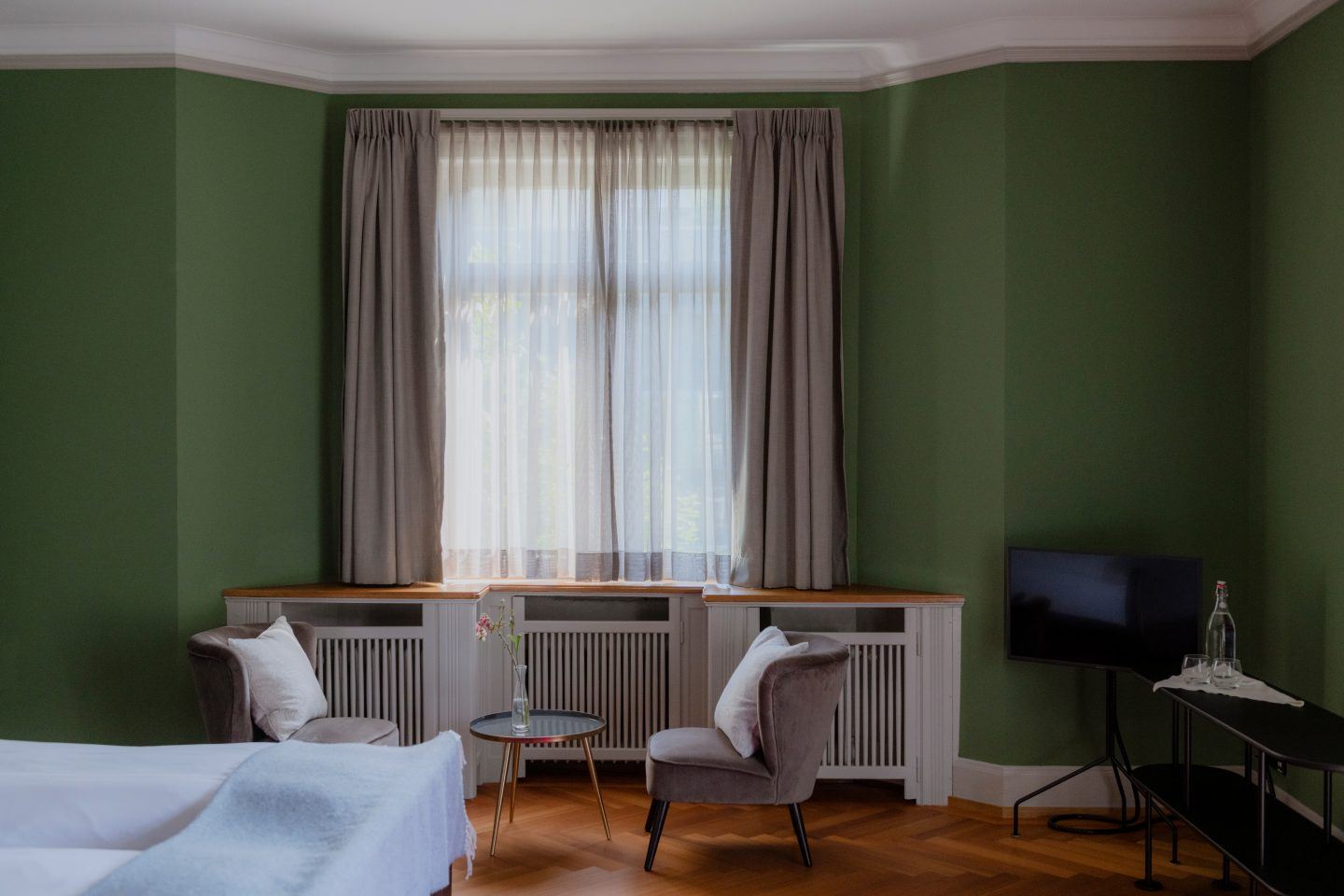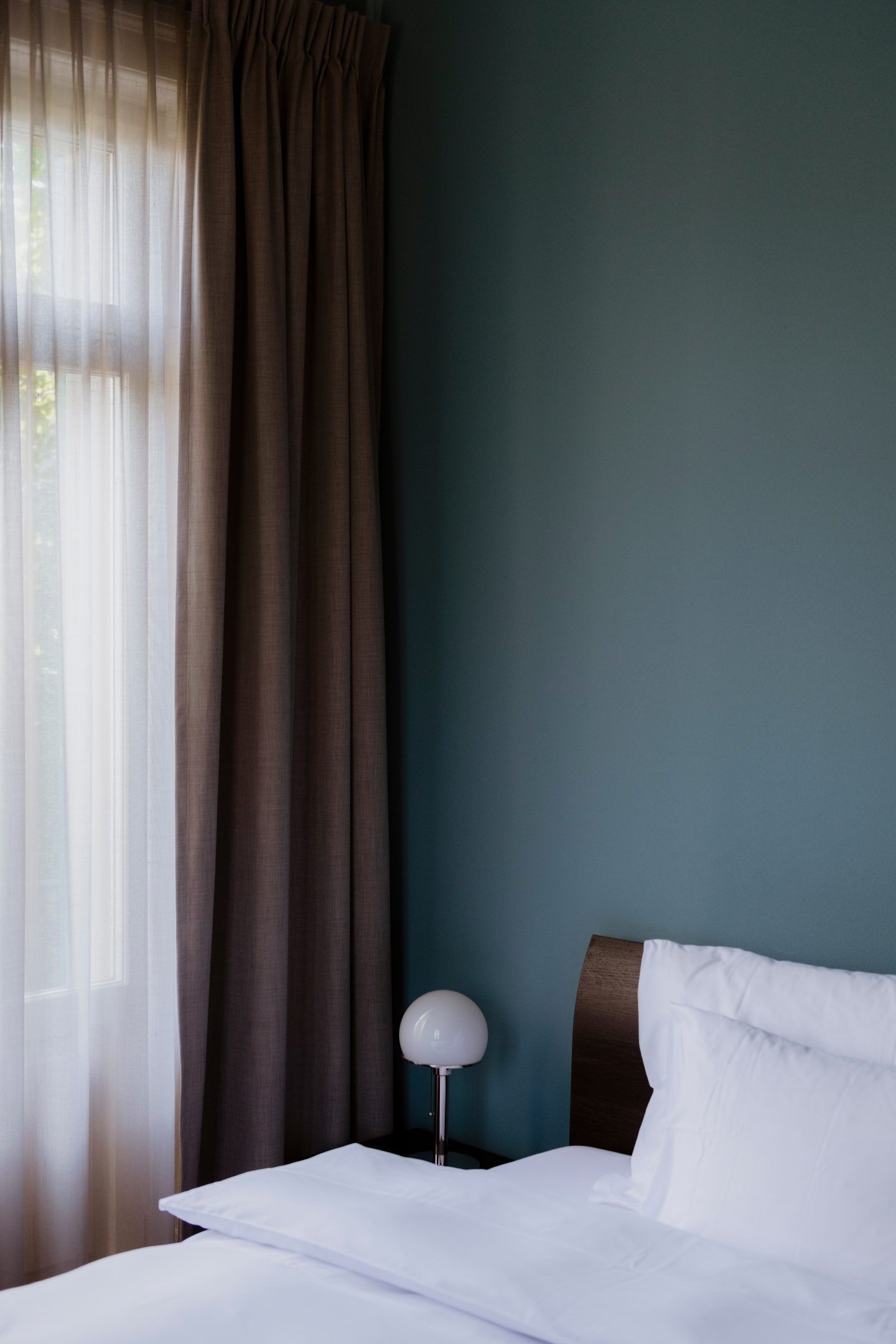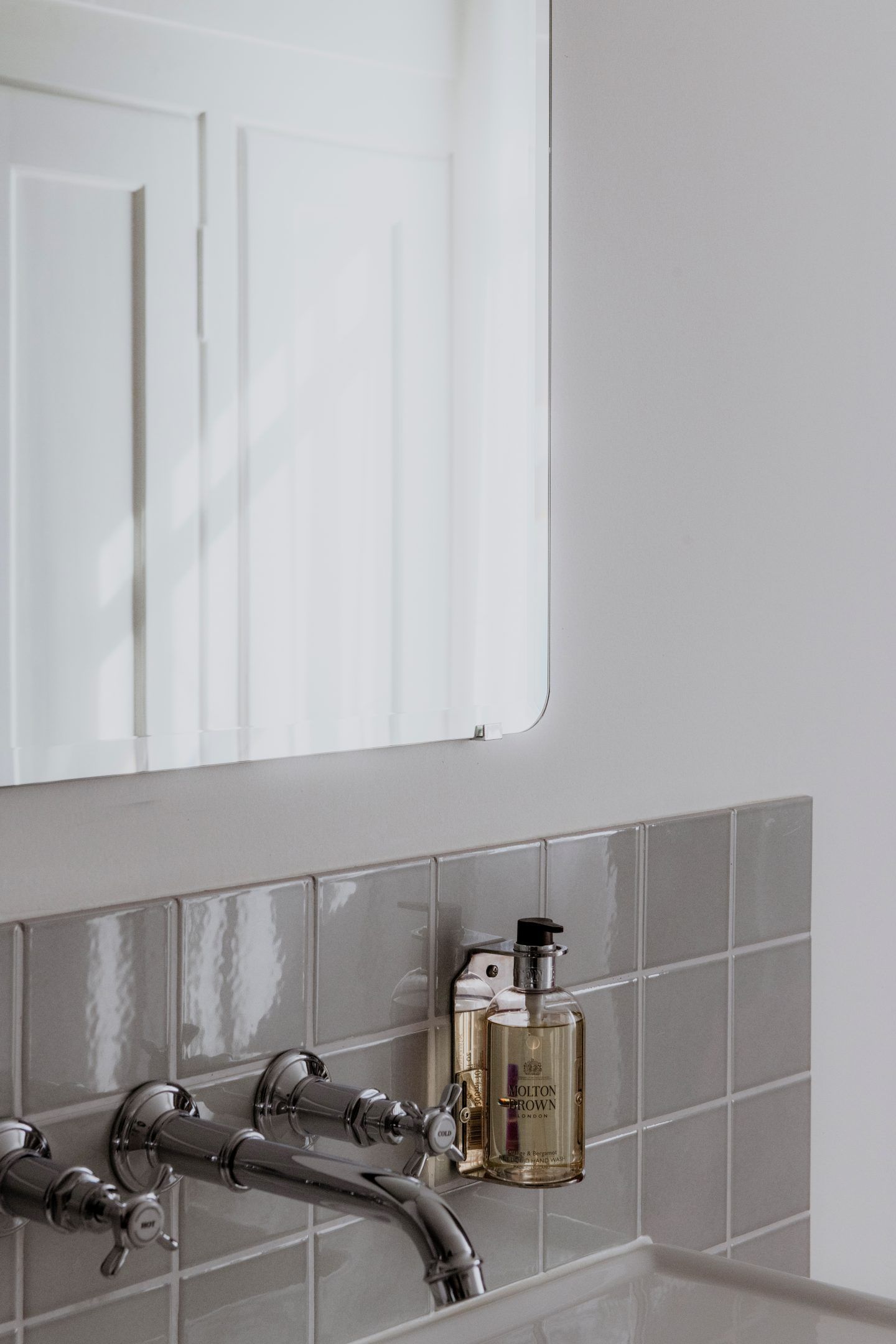 "We decided not to work with an interior designer, as they often have their own distinctive character", Stocker Preiss explains. "Instead, we decided to try and take care of it ourselves, and let it grow organically—just like a private house would." Step by step, they introduced thoughtfully-chosen elements: Plush carpets, a few artworks hung in the St. Petersburg style, antique furniture pieces in the living rooms. Each bedroom is unique, done in a different color and finished with a subtle flourish. Outside, an expansive English lawn is framed by flowerbeds, an ornate pagoda and a small pond on which delicate pink Fröbeli water lilies float—a rare species named in tribute of the house's original garden designer, Otto Fröbel.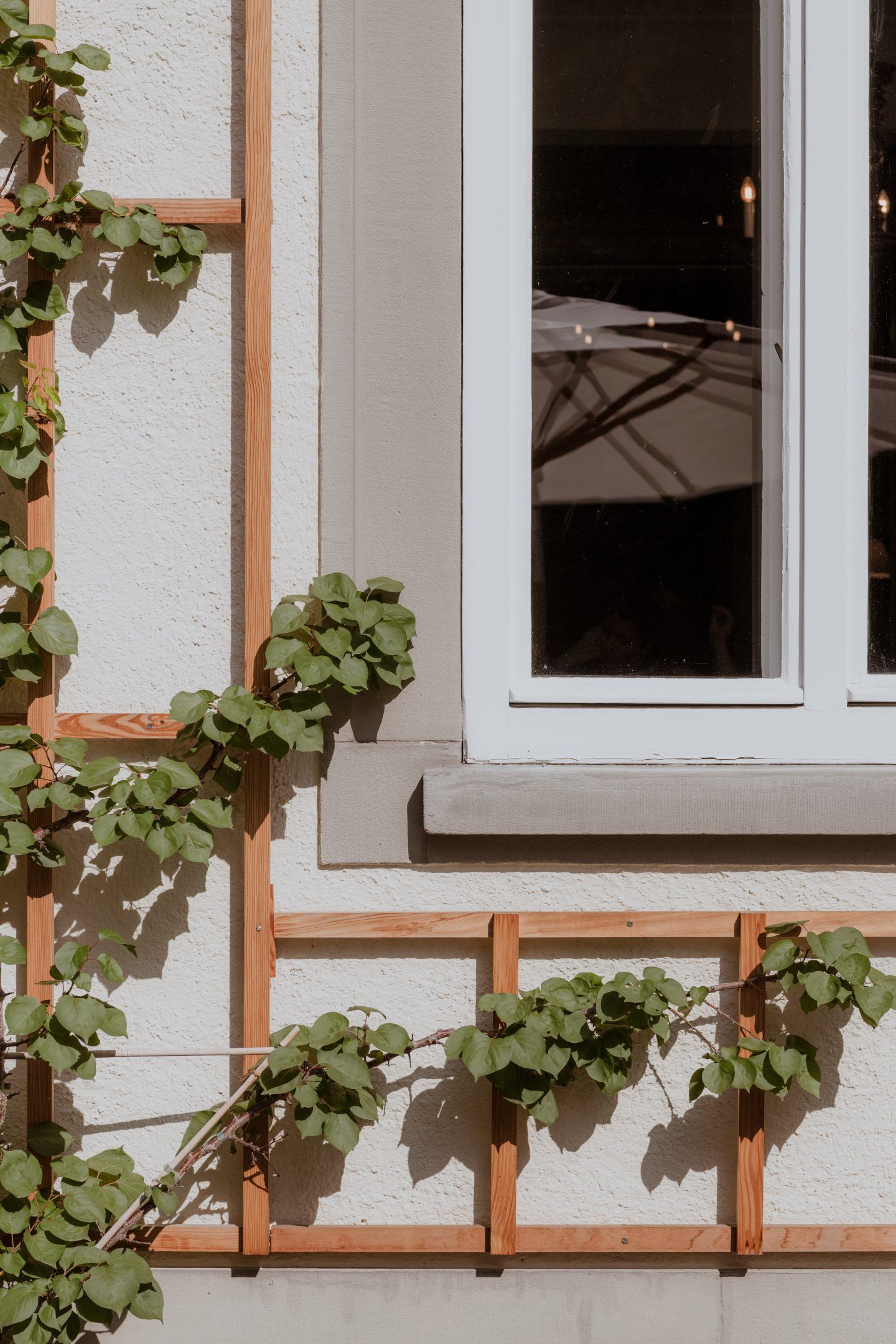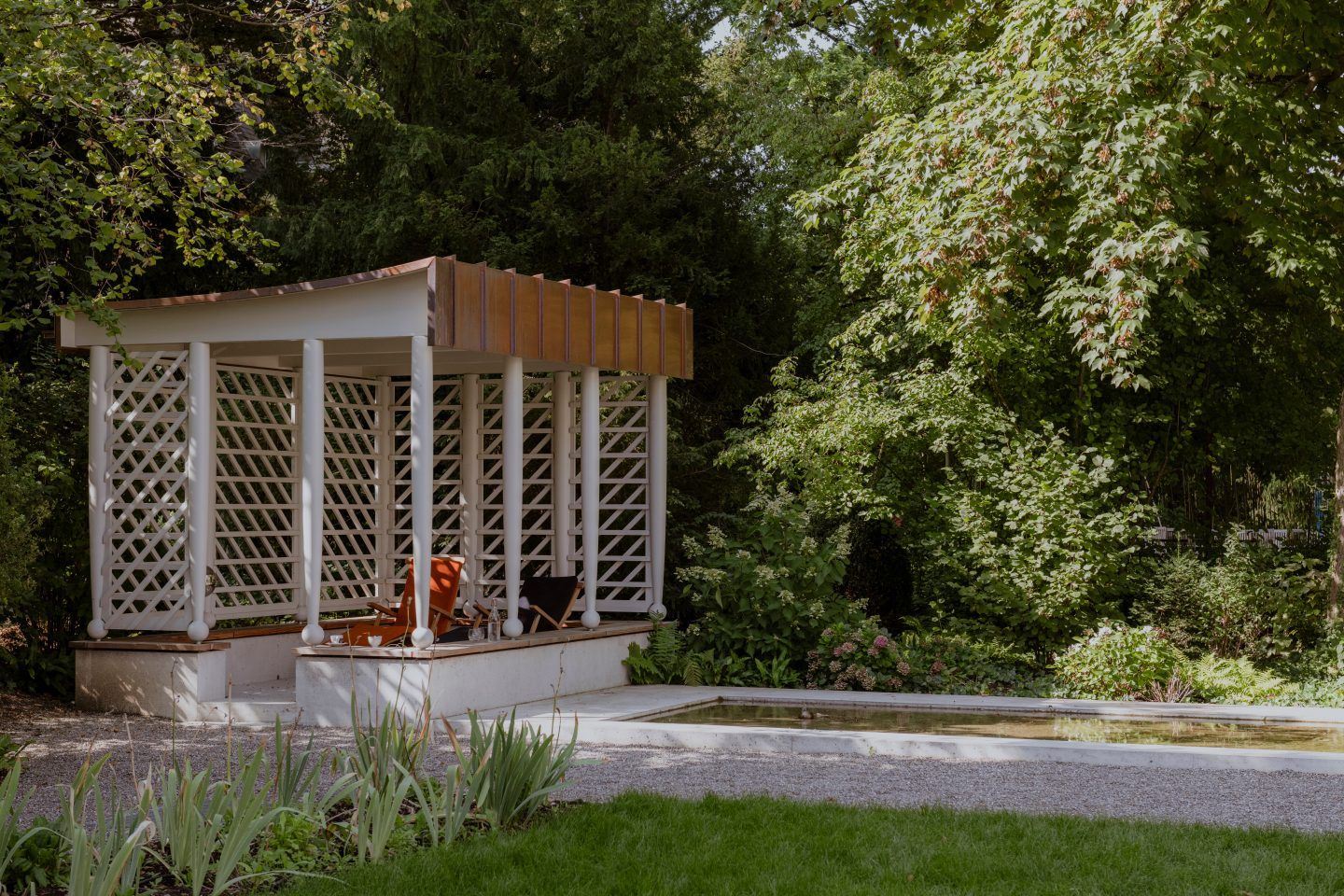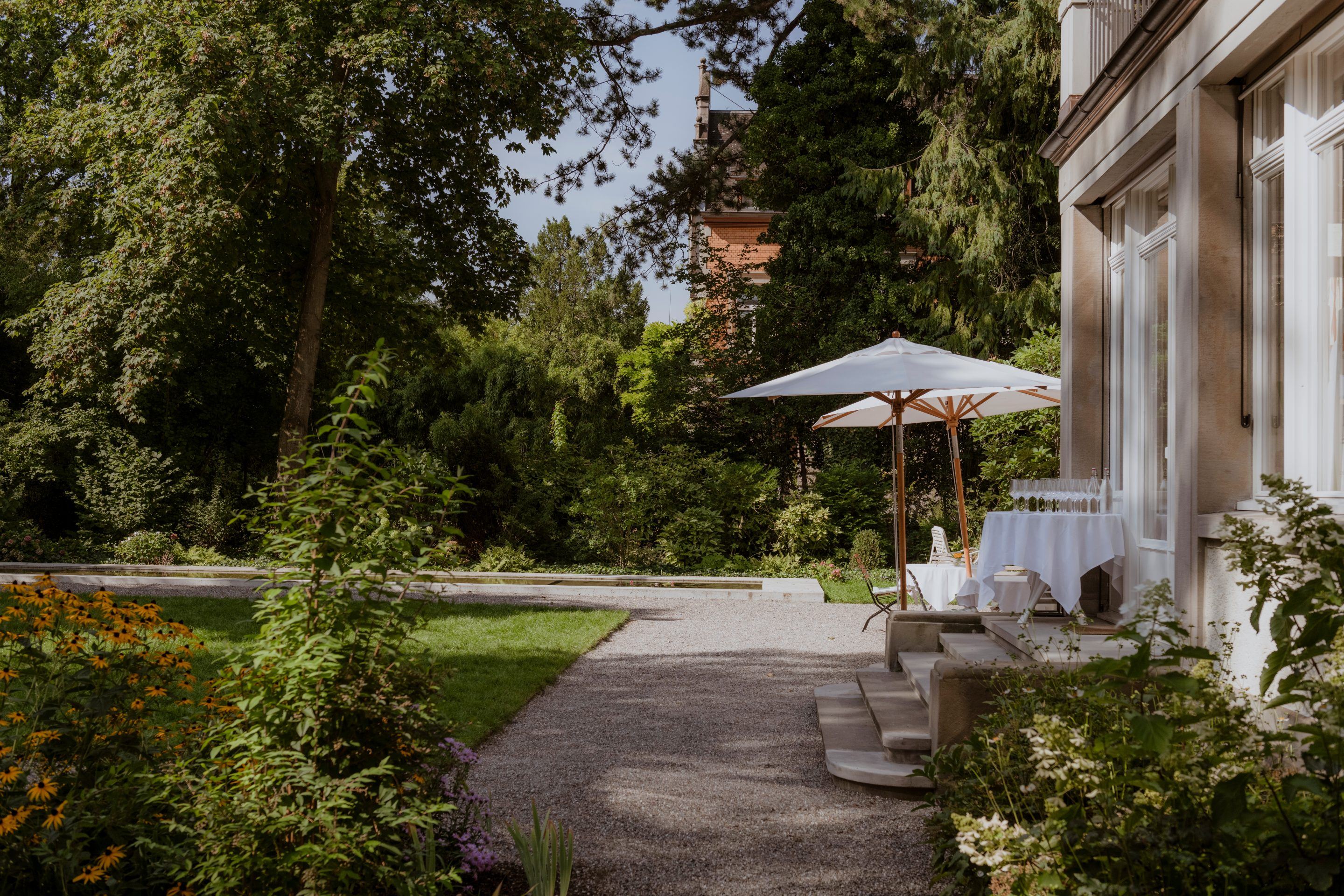 In summer, guests are invited to enjoy the spacious garden, taking traditional Swiss breakfast on the terrace over the morning paper in the crisp sunshine. In winter, they can recline on a chaise lounge in the warmth of a crackling fire, whisky in hand—or watch a classic in the 25-seat cinema. Plans for a film club with twice-monthly screenings, also open to non-guests, are in the works. And when the mood strikes to venture beyond this oasis, the vibrant offerings of the surrounding neighborhood of Riesbach-Seefeld, with its plentiful restaurants, bars and galleries, not to mention the shores of Lake Zurich, are right on the hotel's doorstep.
ADDRESS
Signau House & Garden
Signaustrasse 6
8008 Zürich
CONTACT
Tel.: +41 44 201 96 96
Website
This story is the fifth in a 12-part travel guide to Zurich,
created in collaboration with Zürich Tourism.