Renowned Japanese designer Nobuo Araki's firm The Archetype has created 'The Mass'—a contemporary art gallery located in the back streets of Omotesando, the bustling shopping district in Harajuku, Tokyo.
Nestled amongst the buildings of a small pedestrianized street, the monolithic concrete structure retains a surprisingly modest presence alongside the neighboring compact boutique shops. Founded in 2016 by curator Masayuki Nishimoto, the independent private gallery is dedicated to showing contemporary art and hosting cultural events. It also marks the first in a series of four constructions that form the basis of the Harajuku Expanding Landscape Project—an architectural initiative aiming to fill vacant plots of land in the city with contemporary, functional buildings.
Structurally, the site is comprised of three individual galleries connected by a central courtyard. Each concrete volume has its unique dimensions and entrance—this not only allows for versatility in exhibition space but also for the gallery to blend into its surroundings, as if mimicking the size of the neighboring properties. Whilst the structures are predominantly formed of concrete, subtle additional materials are key design features. At the main entrance to the gallery, an oversized single-paneled door formed of cedarwood brings textural diversity. The second and third exhibition spaces are entered via heavy steel doors with bronze detailing, flawlessly complementing the concrete facade. Inside, the exhibition spaces are predominantly minimalist, providing a blank canvas as is characteristic of contemporary galleries. The architect has created a versatile and multi-functional structure that retains a striking presence whilst symbolizing the regeneration of urban space.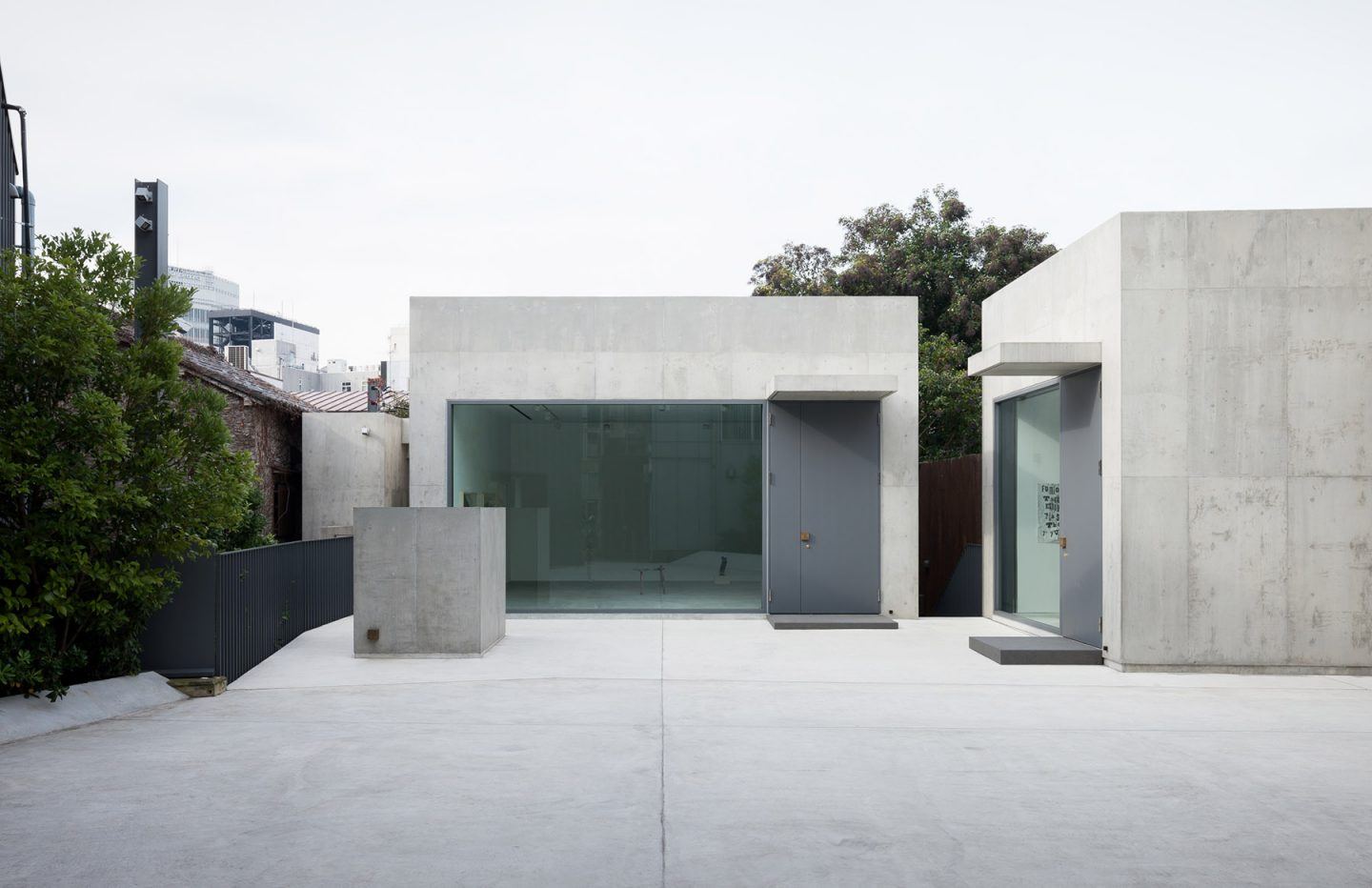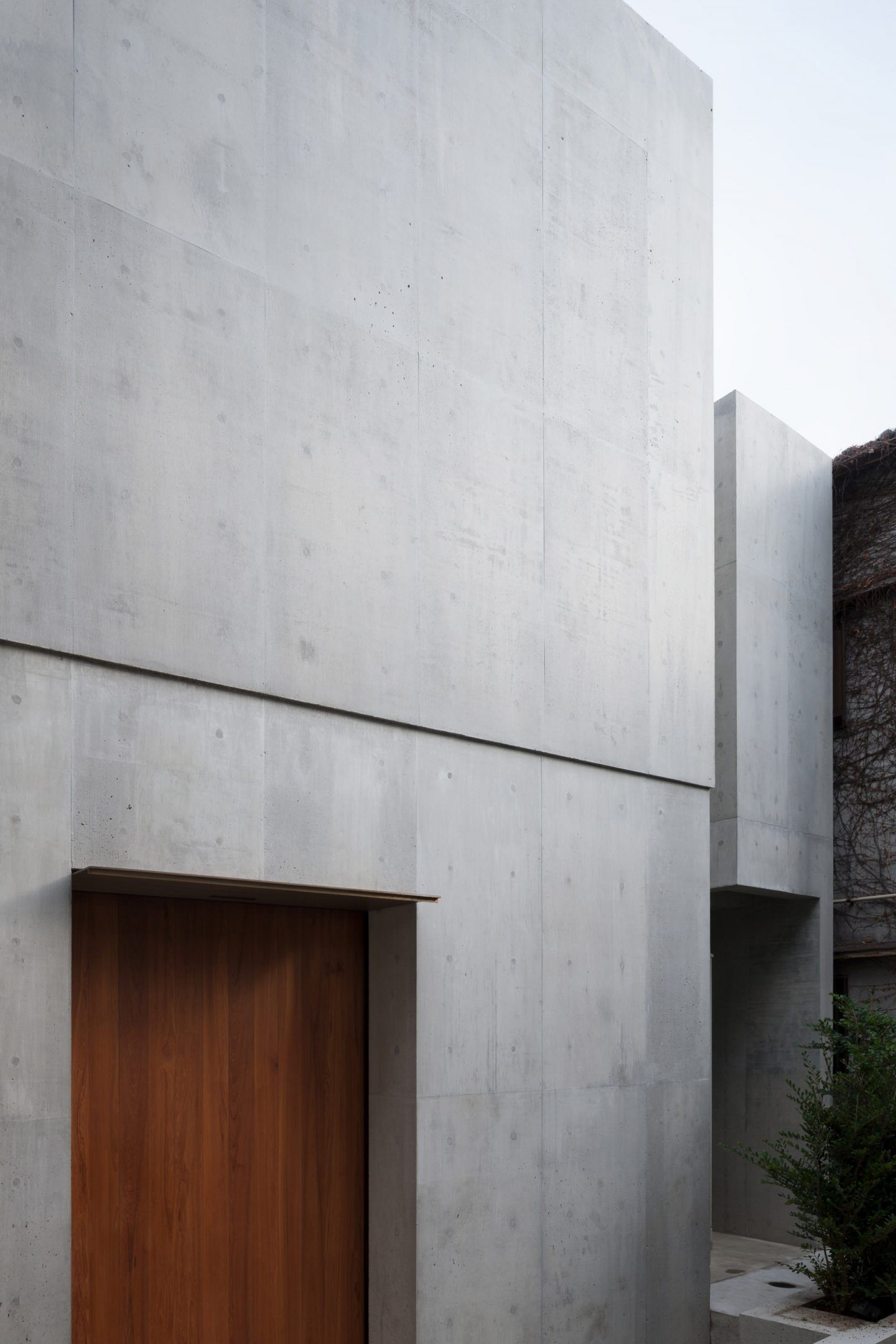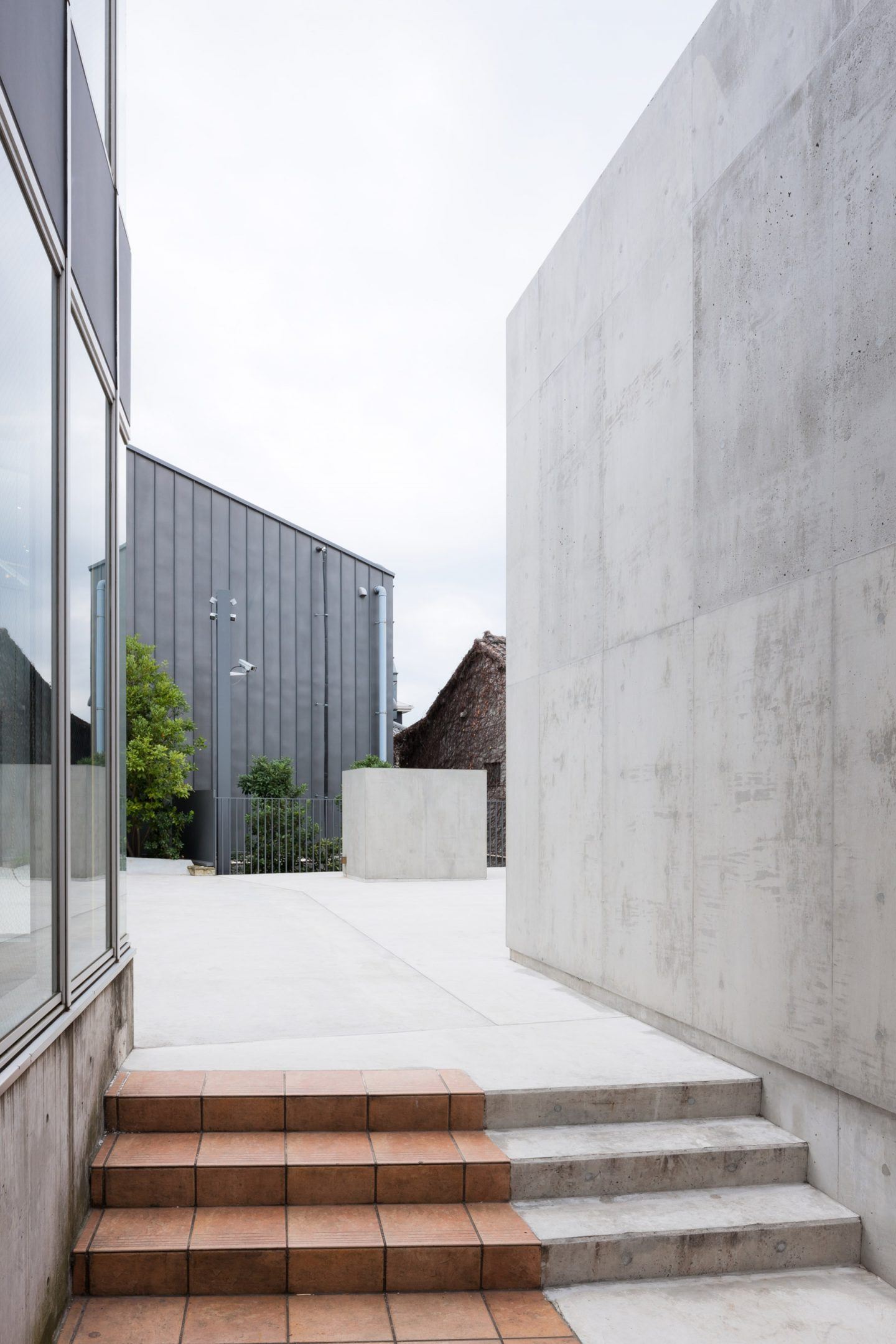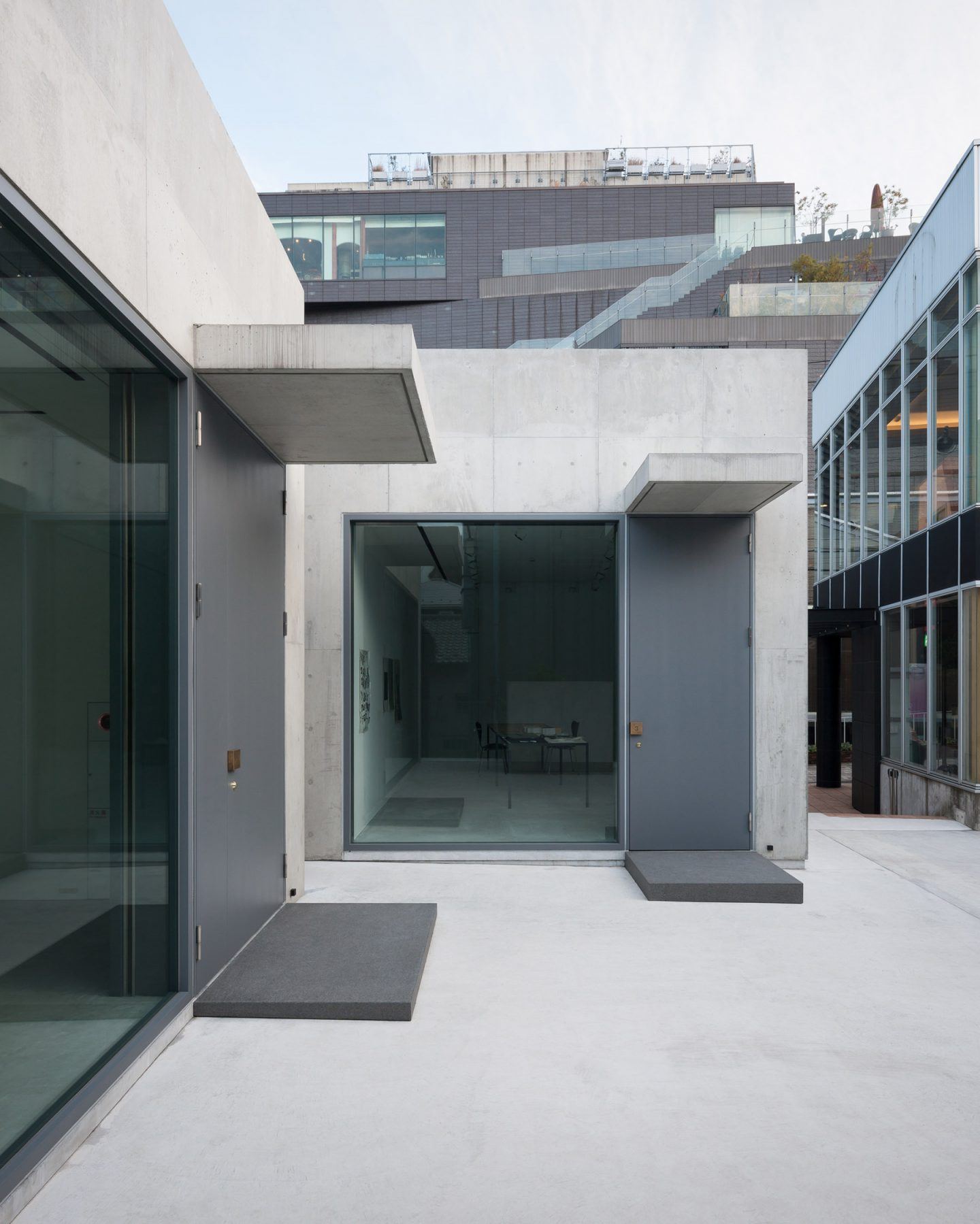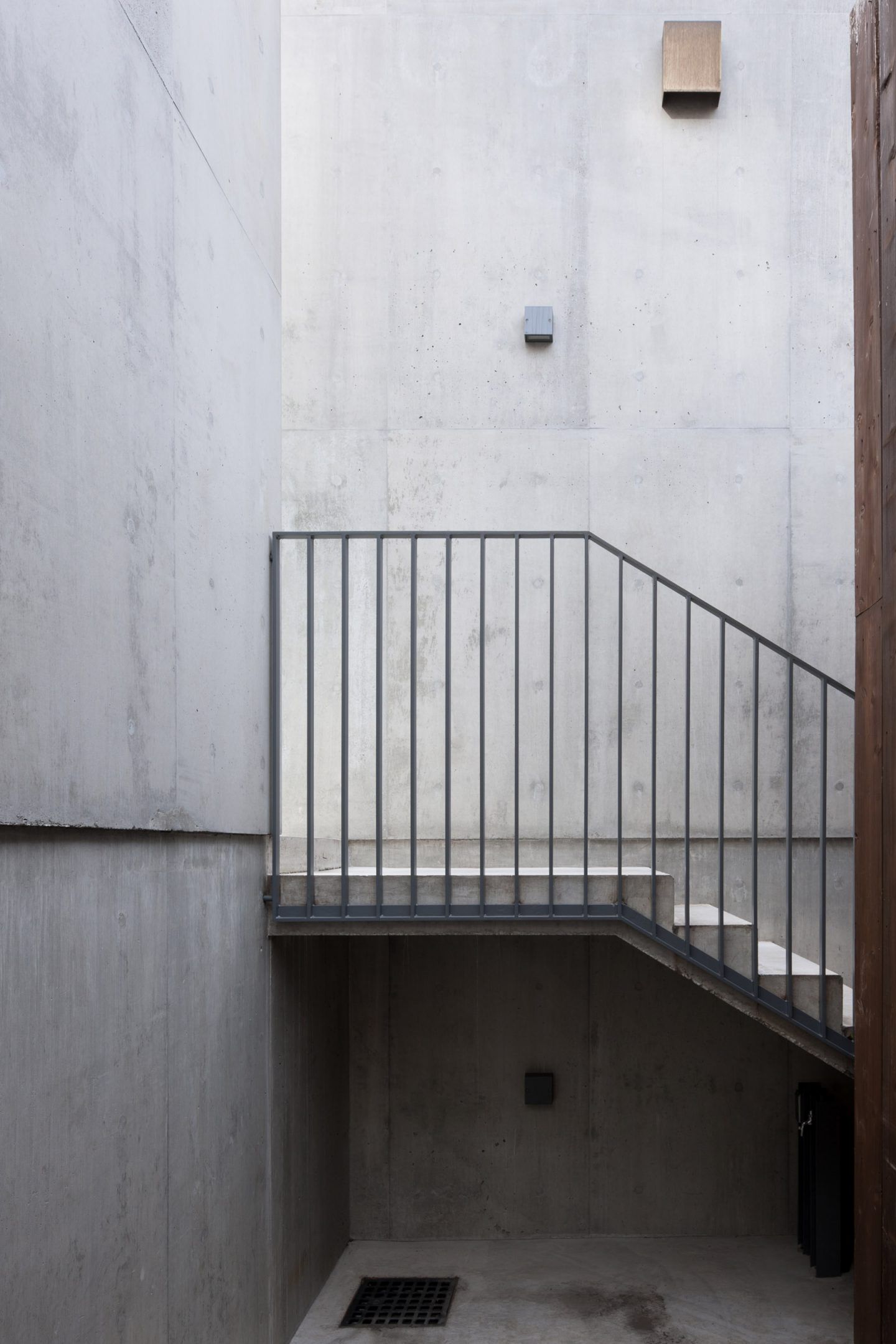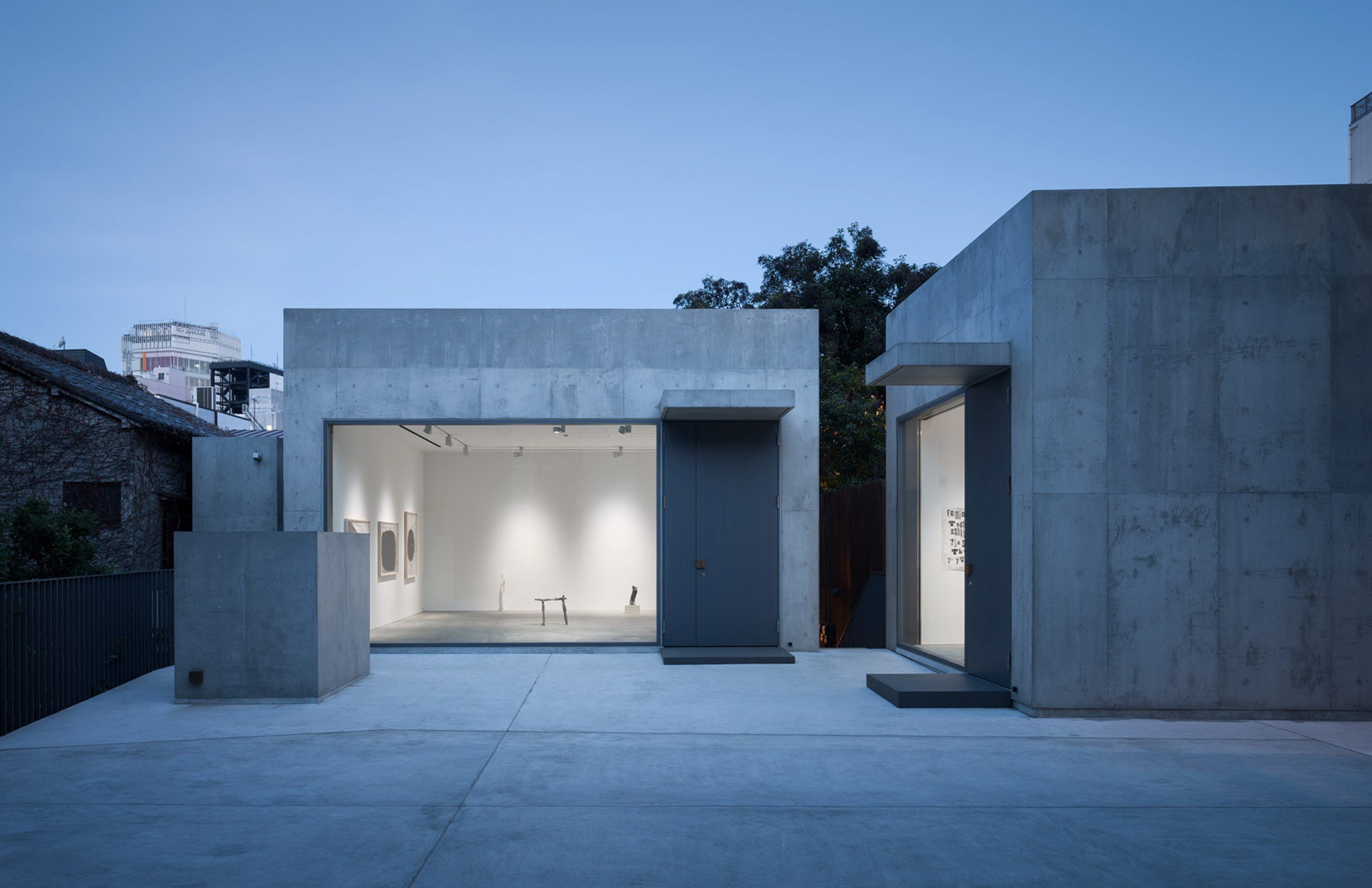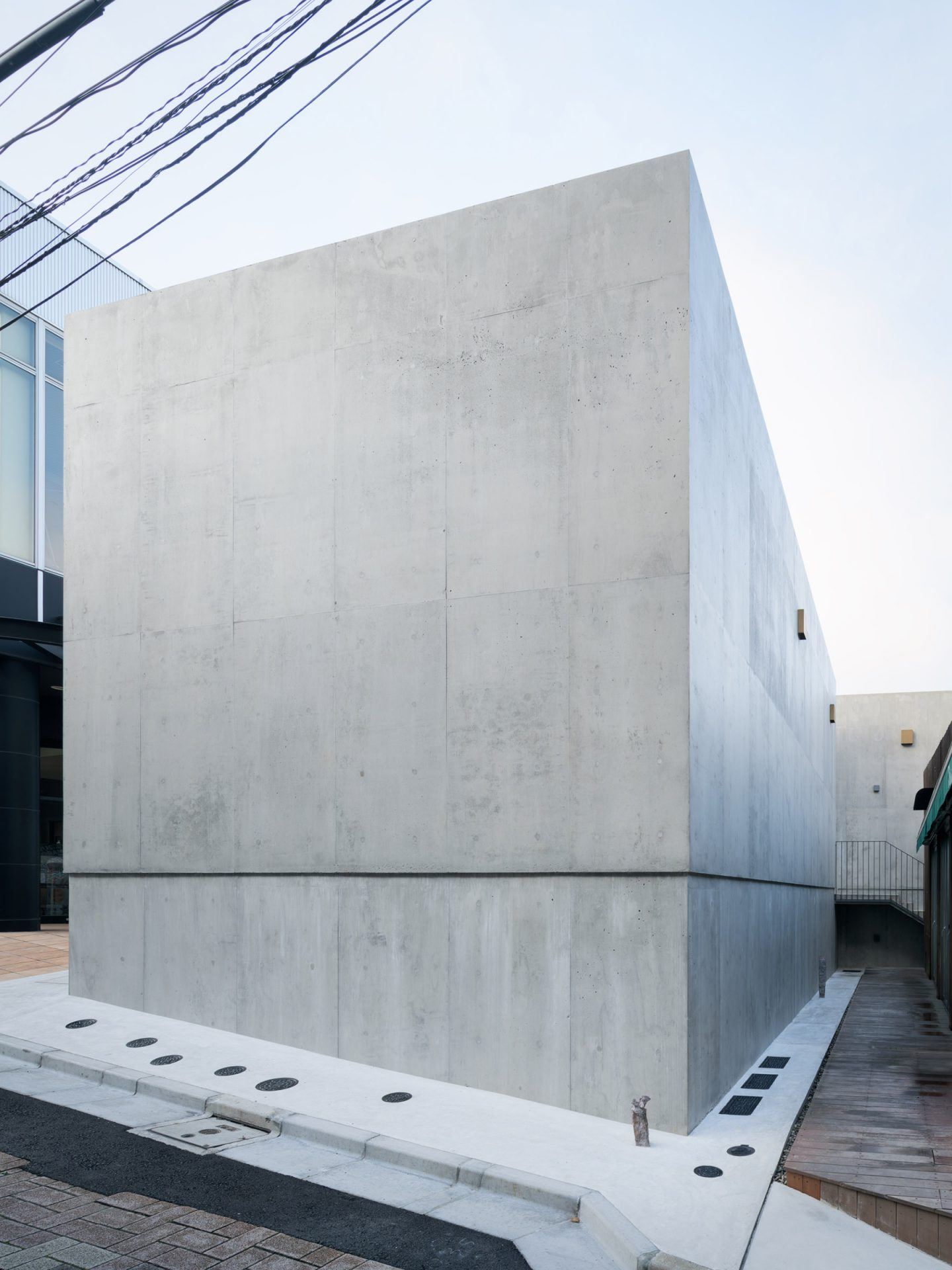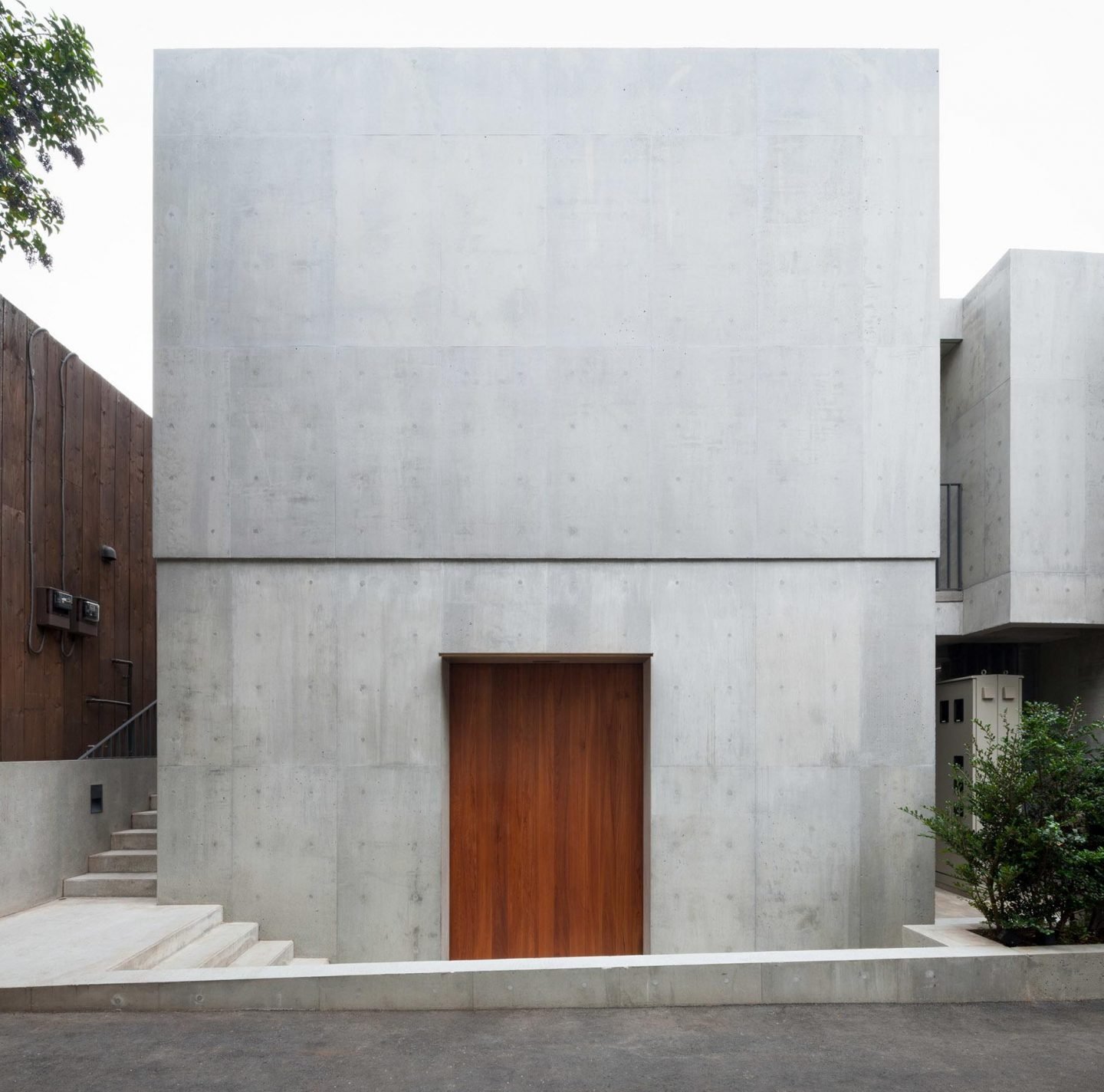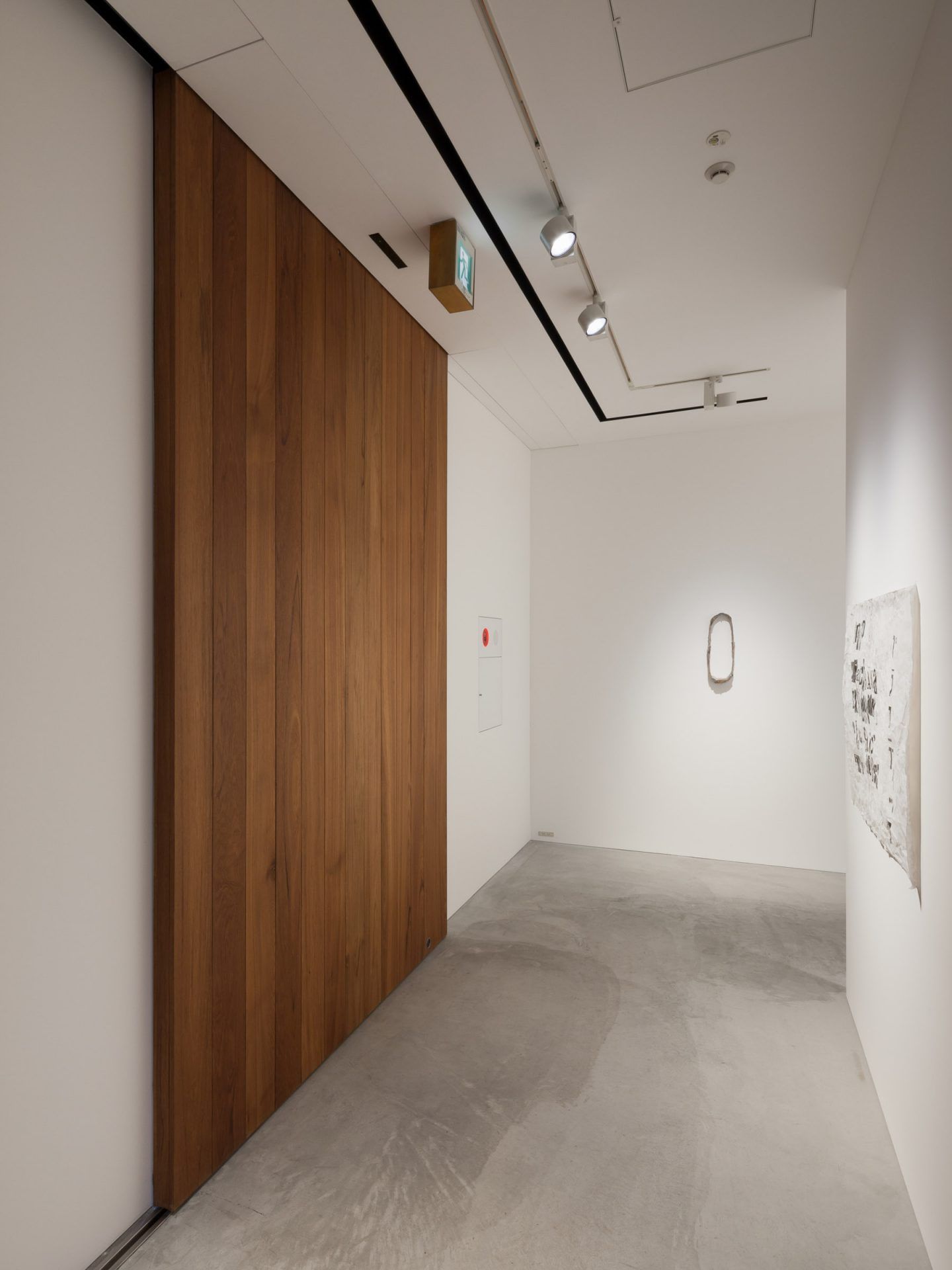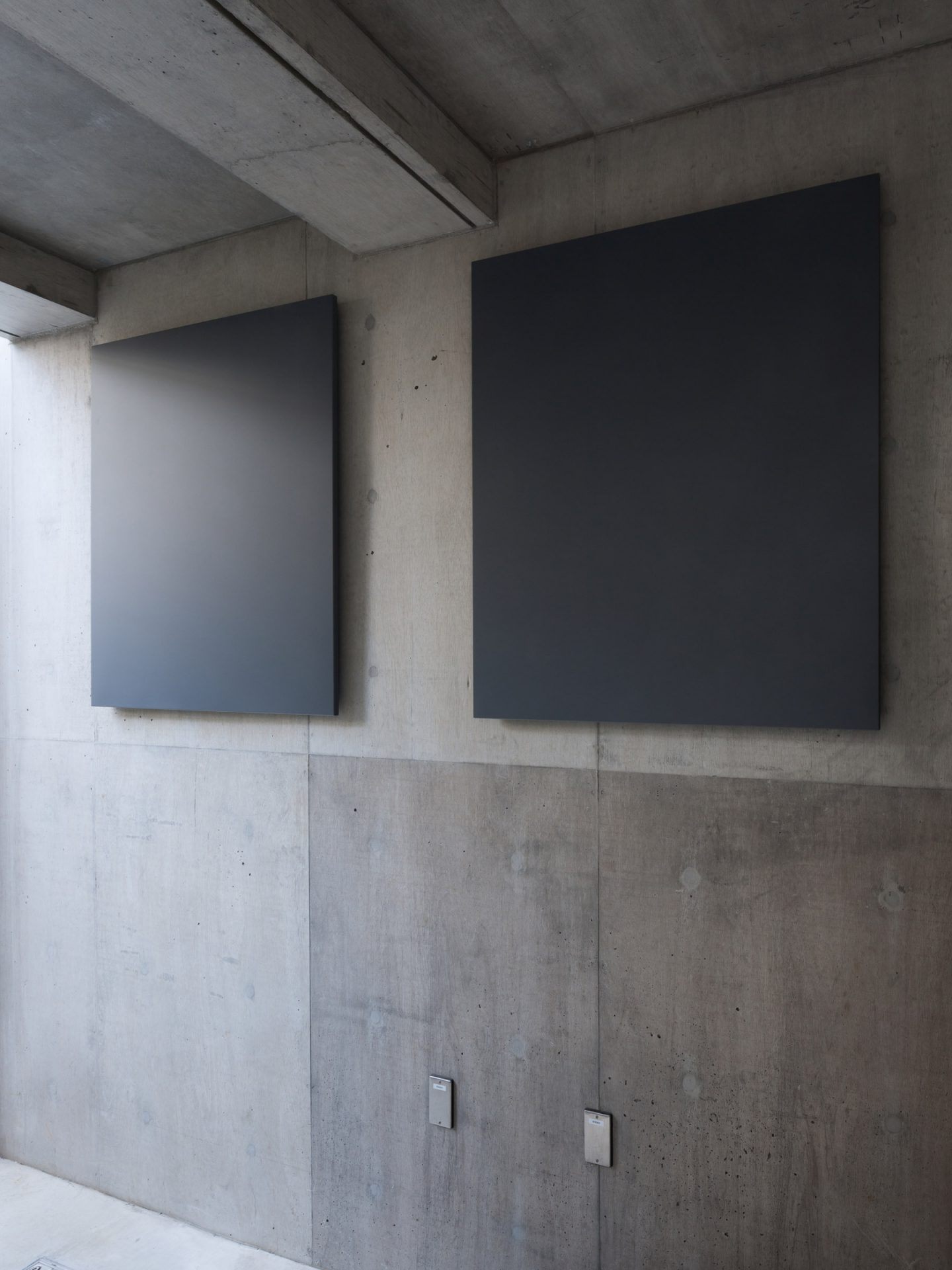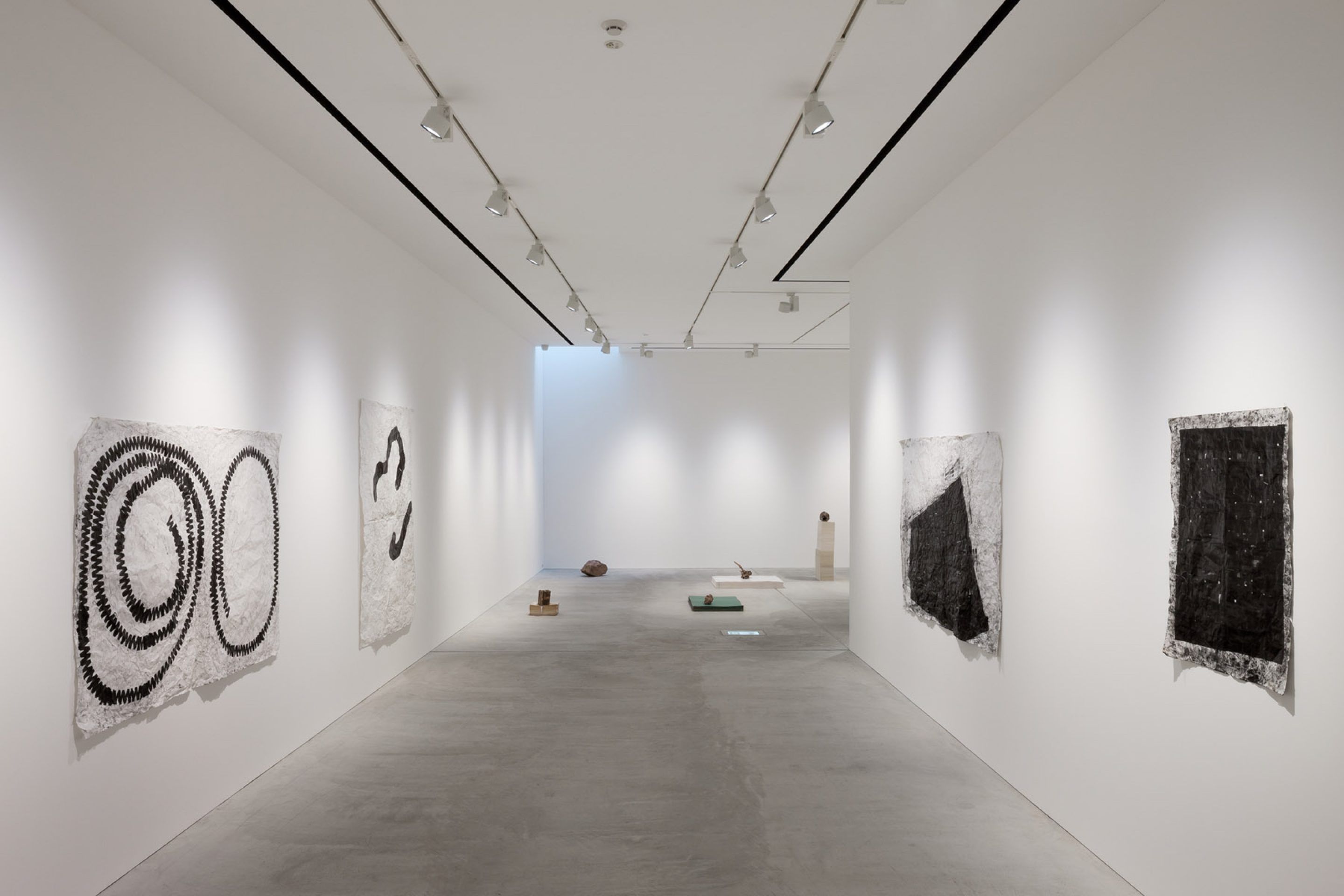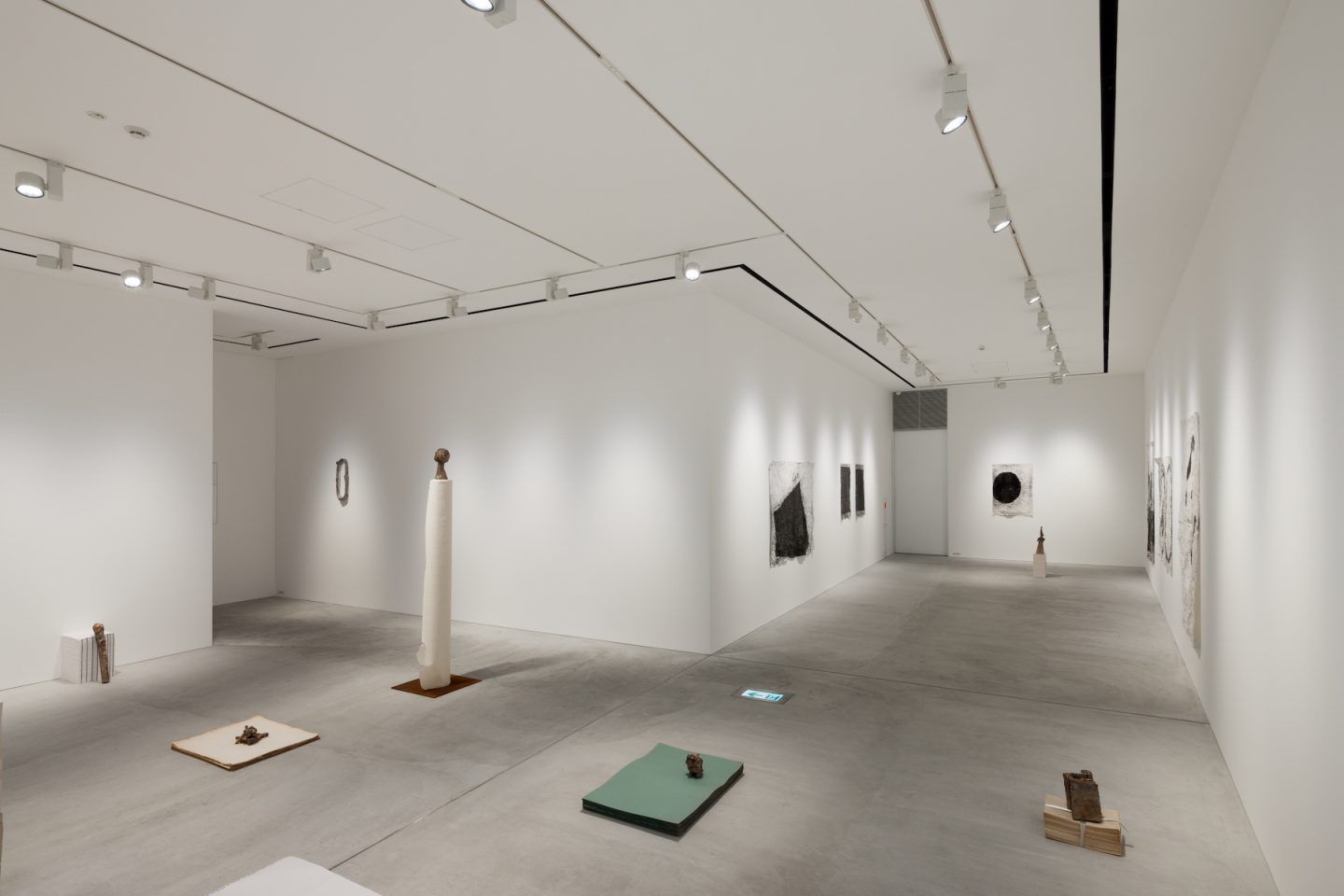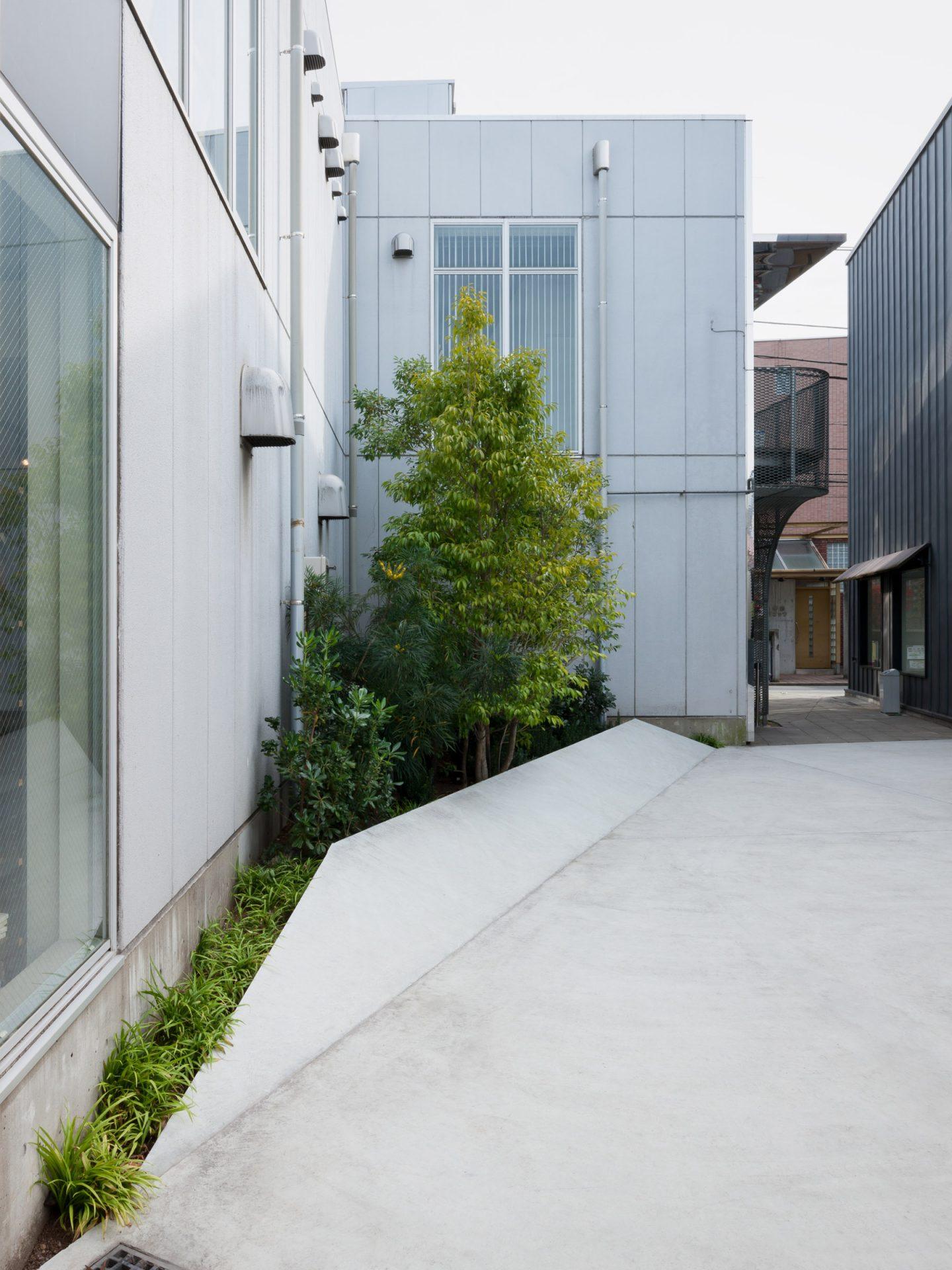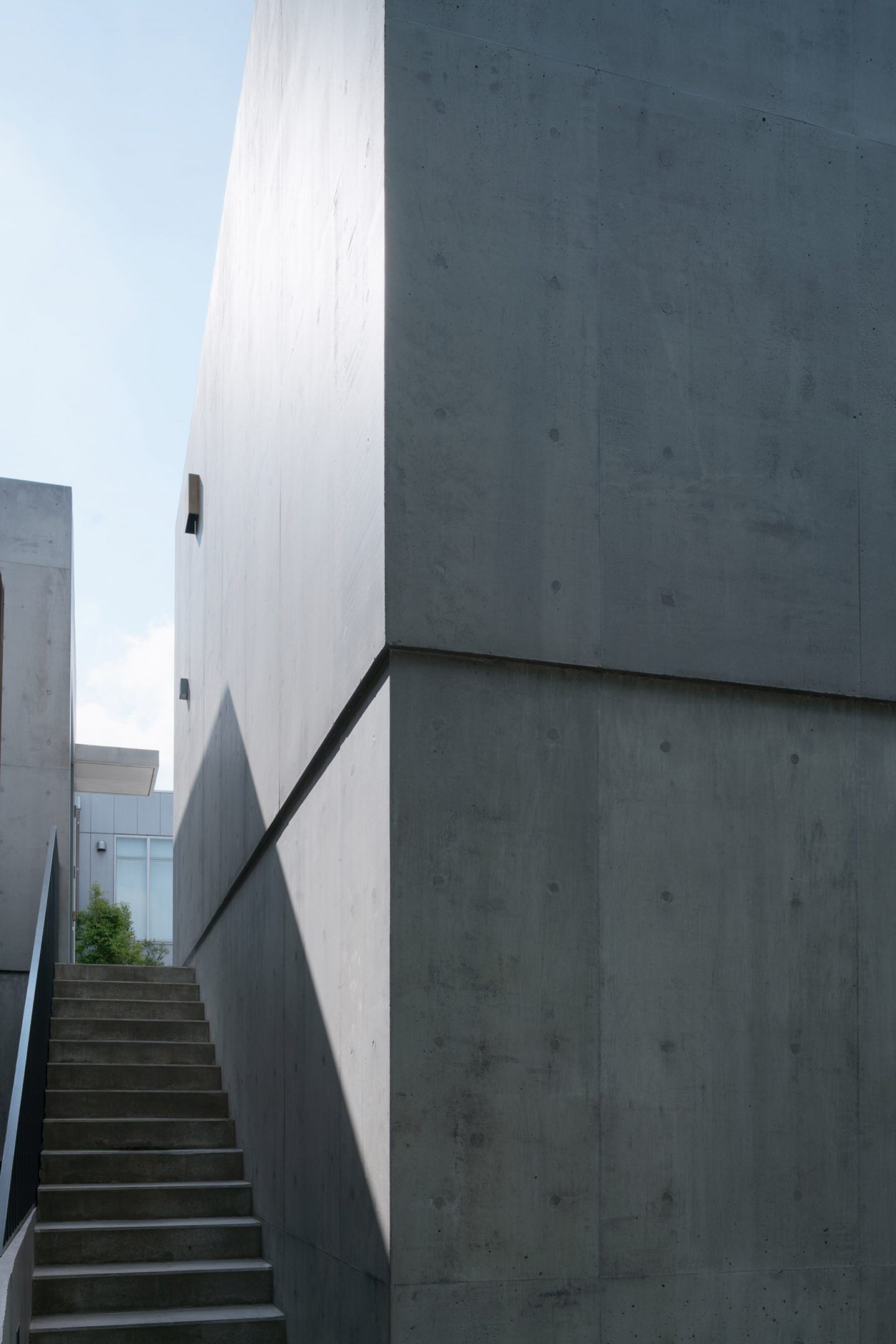 ADDRESS
The Mass
5-11-1 Jingumae, Shibuya-ku
Tokyo 150-0001 Japan

OPENING HOURS
Thurs – Mon: 12:00 – 19:00
CONTACT
Tel: +81-3-3406-0188
Website