In an unassuming former newspaper building on Potsdamer Straße, you'll find Andreas Murkudis, also known as AM, a minimal 1000-square meter concept store with 10 meter-high ceilings that carries both internationally recognized brands, such as Maison Margiela and Dries Van Noten, as well as lesser-known names.
Store owner Andreas Murkudis, who has been working in the art scene for nearly 20 years, opened his very first eponymous store in 2003 and has since unveiled a total of six renowned concept stores. He collaborated with architects Gonzalez Haase AAS to renovate a hall in the eponymous retail store and, has expanded the brand by launching AM Möbel + Architektur, a shop also on Potsdamer Straße dedicated to design and furniture. However, Murkudis insists that the vision remains: to create a retail experience that gives visitors enough space to discover new things as well as allow products to breathe.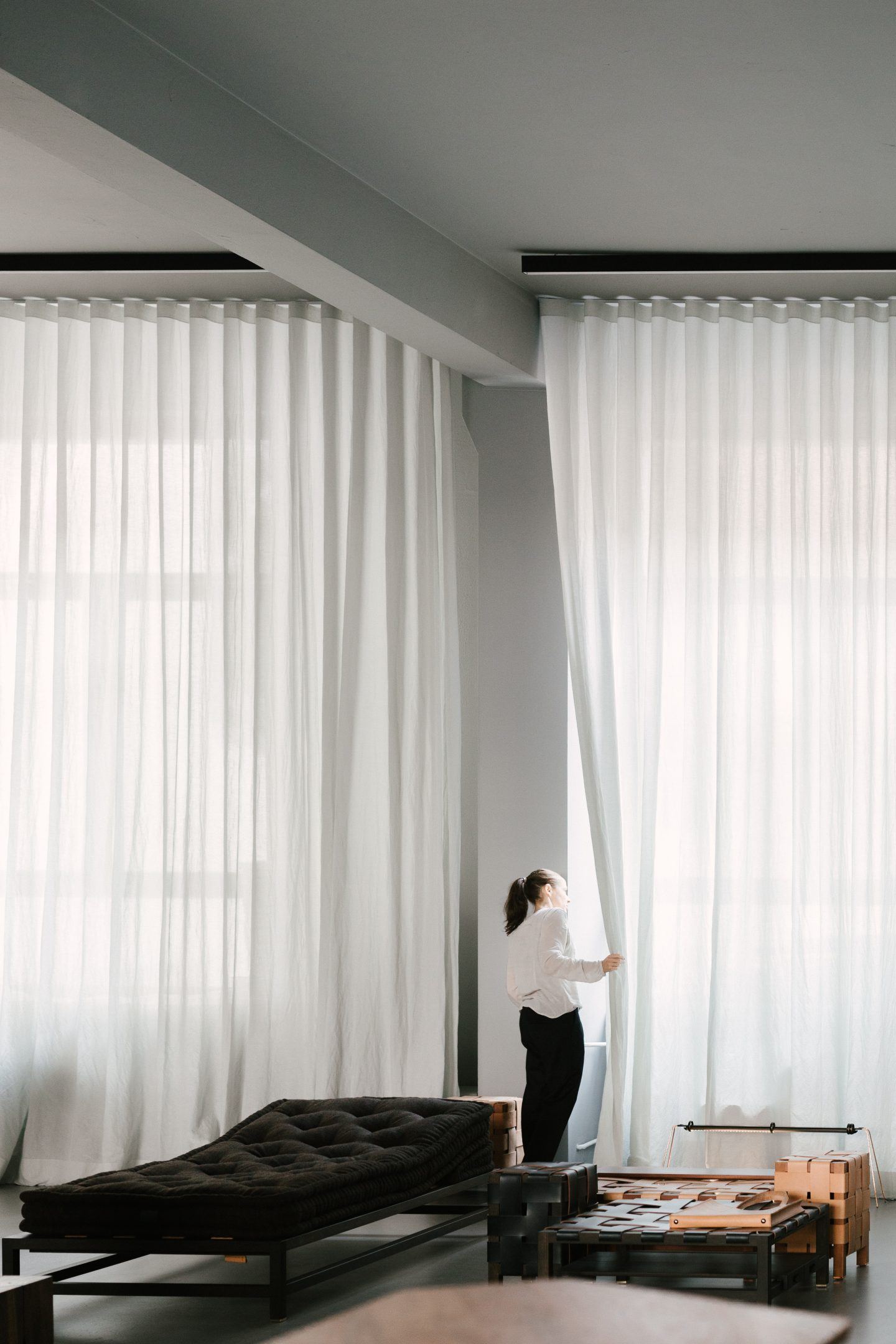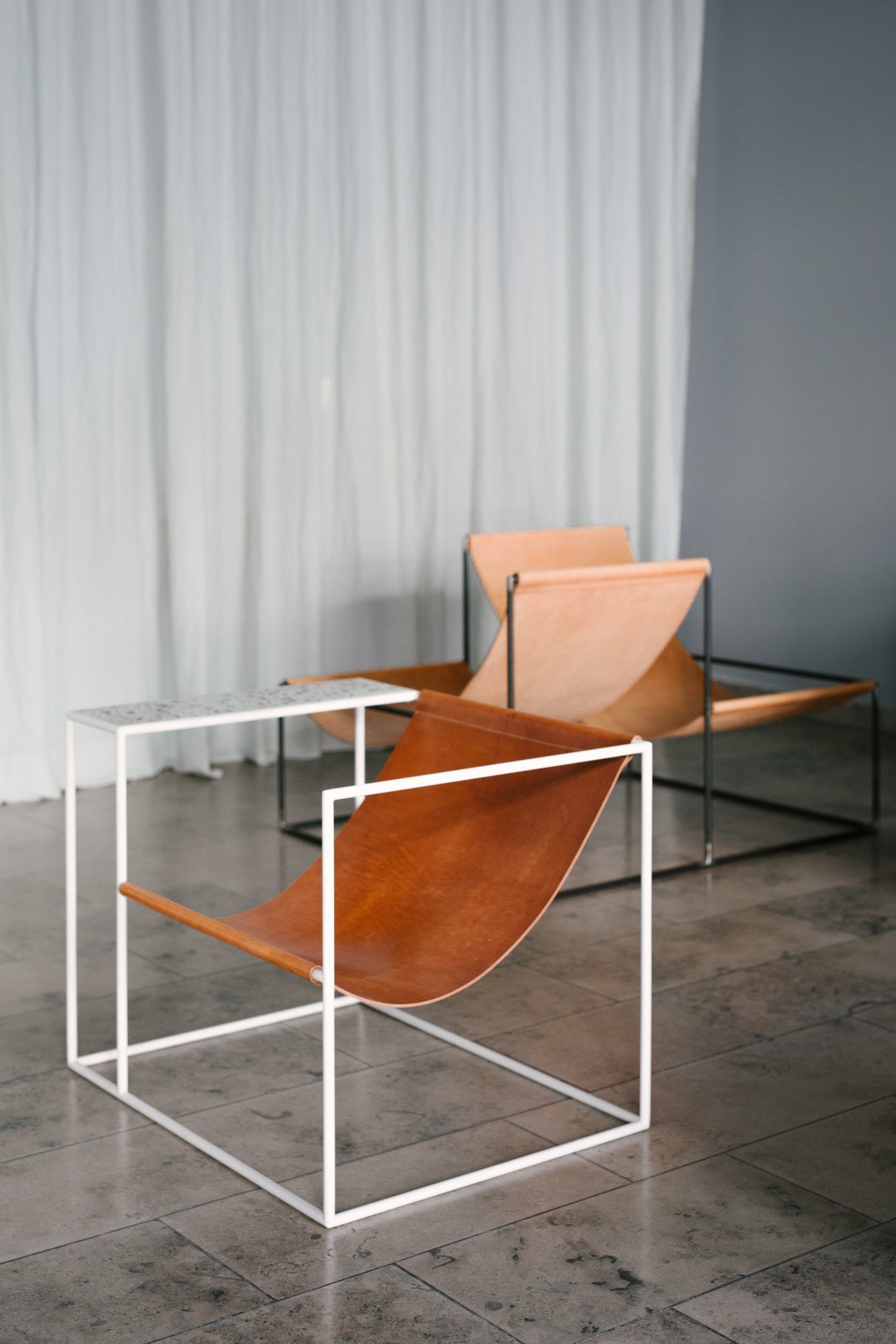 We visited both the newly redesigned AM store and AM Möbel + Architektur space to learn more about the idea behind their design, and about Murkudis' take on the rise of concept stores…
Can you tell us a bit about the recent developments of the Andreas Murkudis brand and how it has evolved over the years?
Andreas Murkudis: Well I first started with one store in Mitte, then opened another one and yet another one in the backyard of Münzstraße. Four years ago, we all moved together here to Potsdamer Straße, in the old Tagesspiegel building, and since then the store has been growing. In summer 2014, we opened AM+ in Bikini Berlin, a concept mall, and then in May 2015, AM Möbel + Architektur was opened on Potsdamer Straße 77. To me, it's all about the spaces and how they're all connected to each other as well as the objects and the garments. You'll never find something I wouldn't want to own myself in one of my stores.
What was the idea behind the interior design for the main store with the newly designed small hall?
Andreas Murkudis: I love to discover beautiful things and there were so many new brands that I wanted to include but had difficulty because of space limitations. I like it when objects and products can breathe and have space to be discovered by store visitors. When I noticed the AM store at Potsdamer Straße getting a bit full, I wanted to bring back the airiness we originally had. At the same time, I somehow wanted to democratize the store a bit – to have beautiful things for everybody. We now have a much wider price range and I hope visitors can find their own piece or object of beauty inside these halls. As for the redesign of the smaller hall, we just worked with the design that was already there – so the entrance hall is dominated by white and the smaller hall is black now.  There are these black tiles from the 60s from when Tagesspiegel was still in these rooms, which are very special to Gonzalez Haase AAS and I. The displays are also black and the products correspond with them – my hope is that the way the space and products are connected will resonate with people.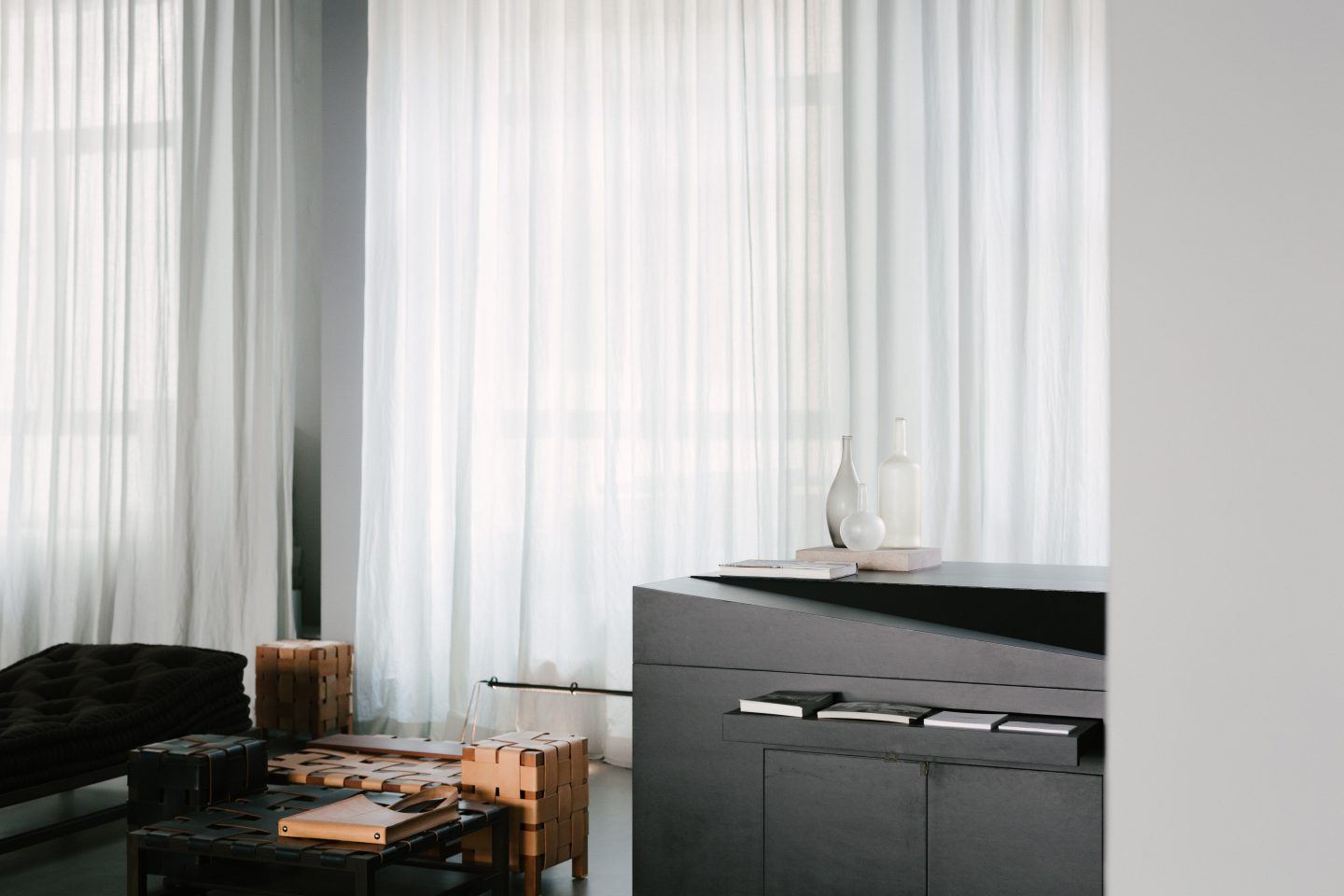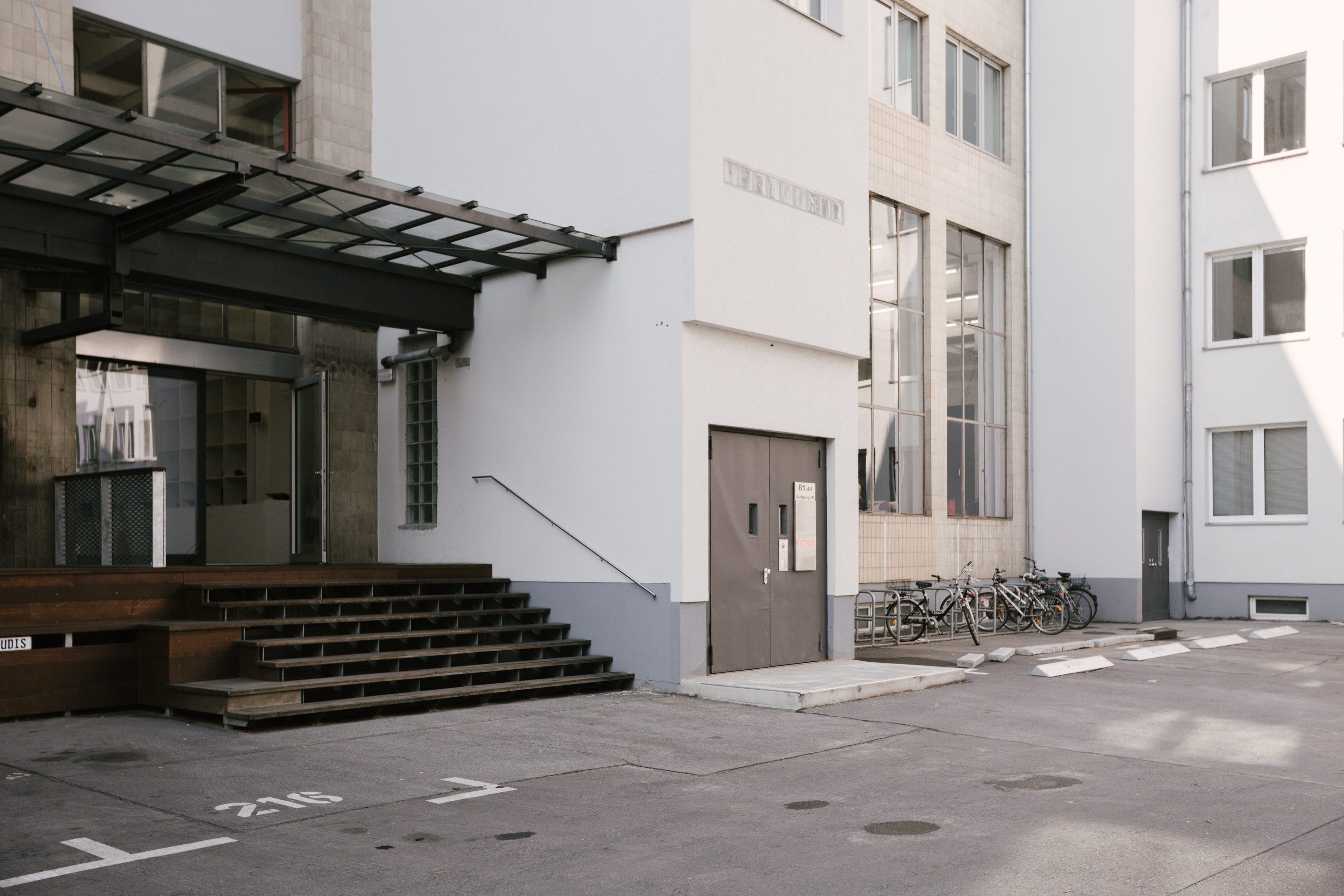 How do you select the products for your shop?
Andreas Murkudis:  There is no special technique or secret behind the way things find their way into my stores. I love traveling and every time I arrive to a new place, I walk through the streets as much as possible—I never take a cab—and keep my eyes wide open. I also read a lot, visit exhibitions and galleries as well as meet people. Through that, I always find things that astonish me.
And what was the idea behind the design and furniture store?
When we opened AM Möbel + Architektur, we had already tried to create a separation between the spaces. We've been working with furniture and interior design brands for a long time and thought it was finally time to dedicate a store to them as well as focus on interior architecture.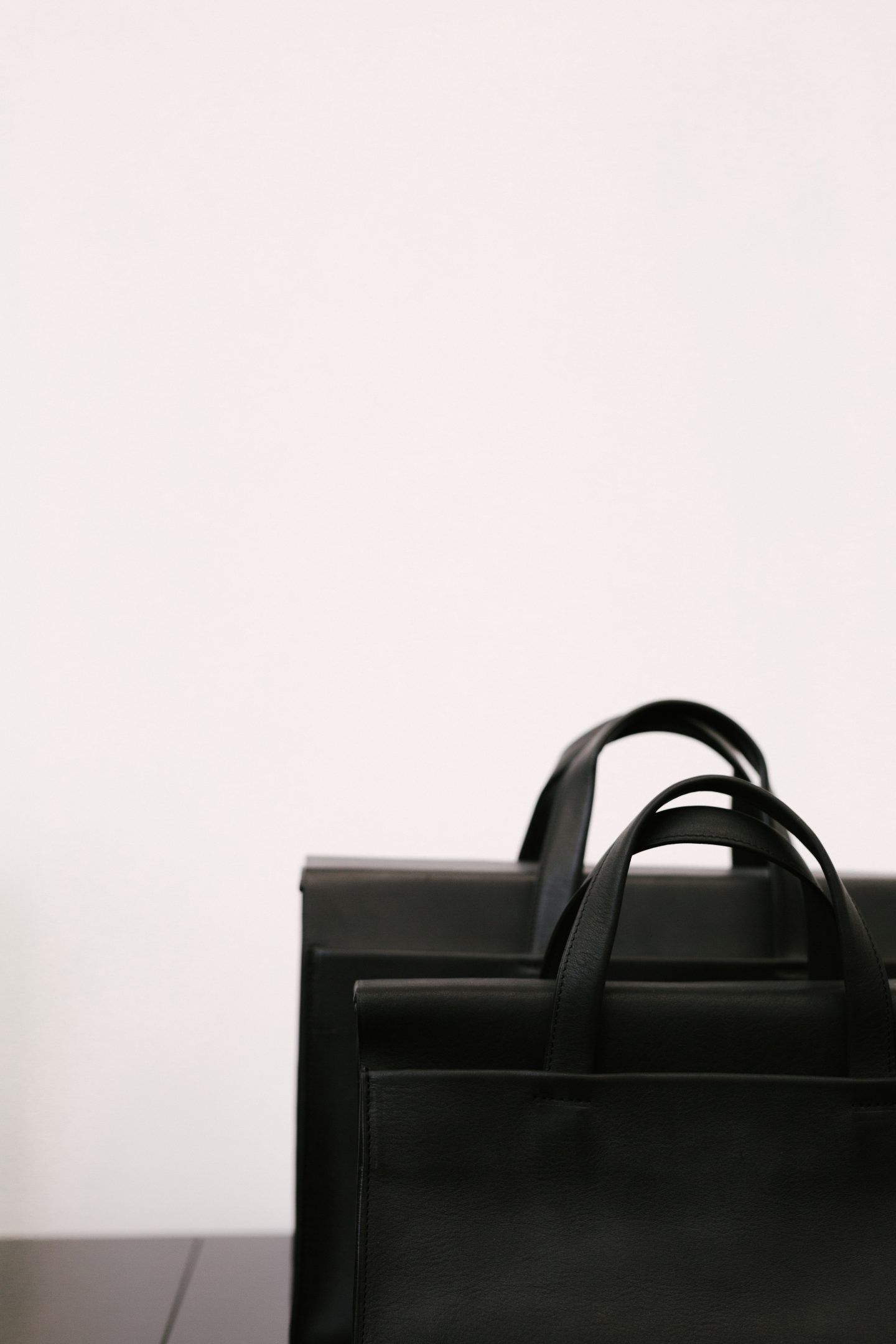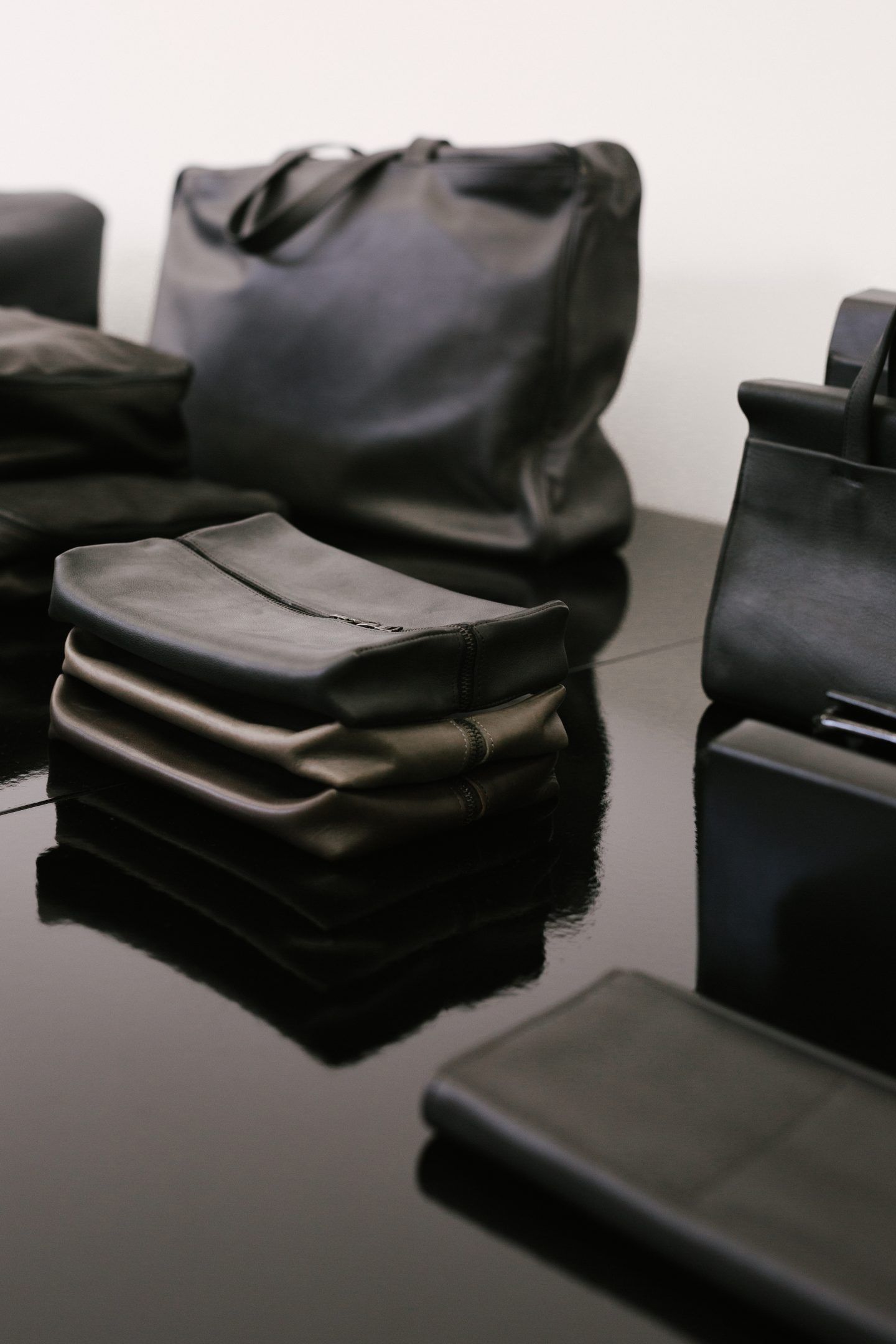 Why do you think there's a current rise of concept stores and what would you say differentiates Andreas Murkudis from others?
Andreas Murkudis:  You know, I always say that every store is a Concept Store – because everybody has some kind of a concept. But I don't believe in concepts. It's not important to me to offer the newest of the new, but rather something in between newer and traditional brands. My focus is on quality and good design, I like to look at the places and circumstances where things come from and how they're sustainable. This is not Zeitgeist—it has nothing to do with me or my stores. I am not interested in trends, I stay true to the brands I include in our assortment and I want people to be content with what they buy. Continuity, longevity and trust are values that are really important to me.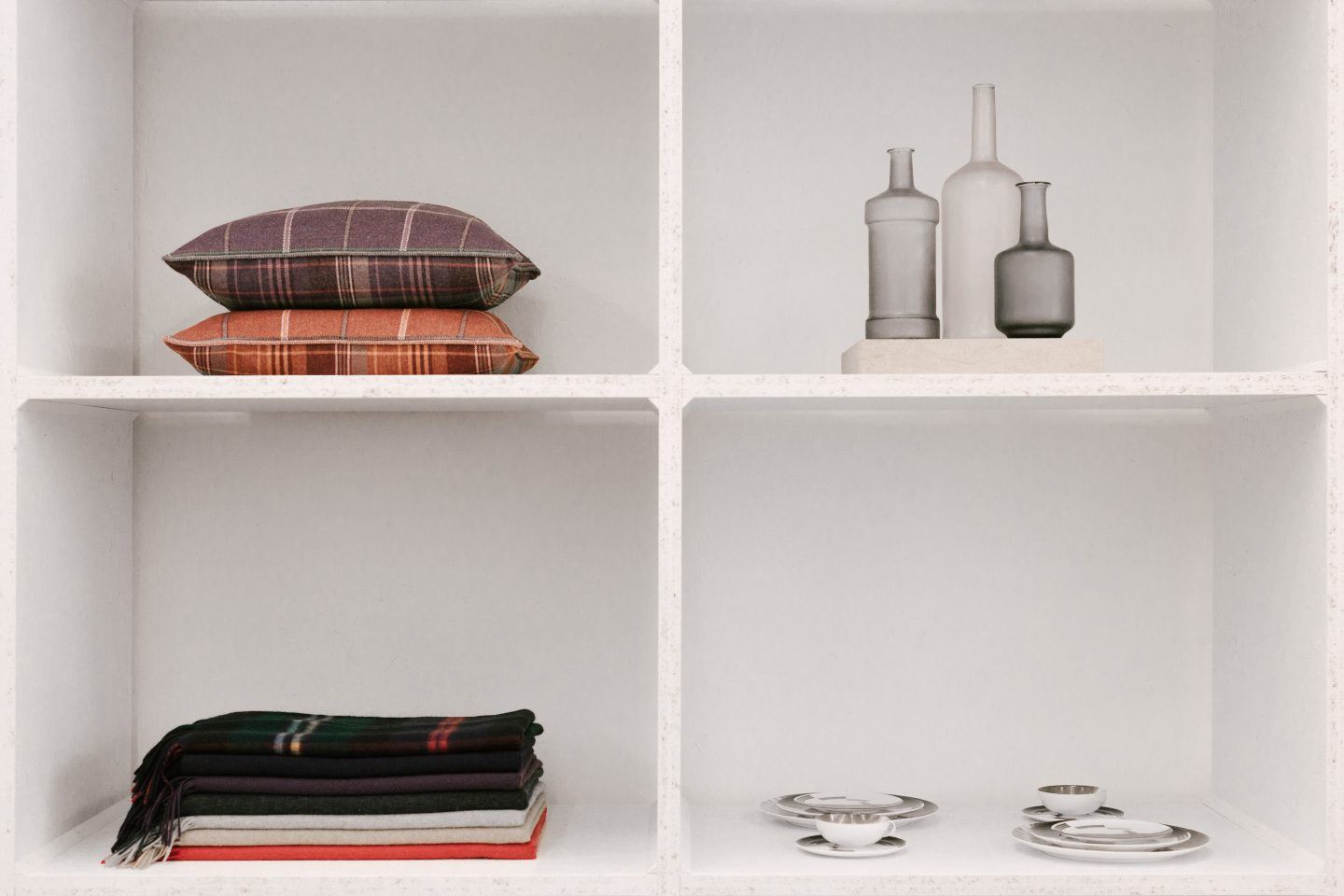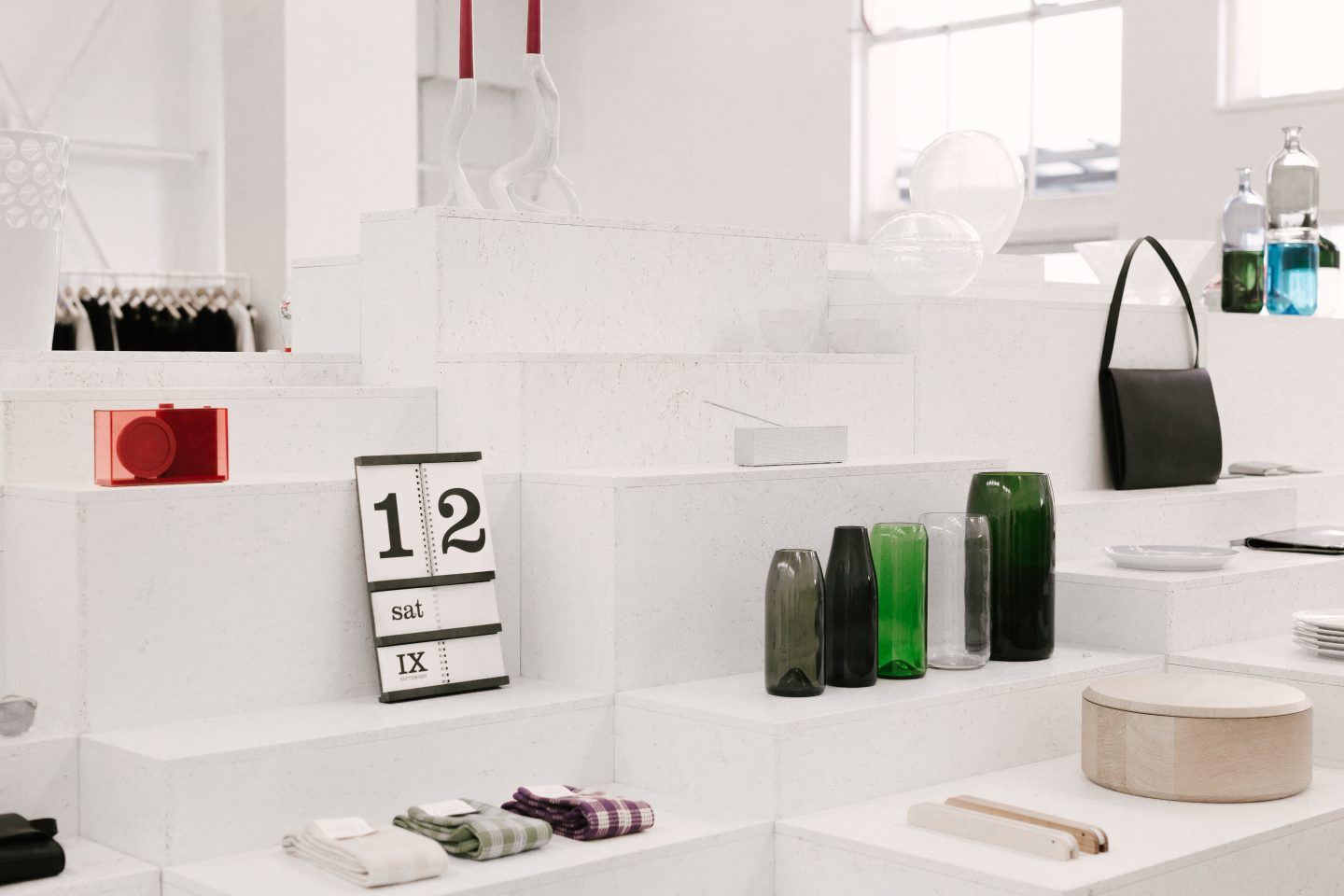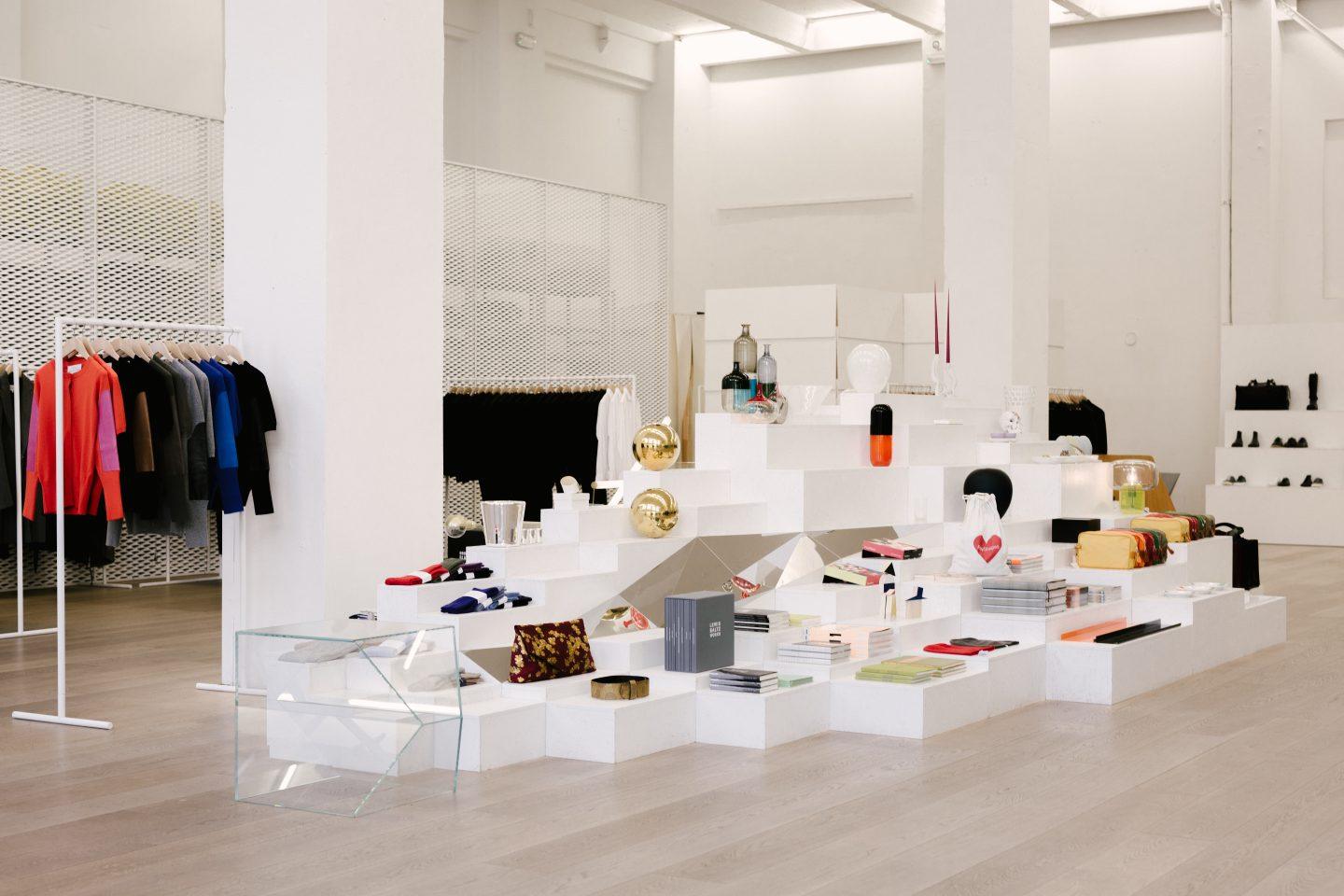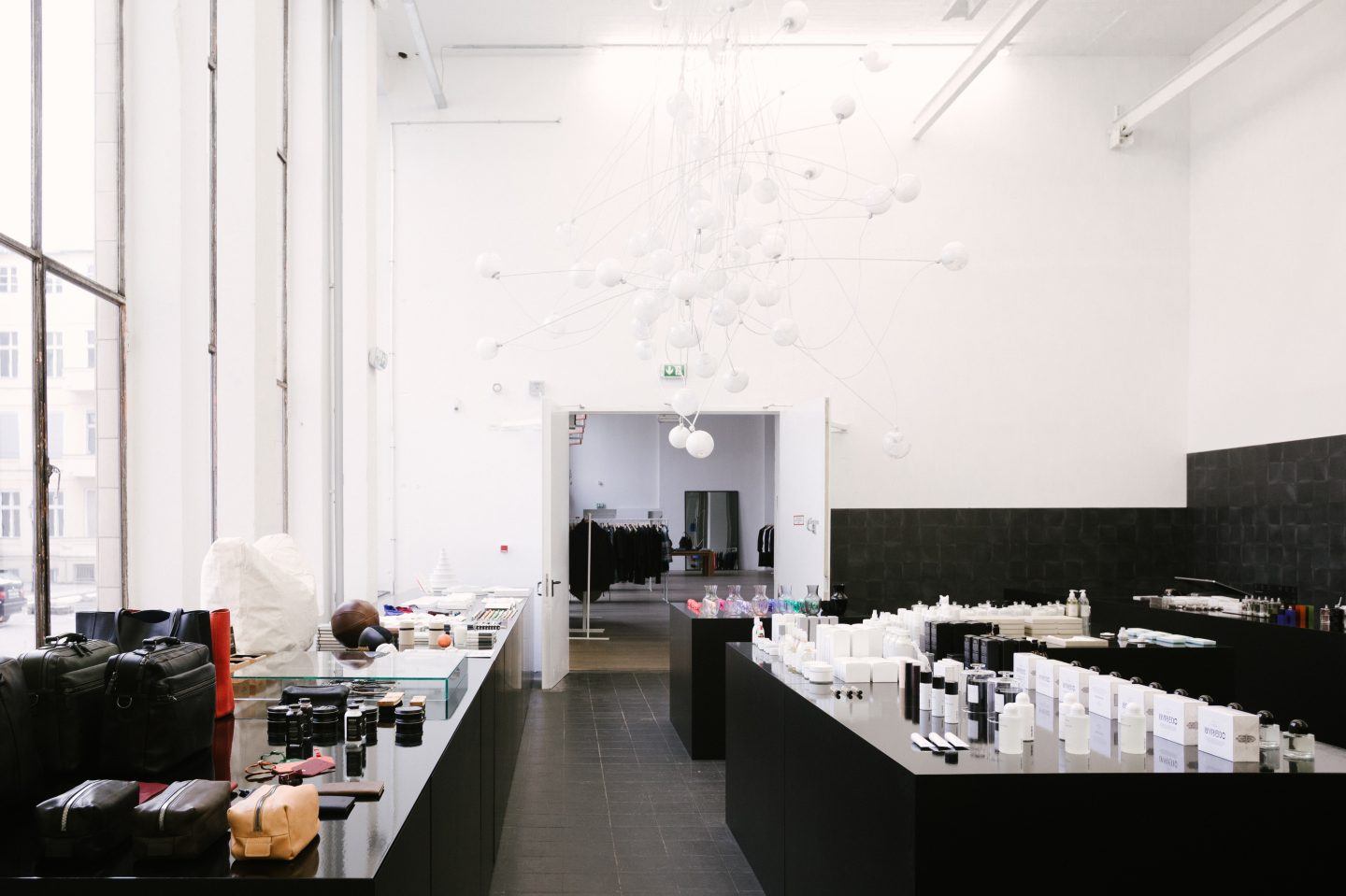 ADDRESS
Potsdamer Straße 81E
10785 Berlin
OPENING HOURS
 Mon – Sat: 10.00 – 20.00
ADDRESS
Potsdamer Straße 77
10785 Berlin
OPENING HOURS
 Mon – Sat: 10.00 – 19.00
—
ADDRESS
Potsdamer Straße 98
10785 Berlin
OPENING HOURS
 Mon – Sat: 11.00 – 19.00
Photography by Ana Santl, Interview and Text by Charmaine Li and Jessica Jungbauer