Category
Design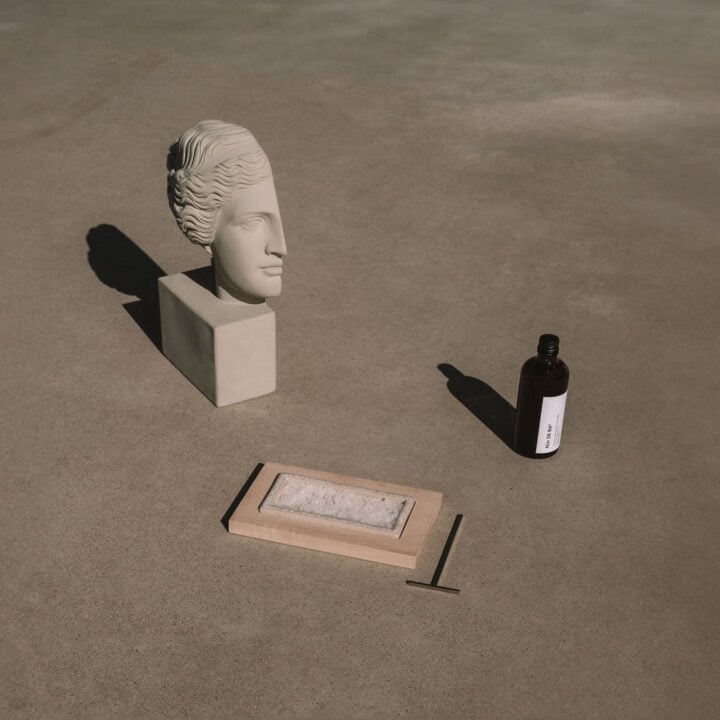 An essential condiment and the indisputable treasure of the sea, salt is a ubiquitous ingredient in our daily lives. But,...
Read More
Furniture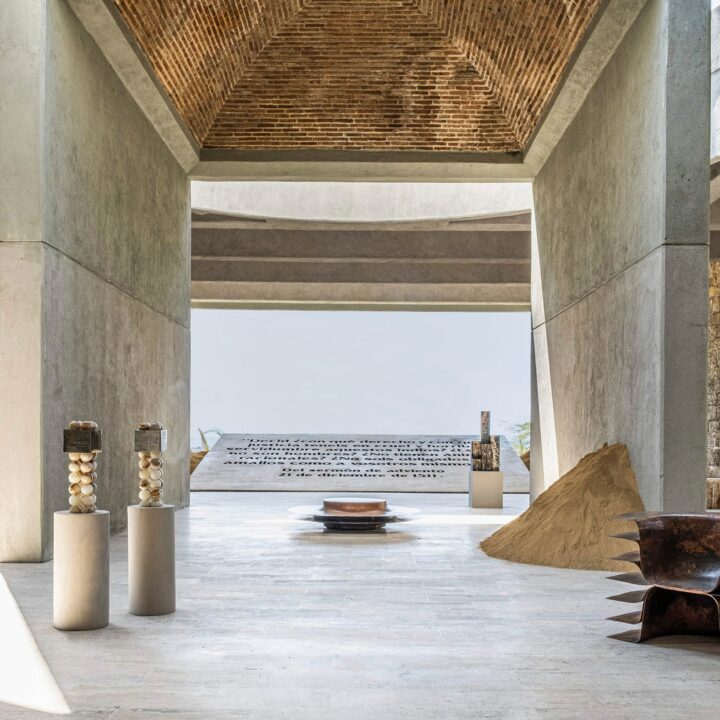 In Santo Domingo, this year's guest of honor at Design Week República Dominicana—the international design and art gallery Galerie Philia—has...
Read More
INTERIOR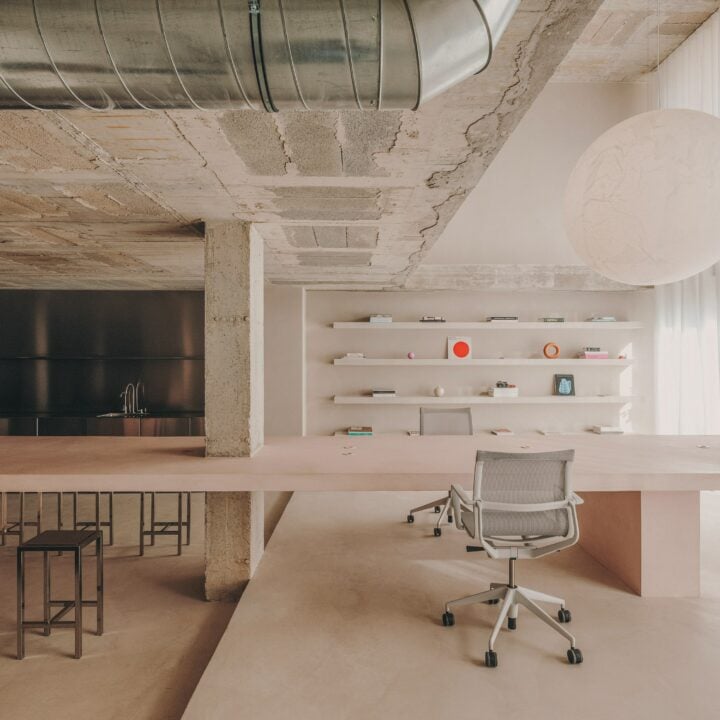 In Barcelona's creative heart, in the district of Poblenou, Spanish architecture and interior design studio Isern Serra has transformed the...
Read More
Technology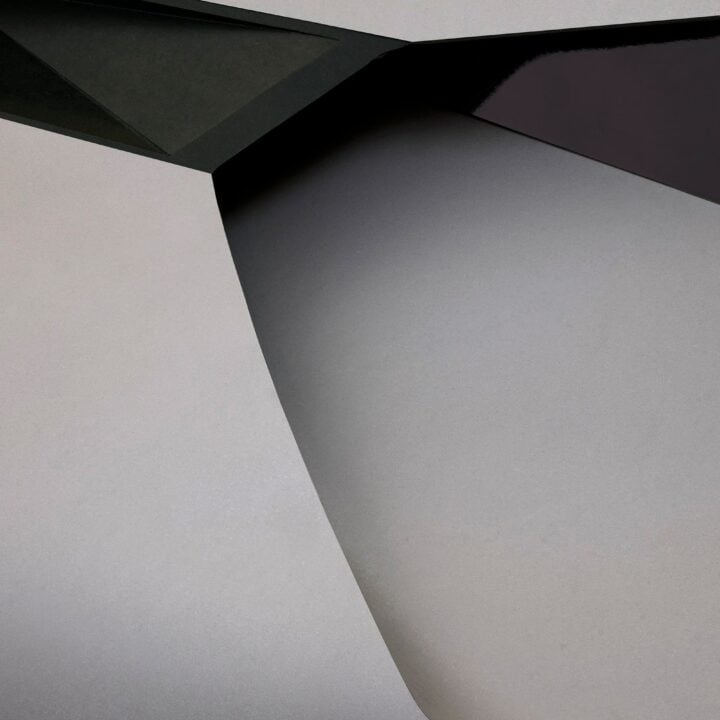 Mobility is constantly evolving, with new technologies wielding huge potential to further shift the way we move and travel. For...
Read More
Product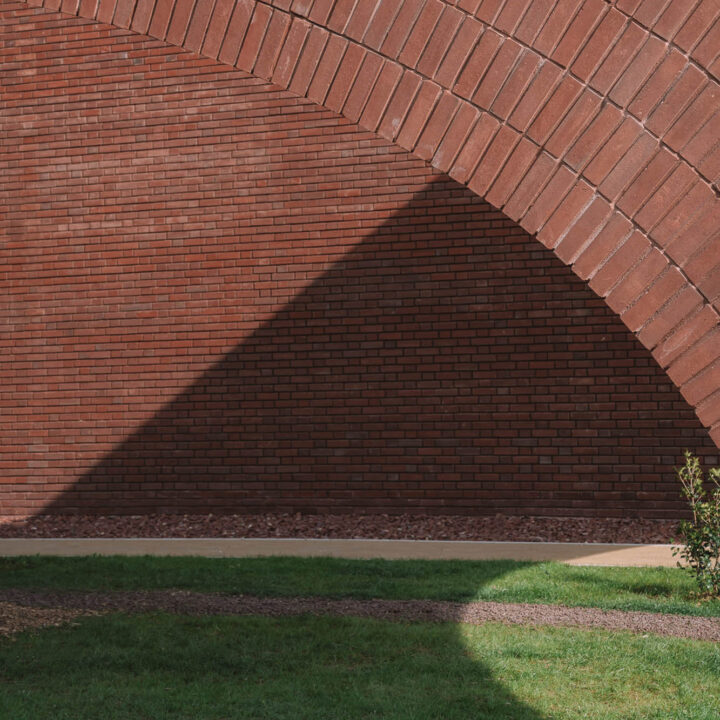 In the Normandian town of Louviers, France, the iconic luxury brand Hermès has opened a stunning new leather goods workshop:...
Read More