Category
Design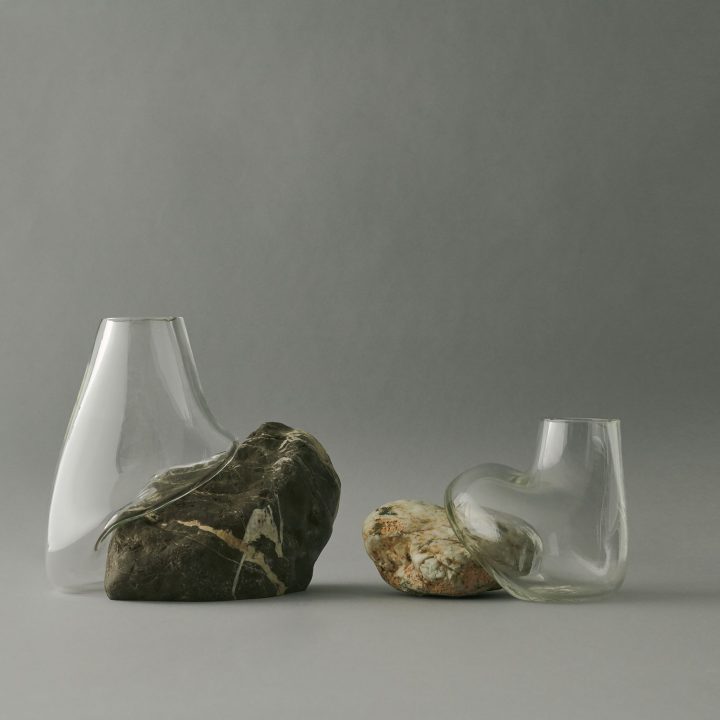 French artist Lætitia Jacquetton creates ethereal mouth-blown glass vessels that embrace rocks collected from nature. Minimal yet complex, her sculptural...
Read More
Furniture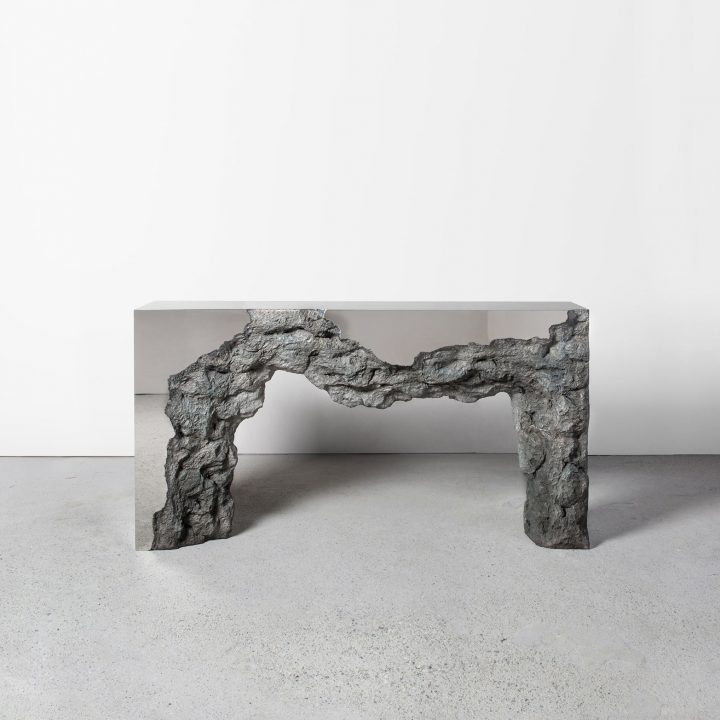 If there is one thing that fascinates Hongjiee Yang, it's the interconnectedness of nature, culture, and technology. In his latest...
Read More
INTERIOR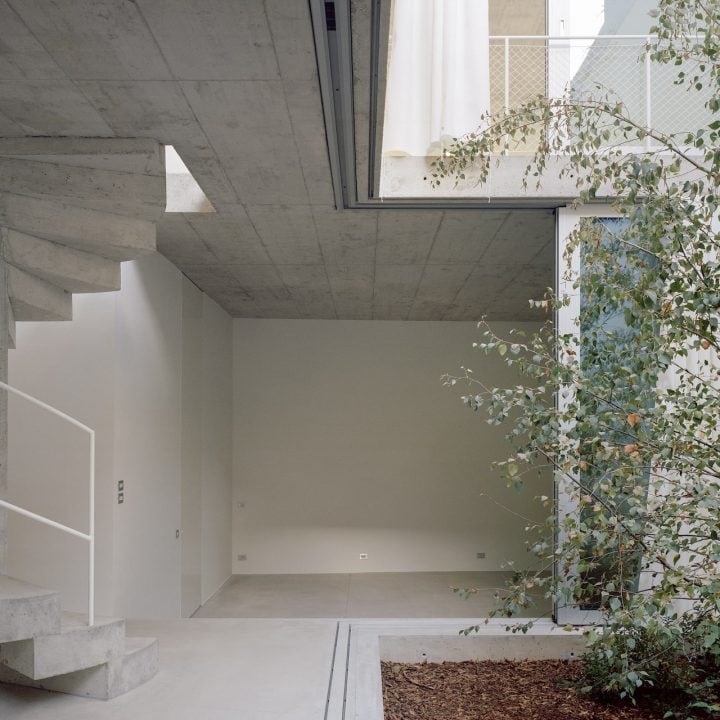 In Barcelona, local firm ARQUITECTURA-G has designed a spacious multi-storey residence around an internal courtyard: 'Casa Costa' is a celebration...
Read More
Technology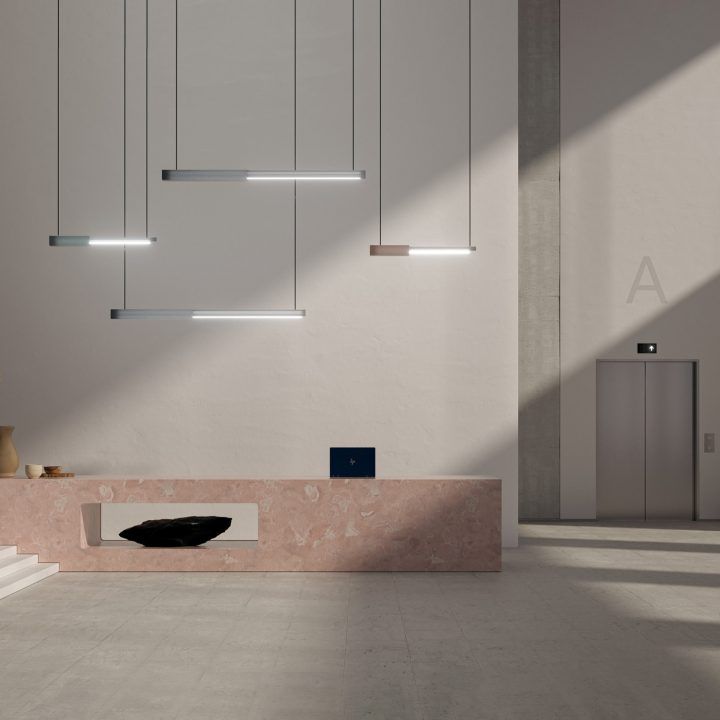 In 1995, French anthropologist Marc Augé coined the neologism 'non-place' to describe places that are not a destination but spaces...
Read More
Product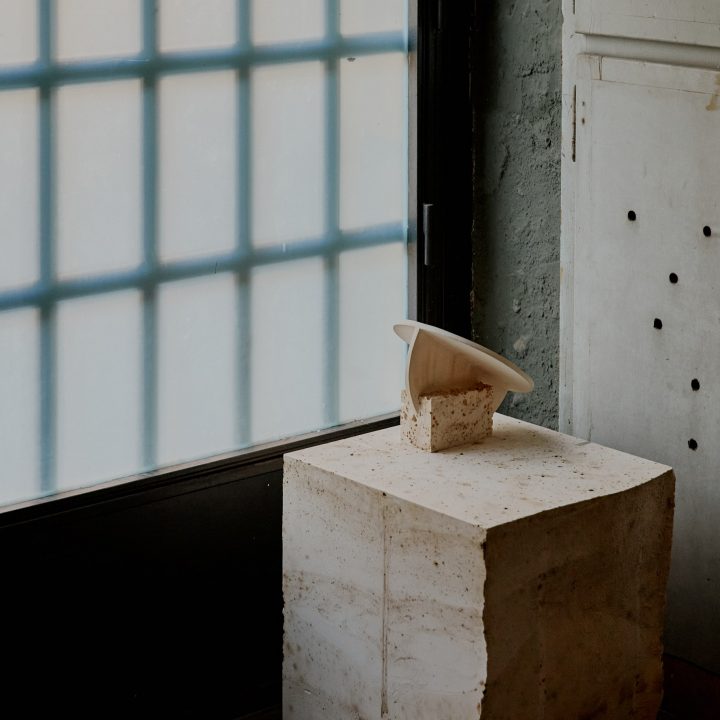 For Spanish art and design studio Turbina, creating sculptural objects involves more than just hand-crafting, it comprises revealing the unseen...
Read More