Category
Design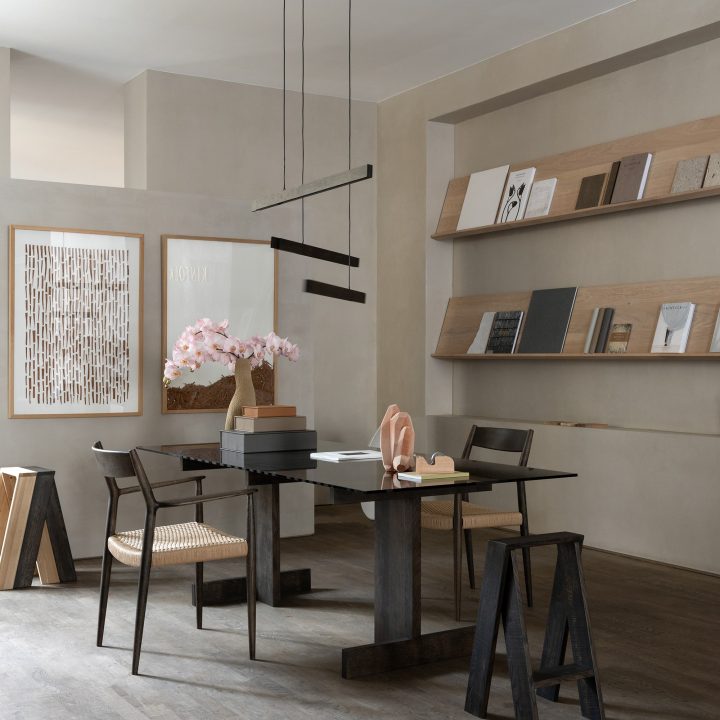 With furniture collections focusing on relaxed elegance, closeness to nature, and human-centric design, the lifestyle brand Karimoku composes the framework...
Read More
Furniture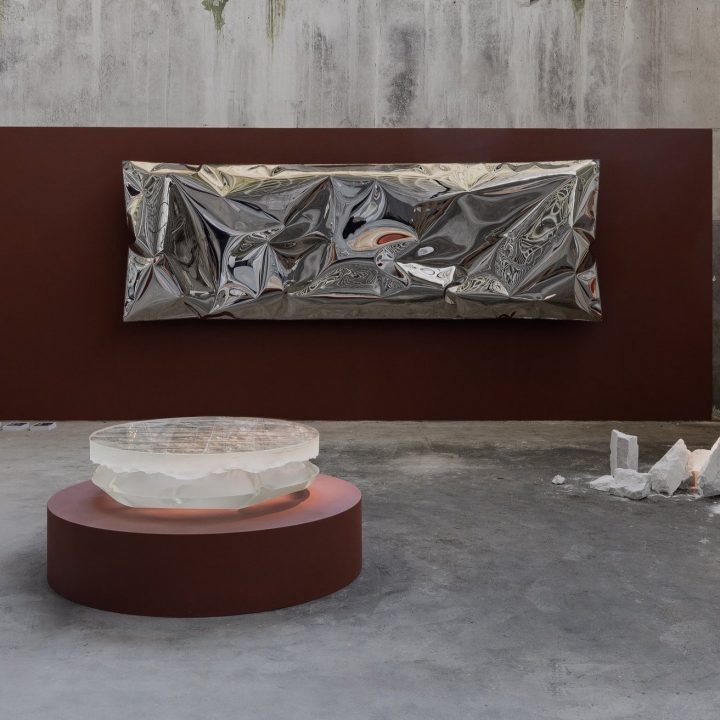 Antwerp-based designer Ben Storms combines innovative craftsmanship with creative ingenuity to create impossible-looking yet functional sculptural pieces. Made of inflated...
Read More
INTERIOR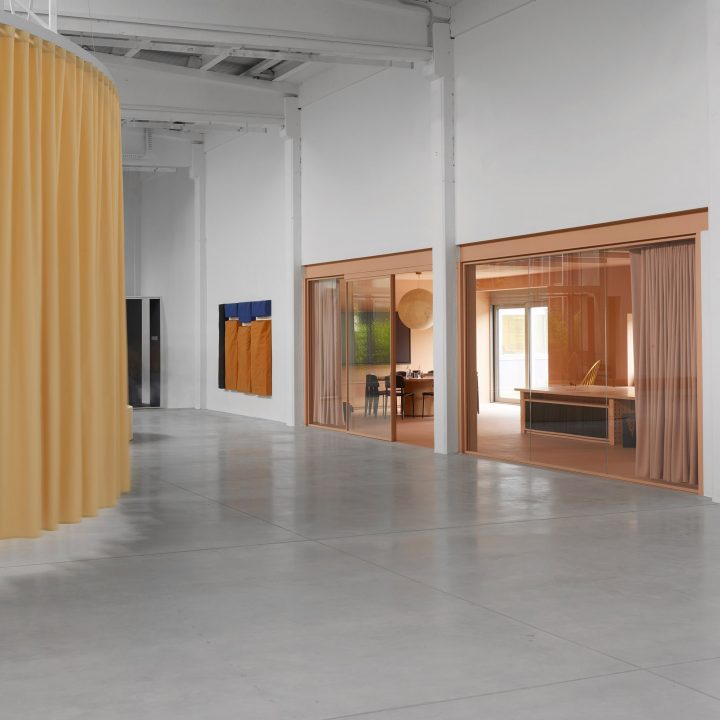 Tiles, art, plants and more. Two weeks ago, Italian ceramic manufacturer Mutina unveiled their new headquarters Spazio Mutina—an arrestingly beautiful...
Read More
Technology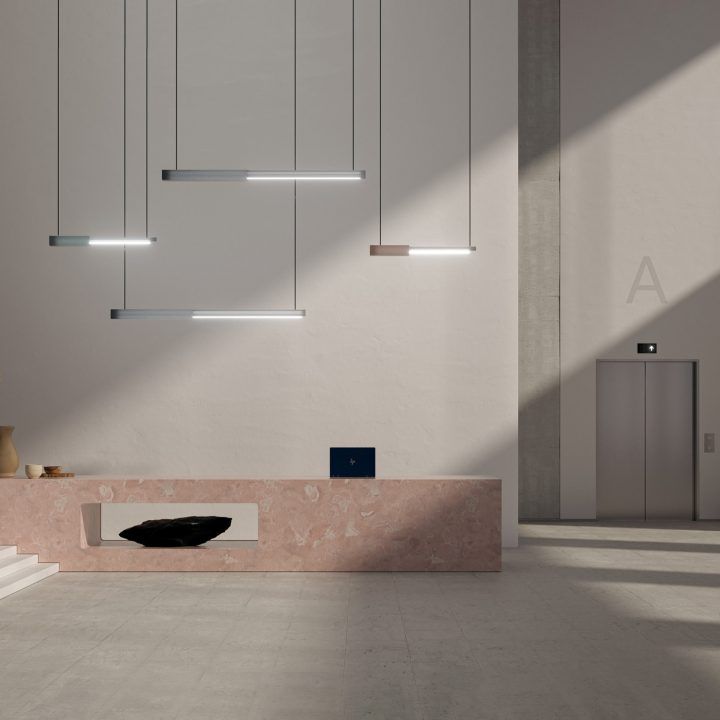 In 1995, French anthropologist Marc Augé coined the neologism 'non-place' to describe places that are not a destination but spaces...
Read More
Product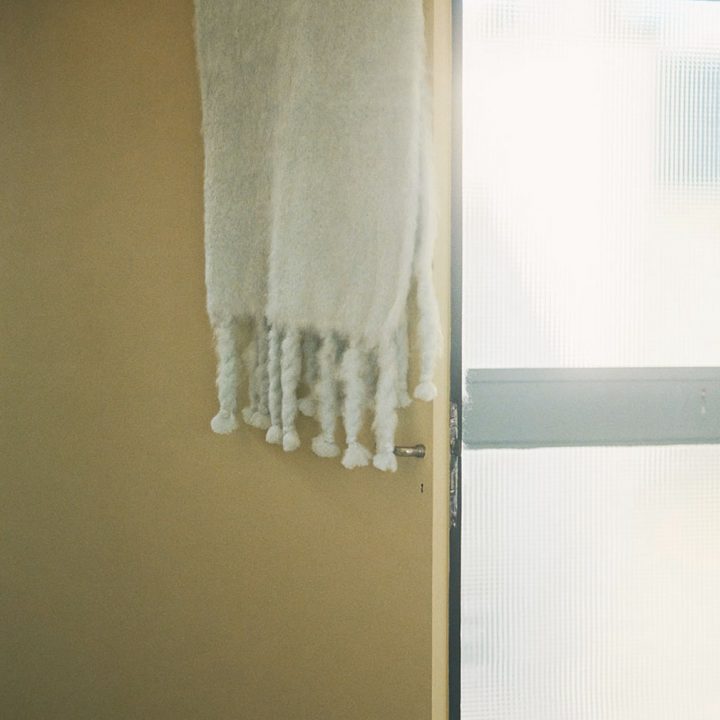 Copenhagen-based luxury homeware label Tekla has launched an eye-catching collection of colorful luxury blankets in soft mohair, inspired by Swiss-French...
Read More