Category
Design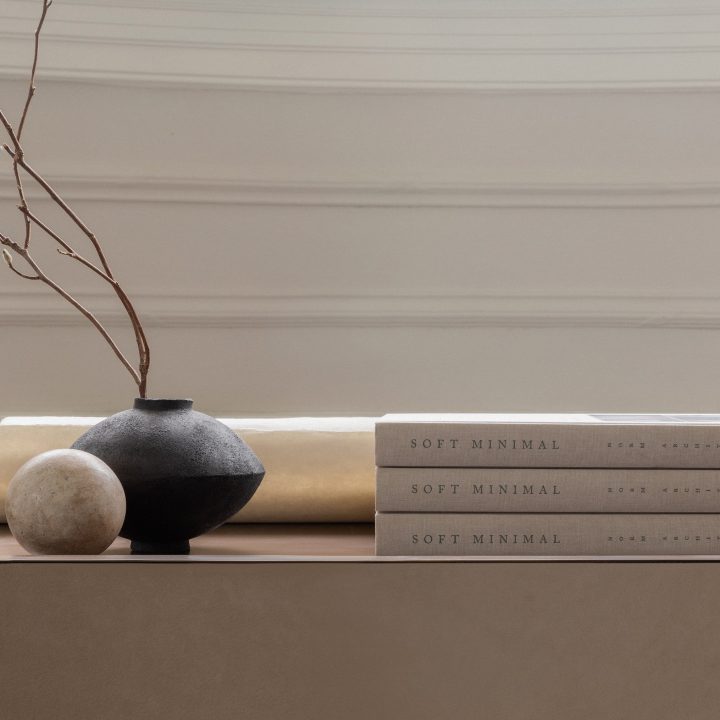 Published by gestalten, Soft Minimal is Norm Architects' new captivating book and perspective on warm and sensory minimalism. A tactical...
Read More
Furniture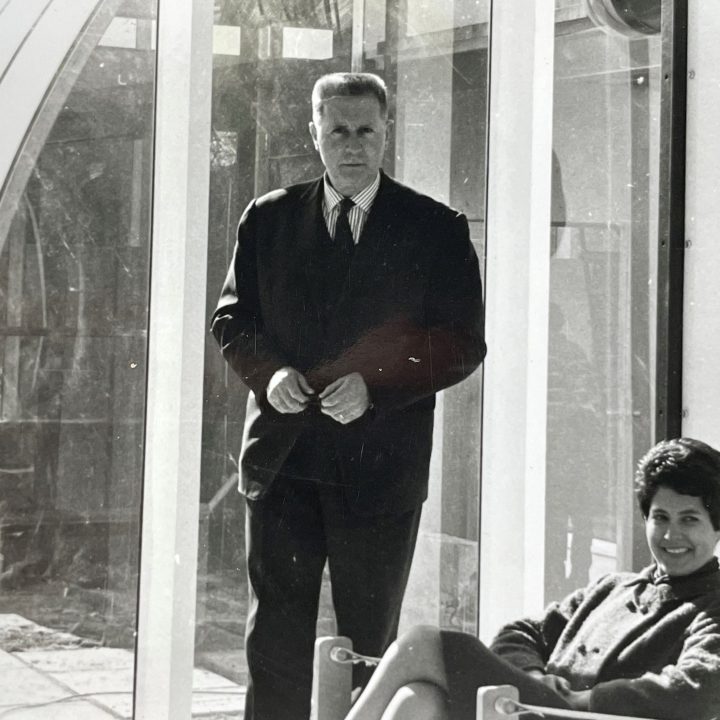 Constructeur, engineer, architect, industrial designer, and visionary—the list of Jean Prouvé's titles is as vast as his creative output. With...
Read More
INTERIOR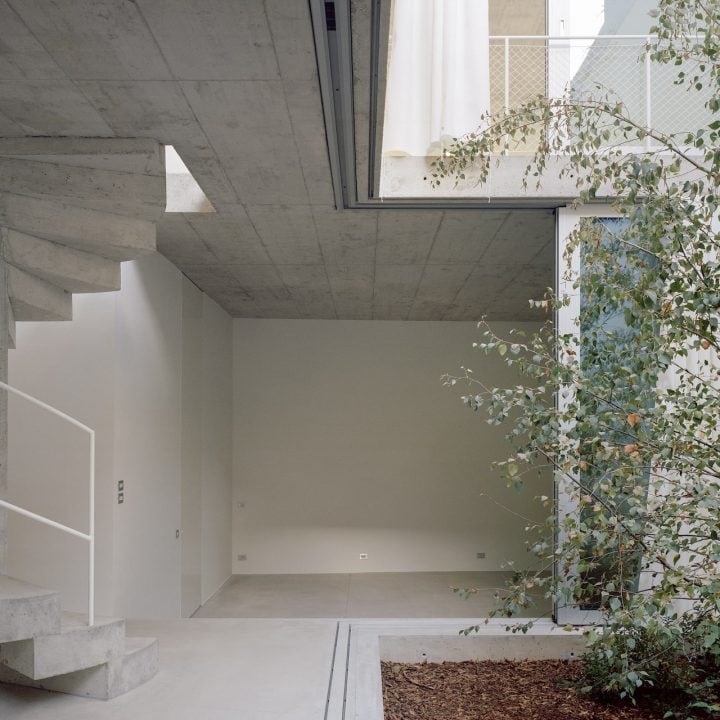 In Barcelona, local firm ARQUITECTURA-G has designed a spacious multi-storey residence around an internal courtyard: 'Casa Costa' is a celebration...
Read More
Technology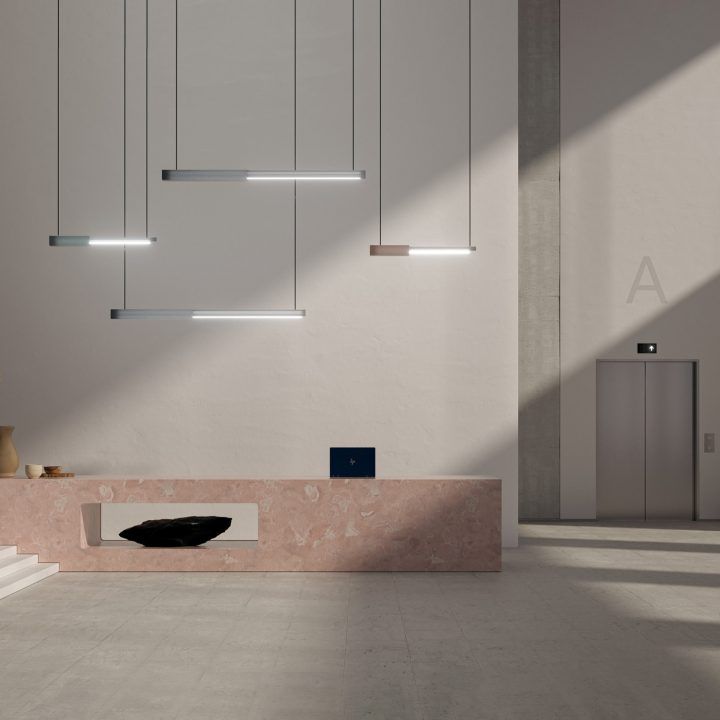 In 1995, French anthropologist Marc Augé coined the neologism 'non-place' to describe places that are not a destination but spaces...
Read More
Product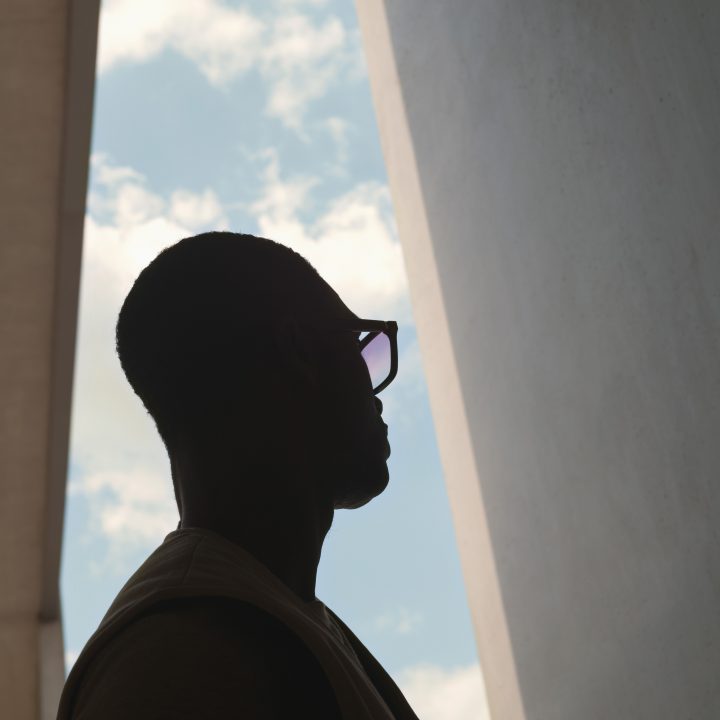 When we take in the world around us, it is easier for us to stay connected to the present moment....
Read More