Category
Photography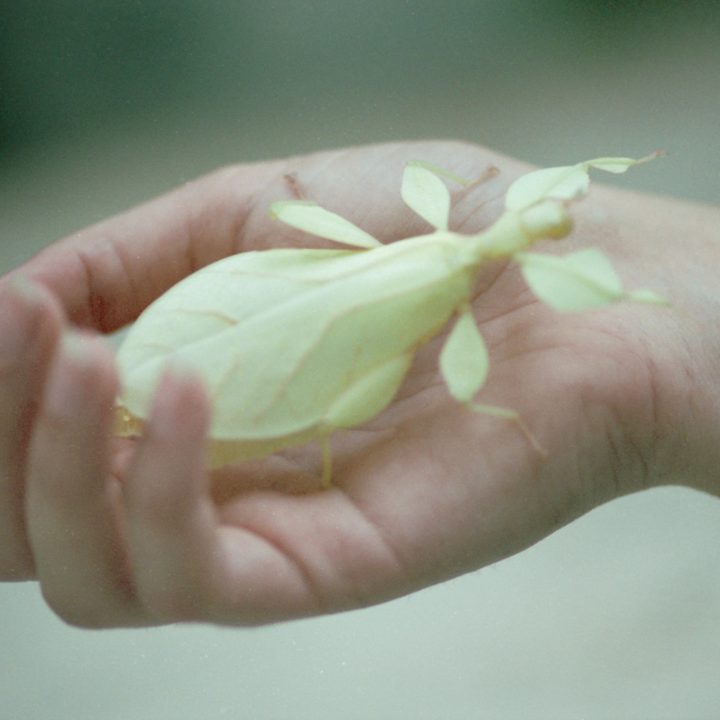 Italian photographer Arianna Lago creates nostalgic and poetic images that toe the line between conceptual and documentary photography. Enthralling records...
Read More
Conceptual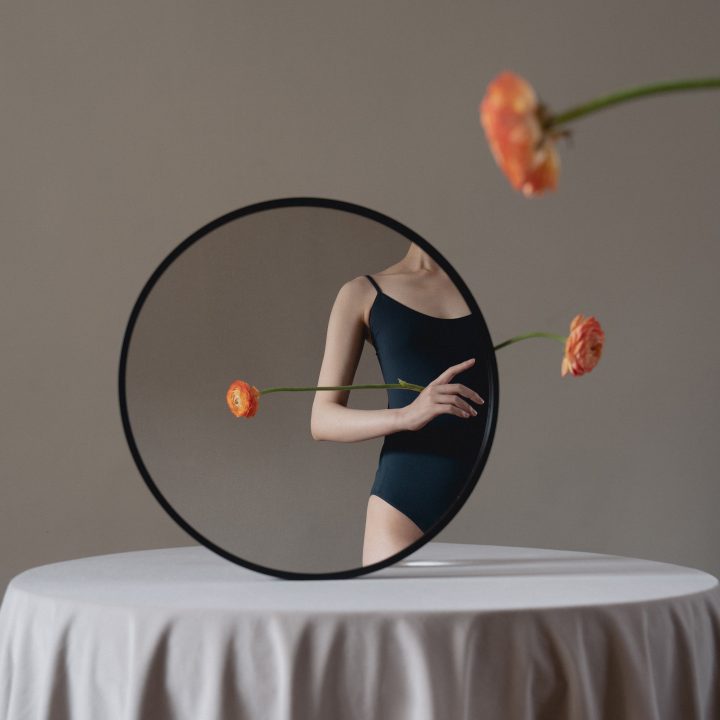 Shanghai-based photographer Ziqian Liu is in a constant search for order and beauty. Enchanting and borderline surrealistic, her self-portraits are...
Read More
TRAVEL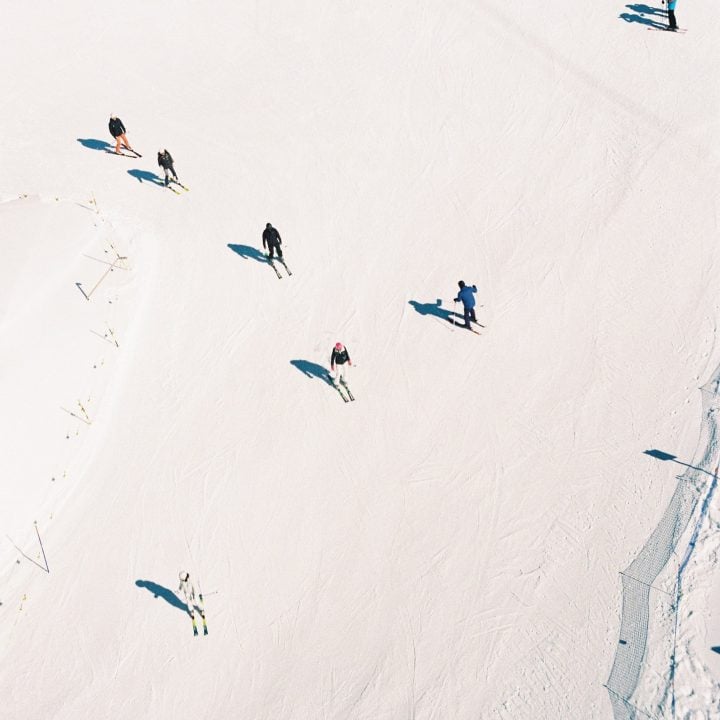 Dutch photography duo Arturo + Bamboo has taken their photography practice to new heights. Elegantly captured on film, their latest...
Read More
Landscape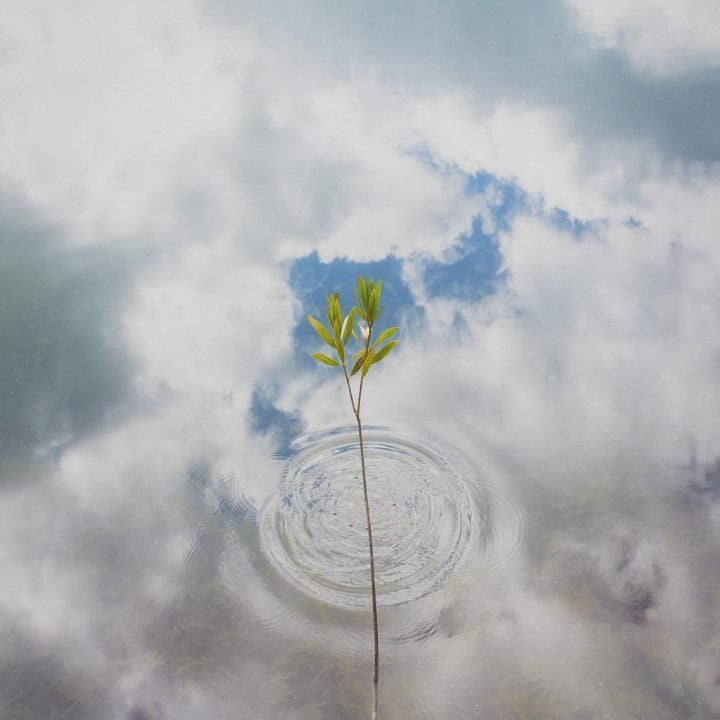 With staggering attention to detail, self-taught photographer George Kamelakis captures the natural world of Crete, the largest and most populous...
Read More
Documentary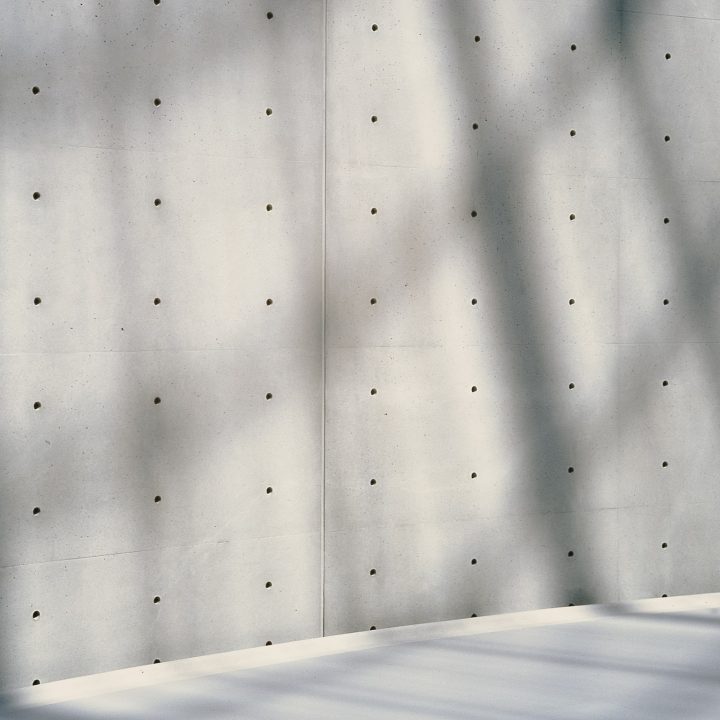 Italian photographer Simone Bossi charges his images with a unique emotive power rarely found in the universe of architectural photography....
Read More