Category
Photography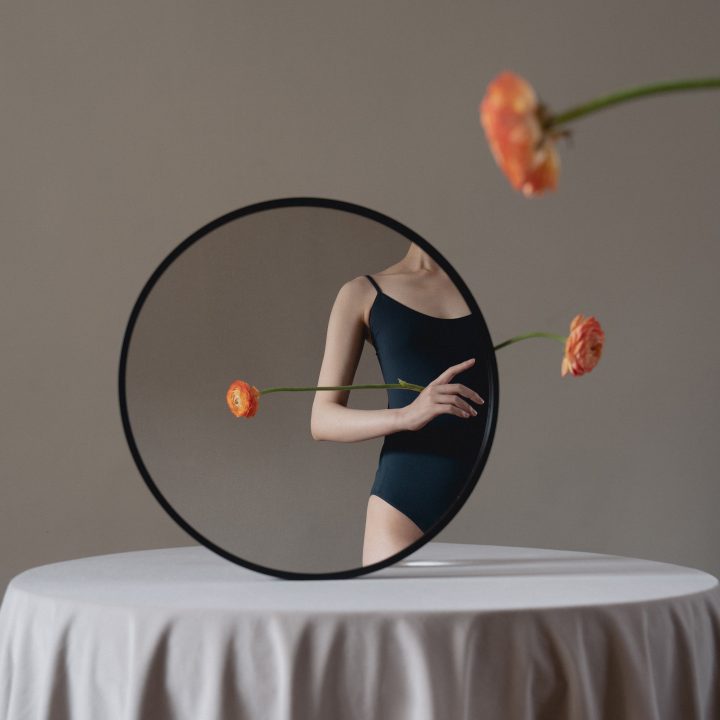 Shanghai-based photographer Ziqian Liu is in a constant search for order and beauty. Enchanting and borderline surrealistic, her self-portraits are...
Read More
Conceptual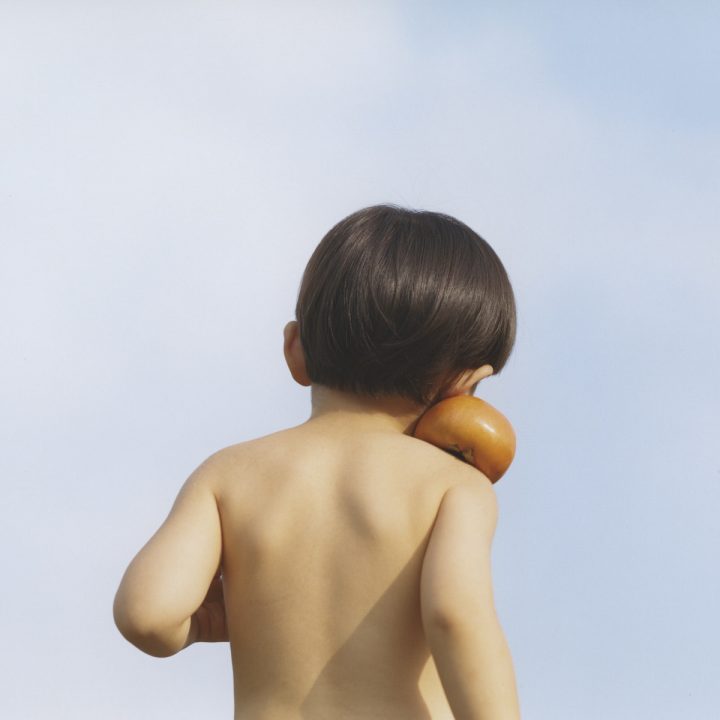 Smiley and nervous children with fruit occupy the sleek pages of Tokyo-based photographer Osamu Yokonami's publication, Primal. Sensitive and intriguing...
Read More
TRAVEL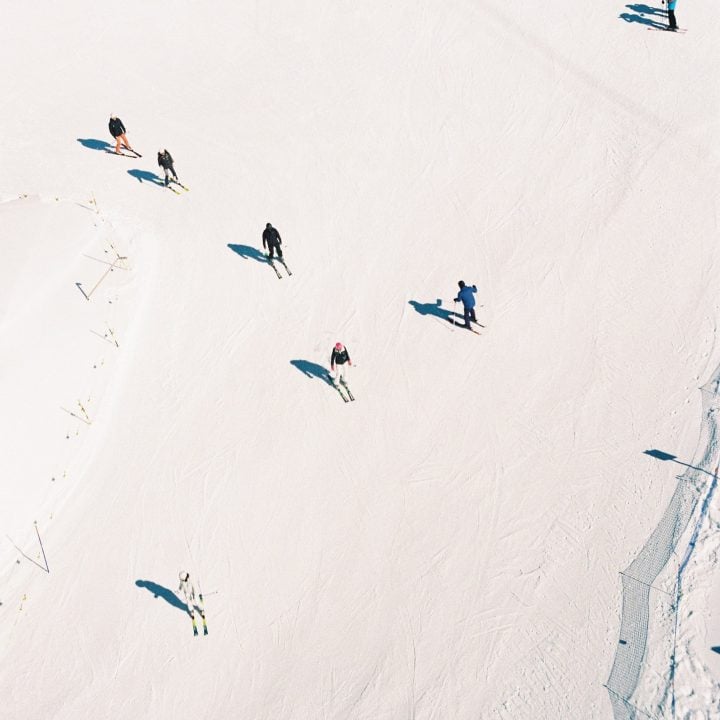 Dutch photography duo Arturo + Bamboo has taken their photography practice to new heights. Elegantly captured on film, their latest...
Read More
Landscape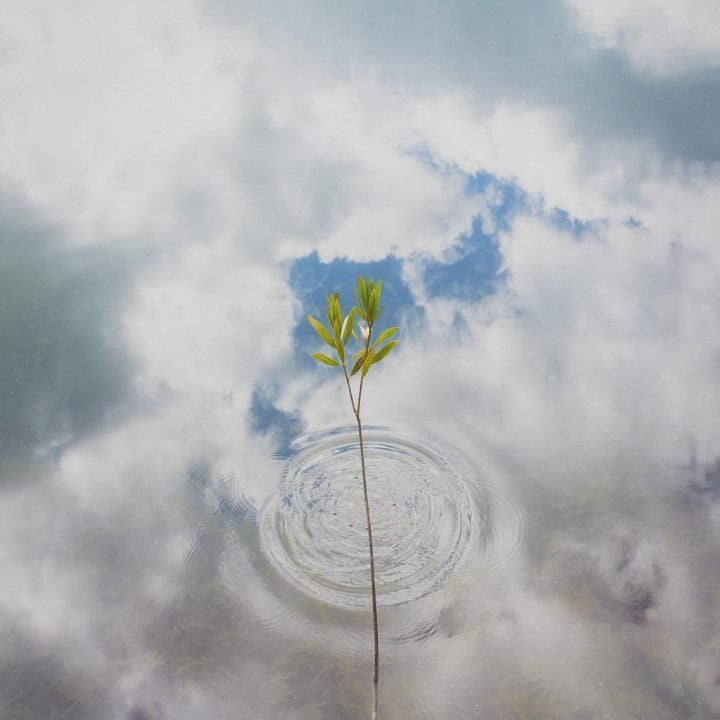 With staggering attention to detail, self-taught photographer George Kamelakis captures the natural world of Crete, the largest and most populous...
Read More
Documentary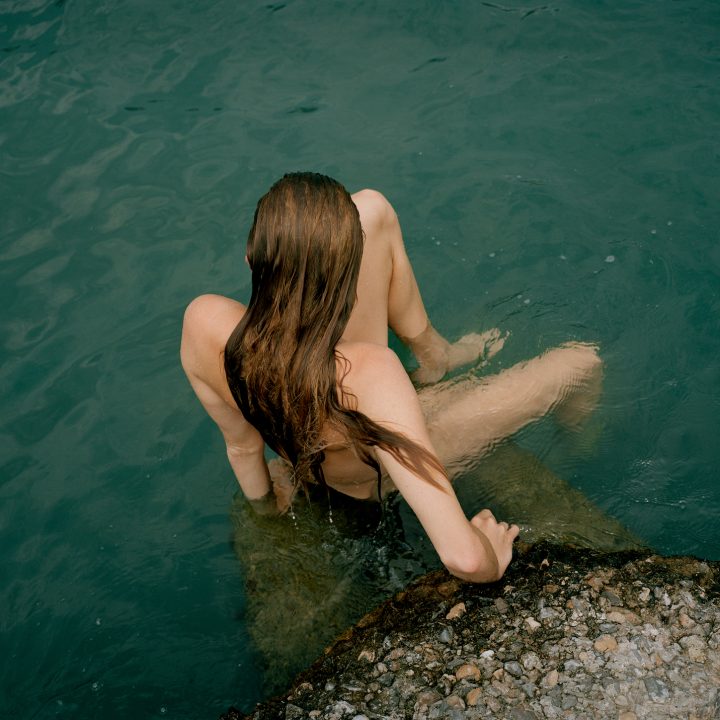 Czech photographer Jan Khür captures the details we often forget: the sharp outlines of a rocky landscape; a blooming flower's...
Read More