Category
Photography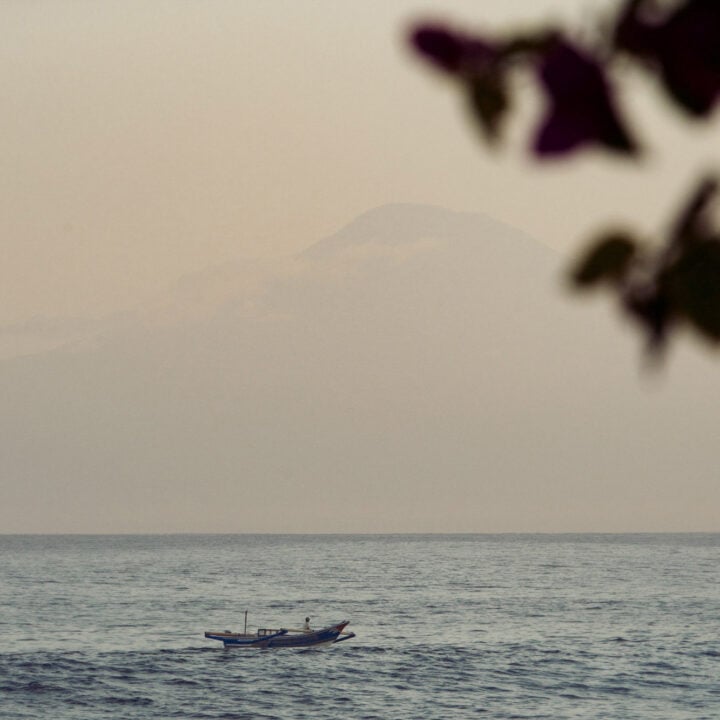 Though he views photography as a medium for storytelling, Zissou's images don't insist on a narrative. Both crisp and ethereal,...
Read More
Conceptual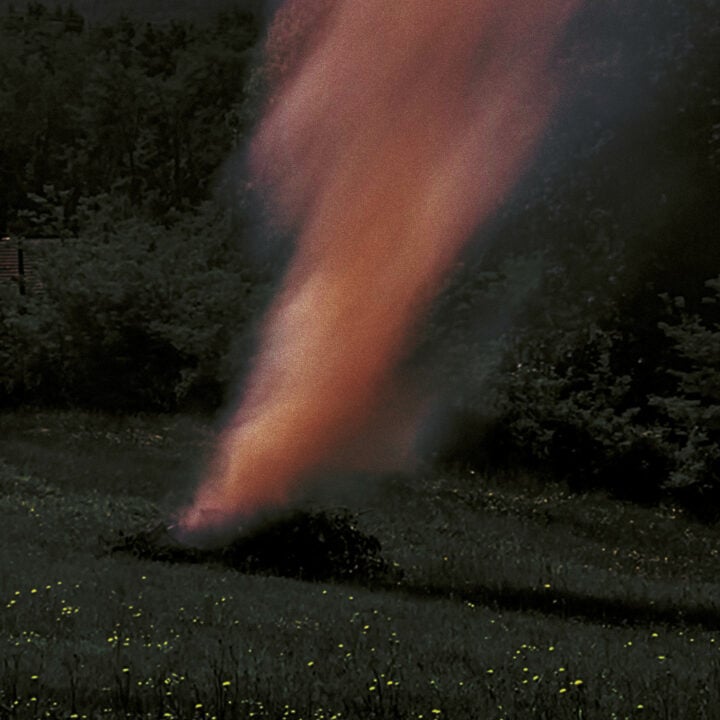 French director and photographer Thibaut Grevet captures moments as they unfold, unscripted and unfiltered, resulting in dreamlike and abstract visuals...
Read More
TRAVEL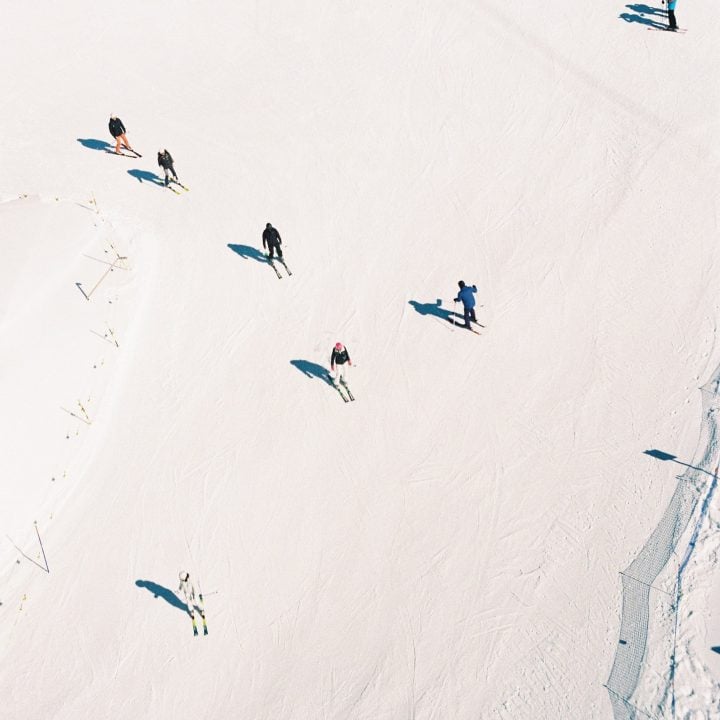 Dutch photography duo Arturo + Bamboo has taken their photography practice to new heights. Elegantly captured on film, their latest...
Read More
Landscape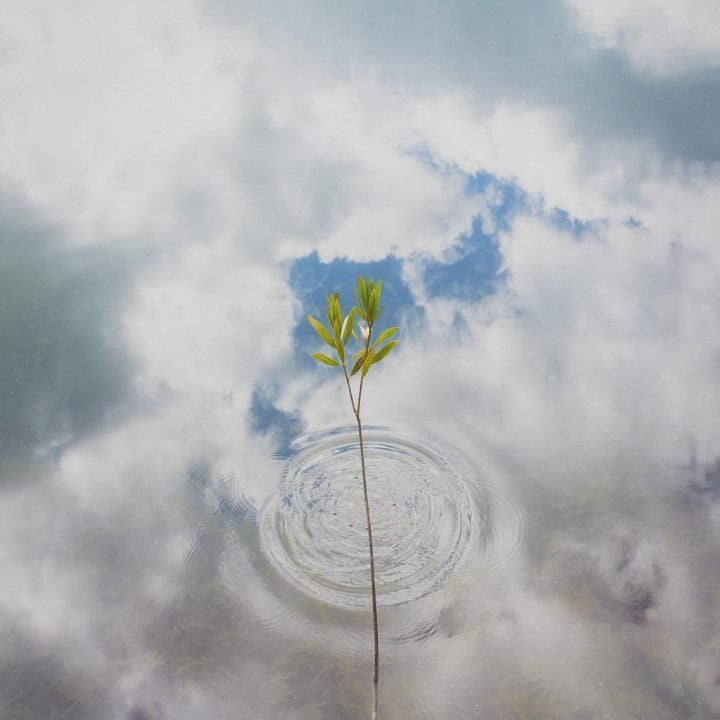 With staggering attention to detail, self-taught photographer George Kamelakis captures the natural world of Crete, the largest and most populous...
Read More
Documentary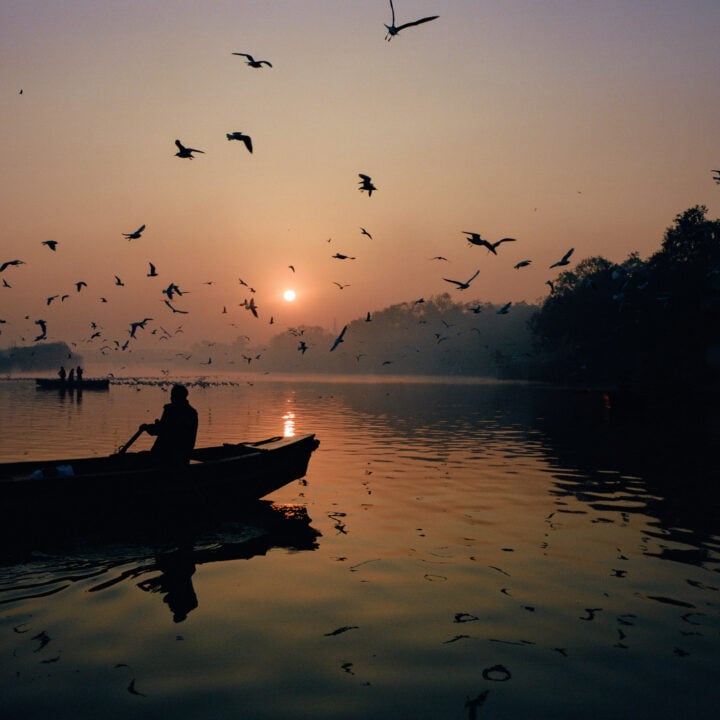 Even over video call – from his home base of Franklin, Tennessee – Joe Greer is all in. His presence...
Read More