Category
Photography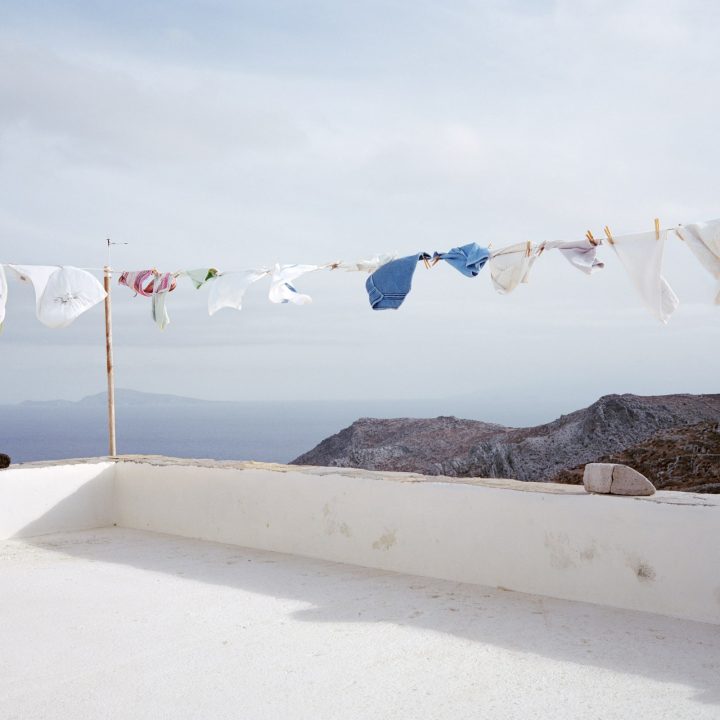 "This is a story on the border between reality and imaginary, about the contradictory feelings that the insularity of a...
Read More
Conceptual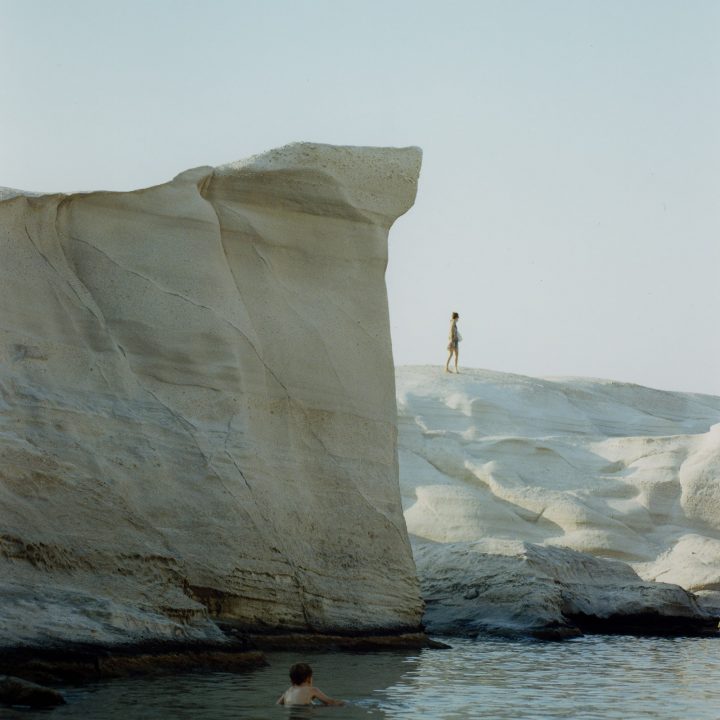 Italian photographer Carlo Piro creates images that embody great emotional depth—offering serenity but also a spirit of adventure. Dominated by...
Read More
TRAVEL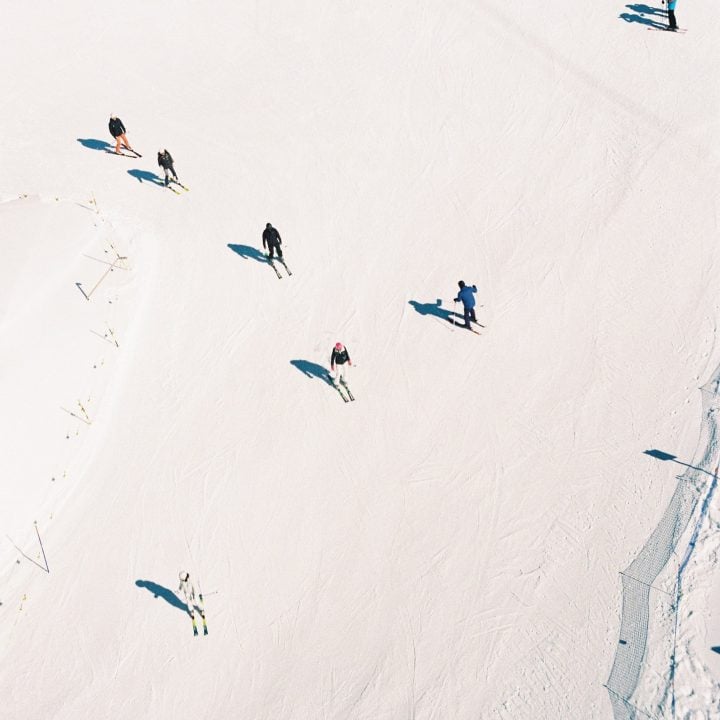 Dutch photography duo Arturo + Bamboo has taken their photography practice to new heights. Elegantly captured on film, their latest...
Read More
Landscape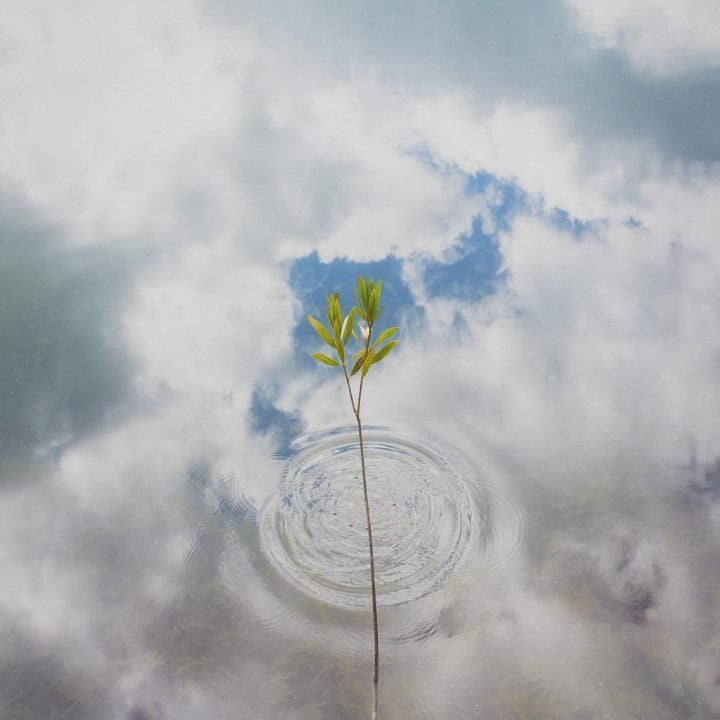 With staggering attention to detail, self-taught photographer George Kamelakis captures the natural world of Crete, the largest and most populous...
Read More
Documentary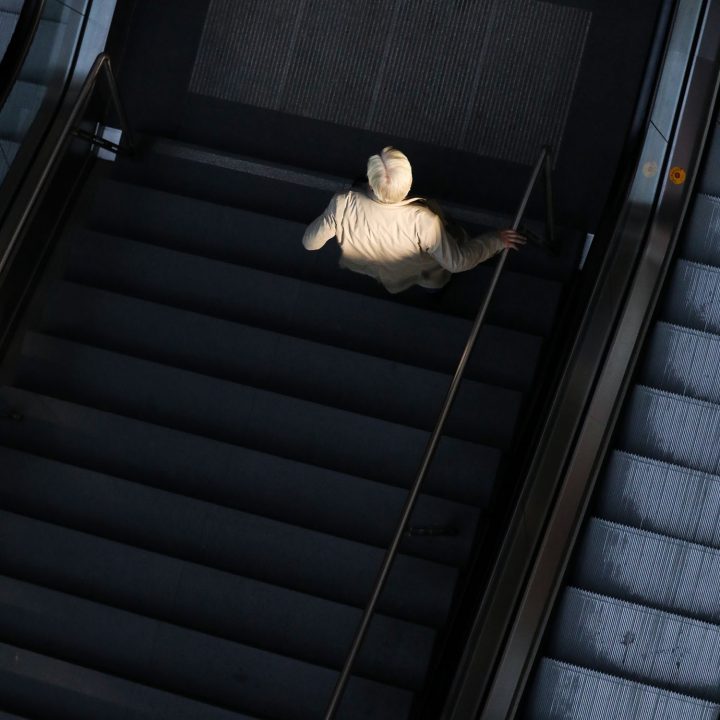 Based between Amsterdam and Berlin, Lukas Korschan is a photographer whose work engages with both documentary, fashion, and sport photography...
Read More