One of Scandinavia's largest venues for modern art, 'Copenhagen Contemporary' occupies what used to be a welding hall in a former factory area, offering over 7000 square meters of industrial halls as minimal backdrops for the artworks on display.
Inside, large-scale installations, performance art, and monumental video works are featured; immersive art that can be experienced with all of the senses. Since 2016, the gallery has hosted exhibitions for artists including Bruce Nauman, Yoko Ono, Claudia Comte, and Elmgreen & Dragset, among others. At present, visitors can see Yoko Ono's permanent work Wish Tree Garden, which has involved indigenous trees being planted all around the world; chosen for its importance to the location and climate. On a slip of paper, visitors to the works are invited to hang a 'wish tag' on the branches of the trees. The wishes are regularly collected and when the exhibition ends they will be sent to the artist herself, and delivered to Ono's Imagine Peace Tower on the island of Viðey in Kollafjörður Bay, Iceland—an art installation that consists of a tall column of light dedicated to Ono's late husband, John Lennon.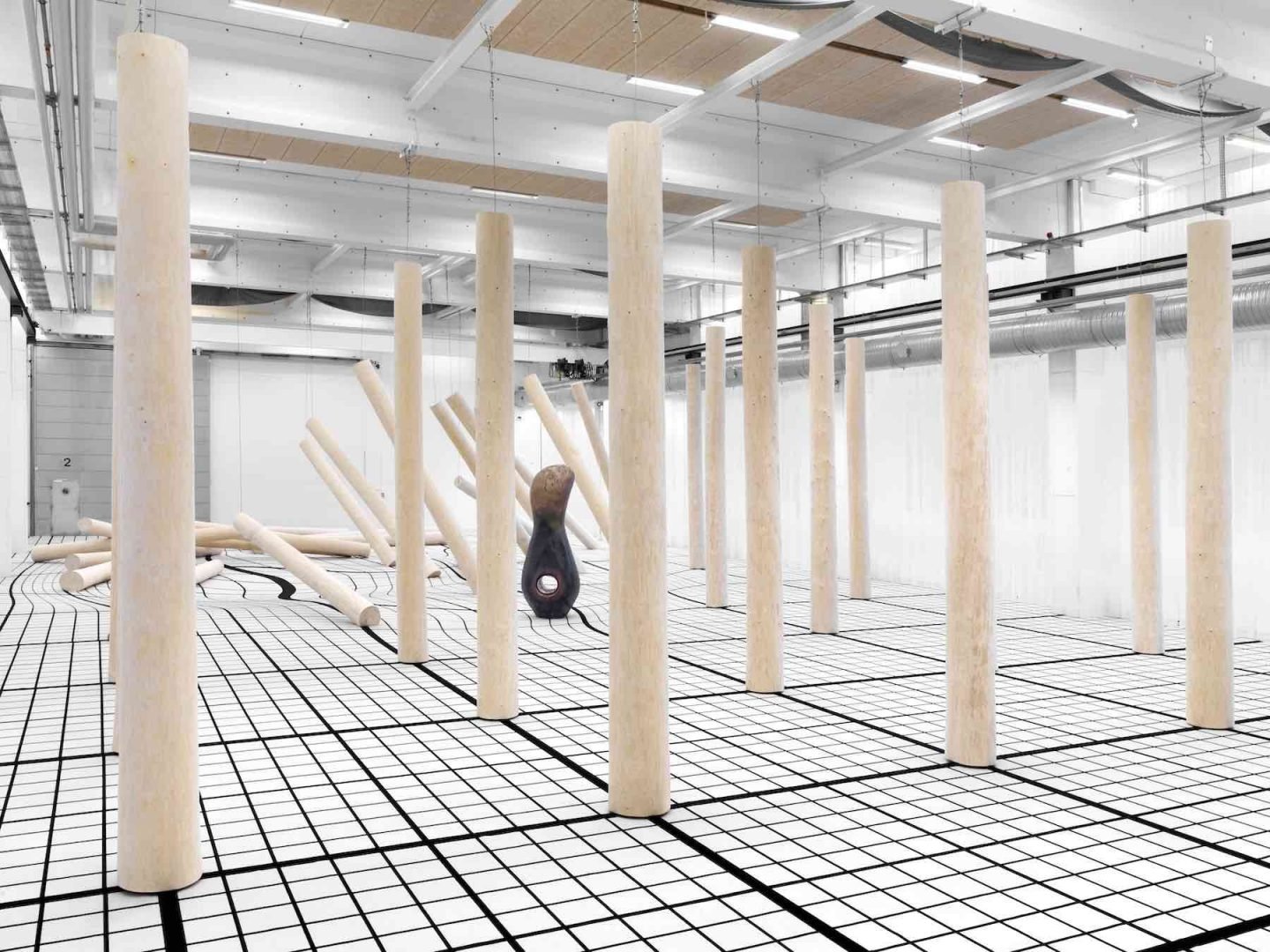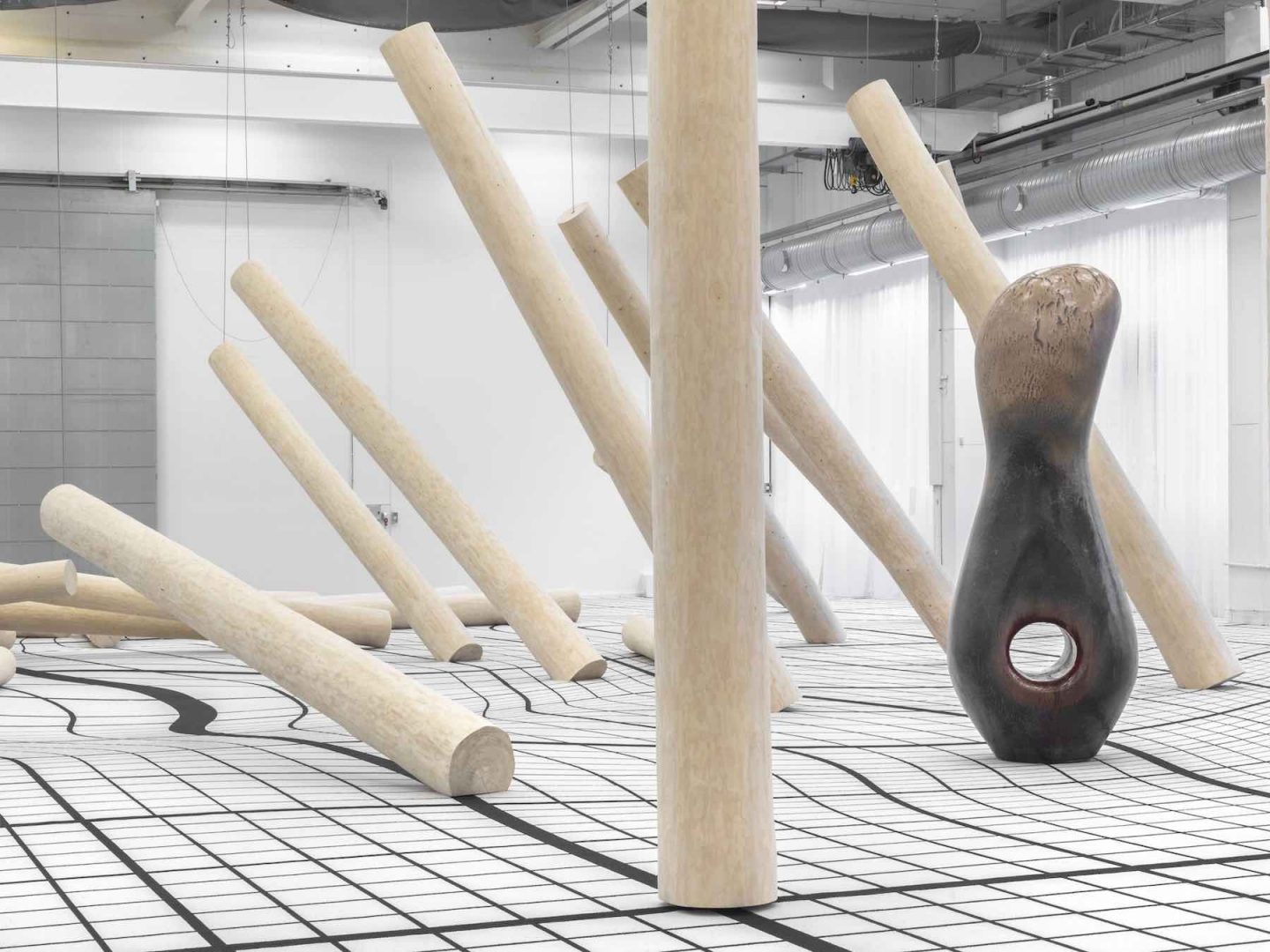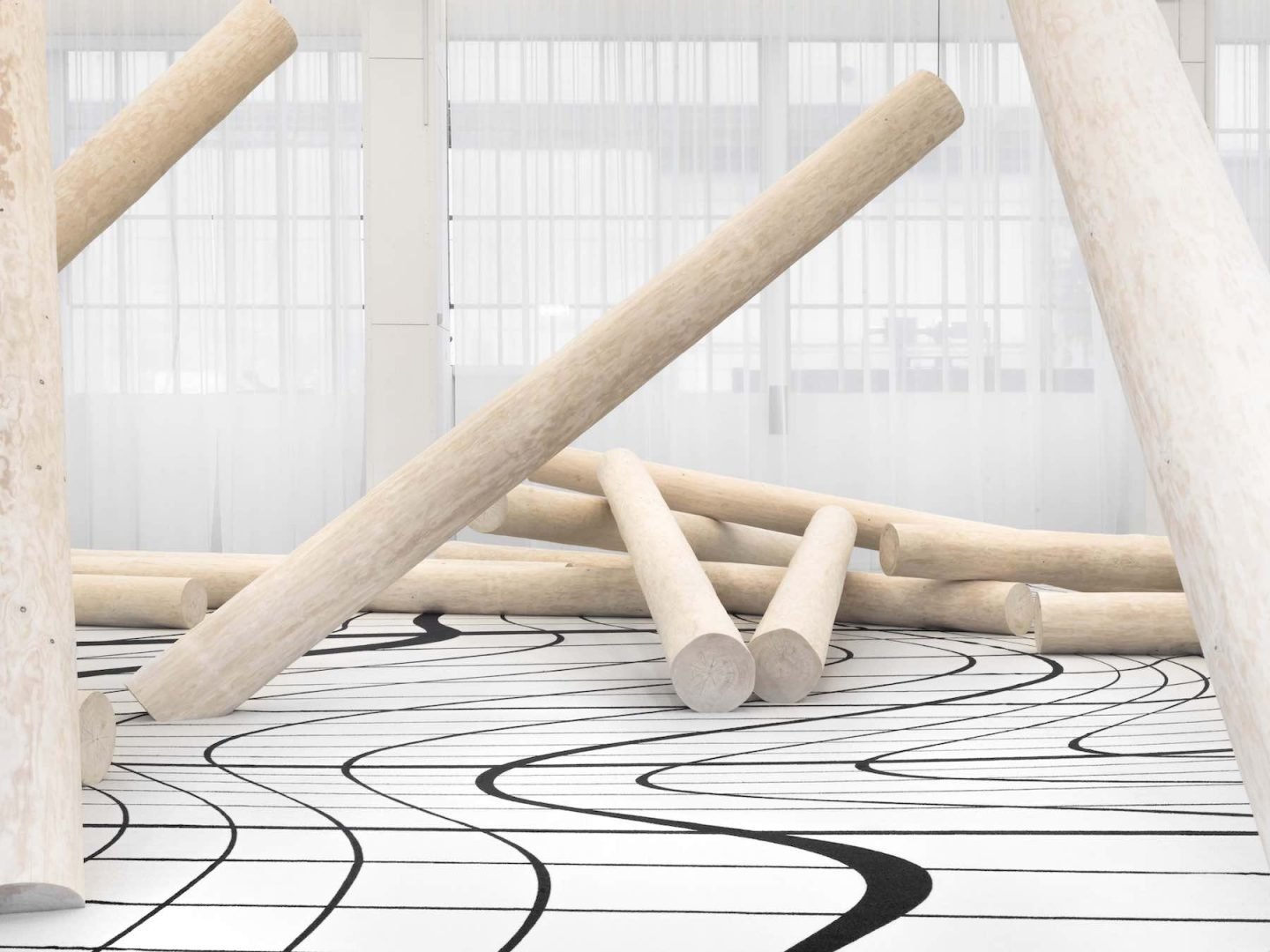 Other notable past and present exhibitions include I Have Grown Taller from Standing with Trees by Swiss artist Claudia Comte, where six-meter-tall debarked trees were positioned along a black and white graphic grid on a digitally printed carpet. The exhibition brought together sculpture, sound and performance, geometry, archaeology, and the natural sciences. Copenhagen Contemporary's upcoming show is called Light and Space and will begin in December 2021 for eleven months; an enormous exhibition engaging all of the venue's space and featuring international superstars like James Turrell.
ADDRESS
Copenhagen Contemporary
Refshalevej 173A, 1432
Copenhagen, Denmark
OPENING HOURS
Wed – Sun: 11:00 – 18:00
CONTACT
Tel: +45 29 89 80 87
Website