With Berlin Gallery Weekend almost upon us again, we're turning to our diaries to schedule in an extravaganza of exhibitions, installations and events for a new season of aesthetic inspiration.
With so much on offer, the city is spoilt for choice. In pursuit of a few recommendations from a local art icon, we dropped by one of our favorite galleries, König Galerie – located in the awe-inspiring former brutalist church complex of St. Agnes, to catch up with Johann König himself. Amidst packaged artworks, frames and installation tools as the gallery prepares for Saturday's opening, the renowned galerist and art dealer filled us in on and his five top recommendations for the coming weekend. Calendars at the ready.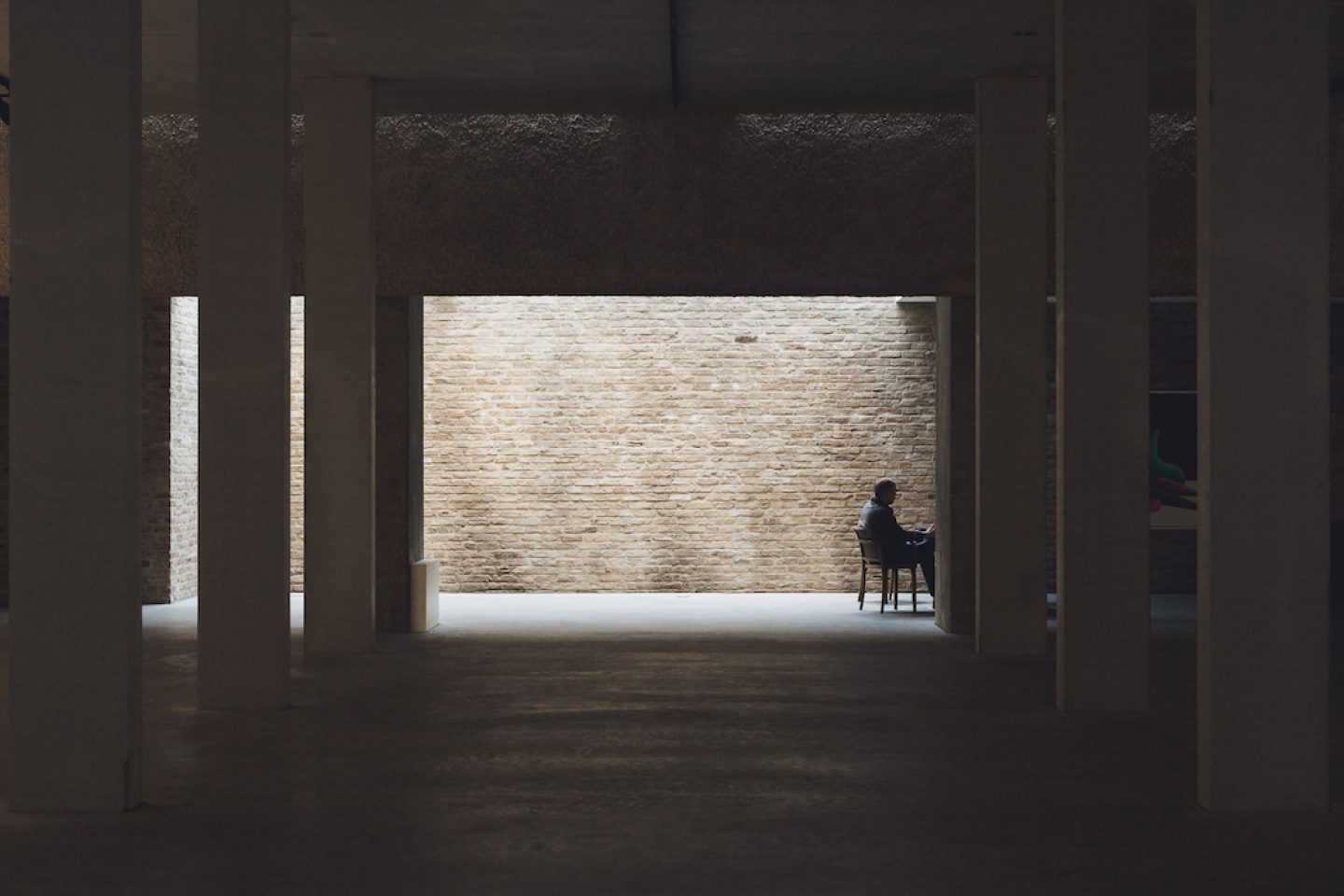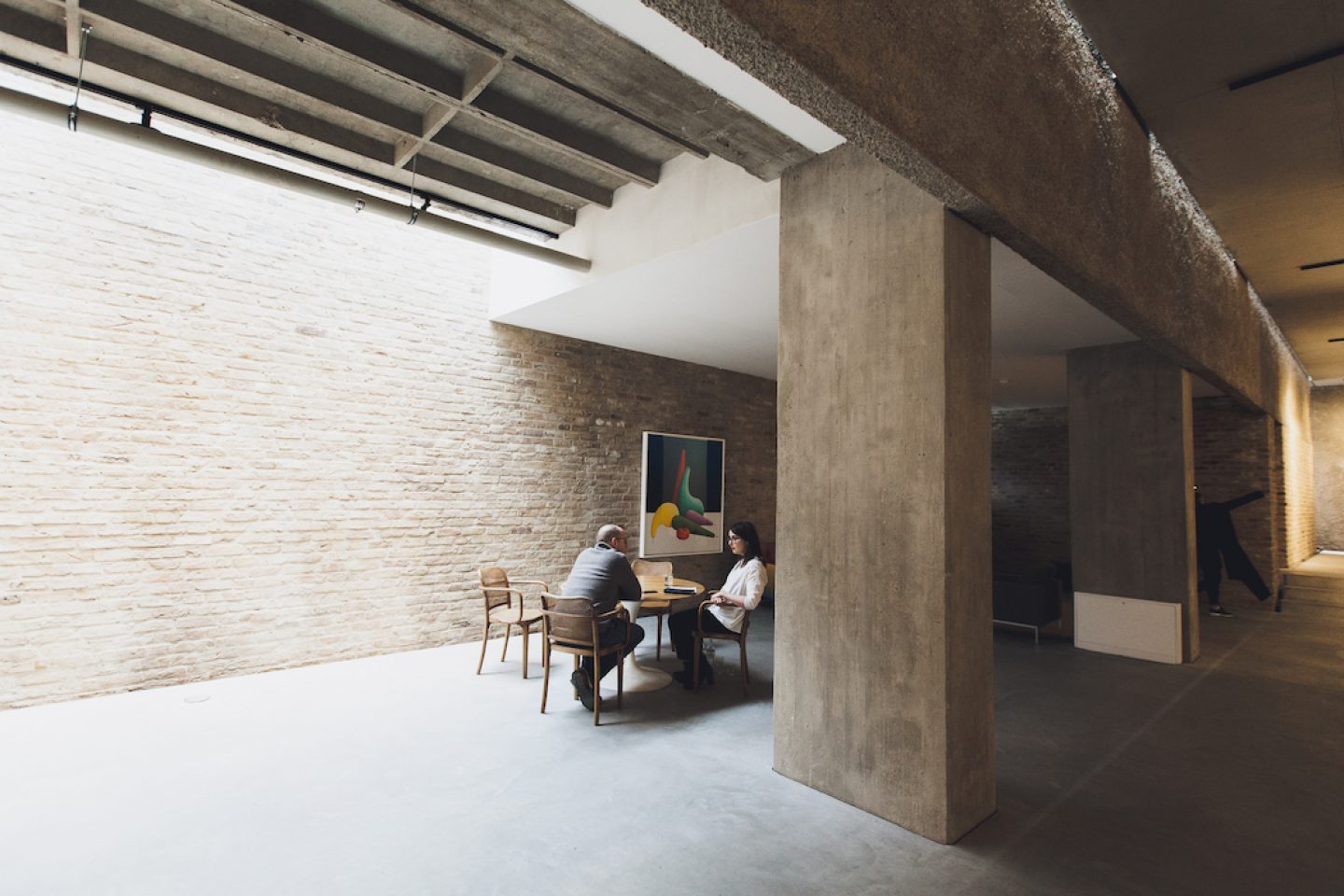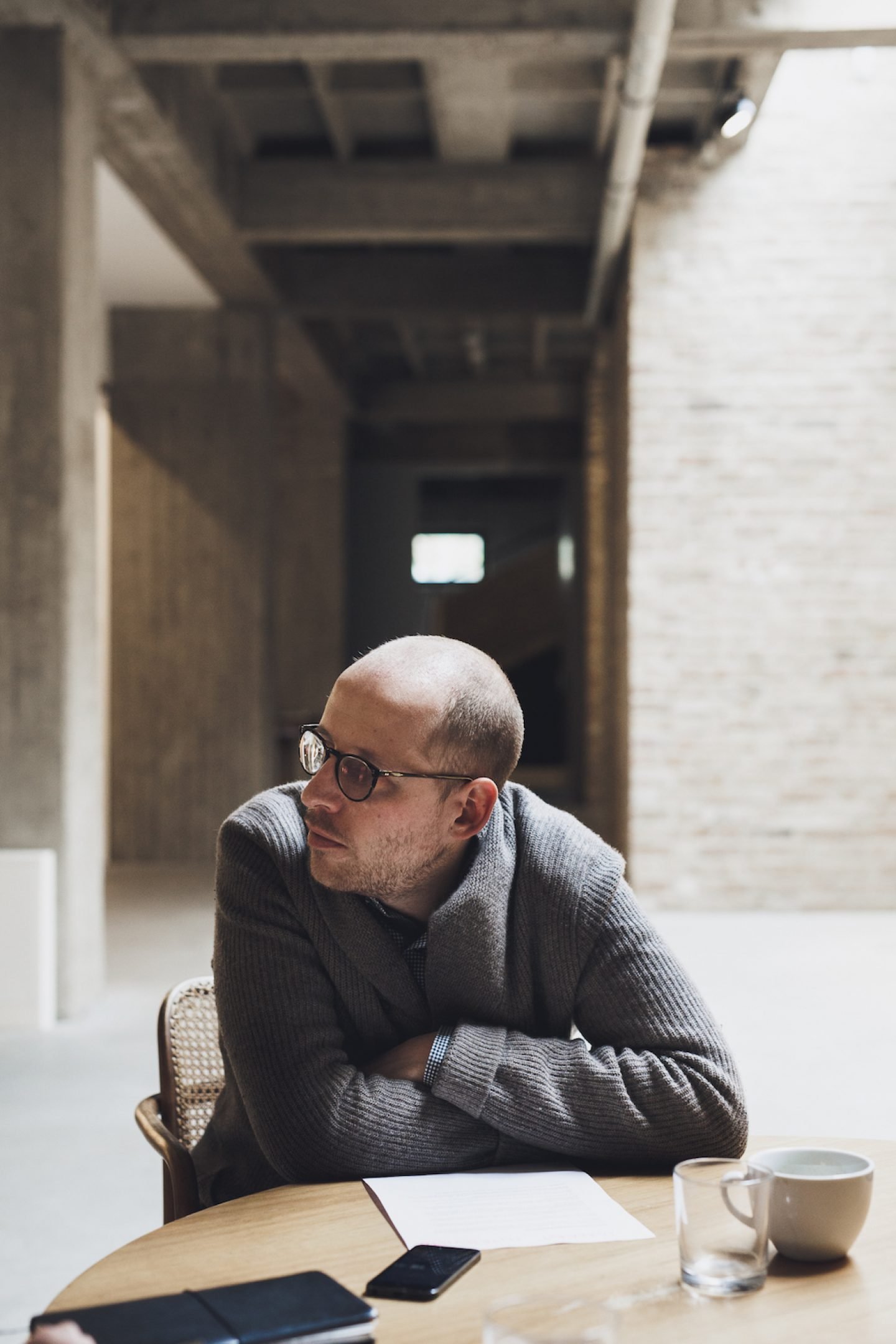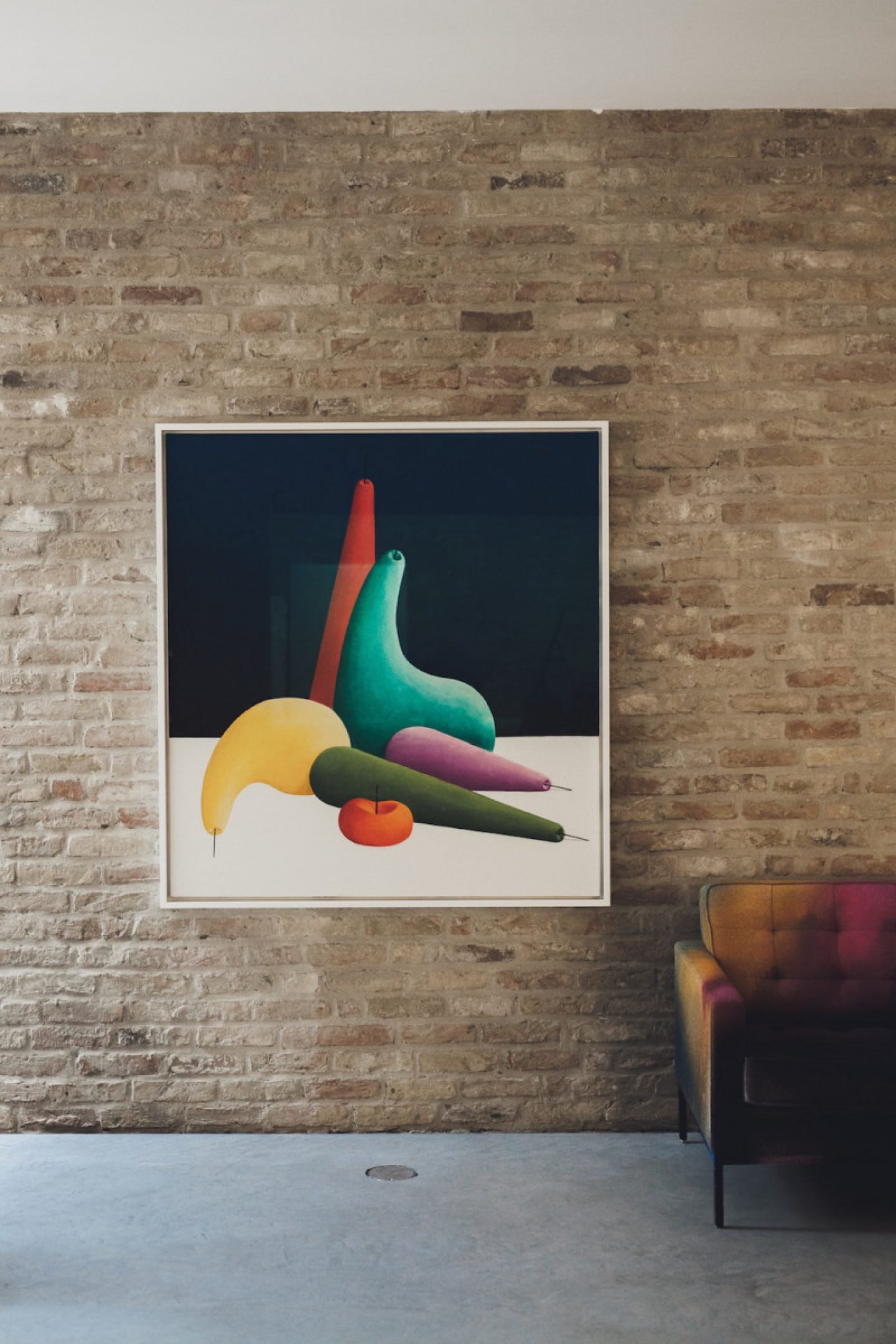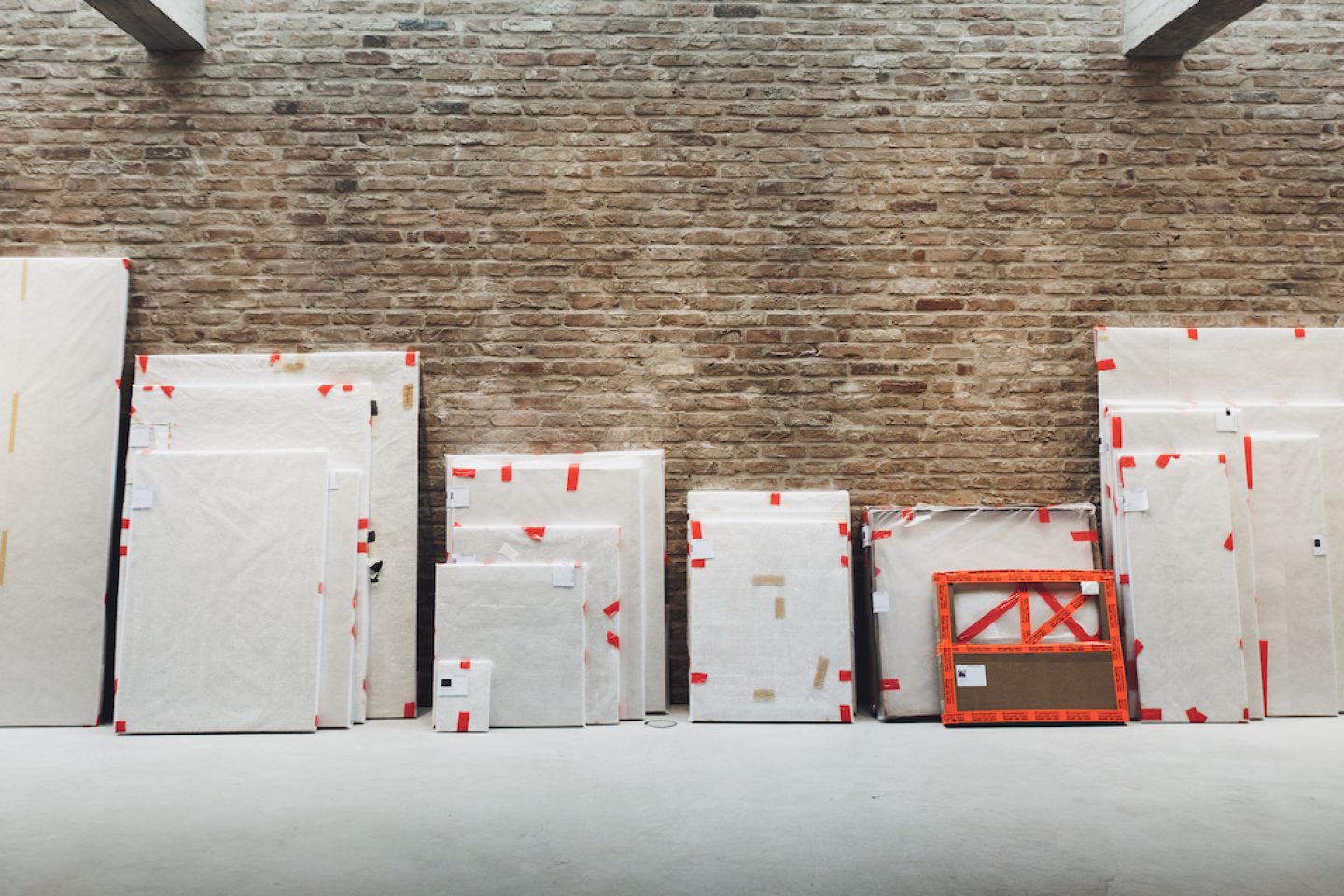 König Galerie moved from its location in Dessauer Straße to the St Agnes former church complex in 2015, when it was renovated by Arno Brandlhuber. Can you explain the vision behind the gallery's architecture? What was it like to renovate within the constraints of a heritage-listed space that was already so distinctive?

"The whole building is almost conceptual in its presence."The biggest surprise was that neither I nor most of the people around me knew the building, even though the original architect [Werner Düttmann] is quite well known in Berlin – he also designed Akademie der Künste. He's a very important figure in post-war Berlin, and also quite a character. The whole building [St. Agnes] is almost conceptual in its presence, in how it's been thought through and in how the materials are used. It was immediately clear to me what I wanted to do the first time I saw it, and Arno quickly came up with his concept of a floating ceiling room to create a division between up- and downstairs.
There are two spaces – one upstairs and one downstairs space – and I kind of started the whole thing a bit naively, without knowing what I was getting myself into. Now it's finished, more or less – though there are still some details to be taken care of. The sculpture garden, for example, and also we are planning to build a one-suite hotel in the tower. The main room will be upstairs, and the concept is that when you stay there, you can experience the big gallery space and have it all to yourself at night.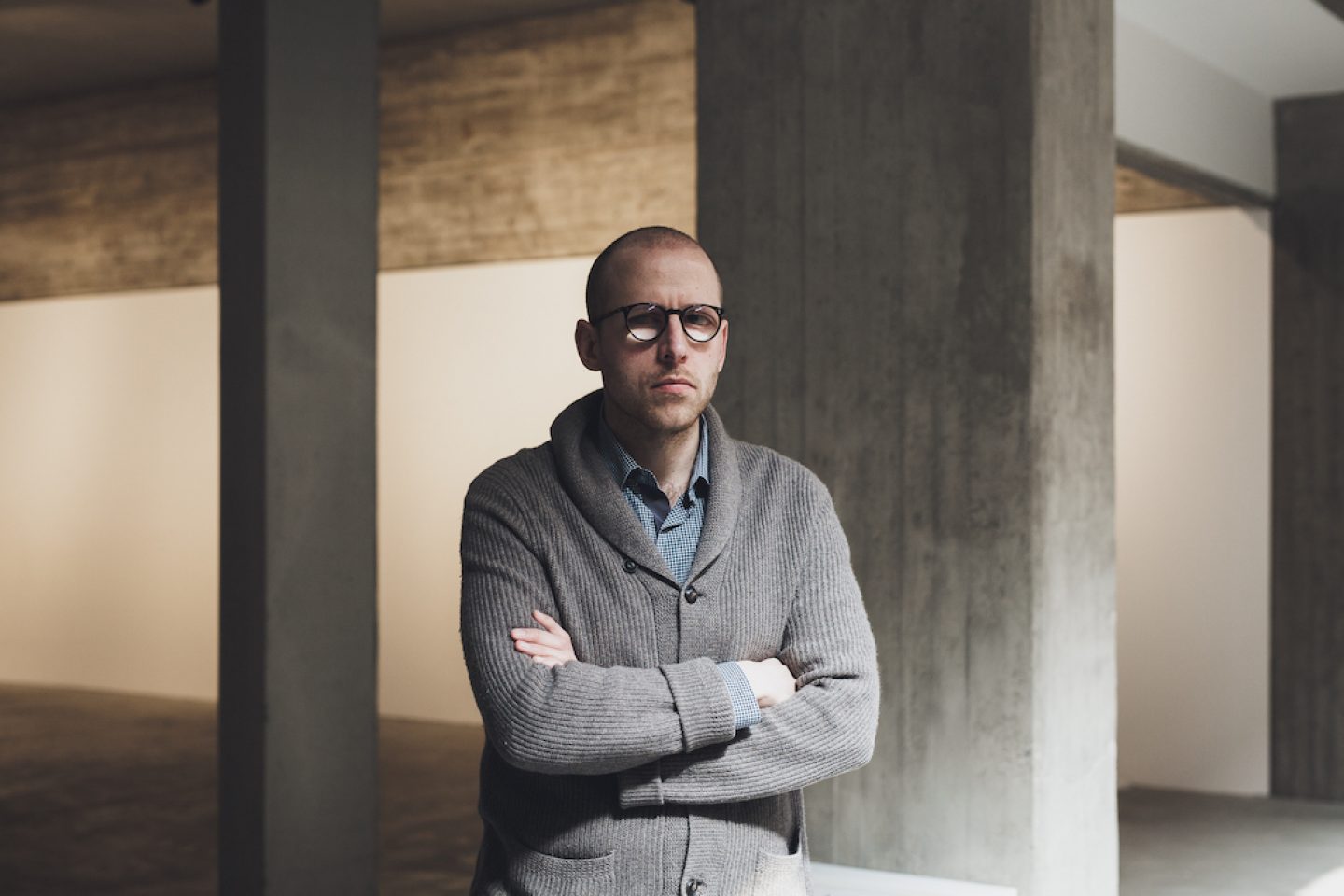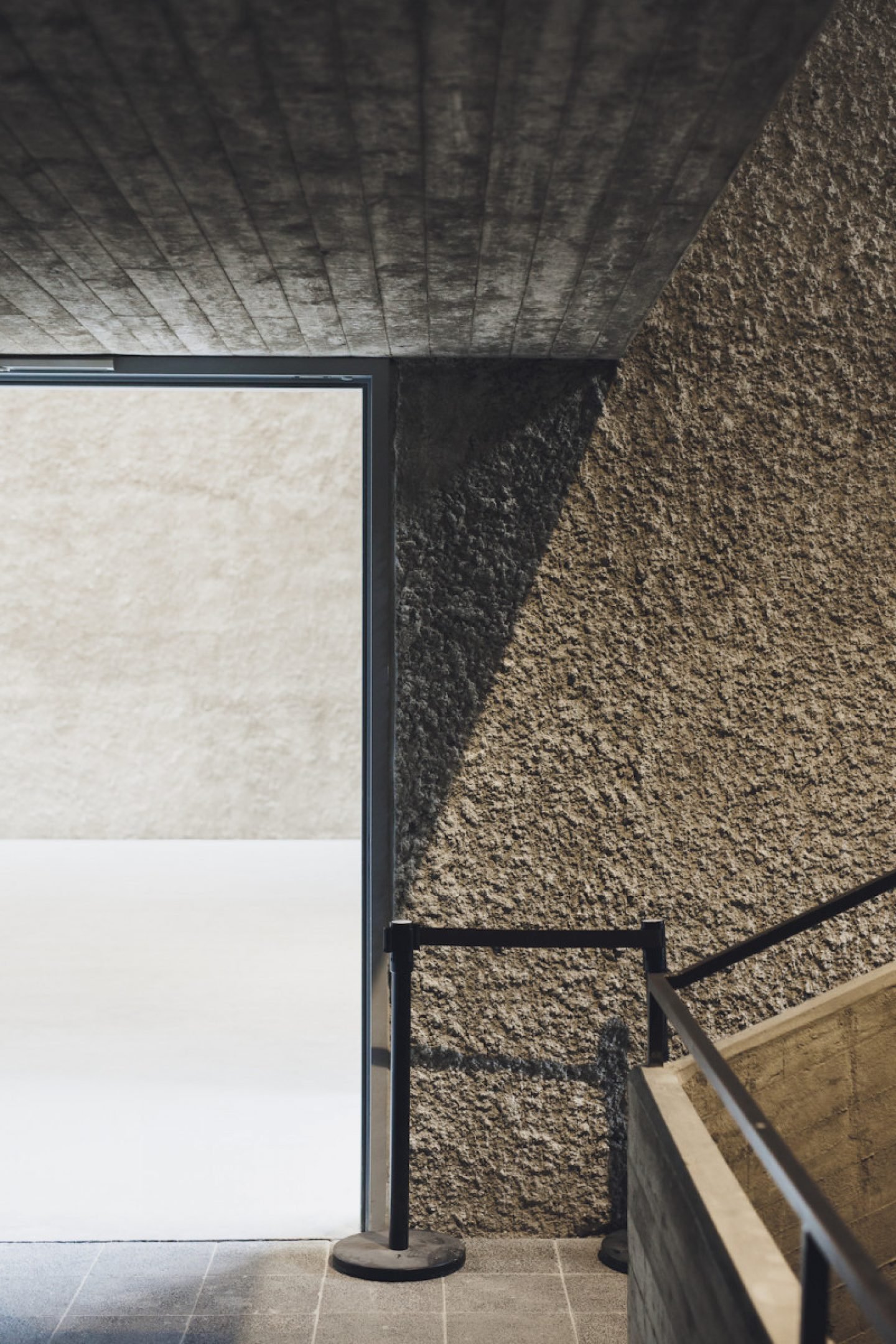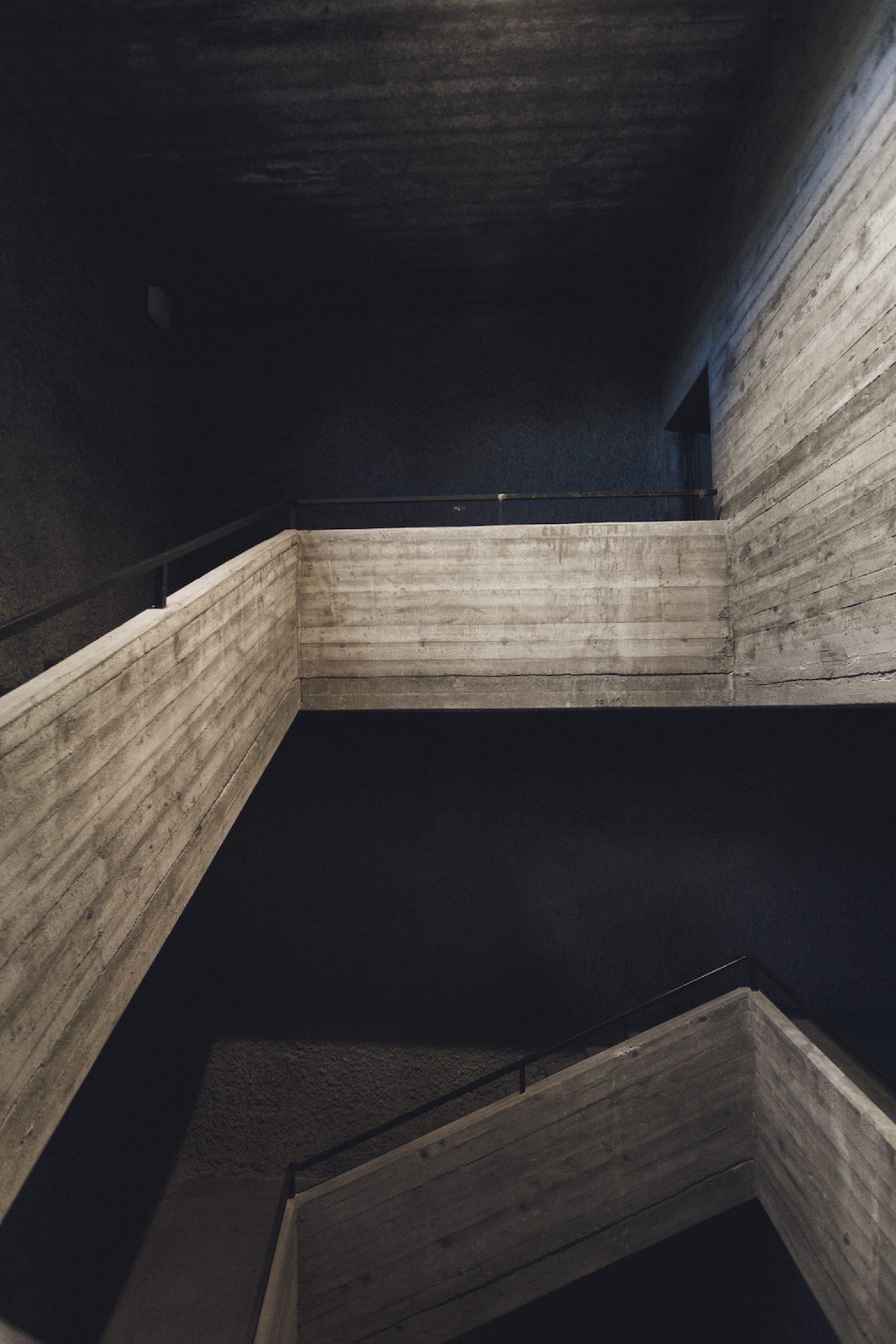 The St. Agnes complex has since become home to several other cultural organizations, the New York University in Berlin, and a cafeteria. How would you describe the nature of the community you've built, and the specific place the König Galerie holds in that community?
We are totally free in our choice of tenants, but even though we're in the center of Berlin, we're kind of [geographically] isolated. So it made sense to have other cultural tenants, and then we thought the best thing would be to have other tenants who are also producing, creating things: like magazines [032c], building houses [architecture firm ROBERTNEUN], or even the NY University in Berlin arts studios, where they're producing art, design, architecture and performing art. This element of production is the red line we followed, and we're very happy with how it's turned out.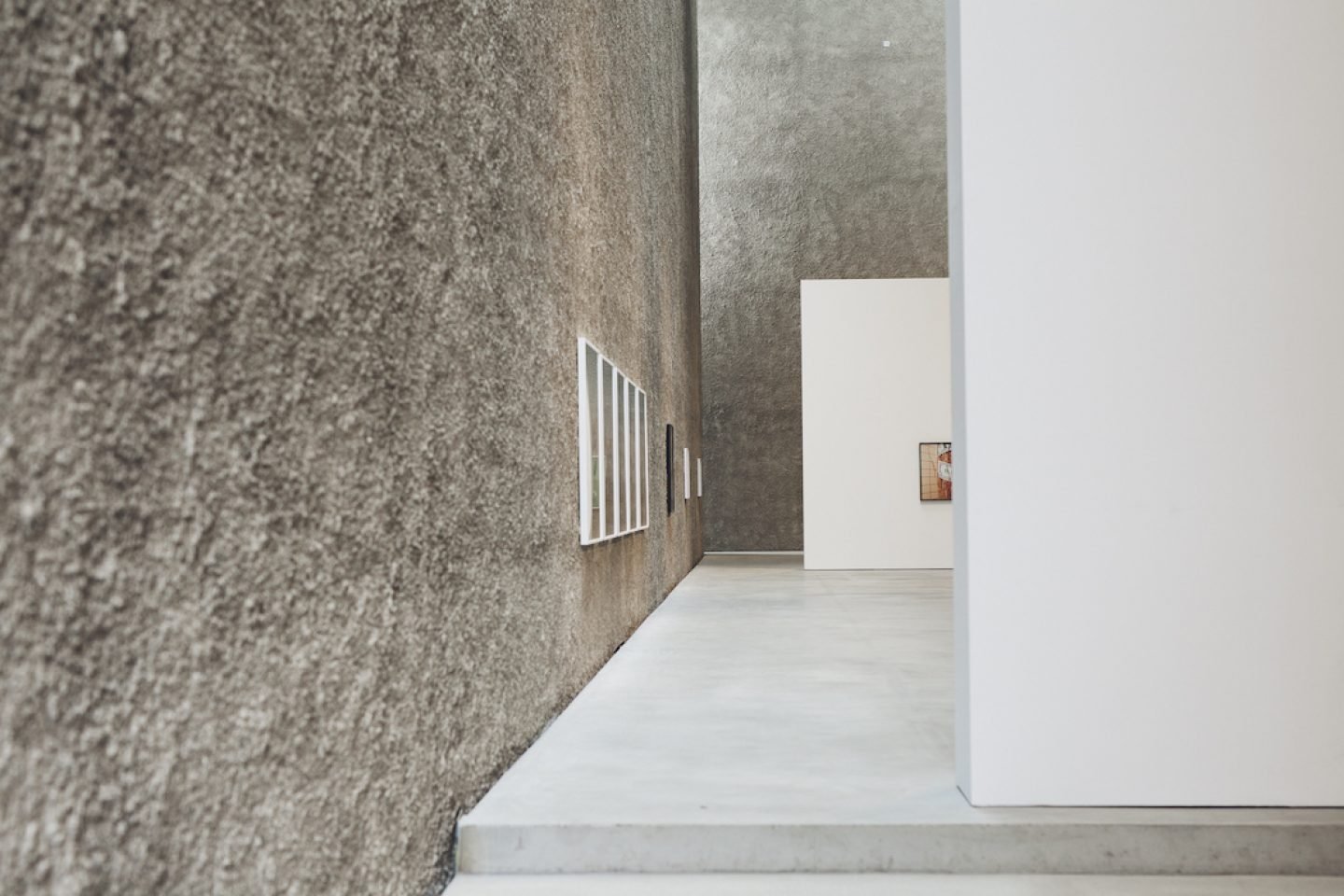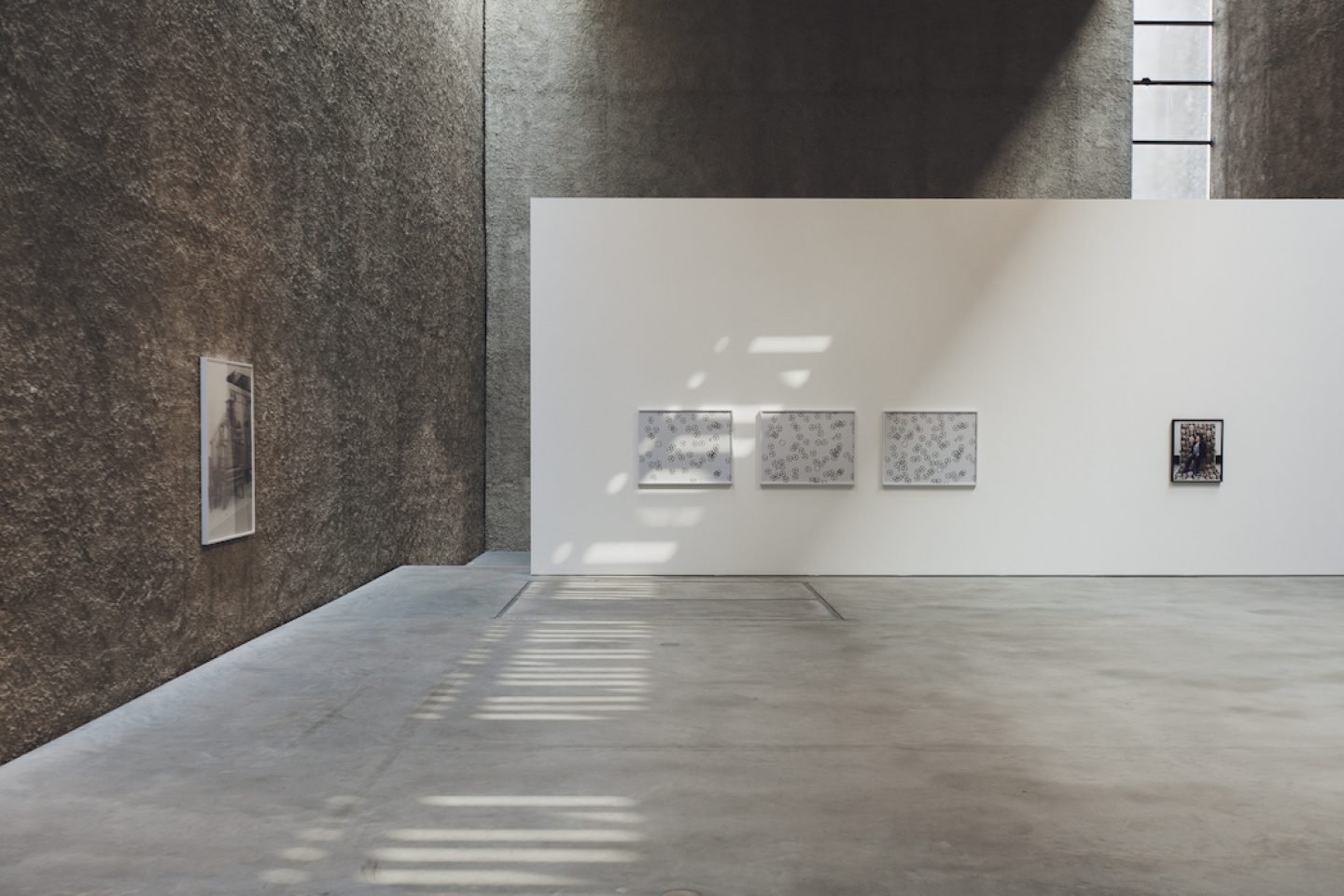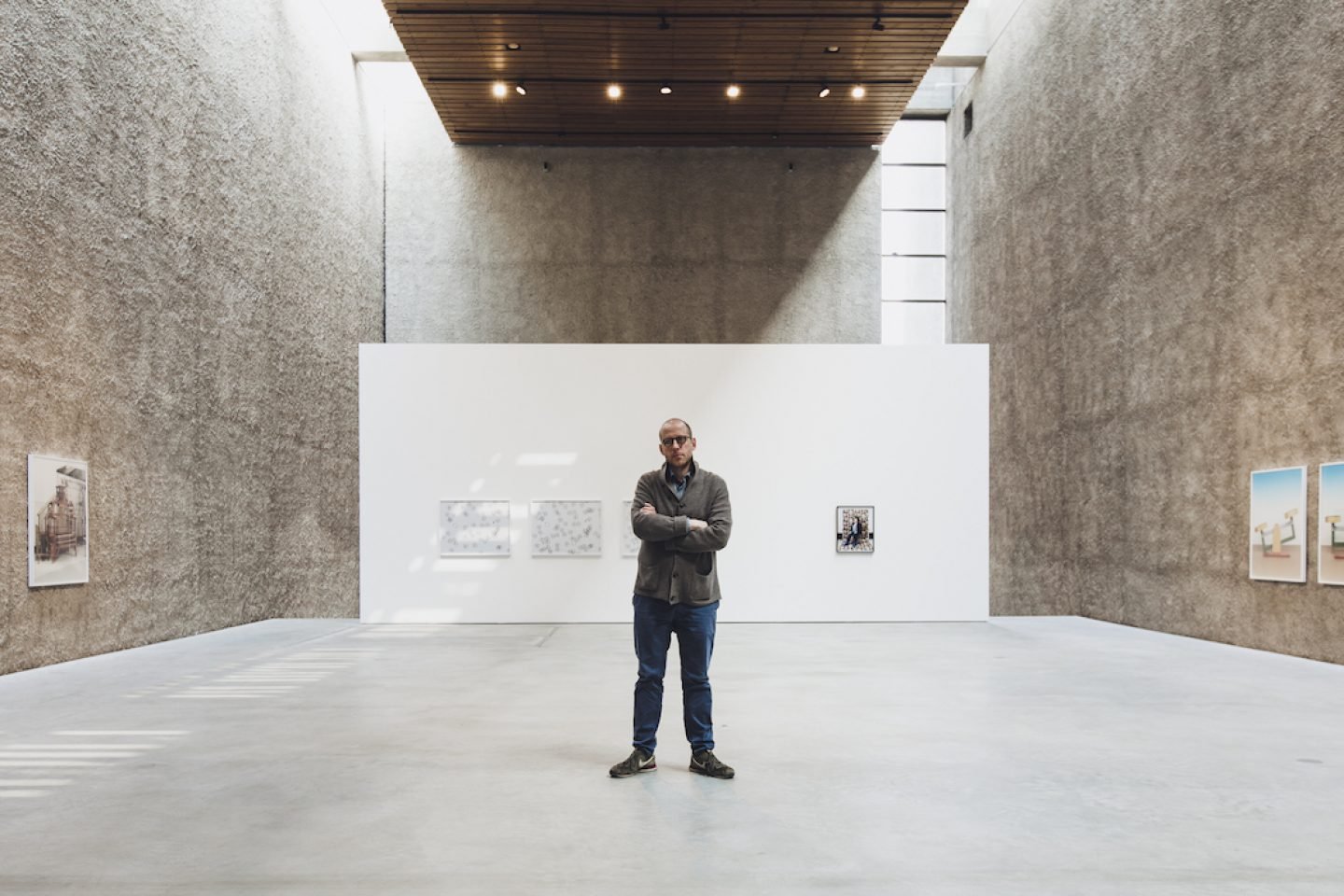 This year, you're reopening your original Dessauer Straße location for Gallery Weekend, beginning with the neo-expressionist paintings of KH Hödicke. Can you speak to us about the significance of the move back to this location in light of the opening show?
Karl Horst Hödicke worked in Dessauer Straße for about 25 years, and he painted in the studio where the gallery is now. He painted Potsdamer Platz, and the area surrounding Dessauer Straße, which is pretty phenomenal, because when you looked out of the window back then, it was totally empty. There was nothing. Dessauer Straße was a solitaire in a wasteland desert. So we're showing pictures – well, they're abstracted – from that time, which demonstrate the changes in the centre of Berlin from the post-war era until today. Gallery Weekend provided us with a good occasion to reopen the space. As we still use it, we thought we'd make it public at least once or twice a year. Maybe [we'll open it] again for Art Week in the fall.
In addition to the Hödicke exhibition, König Galerie will host two solo shows back at St. Agnes: 'Pizza', a series of photographs by Berlin-based artist Annette Kelm, and Swiss artist Claudia Comte's 'Catch the Tail by the Tiger'. Can you give us a small glimpse into each exhibition, and explain why the two have been paired together?
"I always wondered, 'how would small-format photography – or at least, not large-scale photography – look in the space?'"Annette Kelm was a dream show that I always wanted to host ever since I moved into the building here, as I knew there would be a giant space, and I always wondered, 'how would small-format photography – or at least, not large-scale photography – look in the space?' I'm very happy with how it turned out, because it's really holding up. And as far as the connection to Claudia Comte, it maybe is interesting that she creates sculptural objects in a dialogue with very strict formal paintings. And Annette is a photographer who is considered as someone who does portraits of portraits. So if you think of the computer-controlled weaving loom – or the dollar bills – these are also objects. They are also two strong women.
It's Claudia's first solo show at König Galerie. We started working with her earlier this year. We did a studio visit, and I was so impressed with the way she is able to deal with existing forms which already have a presence in art history, yet is still able to give them a contemporary touch. I like how she combines natural materials – like different types of wood – and how she works with organic forms in correspondence with a very strict, systematic backdrop.
KÖNIG GALERIE'S 2016 BERLIN GALLERY WEEKEND EXHIBITIONS
1: Annette Kelm / 2: Claudia Comte / 3: KH Hödicke / 4: Erwin Wurm
The garden at St. Agnes has been completely renovated, and will be open to the public for the first time, hosting 'Gartenschau' (Garden Show in German), focusing on the medium of sculpture. What kind of experience can guests expect for this?
The whole layout is planned like this: If you're upstairs in the gallery, you can walk down the staircase and into the garden, and then walk through the garden into the other exhibition space, and vice versa. So that's the plan. We'll have to see – it will be attended by someone from the front desk, as we have to give the plants some time to settle down and stabilize as it's a fragile environment. There are different layers to the garden – it's multi-layered, which also refers to the building. We tried to give each sculpture its own space. We have Elmgreen & Dragset, Katharina Grosse, Jeppe Hein, Camille Henrot, Michael Sailstorfer, Tatiana Trouvé, Erwin Wurm and David Zink Yi on show.
Quite the line-up! Can you talk us through the process for designing the artistic program for the gallery?
My strategy was always to have the best artists in their respective disciplines, like Annette Kelm – she stands in line with other artists who work in a similar sphere, but I think she's the most relevant. The same goes for Katharina Grosse in painting. So each artist stands for him or herself, but at the same time, together with the other artists in the program, who together build a strong group together. Some galleries try to focus on a school. They have a group of certain movements, say, Leipzig painters. I always try to have the most relevant representative from each field, so to speak.
A good example of how we start working with artists is perhaps Erwin Wurm, our newest addition to the gallery. He has a fantastic show on at the moment at the Berlinische Galerie. He's going to represent Austria for this year's Venice Biennale. I've been following his work for quite some time now, and always thought about doing something with him. Then I visited him four years ago in his studio outside Vienna. We started a dialogue, and I went to see a couple of exhibitions, and then I went to see his show at Berlinische Galerie, was finally convinced. He was still willing to show with us, so we agreed that he'd join us, and be represented by us. We're going to show his cucumbers for the first time in our garden show. To get him on board, it took – until the final moment – maybe five years. At the end it went very quickly, but only because we'd evened out the ground before.
"I always try to have the most relevant representative from each field."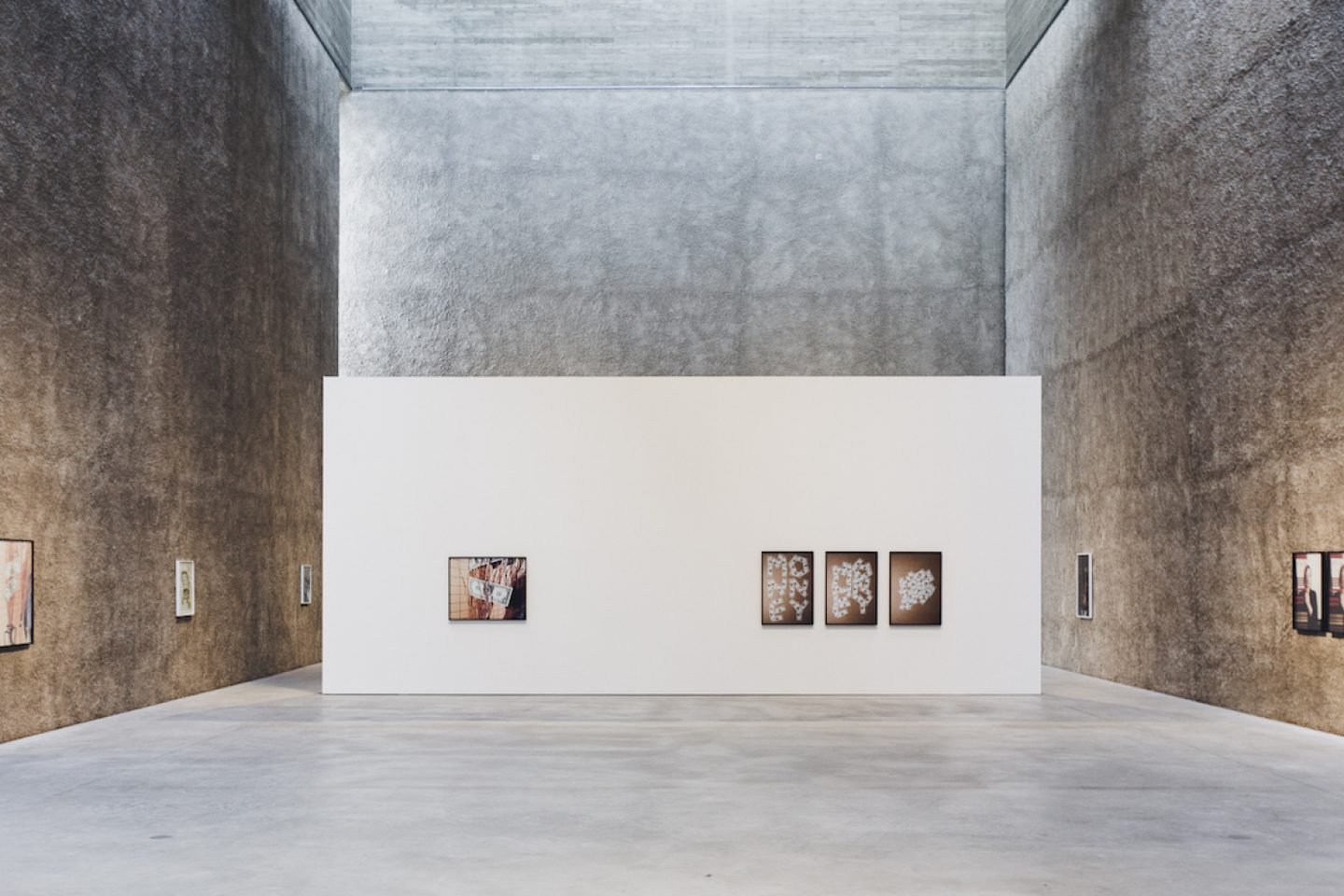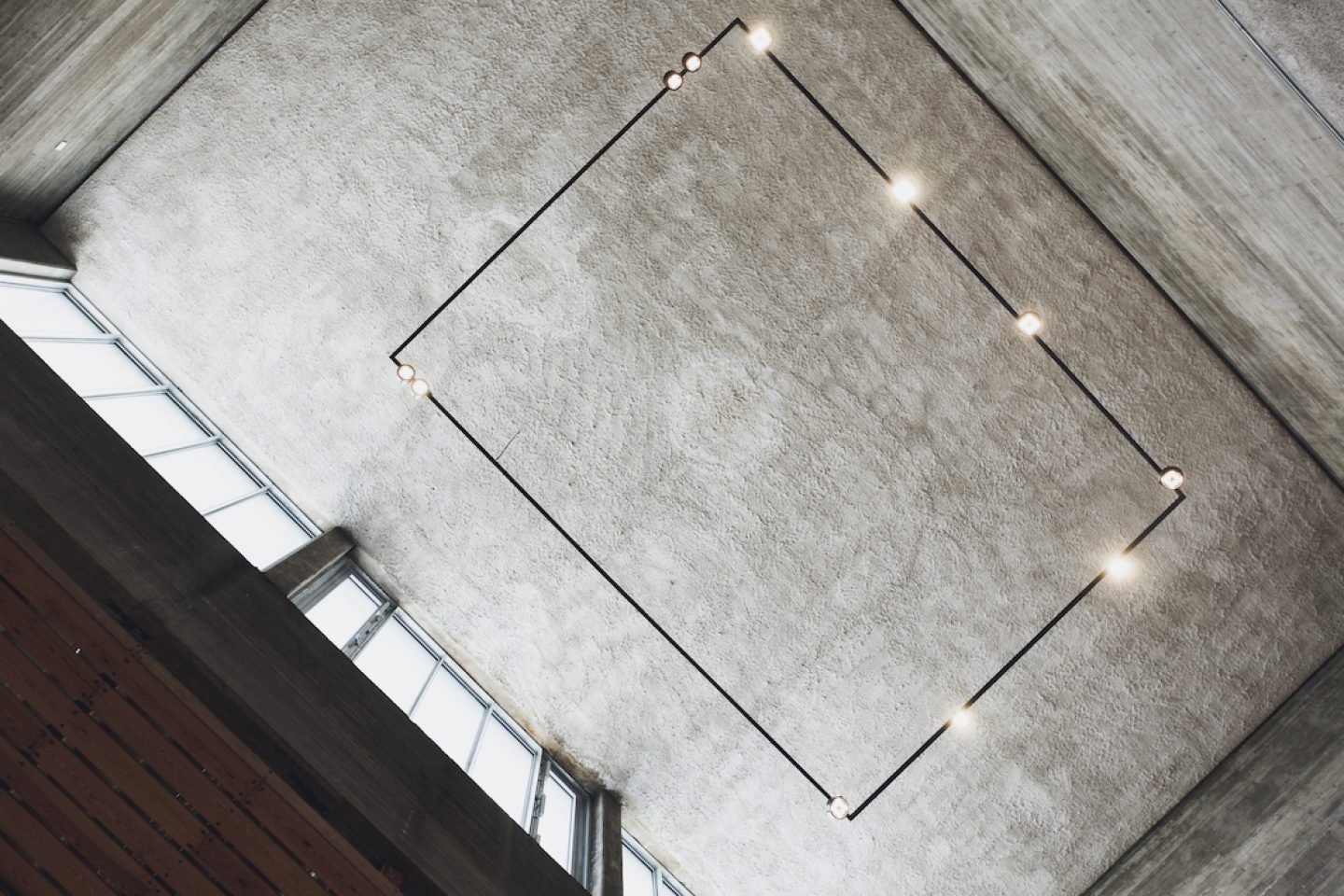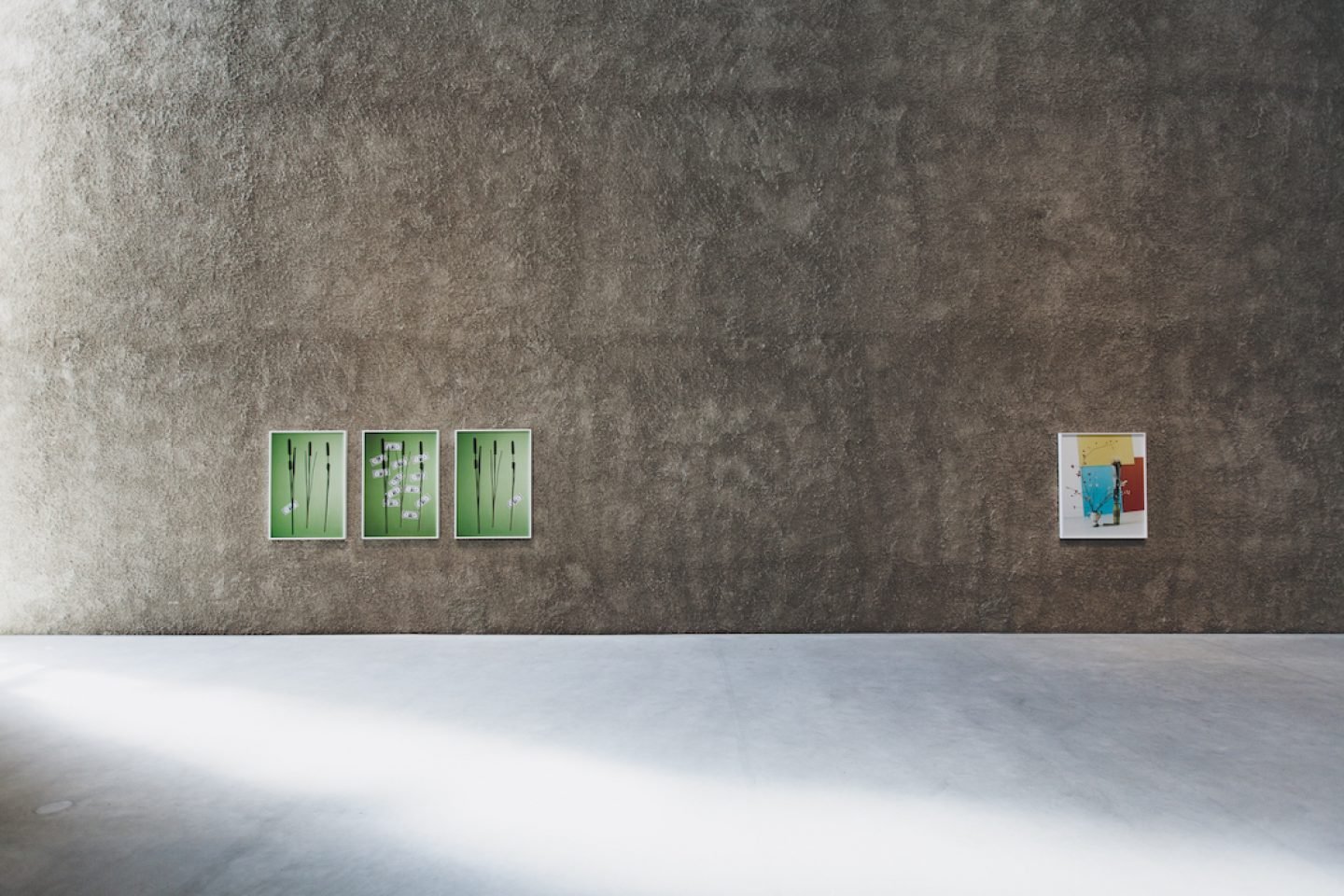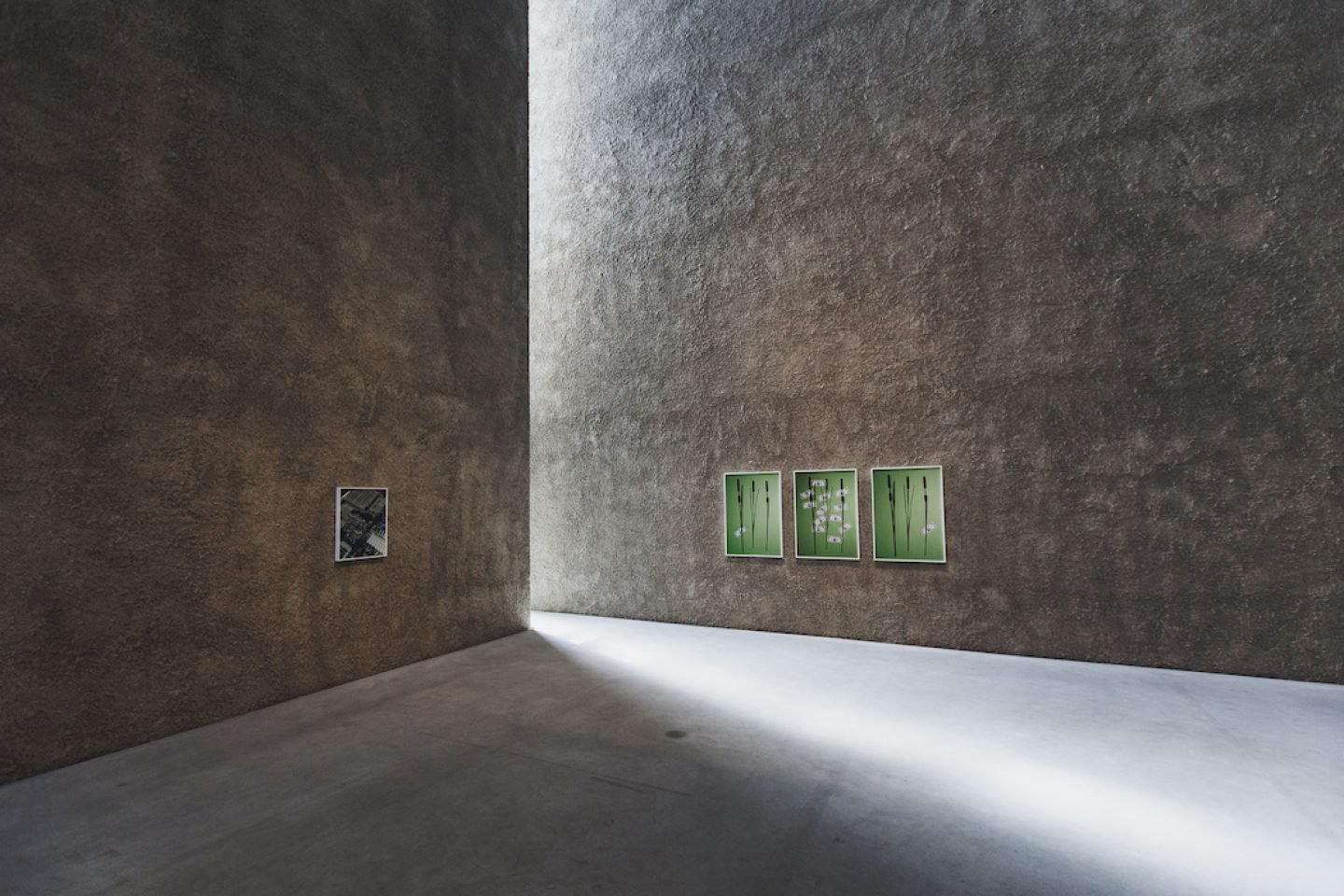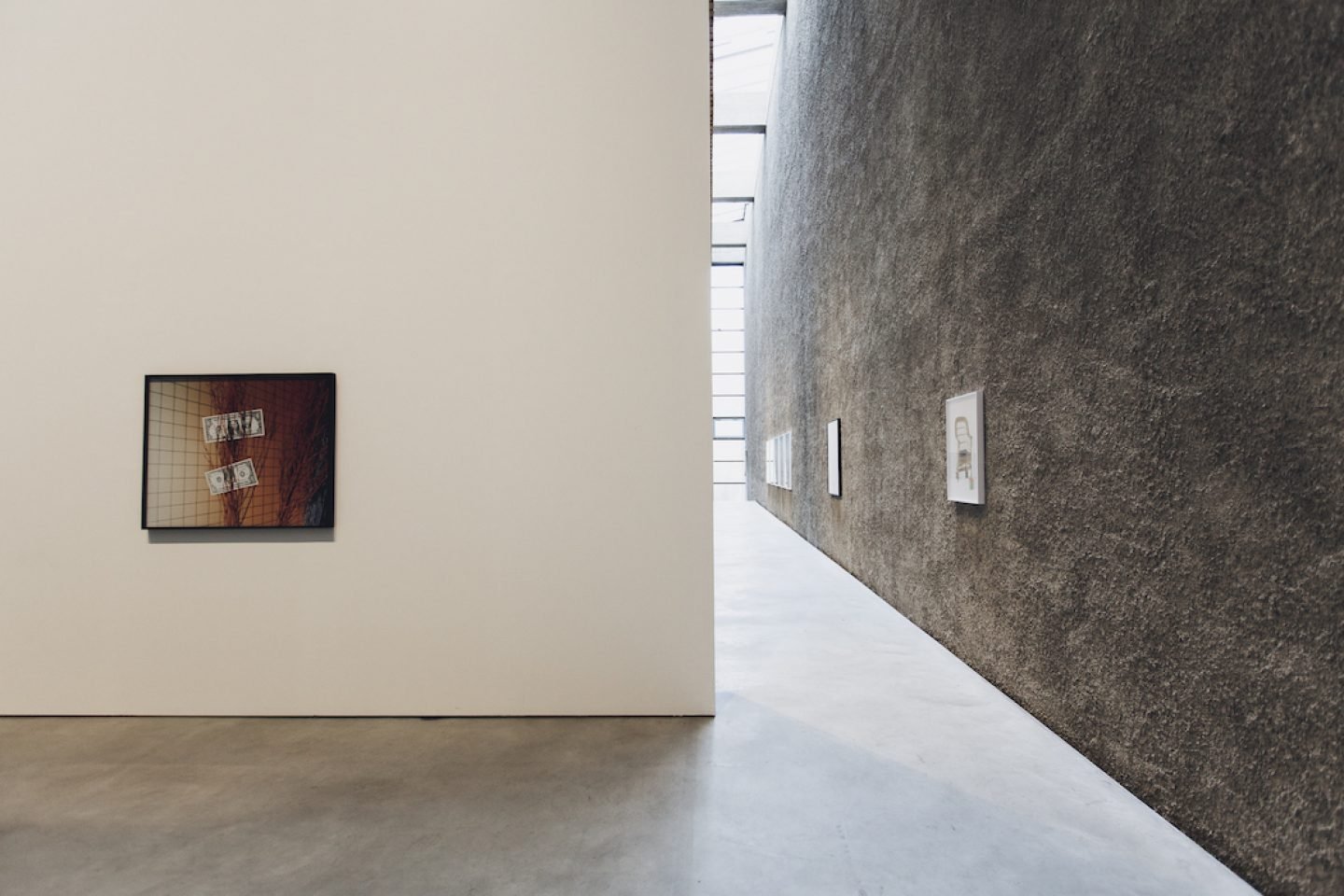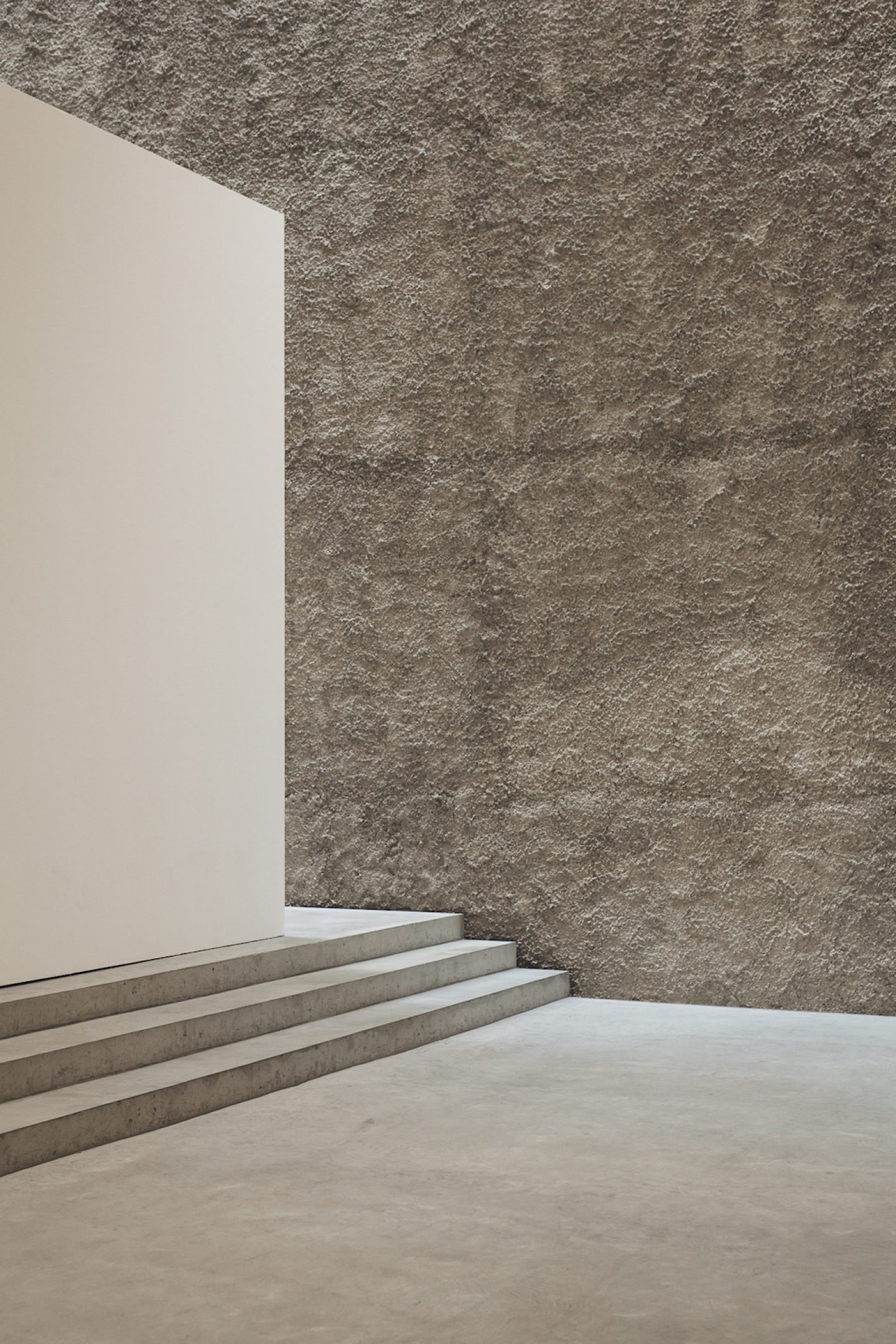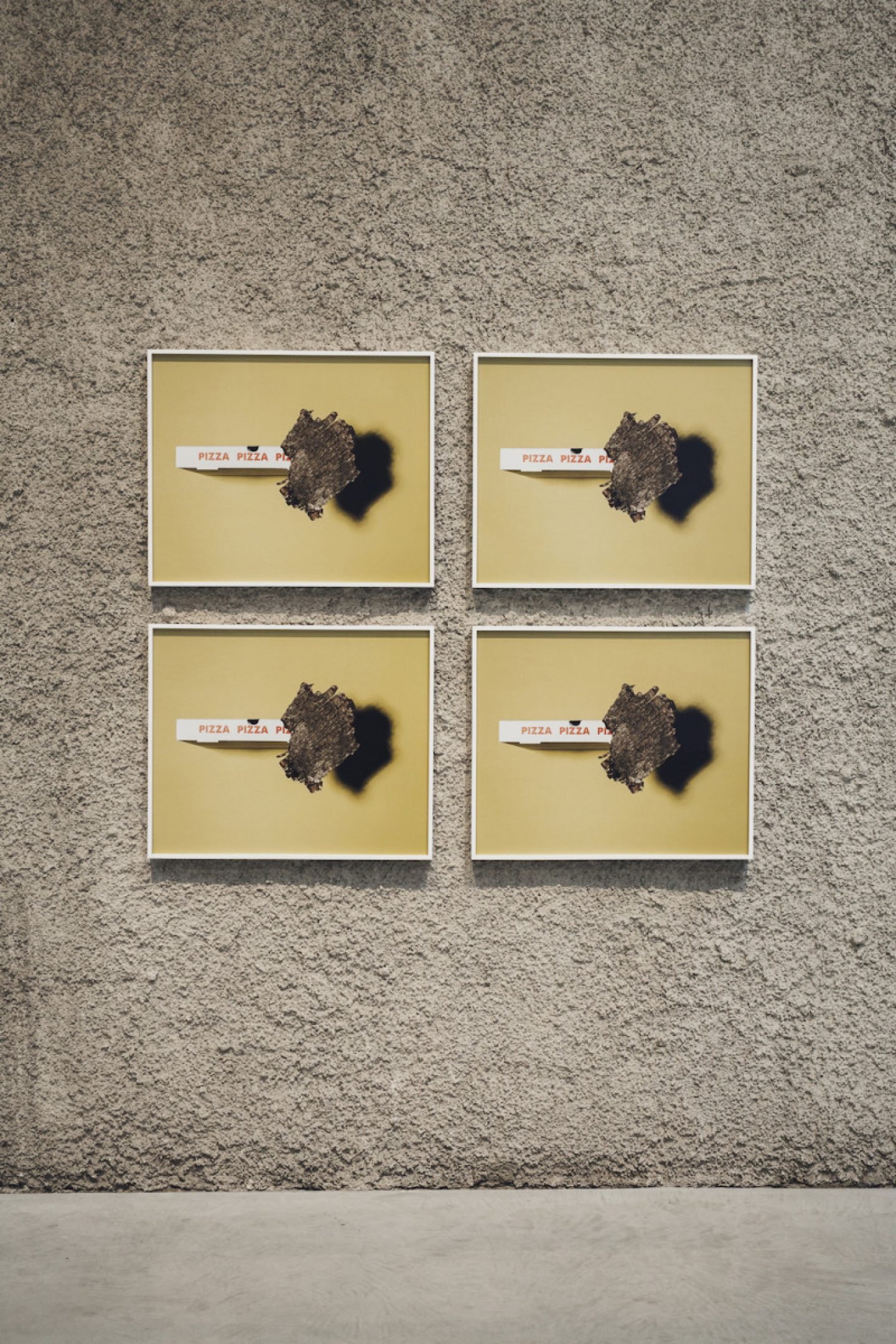 How would you characterize Berlin's art scene as it currently stands in contrast to other major European cities, and in what way you see it evolving over the next few years?
"I think Berlin is heading in a great direction."I mean, Berlin is changing in the sense that it's not as inexpensive as it used to be, but it's still very attractive in comparison to London, Paris or New York. I think Berlin is heading in a great direction. There are always downsides, but in general it's becoming more and more exciting. The architect who originally built St Agnes, Werner Düttmann, who was also a city planner, once said in the late '50s that Berlin is many cities. I think this is more true than ever – take Neukölln or Marzahn, for example – all these different cities within the city are starting to change, which is a positive situation. And makes it more unique in comparison to other metropoles.
It's interesting both for young artists and established artists, more and more of whom are coming here. Ai Weiwei is now here, and Sean Scully has a studio in Berlin. There are also more and more young people, so it's good on both ends of the spectrum, which is also profiting the 'middle art class', so to speak. The whole environment is a generally a positive one, although for all the art dealers, it's not so easy. For young and small galleries, it's actually pretty difficult due to the tech situation, the insurance situation and bureaucratic complications. And of course, rent is starting to increase. It's getting more complicated.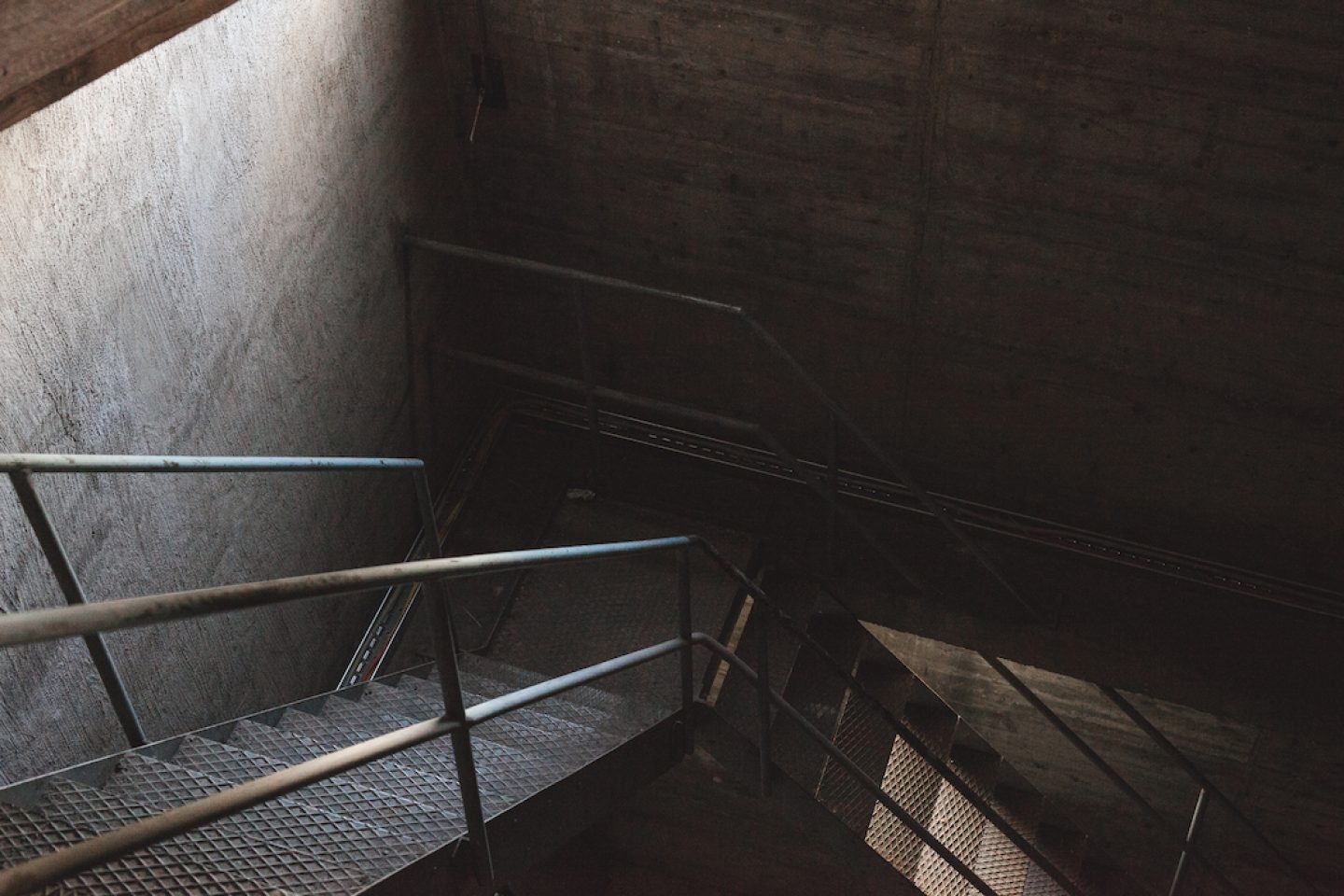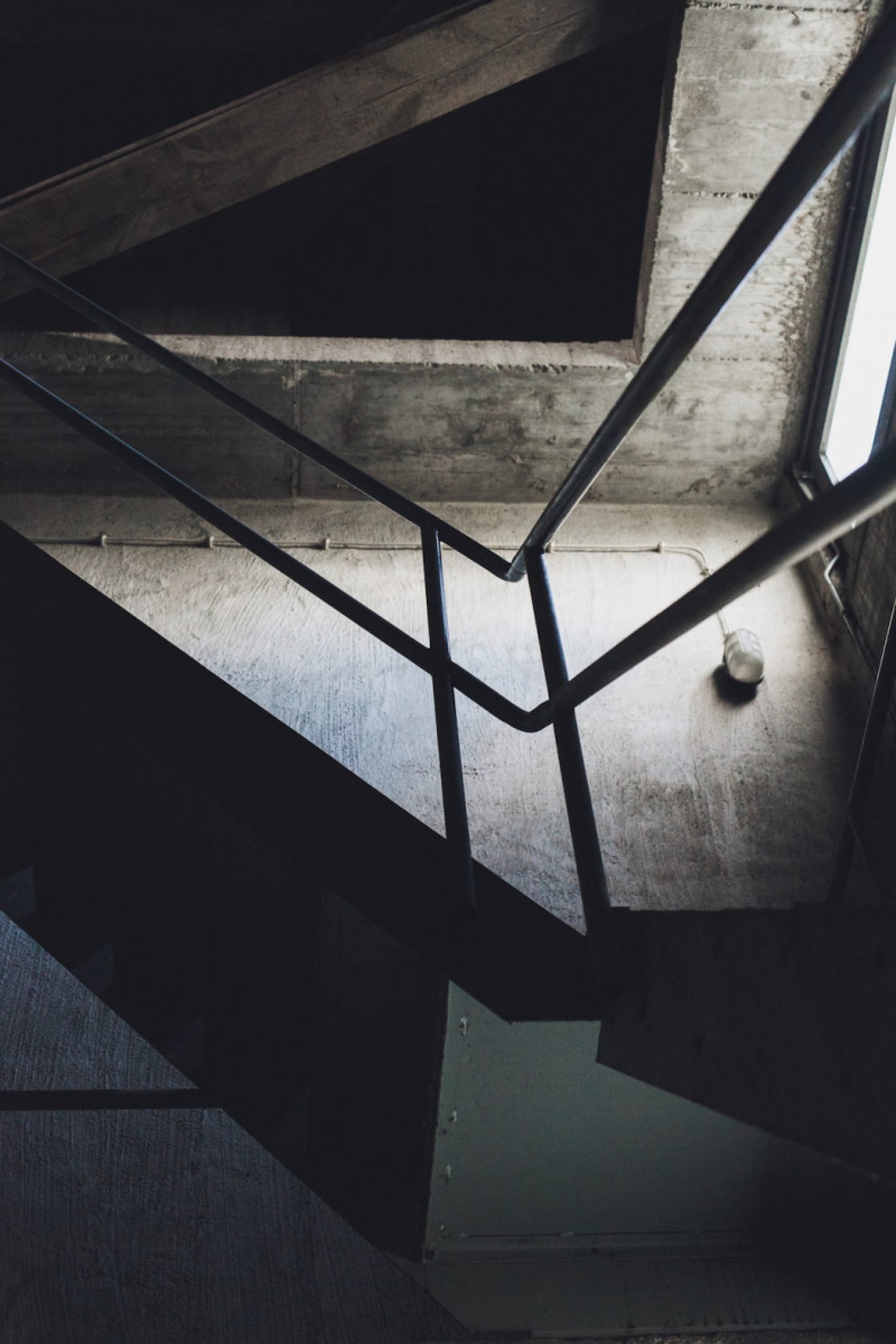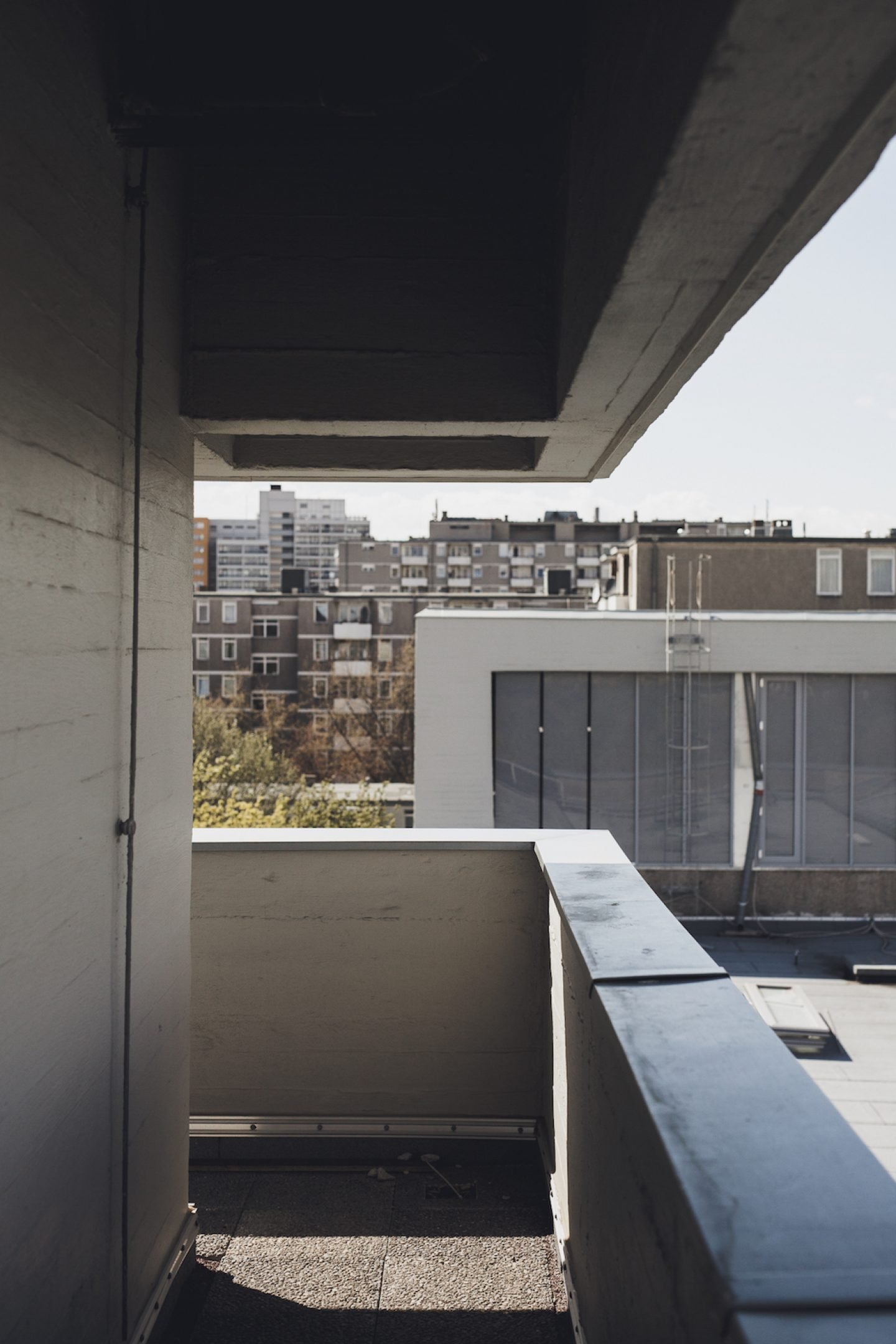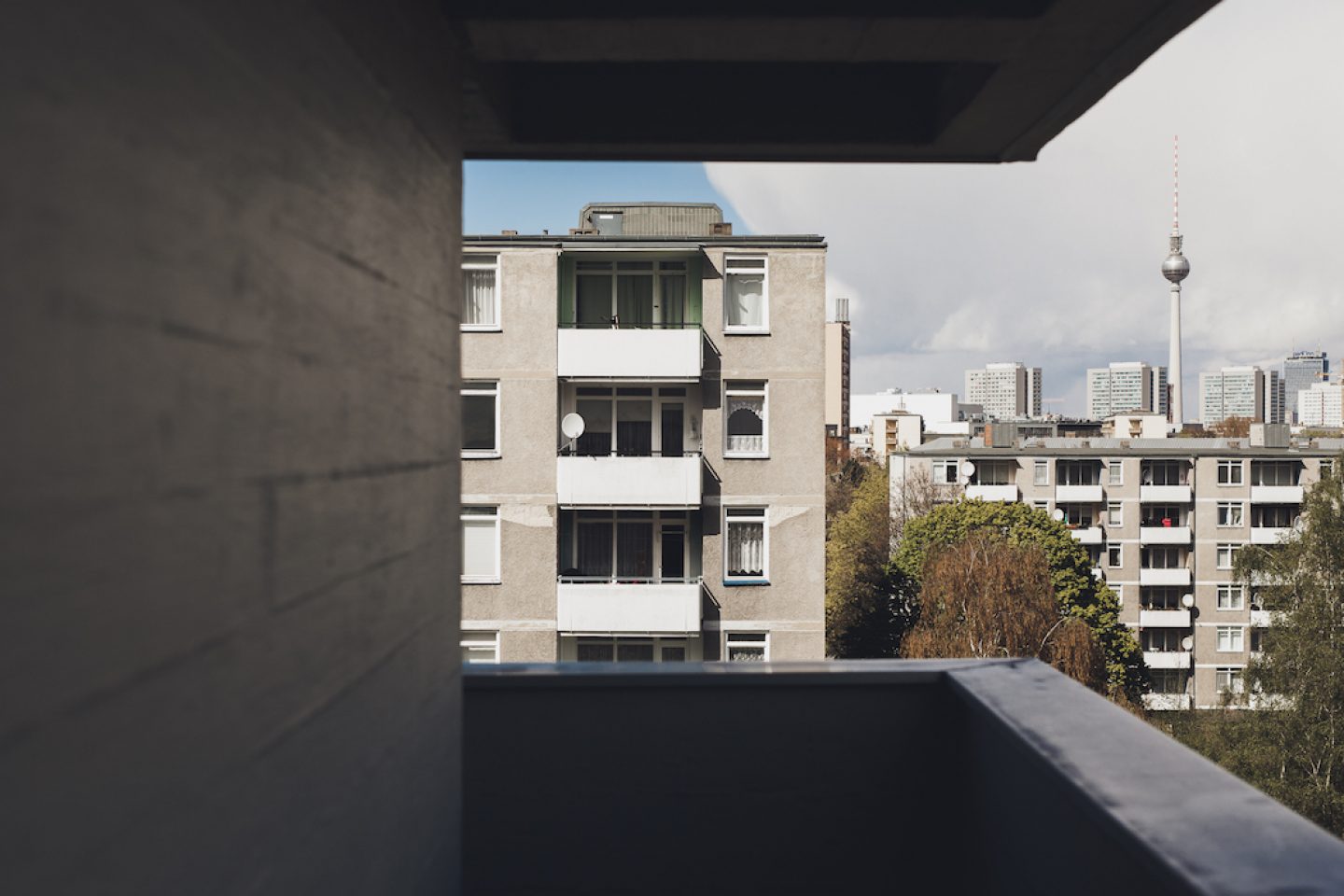 Berlin Gallery Weekend is almost upon us, running this year from April 29 – May 1. What are some of your top picks for this year's event, both in terms of shows and other events?
"I would really recommend seeing Erwin Wurm's exhibition at Berlinische Galerie."I would really recommend seeing Erwin Wurm's exhibition at Berlinische Galerie, and participating in the one minute sculptures, because it's great to do them yourself, but also witness the other spectators doing them. This is super fantastic – people put handbags on their heads. Then I would recommend a great show at Nymphius Projekte, which started on Tuesday 25 April. It's a show by Alicja Kwade, Tatiana Trouvé and Giorgio Griffa. Then my father has a book launch at Walther König, which is worth seeing. It's 'The Life of Kasper König in 15 exhibitions'. Then there is the COS event with Michael Sailstrofer. He let the iron cast of a rubber-tubed cloud fall from a crane. Then our shows, of course. Oh, and Gloria von Thurn und Taxis at [department store] The Corner, which – I think – includes a portrait of mine. Gloria is a collector and Princess of Bavaria. She did a big portrait show curated by Jeff Koons.
1: Erwin Wurm / 2: COS x Michael Sailstrofer / 3: Kasper König Book Launch / 4: Alicja Kwade (L) & Tatiana Trouvé (R)
And finally, where do you go to find inspiration or a moment of escapism in this city?
I love the Landwehr Canal. That's my standard. And then, Akademie der Künste – and the garden there. In the neighborhood, there's Berlinische Galerie, which is my favorite museum. Then there's Lobeck-Sportplatz. I attend the open workout there. And yoga – we have yoga here at the gallery, every Wednesday night. Yes, that's it.
ADDRESS
St Agnes
Alexandrinenstr. 118-121
10969 Berlin
OPENING HOURS
Tues – Sat: 11.00 – 19.00
Sun: 12.00 – 18.00
CONTACT
Tel: 030 26103080
Website