Dominated by an industrial aesthetic, the light-filled space of the newly redesigned Voo Store is imbued with character and design. Here, an impeccable choice of materials, textures, and arresting interior details speak a cohesive visual language that merges the retail space and all of its functions.
The store is an institution, holding a special place in Berlin's lively district of Kreuzberg. Housed in a former locksmith shop and discreetly hidden in a beautifully tiled courtyard off the busy Oranienstrasse, the store is renowned for its tightly curated mix of products that range from luxury garments and street wear, to magazines, books, and design objects. An experiential retail space and social hub, Voo Store is a gallery and space of discovery, with a constantly evolving selection of local and international designers and artists.
Perfectly timed to celebrate its tenth anniversary, Voo Store has given its space a revamp—an intervention that preserves its historical industrial flair while substantially redefining the shopping experience. The redesign juxtaposes the raw nature of the vast space with modern volumes and LED lights, so as to enhance the beauty of the products. The main volume of the shop is defined by its polished concrete flooring and walls; different spaces flow seamlessly into one another.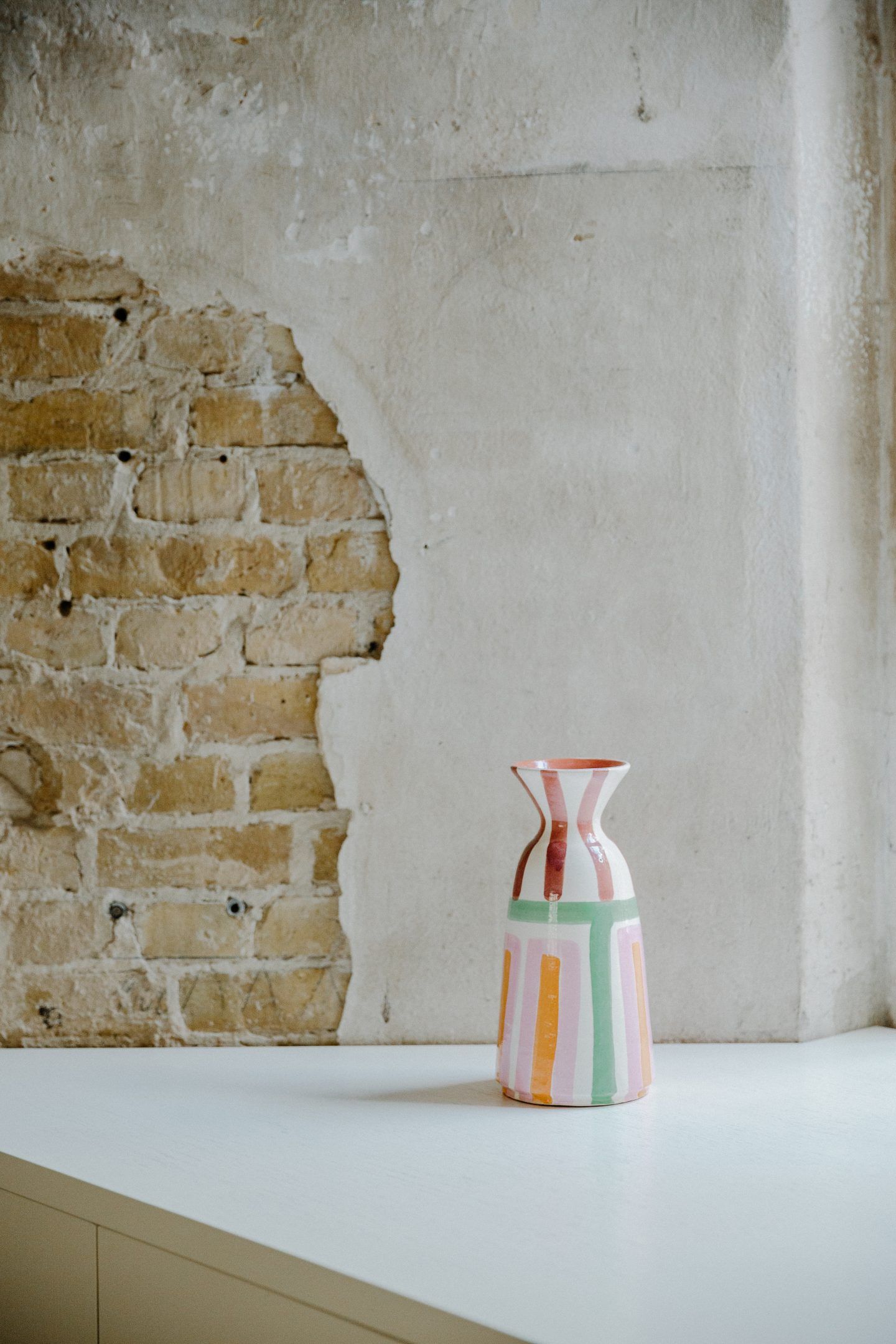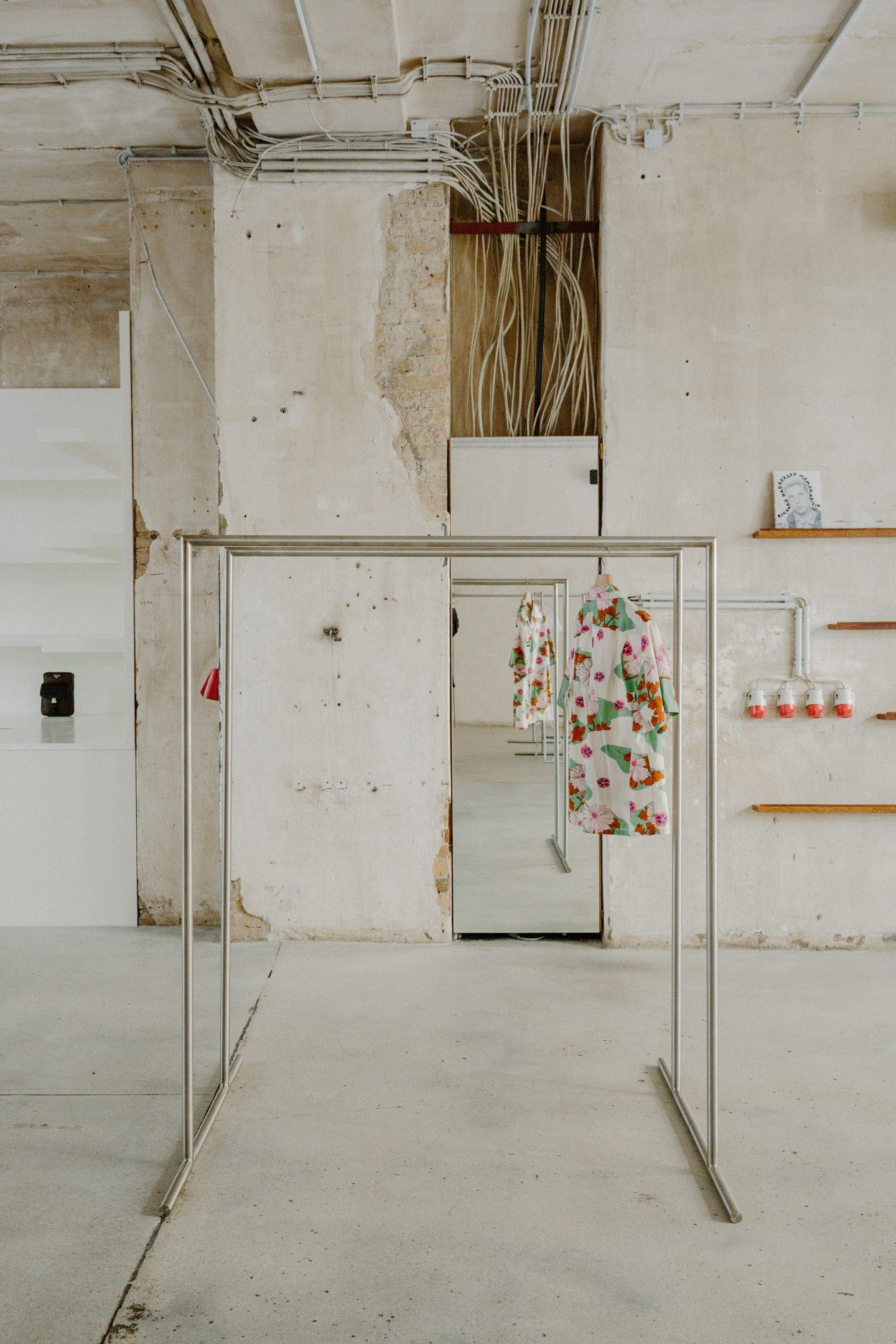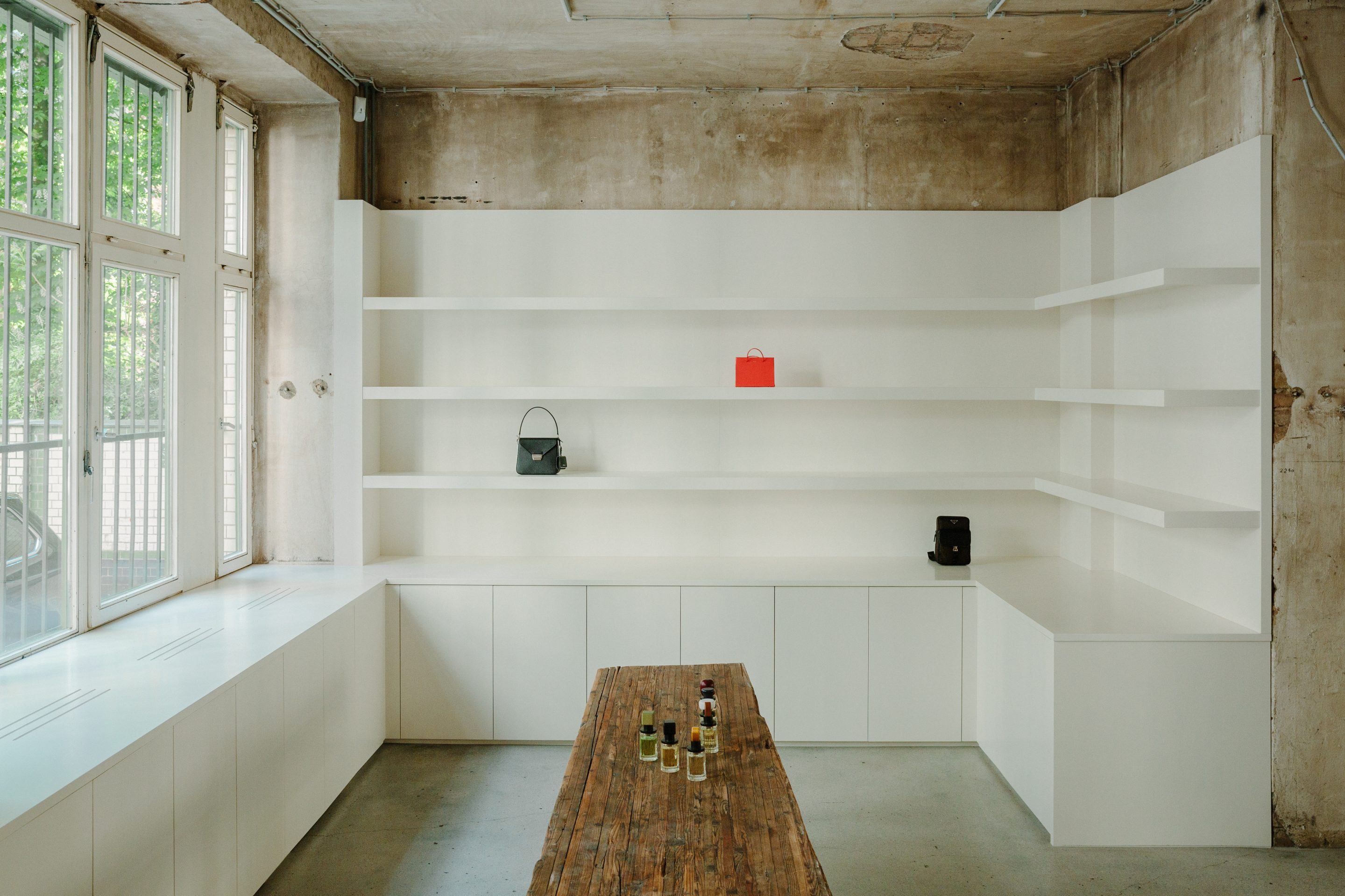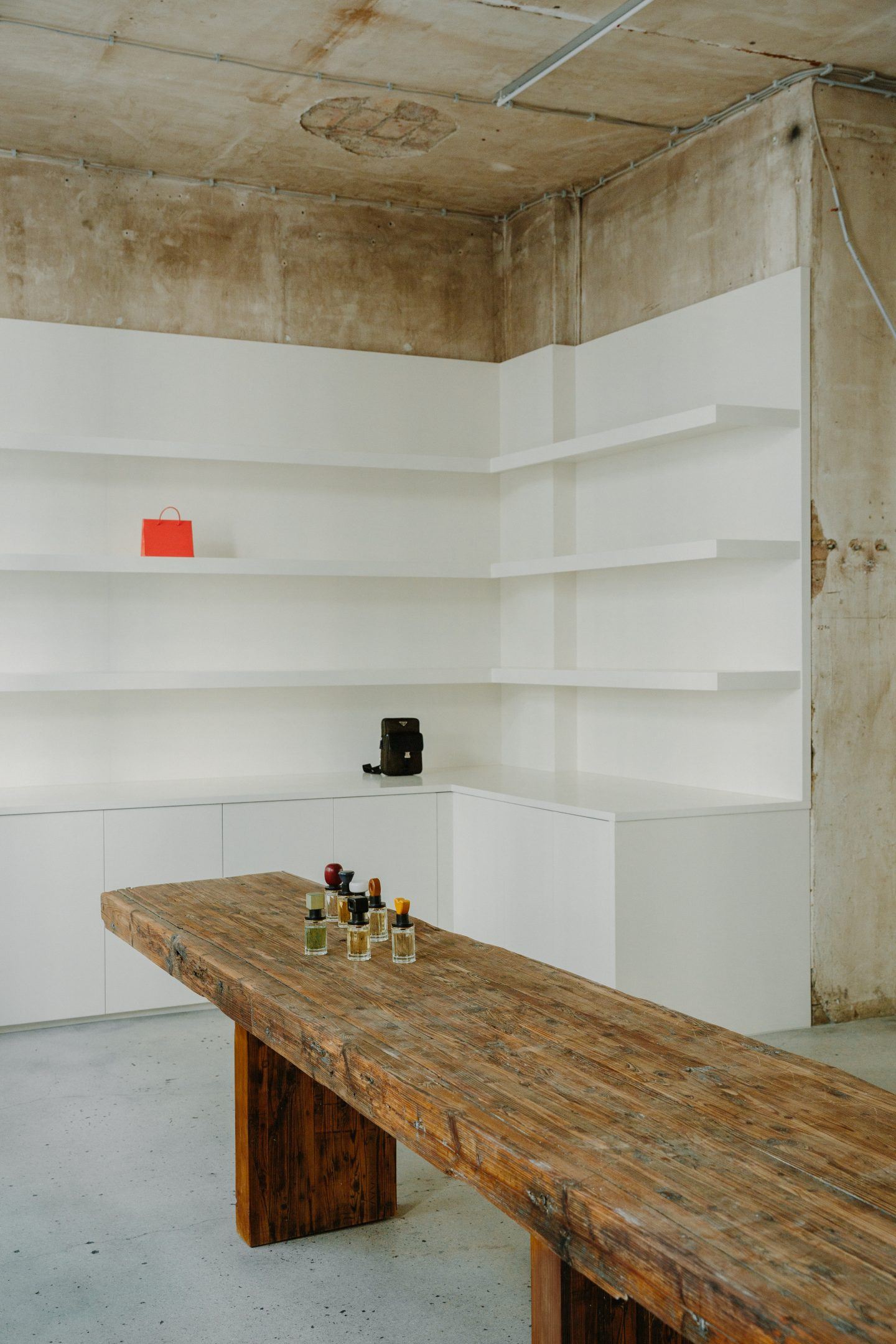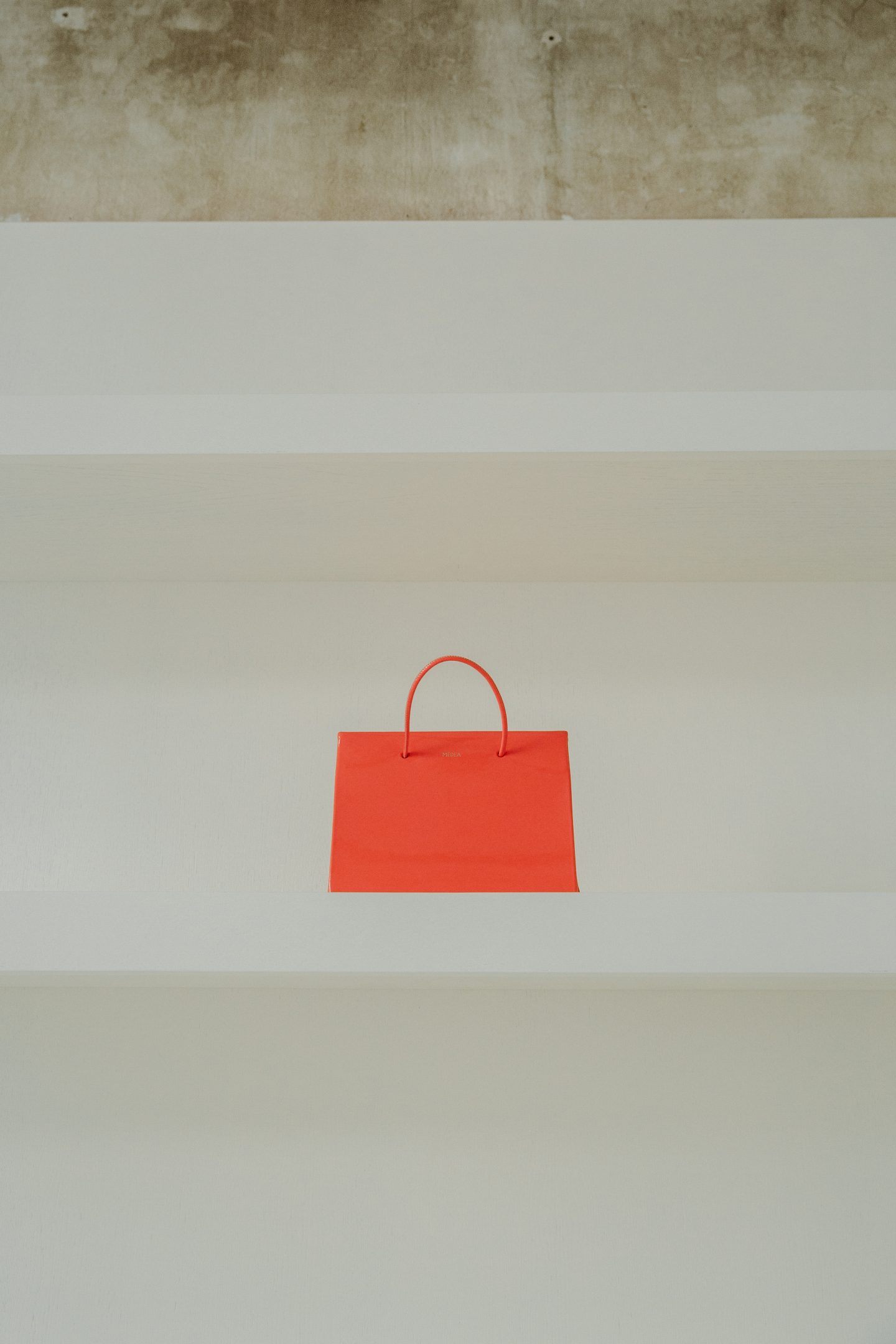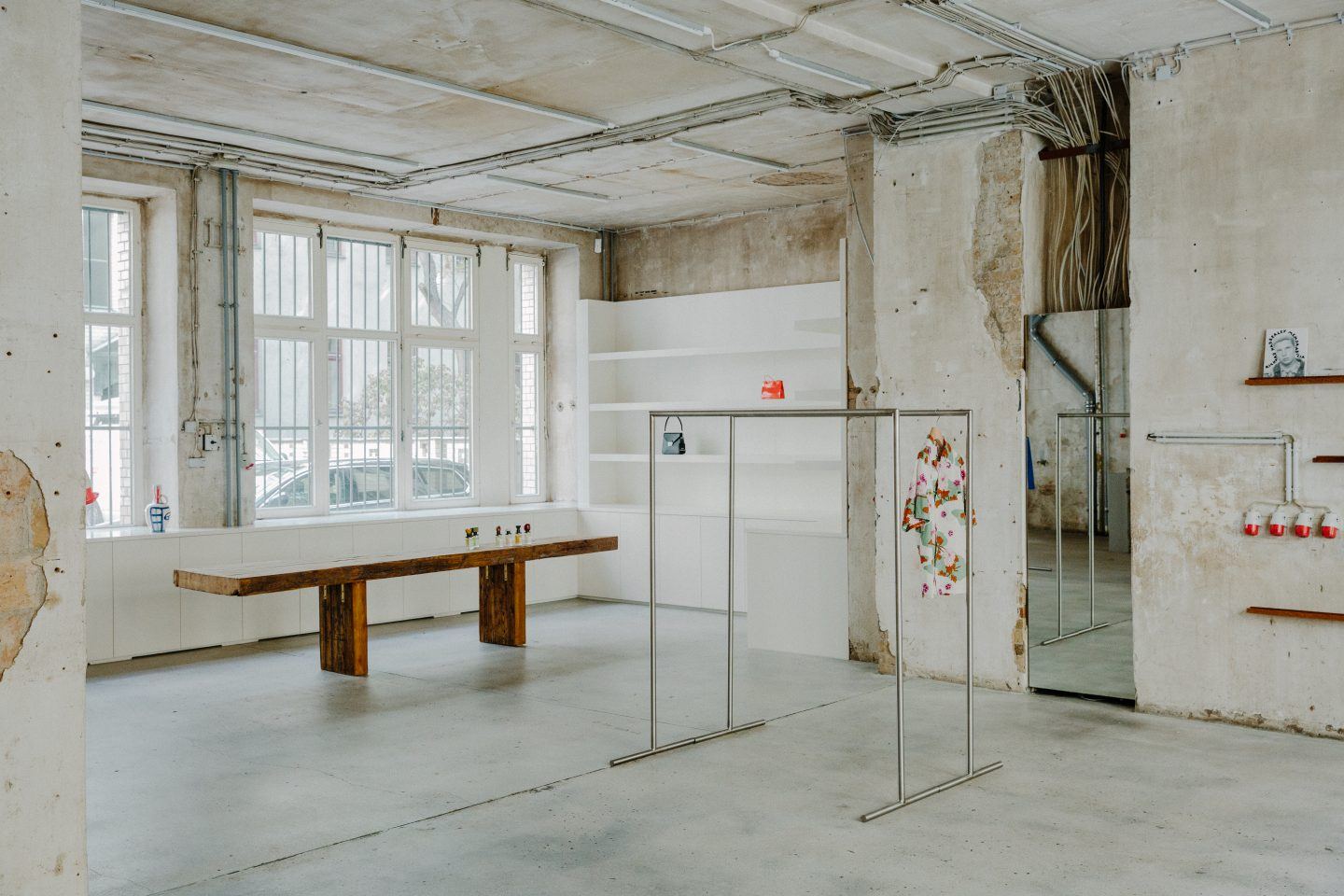 The original industrial architecture is offset by white cabinetry, glass surfaces, mirrors, and coir carpeting. Stainless steel is used extensively for racks and shelves while other materials such as stone and wood give an energetic sculptural quality to the interior. Collections for men and women, including accessories and footwear ranges, are arranged sparsely throughout the space. Wood shelvings and glass-topped tables display smaller items, like handbags and jewellery, as well as design objects. The aesthetic of the retail space is completed with custom-made furniture pieces created by local design studios including acte TM and Frederik Fialin.
The store also boasts an in-house café, Companion Coffee, where specialty coffee and tea are served alongside fresh-baked goods. Designed to tie in with the rest of the details in the store, it is intended as a space that builds a community around the creative and somewhat edgy lifestyle that the store embodies.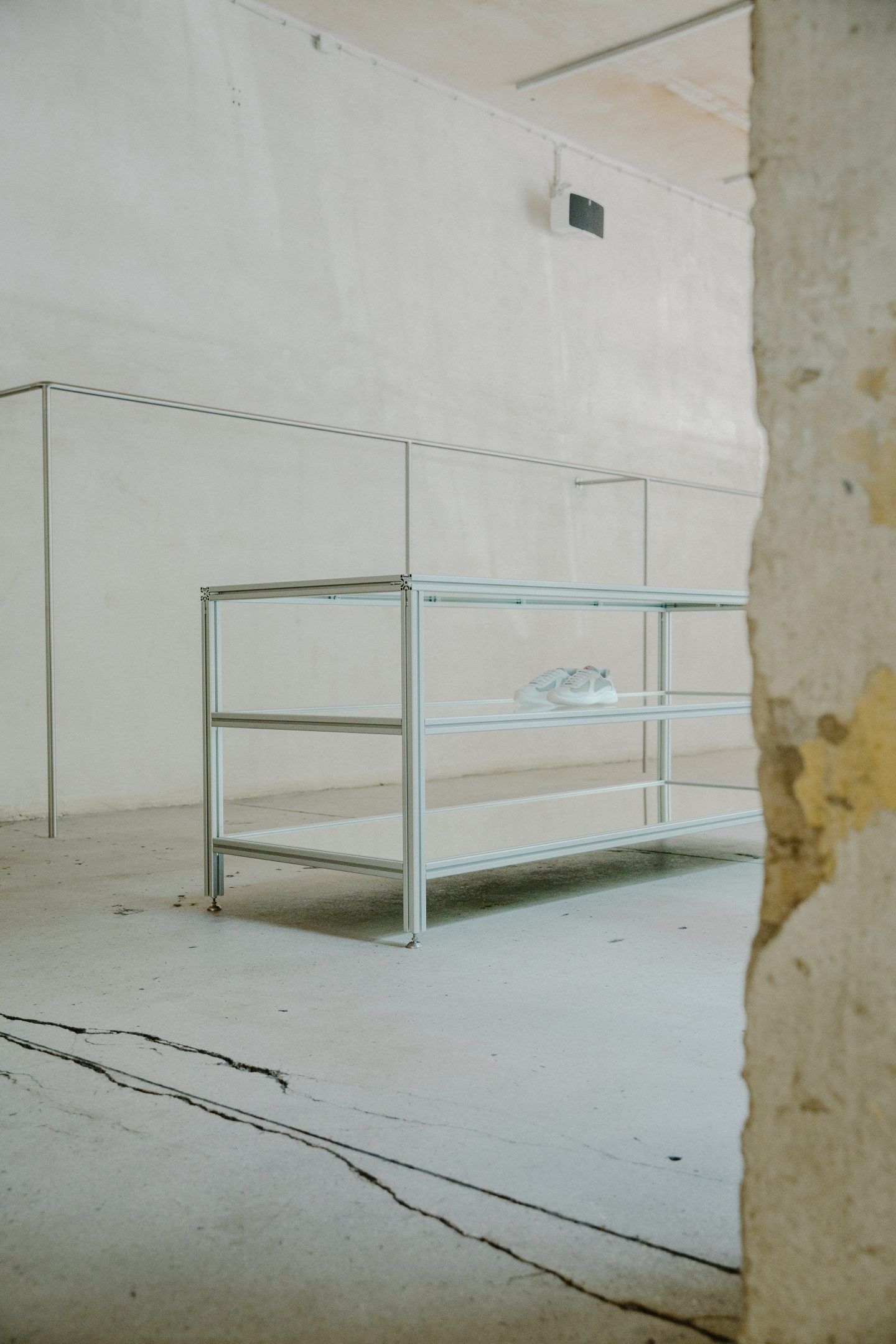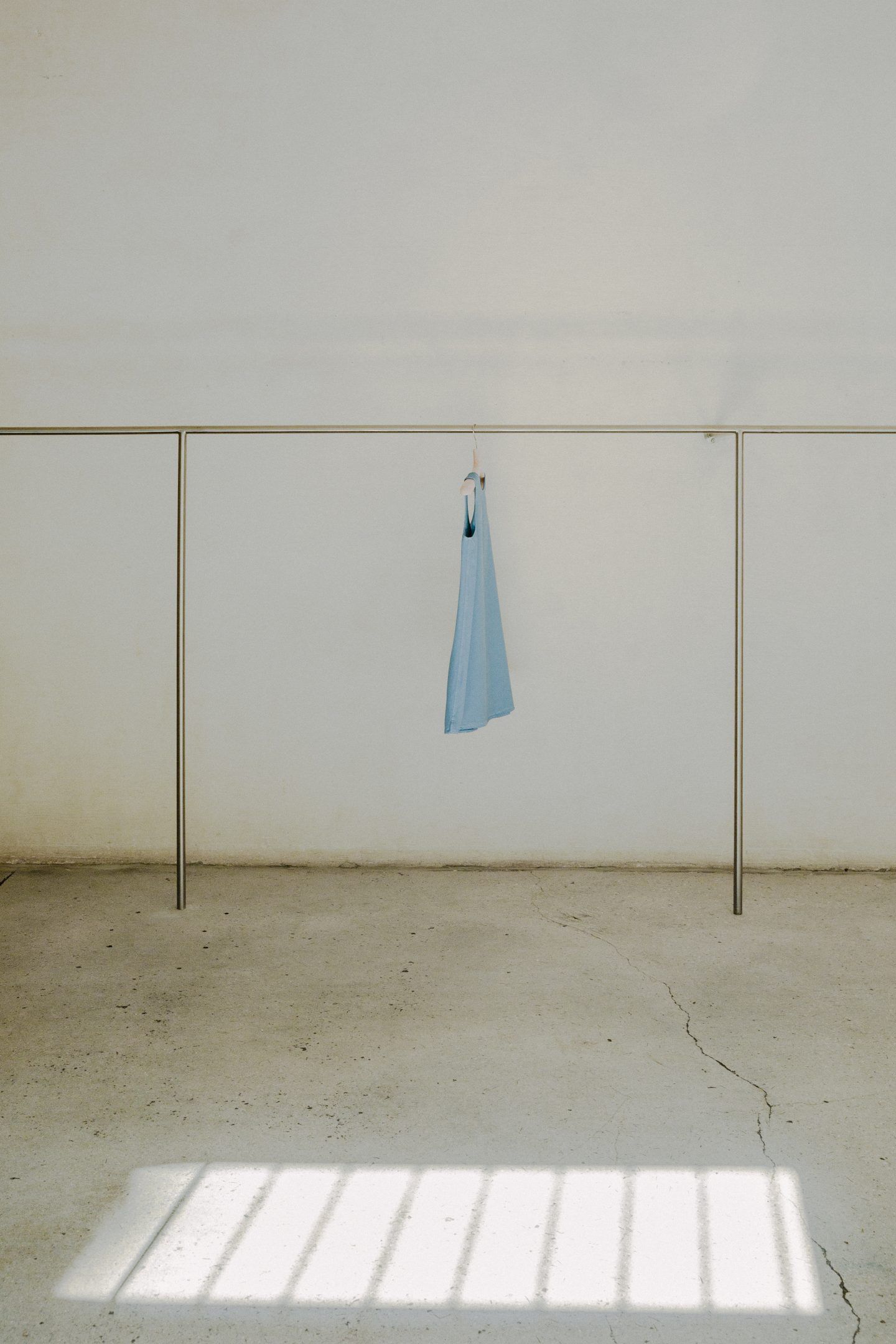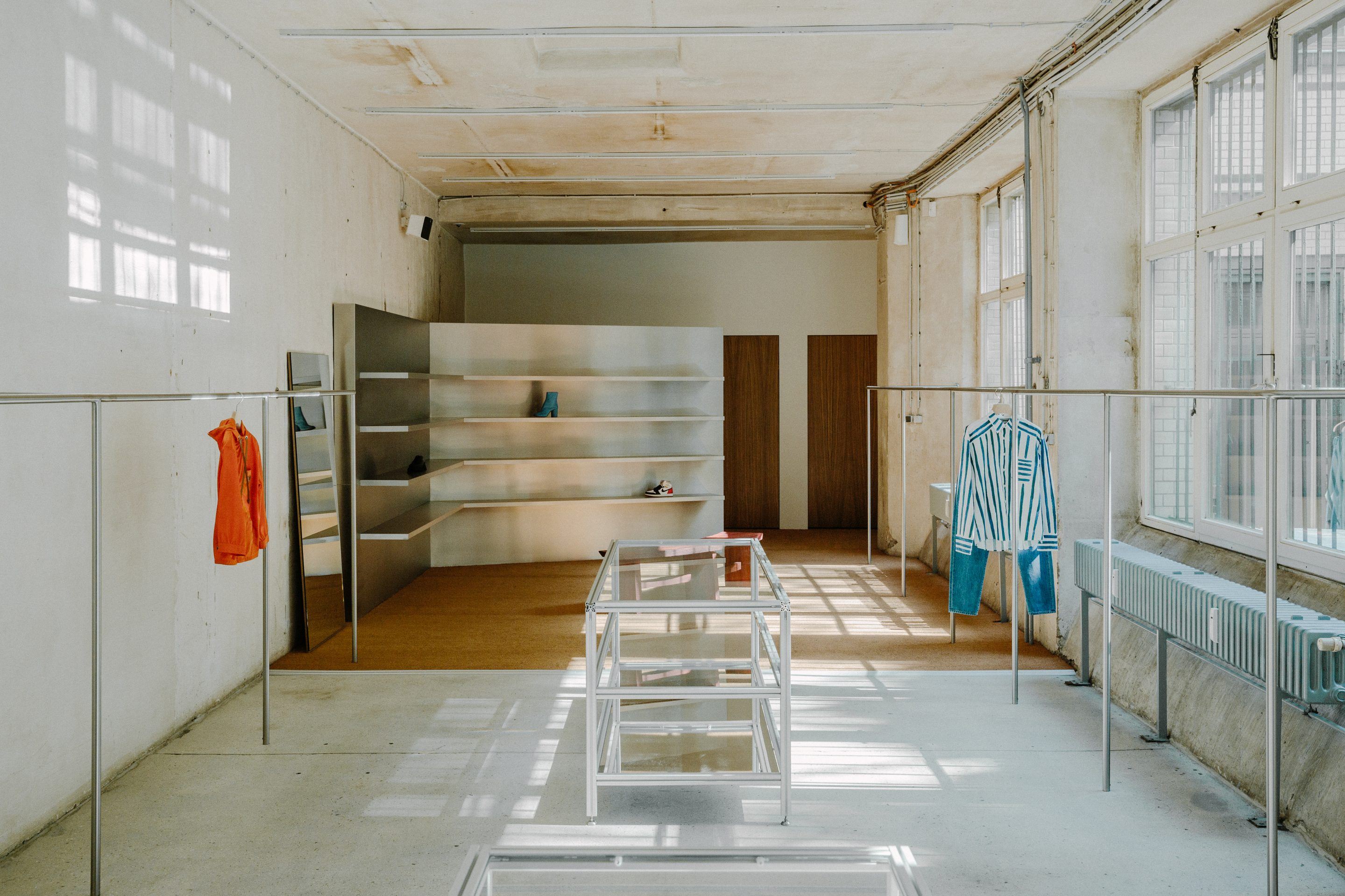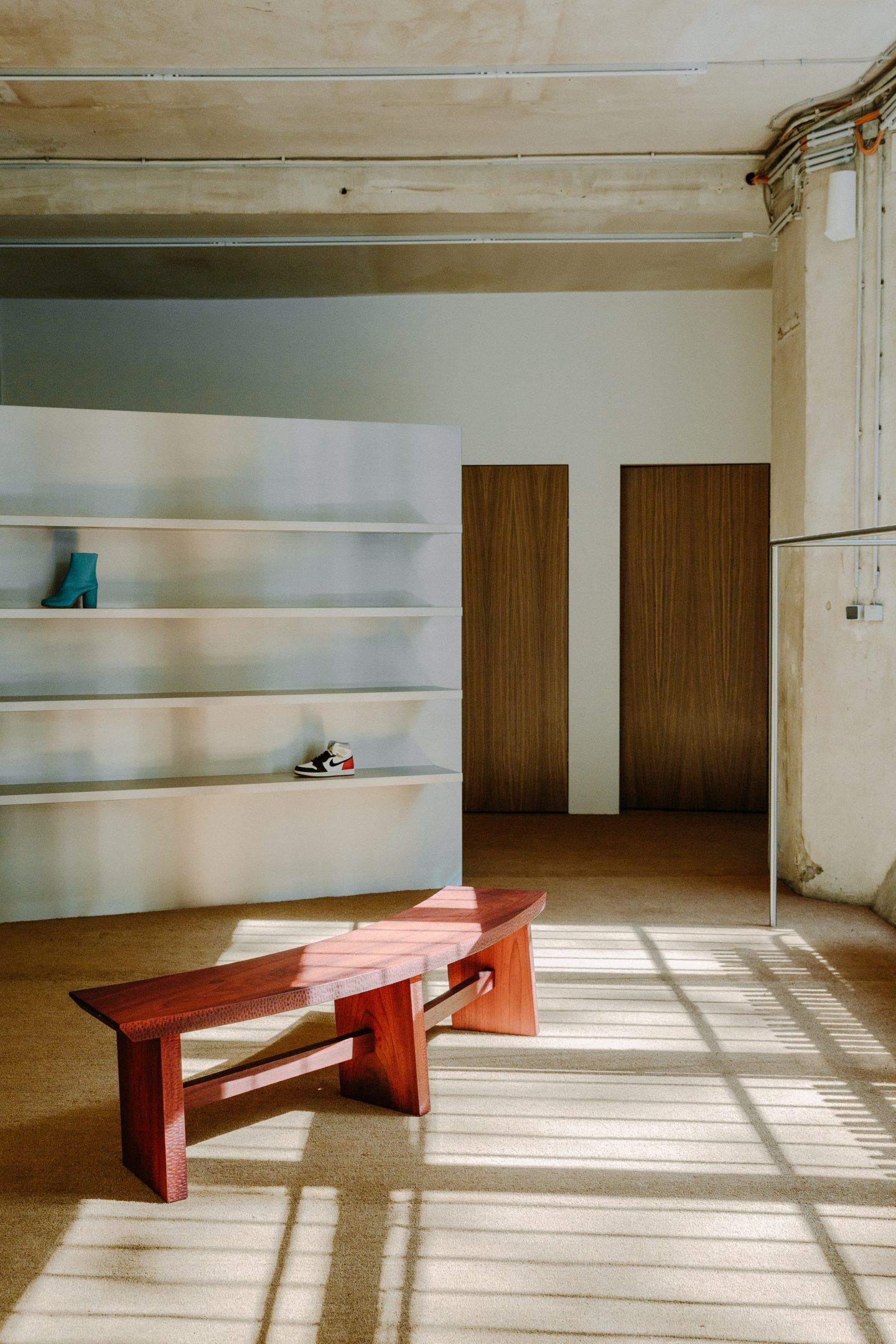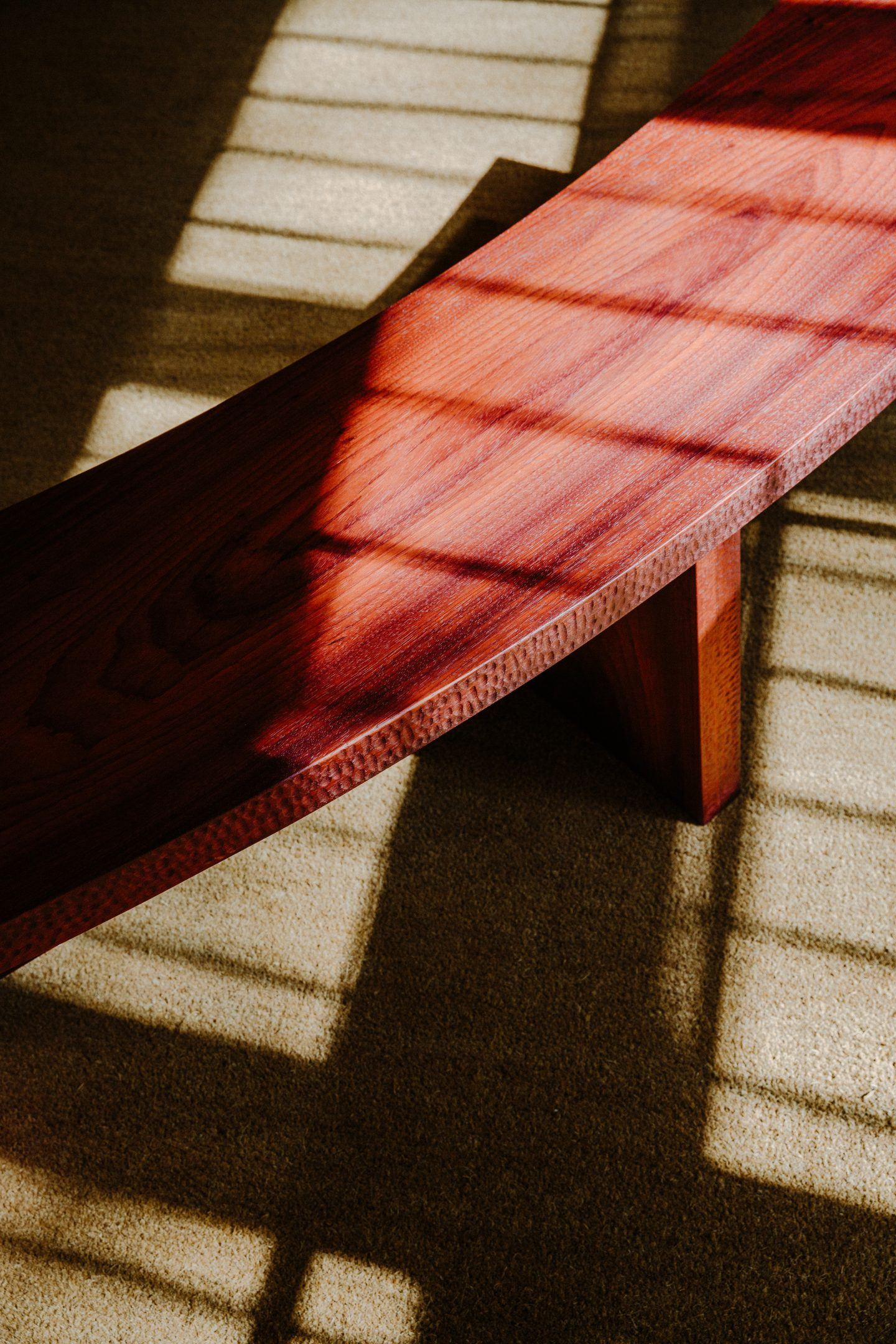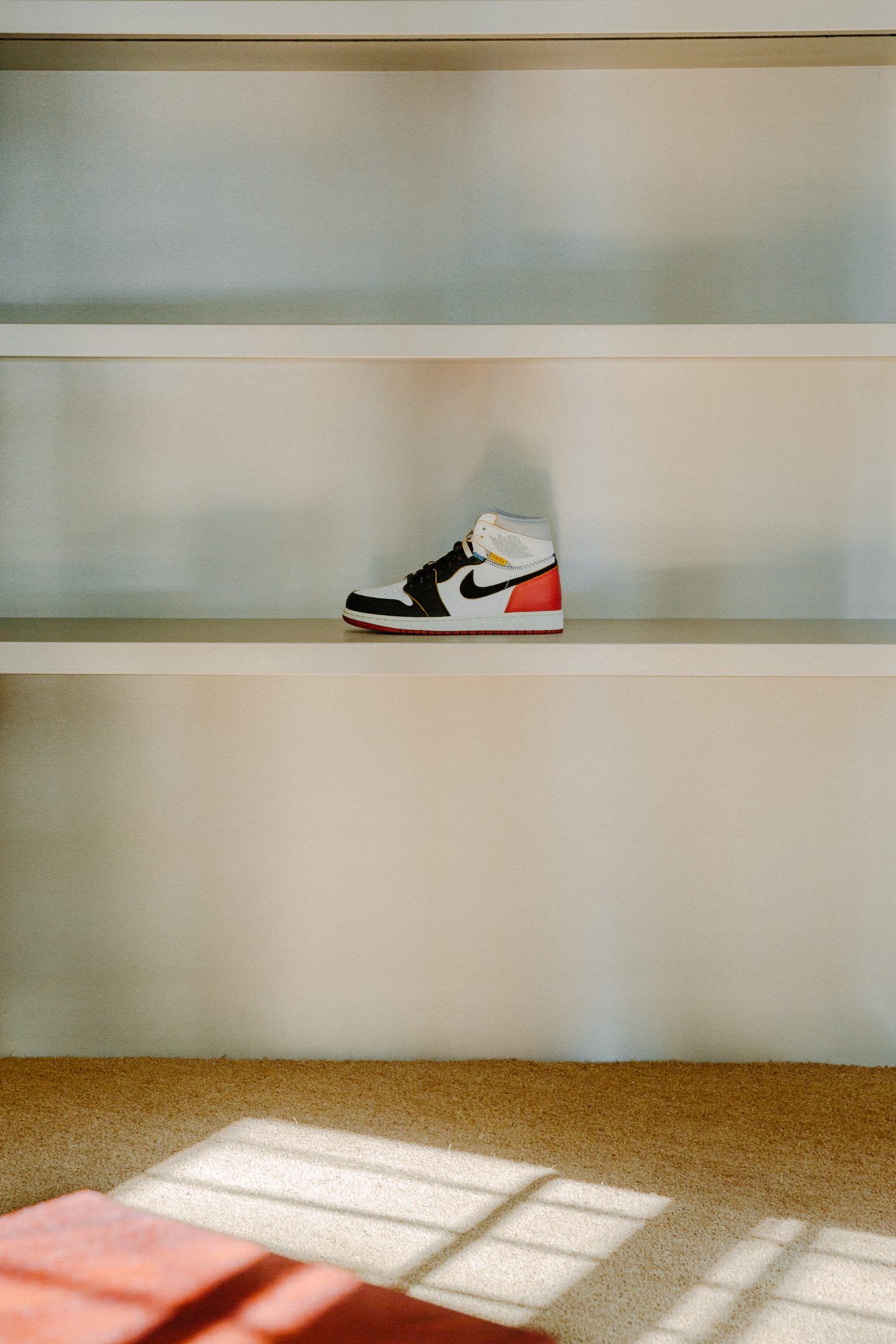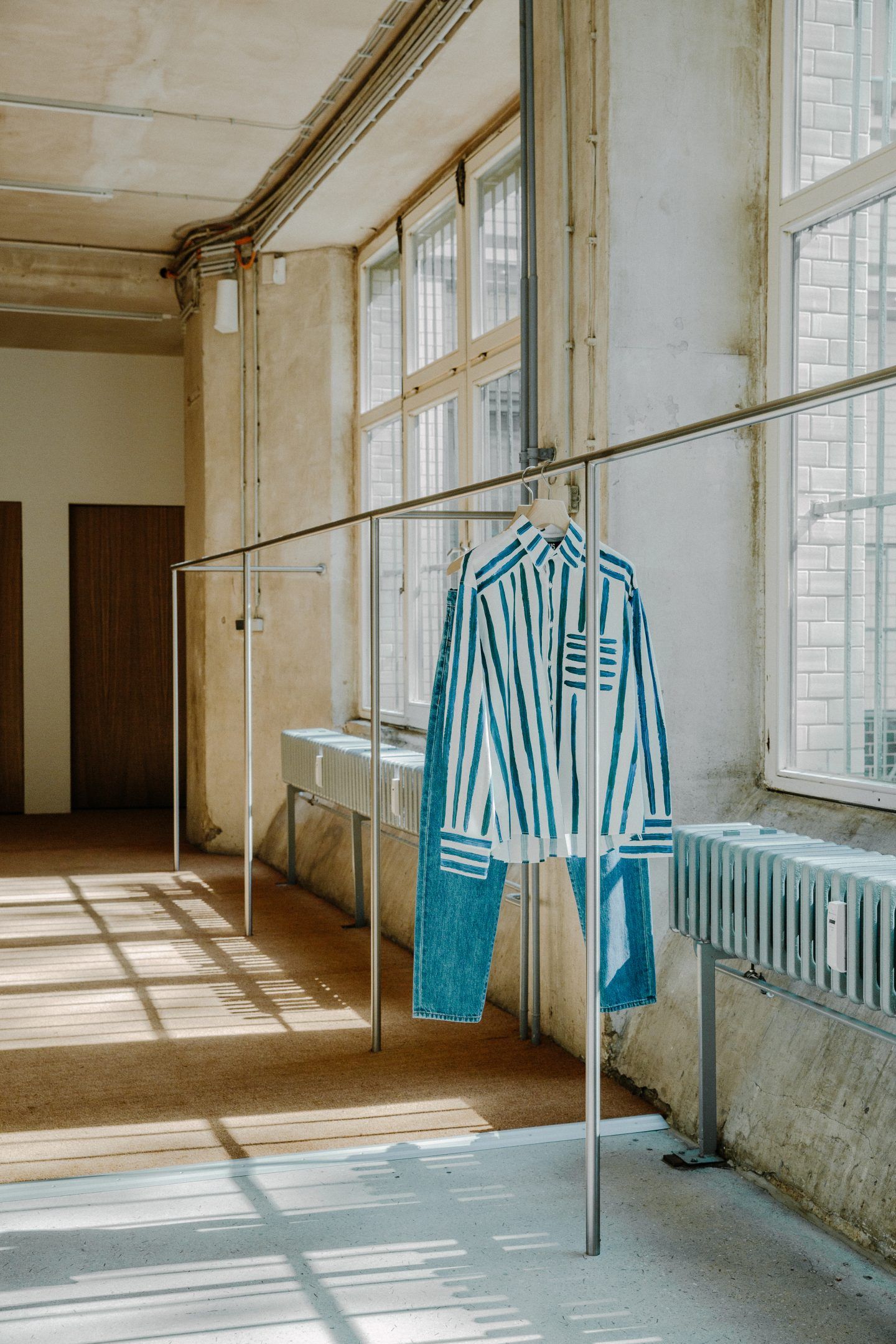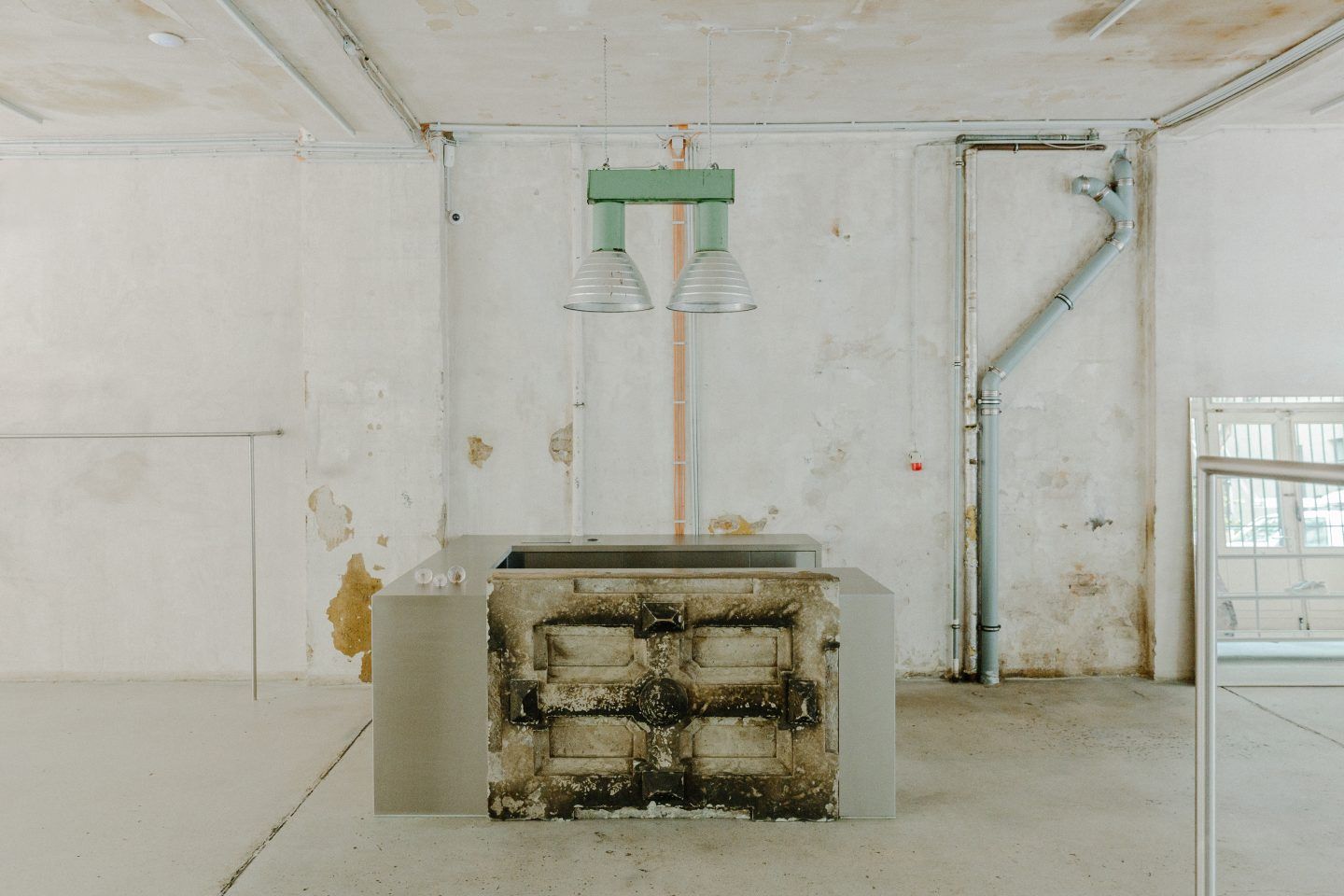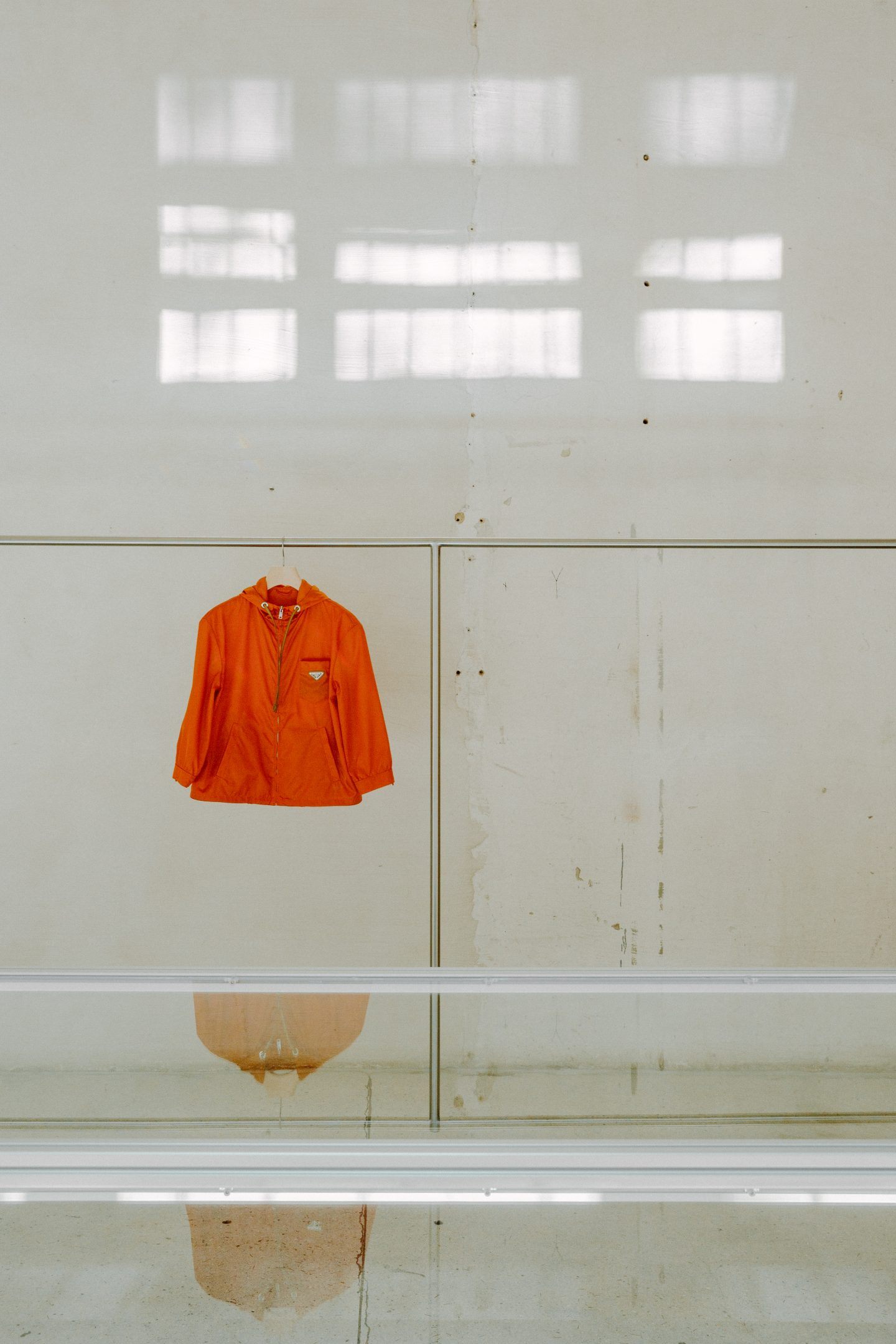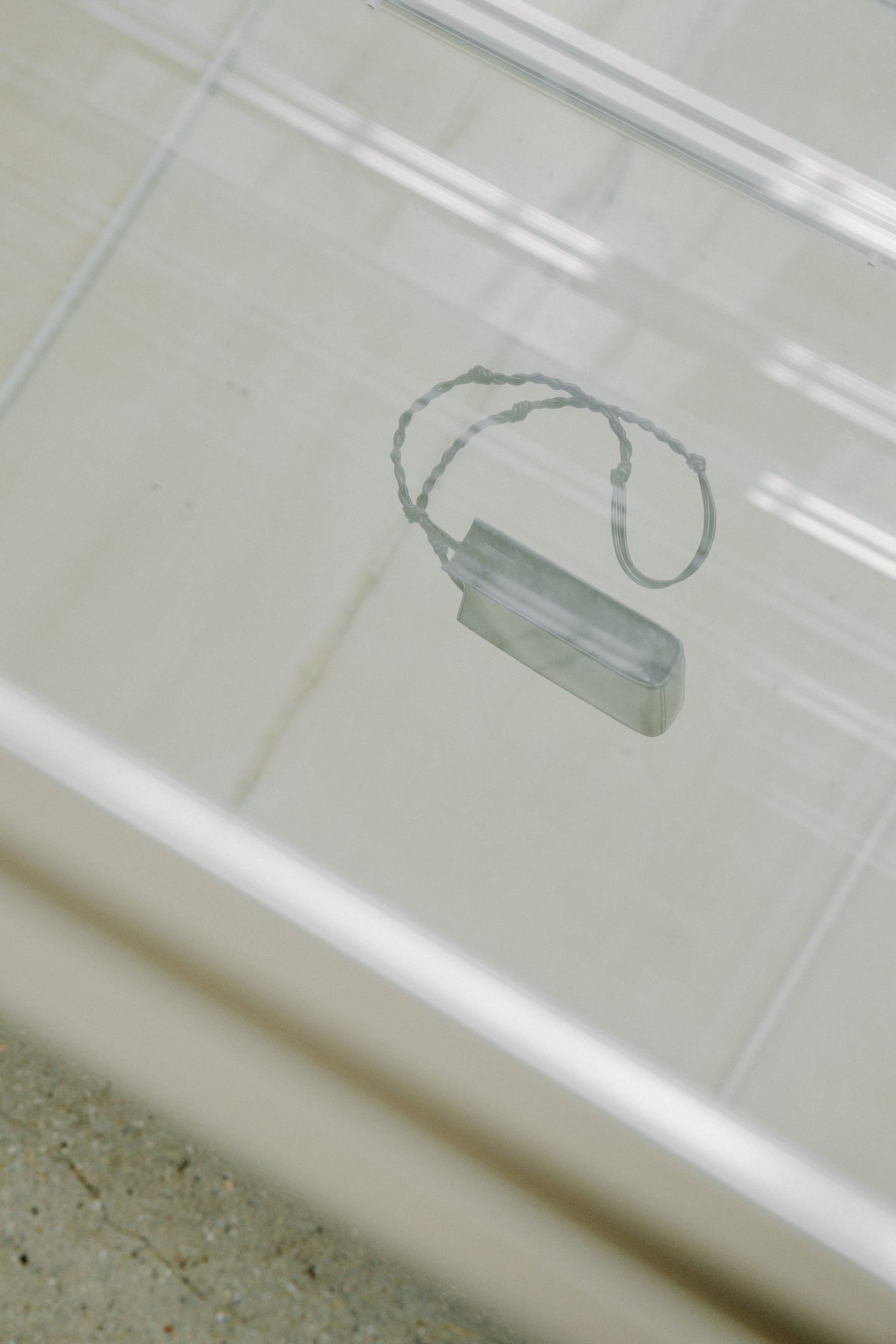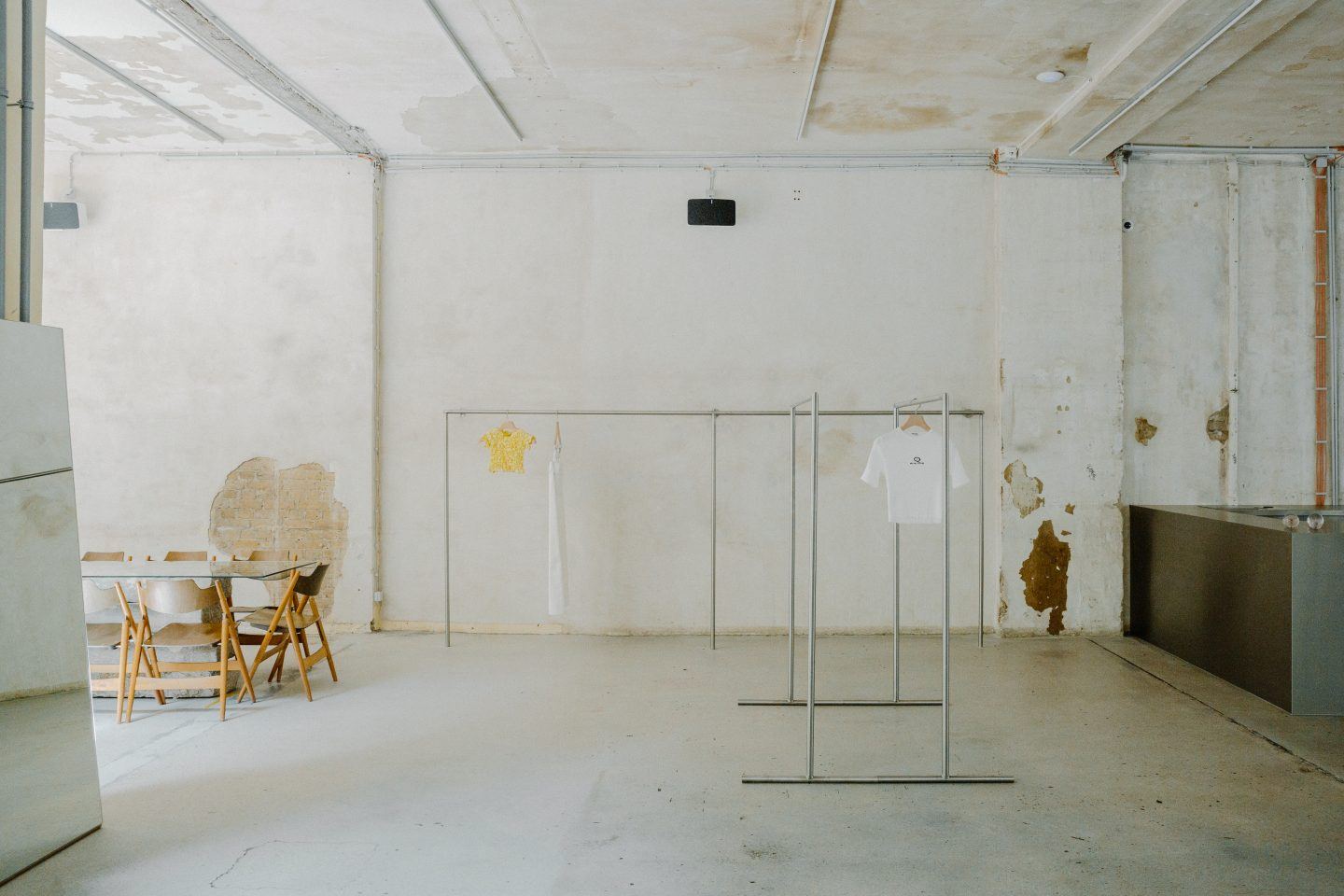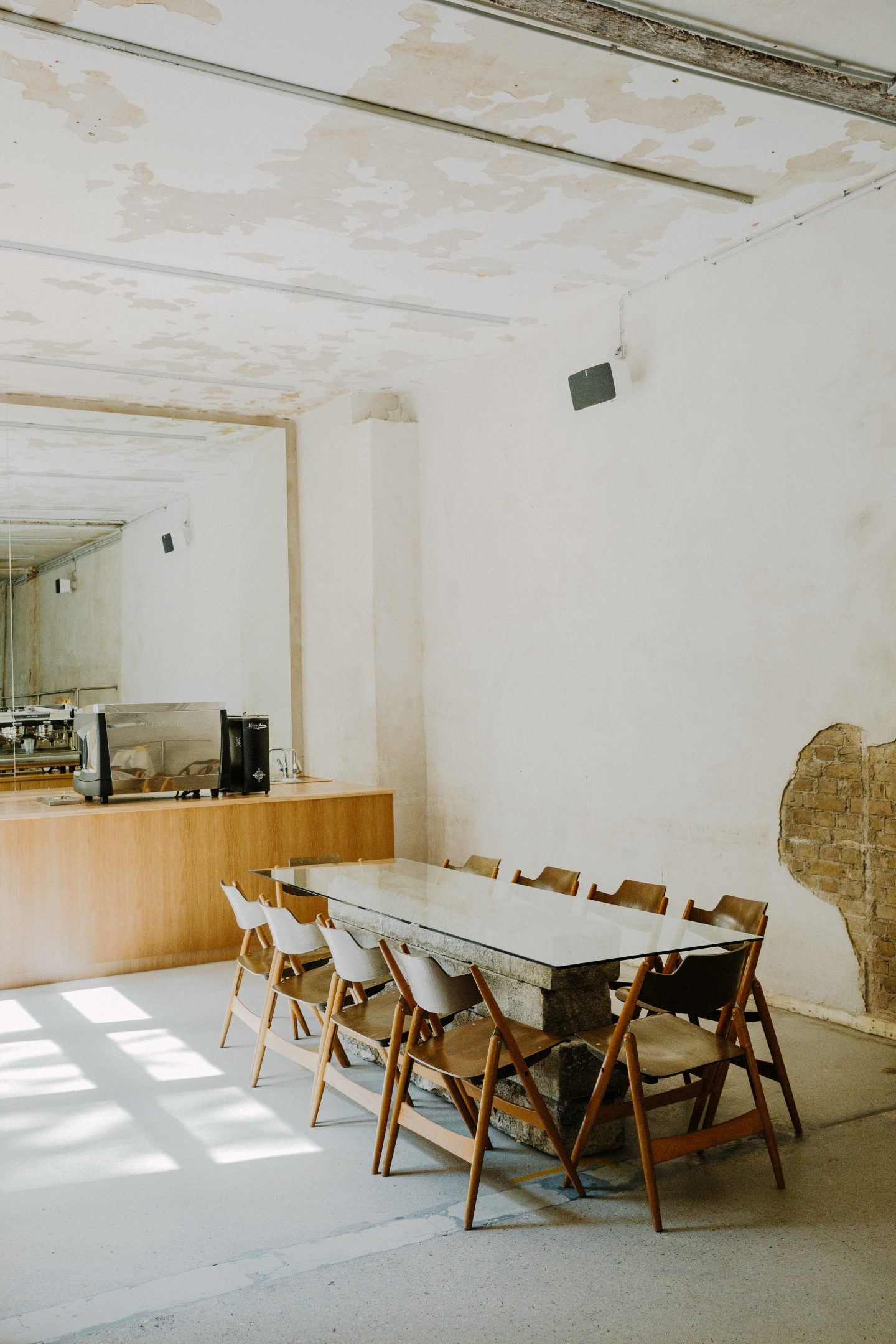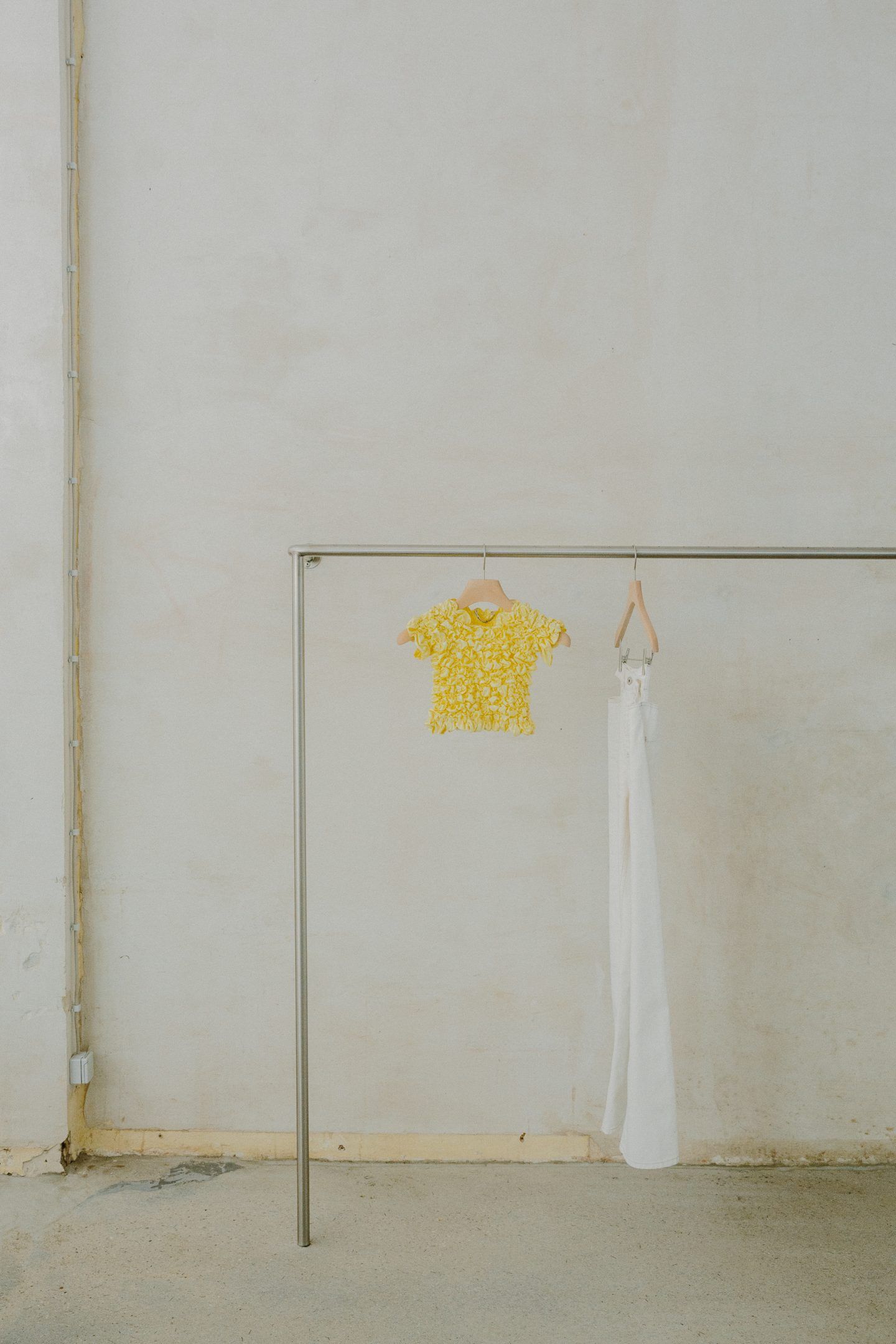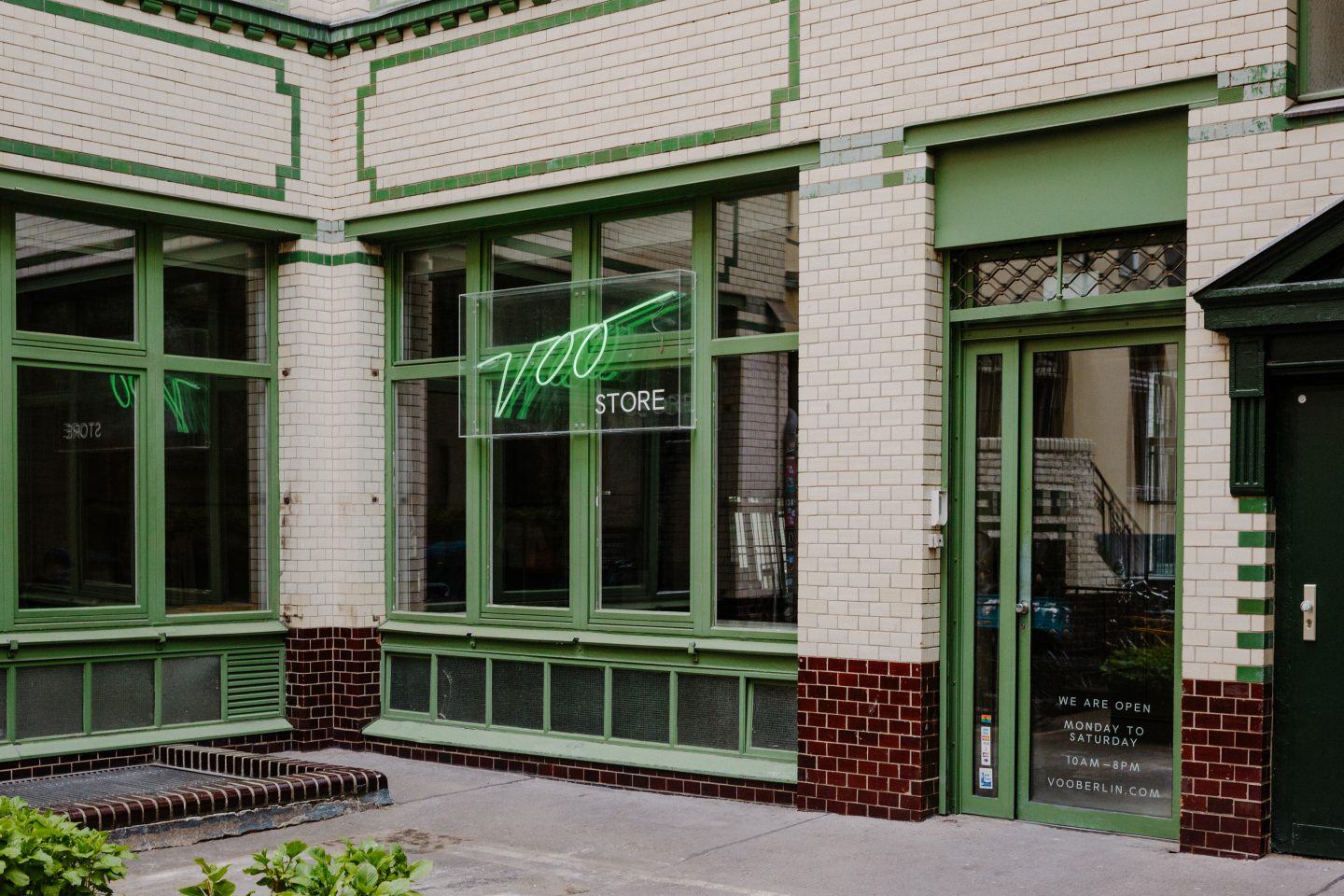 ADDRESS
Voo Store
Oranienstraße 24
10999 Berlin
OPENING HOURS
Mon – Sat: 10:00 – 20:00
CONTACT
Tel: +49 (0)30 61651112
Website