Fusing sophistication, rebellious energy and a curious sense of creativity, the Michelberger Hotel celebrates the beauty of imperfection, paying homage to the unparalleled atmosphere of its beloved Berlin.
Housed in an industrial building that was once a factory, the hotel is conveniently located in Friedrichshain, surrounded by the exuberant energy of Berlin's renowned nightlife. The Michelberger Hotel was established in 2009 by Tom Michelberger and Nadine May. The pair desired a space for themselves; one for the sharing of ideas, for creativity and cooperation. As such, the hotel acts as an artistic hub, a working and living space complete with several event spaces — including the Whiskey Room. Accessed through a secret door, the Whiskey Room occasionally acts as a cinema, showing arthouse films to guests and visitors. The hotel also has its own graphics studio, where the hotel wallpaper, room cards, and its own merchandise labels were designed. With an emphasis on creativity, live music is a regular form of entertainment. During winter, the bar houses concerts and shows, which are moved outside in the summer to the open air courtyard. Coincidently, Michelberger has introduced the Michelberger Music festival — a week of commercial-free, artist-driven, collaborative music, held in both the hotel and the Funkhaus.
As an independently run family business, authenticity triumphs — the character-driven hotel fuelled by passion rather than profit. As such, the hotel exchanged all major liquor and beer brands for boutique, family-run enterprises from around the globe — suppliers that they know personally or that they share the same values with. The Michelberger brand has also ventured into further sectors, supplying both its own liquor, 'Michelberger Booze' and coconut water, called 'Fountain of Youth'. Both are made with an emphasis on fair conditions and the highest level of quality. With an emphasis on community and originality, the Michelberger Hotel has cemented its status as an exciting establishment that guests cannot wait to return to — a home away from home.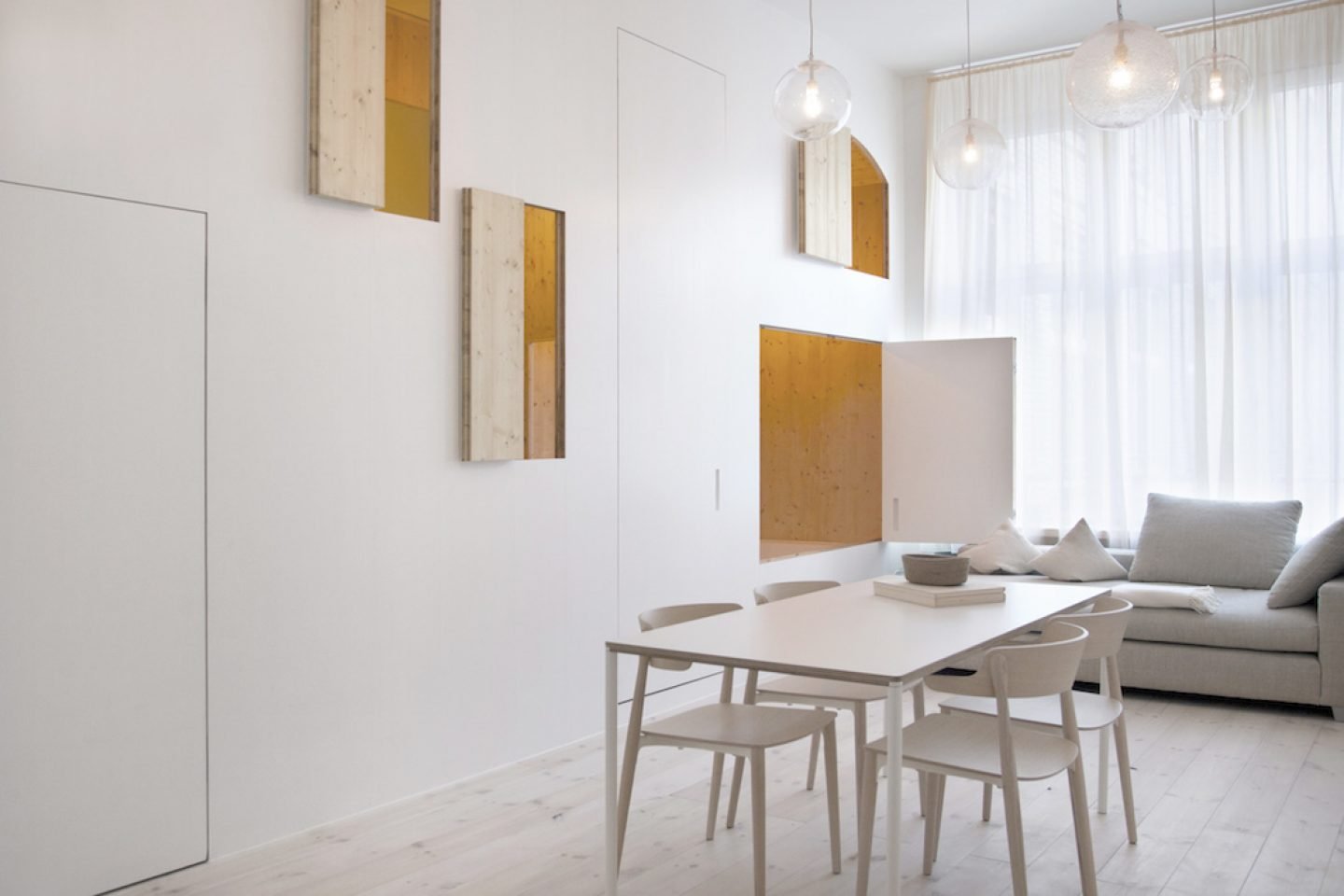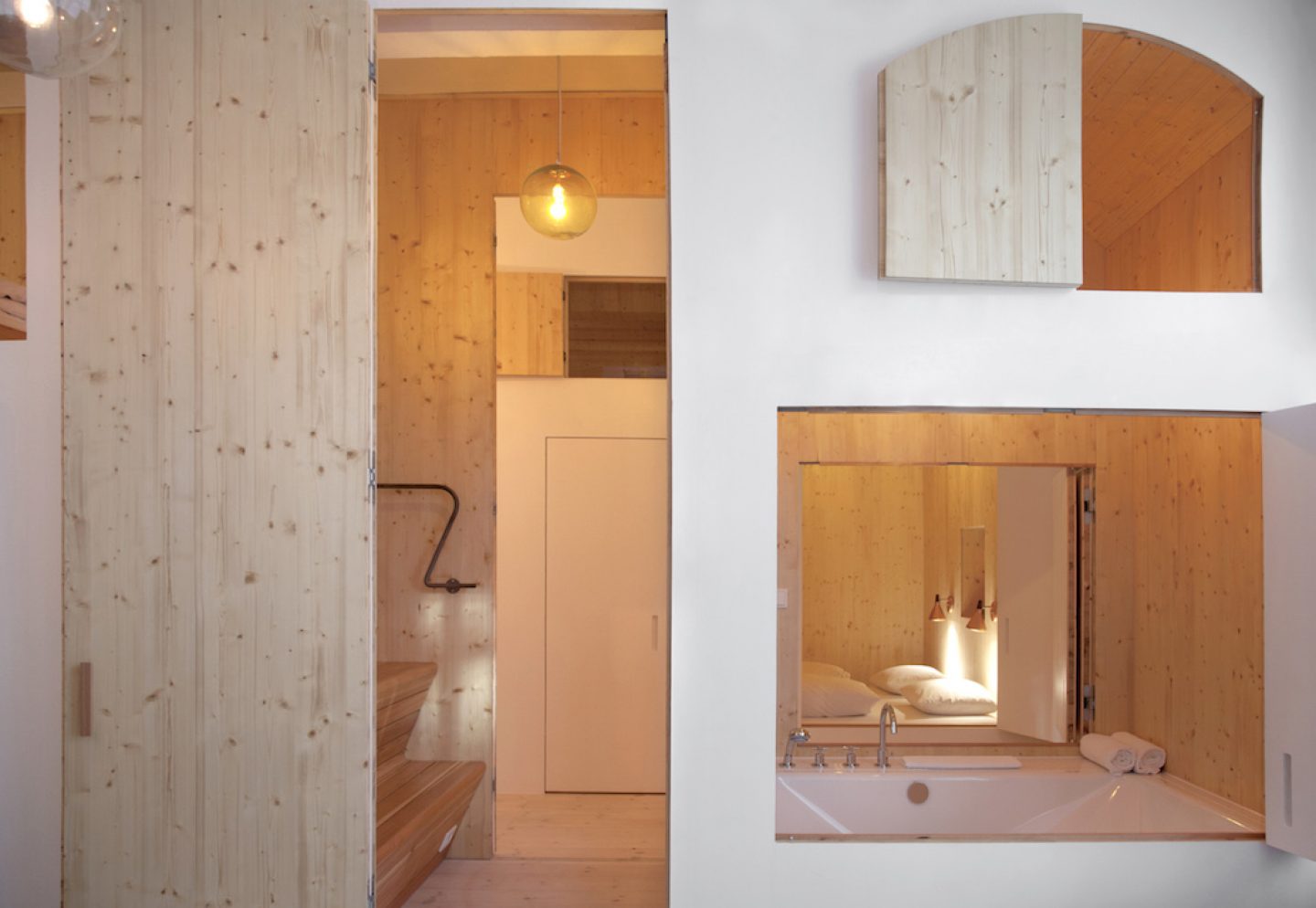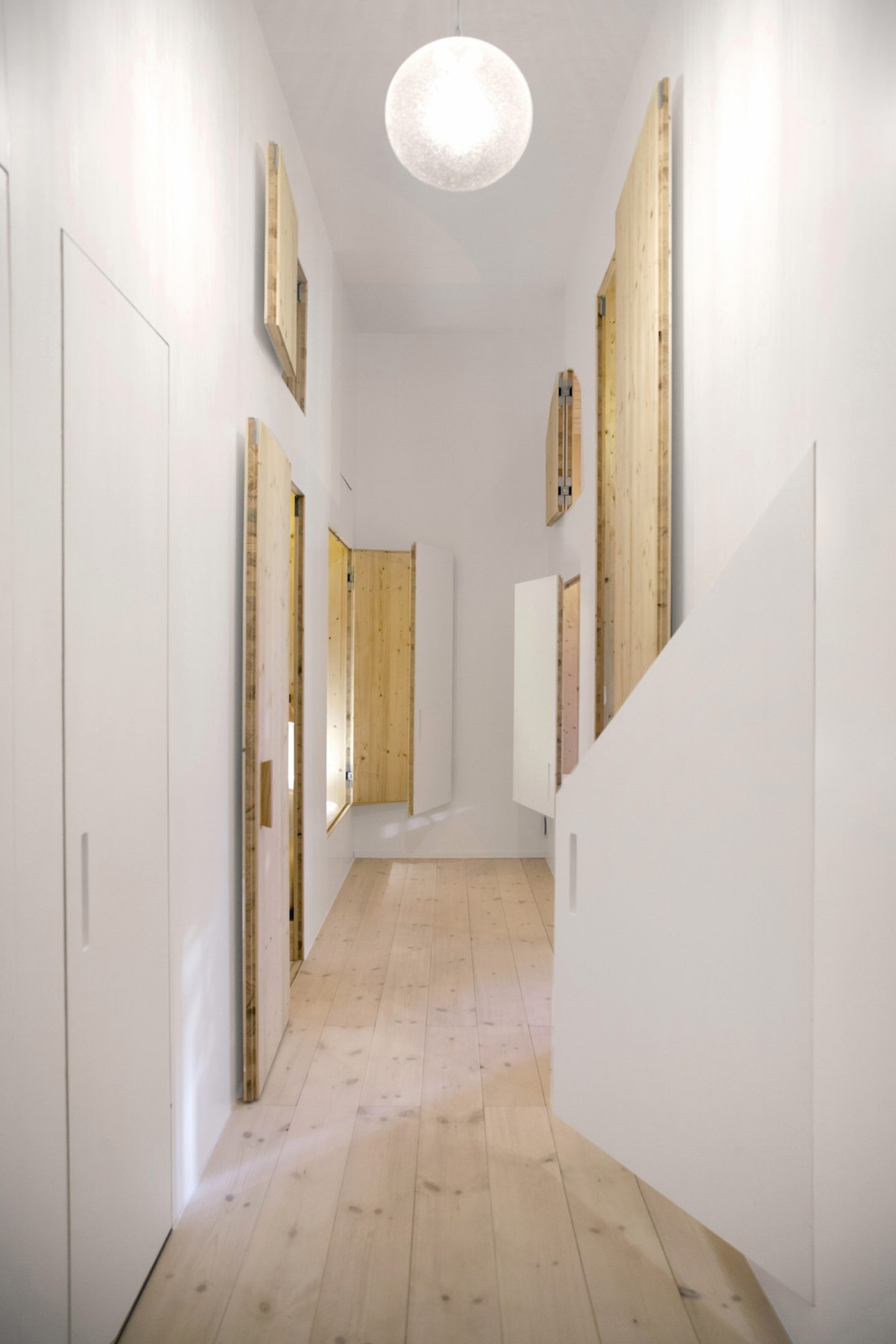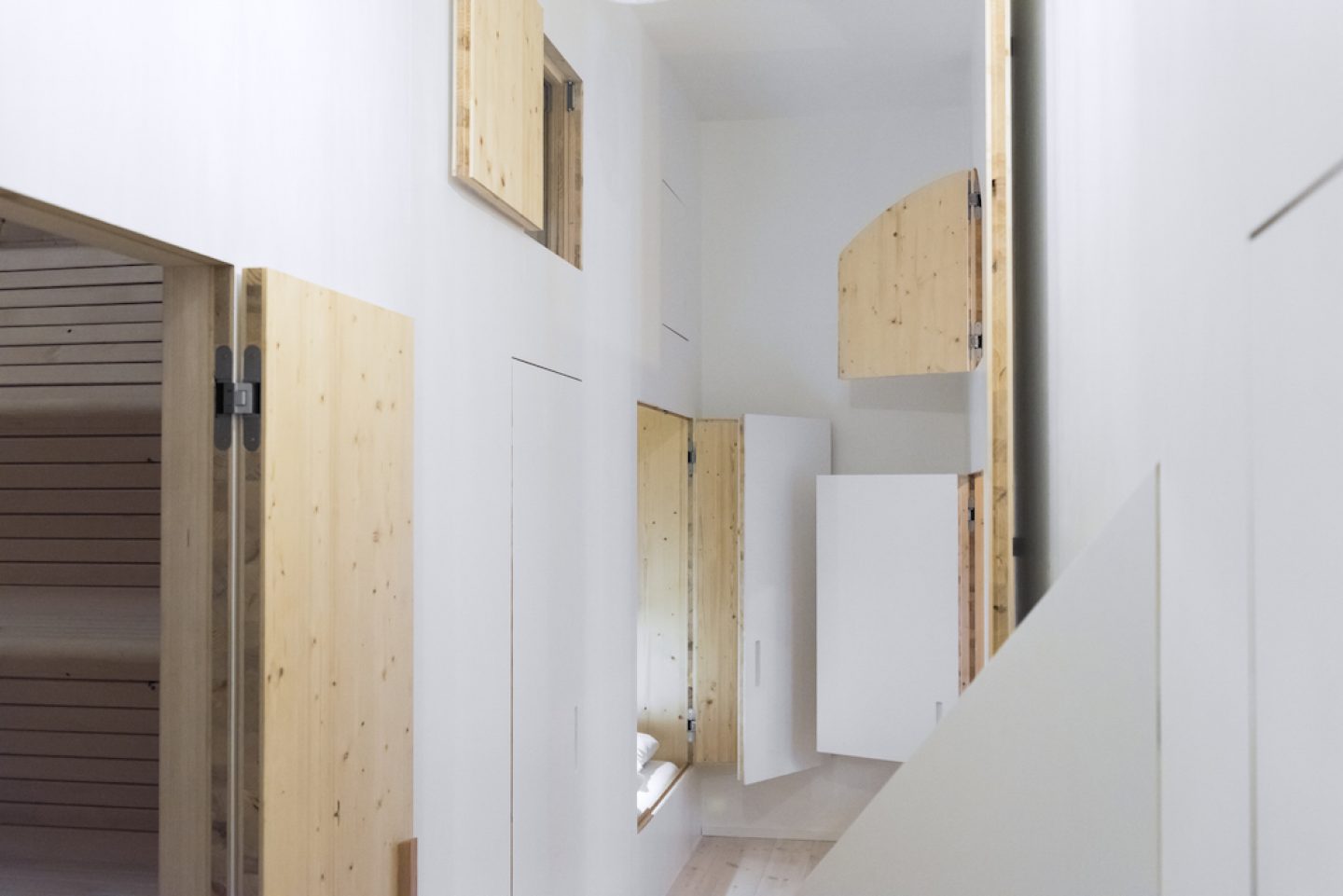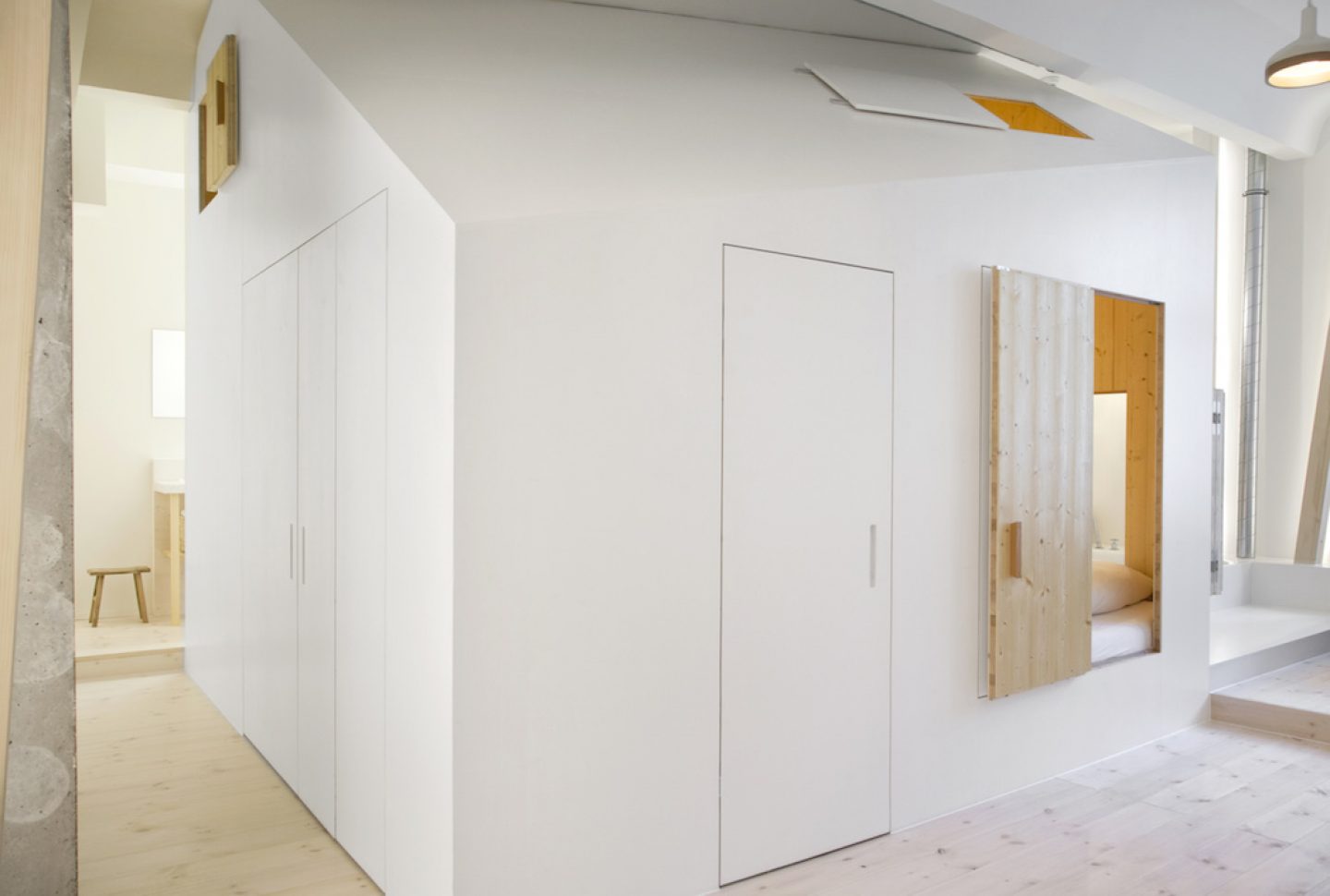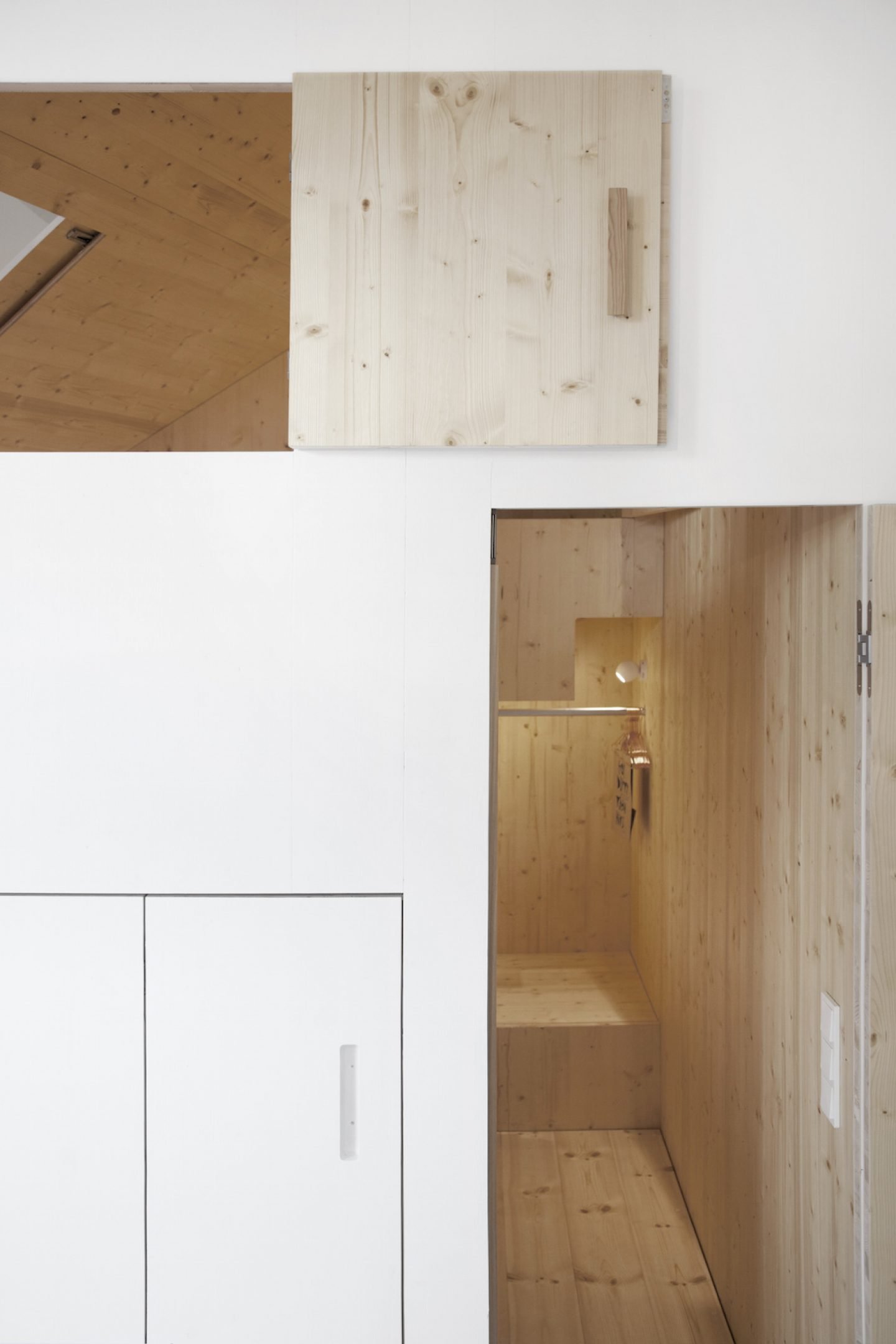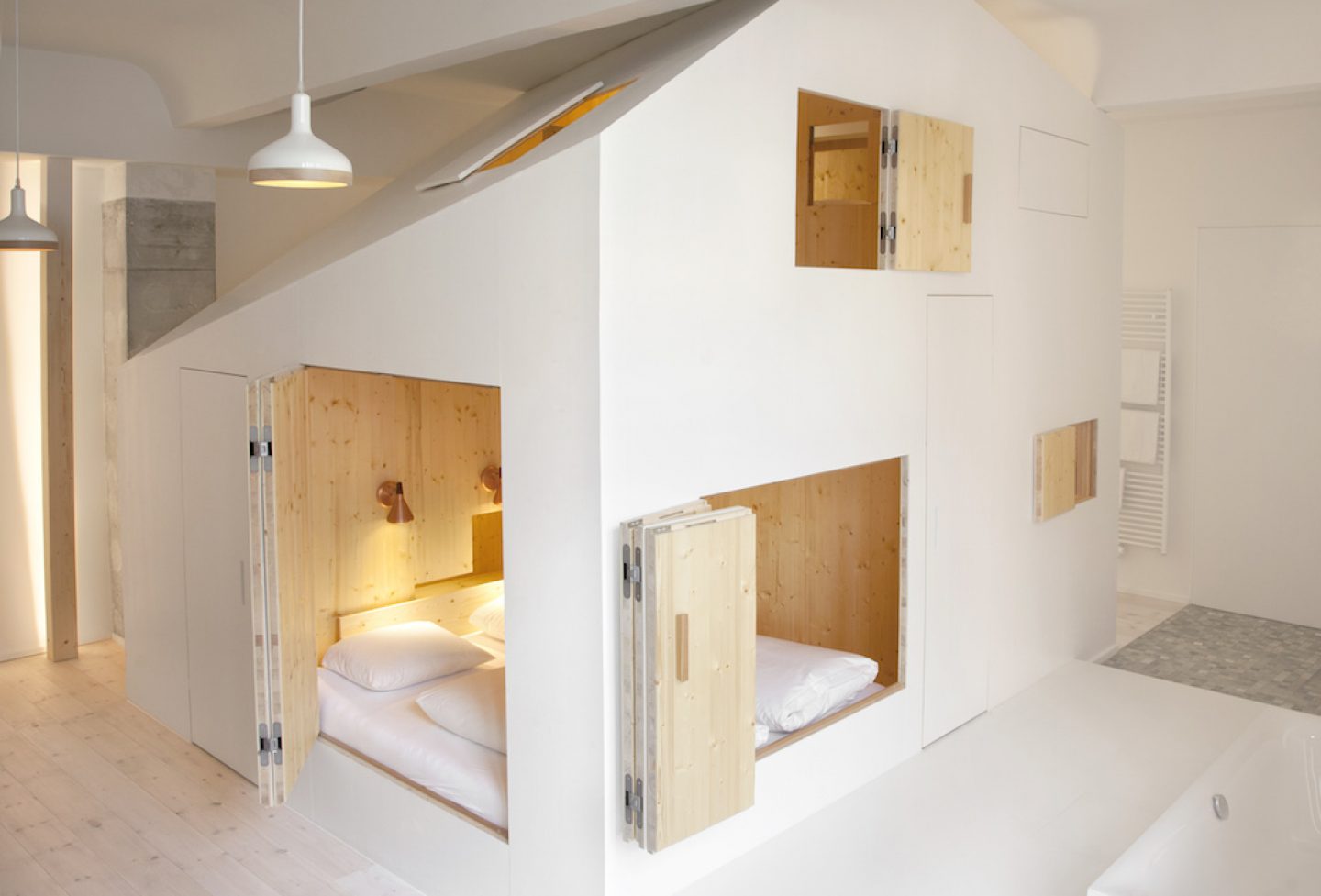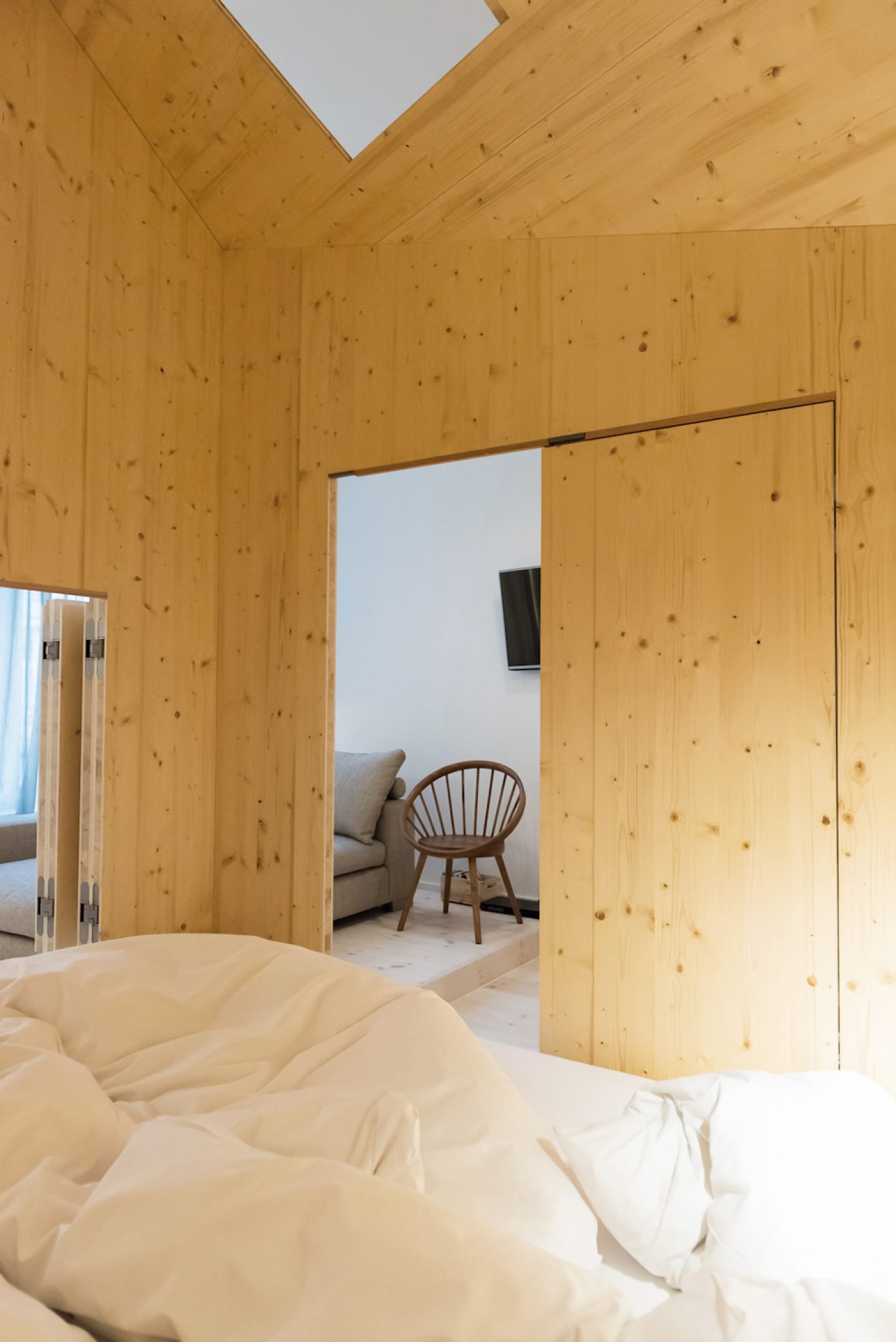 ADDRESS
Warschauer Str. 39-40
10243 Berlin
RESTAURANT OPENING HOURS
Mon: 07.00 – 11.00, 12.00 – 14.30
Tues – Fri: 07.00 – 11.00, 12 – 14.30, 18.30–23.00
Sat: 08.00 – 12.00, 18.30 – 23.00
Sun: 08.00 – 12.00
CONTACT
Tel: 030 29778590
Website