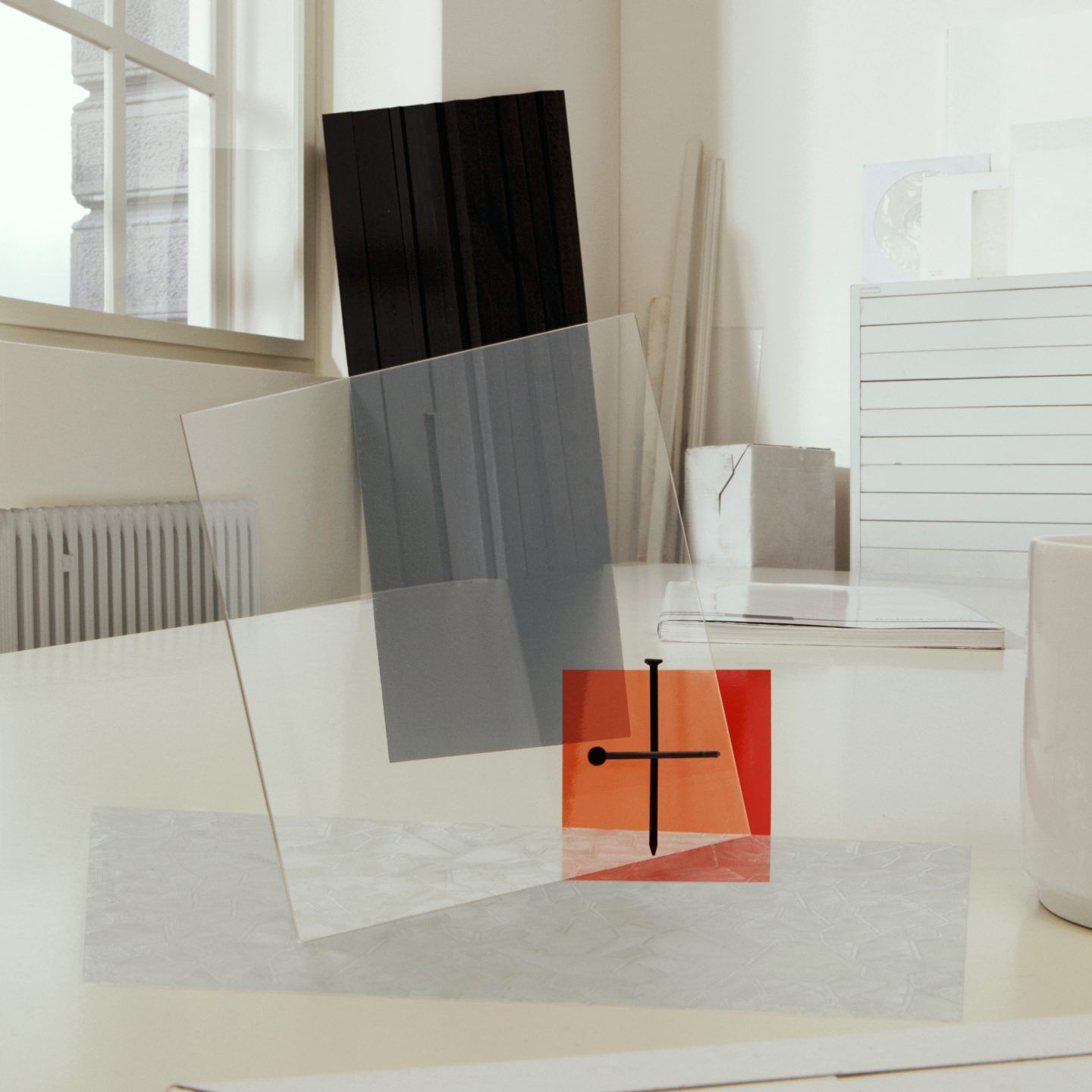 Christine Erhard's Fragmented Architectural Photographs Create New Linear Perspectives
The work of German fine art photographer Christine Erhard unfolds from an artistic process of layering and distorting images, created in order to produce new, interesting photographs that toy with spatial perception.
Erhard's images are compiled from photographs of constructions and everyday objects that she finds appealing, along with found images predominantly of buildings and designs by famous names including cousins Le Corbusier and Pierre Jeanneret. From her collection of images, she uses digital editing to isolate certain elements, layering the new works with other physical materials in a manner similar to collaging. The result is a set of three-dimensional spatial models that are then photographed; which produce a two-dimensional fine art photograph with distorted lines, shapes, and angles.