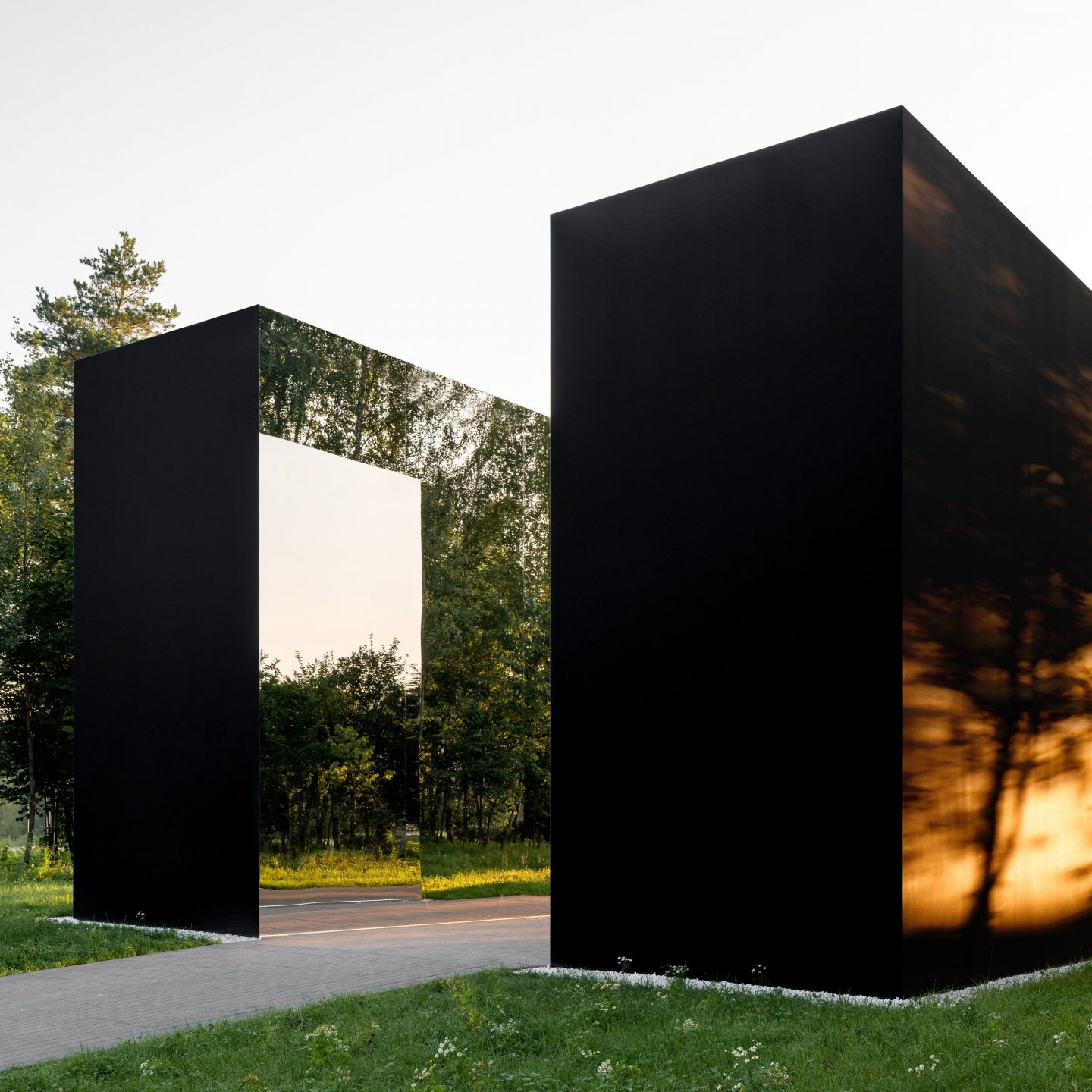 Richly Allusive And Elegantly Crafted, Gregory Orekhov's Artworks Are The Fruits Of His Introspection
Monumental sculptures and large-scale installations are the hallmarks of Russian contemporary artist Gregory Orekhov. Combining pure forms with unexpected materials, his unique artworks aim to attract attention, create emotion, and invoke self-reflection—both for the viewer and the artist himself.
Born into a family of artists, Orekhov's practice was initially formed under his father, the renowned sculptor and academic Yuri Orekhov. From a young age, the Moscow-based artist has been fascinated by the ovoid shape and polished steel—the very motifs that have shaped his artist language and make his work instantly identifiable. Often placed in public places or displayed in museums and galleries, both in Russia and across the world, his abstract sculptures and installations are a commentary on the intricacies of life and society, raising important questions about our social, ethical, and environmental behaviors.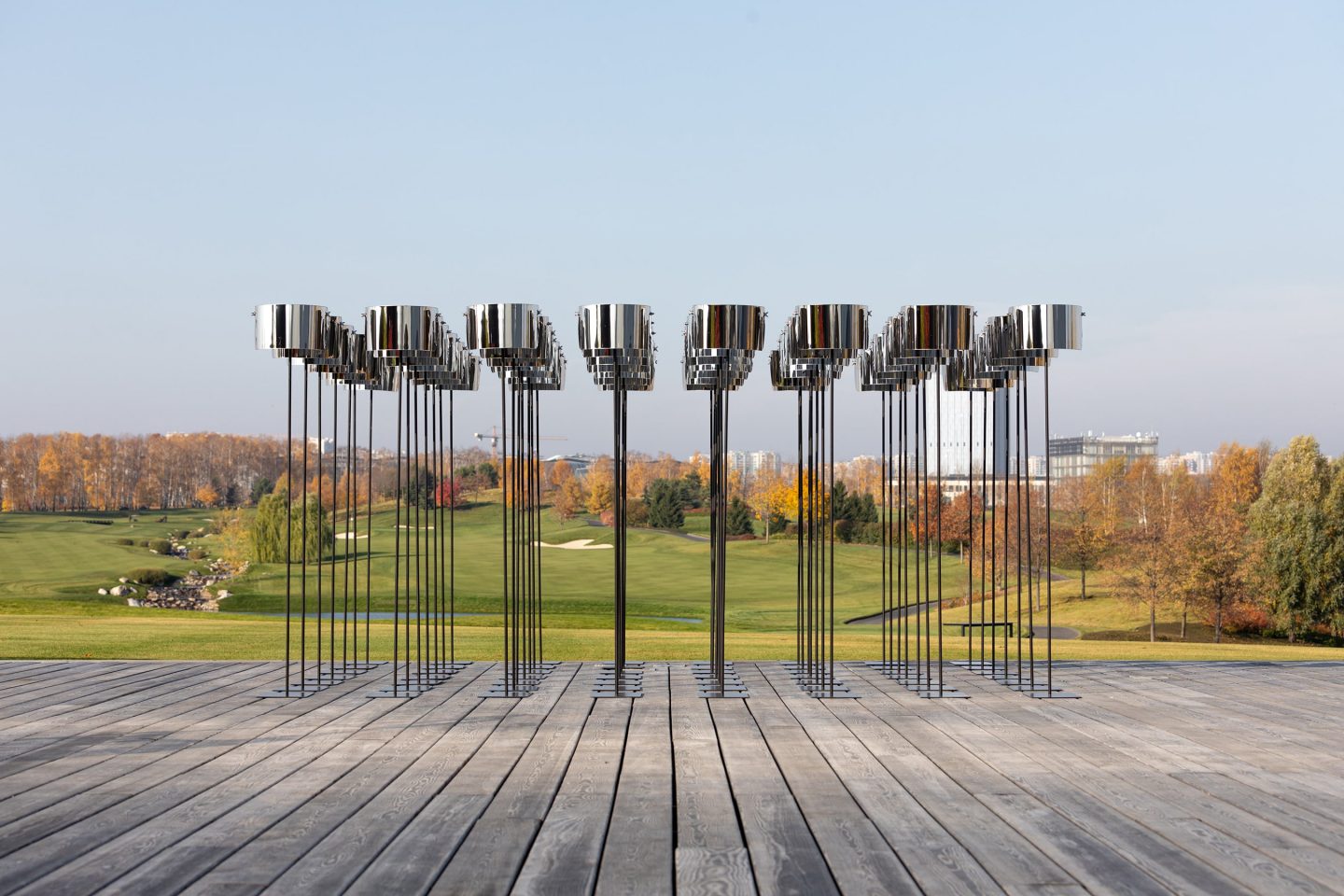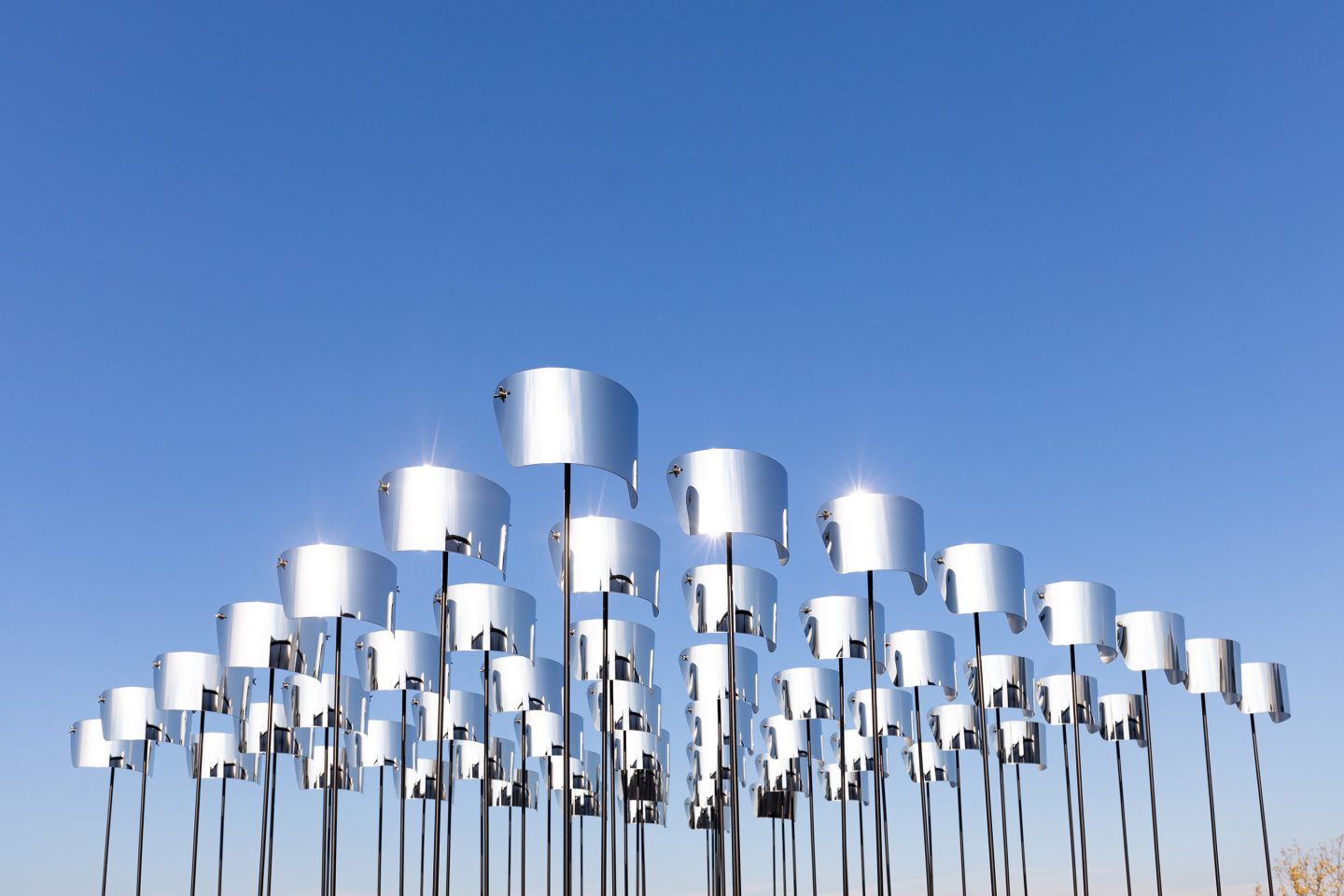 One of Orekhov's central works is 'Agatha', a five-meter-high interpretation of the traditional russian toy tumbler, made in a polished mirror-like steel. Named after his daughter, it is a reminder of our childhood days as well as an invitation to look both into the object and into oneself. Also harking back to the past and evoking the idea of a magical looking glass is 'Magic Bed', a fold-out bed in stainless steel, which, in the context of the 2020 pandemic, has become a reference to the many temporary hospitals across Russia and the rest of the world.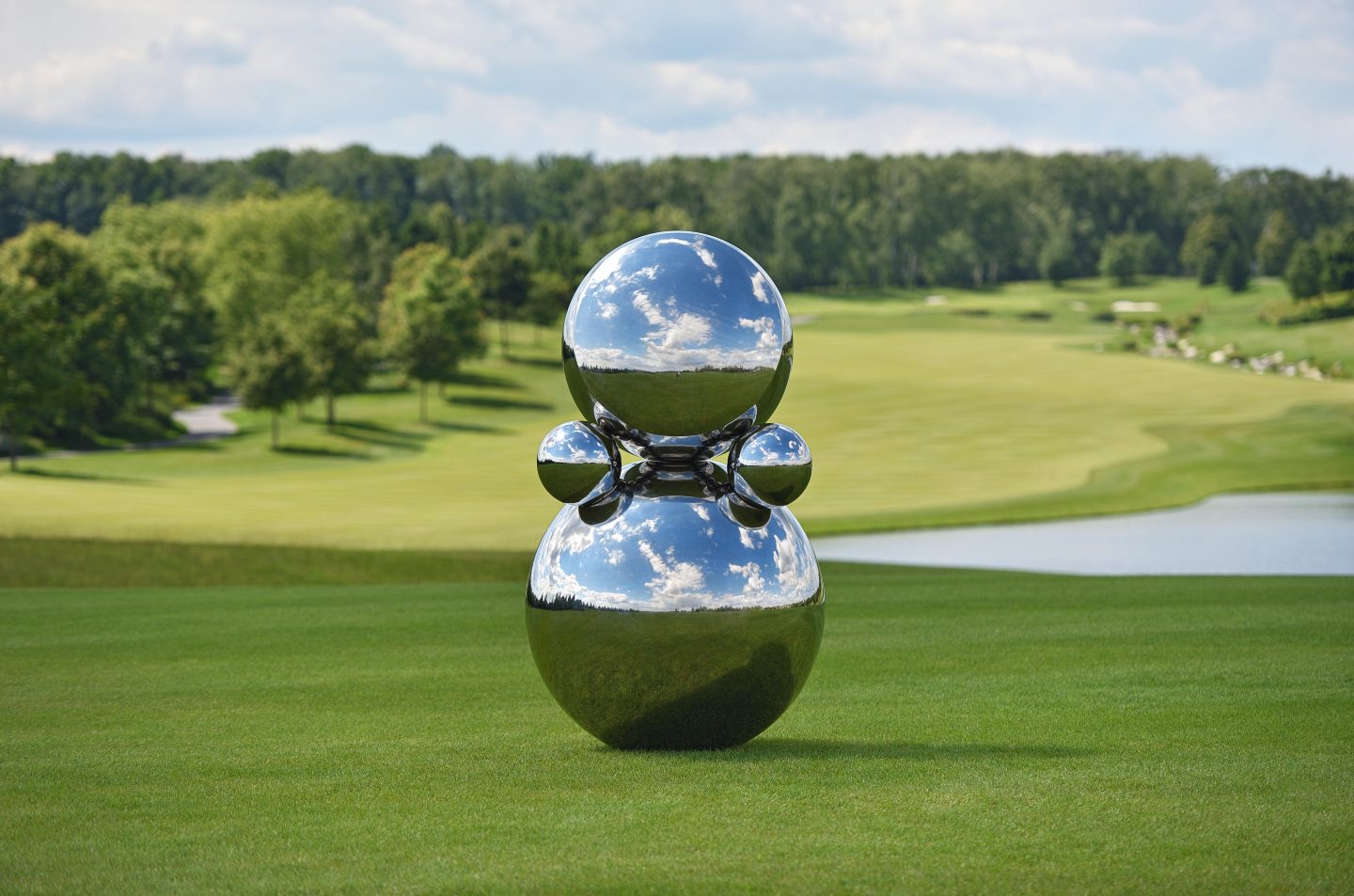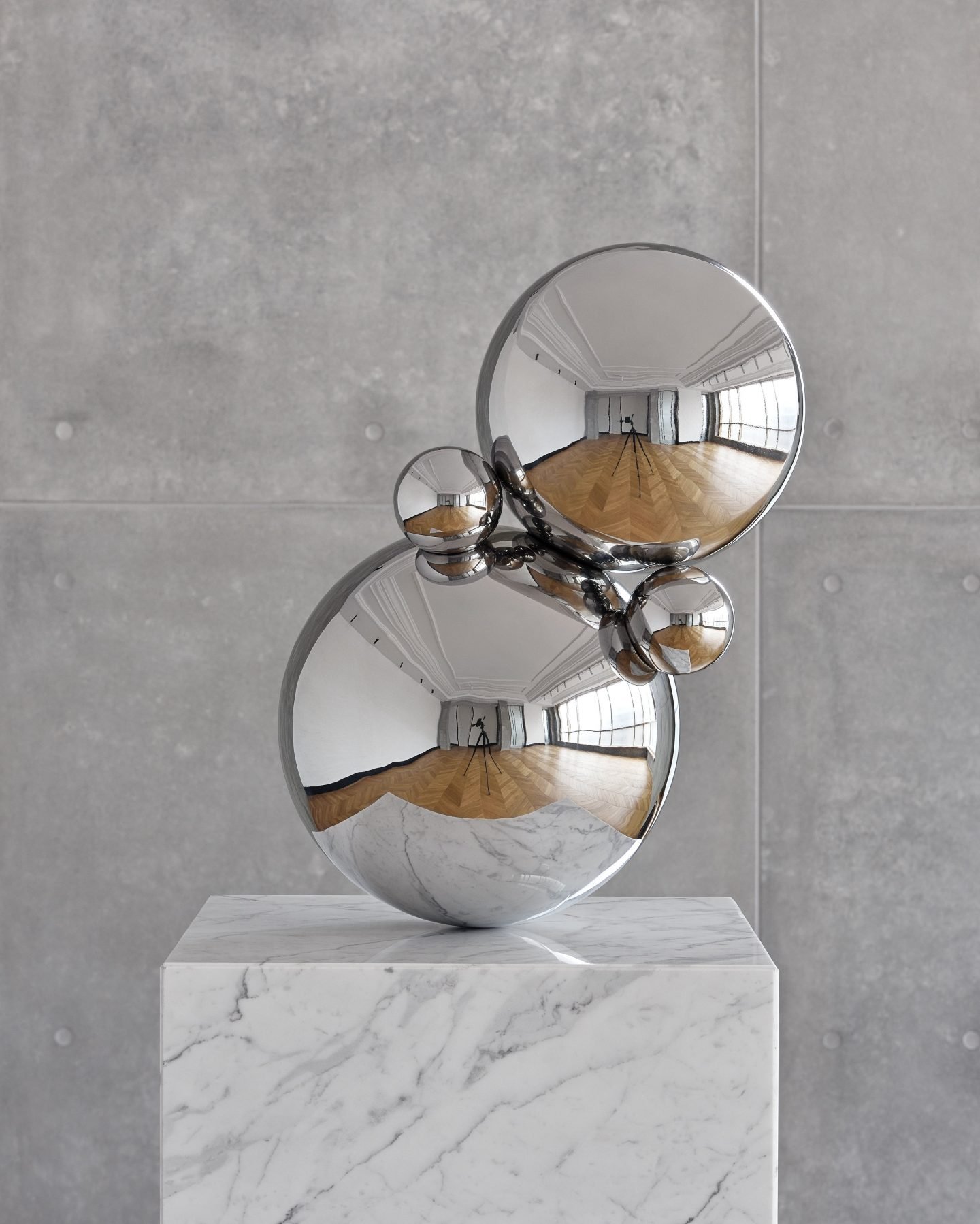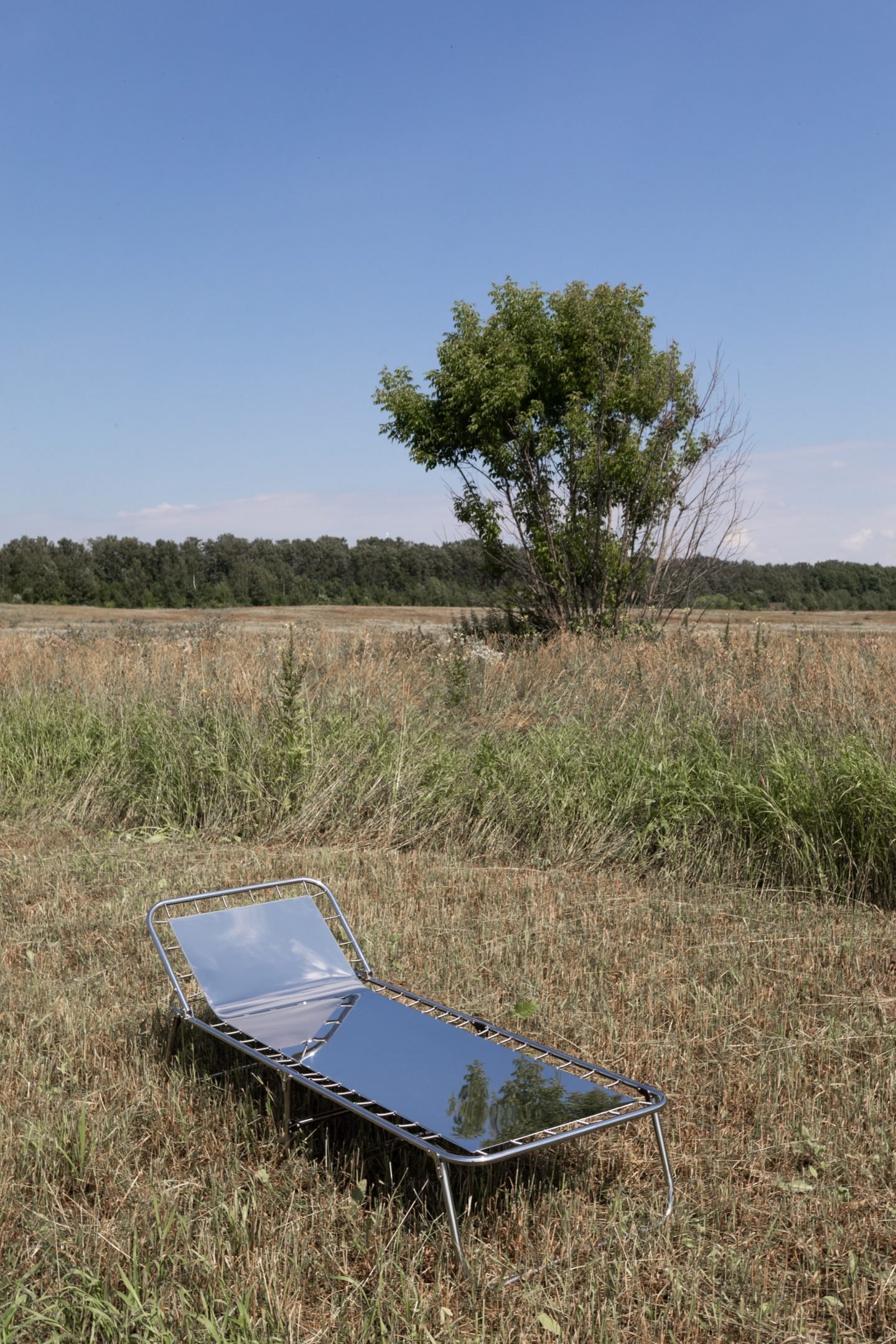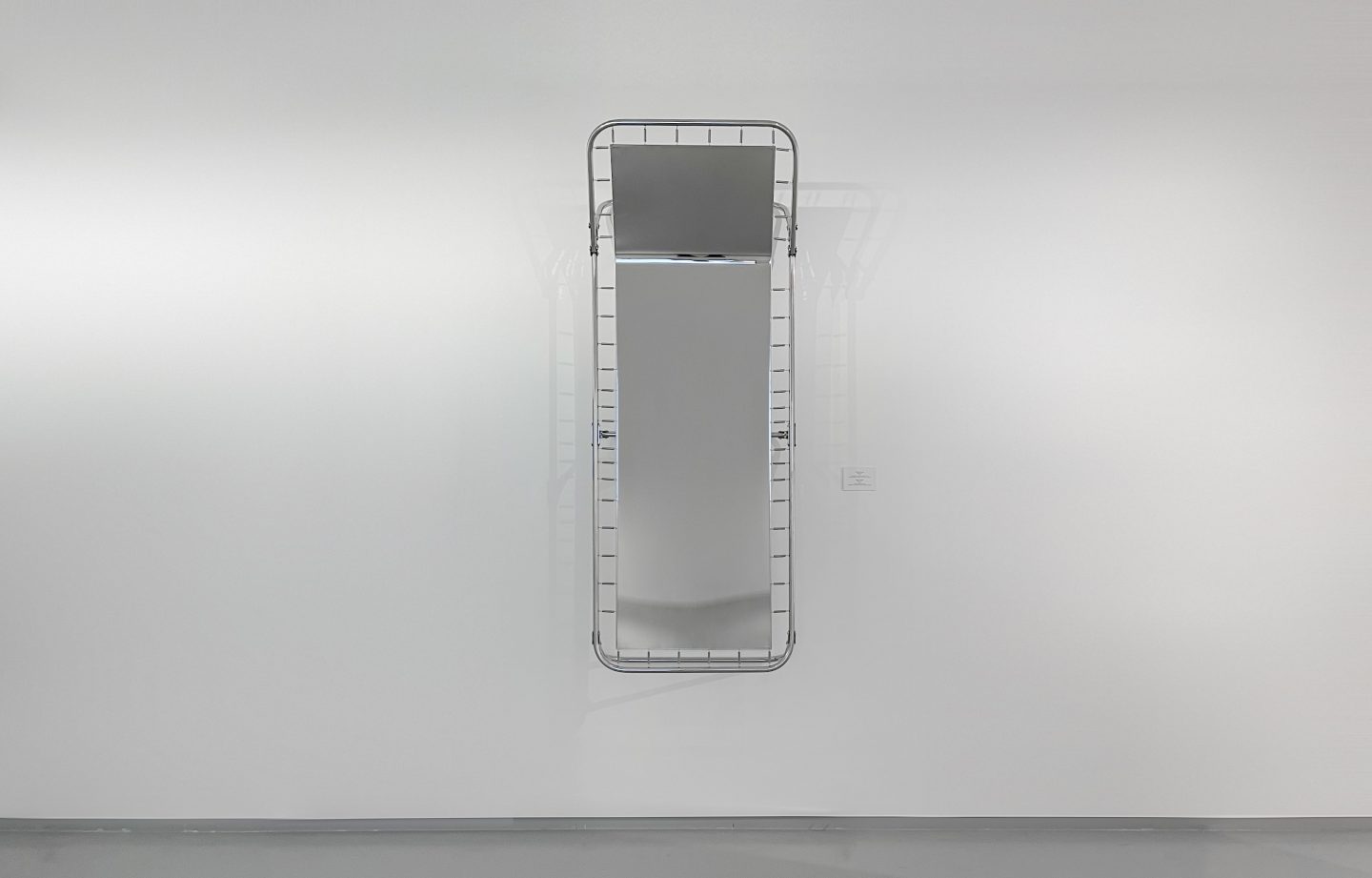 An equally compelling work is Orekhov's sculptural reinterpretation of Kazimir Malevich's painting 'Black Square'. Installed at the entrance of the Malevich Park, the large-scale monument is divided into two parts, with mirror surfaces facing each other and reflecting the natural surroundings. Acting as a passageway into the park, visitors passing through it find themselves at the crossroad of reality and infinity. Further standing out in his portfolio is 'Ovoid 7.1', a seven-part marble and fiberglass structure reminiscent of Brancusi's 'Endless Column' symbolizing the creative path of Orekhov, and 'Crossroads', a large-scale polycarbonate symbolic crosswalk over Russia's Moska river that highlights the importance of nature and heritage preservation.