Often playing with architecture, elemental materials, and colossal forms, American multidisciplinary artist Daniel Arsham's lifelike sculptures, objects, and paintings play with time—either by turning it back or casting it forward, into alternative dystopian realities. Together with Berlin's iconic König Galerie, we interviewed Arsham ahead of his first solo exhibition in the city, which is titled 'Unearthed'—whereby relics from our ancient past are contextualized in the future.
Whether it is film, painting, sculpture, or performance art, objects in a state of decay are a recurring theme in Arsham's work. There's a philosophical undertone to much of what he creates, whereby his time-traveling works explore the peripheries of human constructs and concepts. With this new exhibition, König presents two of the artist's separate but interrelated bodies of work: three gargantuan painted landscapes of antiquities in rocky grottos, surrounded by eroding real-life antiquities mounted on plinths. Their faces and bodies are made from various geological materials such as volcanic ash and bronze, and are crumbling apart to reveal quartz crystal insides.
"Arsham makes architecture do things it is not supposed to do, mining everyday experience to confound our expectations of space and form"
"I've always been interested in archaeology and science fiction from movies that I watched as a child, but I don't think there was any specific moment or experience that led to these creations," Arsham tells us. "I think my interest in archaeology is both one about uncovering the past—so this idea about where we are in time—and positioning that based on the things we find from the past."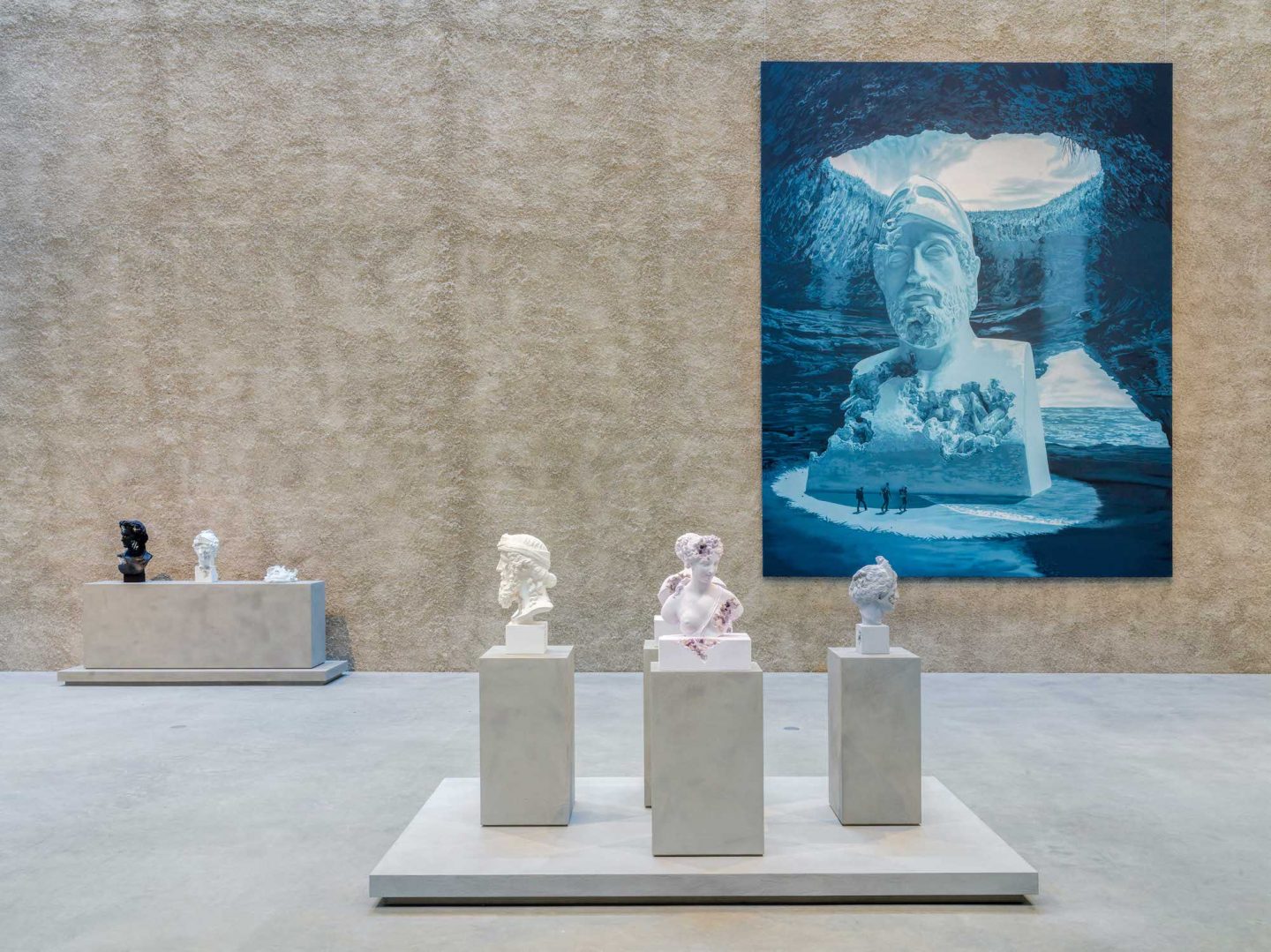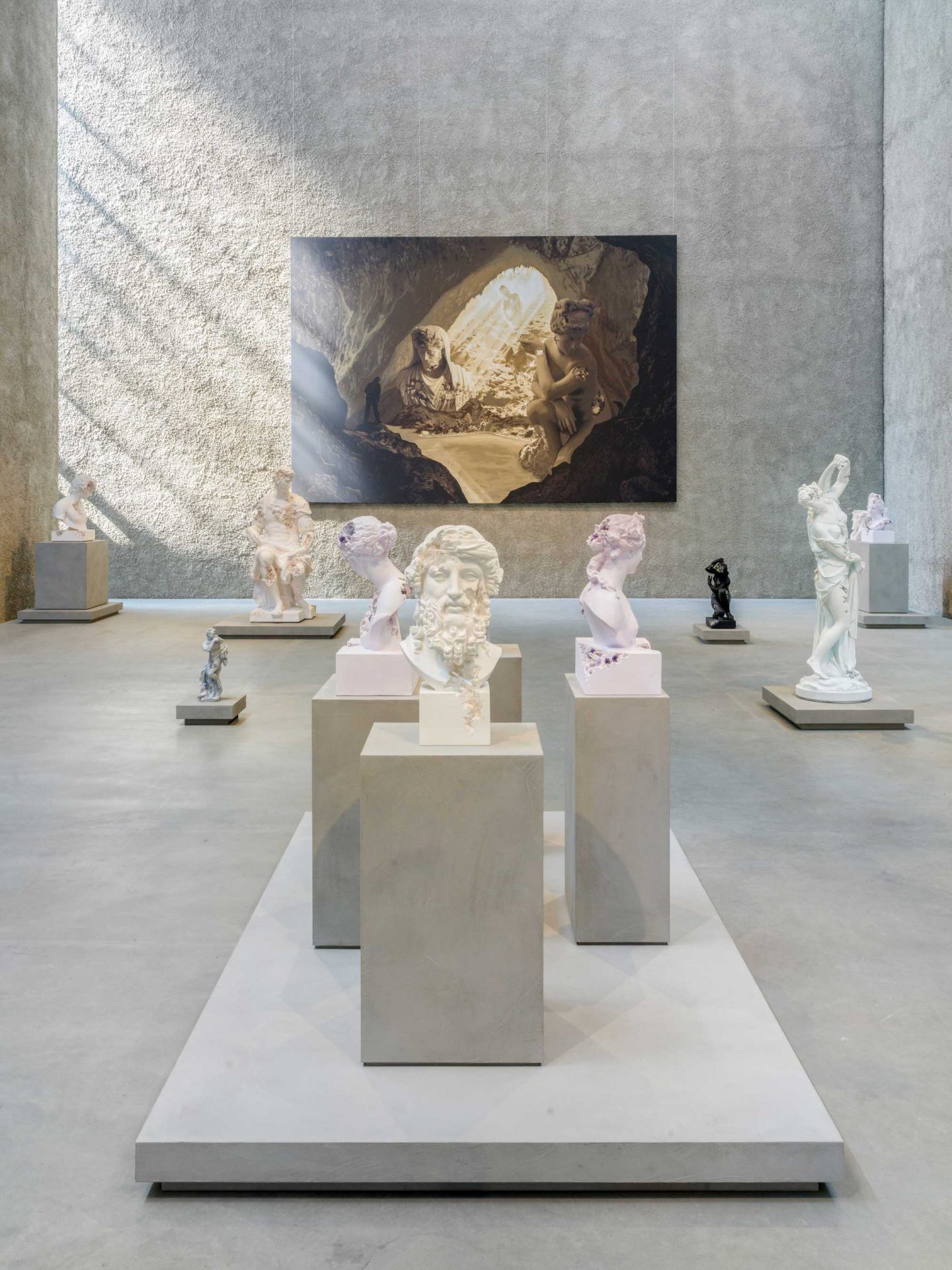 We are speaking in the concrete nave; the upstairs gallery of König with its towering high ceilings and original stucco walls, from its former use as the Brutalist St. Agnes Church. Created "My interest in archaeology is one about uncovering the past"especially for the space, the dramatic works were inspired by the enormity, raw form, and unusual scale of the room; here, history, religion, architectural intervention, and classical antiquity come together in a world where society as we know it has either changed or vanished. "The works are kind of perfect in this gallery in particular," he says, "for the way the space feels, how it sounds, its texture, even the light, are so important for building a universe around the work. This space is so unique for that."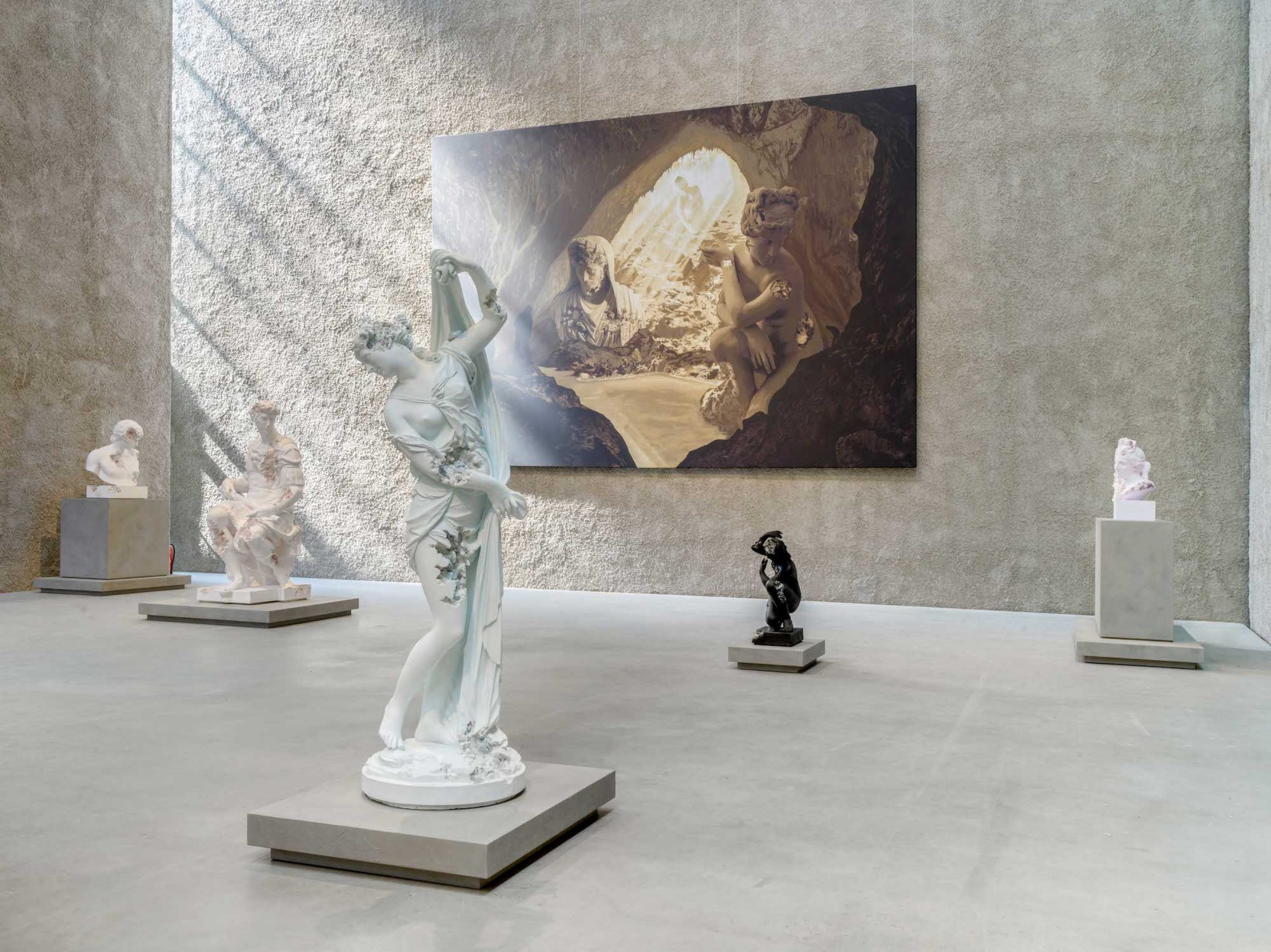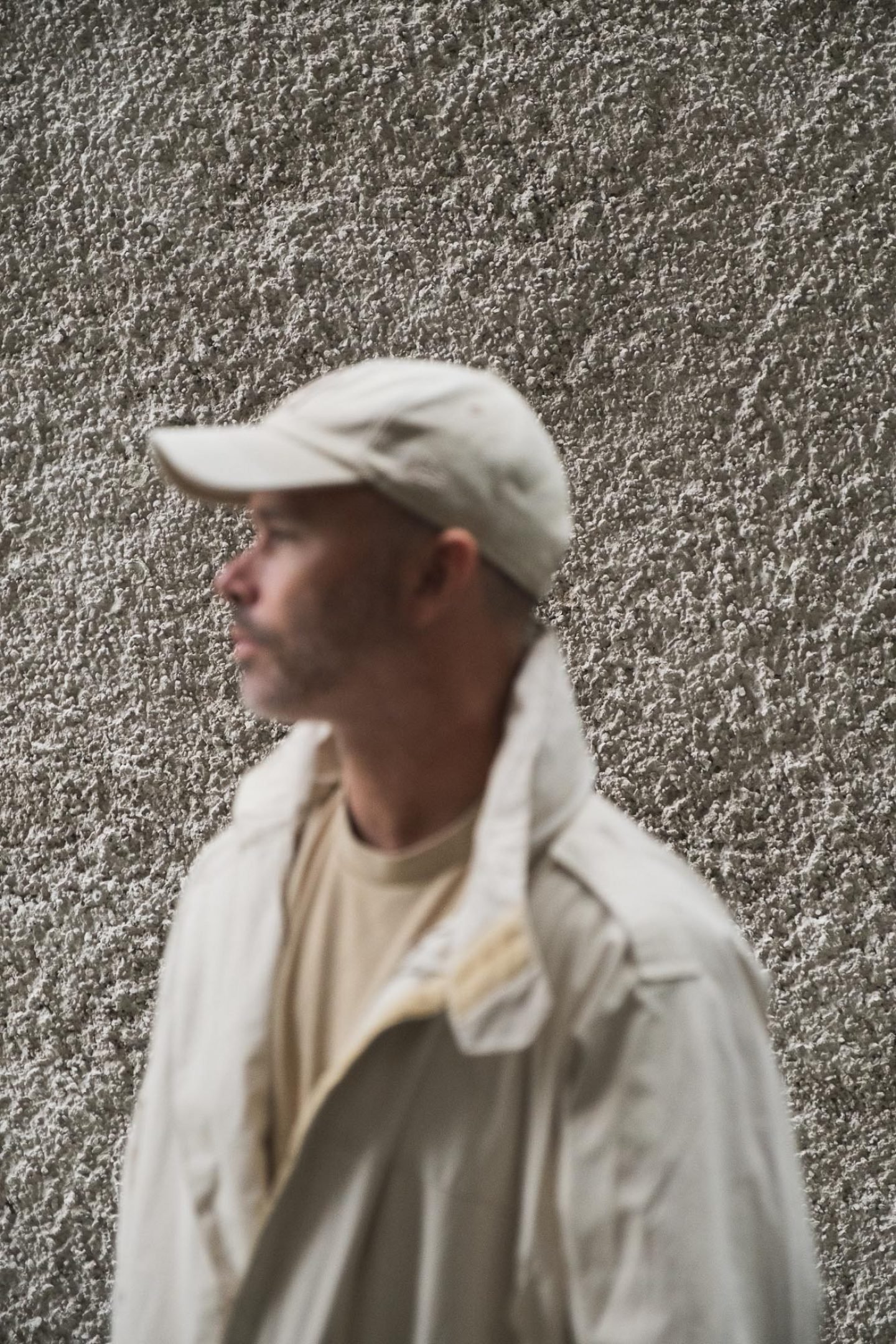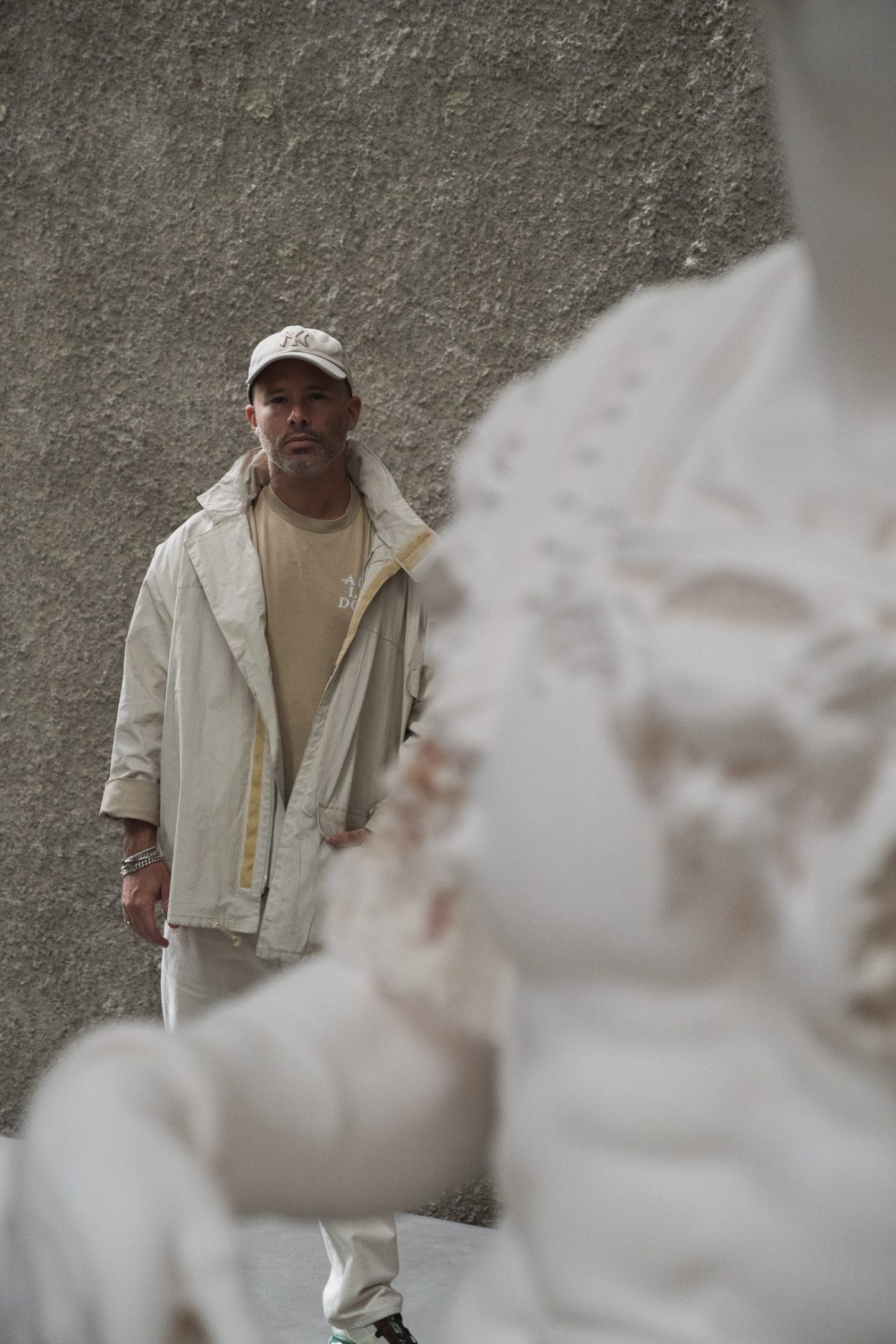 We've seen Arsham create this type of post-apocalyptic art before: back in 2013 with his 'Future Relic' film series. By depicting objects from our present cultural moment such as Polaroid cameras, mobile phones, clocks, and keyboards destroyed in a dystopian future world, Arsham demonstrated how fast new technologies can become redundant, and showed us how aspects of our current culture might be portrayed by future generations. With his signature process of recasting, reframing, and crystallizing common artefacts, over the course of a decade Arsham has created a recognizable body of work synonymous with the rest of his neo-futurist aesthetic—and in the process, he has influenced the design and fashion worlds too.
"Part of the reason why I'm so interested in these works is because their interpretation and physical form changes over time"
Some of his recent artistic endeavors have been in such areas: building scenography featuring monolithic sculptures for French fashion house Dior, creating a trio of films in collaboration with Adidas, and designing an 'eroding suitcase' for the high-end luggage brand Rimowa; they are just some examples among an array of other impressive projects. In 2019 Arsham ventured into furniture design, with a debut collection titled 'Objects for Living' including lighting, a sofa, dining chairs, and a table, exhibited in Friedman Benda Gallery in New York—where the artist currently resides. The colored sculptural pieces, made from wood, resin, and stone, are inspired by the look and feel of Play-Doh!—something the artist got stuck into while at home during the lockdown with his children.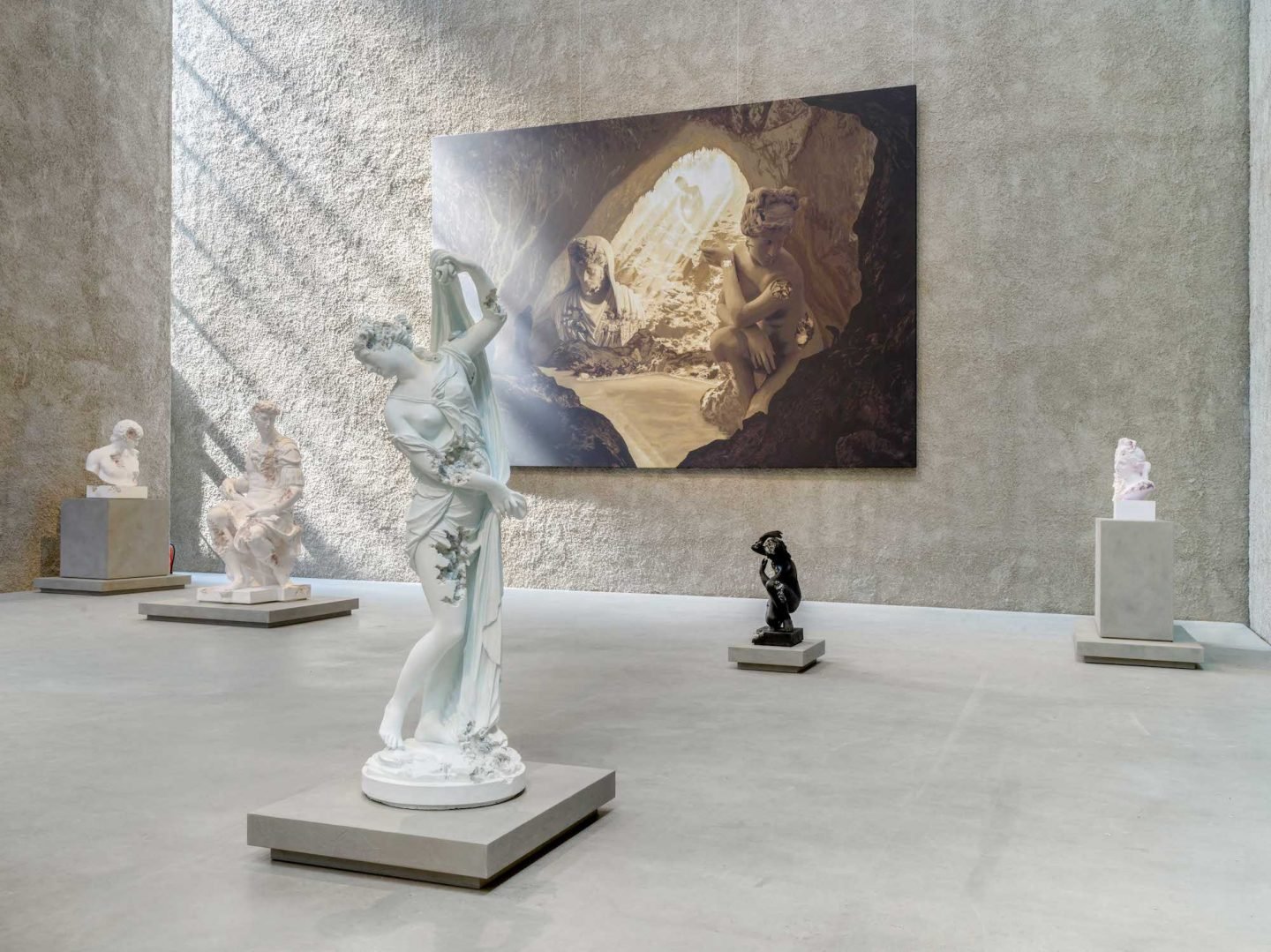 Arsham's long-standing penchant for changing, warping, and crumbling built forms has its roots in a well-known traumatic experience in his history. As a child, he and his family only just survived the 1992 Hurricane Andrew, as the storm tore apart their Miami home. Cowering in a closet as the house collapsed around them, Arsham has said the experience "was one of architectural dismemberment—it was quick and violent." Obviously this event is not the sole foundation to his art, yet it does hint towards some of these structure-bending themes: the deadly wreckage he experienced changed his perception of imperishability, in both the built environment and bodies we inhabit. "Arsham makes architecture do things it is not supposed to do, mining everyday experience for opportunities to confuse and confound our expectations of space and form," reads his biography.
"One of the reasons why my works have always been in these muted tones is because of my severe color blindness"
This motif appears again in 'Unearthed', where familiar figures from antiquity have been broken, dilapidated, and eroded. At the center of the exhibition stands the 'Winged Victory', a reference to the famous goddess of victory Nike, which the Louvre holds in its collection, and whose original cast served as a direct model for Arsham's piece. "Through some difficulty, I gained access to all of the molds that exist at the Louvre in Paris, so I had to go there to cast them," Arsham explains. "Nike is probably one of the most famous works from classical antiquity in the world, and was obviously discovered in pieces—so it's had restoration done to it. Part of the reason why I'm so interested in these works is because their interpretation and their physical form actually changes over time."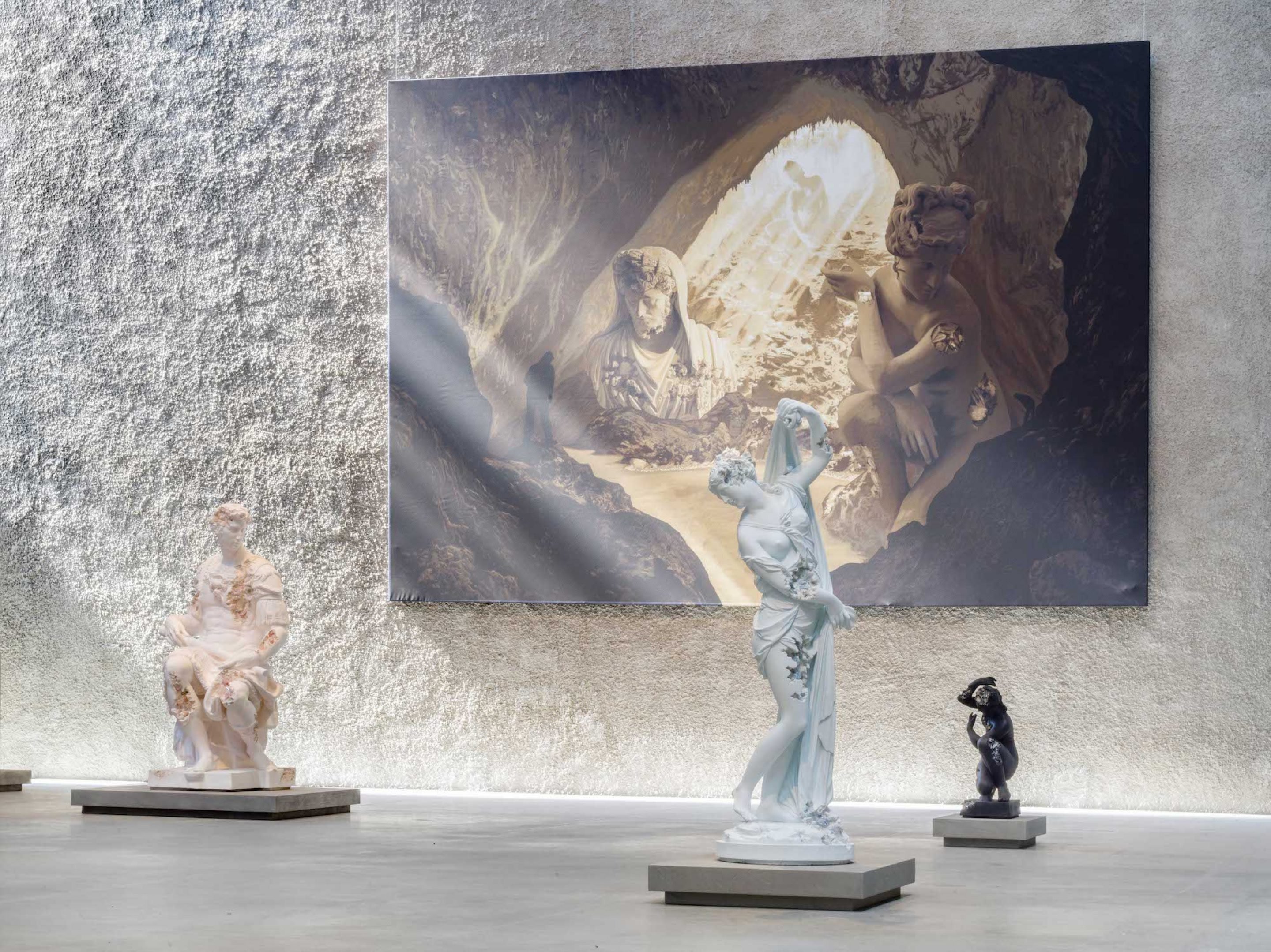 Another piece, a large-scale green torso and head with a helmet, exists as a version of Pericles—a Greek senator depicted as a soldier coming out of battle, of which the "Most of the projects I work on are an invitation to reimagine your position within time" original also exists at the Louvre. The sculpture is recast in pure bronze, and patinated completely by hand in a Tiffany-green shade, with the erosions and crystals placed in afterwards. "Although it appears in a state of decay, we assume that it's falling apart—yet the works are made of materials that we culturally associate with growth," Arsham explains. "Crystal is something we know forms over millennia, so the works present in their materiality this idea that they could either be falling apart or growing together, to some sort of completion in the future."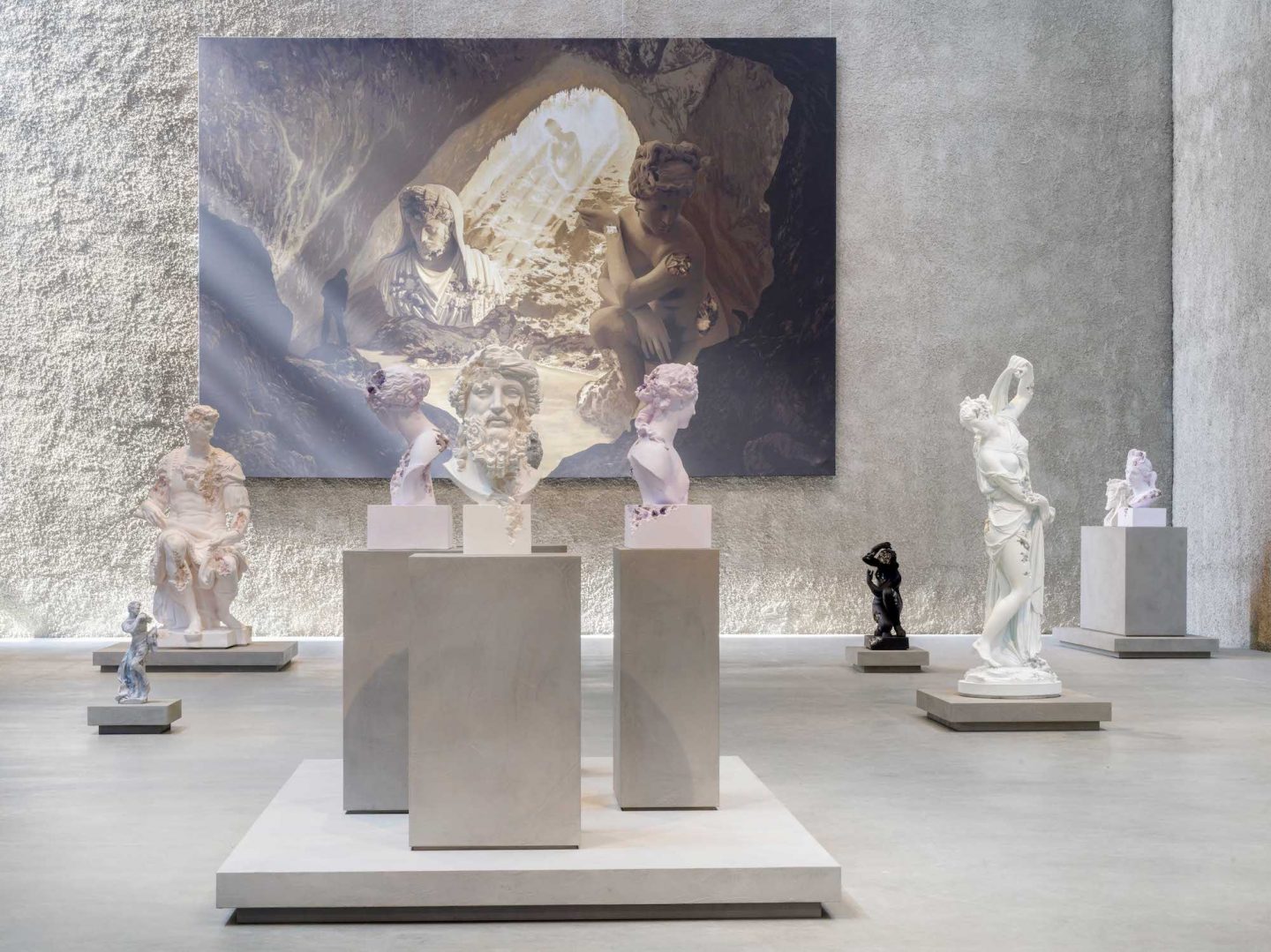 In another twist of circumstance, Arsham himself sees the world differently due to an inherited genetic deficiency: "I have severe color blindness in a couple of different areas of the spectrum," he shares. "One of the reasons why my works have always been in these muted tones is because of this. I had a lot of trouble when I was painting to actually mix the colors—the hues in the paintings here for example, were actually pre-mixed for me in a full gradient." Yet where Arsham has lacked in the spectrum of chroma, he has made abundant elsewhere, turning the absence of color in his eyes into an exploration of light and shadow. In his paintings, we look to the light beyond the cave, wondering what lies beyond the brightness; the present moment therefore, becomes a question to contemplate. "Most of the projects I work on are less of a message or meaning," he says. "They're an invitation to reimagine your position, both in relation to these works… and having been confronted with objects that are floating in time, maybe you reimagine your own position within time."