Tiles, art, plants and more. Two weeks ago, Italian ceramic manufacturer Mutina unveiled their new headquarters Spazio Mutina—an arrestingly beautiful hub where creativity and brand culture are in every detail. IGNANT traveled to Fiorano, Italy, to see the space first hand and envision its endless possibilities. 
Upon entering Spazio Mutina, you are enveloped by a soft light, playful geometries and tall ceilings, instantly making you part of a sculptural environment. Greeted by artworks and struck by large colorful walls at every corner, one cannot but notice how elegance and sophistication truly characterize the eclectic world of the Italian design studio. To celebrate the milestone, Mutina has formulated a full immersion into its brand universe—from its spellbinding collections, to its curated interiors, up to its special collaborations with contemporary artists. From the onset, this is more than a business hub; it is a home that encapsulates the brand's continued growth and a unique opportunity to upgrade its philosophy and introduce the latest thinking in materiality, longevity, and sustainability. 
Mutina has formulated a full immersion into its brand universe
Just wandering around the Spazio is a special experience. The building contains a workspace for employees, offices and meeting rooms, and other social spaces coexisting with and responding to each other through their clean structure, suffused light, and timeless materiality. In collaboration with the Mutina Project Division, Urquiola Studio is behind the fresh reimagining of the interiors. The job was impeccably done. Furnished with vintage finds, custom-made pieces, bespoke furniture, and modern pieces—from calming Nordic to minimalist designers, including Kvadrat, Vitra, Cassina, Artek and more—the spaces are beautiful (and beautifully composed), making for a pleasant atmosphere that invites discovery at every turn.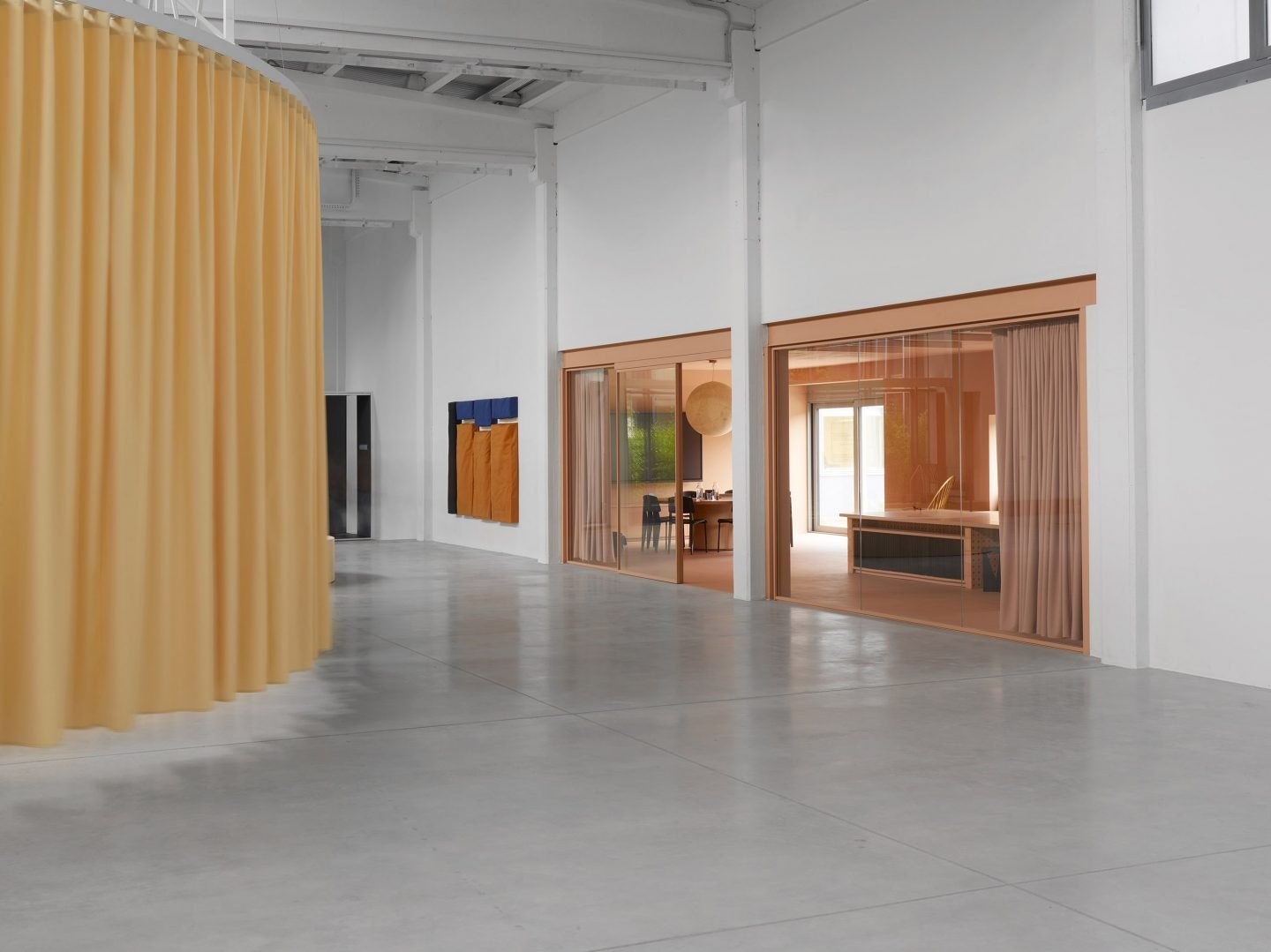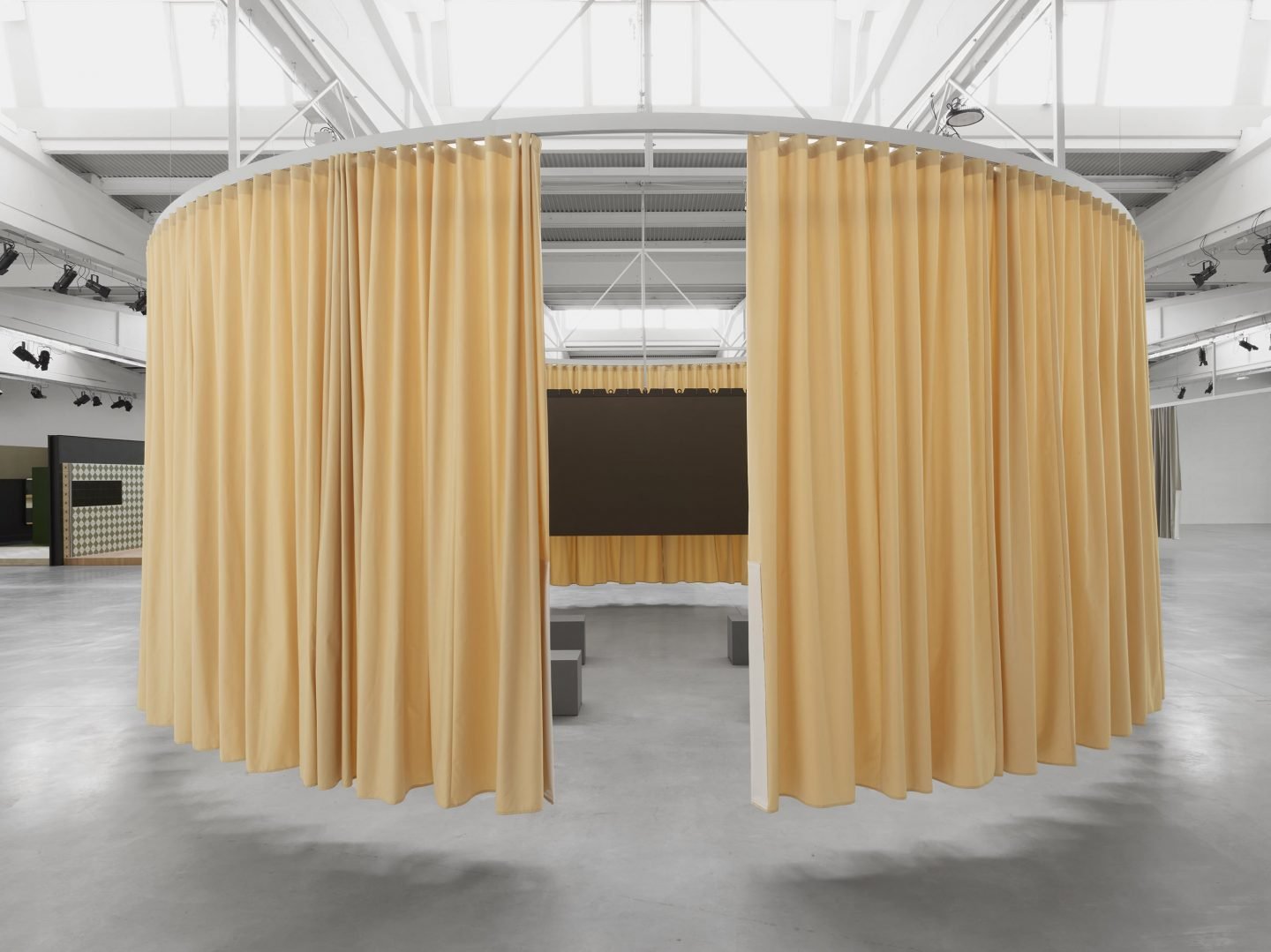 Inside Spazio Mutina, a pleasant atmosphere invites discovery at every turnIn a sequence of captivating displays and settings, Mutina's current ceramic products are showcased in their vast majesty, and always in different forms, functions, and colors. A series of podiums dedicated to the work of Mutina collaborators Ronan Ronan and Erwan Bouroullec, Patricia Urquiola, Konstantin Grcic, Tokujin Yoshioka, Raw Edges, Hella Jongerius and Barber & Osgerby fill the flexible exhibition space, accentuating the impact that materials and textures have on perception and emotion. Outside yet directly connecting with the showrooms, a striking green area, designed by landscape architect Flavio Pollano and filled with 3,800 plants, serves as a social and recreational space—a meditative place where precious time is spent discussing and exchanging ideas over coffee and wine.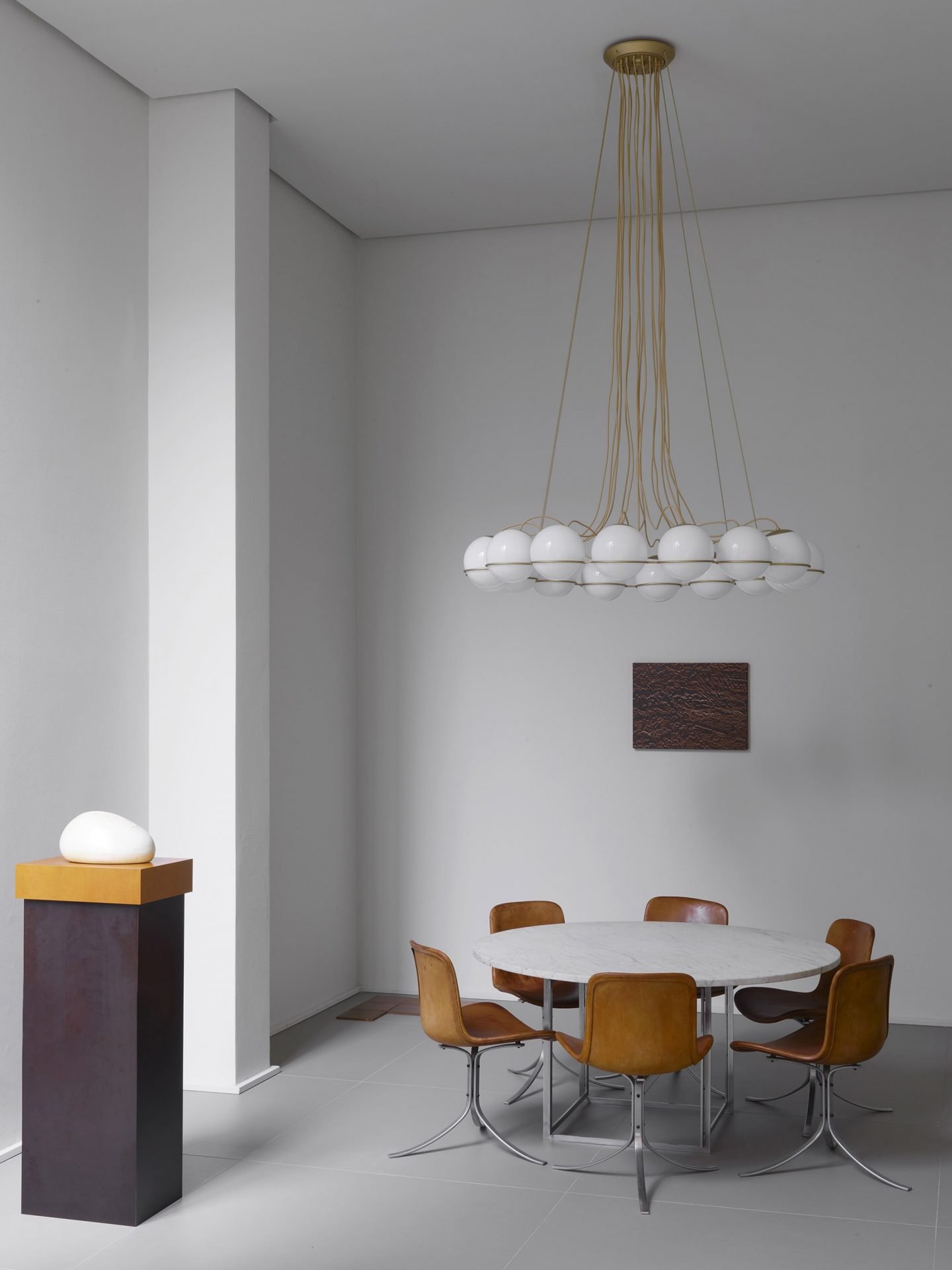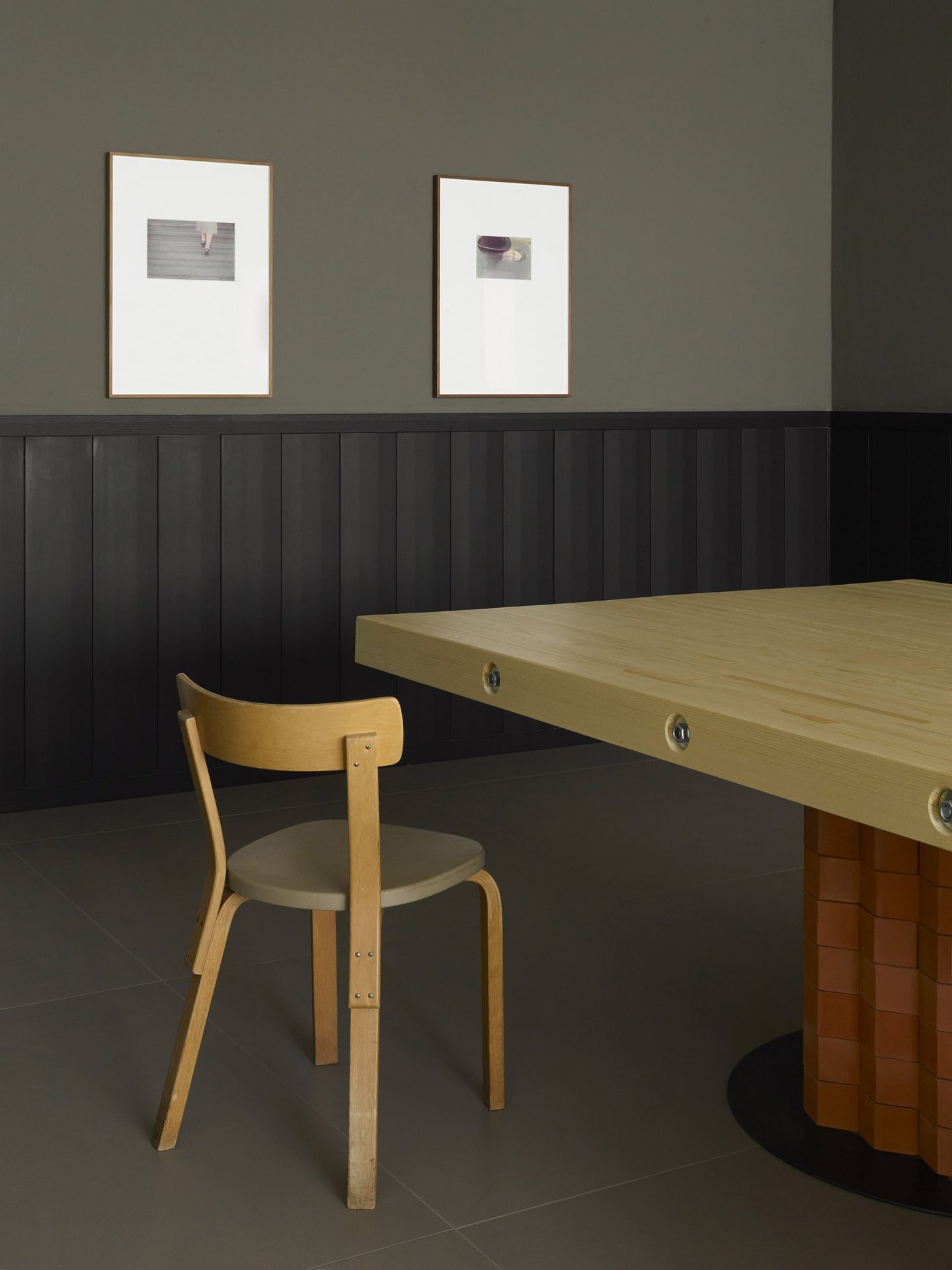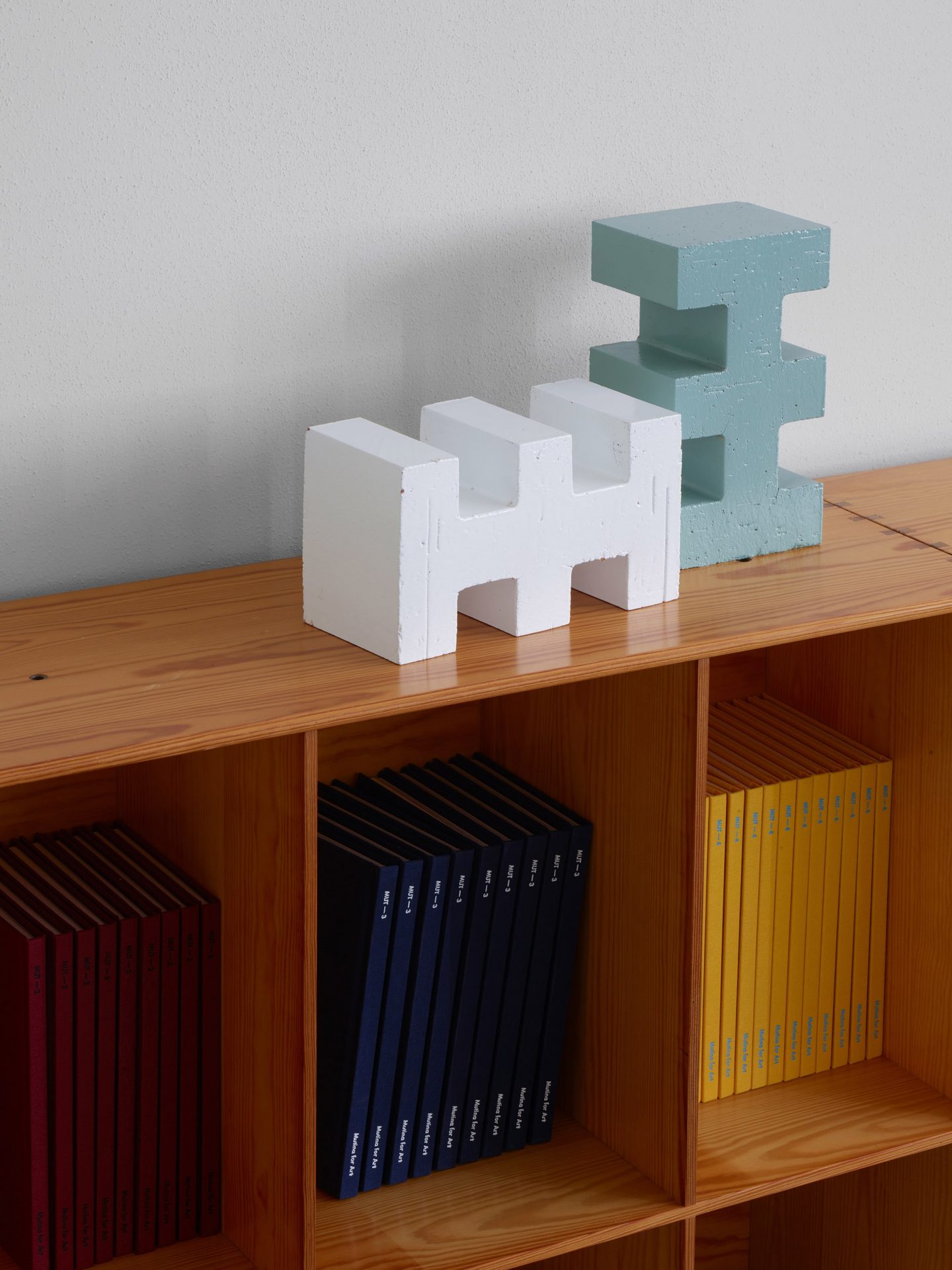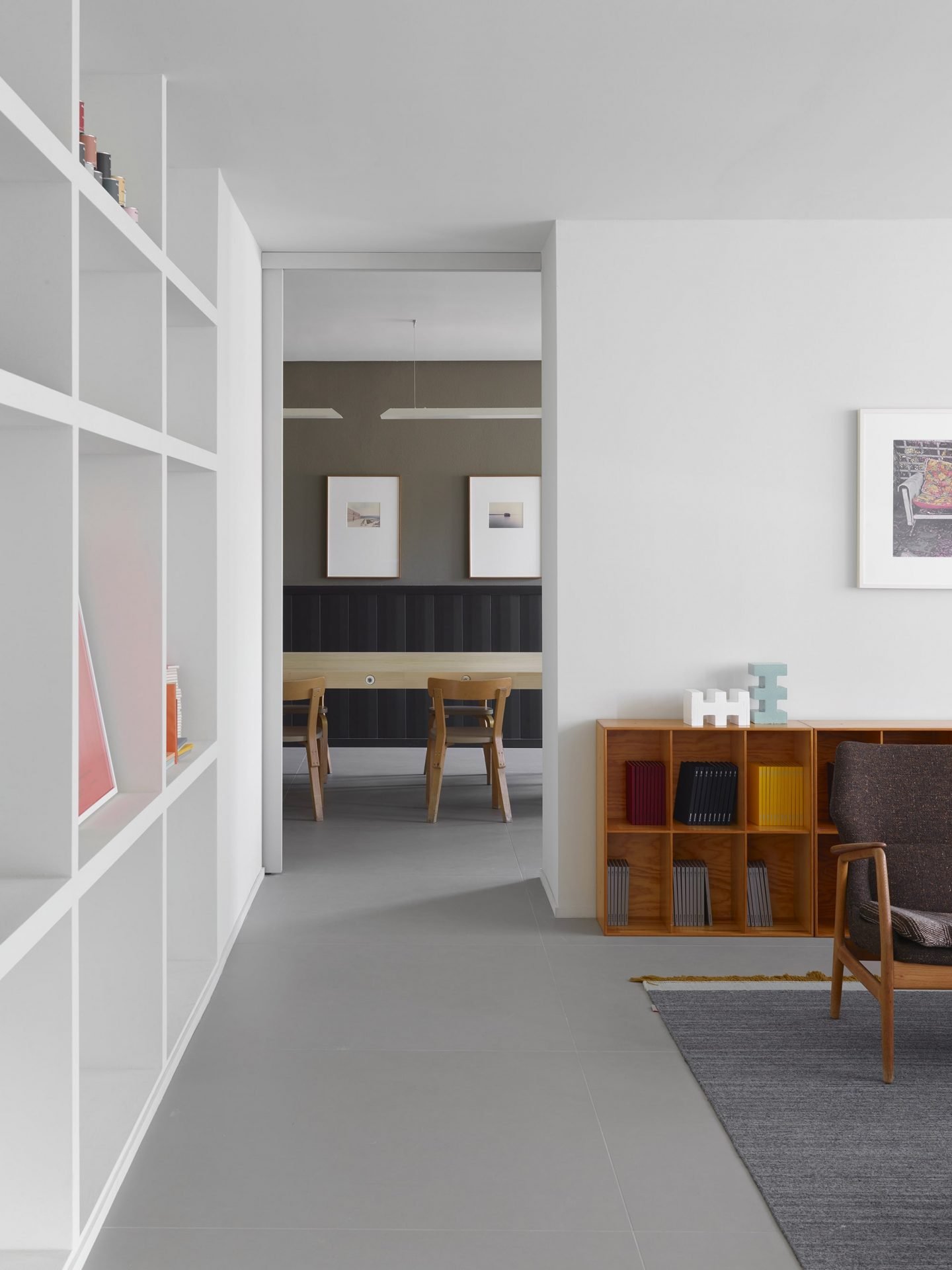 To celebrate the milestone, Mutina presented six new projects which captivate the eye and mindTo celebrate the milestone, Mutina presented six new projects to be observed and discovered in the company of a performance piece by choreographer Fernando Melo. With dancers moving and floating around the room in white costumes, the effect is overwhelmingly engaging. Standing out for its timeless beauty is Kosei—meaning composition in Japanese—a range of ceramic surfaces in eight formats and five colors by acclaimed Belgian designer and architect Vincent Van Duysen. Inspired by lava rocks, the dynamic design compositions are intended for grand architecture, for floors, both indoors and outdoors. Complementing the collection is also Renga, a new three-dimensional terracotta element conceived as a brick with which to create partition walls but also as a decorative object in its own right. Another favorite is the contribution of Japanese artist and designer Tokujin Yoshioka—part of the Mutina team since 2010—who extended the brand's historic 2010 Phenomenon collection, enhancing it with three new colors for a unique natural and tactile look and feel. His second project, Botanica, is just as wonderfully conceived: it is Mutina's first mosaic developed for floors and features elements inspired by nature—in white and gray colors, in both matt and glossy finishes—for a compelling decorative effect.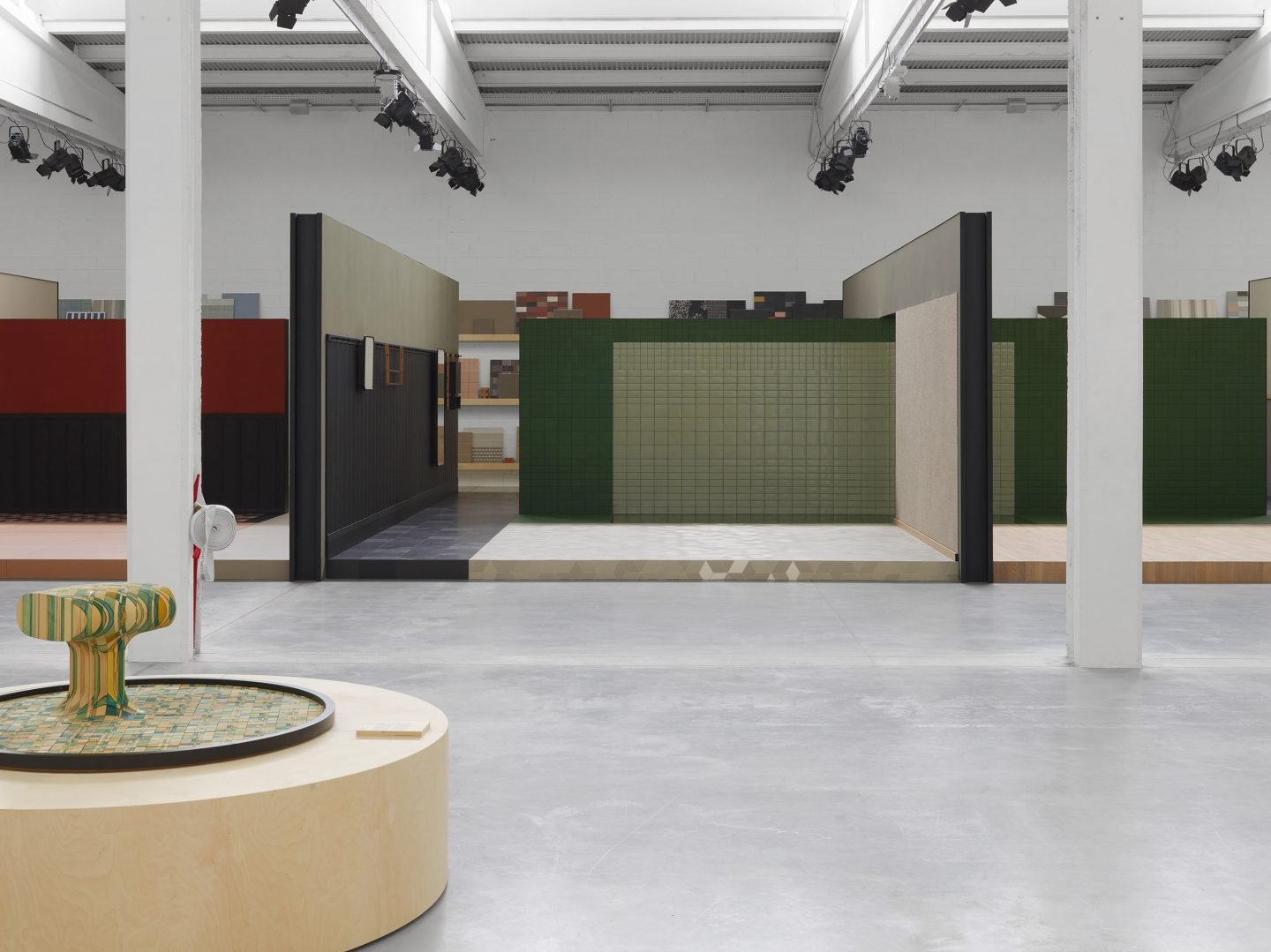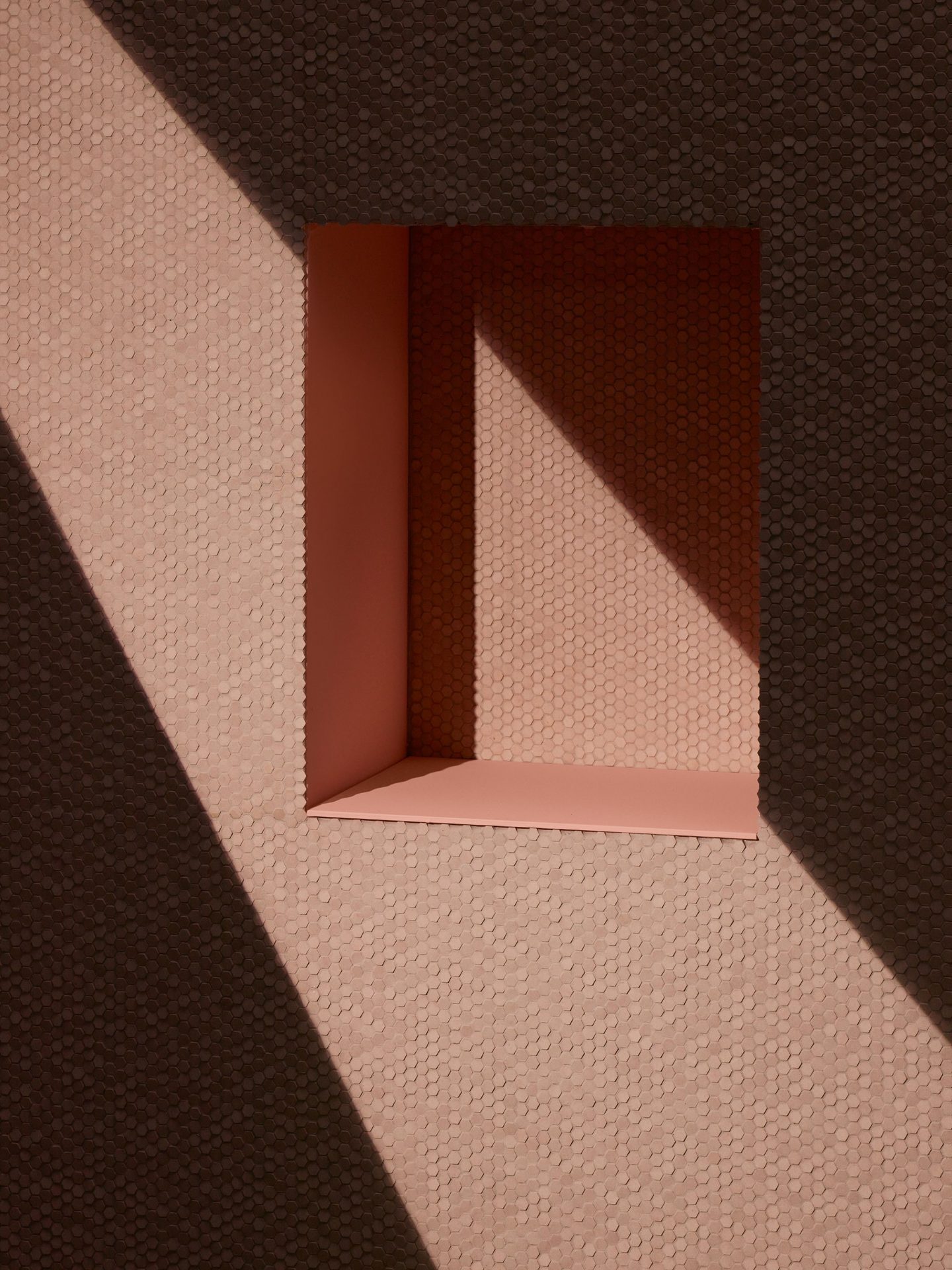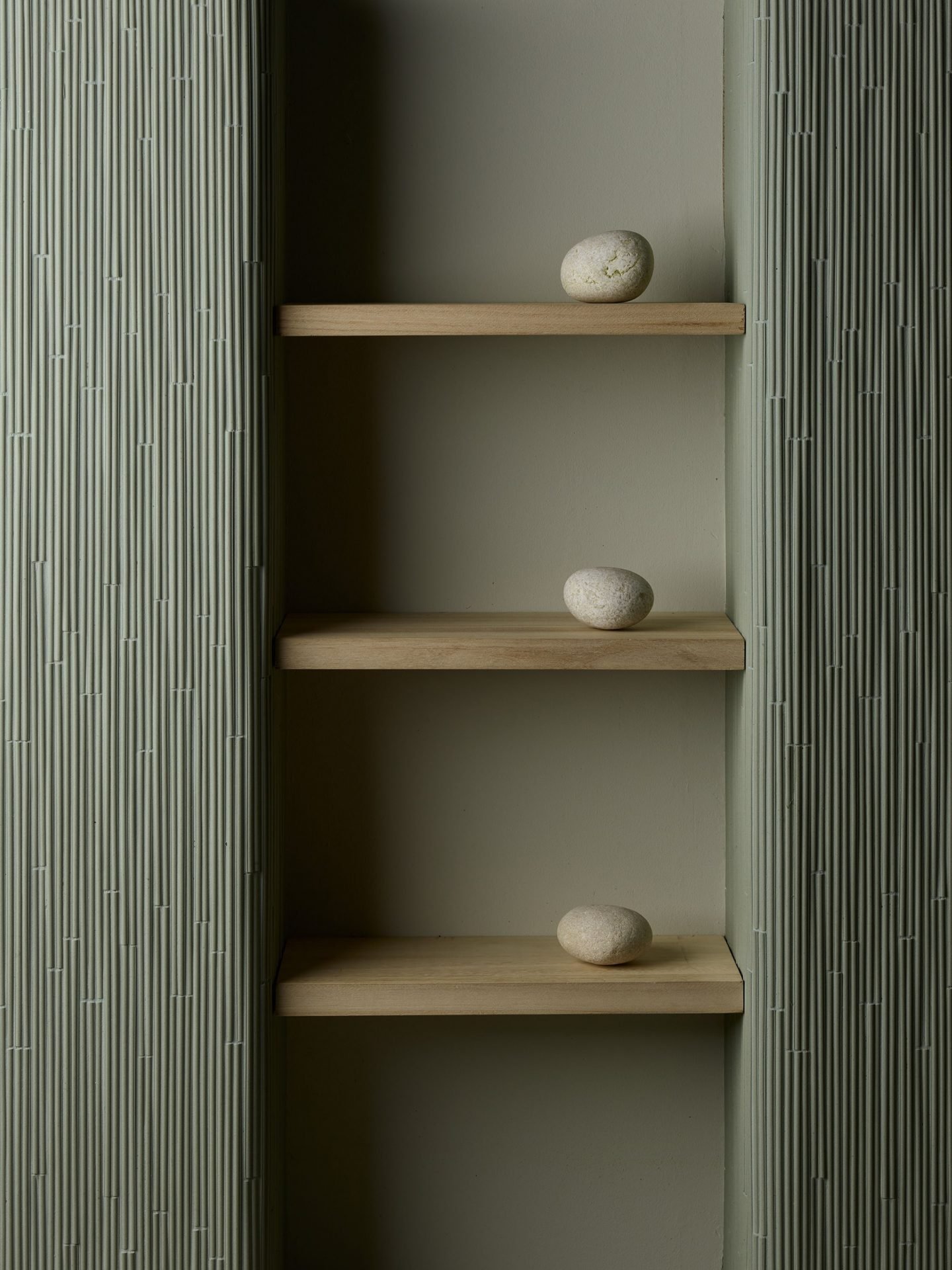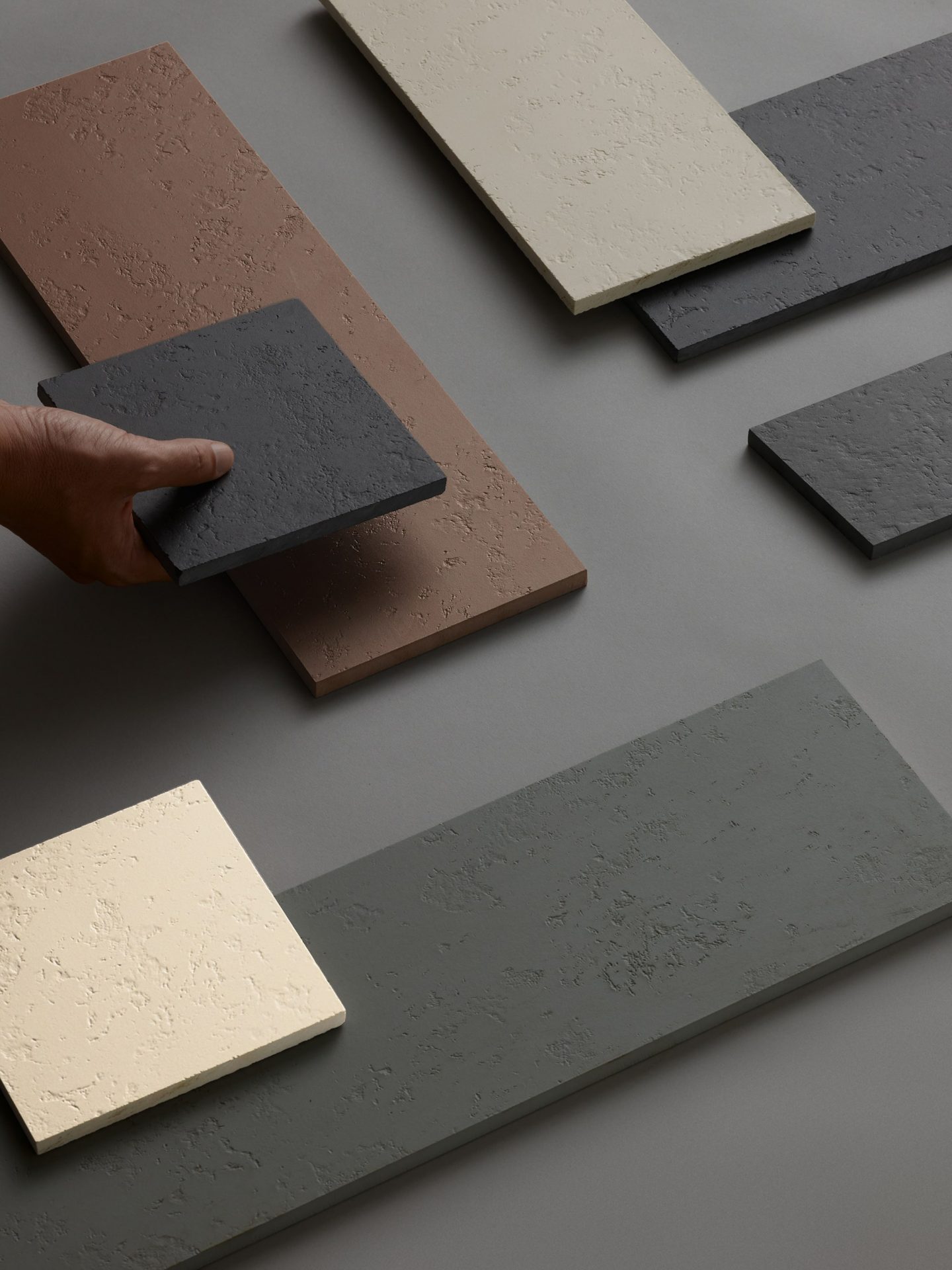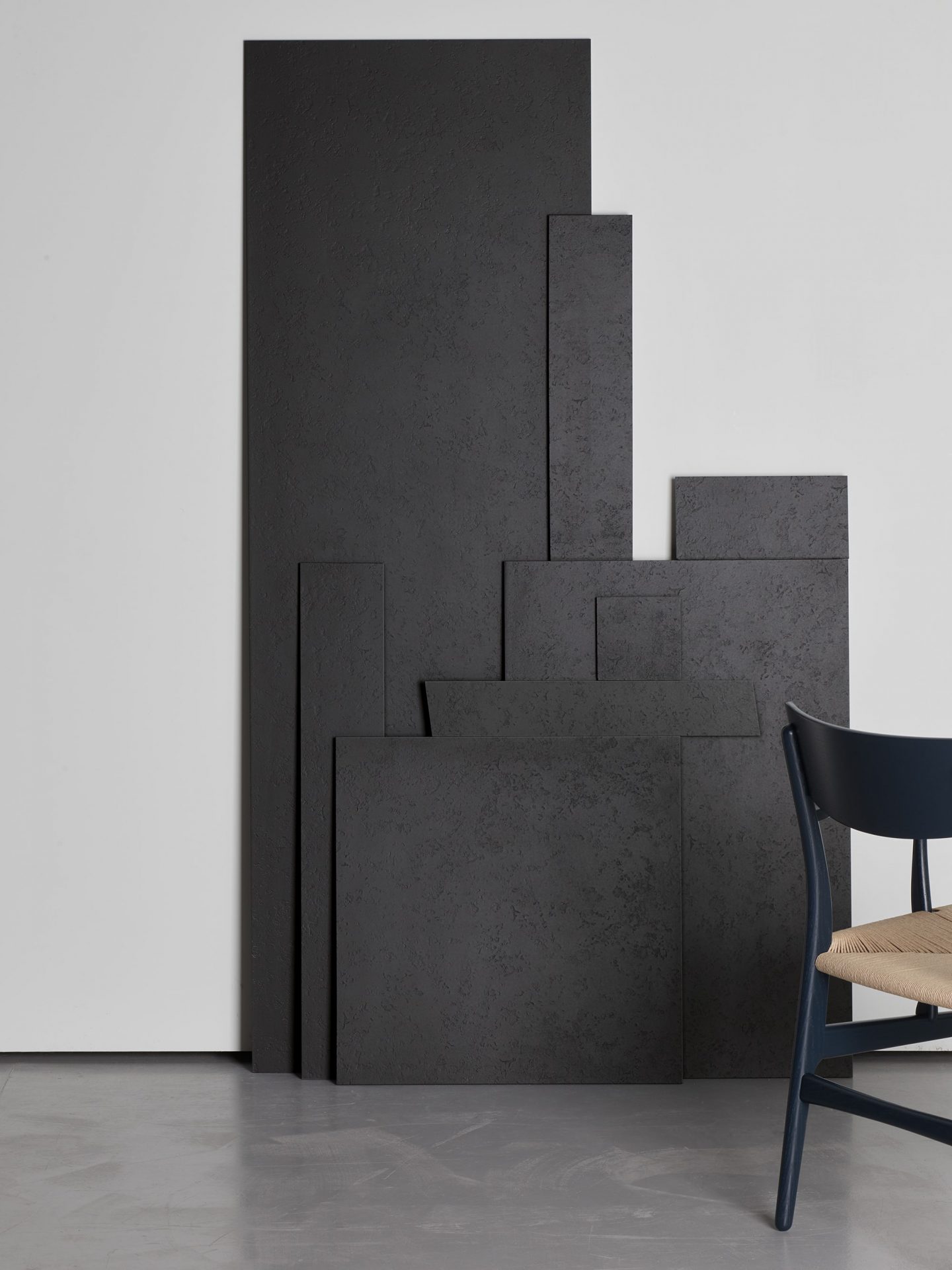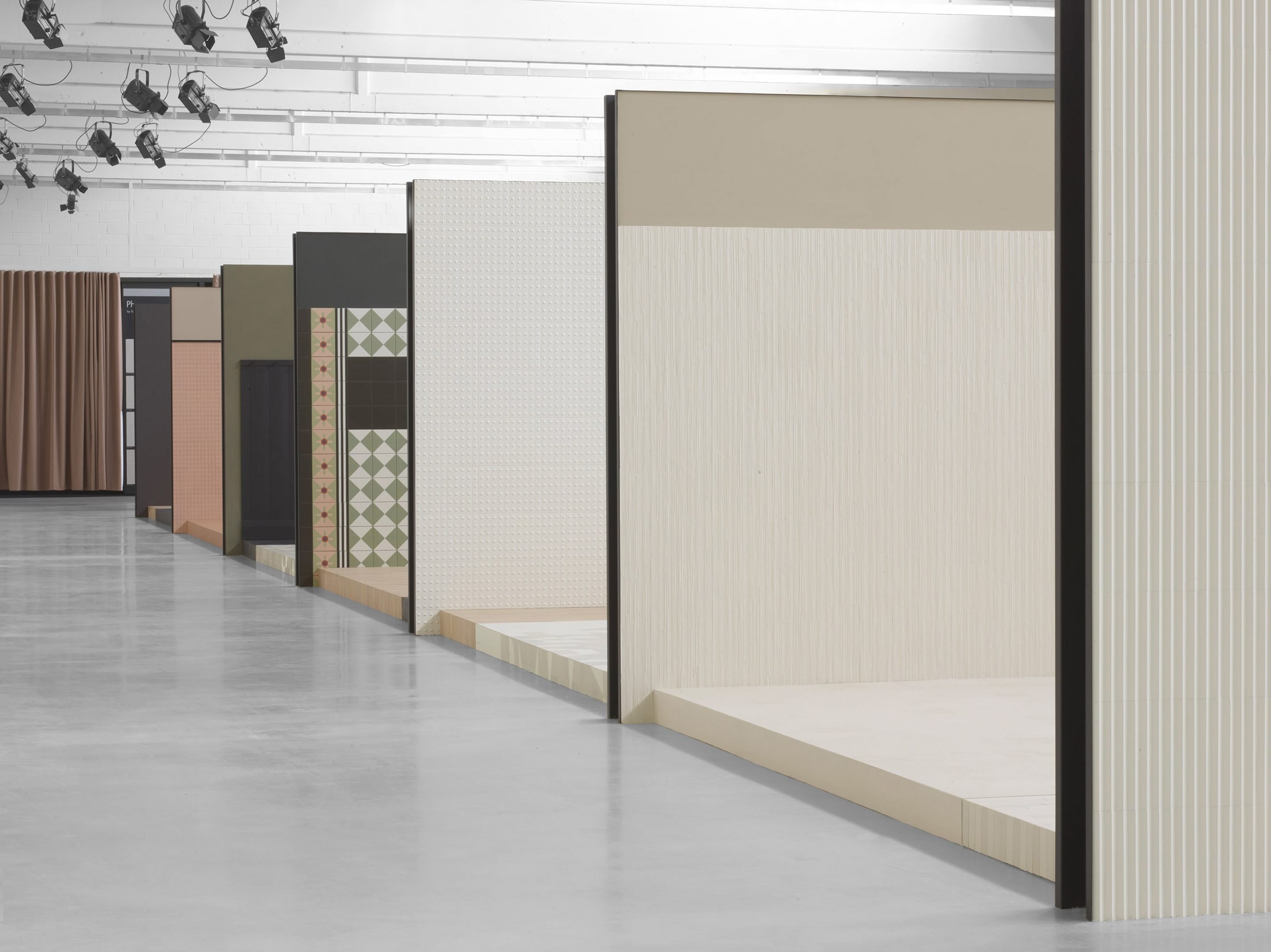 Undiscussed highlights are the Mutina Editions—all undeniably alluring and unique in their design and implementationUndiscussed highlights of our visit are the Mutina Editions, a collection of handcrafted stunning ceramic objects and home accessories developed by the Mutina Team's designers and artists. Instantly captivating our eye and mind is the Yama collection by Van Duysen, a series of enigmatic porcelain stoneware design objects, made with a manual casting technique and decorative in their revealing simplicity. Also drawing us in is Spanish architect Patricia Urquiola's first Edition El Lobo—a collection of objects featuring four glazed ceramic bands creating the profile of a wolf—and the colorful, columns-reminiscent Rombini Vases by Ronan & Erwan Bouroullec. Completing the Editions are the Phenomenon Plate by Yoshioka, the Paesaggi by Nathalie du Pasquier, and The Cylinder Glass by Laboratorio Avallone—all undeniably alluring and unique in their design and implementation.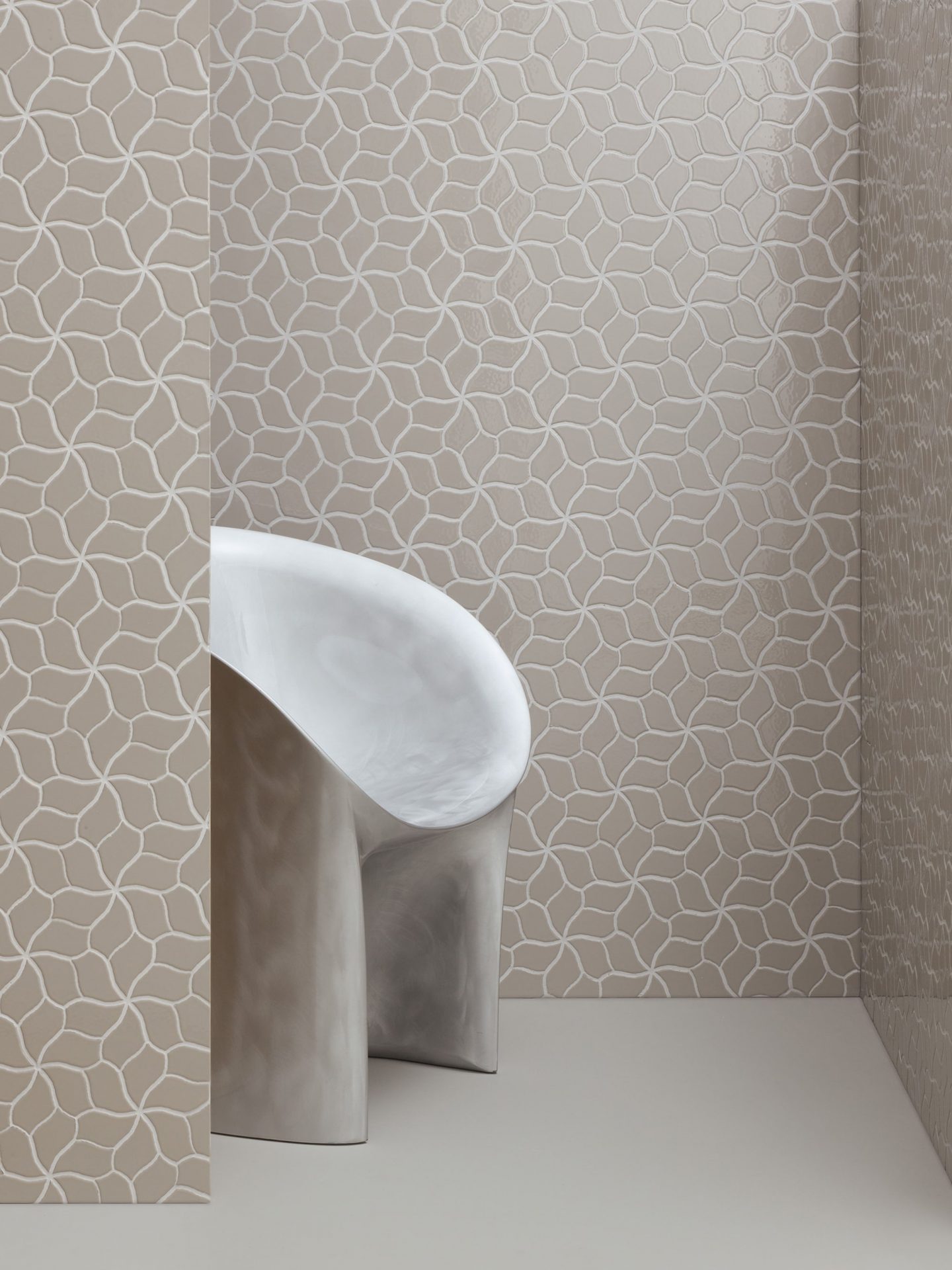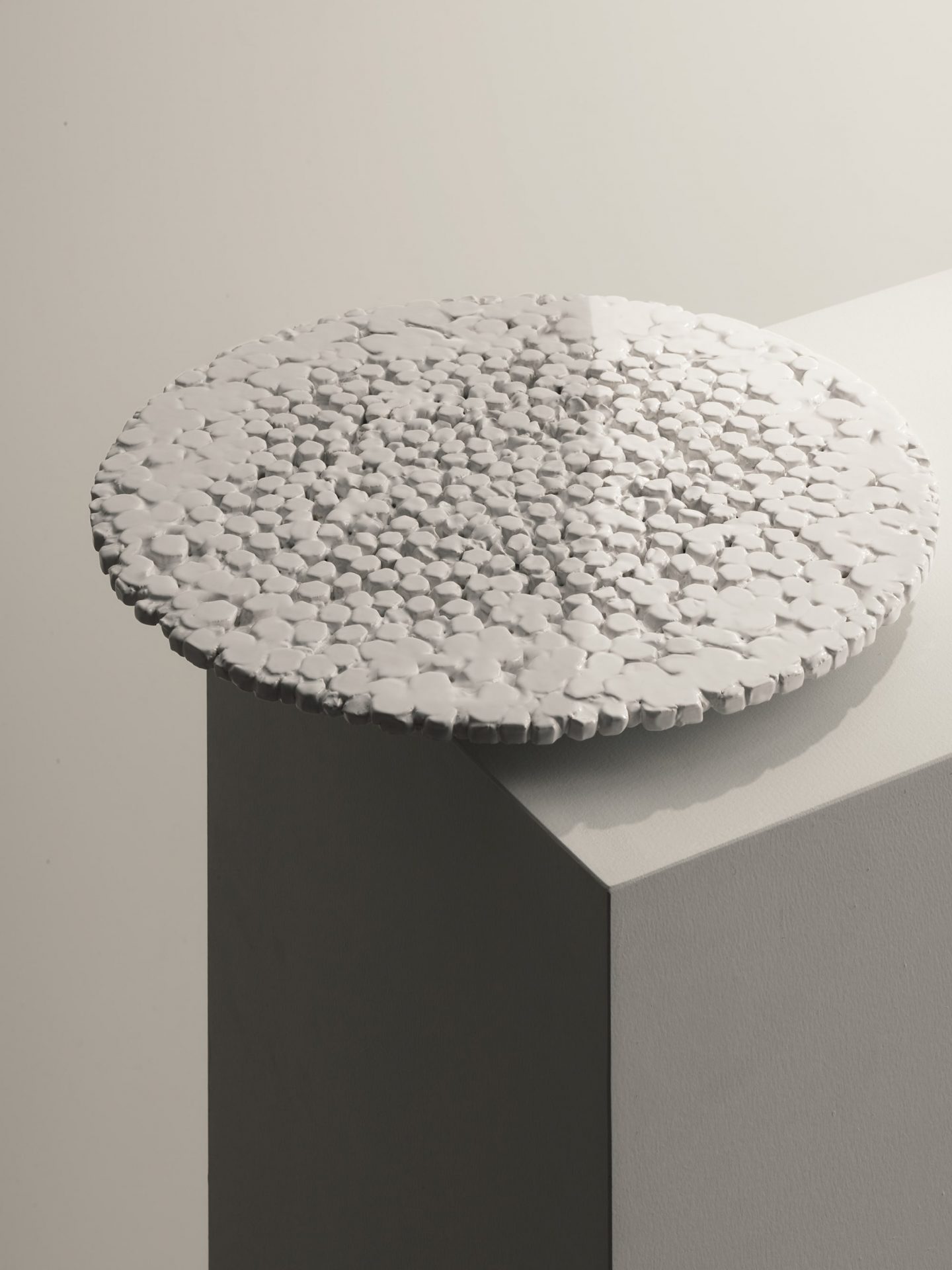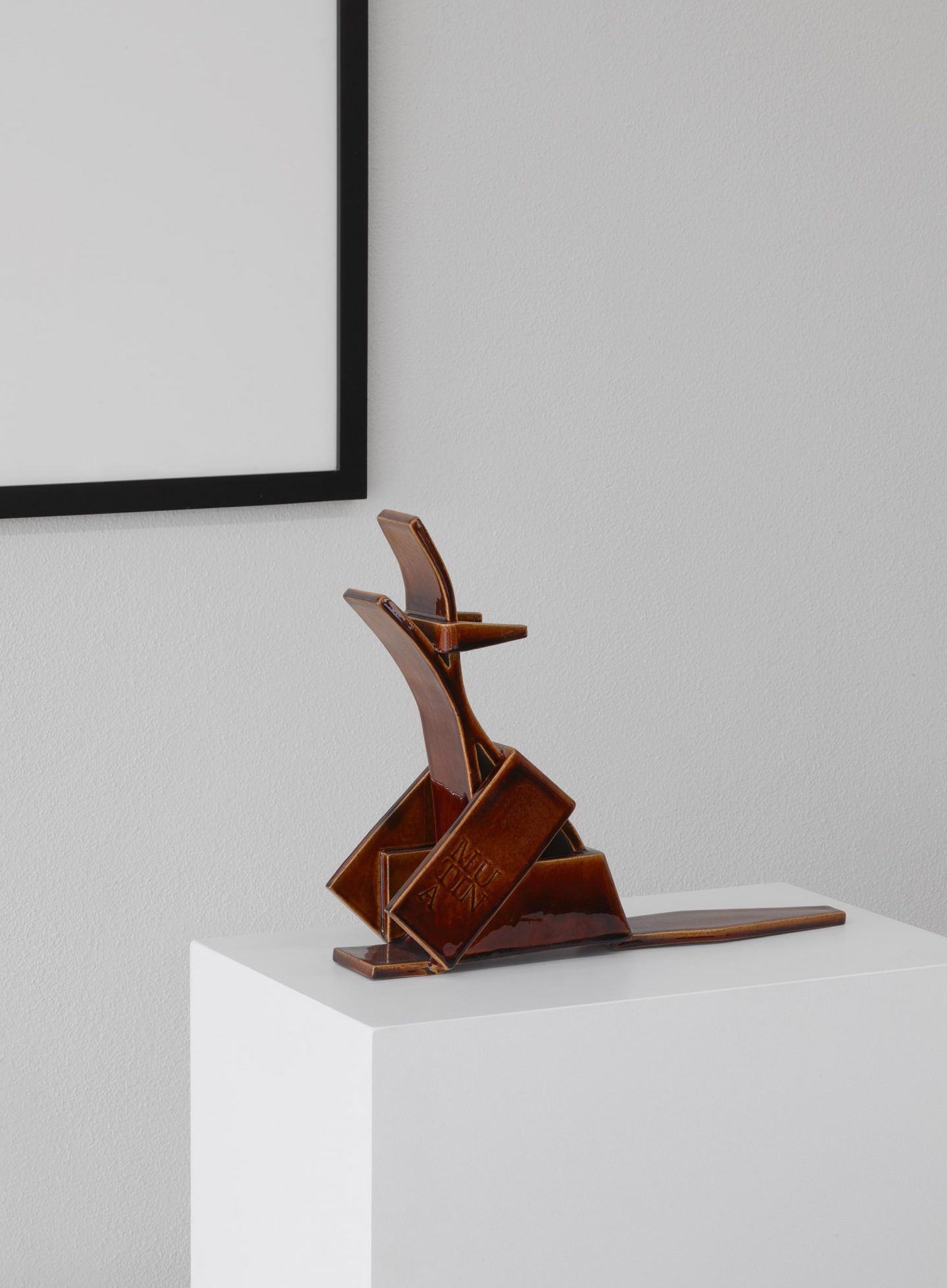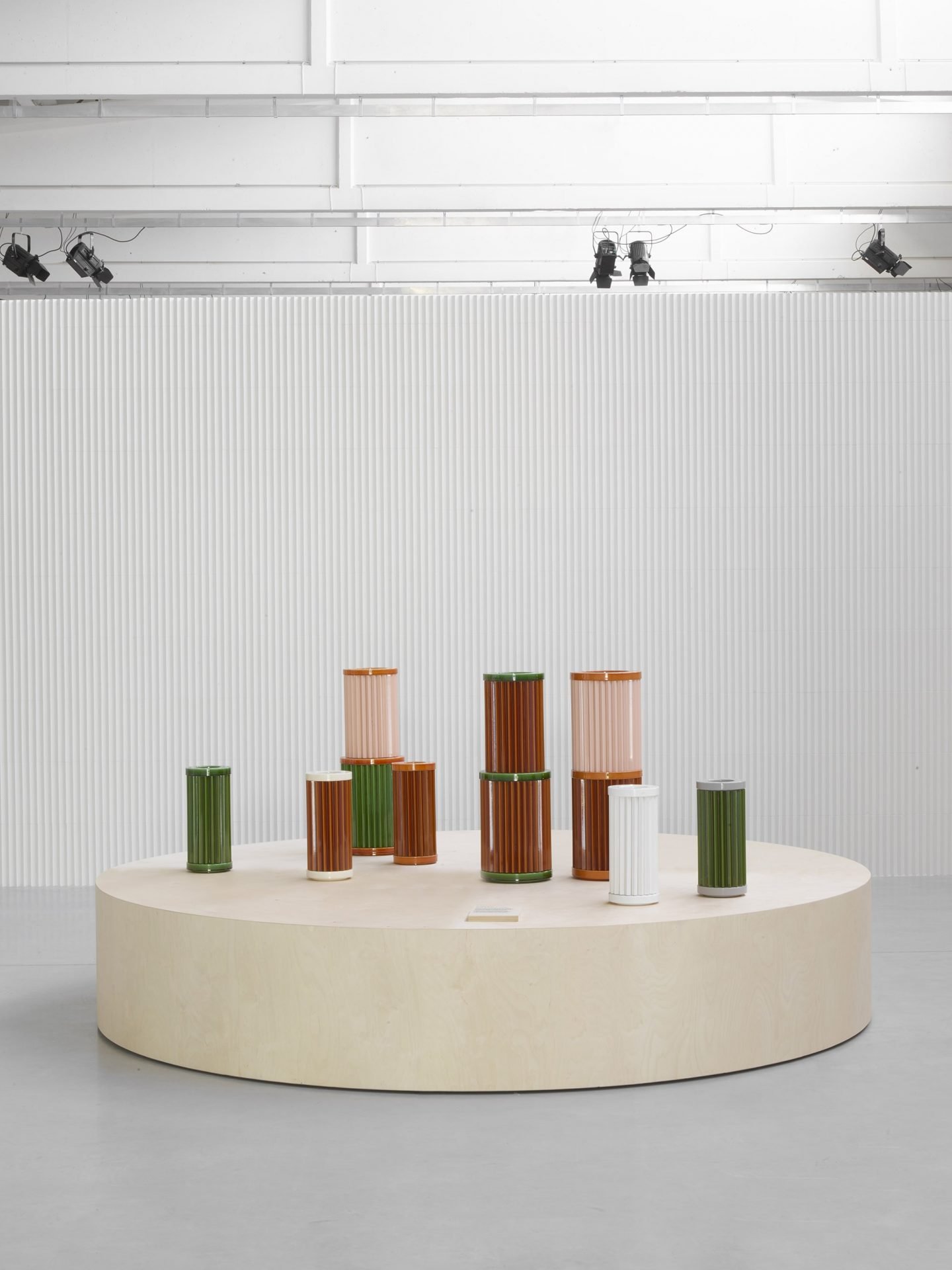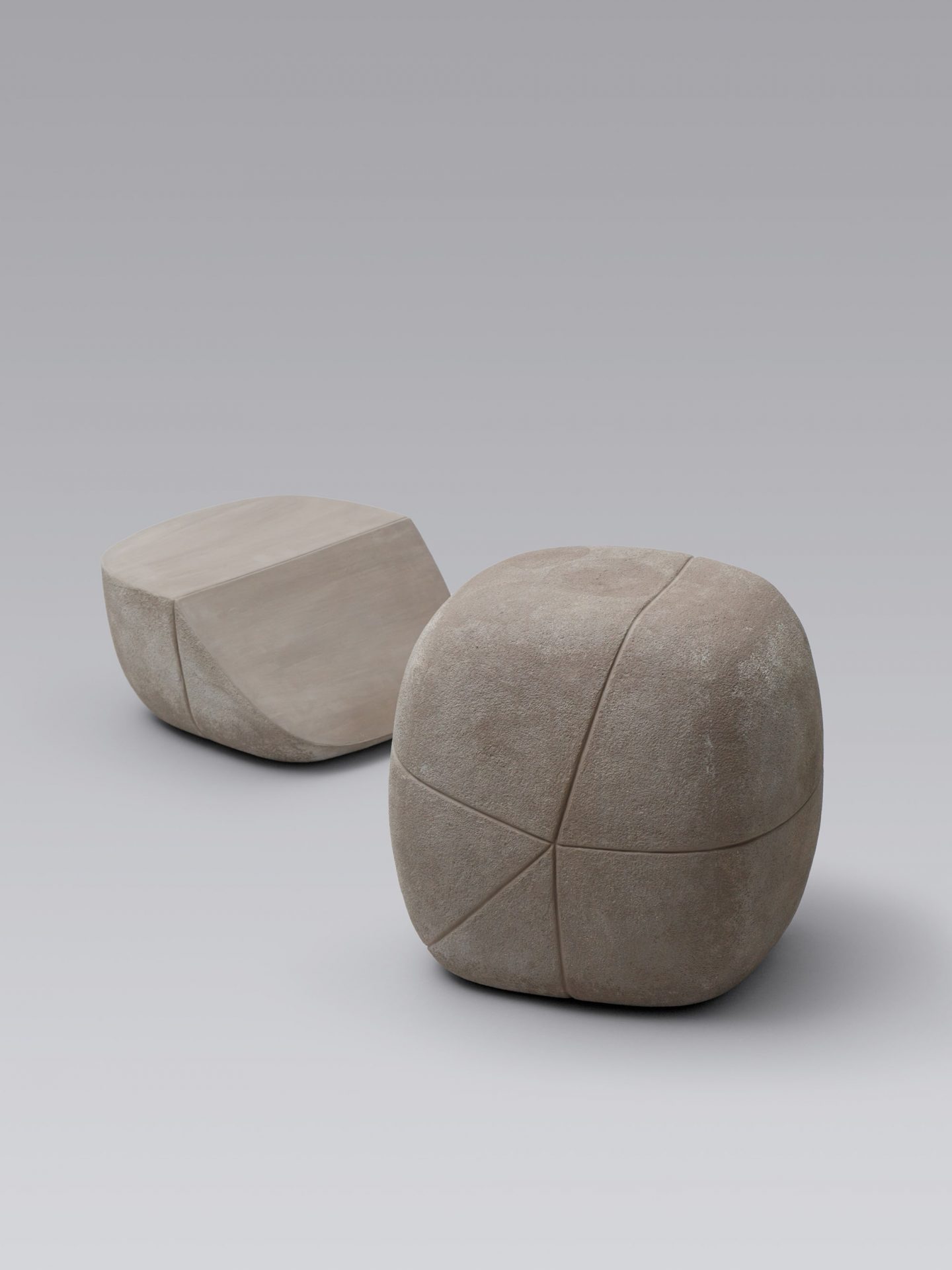 "We inhabit our space as if it was a tailored suit, sewn with care throughout its seventeen years of history"
As the night draws in and Spazio Mutina turns gradually empty, the different displays and settings feel ever more so special. Our first impressions are confirmed: the space is a celebration of the creative process behind Mutina and the way architecture alone can foster and enhance it. An ambitious project in all aspects, the new headquarters consolidate and underline the strength of the iconic tiles brand known to many, carrying its heritage, roots, and long history through refined elements, decor, and details. "We inhabit our space as if it was a tailored suit, sewn with care throughout its seventeen years of history," says Massimo Orsini, the company's CEO. We completely agree. With the Spazio, Mutina has not only unleashed their impressive creativity but, once again, dared to go beyond—a continued challenge and a testament to its non-stop enthusiasm for design experimentation.