In 1995, French anthropologist Marc Augé coined the neologism 'non-place' to describe places that are not a destination but spaces of passing; lacking meaning and history, with which humans do not experientially relate to in an intimate sense. IGNANT has digitally-rendered these functional and highly visual spatial productions as fugitive glimpses of a pristine world—as desolate, transient public places, characterized by concrete and artificial surfaces. We set out to show how the new HP Elite Dragonfly portable laptop may transform these spaces of transition, by reappropriating and reassessing our notions of place.
Found throughout our urban landscapes, 'non-places' are generic transitory spaces that individuals experience routinely—they are airports, passageways, hotel lobbies, elevators. As portable devices such as laptops, tablets and smartphones, become progressively more present in our everyday life, they inevitably mediate our experience of space. If the idea of place is associated with location and our engagement with space, can the portability of a laptop instill a different sense of 'non-places'?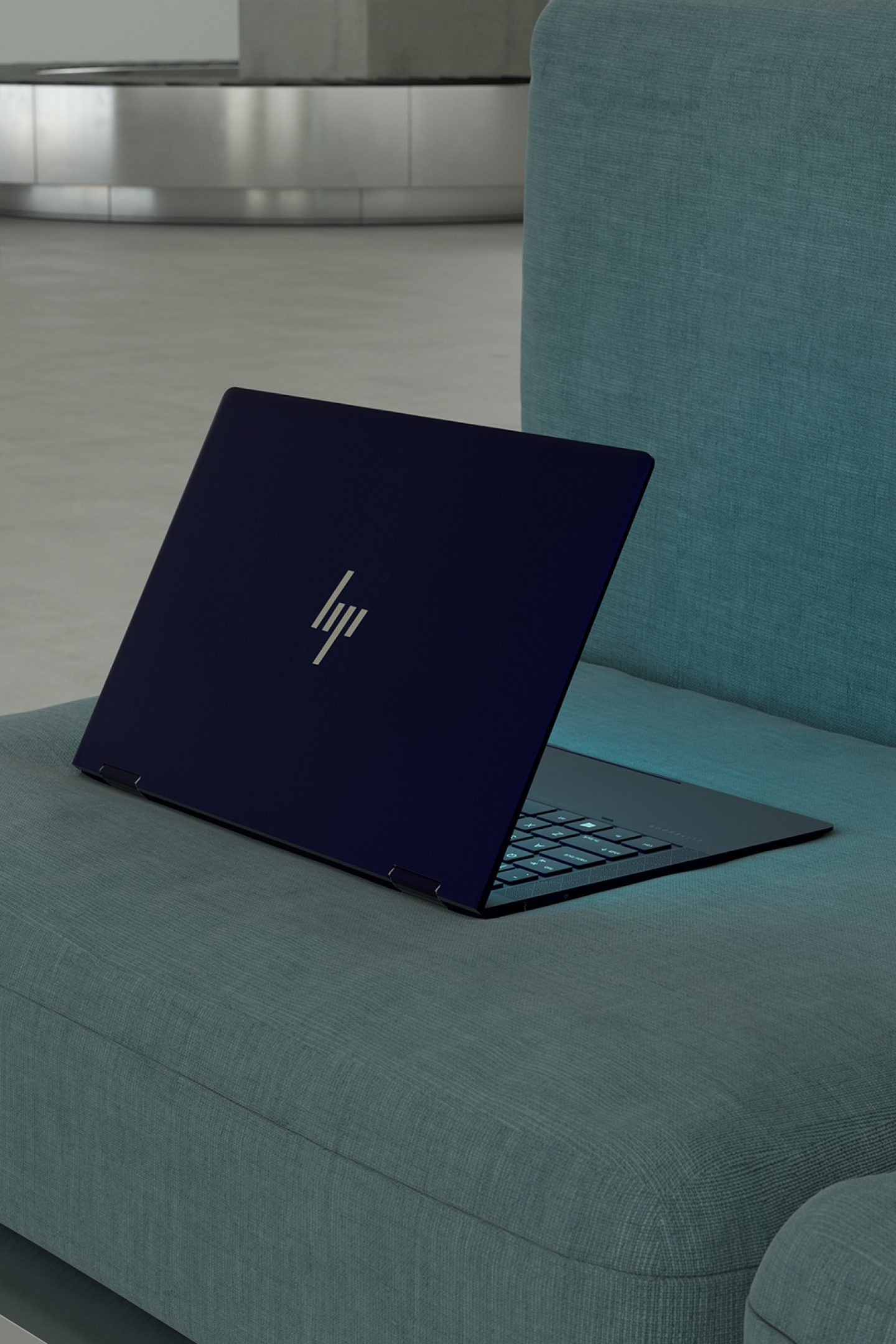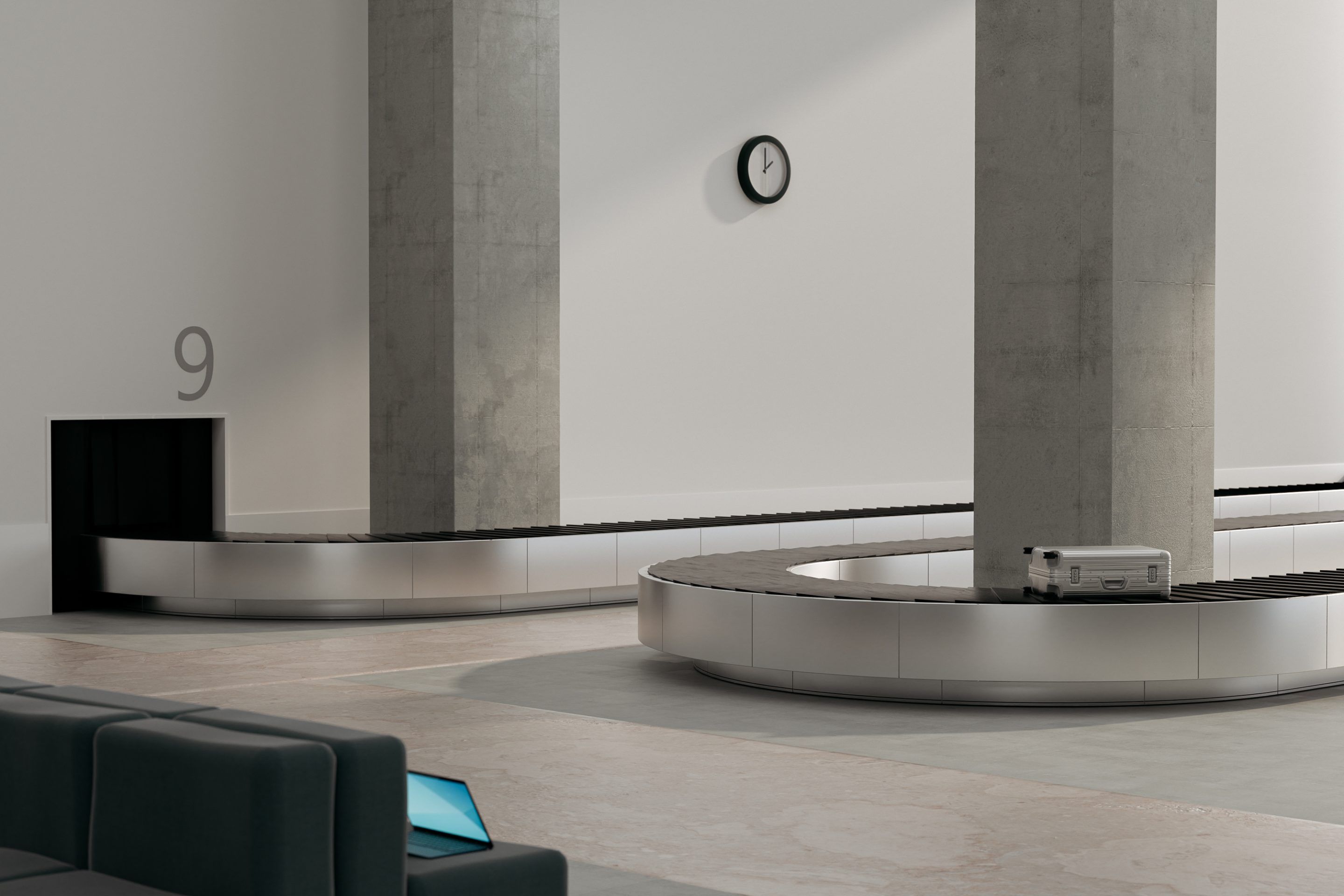 Primarily developed for business purposes, the ultra-thin convertible laptop provides portability and practicality to meet the demands of business travel behavior—it is designed to be easily carried, folded, and tucked away, with no compromises on performance or battery life. Its portable property gives the laptop not only a new level of comfort and a sense of freedom, but makes it an active participant in the creation and experience of space: it opens up 'non-places' to new interpretations that combine digital and physical spaces.
As the HP laptop transforms this set of spaces, new possibilities of place and 'non-place' are formed.
As the device crosses the different digitally-rendered sceneries, it emigrates workspaces into new locations, making offices in non-place; outside the confines of proper business spaces. Users are given the ability to differently perceive and engage with their location; as such, a new sense of place can be established in individuals, one that is created through their own physical location and through engagement with the portable device. As the HP laptop transforms this set of spaces, new possibilities of place and 'non-place' are formed.