Known internationally for his legendary vision, American contemporary artist FUTURA 2000 has created three exclusive designs for the new 'BMW M2 Competition'. IGNANT was invited to witness the international premiere of the first of the three hand-painted high-performance art vehicles, as the collaboration was unveiled to great effect during Frieze Los Angeles 2020.
Artistic imagination and creative power have lived in BMW's high-performance M division for decades. Now, the German manufacturer is taking it a step further, injecting original design innovation into their latest sportscars collection. The new 'BMW M2 Competition' is bold, provocative, and the all-over graffiti treatment is quintessentially of FUTURA 2000's visual style. There is an undeniable synergy between the New York City-based artist and BMW M; from their enduring dedication to artistry and aesthetics, to their challenging designs and radical innovations. BMW M boasts a long-standing history and legacy of art cars, with previous collaborations including Jeff Koons, Olafur Eliasson, Andy Warhol, and Roy Lichtenstein. Yet the FUTURA 2000 collaboration is unique for its three unpurchasable masterpieces that are complemented by a 500-car 'Edition' series, which, unlike previous collaborators, will be scheduled for public purchase in June 2020.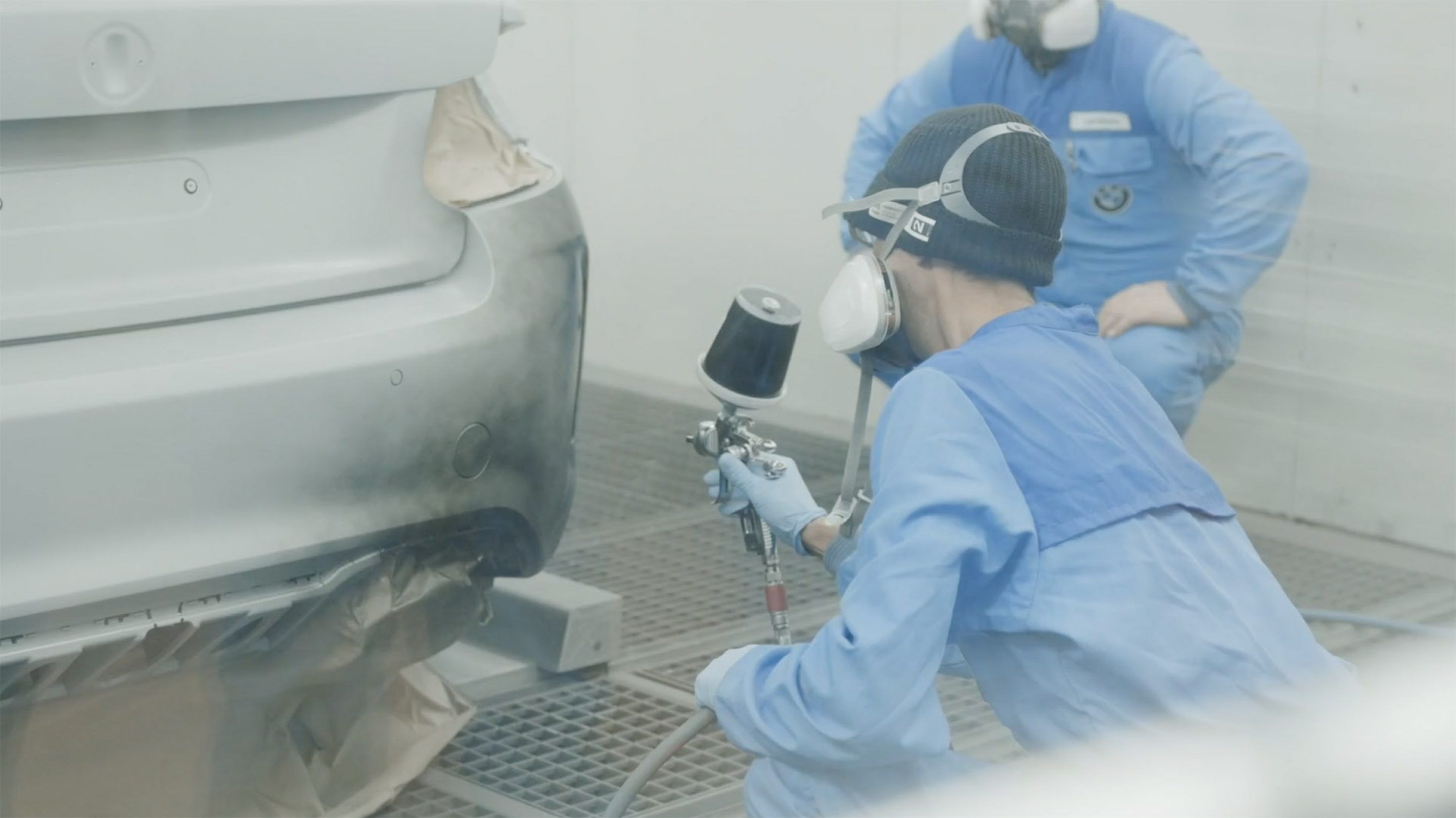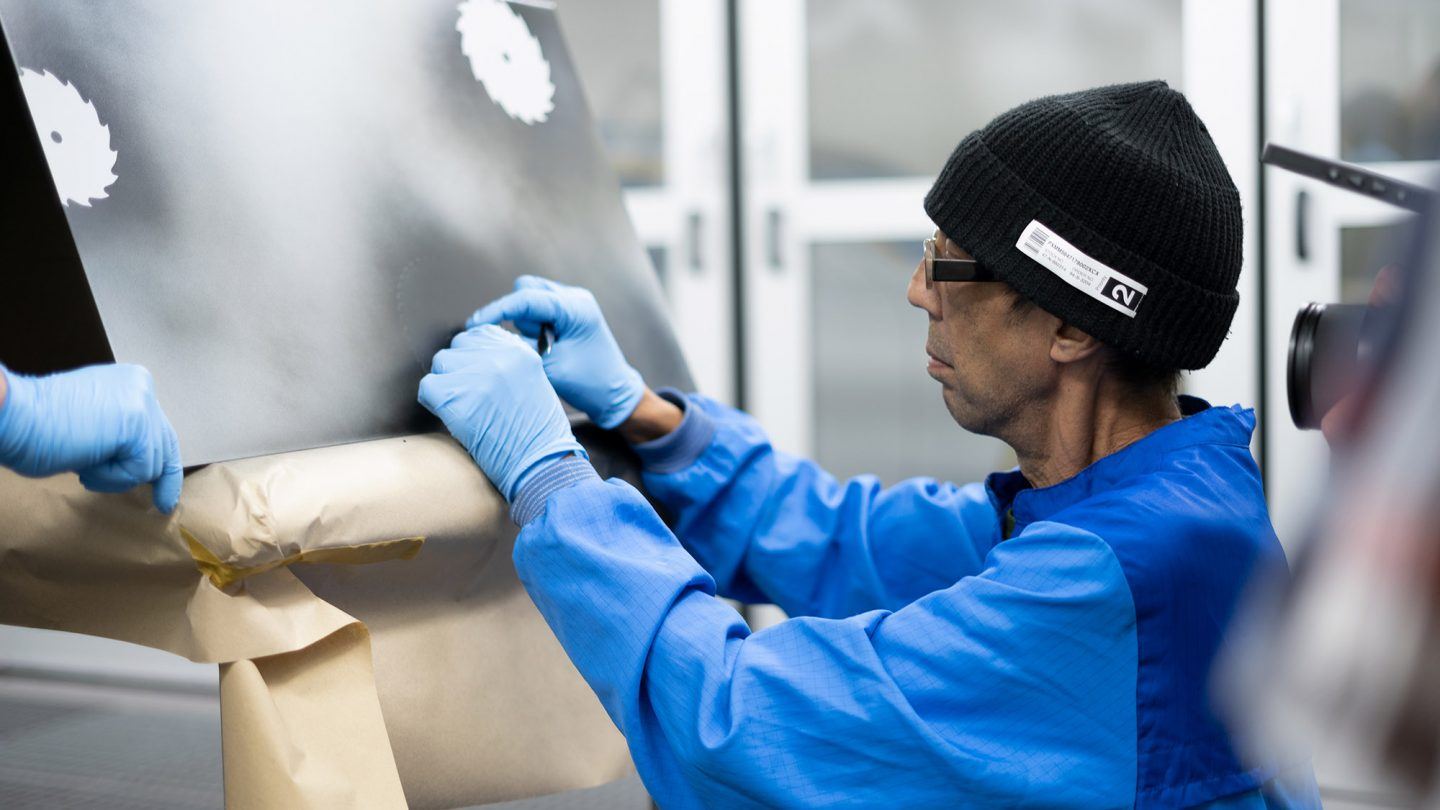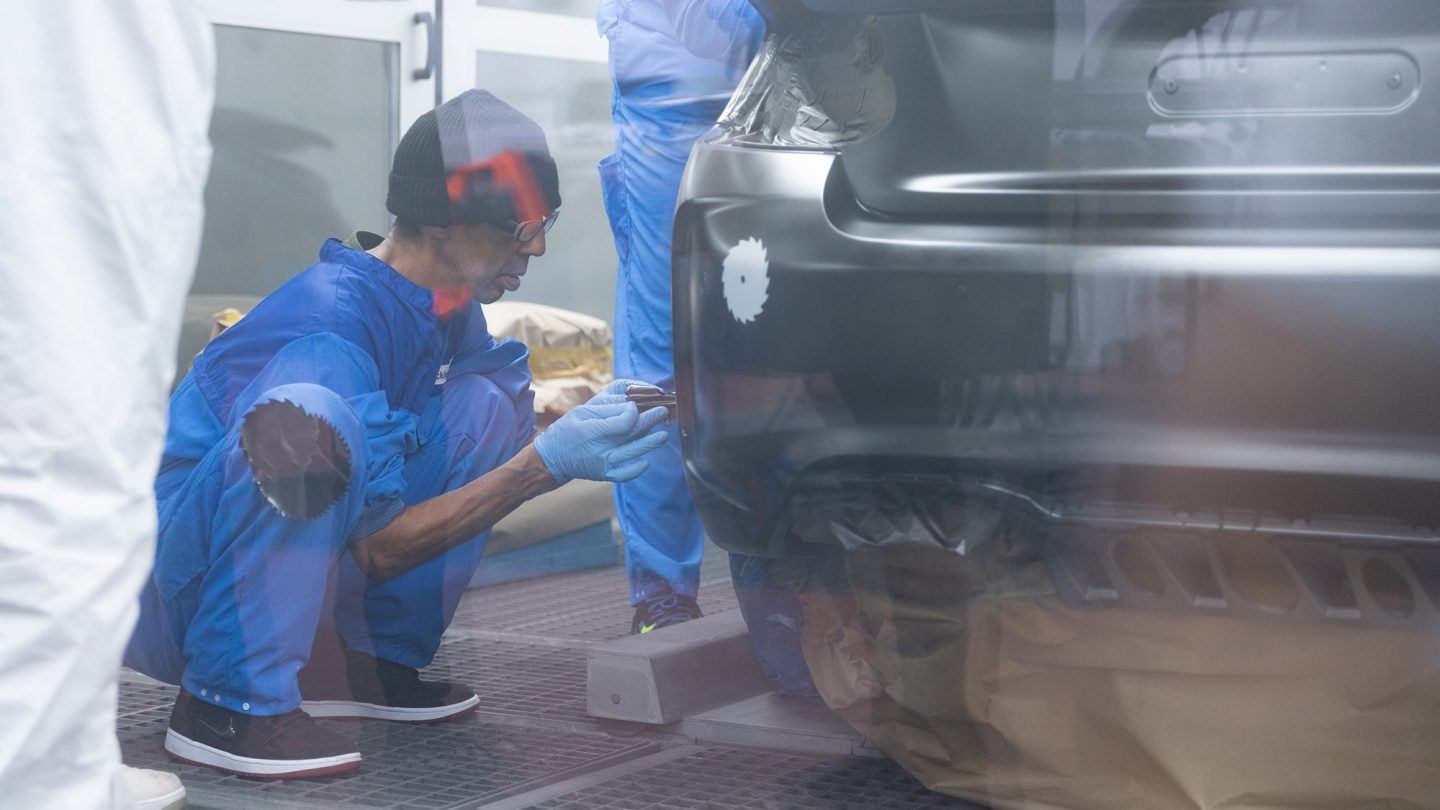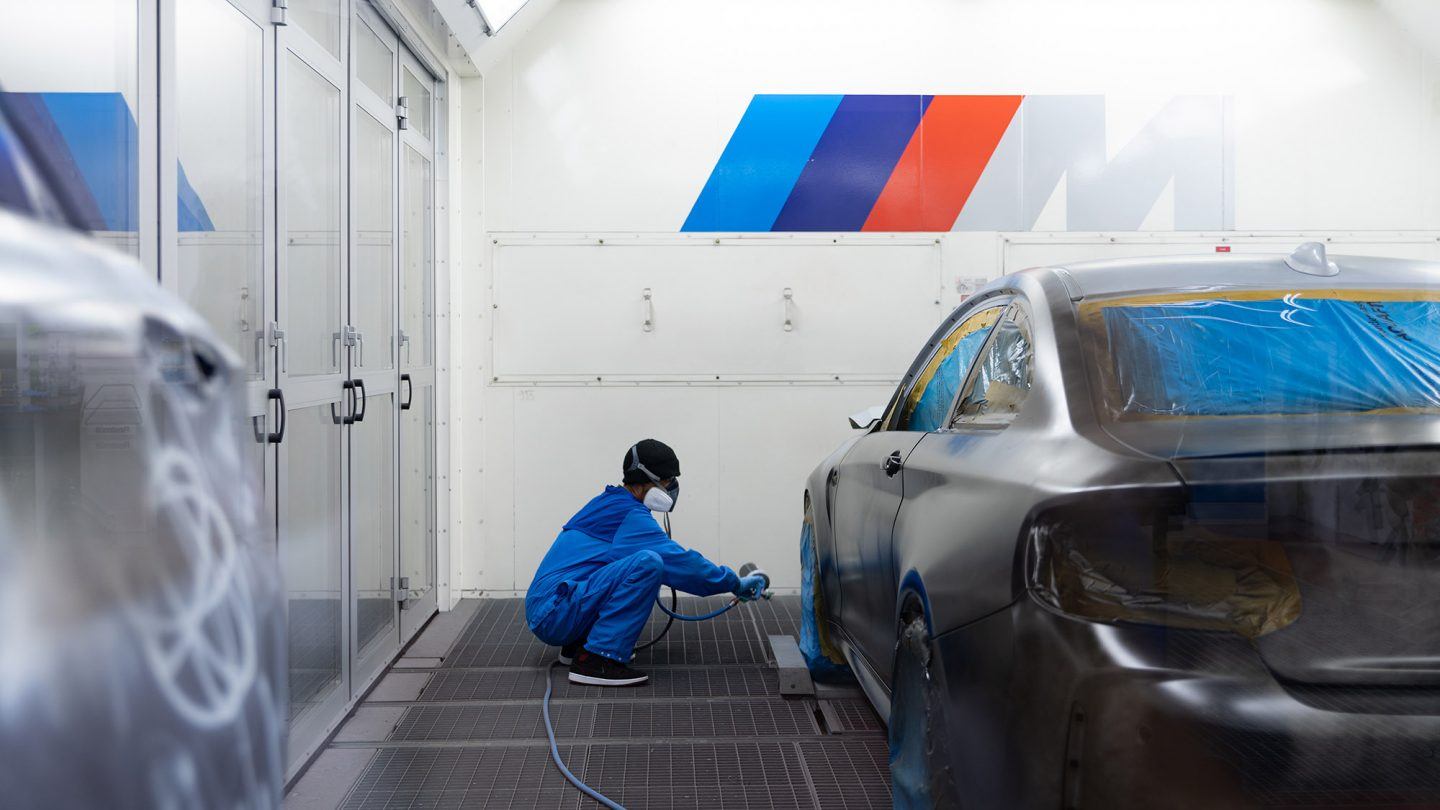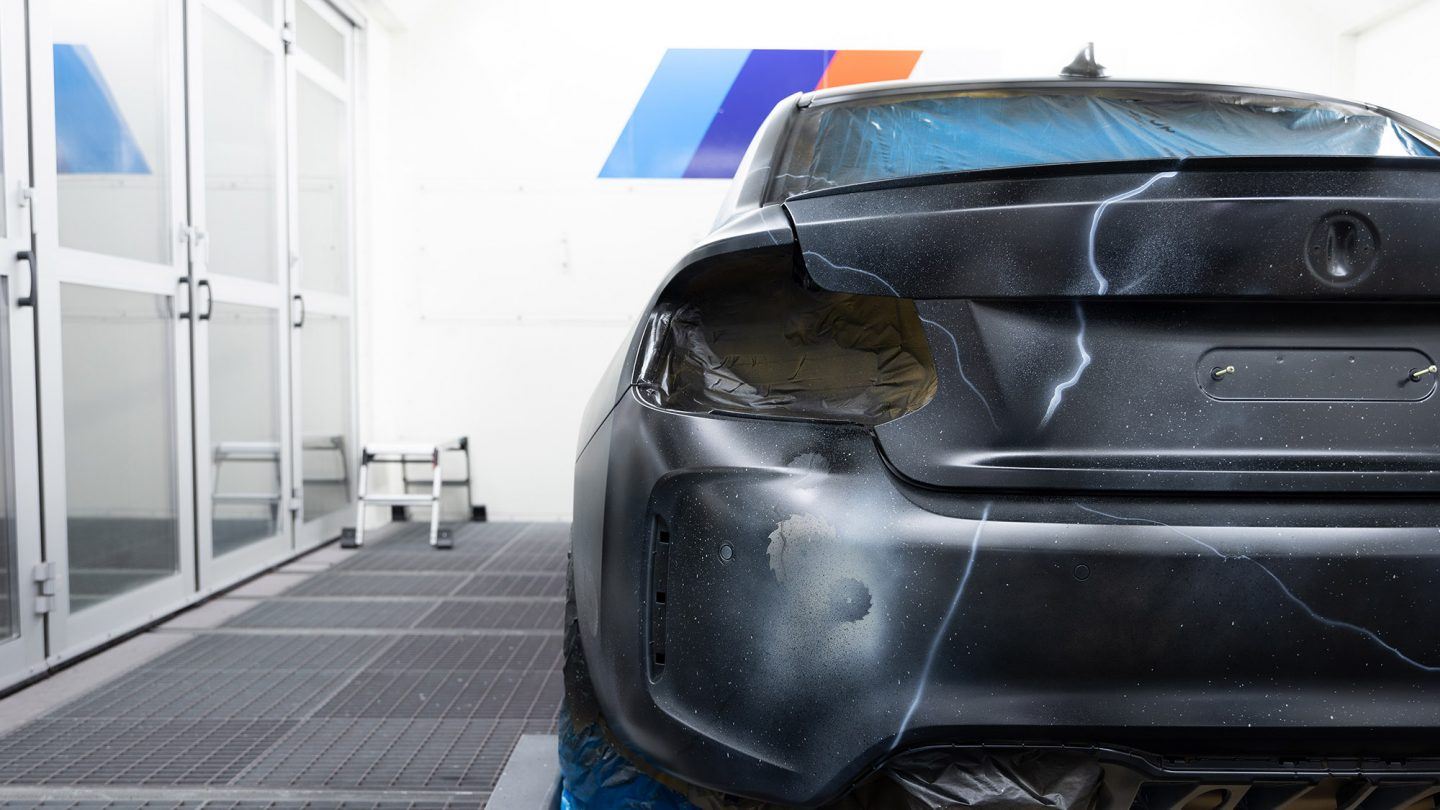 Born Leonard Hilton McGurr, FUTURA 2000 has made a name for himself as one of today's most radical contemporary artists. A pioneer of graffiti art into the gallery ecosystem in the 1980s, FUTURA 2000 gained international recognition for his rule-breaking approach to art—cultivating a movement alongside the likes of Jean-Michel Basquiat, Keith Haring, and Dondi White—and for his collaborations with brands such as Off White, Louis Vuitton, and Supreme. He is known for his energetic visuals, mastery of color, concentric forms, kinetic compositions, and innovative engagement with space. The artist's collaboration with BMW M bears his unique signature style with an added edge. The dripping paint effects, skewed lines, and concentric forms accentuate the car's rebellious character and constructive style. Unique body graphics and decorative inserts are found both on the outside and in the car's interior.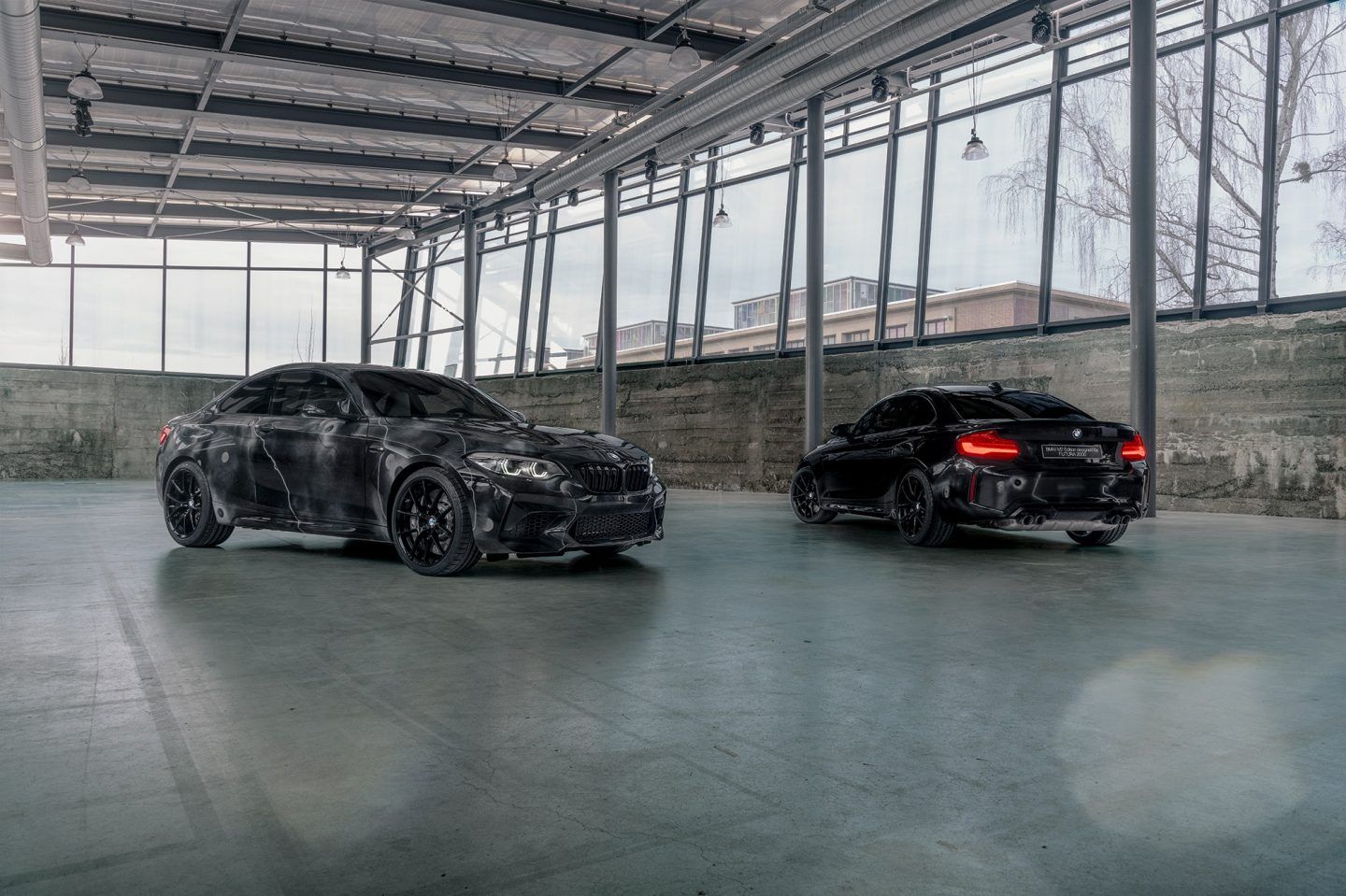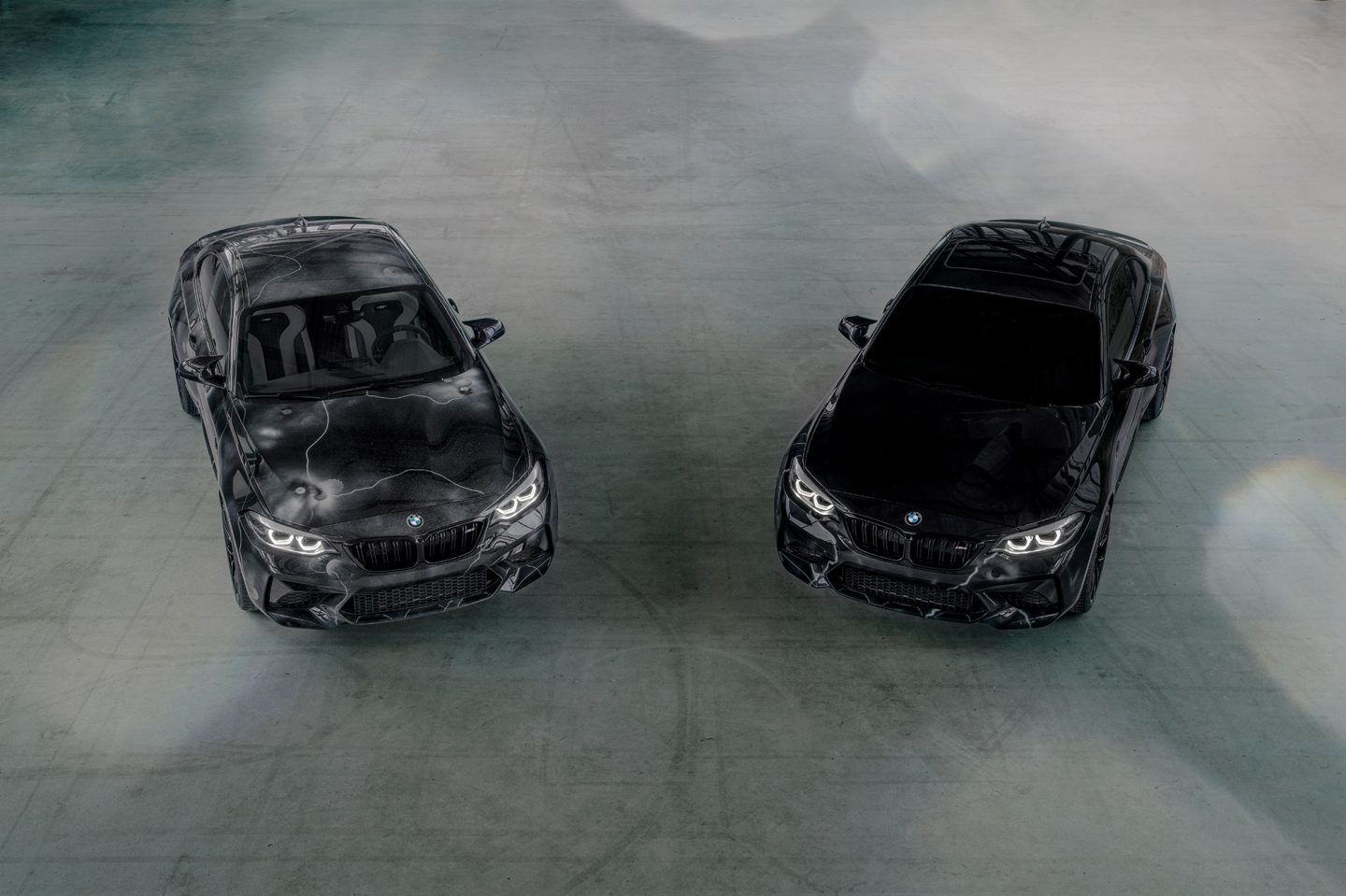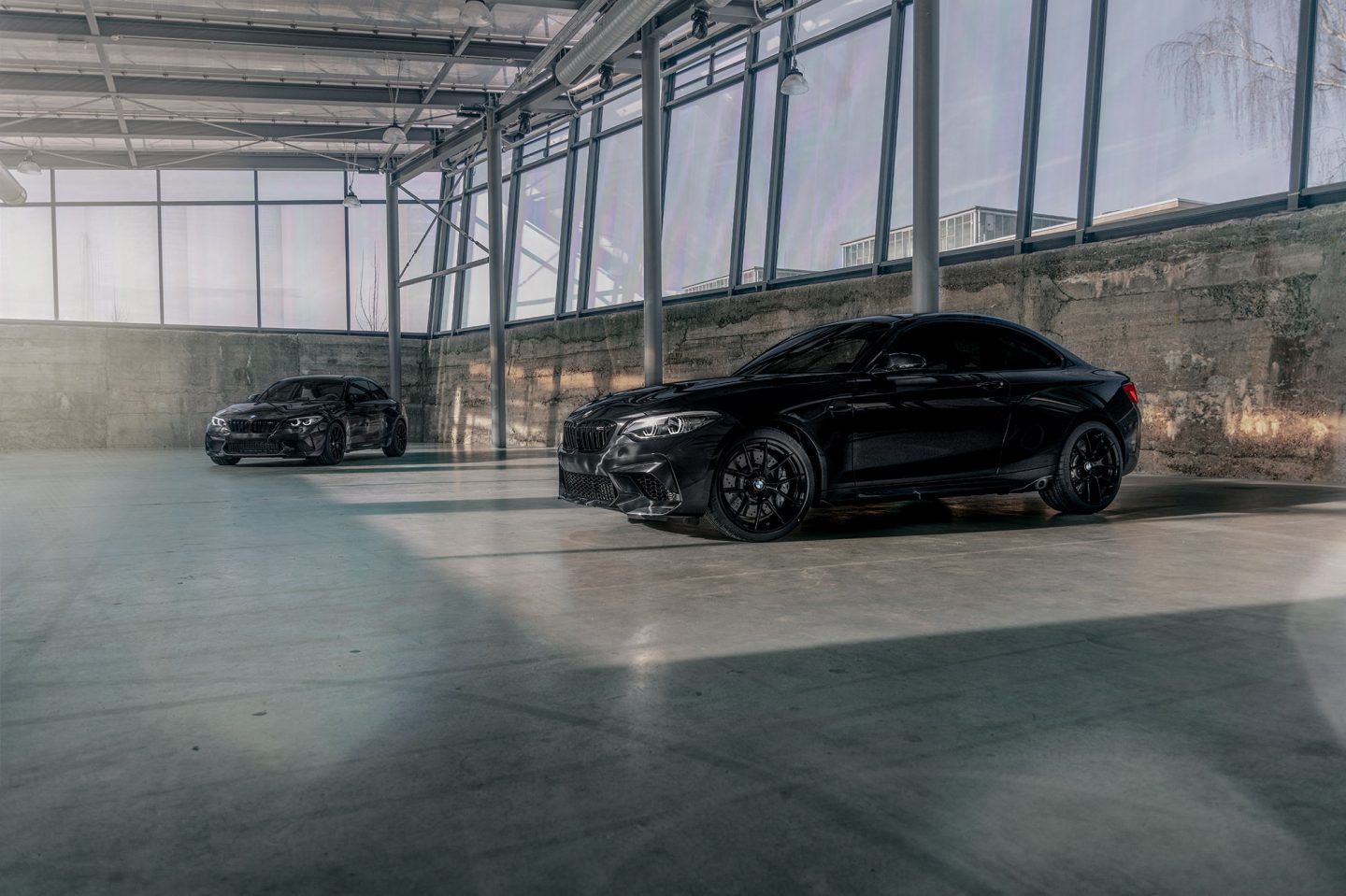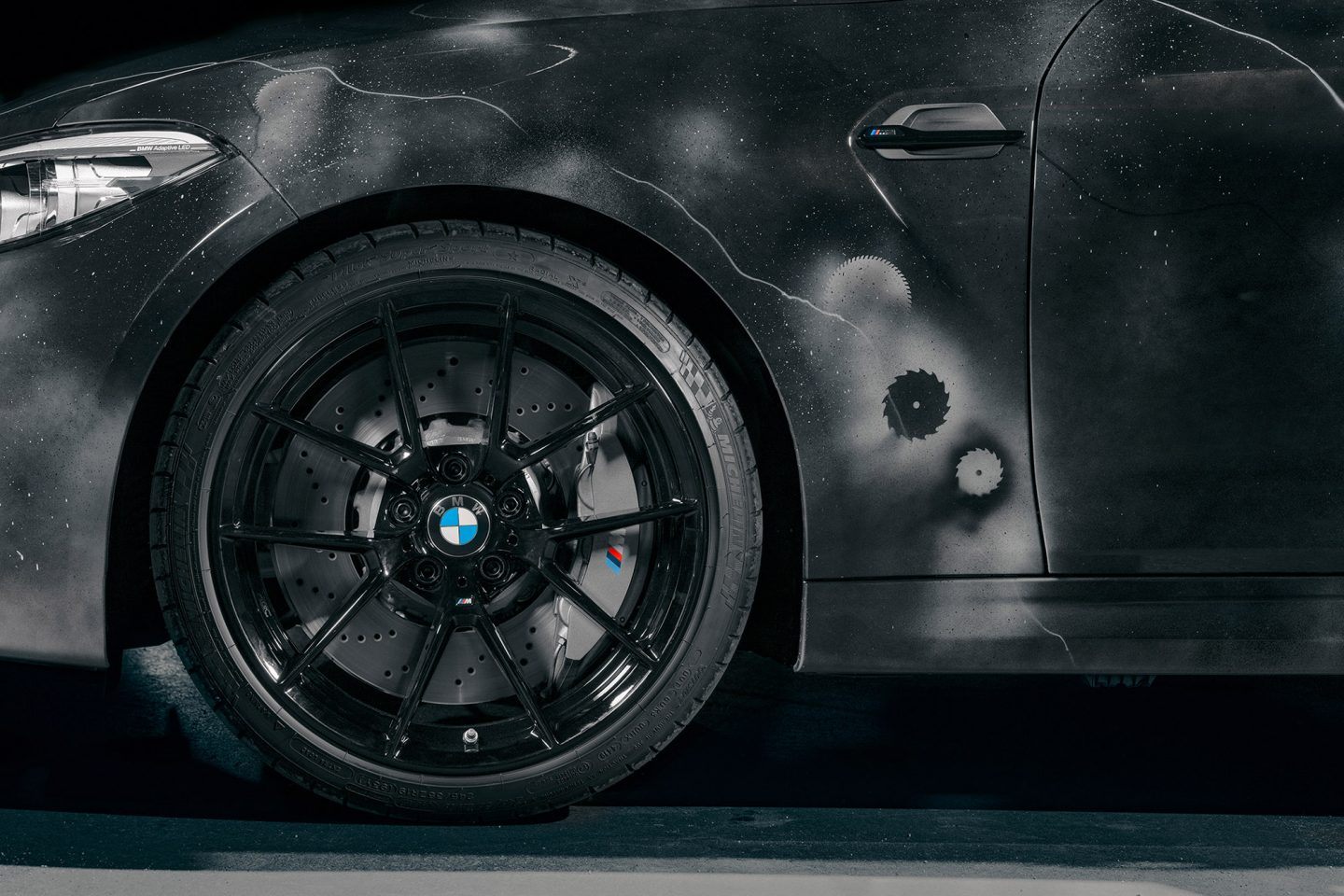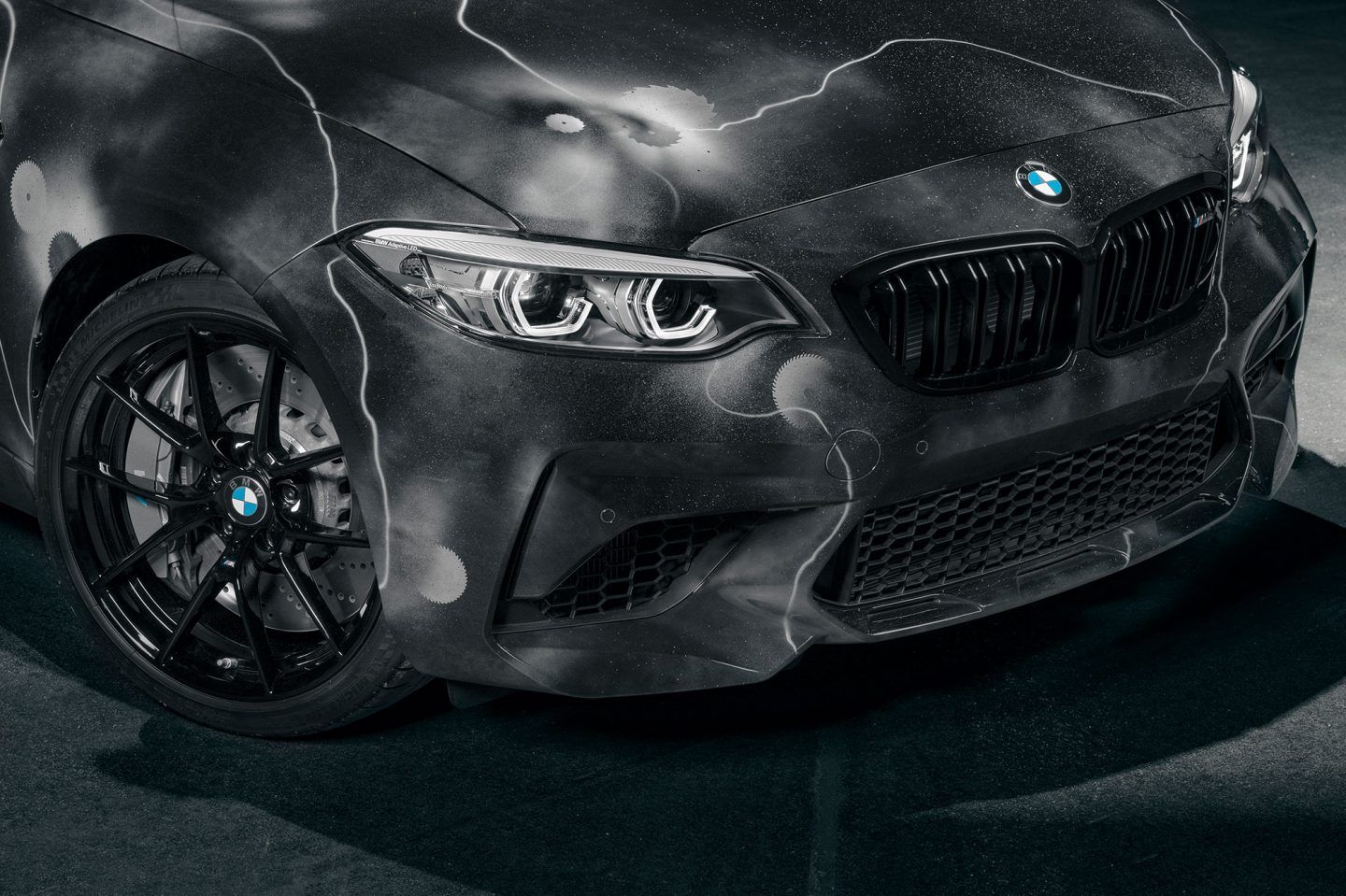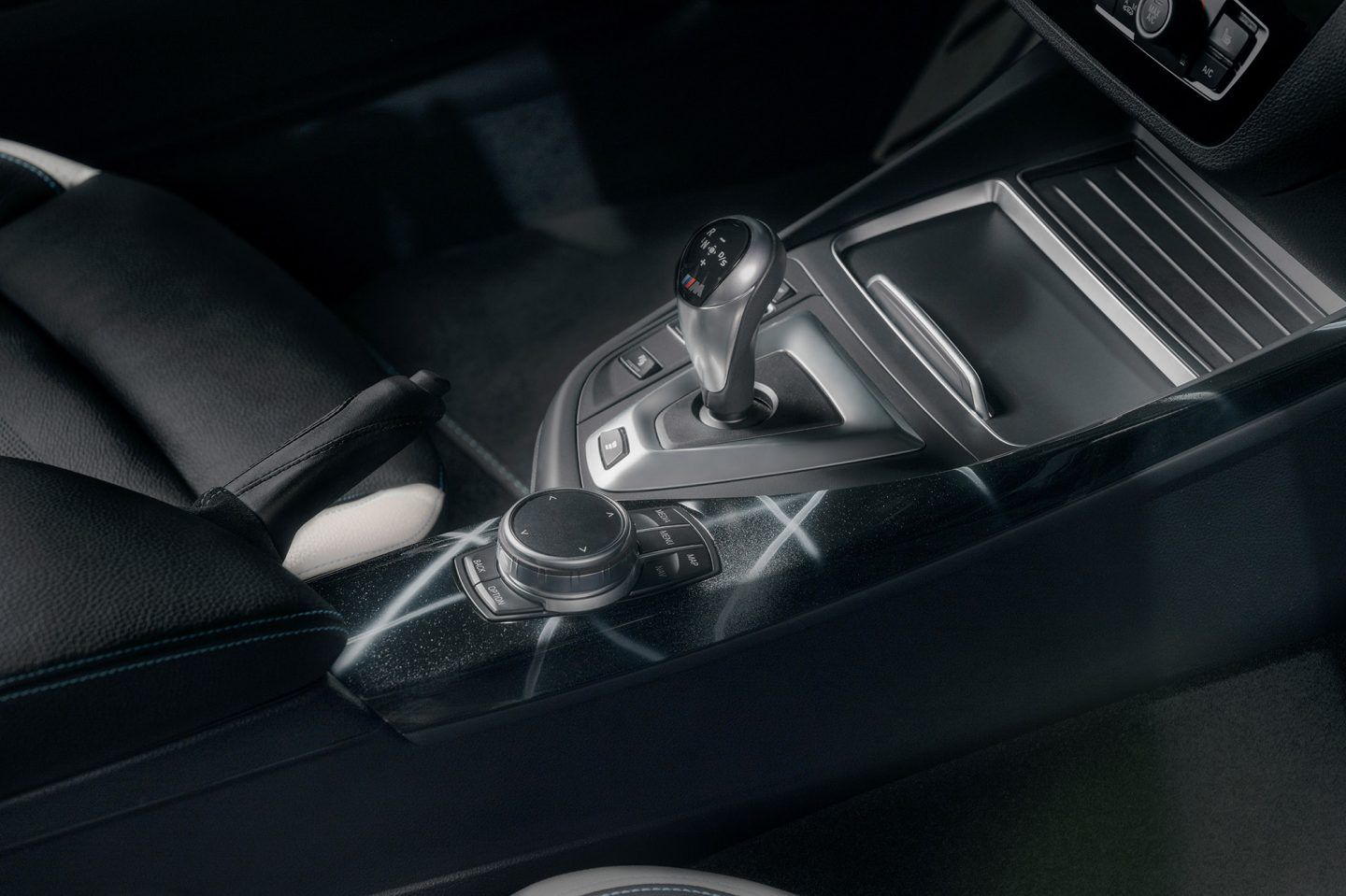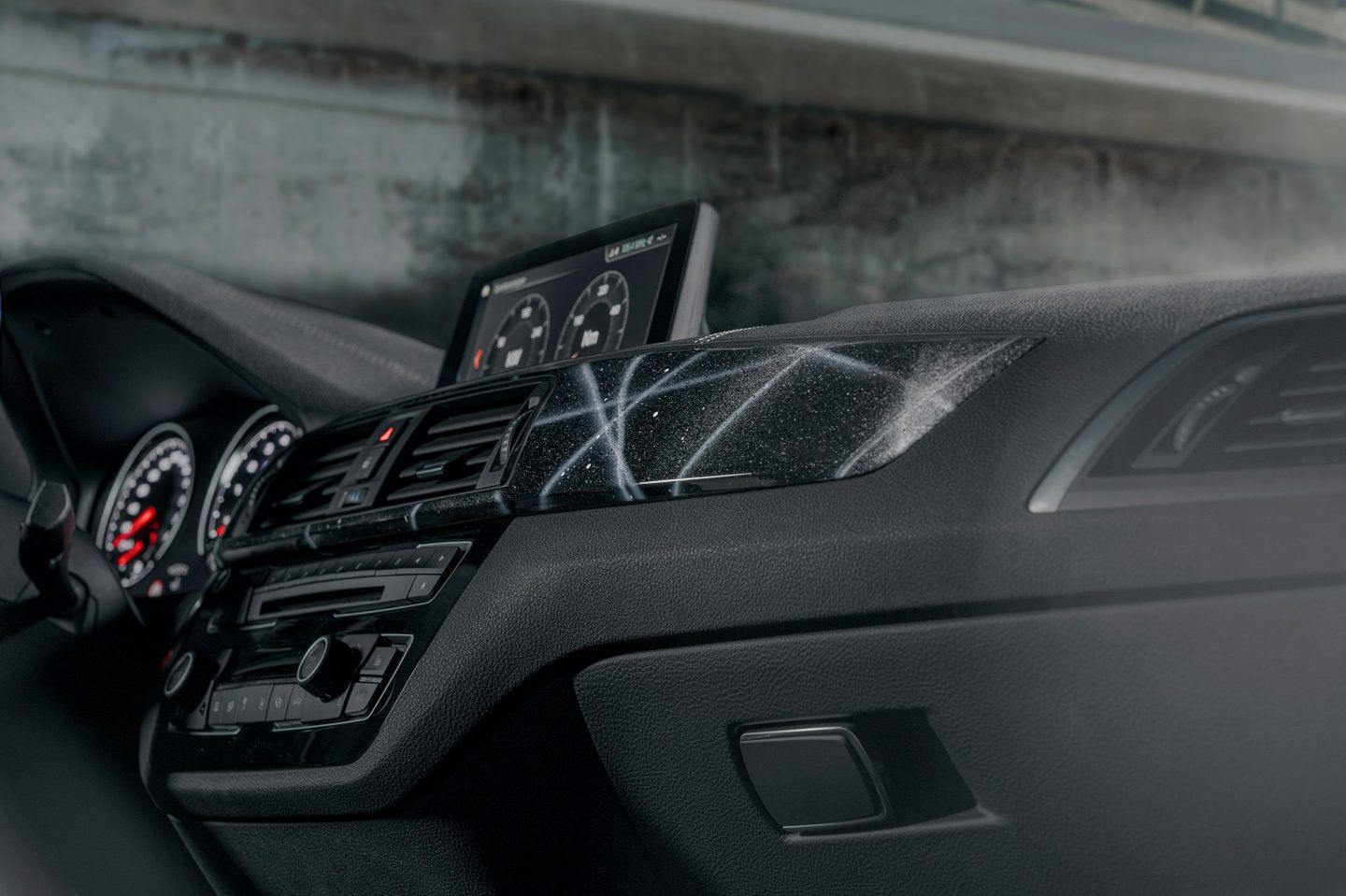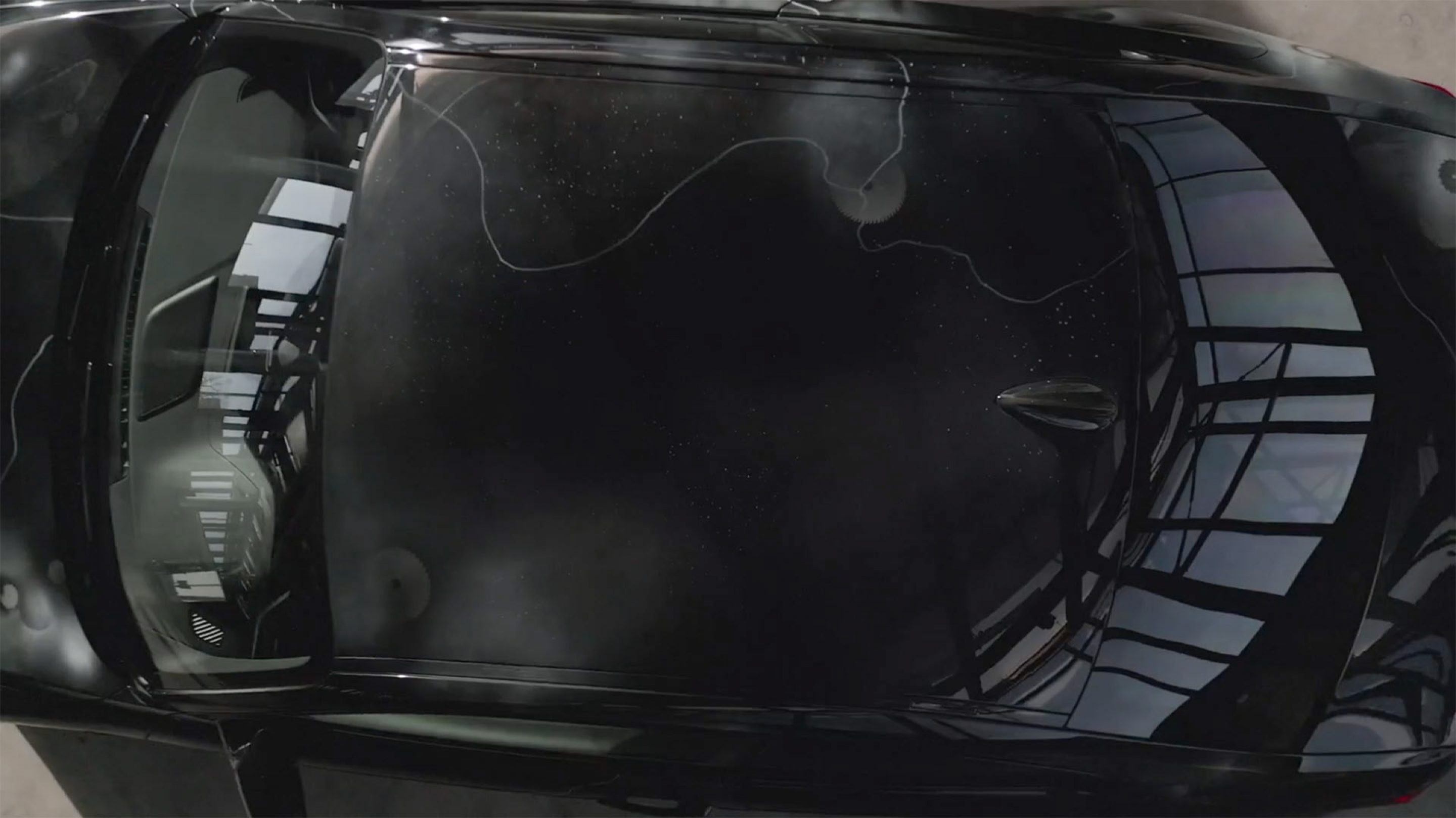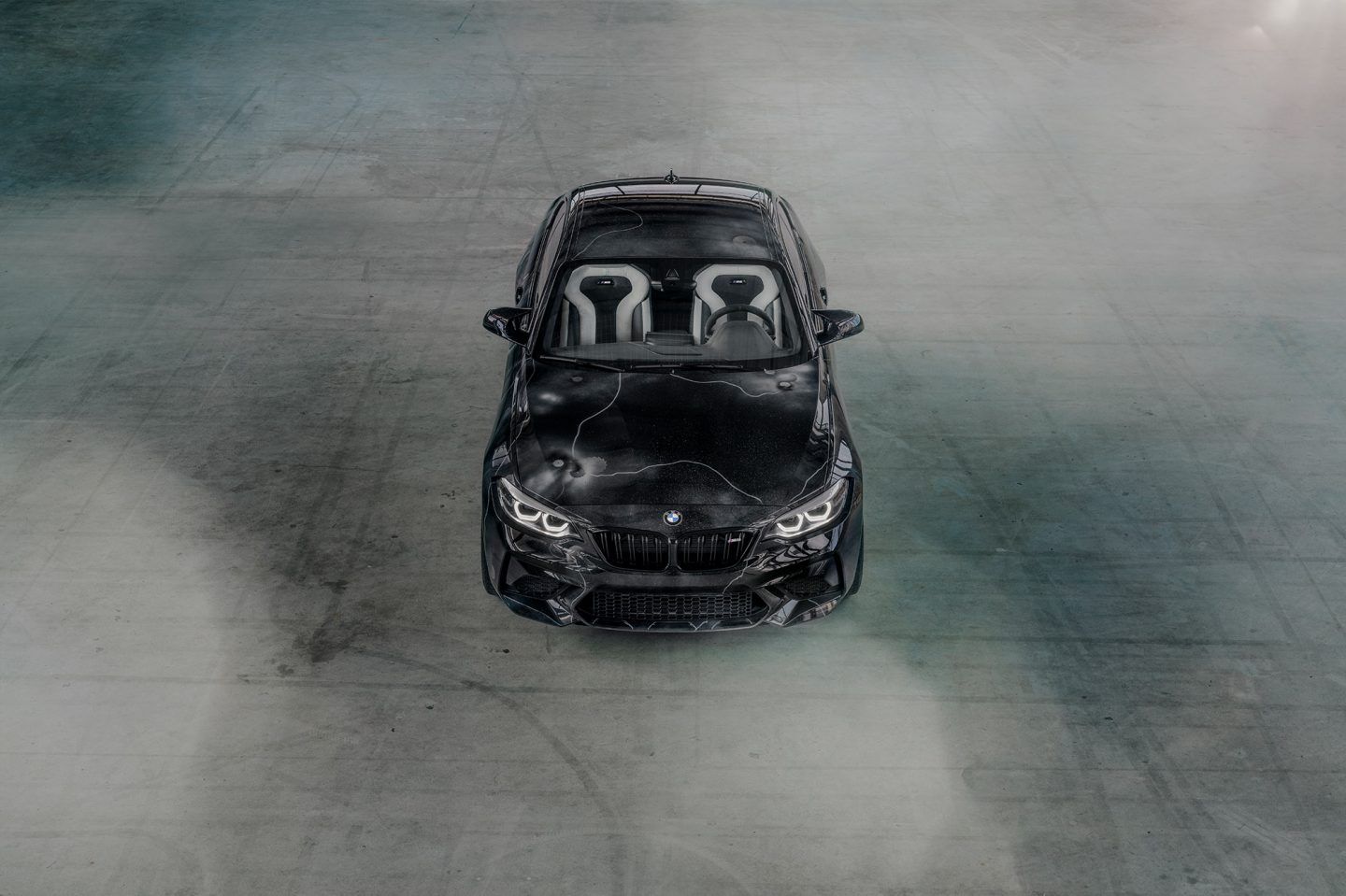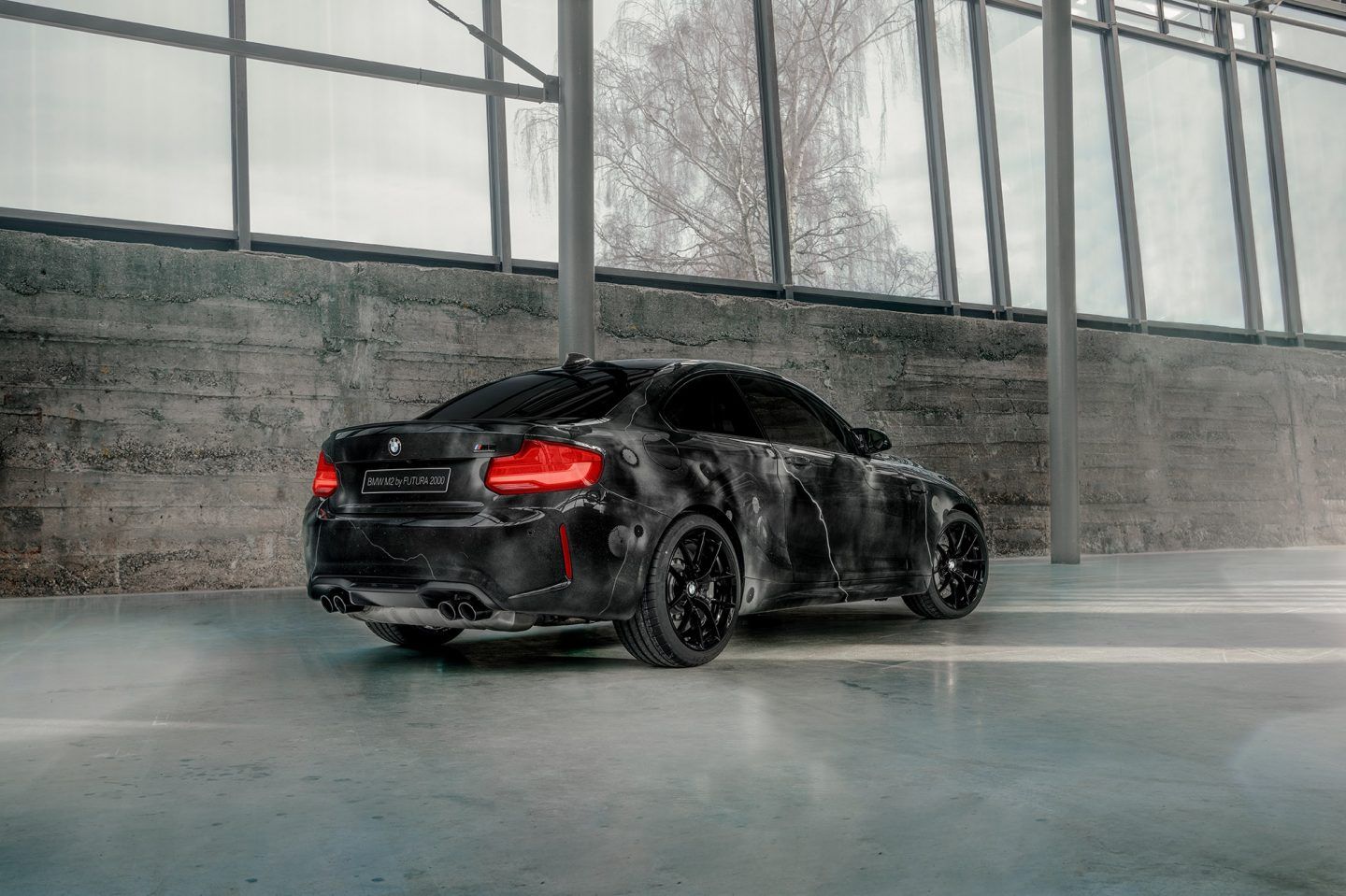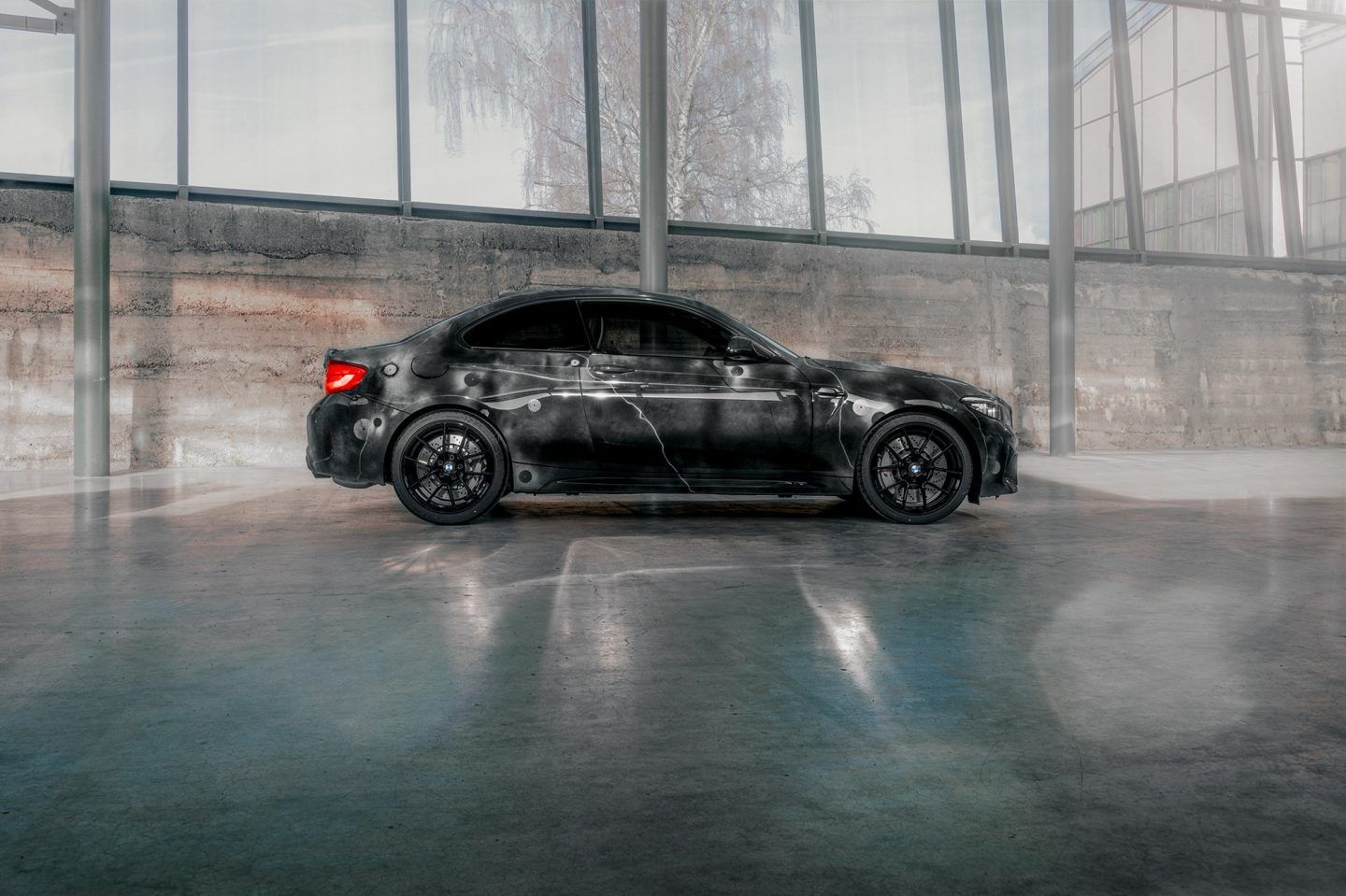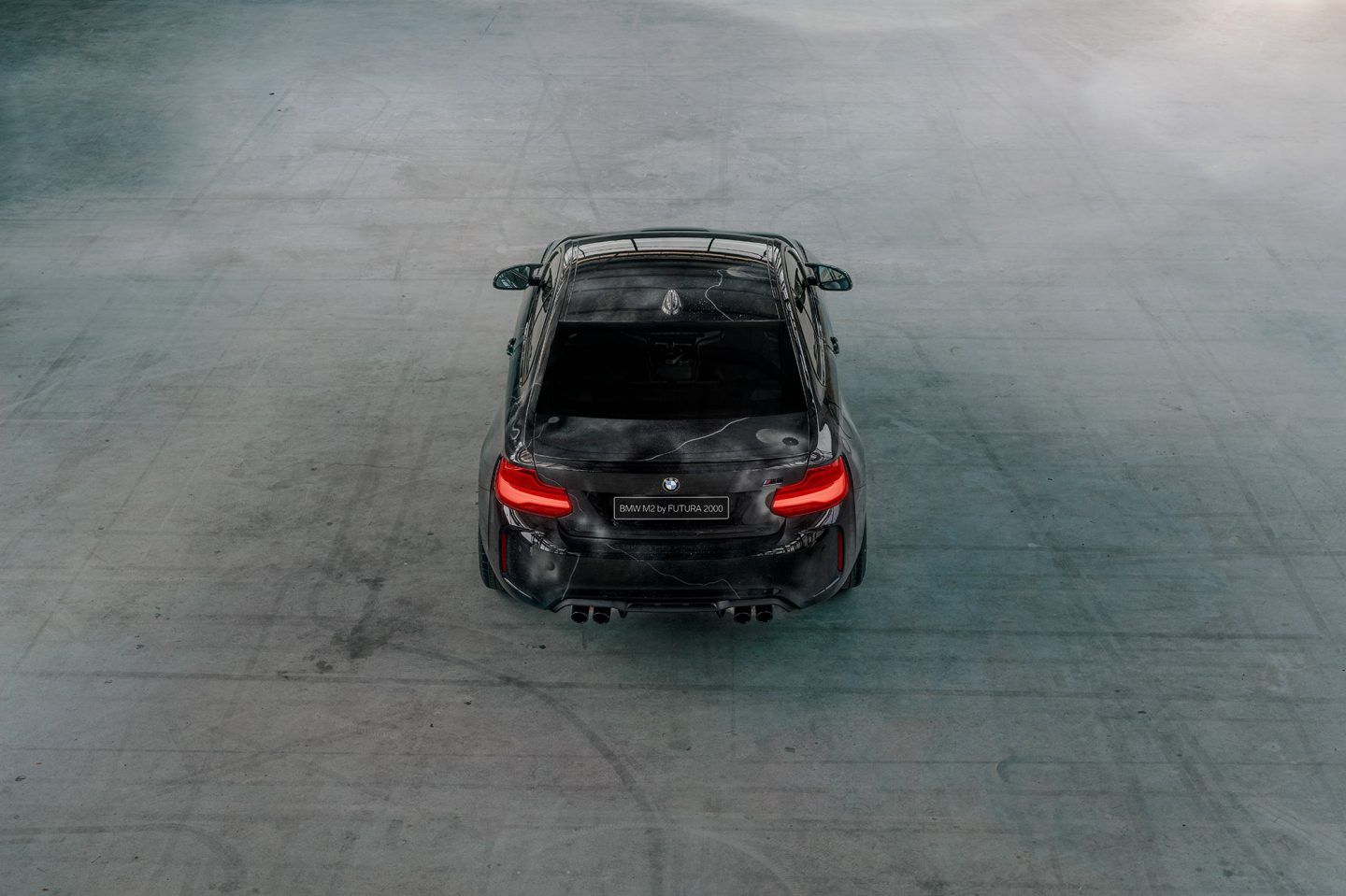 The process of this collaboration has been entirely new for FUTURA 2000. Using unfamiliar BMW M equipment and industrial tools for hand-painting cars, the artist applied up to four layers of paint; the black base color is repeatedly overlaid with white dots and lightning-shaped lines. Everything including the motif—a circular saw blade, one of the artist's signature styles—has been applied by hand, and no two models are identical. The sophisticated design, form, and technique therefore make each high-performance BMW M2 vehicle a one-of-a-kind artwork.