Lightness relates just as much to the physical weight and property of materials as it does to the appearance of objects, structures, and spaces—it is an intangible quality that concerns the form, the composition, and the use of materials. As technological advancements take thin and light to the extreme, lightness has become a desirable state of being. Can lightness be flawlessly conveyed as an artistic concept?
IGNANT looked at different ways this intangible quality can be represented through design. We gave weightlessness—the absence of the sensation of weight—a presence; something of substance that can be digitally shaped and manipulated. To mirror the lighter-than-air property of the new HP Elite Dragonfly convertible laptop—achieved through its cerulean magnesium body—we set out to design a series of computer-generated images that attempt a representation of lightness while emphasizing material aspects as a key component of its understanding.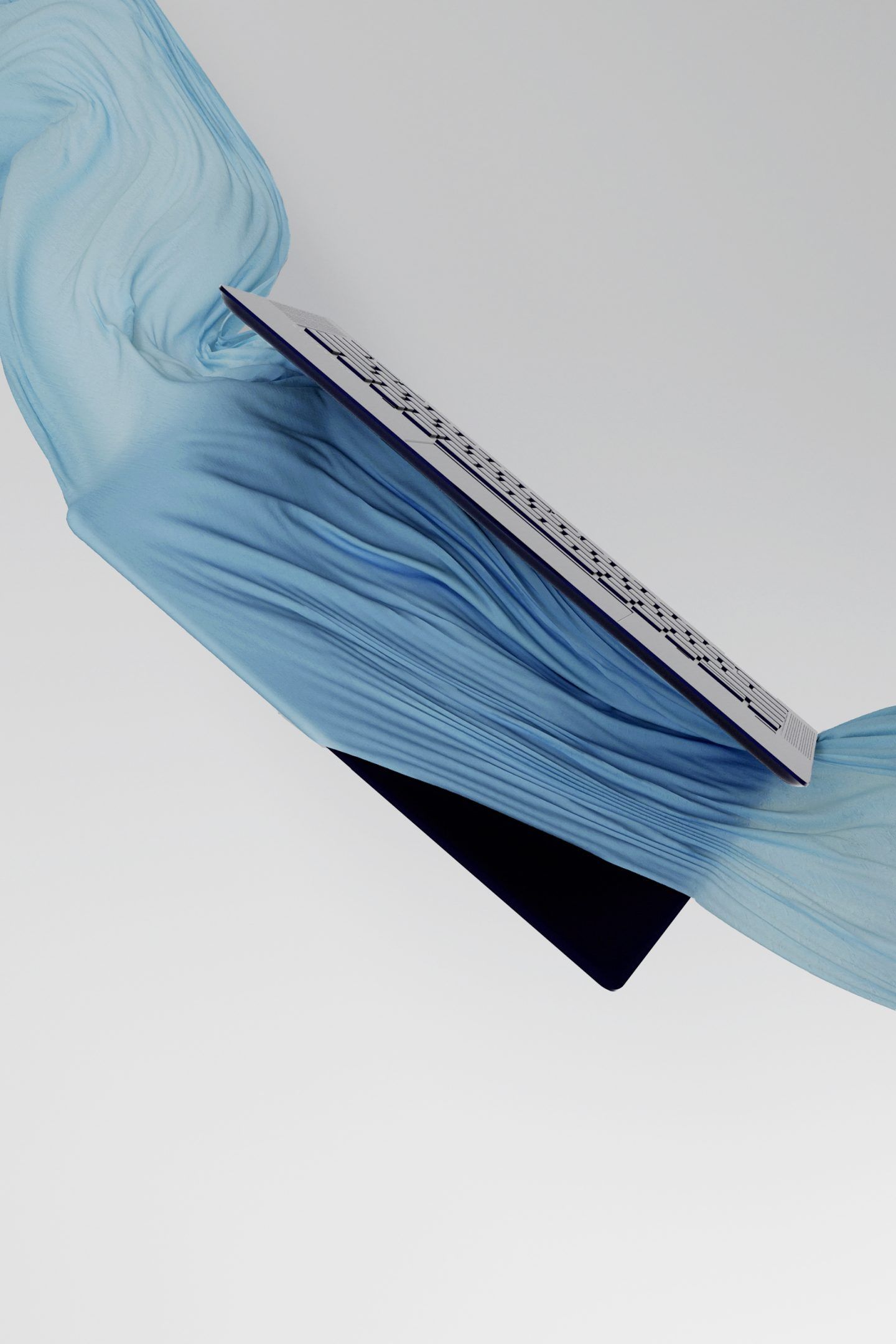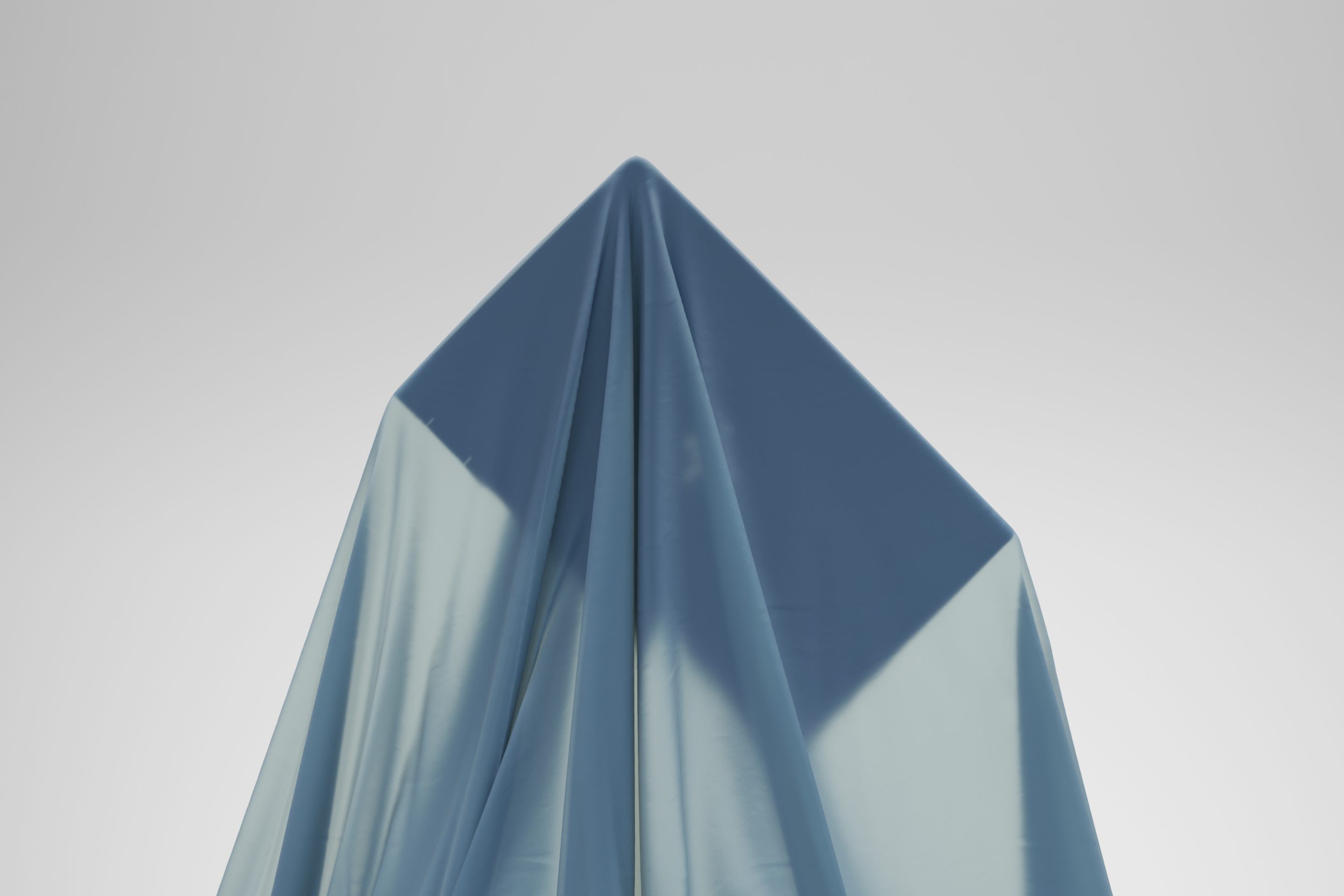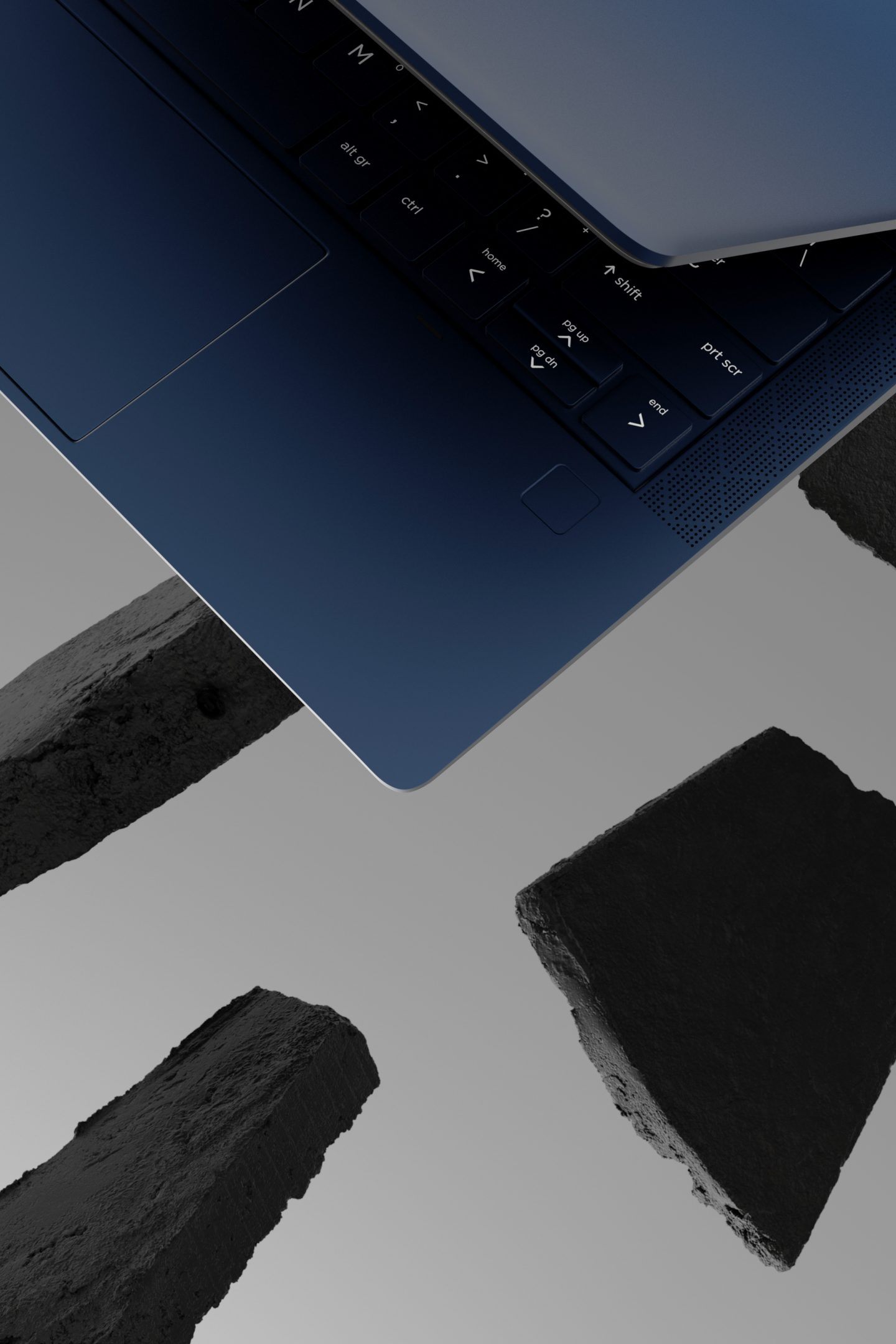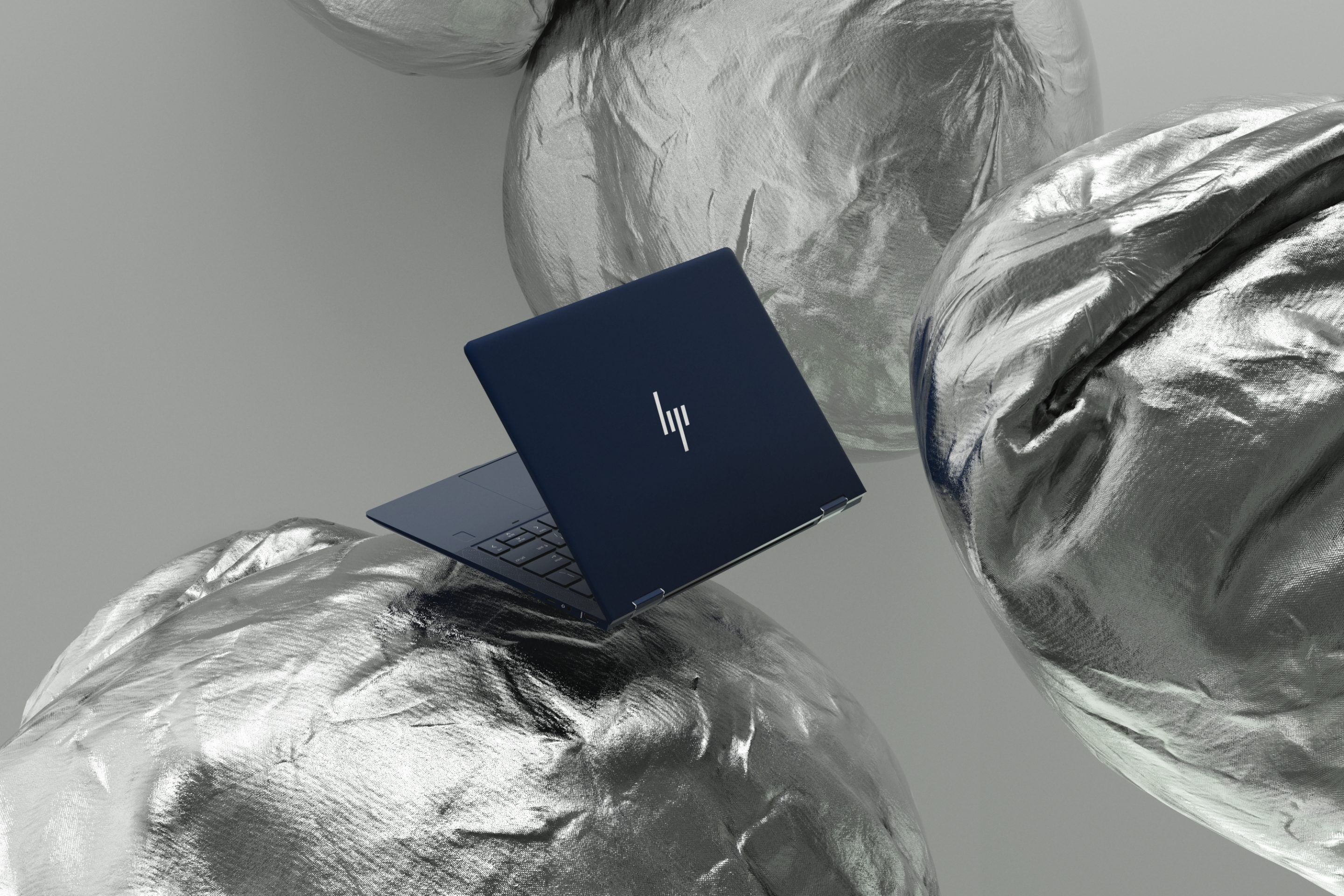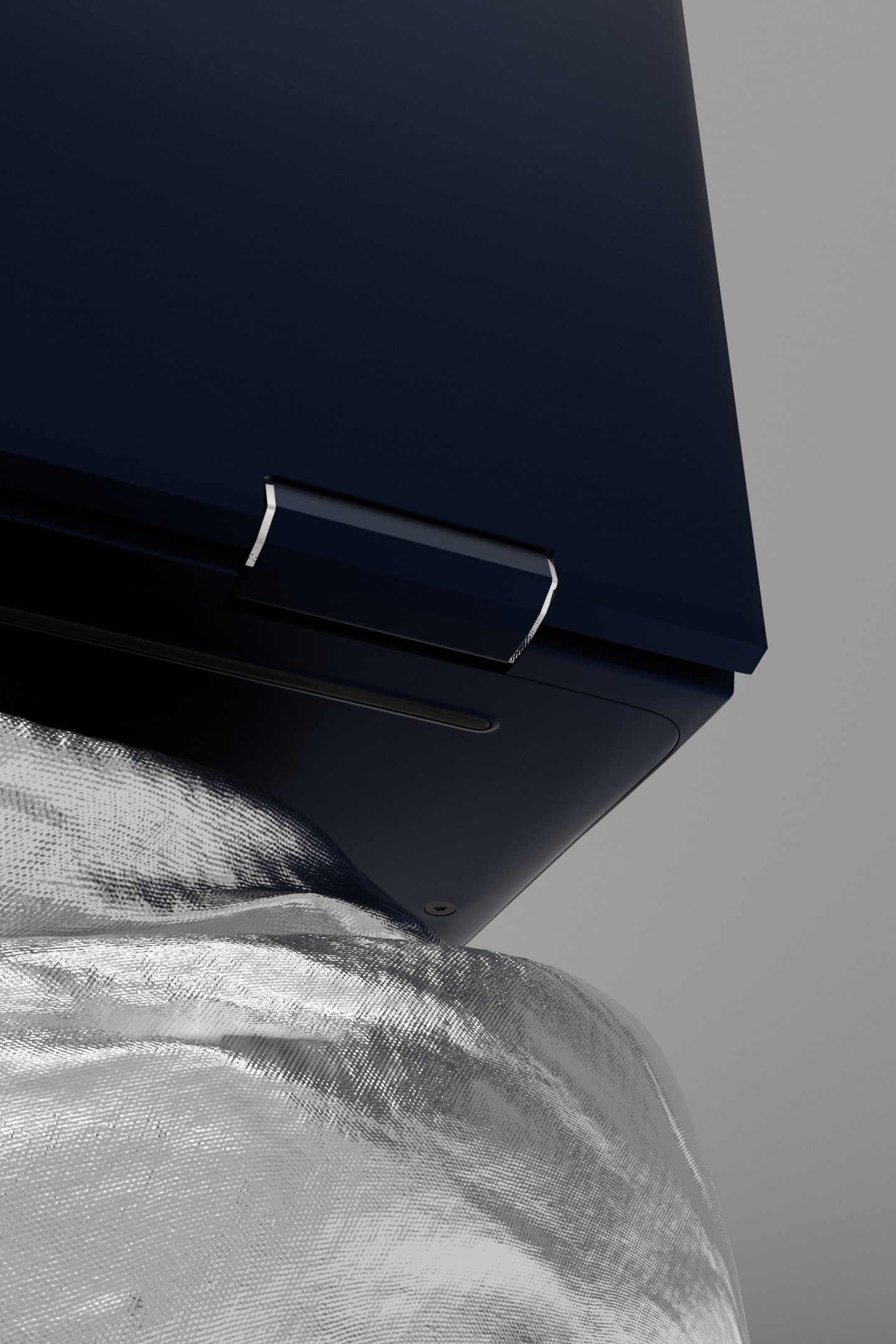 The three scenes represent physical objects; tangible entities that effortlessly defy gravity. Silver helium balloons drift upwards elegantly—helium, a gas that is lighter than air—while thin fabrics, principally light and playfully buoyant, dance with weightlessness for visual effect, as twirling rock sculptures hover above ground, their mass floats daringly. Here, material lightness is revealed; accentuated through a striking visual narrative that declares that weight and lightness, far from being contradictory, exist simultaneously—consisting of a single state of being.
_
This feature was created in collaboration with HP.
Weighing under 1Kg, the HP Elite Dragonfly is an ultra-slim 2-in-1 convertible laptop that sets itself apart from competitors for its elegant and minimal appearance, fingerprint resistant finish, extensive storage, multiple screen and port options, and long battery life. It includes an eight-generation Intel Core vPro processor, up to 2TB of storage and 16GB of RAM.
_
Production: IGNANT production · CGI Images & Videos: Manuel Carvalho · Creative Direction: NIK Schulte