The landscape of electric cars has become crowded. In the affordable market, major automakers offer vehicles that feel more playful than futuristic. And in the luxury market, innovation and craft are eclipsed by the antics of CEOs and stakeholders, causing finances to cast large shadows over eco-friendliness.
Variety is growing in the market to meet demand, but there is a gap between aesthetics and ego. In designing the electric car, there is an understanding that what might have worked in the past, may not work now. So can sustainable cars be rethought? Only through design that enhances the best aspects of electric car technology.
This is where innovator Polestar enters. With CEO Thomas Ingenlath, the company hopes to break down auto-industry standards to build from scratch, by designing around the qualitative differences in the larger market. This is first exemplified through Polestar's impressively sleek production center in Chengdu, China, created by world-renowned Norwegian architects Snøhetta. "We need to make brave decisions and stand by them," Ingenlath explained to Forbes. "Design is about giving meaning and artistry to technology."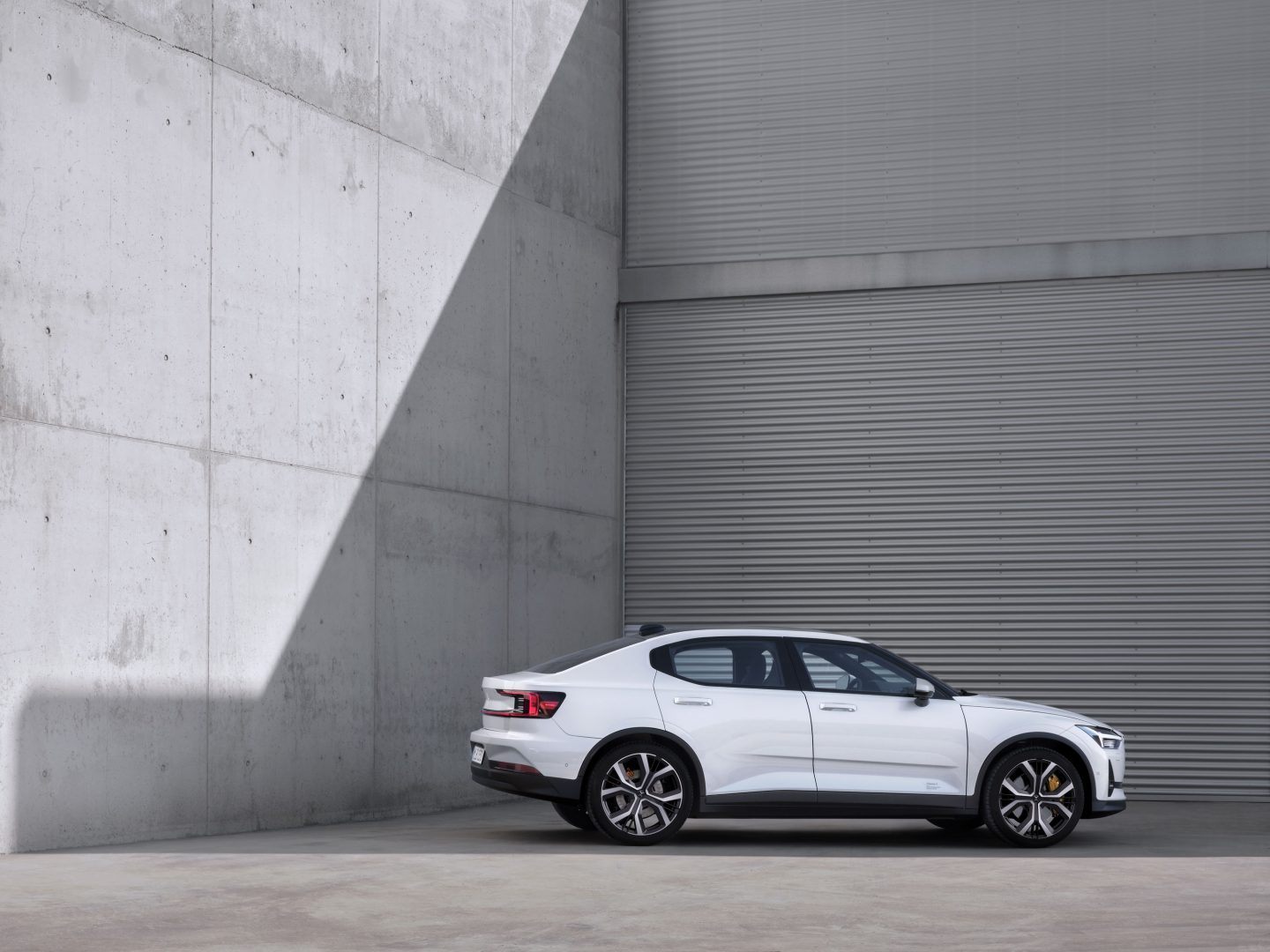 Polestar's consideration for the exterior and interior of their cars puts this philosophy into action. Using carbon fiber as a key ingredient for shaping the shell, Polestar cars are both sleeker and stronger than their steel equivalents, allowing as little intrusion as possible on larger body elements like a panoramic glass roof. "The result is a beautiful, technological package that remains faithful to the original design with its elegant and low silhouette," Ingenlath says.
"Design is about giving meaning and artistry to technology"
Similarly, the interiors employ vegan materials to both extend sustainable philosophies and illustrate how conscious choices can still meet premium standards, again furthering how design can reshape "It's the small details… that make the Polestar 2 more a design object than electric car"expectations in cars. This approach has also earned the brand the Compassionate Business Award by PETA. "Our care for the environment goes beyond the electric drive chain," Ingenlath says of this choice, emphasizing how leather-free cars are the way of the future. Moreover, vegan interiors are paired with innovative hardware and software: Polestars feature a custom developed Google Android Automotive OS that turns one's mobile into one's car, along with Harmon Kardon speakers that make audio issues as nonexistent as automotive issues.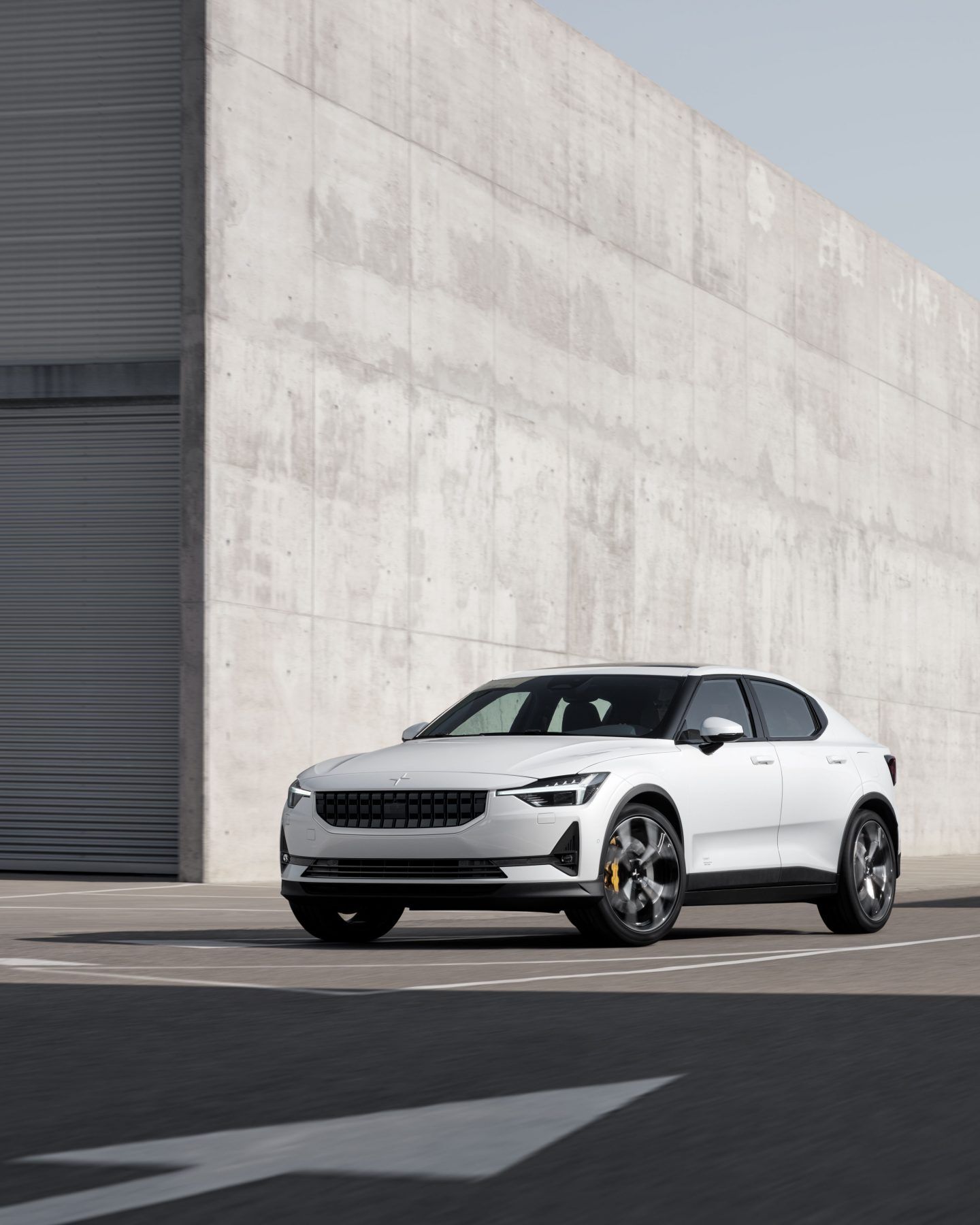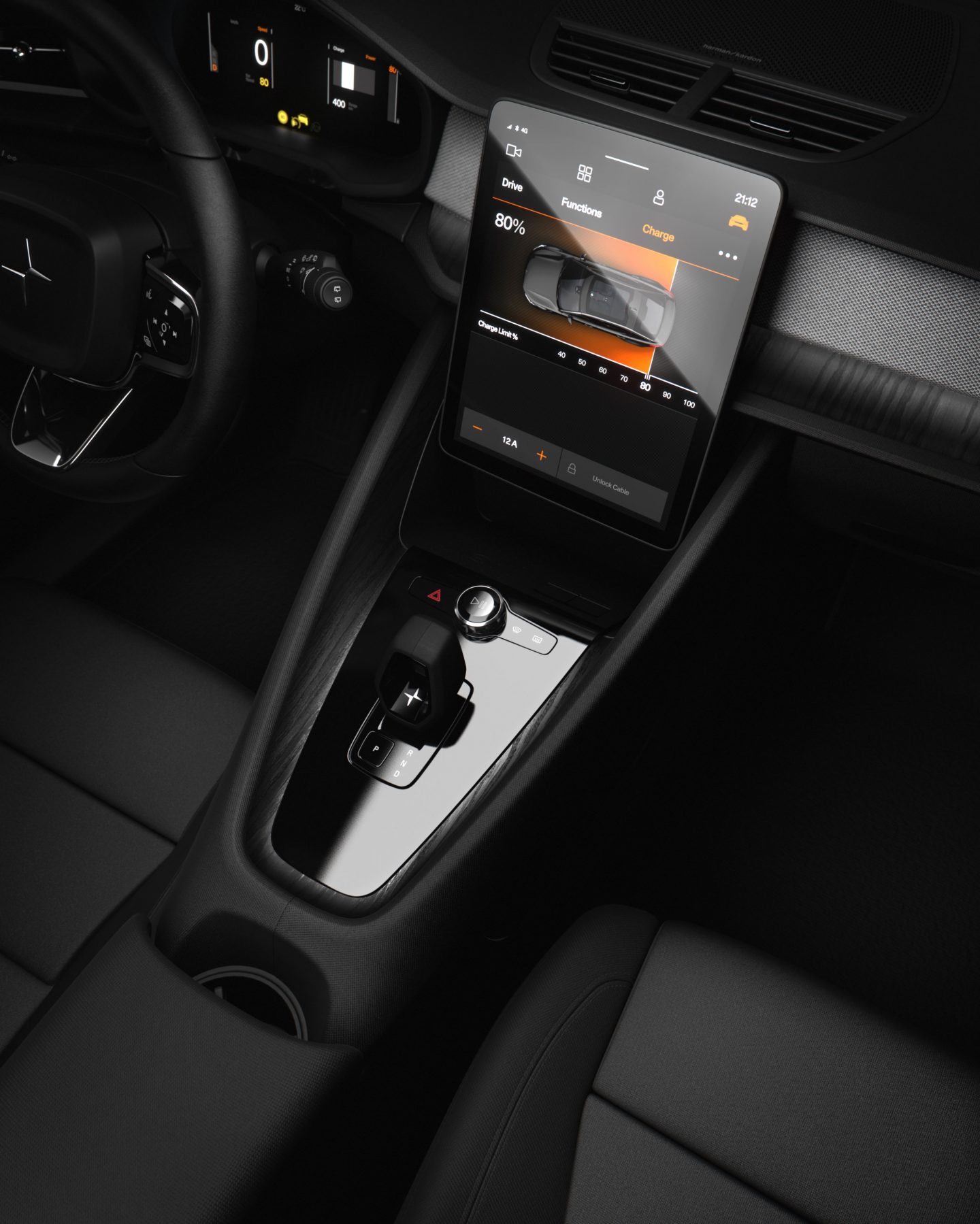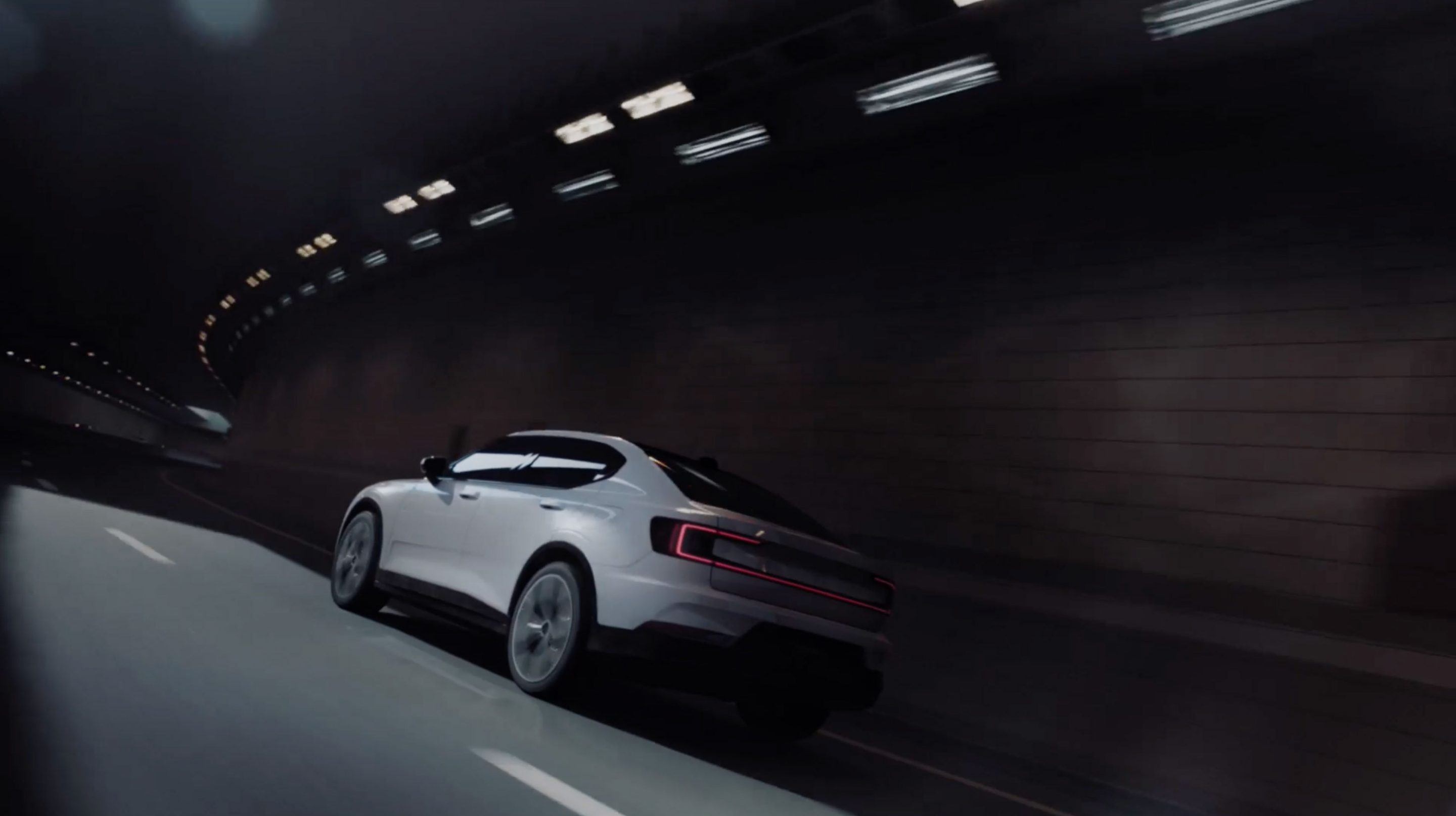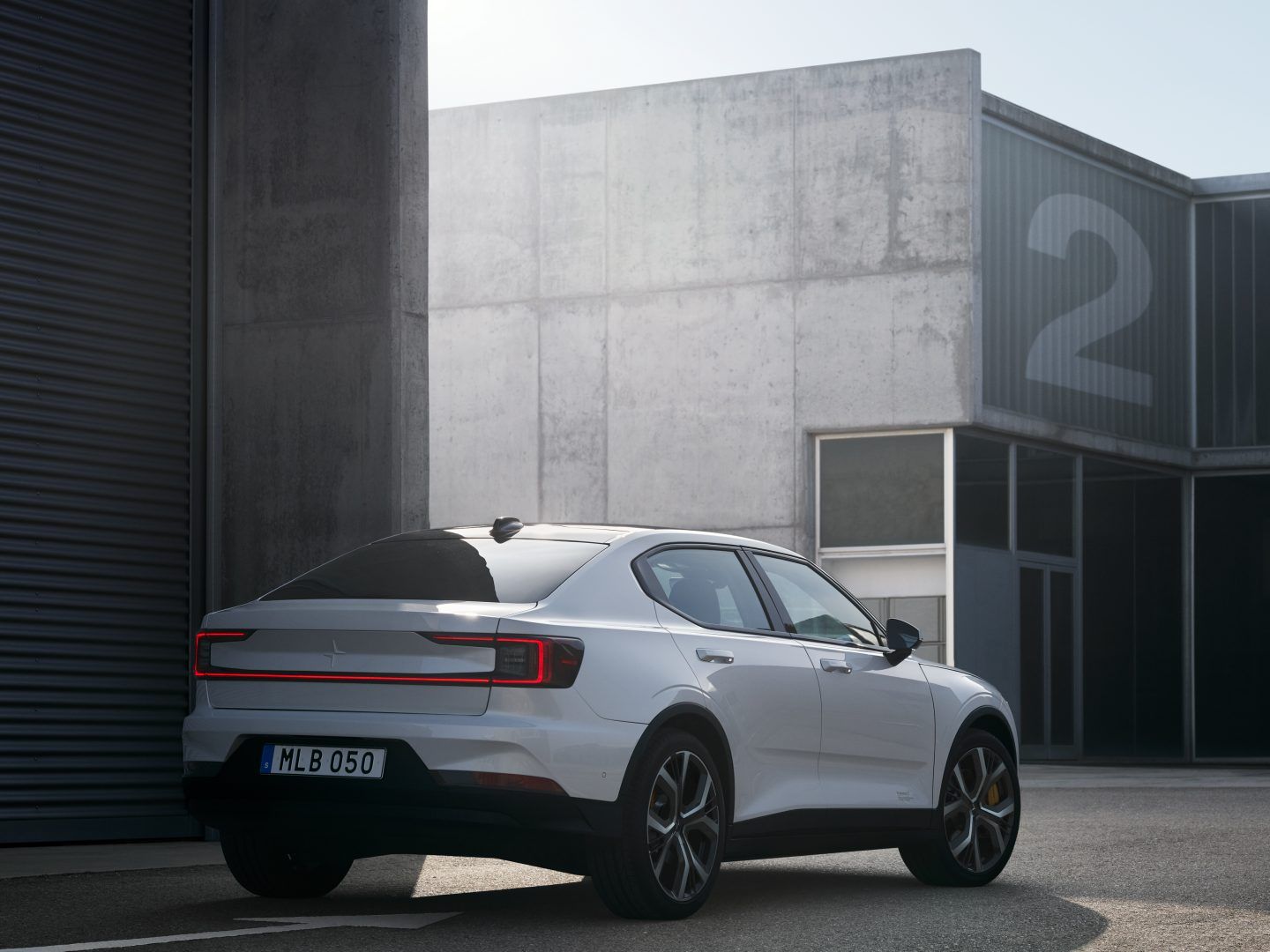 The brand's forthcoming vehicle, Polestar 2, sees all these features in action, placing smart gestures in the context of high performance. The fastback vehicle runs on a carefully crafted 78 kWh battery "What the electric car industry needs is to be leveled: someone who can redesign the playing field for the future"that is so slim it fits in the flooring of the car, and is noted for reducing the noise and vibration that is associated with batteries. With this brain of sorts, the car commands dual electric engines that assist in reaching a target driving range of 500 kilometers with easy, steady handling. Small details, like phone-as-key technology, Pixel LED headlights, and the incorporation of the Unica77 typeface, make the Polestar 2 more of a design object than electric car.
What the electric car industry needs is to be leveled: someone who can redesign the playing field for the future. This is what Polestar accomplishes with their cars, and the rest of the industry will need to catch up.