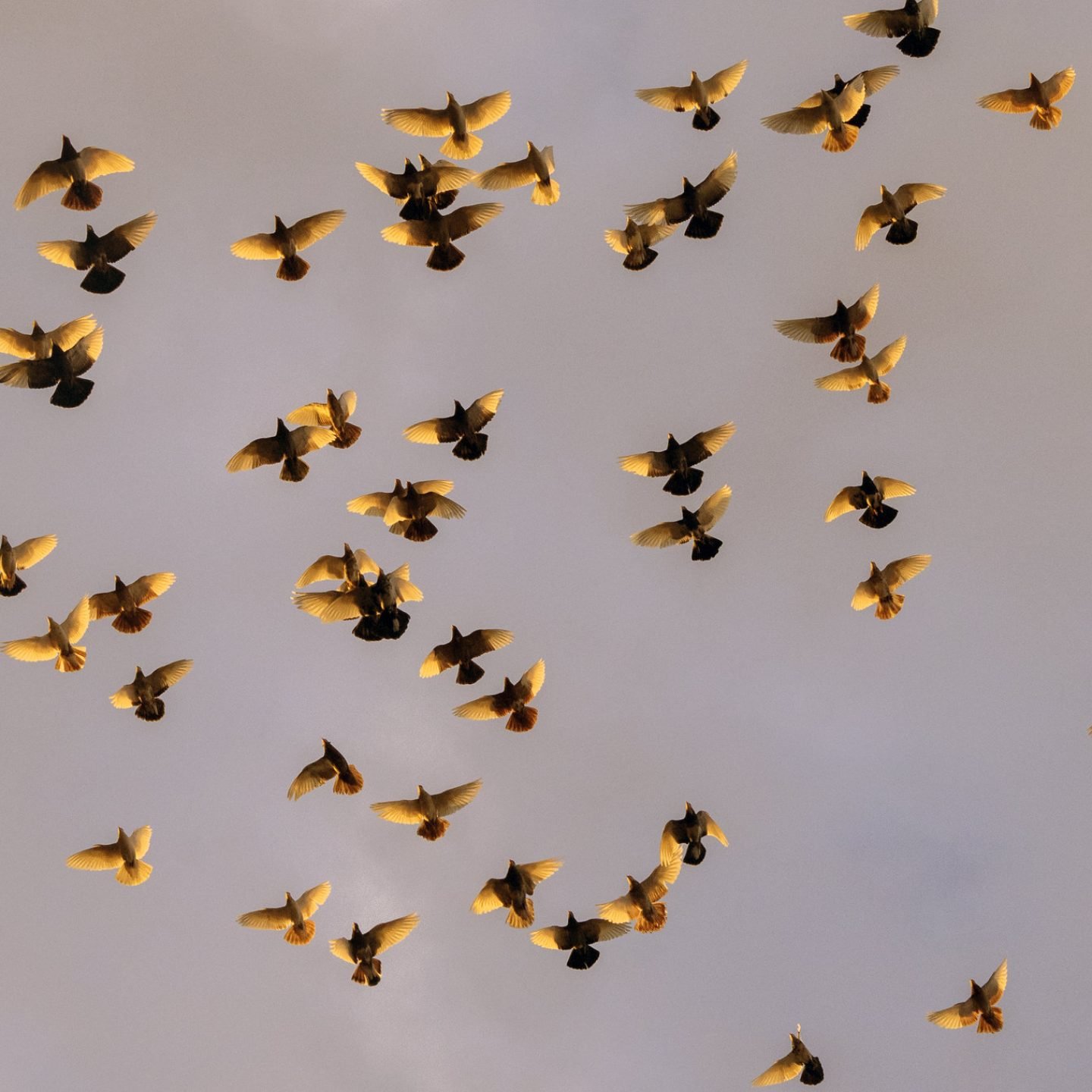 Surreal Yet Ordinary, Eric Kogan's Photographs Of City Birds Highlight The Beauty In The Mundane
Russian street photographer Eric Kogan moves through public spaces, observing and capturing the beauty of random sights on the streets of New York, where he currently resides. Unexpected and quirky, his perfectly-timed images of city birds invite viewers to see the magic in everyday moments.
"It was finding unexpected things in ordinary places that pulled me to taking photos on the streets," says Kogan to IGNANT. Shot over multiple years during walks in the city, his photographs are the result of both fervid observation and the spur of the moment. Compelling and engaging, they capture random findings and unstaged bizarre urban scenarios with a unique sense of place and a fine eye for detail. One of his most common themes are city birds—from quirky images of pigeons engaging with the city landscape to flocks circling the sky with outstretched wings. "From seeing their melodic flight patterns to maneuvering around busy intersections, what makes them so special is how well they preserve their inherent nature while seamlessly blending in with the built environment," shares the photographer. Shot with a delicate sense of humor and serendipity, the coincidental pictures invite viewers to pay more attention to their surroundings and to surrender to the beauty found in the common and unexpected. A collection of Kogan's immortalized moments is found below.