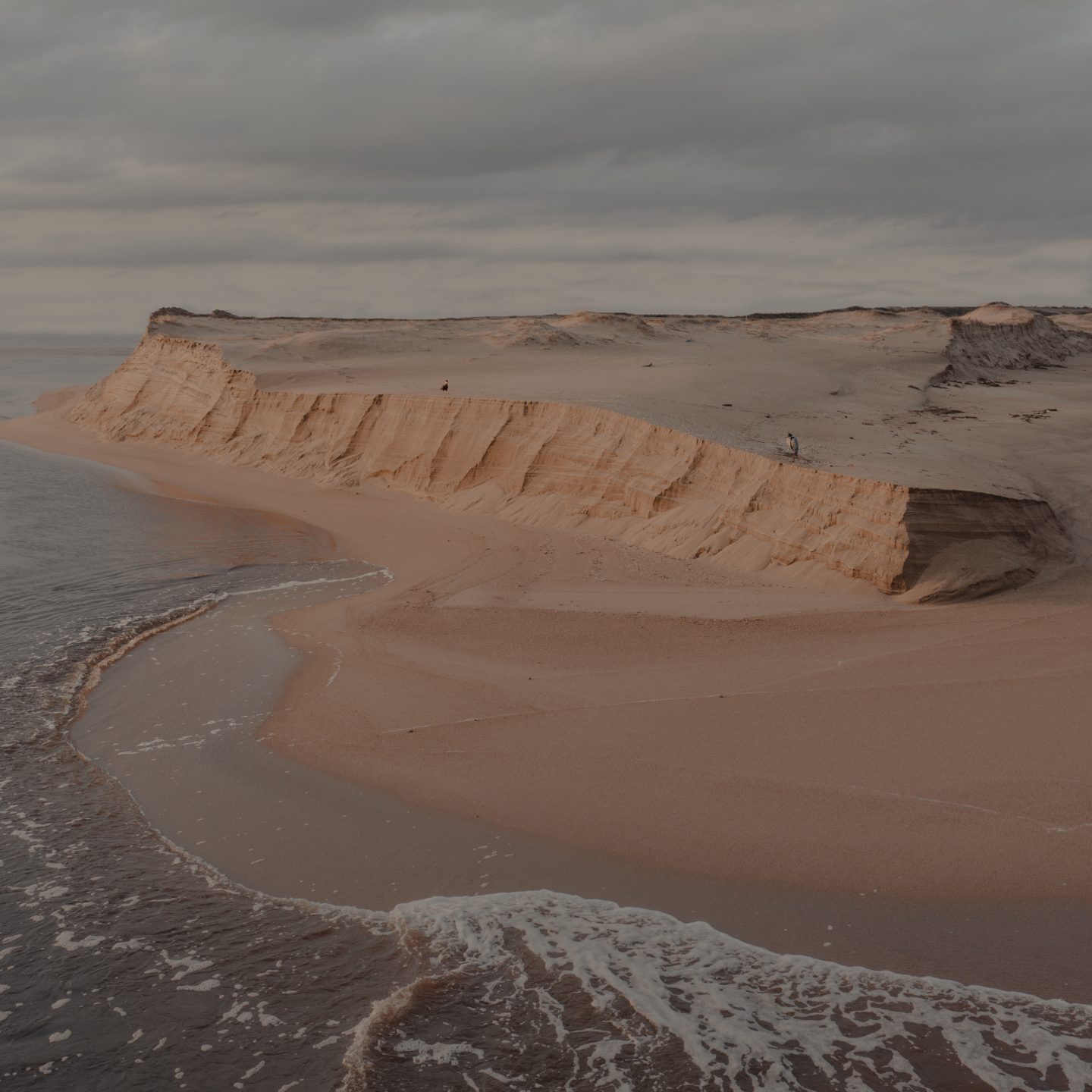 Horacio Reyes Páez's Dream-Like Images Reconnect Us With Nature During Lockdown
When the world went into strict lockdown because of COVID-19, like many, Vienna-based photographer Horacio Reyes Páez was isolated at his family home. Finding respite from the situation in Uruguayan nature, Páez captured the idyllic region that defined both his childhood and his confinement days—the result is a gallery of beautifully eerie images.
"My flight was cancelled and I had to stay in the country I was born in for six months," Páez tells IGNANT. The visual artist comes from a renowned family of Uruguayan artists, the Páez Vilaró family, currently residing in the small peninsula of Punta Ballena, in southeastern Uruguay. Trained in filmmaking and music from a very young age, he was raised between the country's capital Montevideo and Buenos Aires, Argentina, before finding home overseas in Austria. Unable to return to Vienna, Páez responded to feelings of confinement and uncertainty with an intuitive and spontaneous image and film making process. The artist found peace by revisiting childhood memories and places, retracing an affiliation to his homeland through a reconnection to the nature that surrounded him. "The spaces I grew up in were showing themselves with unprecedented emptiness. Photographing and filming them was a healing process," he confides.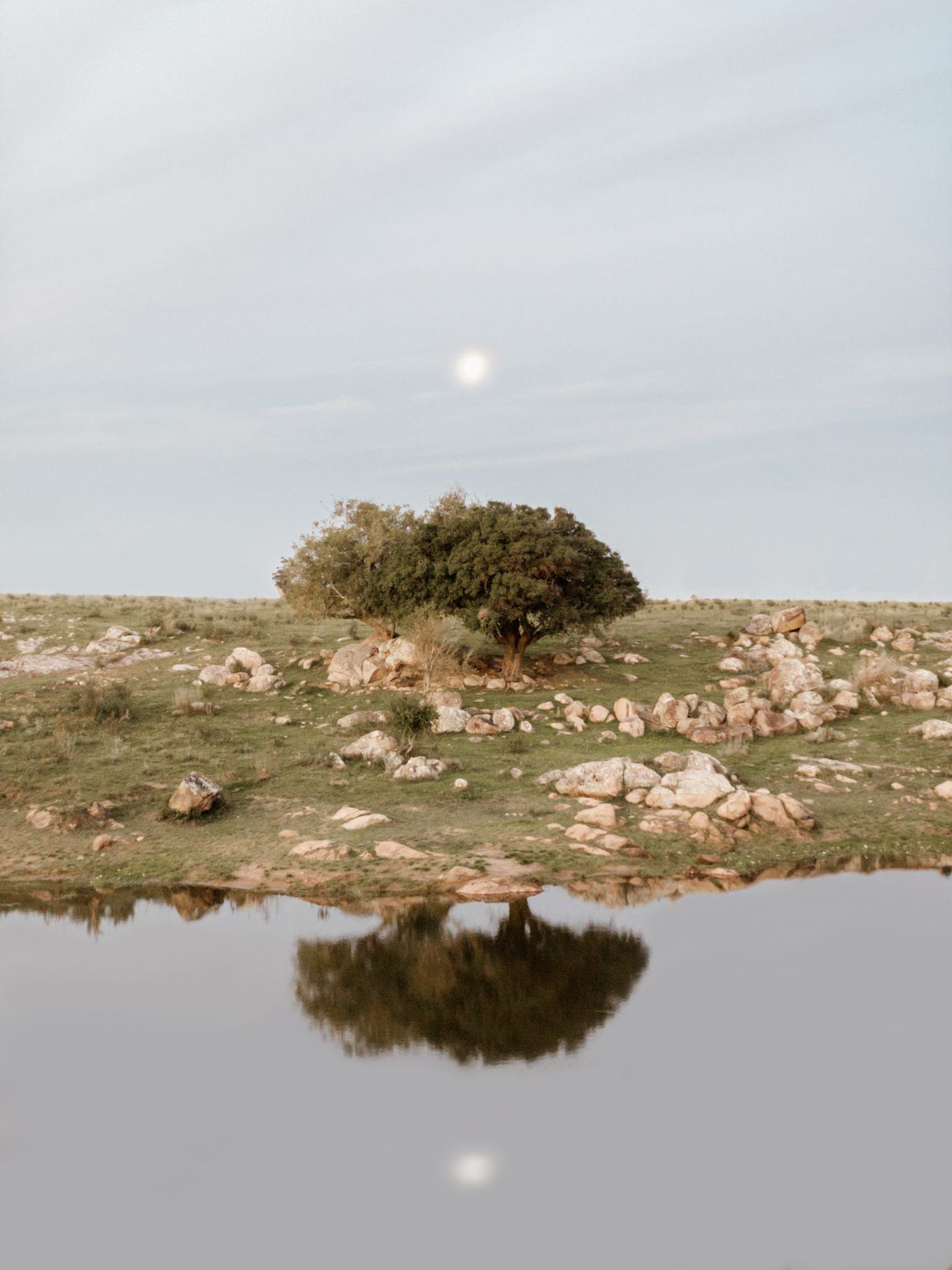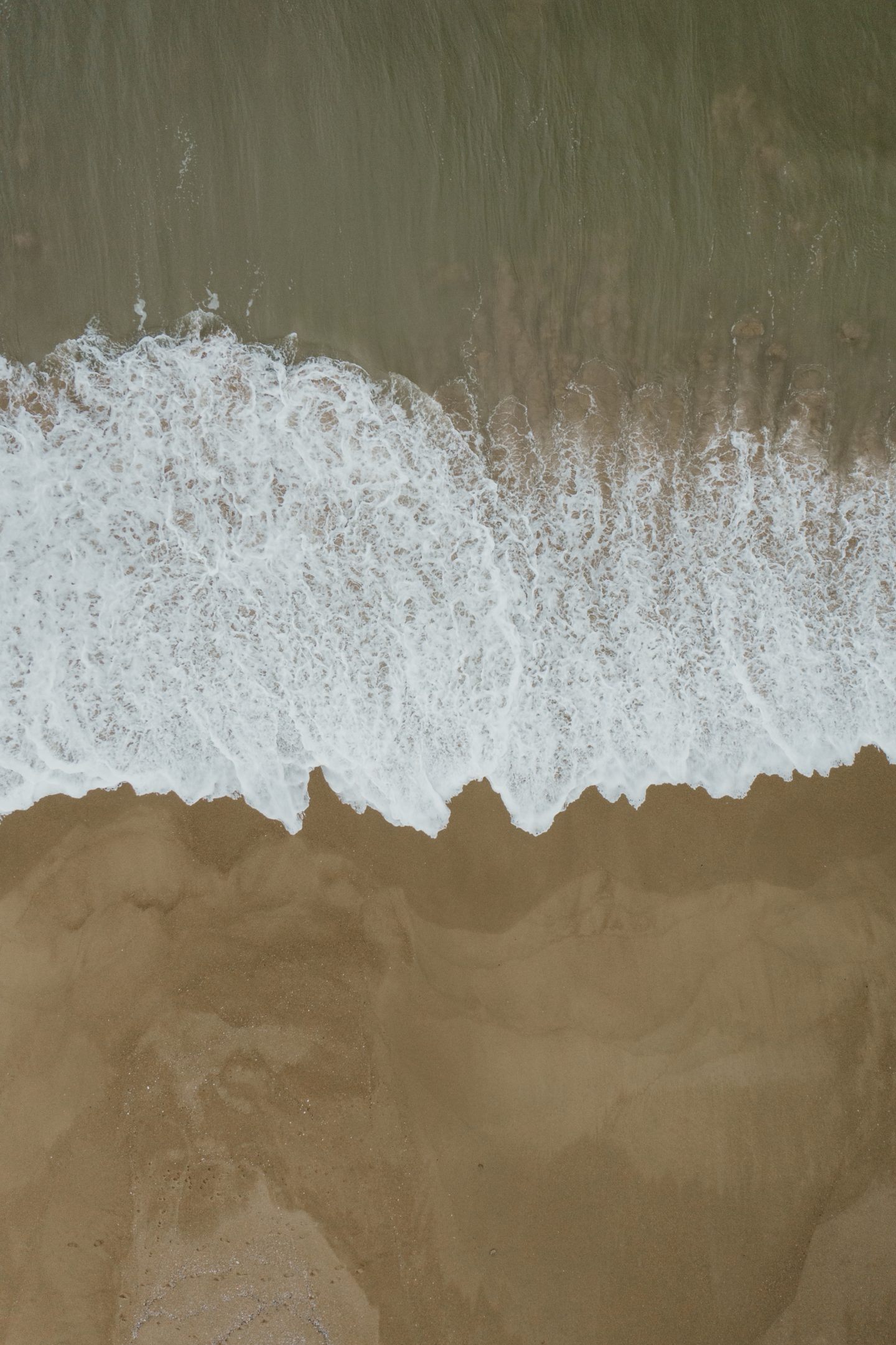 Páez turned his lens toward nature, embracing the solitude and calmness of the landscape, as if searching for some light to counter the darkness of the enforced quarantine."I felt that Earth was quarantining from humanity, and I tried to capture this big rest" "I felt that Earth was quarantining from humanity, and I tried to capture this big rest," he adds. Among the images are unspoilt shores, undisturbed forests and rocky terrains, and solitary people in the distance. With his solid compositions, intriguing details, and cinematic angles, Páez gives the landscape the opportunity to reveal a beauty that often goes unnoticed. There is a fascinating eeriness and dream-like quality to his work. Both his images and film showcase a world thrown into a quiet chaos, which, despite its future being messy and uncertain, evokes feelings of serenity and purity. For Páez, his lens becomes an important emotional bridge to the past, and between him and the viewers. "Visual poetry can be a form of healing, and to seek these moments through film, photography or sound can make the audience experience a conscious moment full of personal intuition and oneness," he concludes.