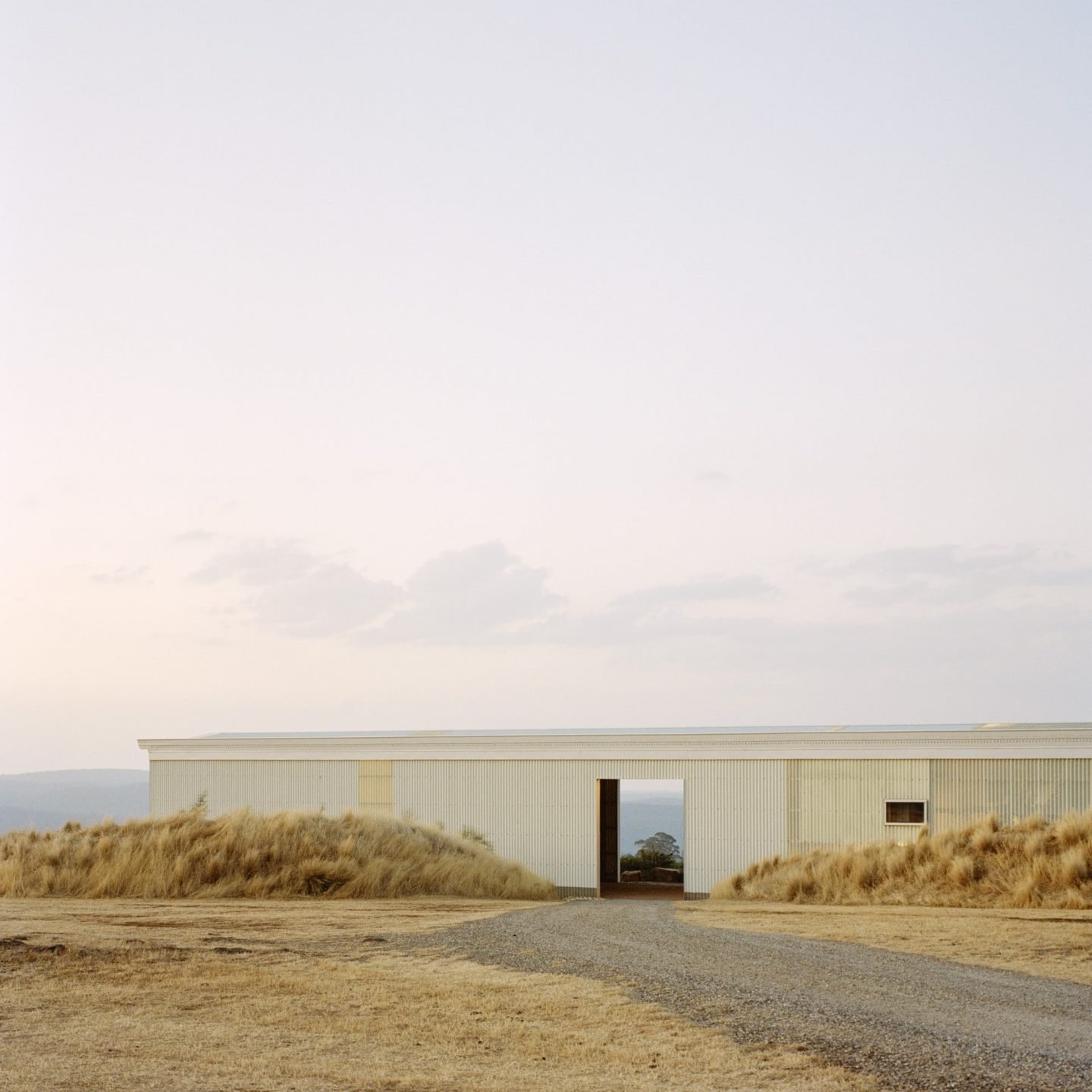 "It Takes Courage To Spend Years Of Your Life On A Project": Rory Gardiner, The Architectural Photographer Using Analog Film
If you've ever flicked through a well-known architecture or design publication, or googled just about any cultural venue across Western Europe, the U.K., or Central America, you will undoubtedly have come across the work of architectural photographer Rory Gardiner. The Australian visual artist has been commissioned to photograph some of the world's most prestigious architectural sites, stamping each project with his distinct and recognizable aesthetic.
There is a romance to Gardiner's photography, which is cloaked in soft overcast light, muted colors, and a rich tapestry of contrasting textures and geometries. At times somber and moody, and at others, light and ethereal, what weaves his disparate portfolio together is a tonal palette and considered sense of intimacy. He has worked with some of the biggest architecture firms and magazines in the world, photographing museums, theaters, religious sites, galleries, and homes, designed by seminal architects including Ludwig Mies Van der Rohe, John Pawson, Zaha Hadid, Sir David Chipperfield, and Philip Johnson, among many others. "There's just something about the scale, context, and purpose that always keeps me interested," he tells us. "I find it fascinating to see consistent architectural languages connected to a place and moment, something that seems present in the entirety of our built environments."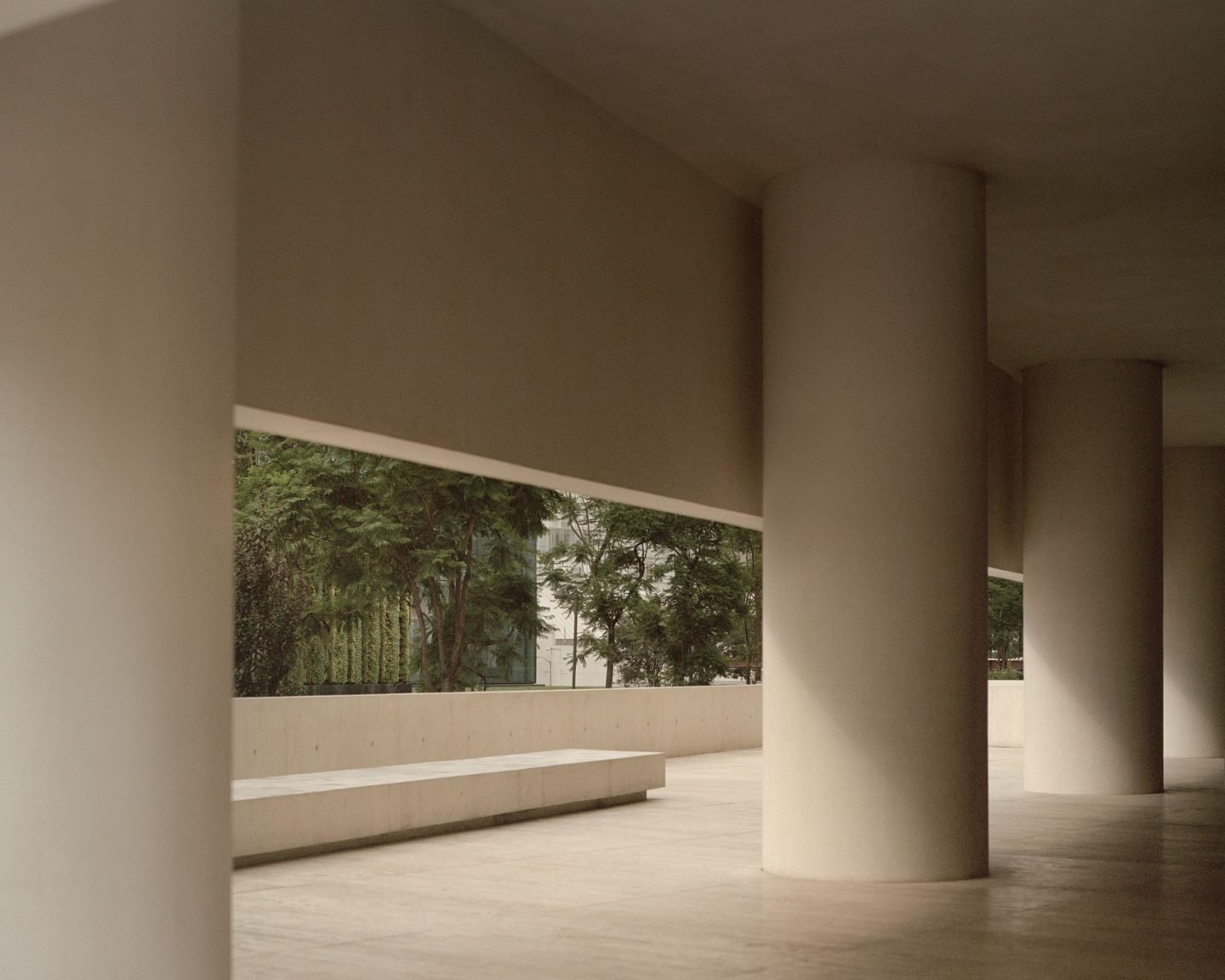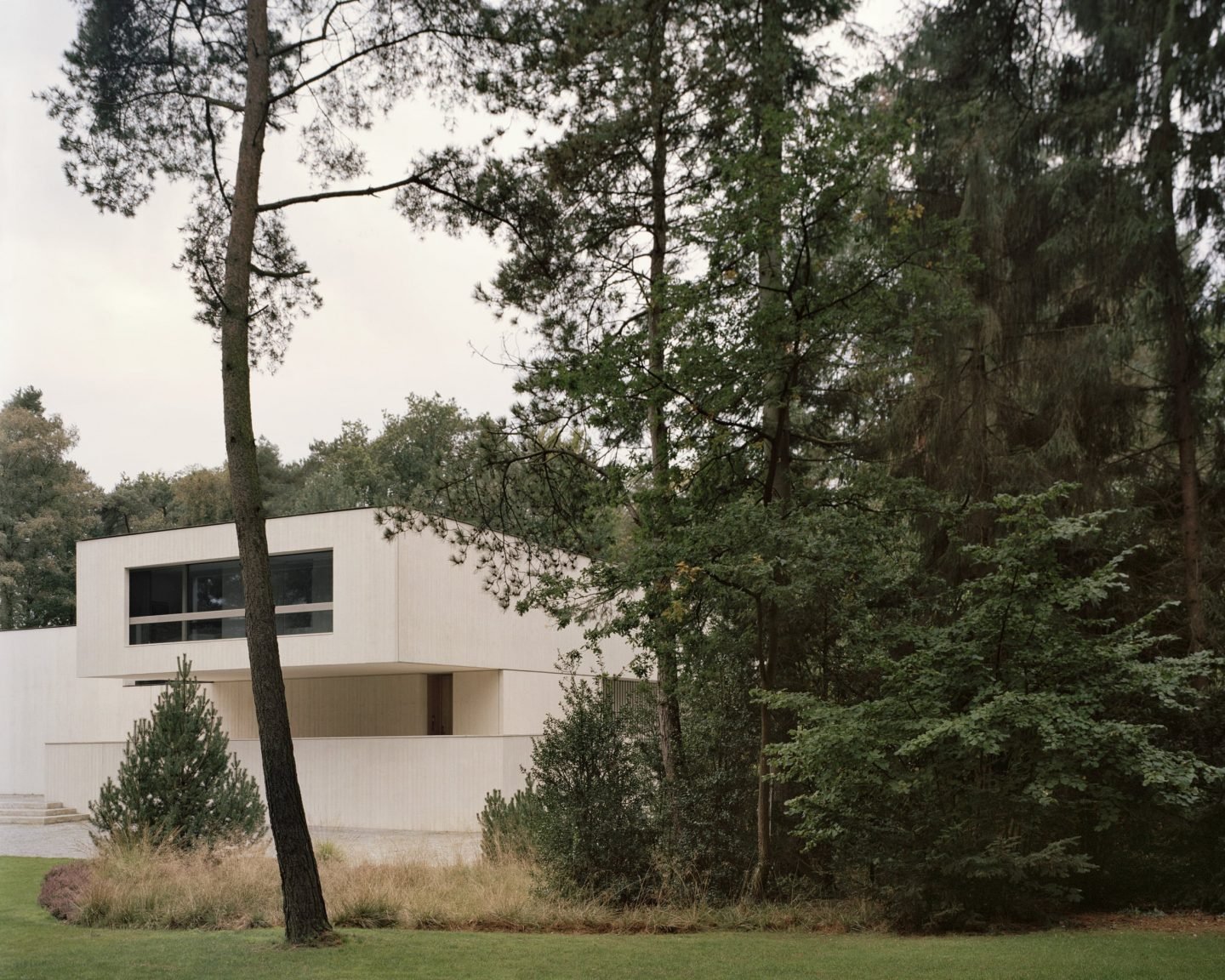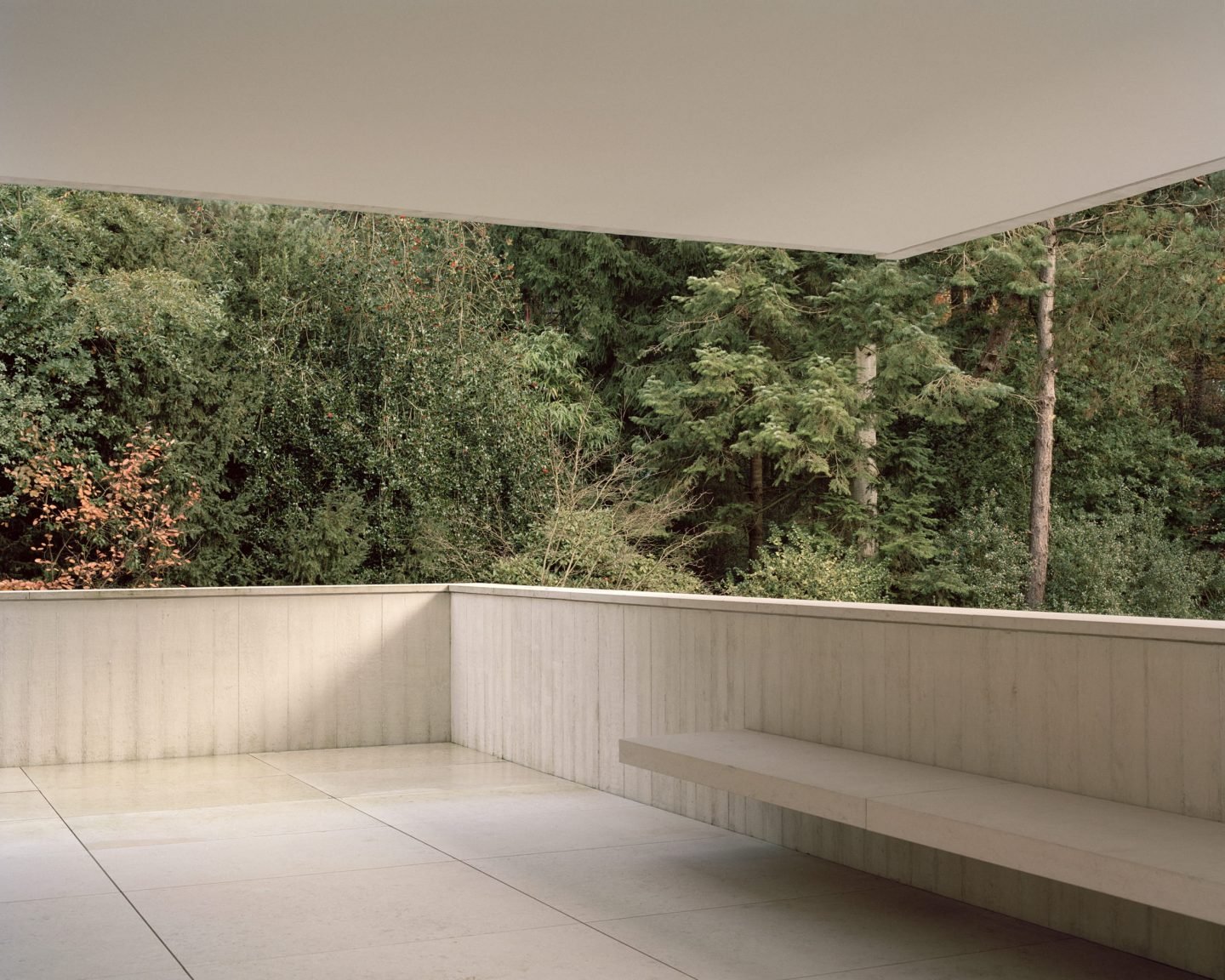 Analog "forces me into an almost meditative state, considering only what's relevant to the work"
What sets the Melbourne-based photographer apart from the sea of other commercial image-makers though is his humility, tonal aesthetic, and strict use of analog film, an atypical approach for an architectural photographer these days. With film photography, unlike digital, one cannot preview the work in the moment—you have to wait until the negatives are developed in a dark room, leaving plenty of room for error with regards to lighting, correct angles, shadows, sharpness, and so on. "The risk is there for sure and it was daunting at first, but now I see the consequence of working with film as it's a major advantage and has helped me become more decisive," Gardiner explains. "There is little room for technical error, but more importantly, I can't see the image as I shoot. This forces me into an almost meditative state, considering only what's relevant to the work at that time and allowing me to be present in the moment itself. I find this a harder space to inhabit when I shoot digital," he says.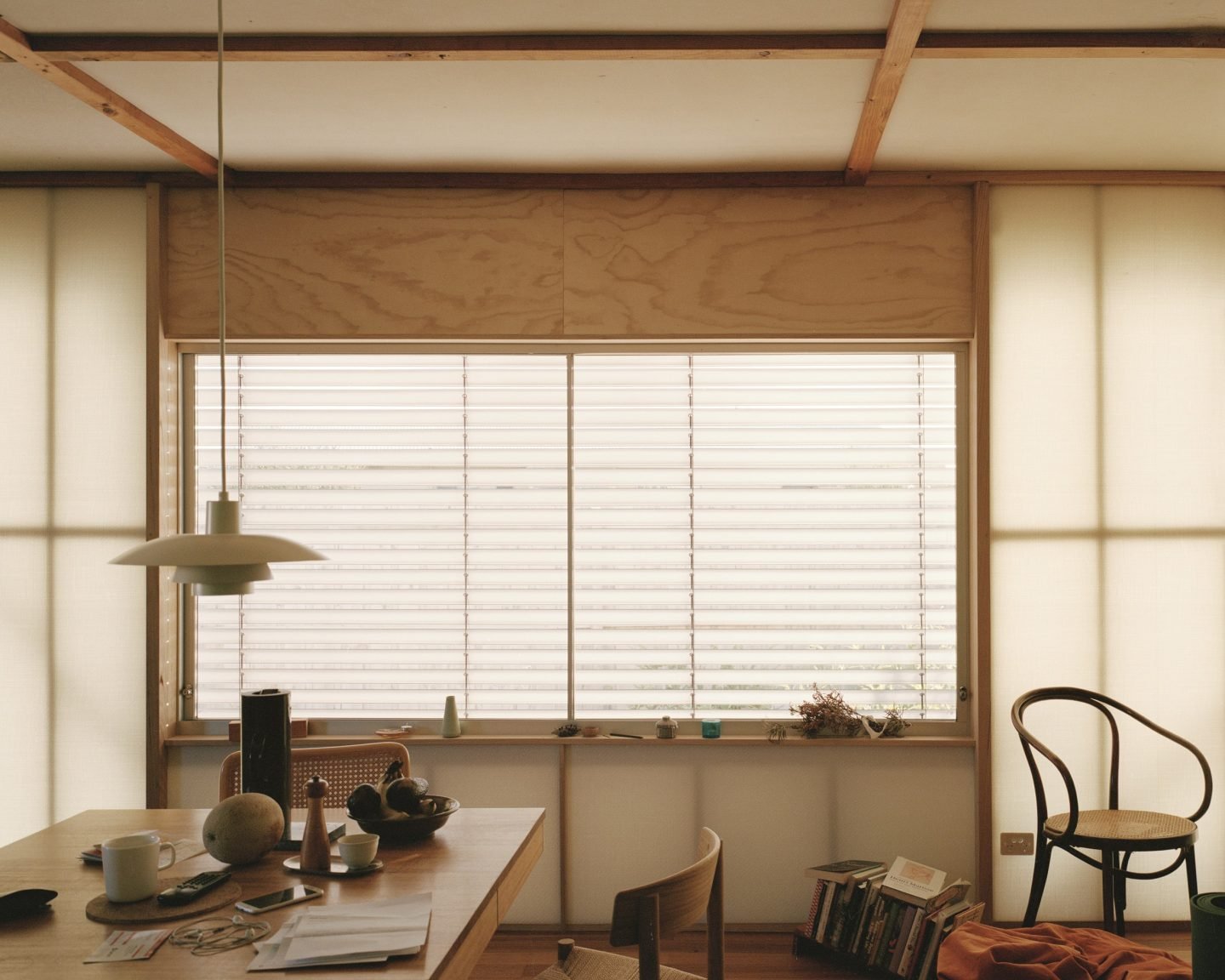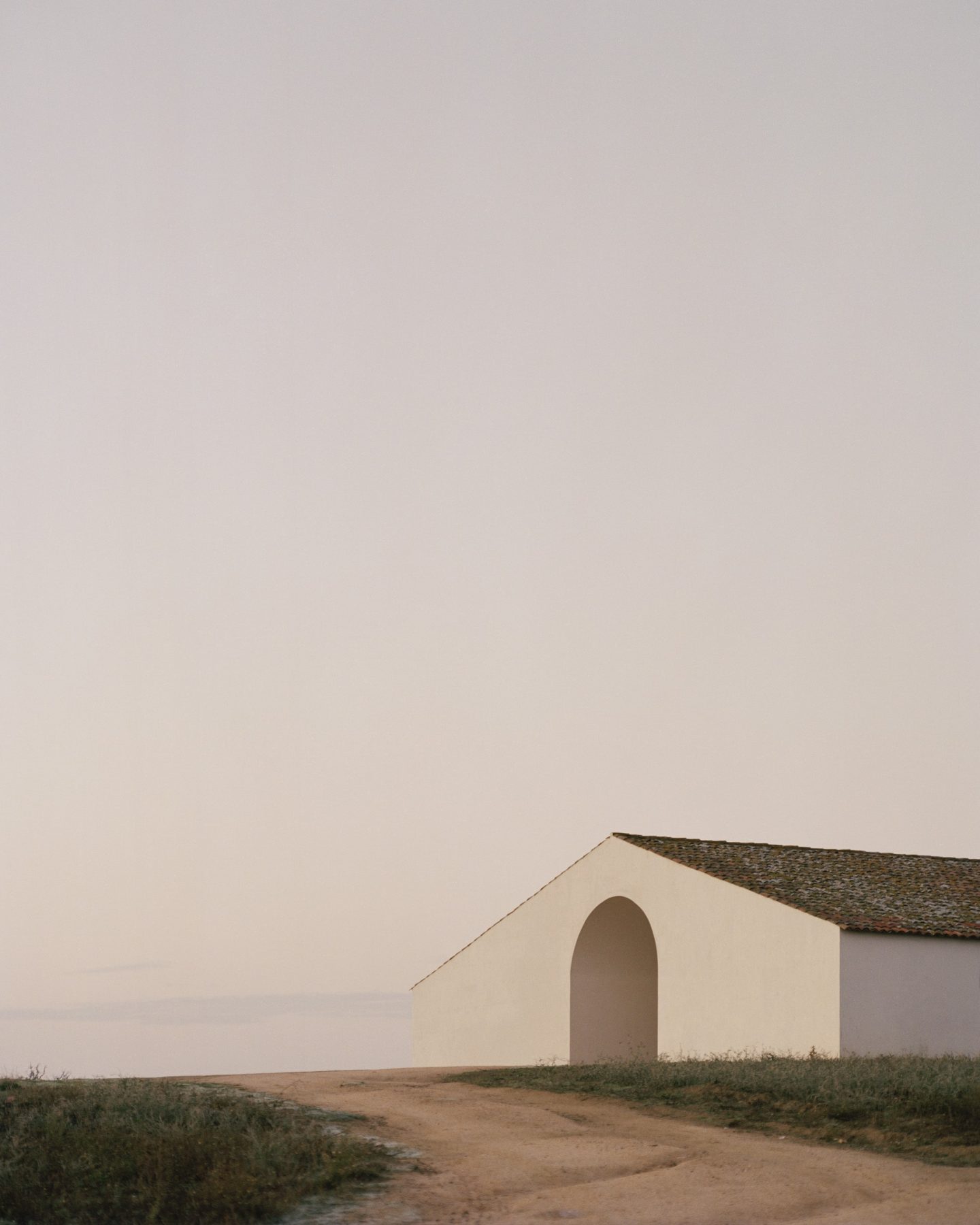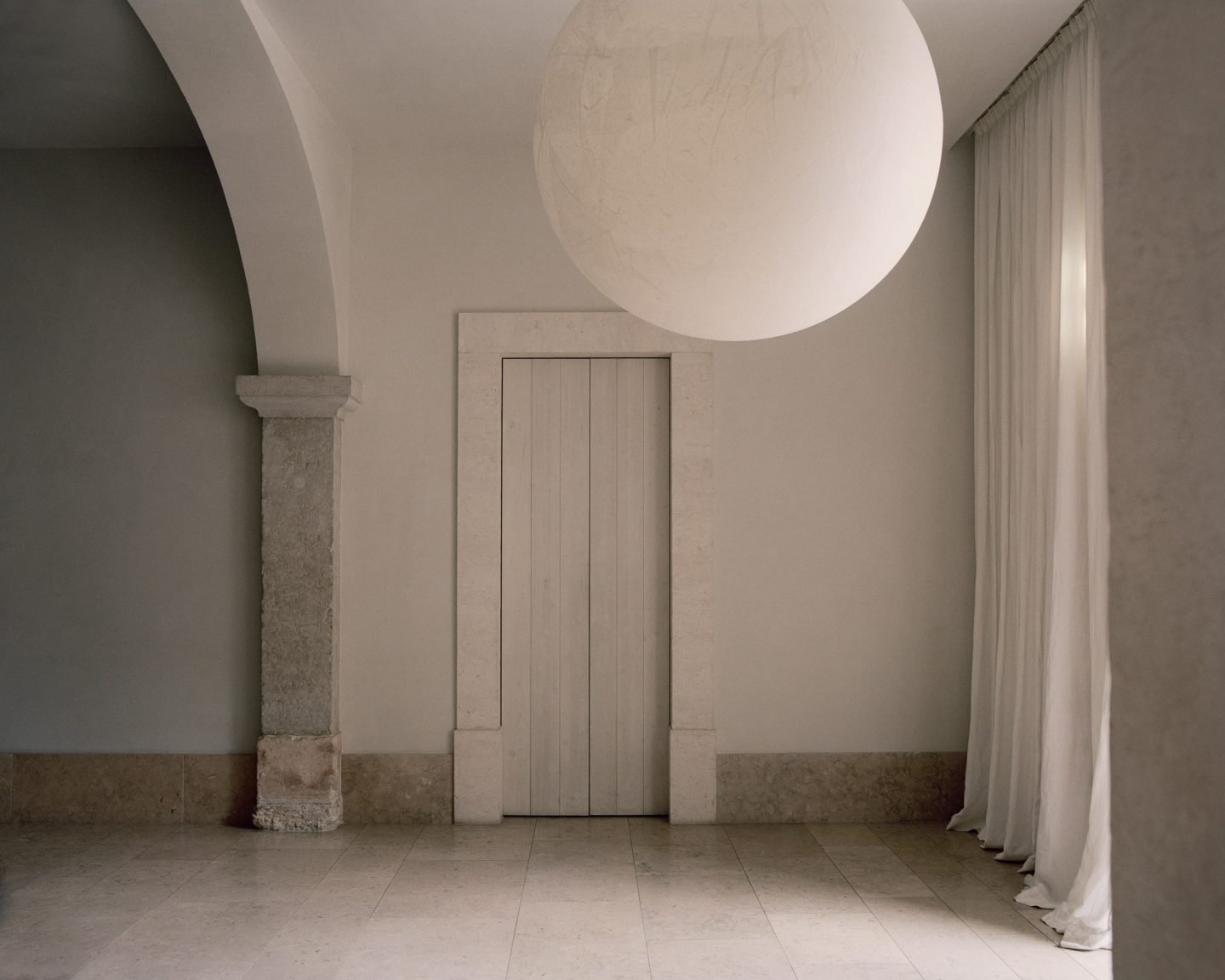 Film photography "evokes nostalgia in a way that more mechanical iterations struggle with"
Of course, the aesthetic of film photography is beautiful too. "It receives light in a less linear way than digital, and this evokes nostalgia in a way that more mechanical iterations struggle with. The analog process is the best method I've found to accurately represent projects according to the way they feel to experience as a person." For Gardiner, there is something about the geometries of buildings that makes them so interesting to shoot, using mostly medium-format cameras to capture the venues as he sees them. "Most structures have an inorganic form, and the ones that seek to feel organic can in my view fail by default, because buildings are inherently human creations," he says. "I think the process of creating buildings is a form of communication beyond it's obvious purpose; there is a geometric language in which volume and proportion present an artificially-altered materiality, inevitably denoting its own cultural moment."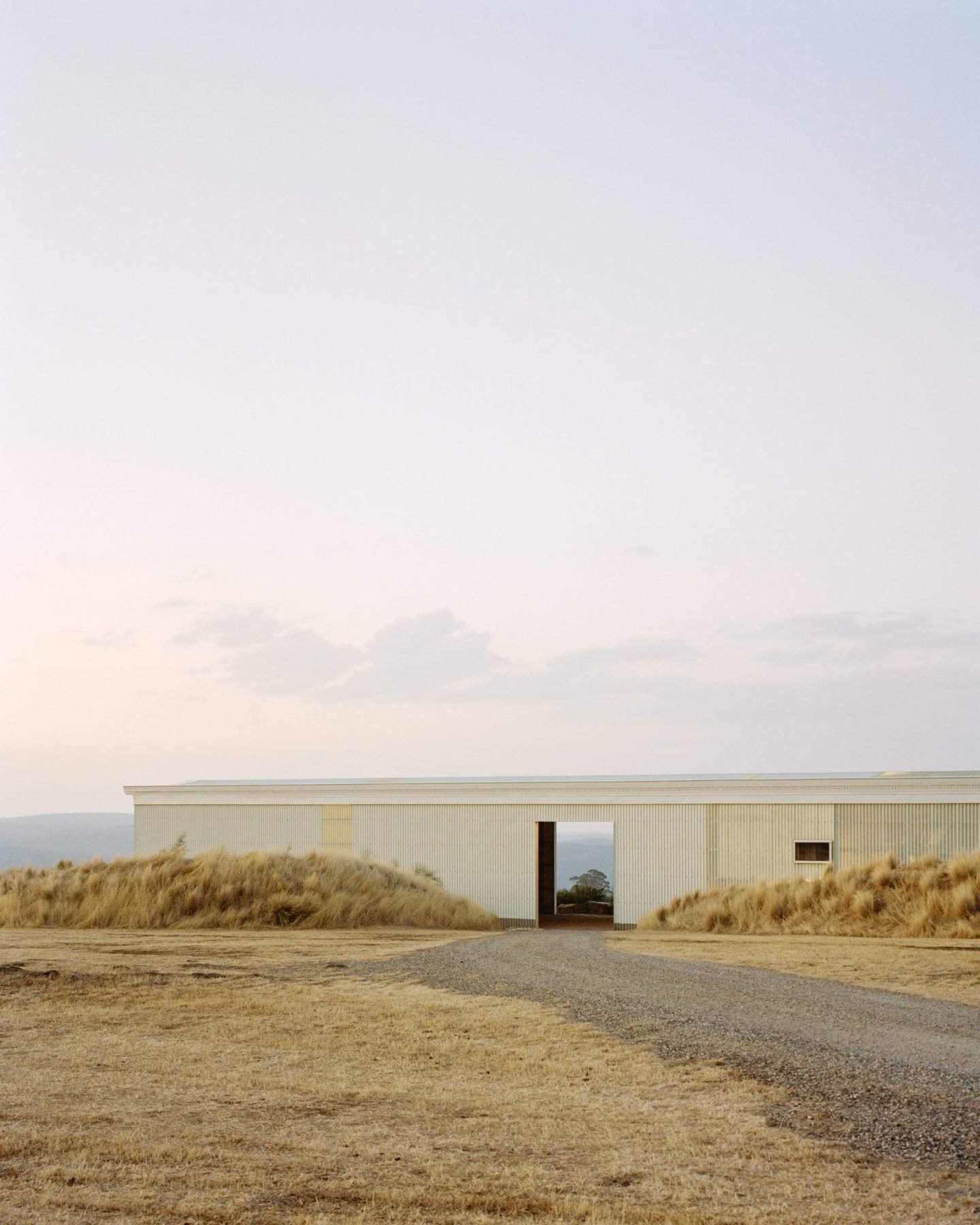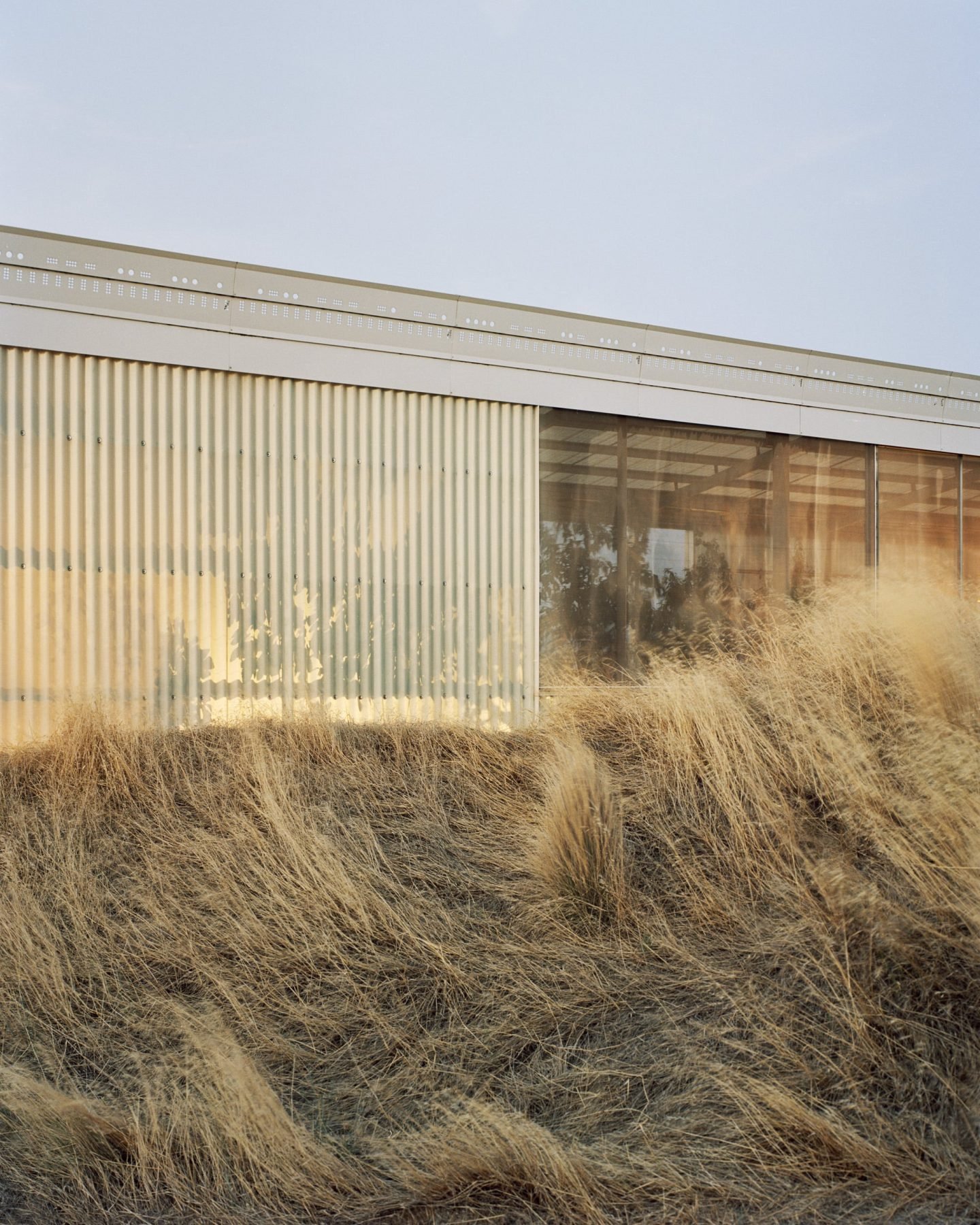 With his father as an architect, a basic awareness of the built environment and the process of how it's created has been subtly ingrained in Gardiner over the course of his childhood. "Watching my dad sketch late at night at home, being dragged "The scale of the creative industry [in London] is intimidating"along to construction sites, or having lengthy conversations about the general make-up of the city, all served to place architecture on my periphery and that awareness has stayed with me," he admits. "He's always had a focus on humility and integrity in his architecture and I think more recently this has surfaced in me. I've found myself trying to push back on our notions of perfection in architecture and trying to look for moments beyond what he would see as ego-driven gestures in a project."
"I feel privileged to see all the places I shoot, but nothing makes me happier than sharing the experience"
Gardiner is down-to-earth, kind, and warm, making fun of himself in a manner that is characteristic of both Australian and British humor; perhaps a reflection of his eight years spent living and working in London. "I found photography when I was 16 and became instantly obsessed; I connected with the camera far more than anything else I tried at that age," he laughs. Having studied photography at RMIT in Melbourne, Gardiner immediately moved to London thereafter—and even though he knew he wanted to shoot architecture, he spent a few years assisting some well-known fashion photographers, "which was both glamorous and ridiculous at the same time," he says. "During that period I found myself noticing how freely fashion photographers can work, and I think that's been a massive influence on how I now approach my own."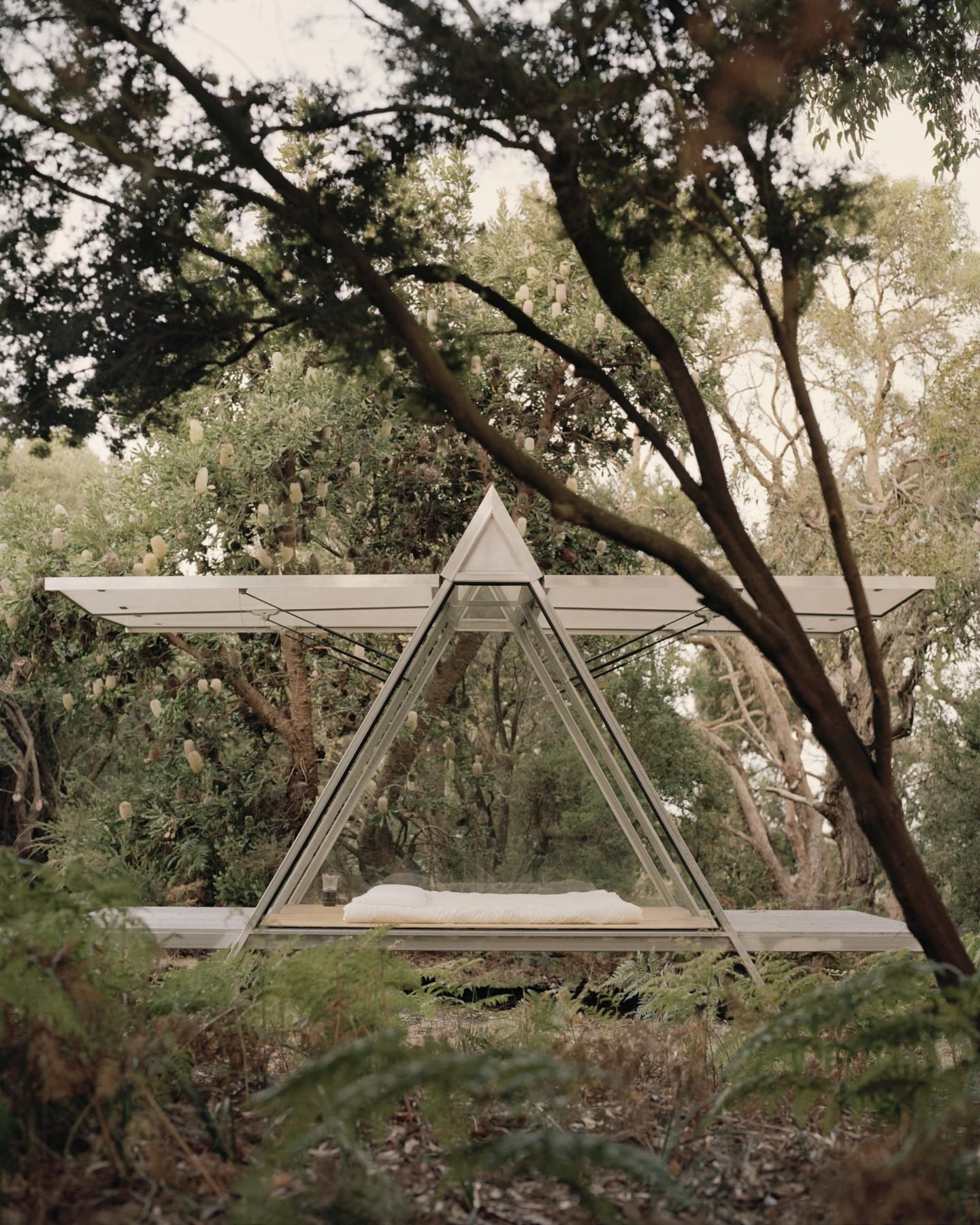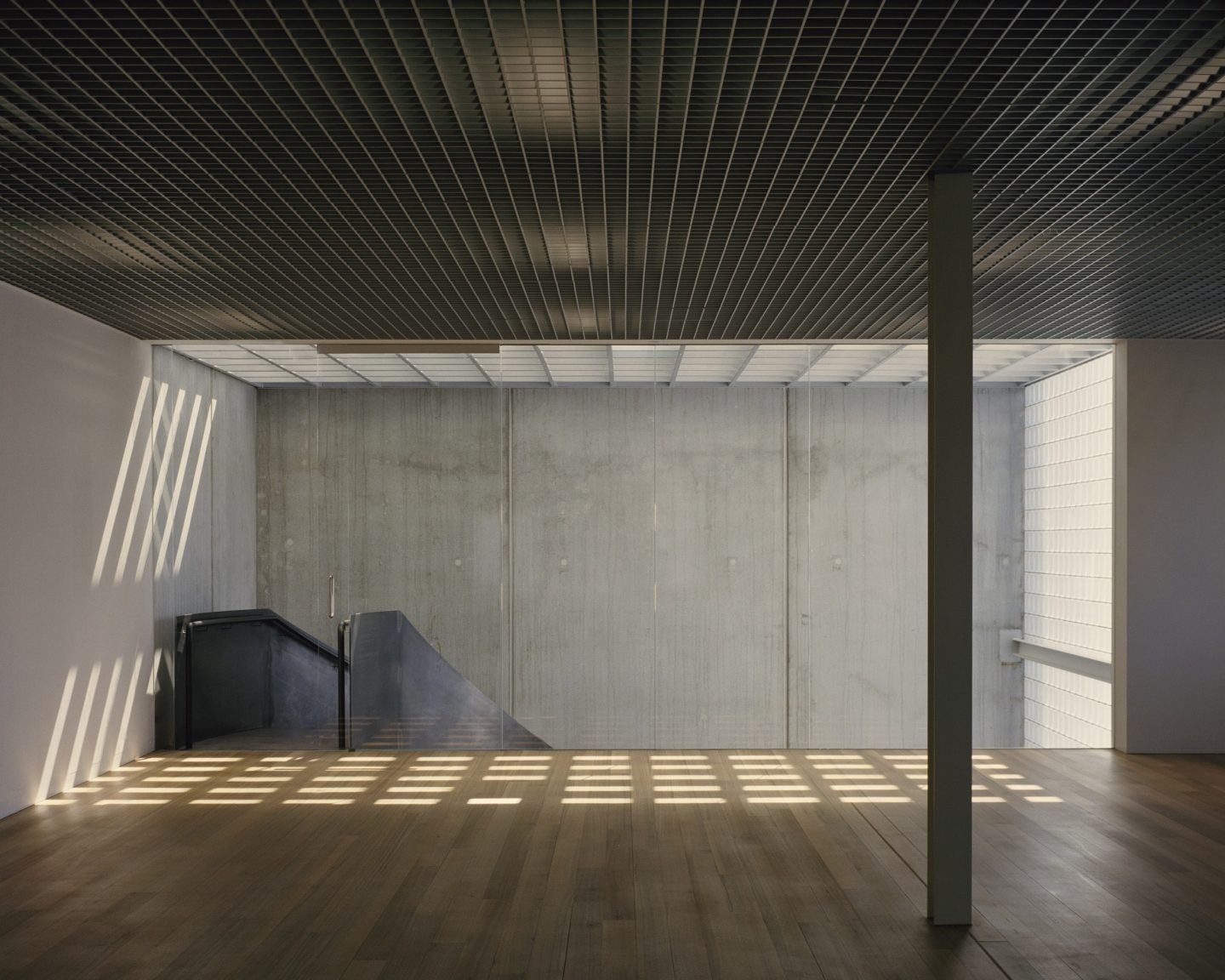 It was a hard slog getting started in London, a city known for its intensely competitive creative arts sector and fast-paced way of life. "The scale of the creative industry there is intimidating but with enough pressure and luck, over time, "My hope is that people can find some connection to the tone or atmosphere of each project"opportunities started to open up," he reveals. After a while spent focusing on U.K. centric work, with some big-deal commissions under his belt including the Tate Modern, London's iconic national museum of modern and contemporary art, and The Royal National Theatre, Gardiner started work on assignments abroad, mostly in Switzerland, Mexico, and Australia. "I've been incredibly lucky to meet and work with architects whose work I truly admire," he says. "It takes courage to spend years of your life on a project only to encourage photography that explores unconventional and unintended moments with it. I've found some clients to be very responsive to this and I've got them to thank for allowing me to explore it further."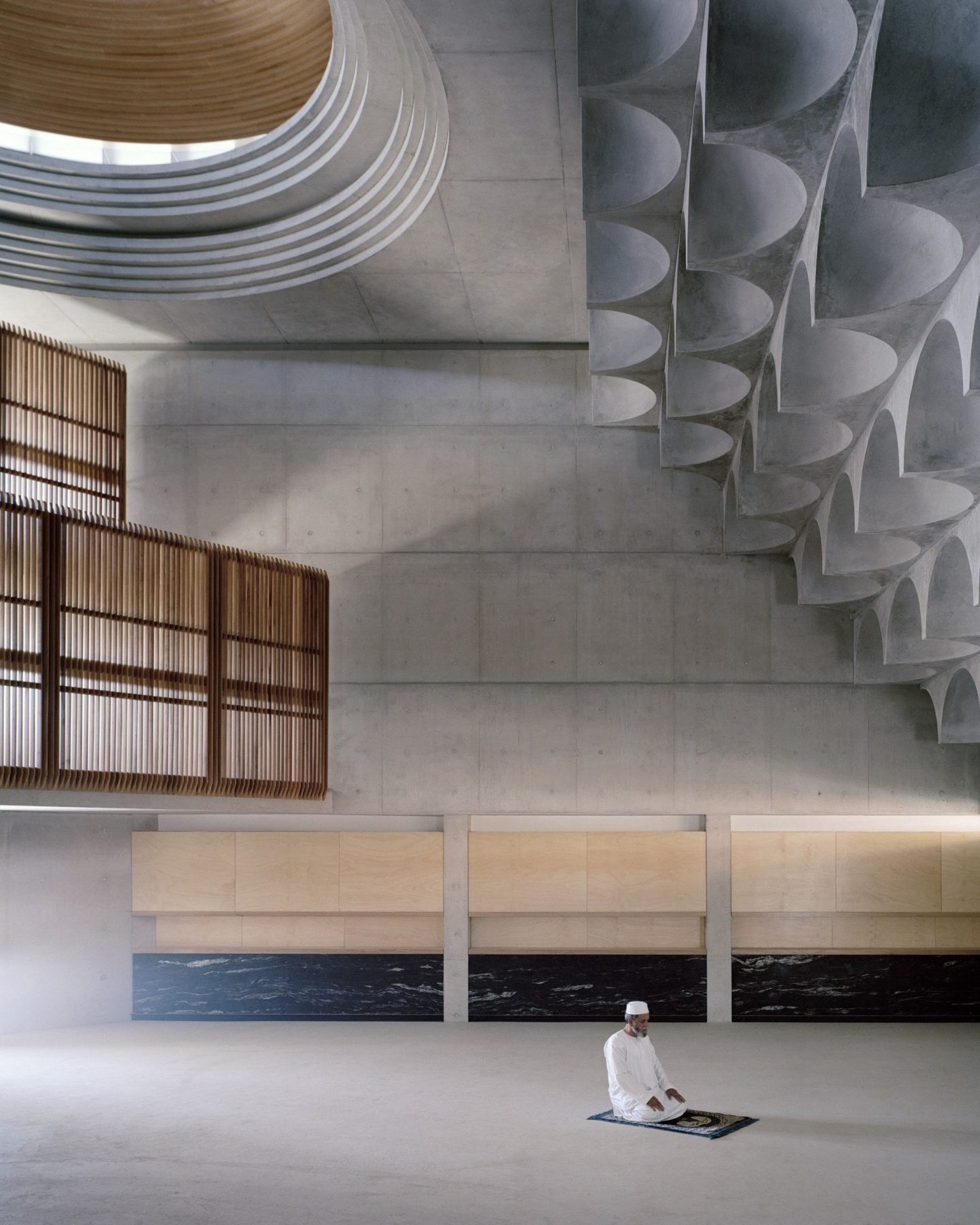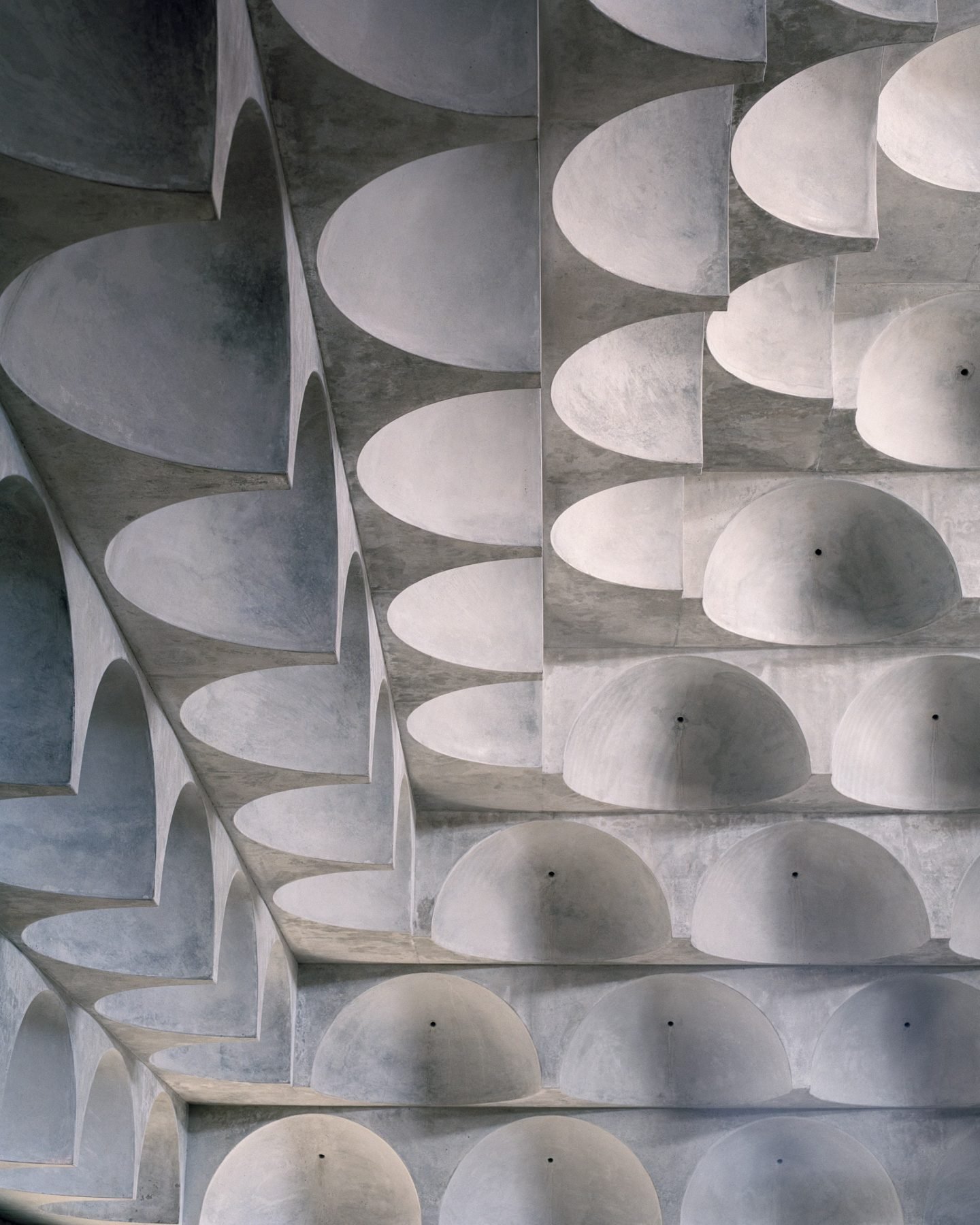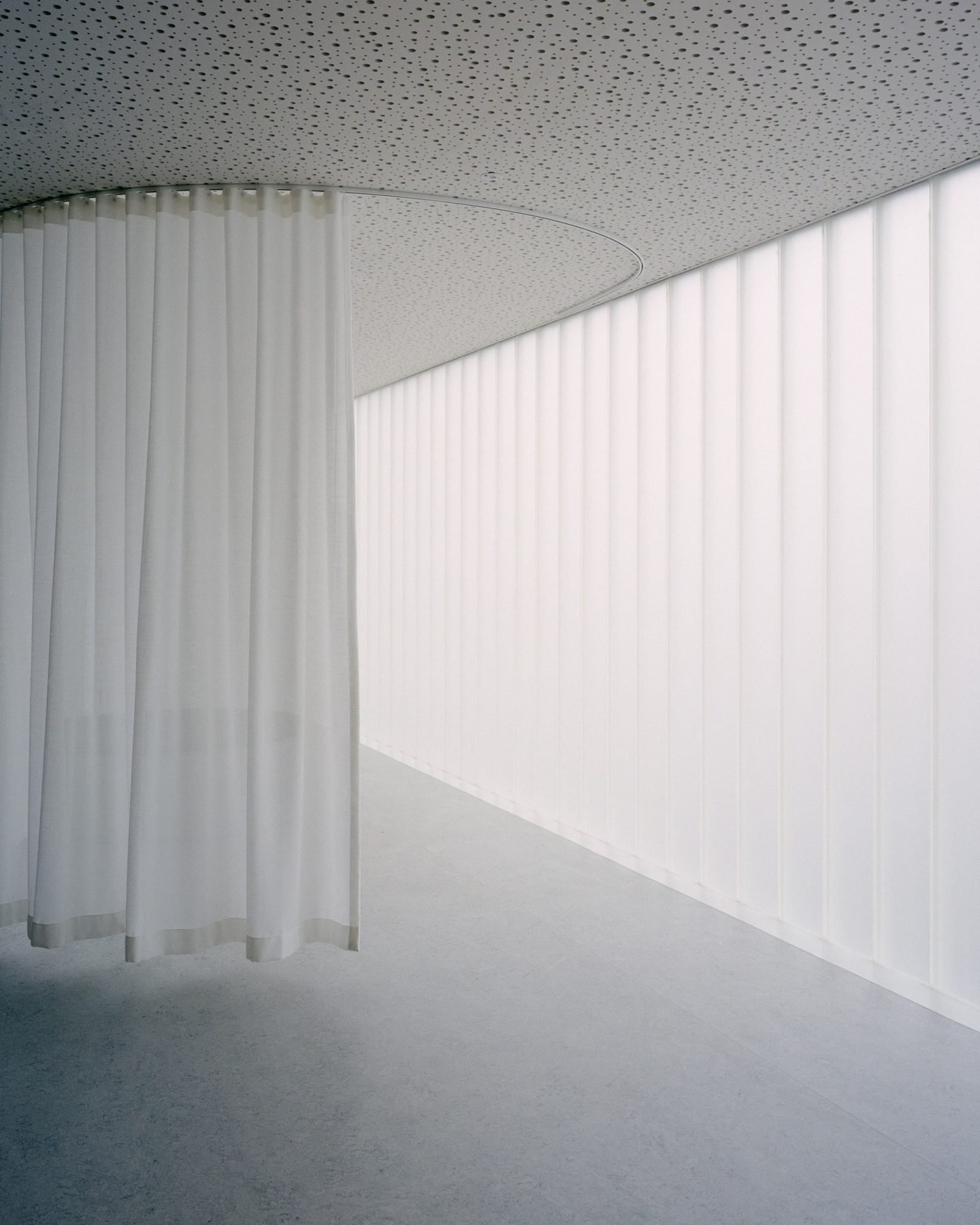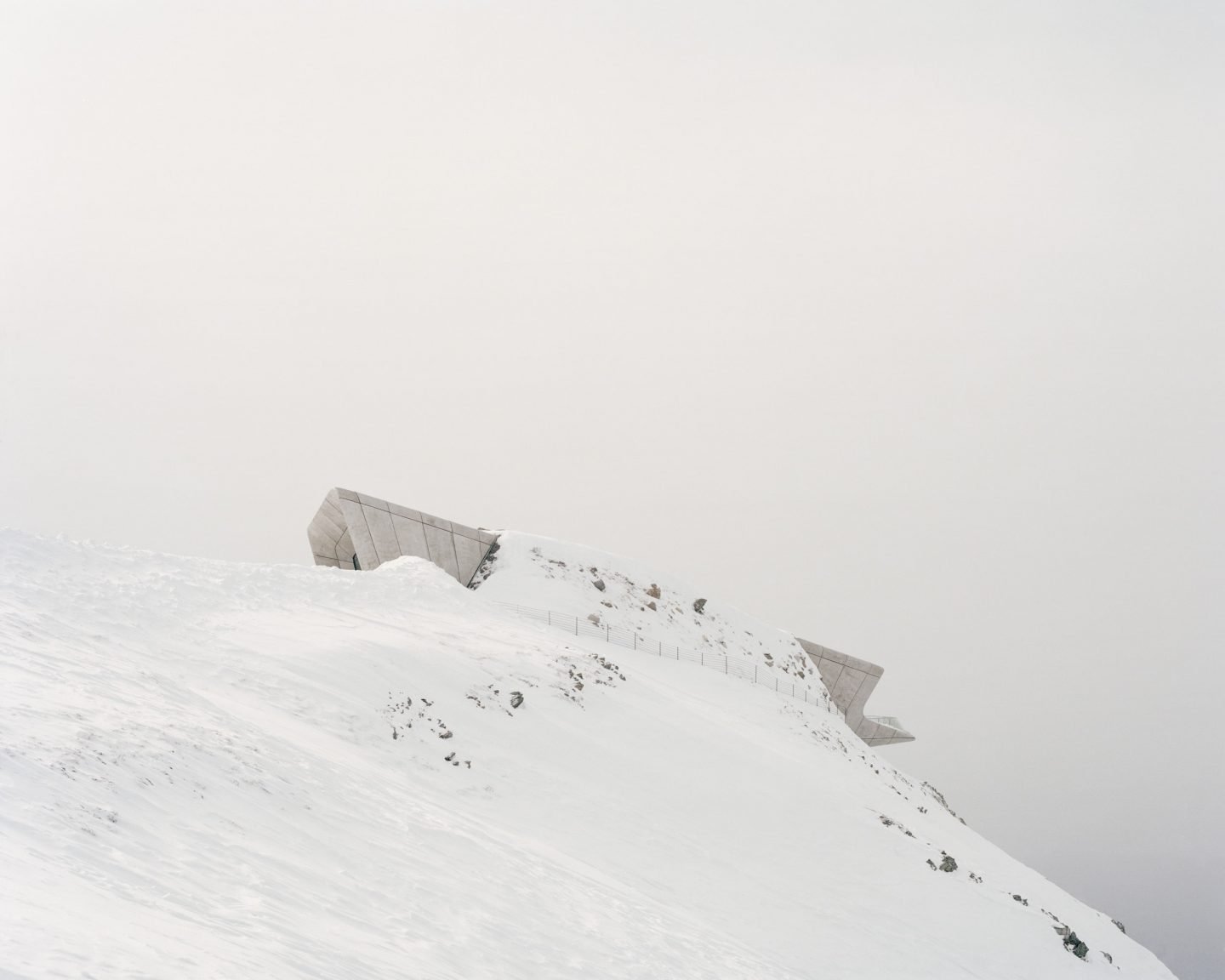 There is one moment that stands out as pivotal for the photographer. "I had an experience in Berlin in 2018 working for a Swiss practice, where we turned up to photograph a new office building—only to find the project in a transitory state of the late stages of construction; new furniture shrouded in plastic bags and general disarray," he says. "It was the first time I really began focusing on the beauty of the imperfect moment and its importance to me in representing architecture. Since then, I've become obsessed with the moments that make up the architecture process; construction, inhabitation, dereliction. It's all equally as interesting to me and I think seeing the architectural image as a broad range of possibilities has been somewhat emancipating for my work."
"My partner is incredibly generous and involved in my work and it's her voice that matters most to me"
Despite this desire to portray the process alongside the finished creation, Gardiner's intention has always been to portray his experience of a space. "My hope is that people look at my images and can find some connection to the tone or atmosphere of each project," he says. Achieving this requires a complex post-production process, as there are often several iterations of the editing process that need to be revisited again and again. "I don't shoot in harsh sun, that's non-negotiable for me," he shares. "People are often surprised by how intensive and laborious my post production process is: I spend far too much time trying to massage the colors towards what I felt at the time. Literal representation or the pursuit of objectivity in image making bores me, so I try to balance how the film has reacted with my memory of the colors at that time."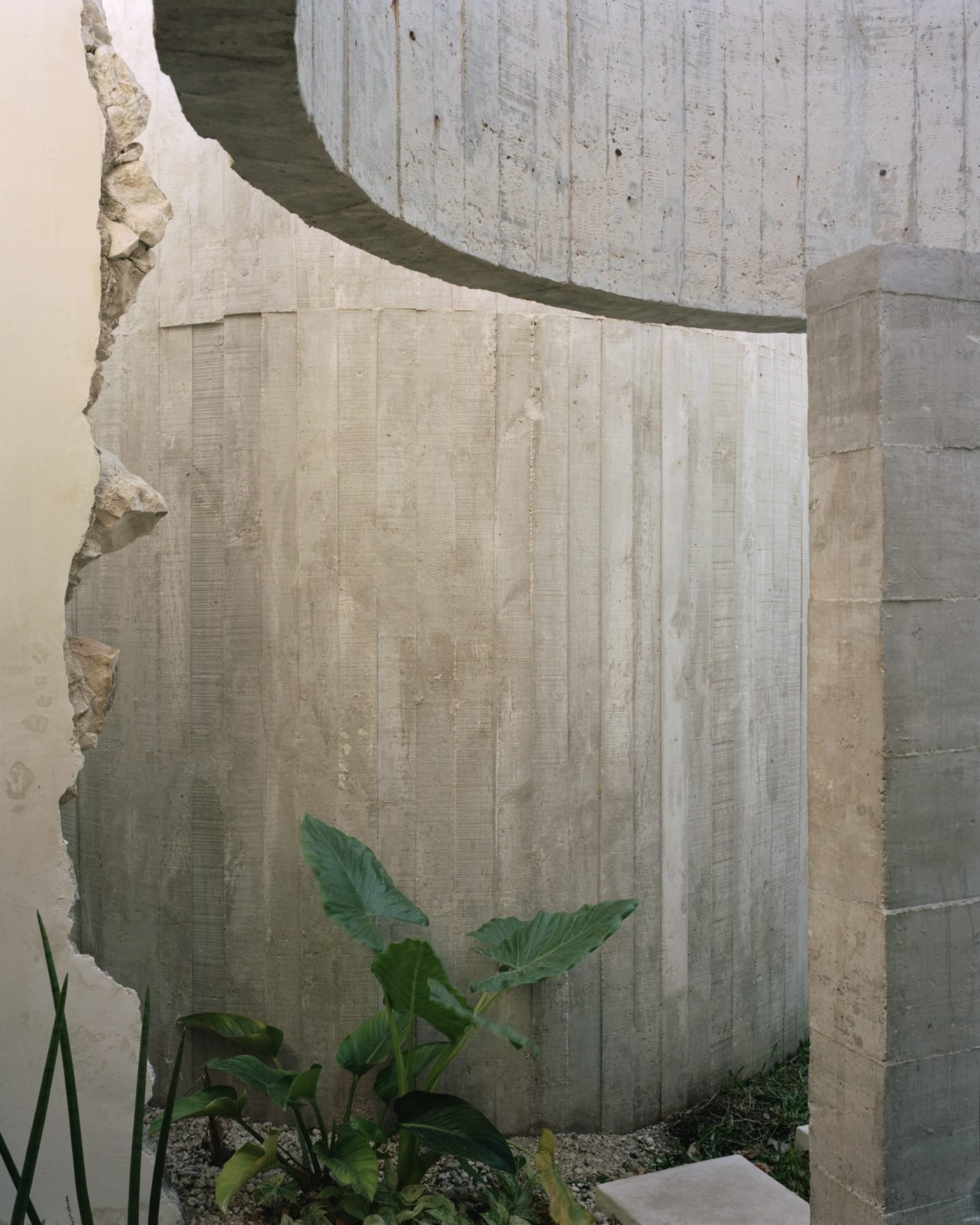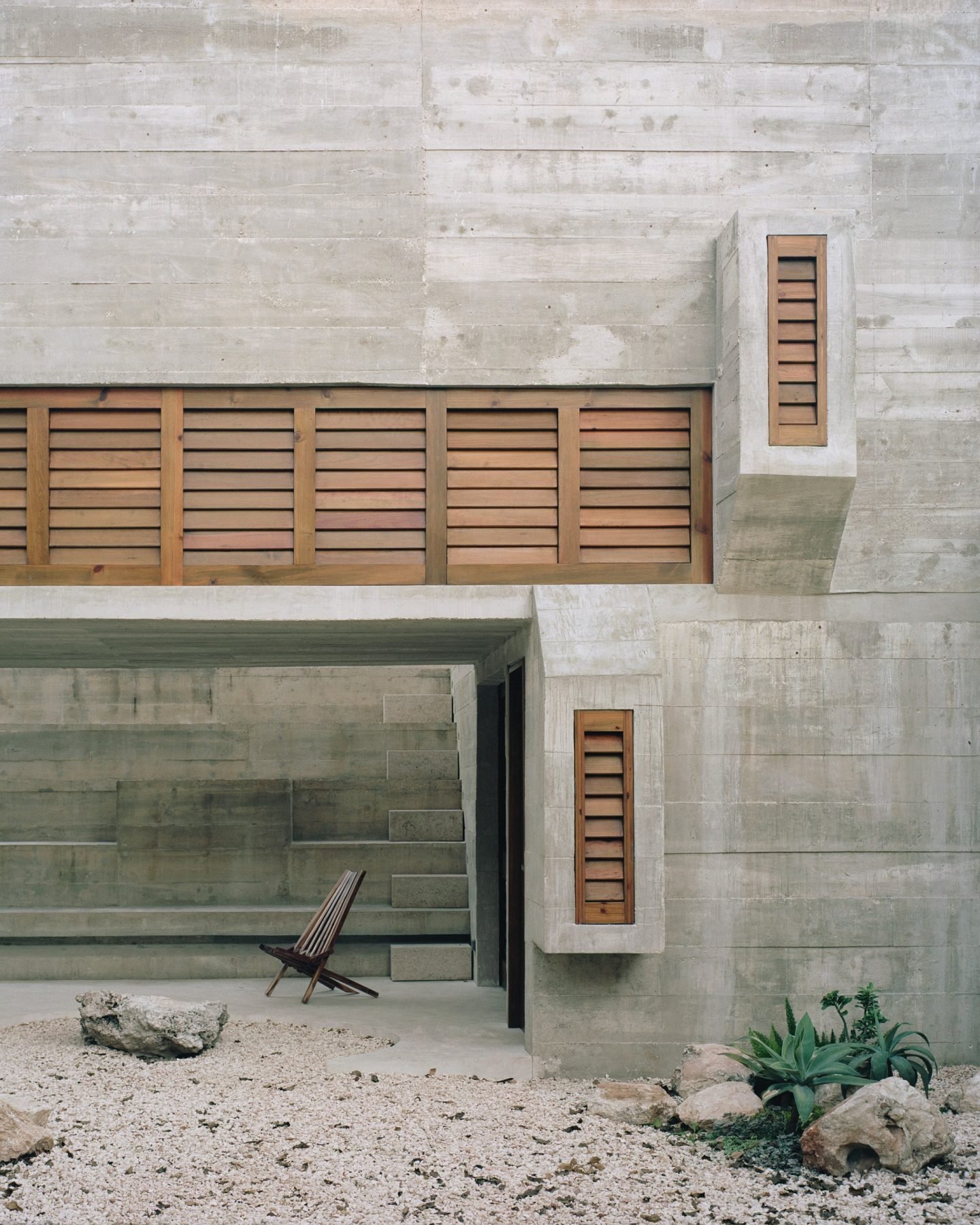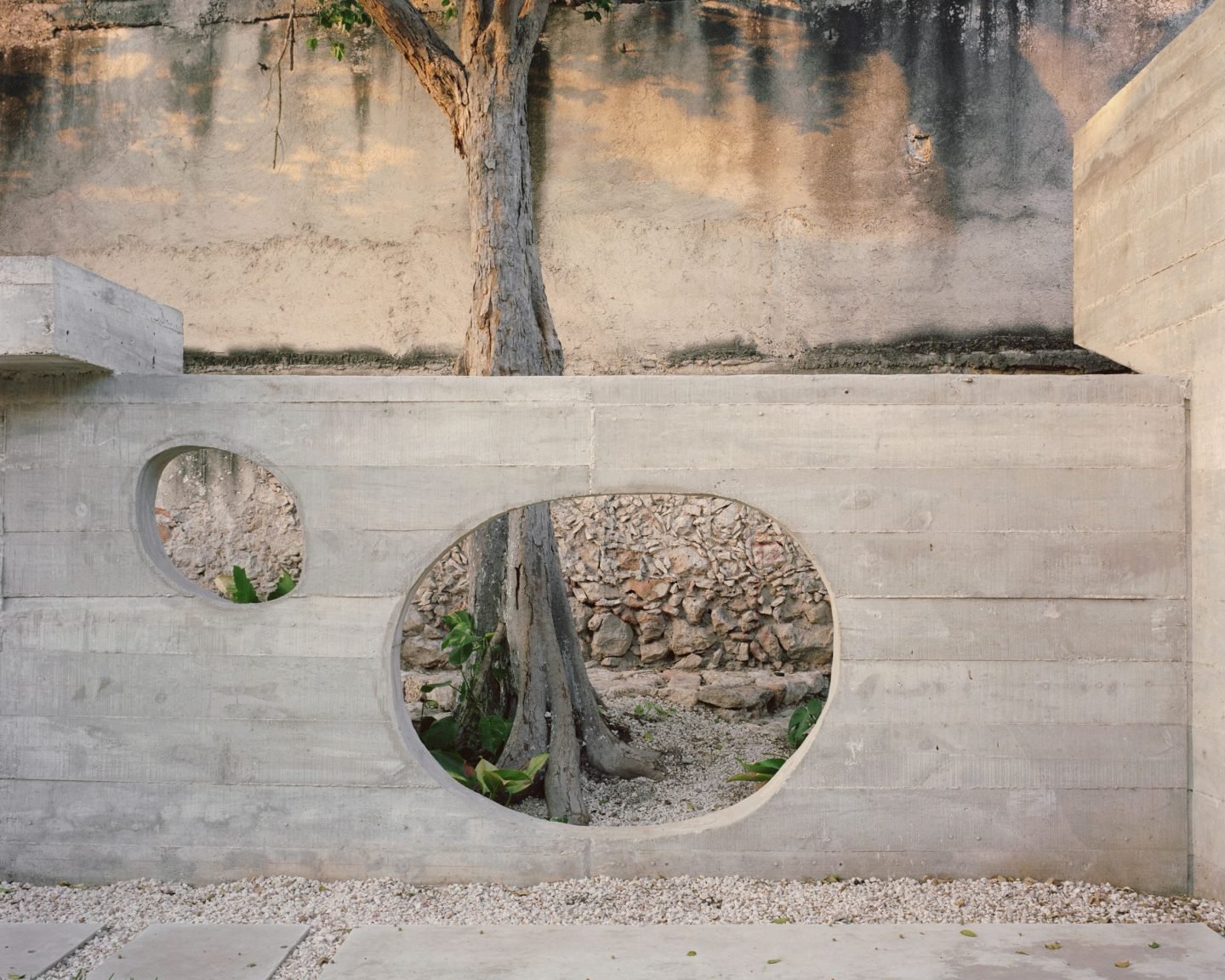 Gardiner recently shot one of his most favorite projects to date; a residential project called the 'Garden House' by Melbourne-based architecture firm Baracco Wright. The completely transparent dwelling, constructed from translucent polycarbonate sheeting, was built for the architect-owners as an open-plan holiday home, to fully connect with the surrounding nature. "The thesis of the project is to allow the natural surroundings to slowly reinhabit the structure itself, blurring lines between nature and structure," Gardiner explains. He stayed there overnight with his partner, and photographed their time there organically. "The experience of waking up in a building filled with light and vegetation was so replenishing. I feel very privileged to see all the places and projects I shoot, but nothing makes me happier than sharing the experience." The pair often spend time together editing and discussing pictures, reflecting on the ideas behind his evolving approaches. "She's incredibly generous and involved in my work and it's her voice that matters most to me."