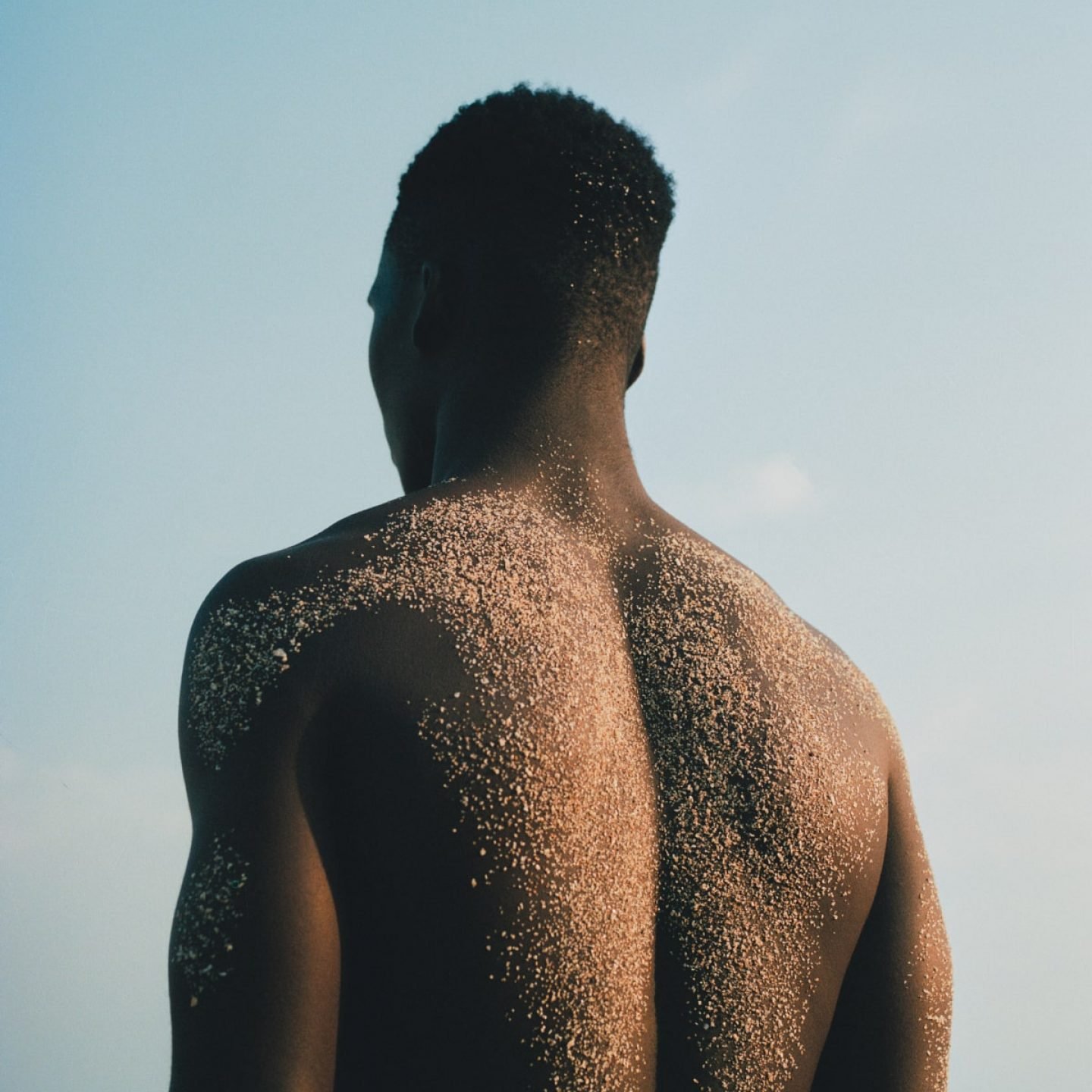 With The Day After Tomorrow, Eric Asamoah's Photographs Reach Into The Viewers' Minds
Austria-based Ghanaian photographer Eric Asamoah has shared with IGNANT his latest series 'The Day After Tomorrow'; a collection of sensual and meditative images exploring the transition of boyhood to adulthood and finding contentment within its endless possibilities.
Released with the same title as his monograph by the publishing house Verlag für moderne Kunst, the series follows young Ghanaian men through time, as they slowly grow into adulthood and question their own sense of self. Shot in Accra and Kumasi, Ghana, the young photographer presents us with male subjects that are resting, pausing, and visualizing their future with closed eyes, as if waiting for it to unfold. "There is a sense of calm, exploration, and patience in the images," explains Asamoah. A compelling representation of impending change and transformation, "it seems like the subjects are preparing for the day when they will find their peace, the answers, and themselves," he continues. Still and washed in natural light, the images whisper of secrets and fears, but also of the beauty and strength found in personal growth. Drawing the viewers into the interconnectedness of past, present, and future, Asamoah configures his compositions as intellectual exercises—he wants us to connect with the art and reflect on our existence and experiences.