Zellweger Warmwear is a new Berlin-based brand which seeks to promote environmentally sensitive habits of comfort through timeless homeware and accessories. Shot by talented photographer Gwenaëlle Trannoy, their introductory campaign is a poetic and visual manifesto of the company's cosmos—one that embraces its core values while emphasizing the exquisite storytelling that makes the brand so intriguing.
Founded by three fashion industry veterans from Berlin—Kiki Albrecht, Peter Klotz, and Tim Tobias Zimmermann—the brand is best described as a celebration of nature, crafts, and modern design which puts wellbeing of body and mind at the heart of their program. With the term warmwear, the brand seeks to define a new era of comfort, wearability, portability, and versatility, in which high-quality warming products can fulfill both fashion and interior accessories purposes at the same time. Made up of striking and minimalist scarves that turn into cozy blankets, the first collection embodies a message of innovation and sustainability through a range of products made from 100% plant-based materials, destined to gain softness over time and last a lifetime.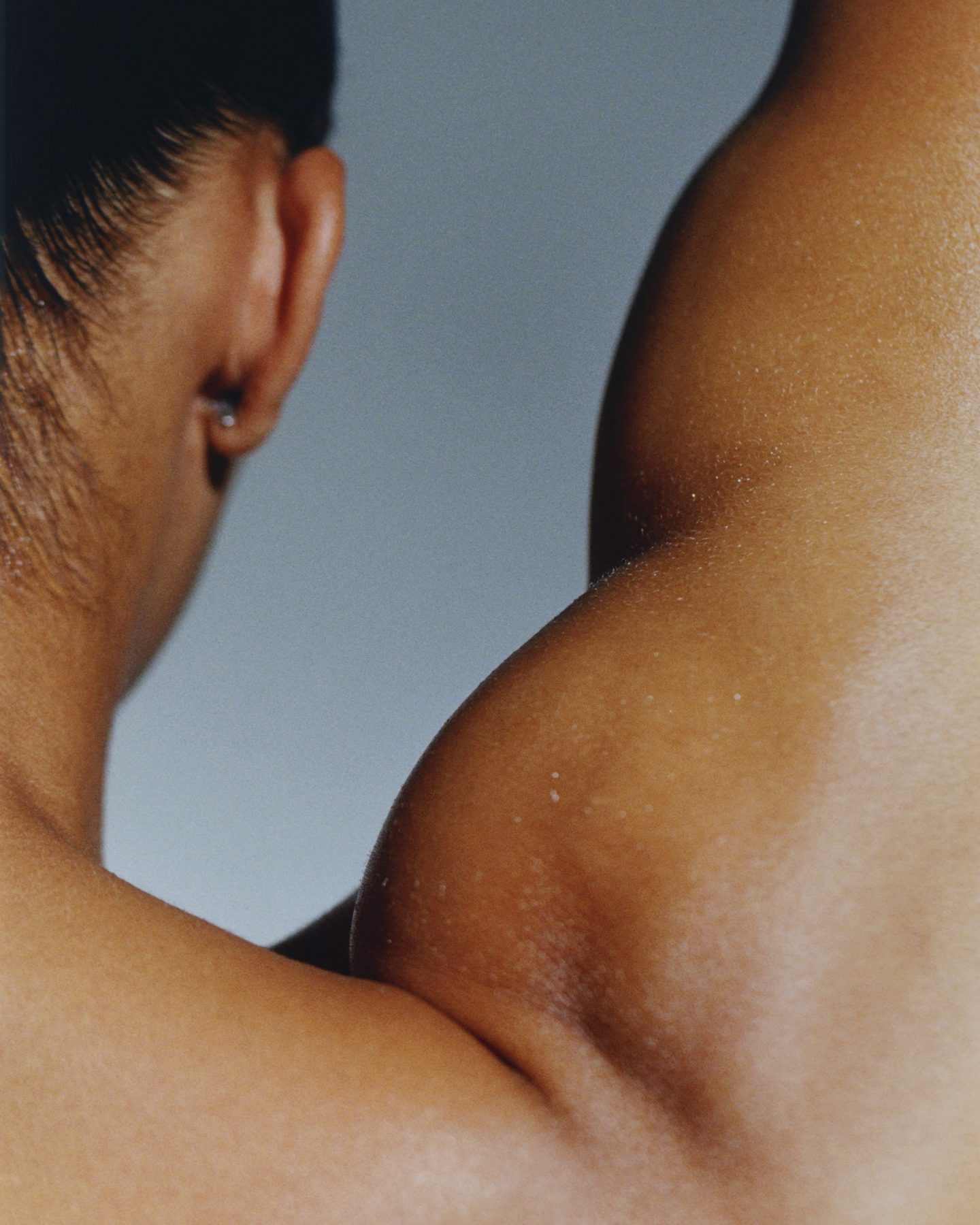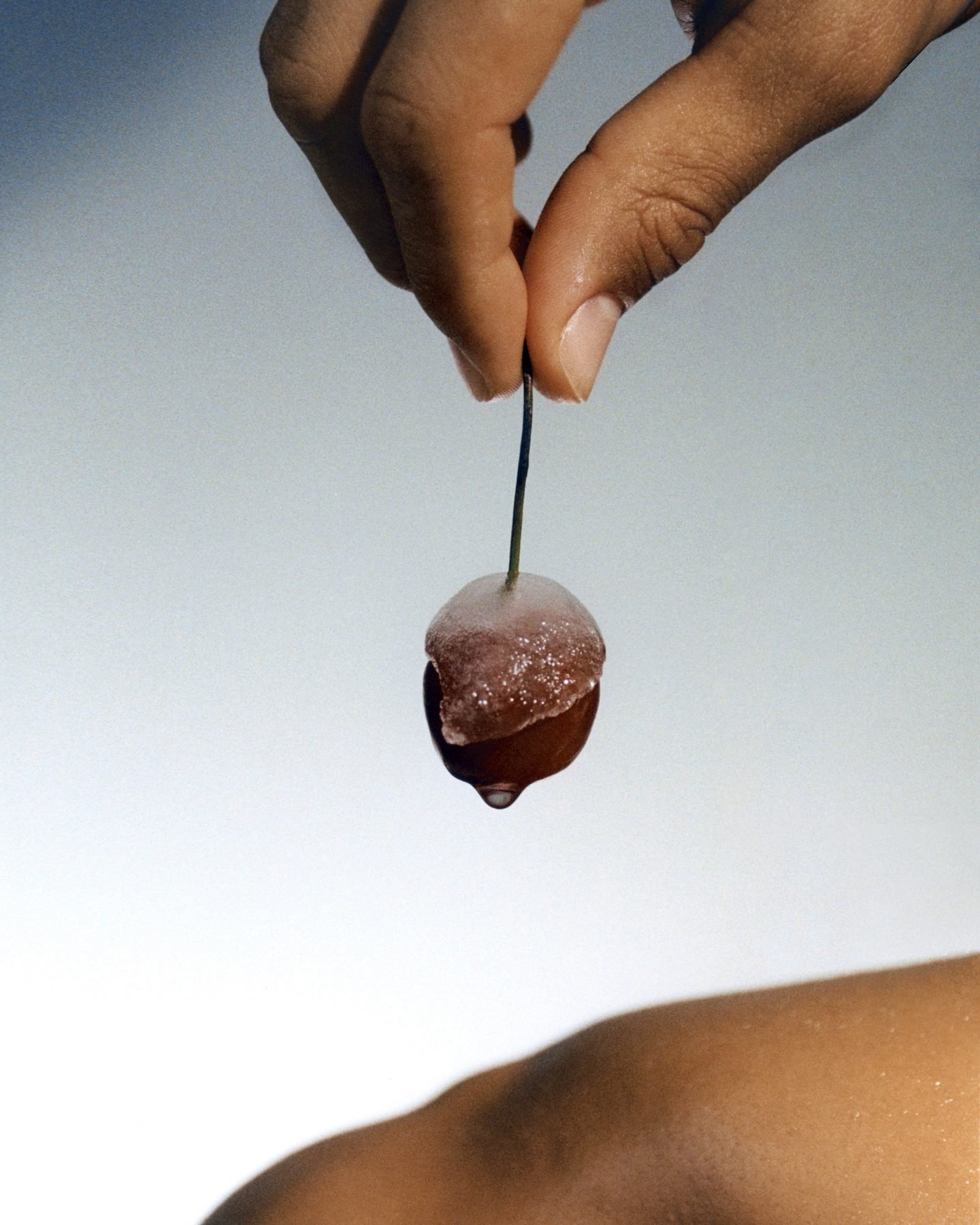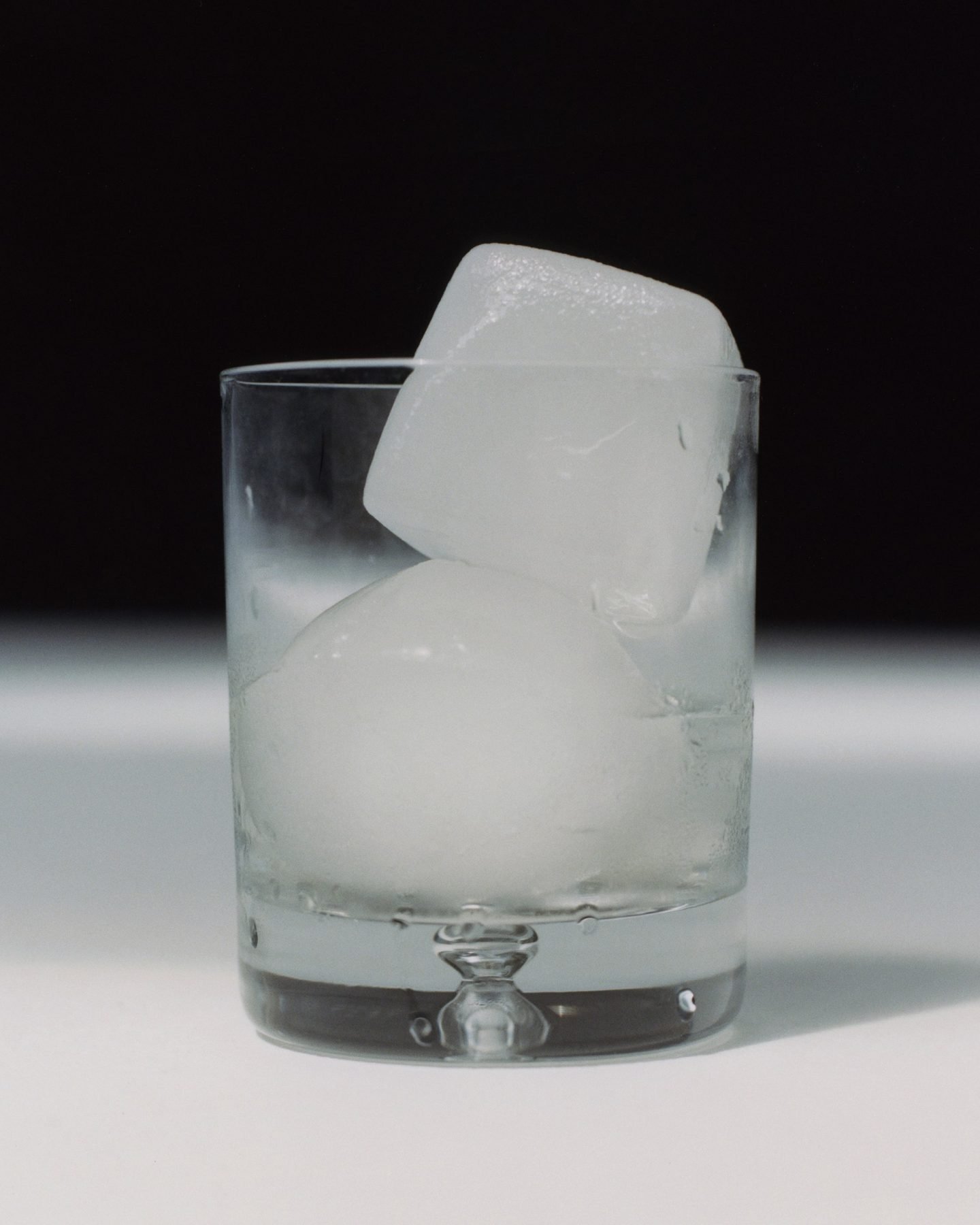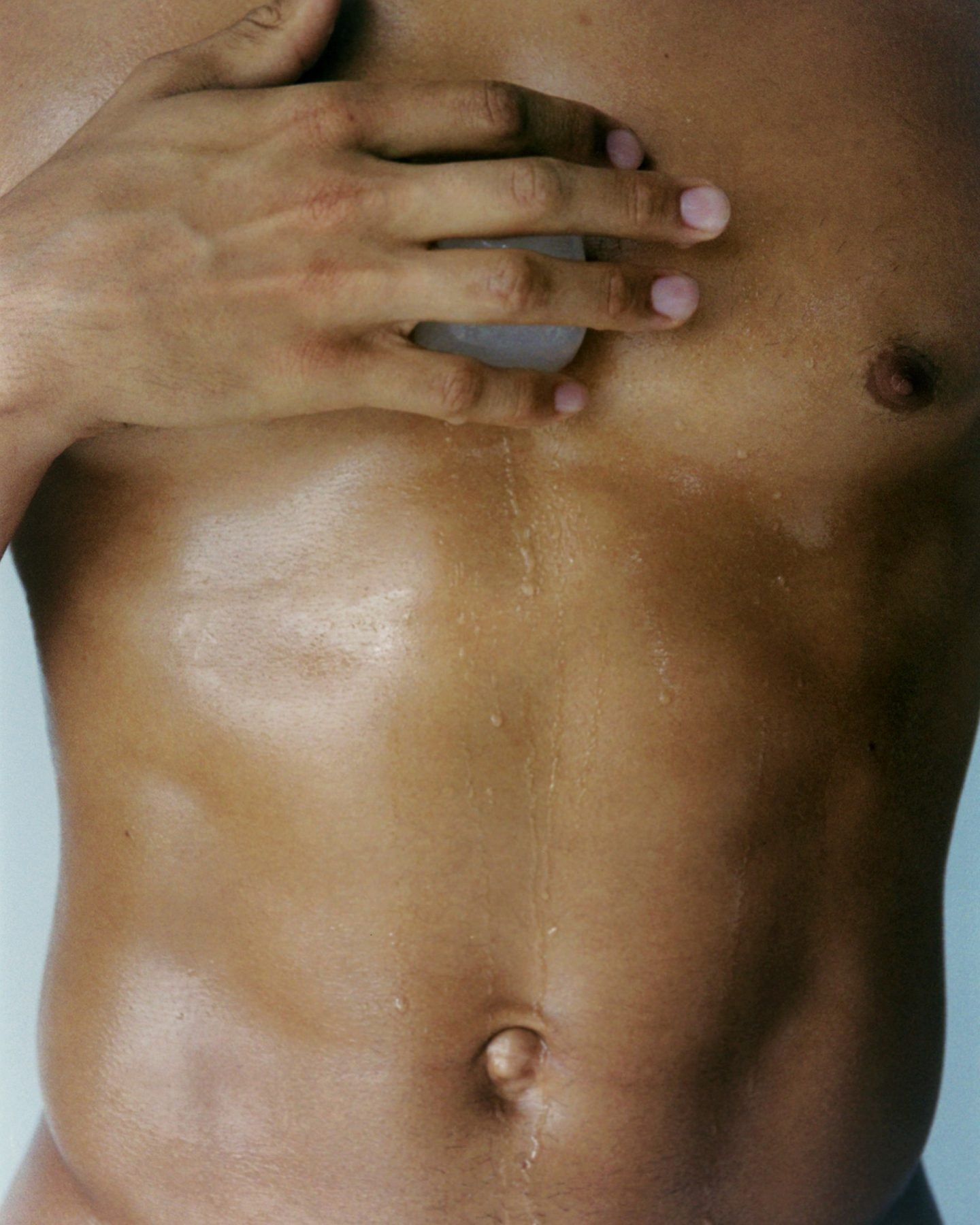 In the beautiful campaign, Trannoy stimulates our physical perceptibility by depicting models sweating, shivering, or simply feeling the rush of sensations when nature touches our skin. Recalling the rawness of warmth and cold as well as the emotions lived through when experiencing their sensual power, the conceptual images bring back memories and feelings of places not pictured yet somehow experienced—from the pure sensation of sunshine on the skin to the goosebumps given by the light breeze brushing past our skin, to the warmth of a first kiss or the love felt in a physical embrace. As the elements of nature and the models' body parts come into synergy with each other, emotions are gently evoked in the observers, reminding us that as we live in nature, nature lives within us. With this, the photographer highlights the brand's mission and purpose: Zellweger Warmwear wants to be more than just a companion in comfort, but one in the experience of nature and emotions throughout the many ephemeral moments of our everyday life.