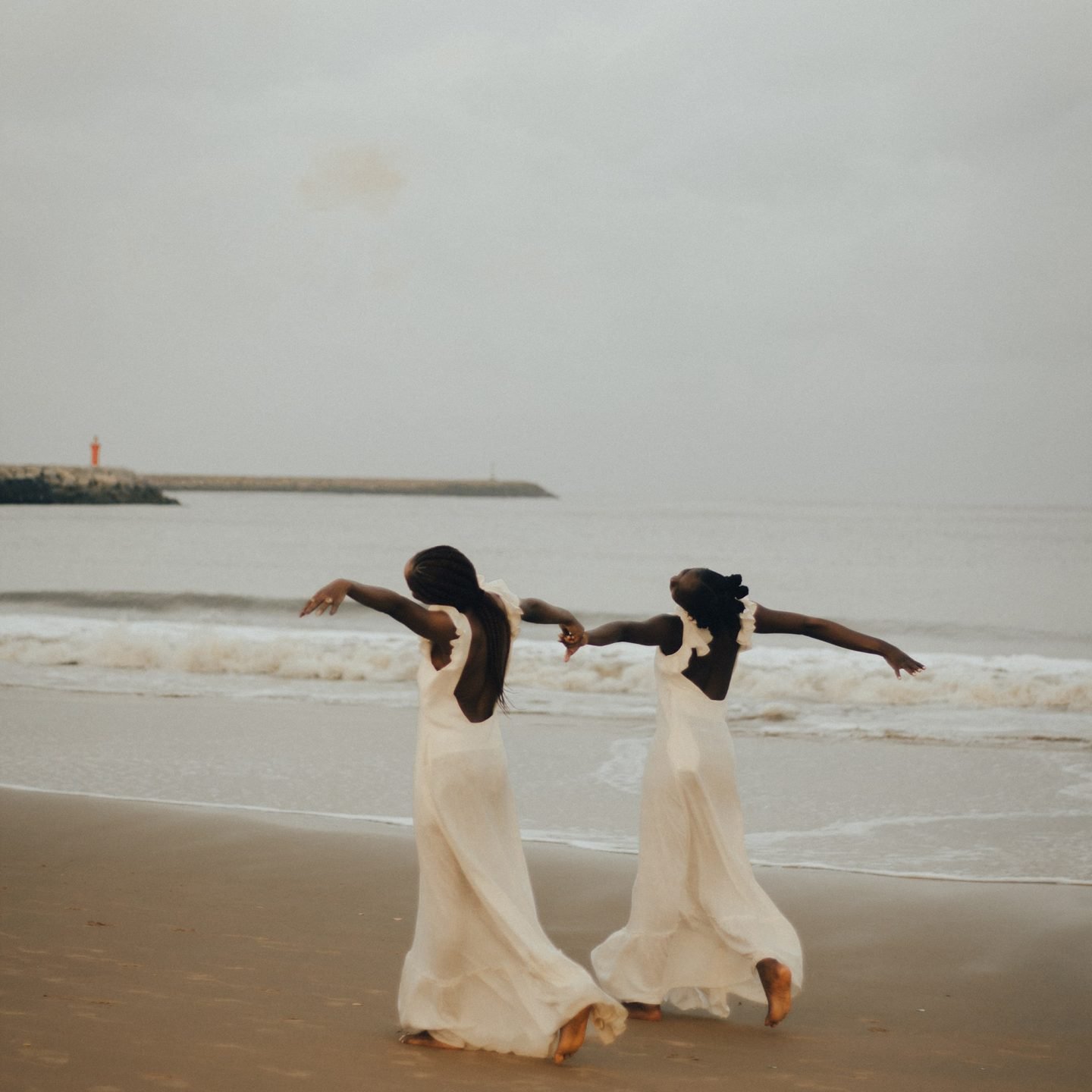 Rachel Seidu's Photographs Go Beyond The Surface To Reveal Deeper Cultural Meanings
Lagos-based photographer Rachel Seidu takes viewers on an emotional journey through intimate and candid images of the cultural landscape that surrounds her. Breaking down stereotypes surrounding African culture and challenging gender, sexuality, and racial preconceptions, her photographs invite contemplation on different lived experiences.
Blending relaxed, natural portraits with conceptual imagery, the Nigerian photographer experiments with color and black-white photography to create intimate stories that tell of her environment and country. Focusing on crops of faces and full-body shots, Seidu gets up close and personal with her subjects, capturing their daily interactions and emotions while celebrating the diversity of African culture and the beauty of black skin. Marrying elegance and power in her intimate documentation, she affords the agency to counter representation created by white folks, shattering expectations and transforming local cultural identities into productive sites of exploration and reclamation.
Seidu's images are not only deeply personal but also multi-layered and packed with symbolism. Capturing images of men in moments of vulnerability and tenderness, the photographer challenges limitations imposed by normative understandings of gender identity and expression in a society that, according to her, is increasingly rigid and oppressive. Breaking gender norms through her exquisite lens, she carves out a space where queerness and gender fluidity are celebrated rather than punished. In doing so, she not only reflects her personal commitment to visibility, but uses her art to rewrite collective visual history and change the social landscape of her own Nigeria.