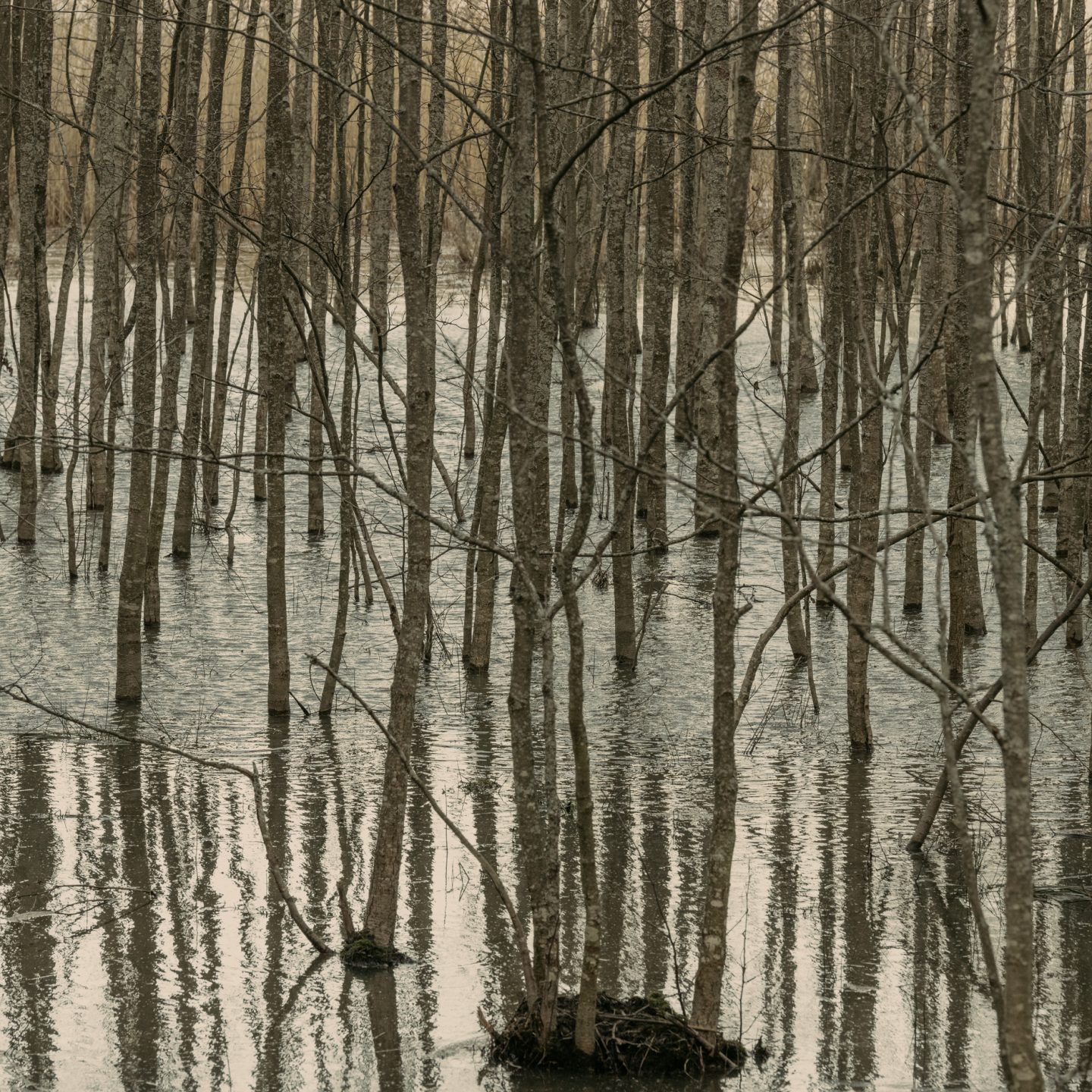 Robert Rieger's Photo Essay Of Sweden In Winter, A Pensive Place Where Time Stands Still
In the remote countryside in eastern Sweden, temperatures in the height of winter can drop to well below freezing—prolonged periods of darkness combined with ice-covered landscapes make for a contemplative winter experience. It was here that German photographer Robert Rieger shot an exclusive photo essay for IGNANT; the enchanting images are his portrait of the coldest season in Sweden.
"Sweden is my second home; I went there every summer of my childhood until I was 15 years old," Rieger tells us from his home in Berlin. As an adult, the photographer desired to travel back to this site of nostalgia during a different climate, when the eerie, celestial spectacle of the Northern Lights is at its peak, forests are covered in snow, and reindeer gather on frozen lakes. "I wanted to go back and experience this place in the winter instead, which many of my friends didn't understand at all. It's cold, gray, and nothing happens during this time." But that's what Rieger wanted: time alone to hike across the coast of the archipelagos, with nothing to disturb him besides the surrounding mystical landscapes.
"There is this peace, but there is also the brutal strength of nature. It's a loud silence in a way"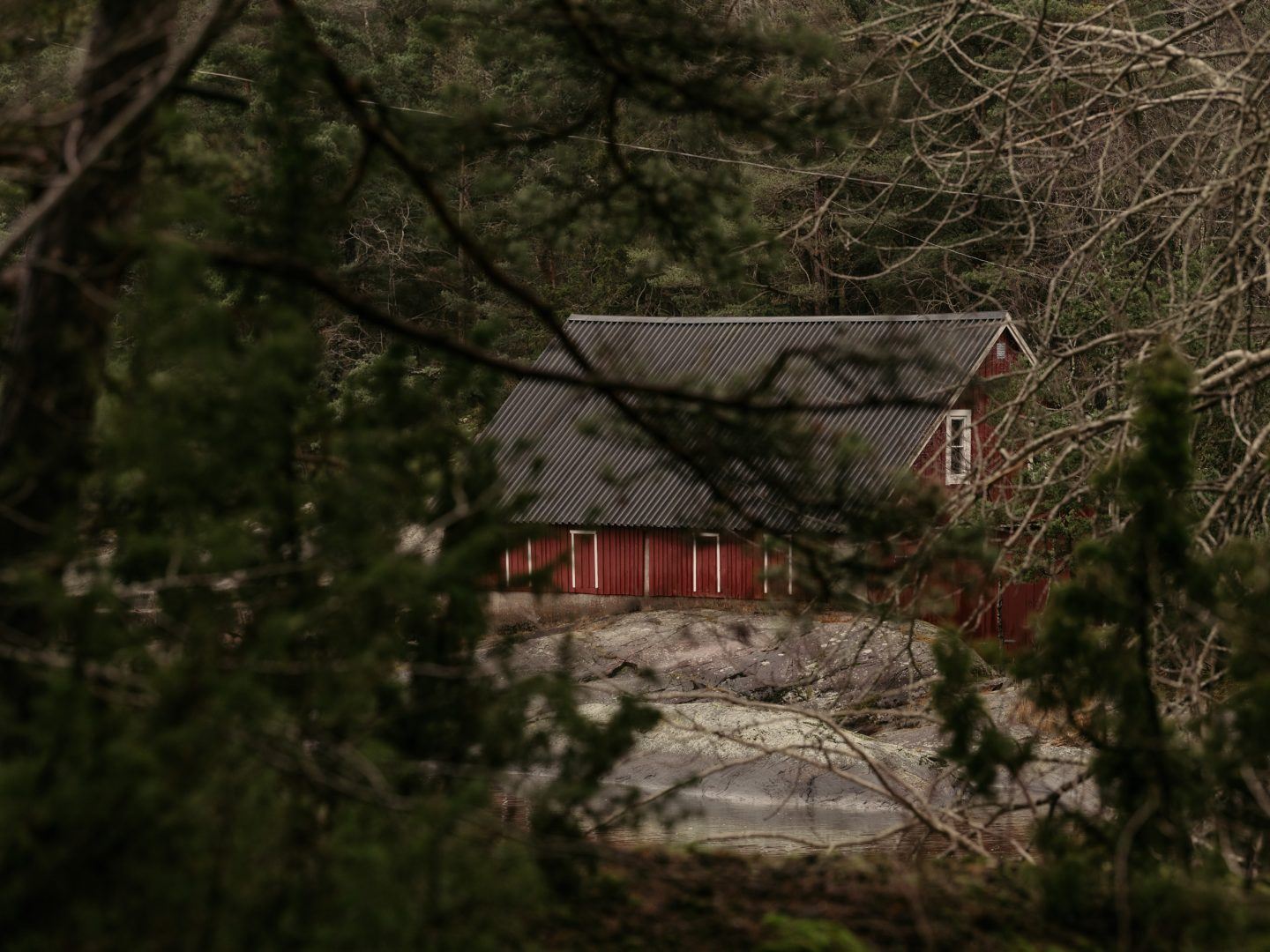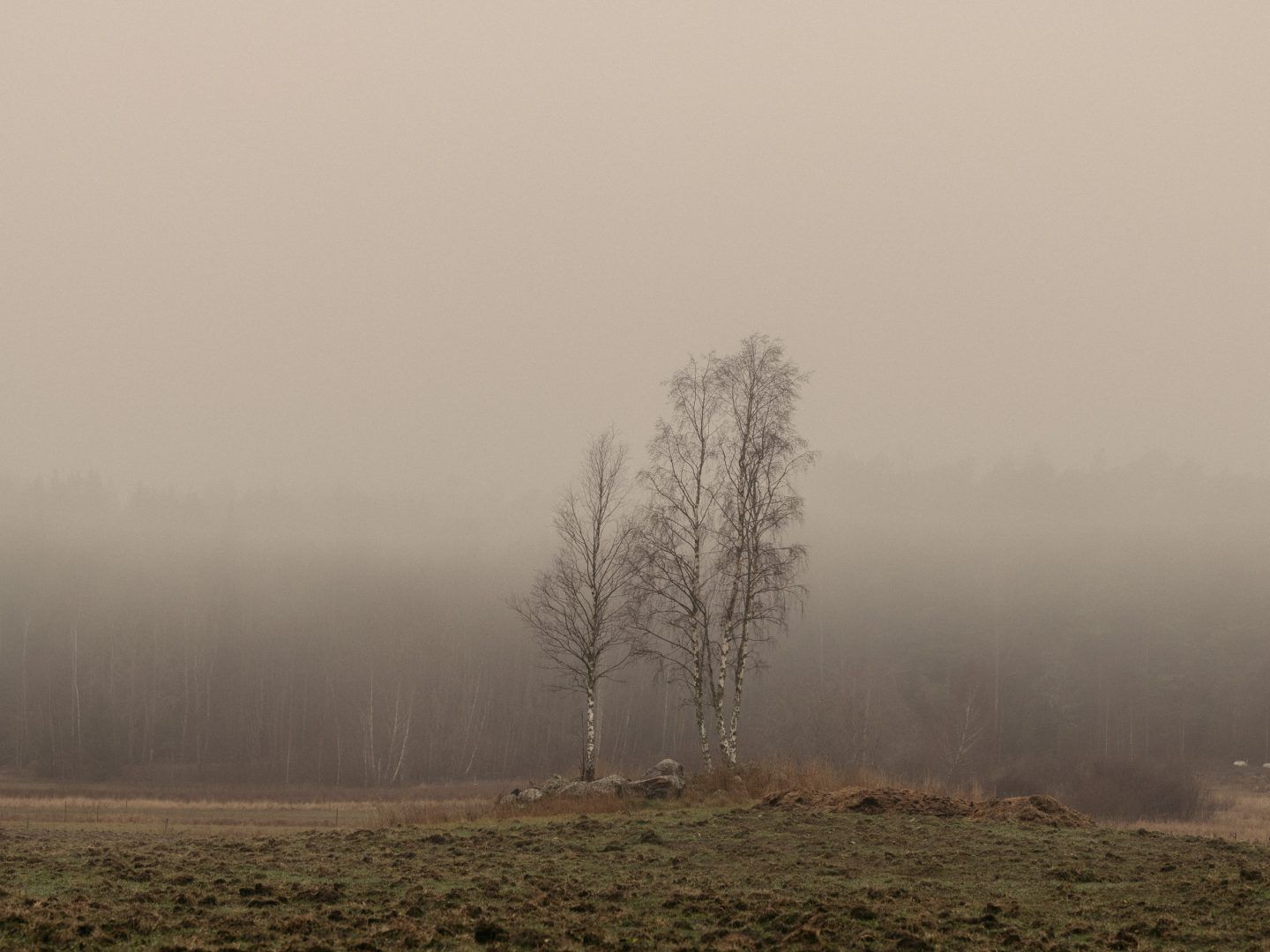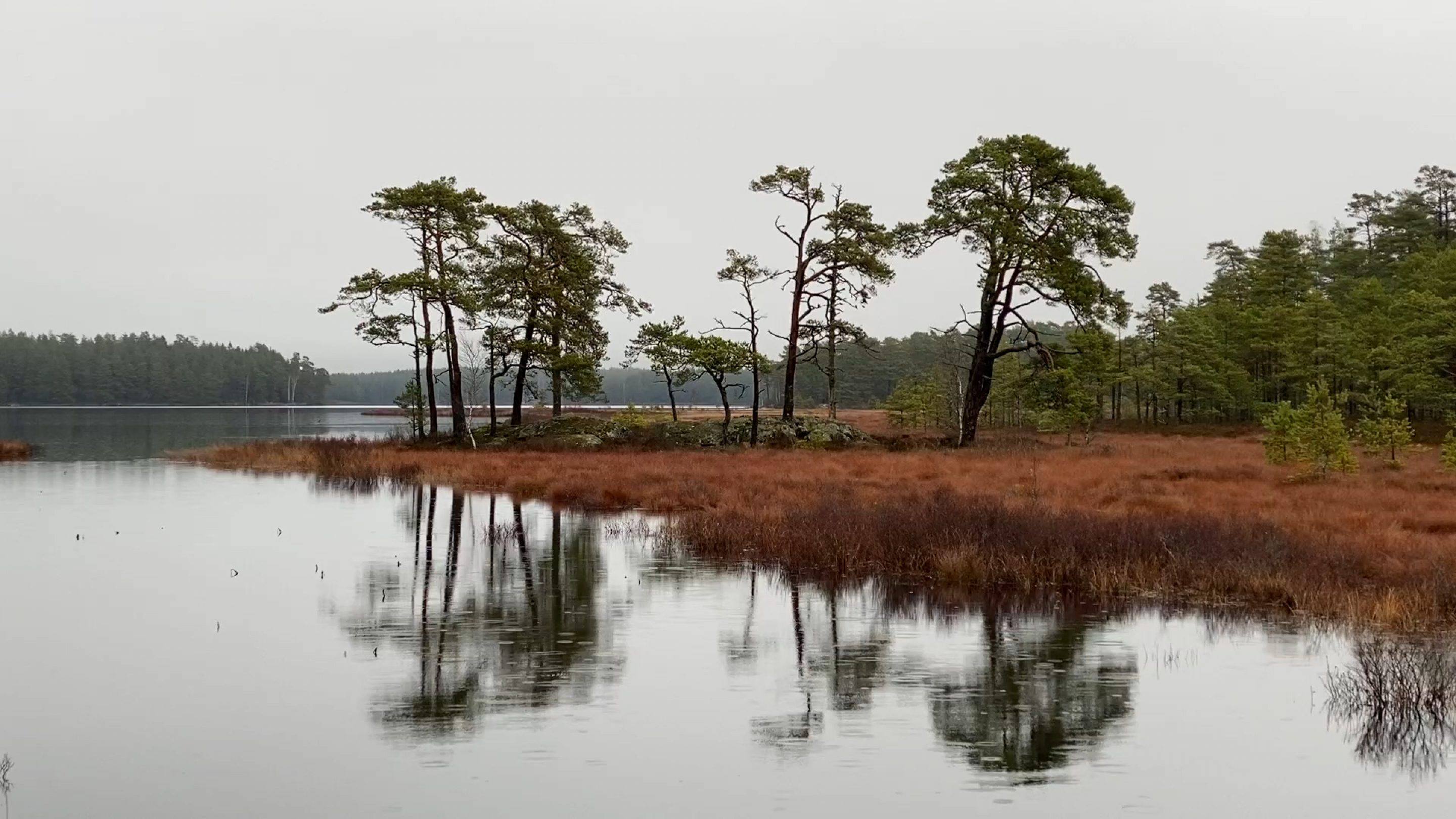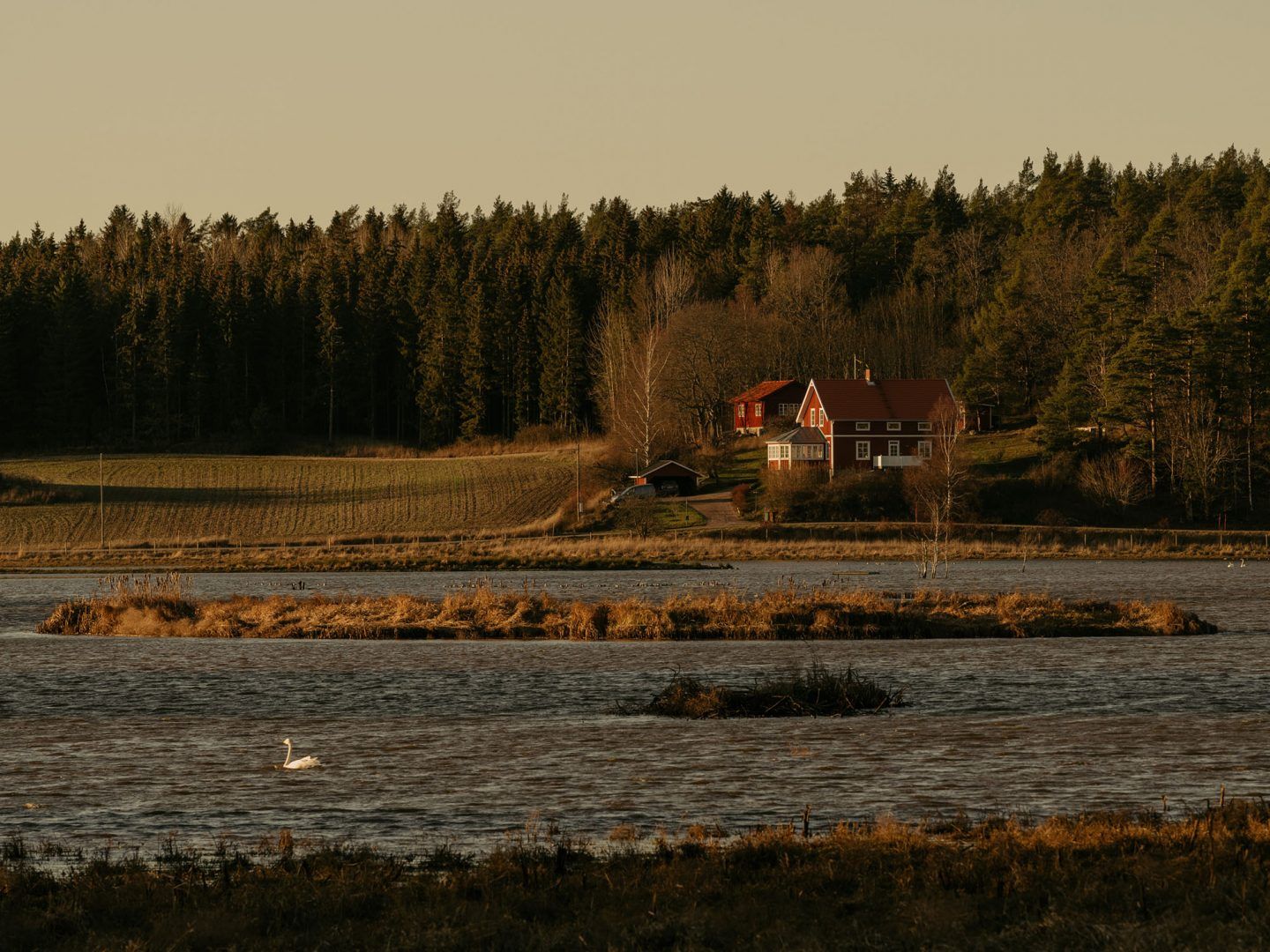 Rieger encountered almost no one during his time in Kolmården, which is close to Norrköping and the Baltic Sea. "You barely see any people in the countryside," he reveals. "I lived in a house with only two others close by; the next little village was 30 minutes away by car. As a photographer you have the luck to see a lot of "I wanted to go back and experience Sweden in winter, it's cold, gray, and nothing happens during this time." people and places nearly every day, so it was nice to calm down and have this solitary time."
Rieger mentions a bemusing anecdote as an exception to this secluded experience: "One day after a long hiking tour through the cold forest on the coast, there was a little church with fire torches outside," he says. "As I wandered in, a violin concert started. It was a wonderful sound experience—in this small church, and that it started right when I came in. At the end the priestess was collecting money; instead of holding a traditional basket she had a barcode to wire money digitally. Coming from Berlin, a cash society where payment on card is uncommon at best, this moment felt ironically futuristic," he laughs.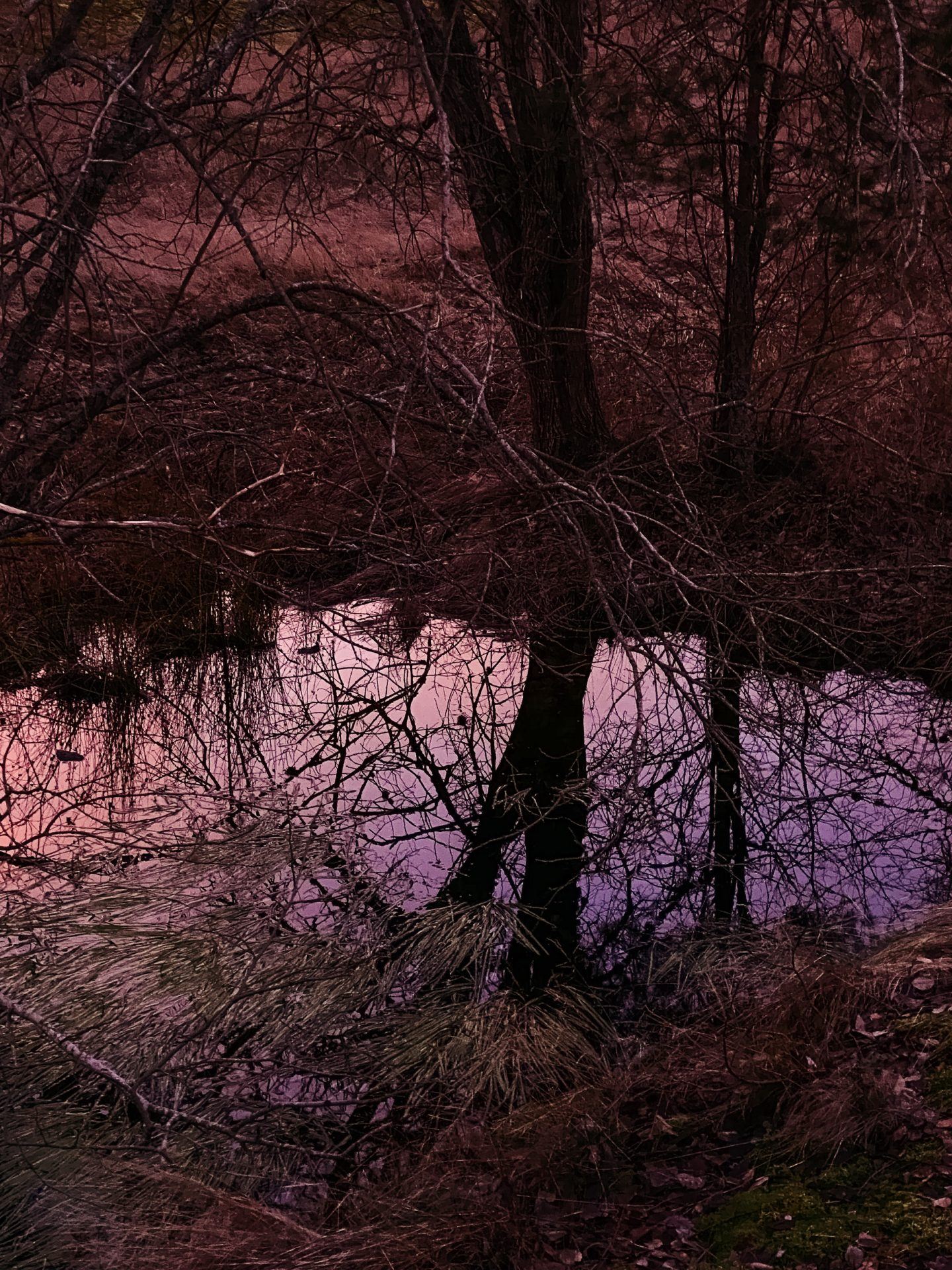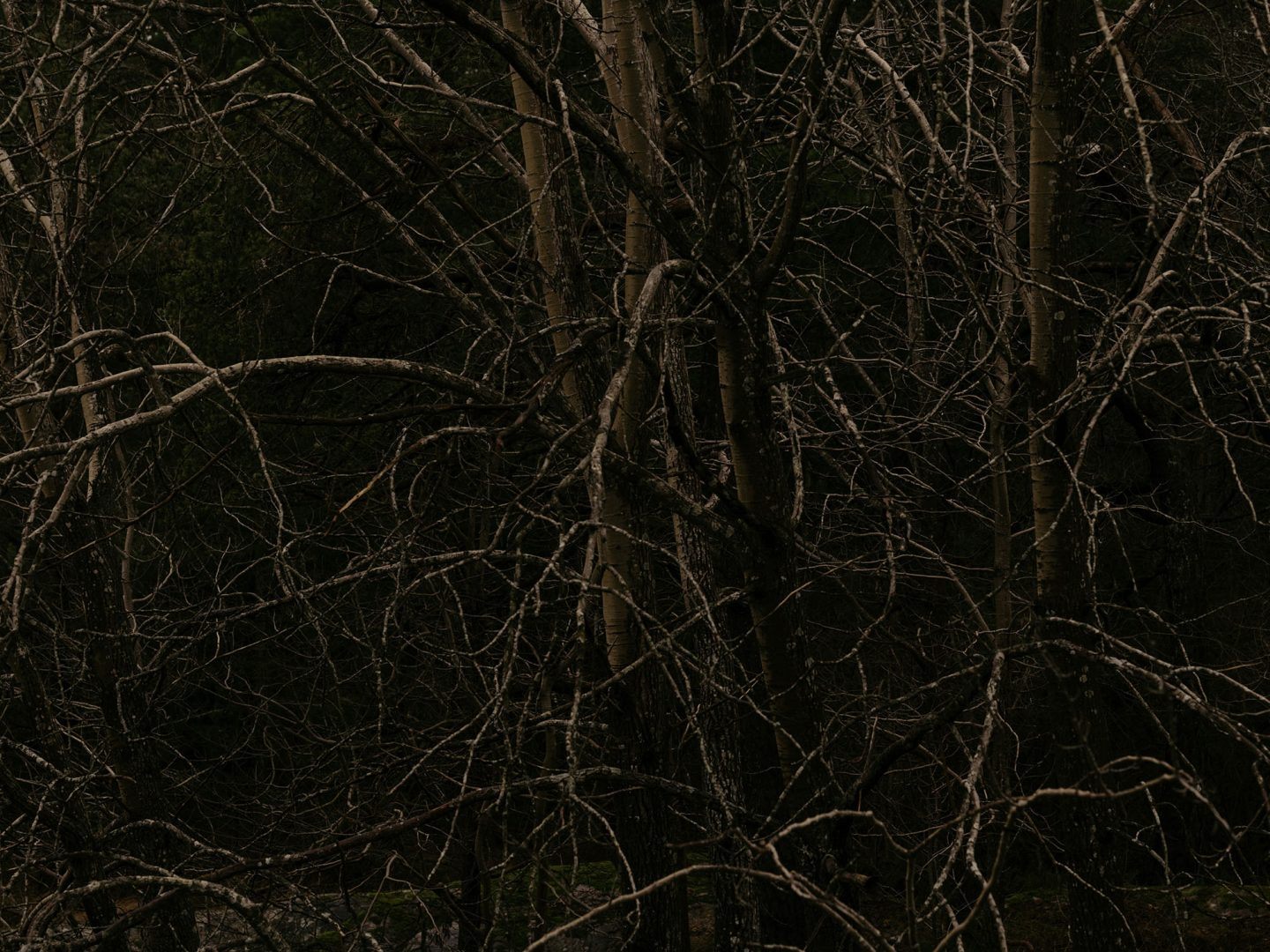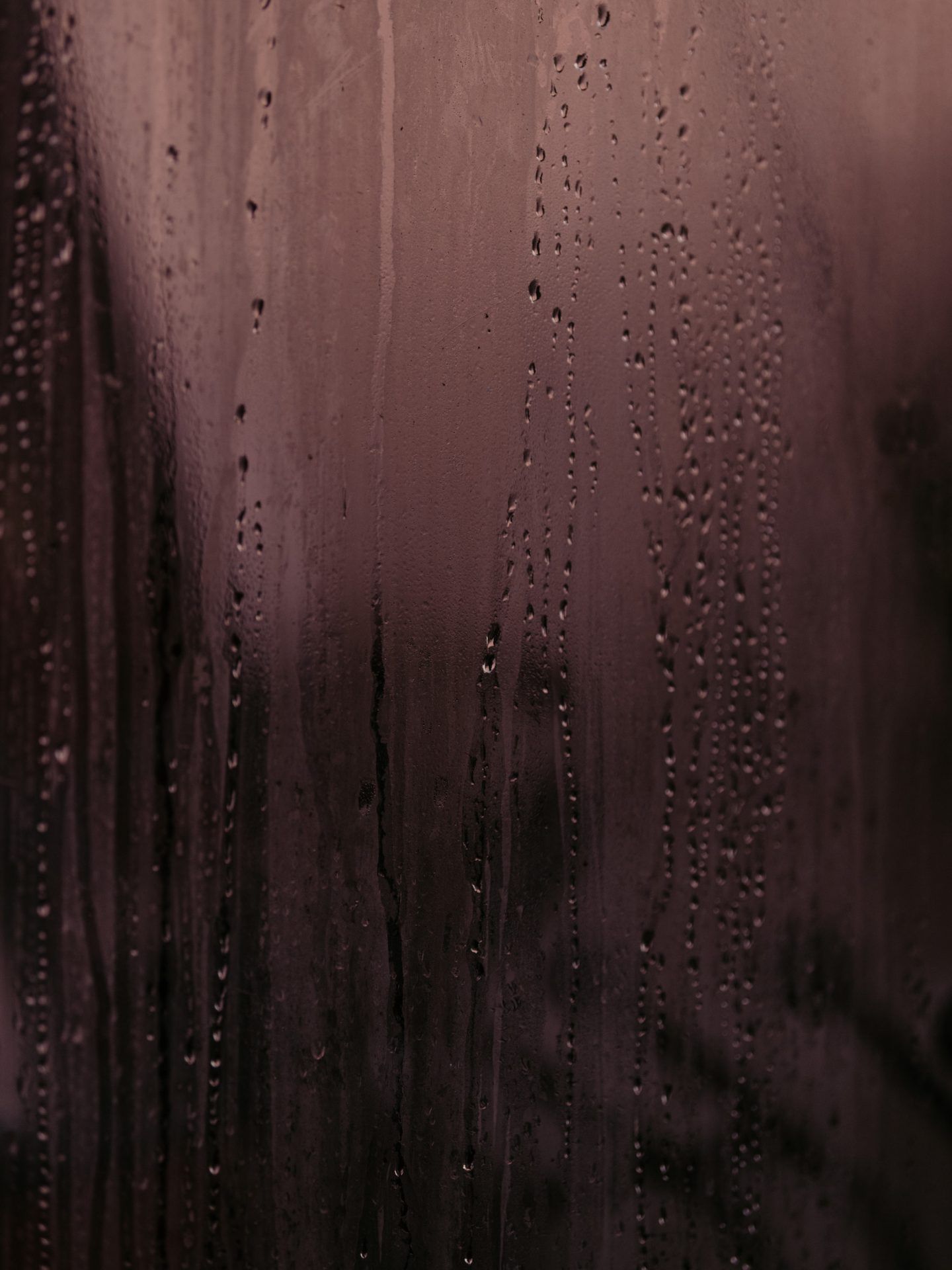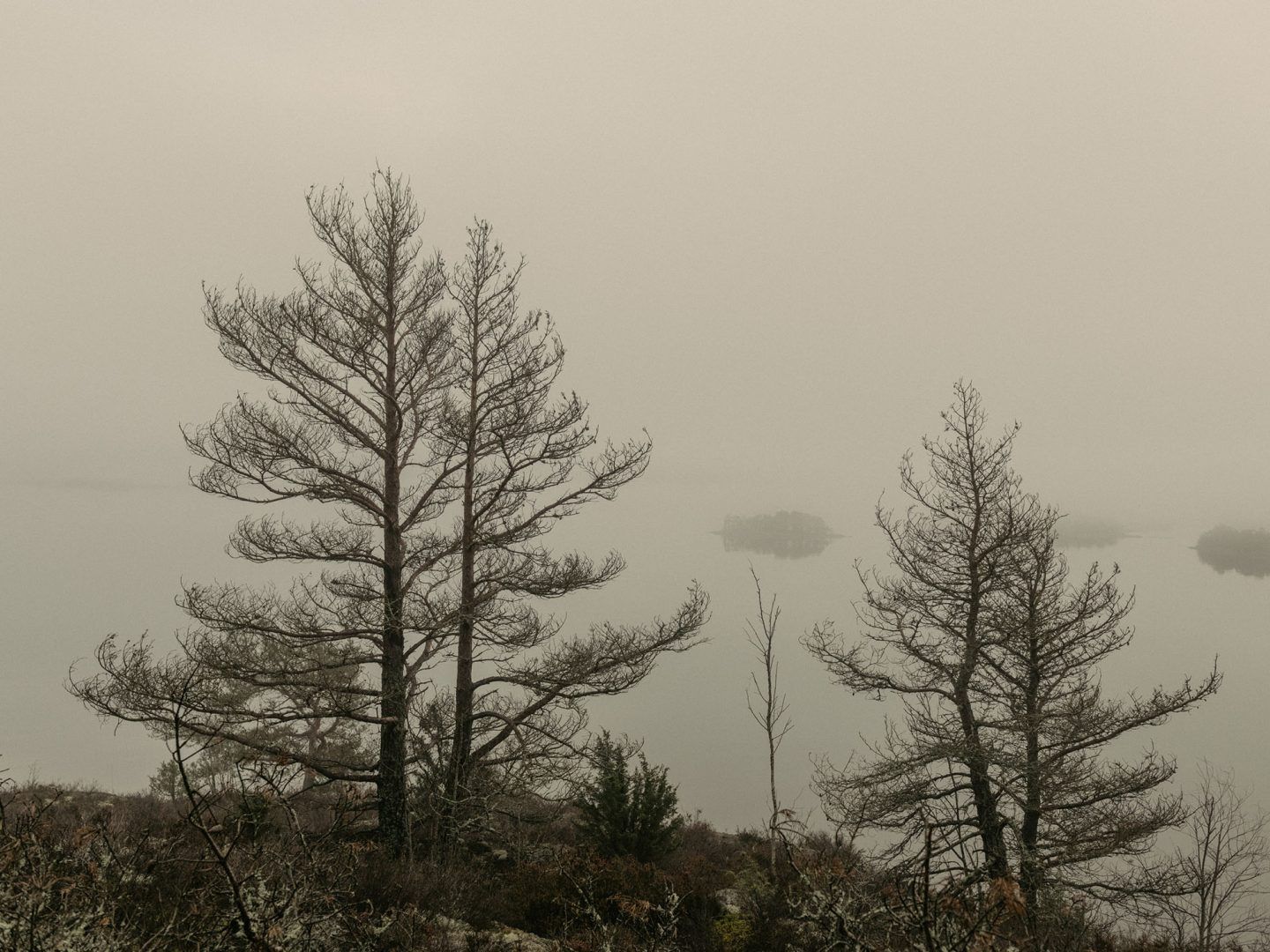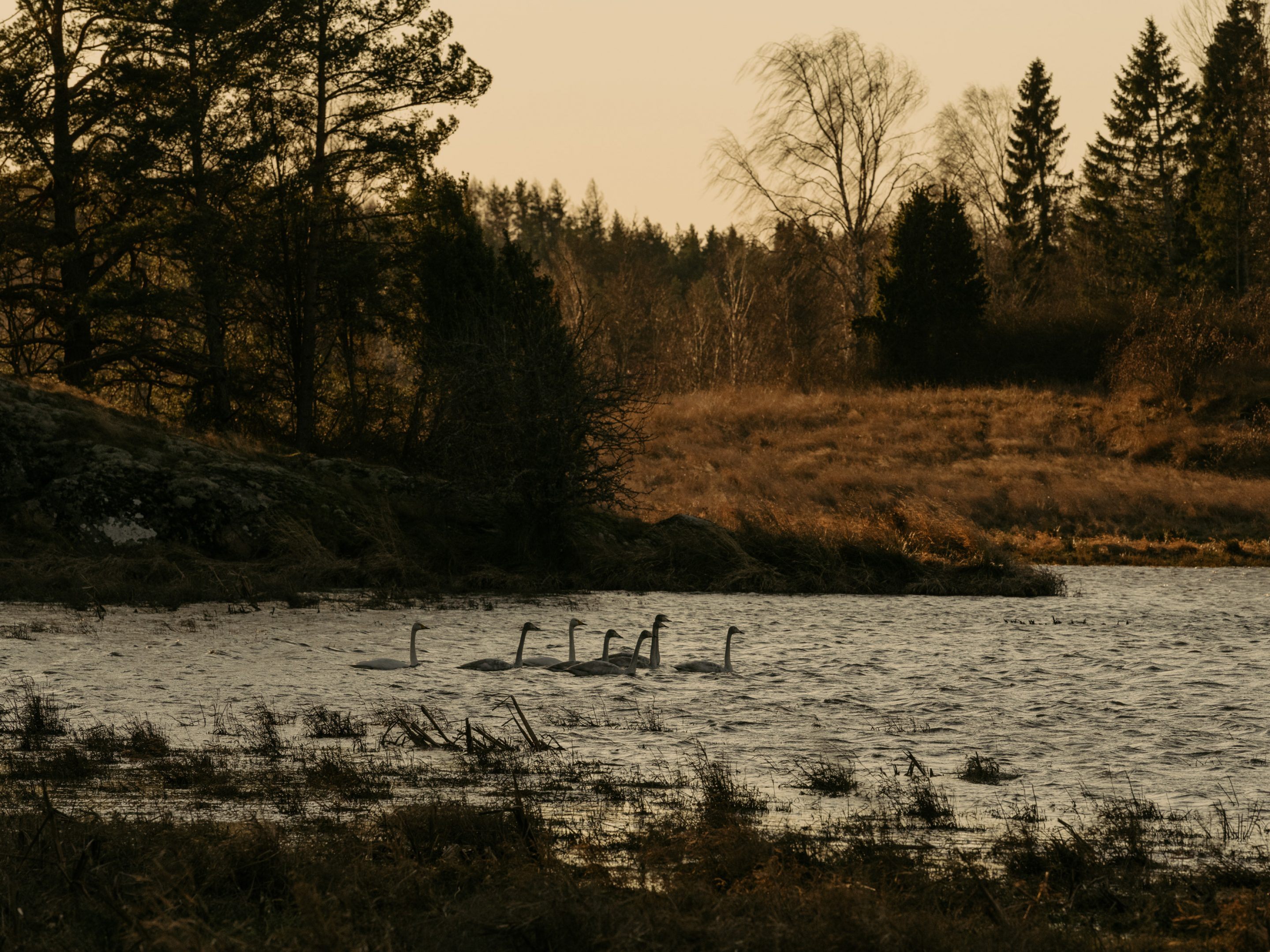 Rieger's poetic body of work below is imbued with a considered sense of stillness. "During winter, the sun barely shows up and it's mostly wet outside," he explains. "But there is a lot of fog and mist which "The fog and mist wanders through the trees and fields, when the sun comes out it's very low and cinematic" wanders through the trees and fields; when the sun comes out it's very low and cinematic." When asked what feeling he aimed to illustrate through the predominantly landscape images, Rieger notes the dichotomy of such quietude: "There is this peace to the images, but there is also the brutal strength of nature—the trees and little plants fighting against the cold and wind. It's a loud silence in a way."