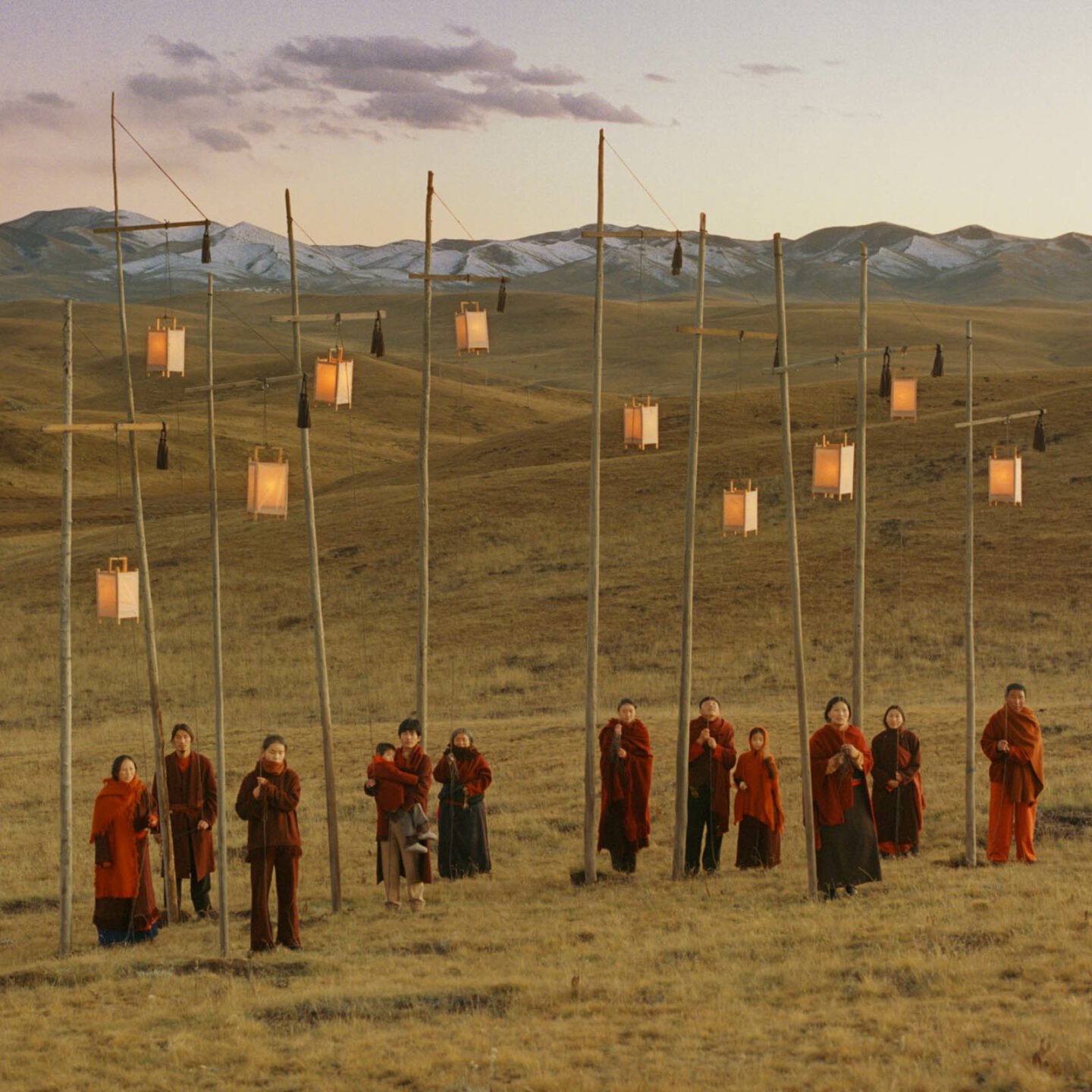 Dyal Thak—A Poetic Photo Series By Kin Coedel About A Human Connection Built Amidst The Tibetan Plateau
With his series Dyal Thak, photographer Kin Coedel takes us on a journey to Tibet, where he has beautifully captured how nomadic communities carefully weave threads between a traditional lifestyle and an ever-changing world.
Kin Coedel, who believes that a good photograph is "rarely created" but mostly "given by mother earth," focuses on conveying a sense of honesty and intimacy through his work—an approach that can be observed in the tenderness of the images he creates. His perspective on the world repeatedly manifests itself in dreamy photos, which always move within the spectrum of nature and beauty and play with the notion of an abstract memory. With Dyal Thak, the photographer introduces us to the nomads of the Tibetan highlands and sensitively documents how their lives are slowly changing.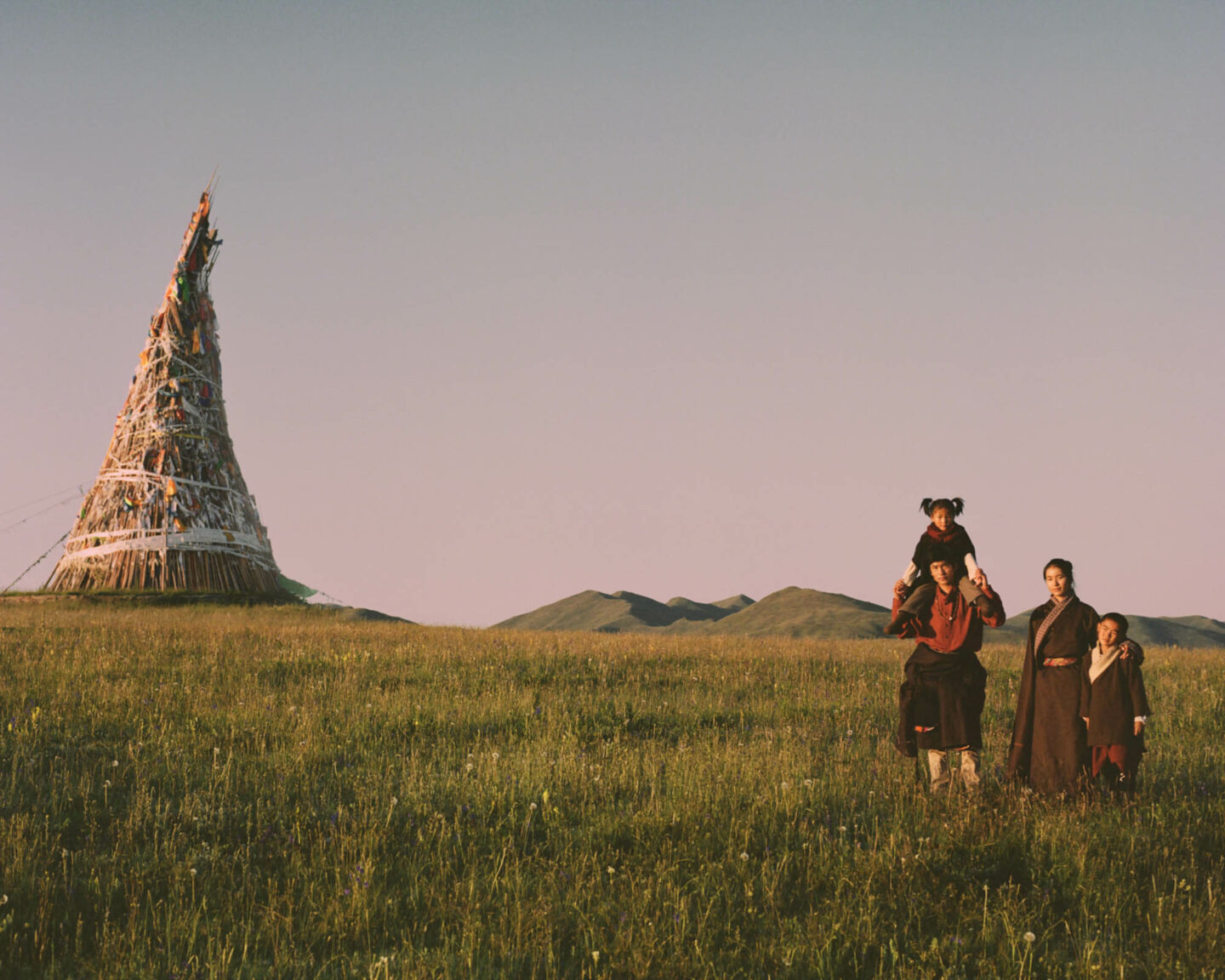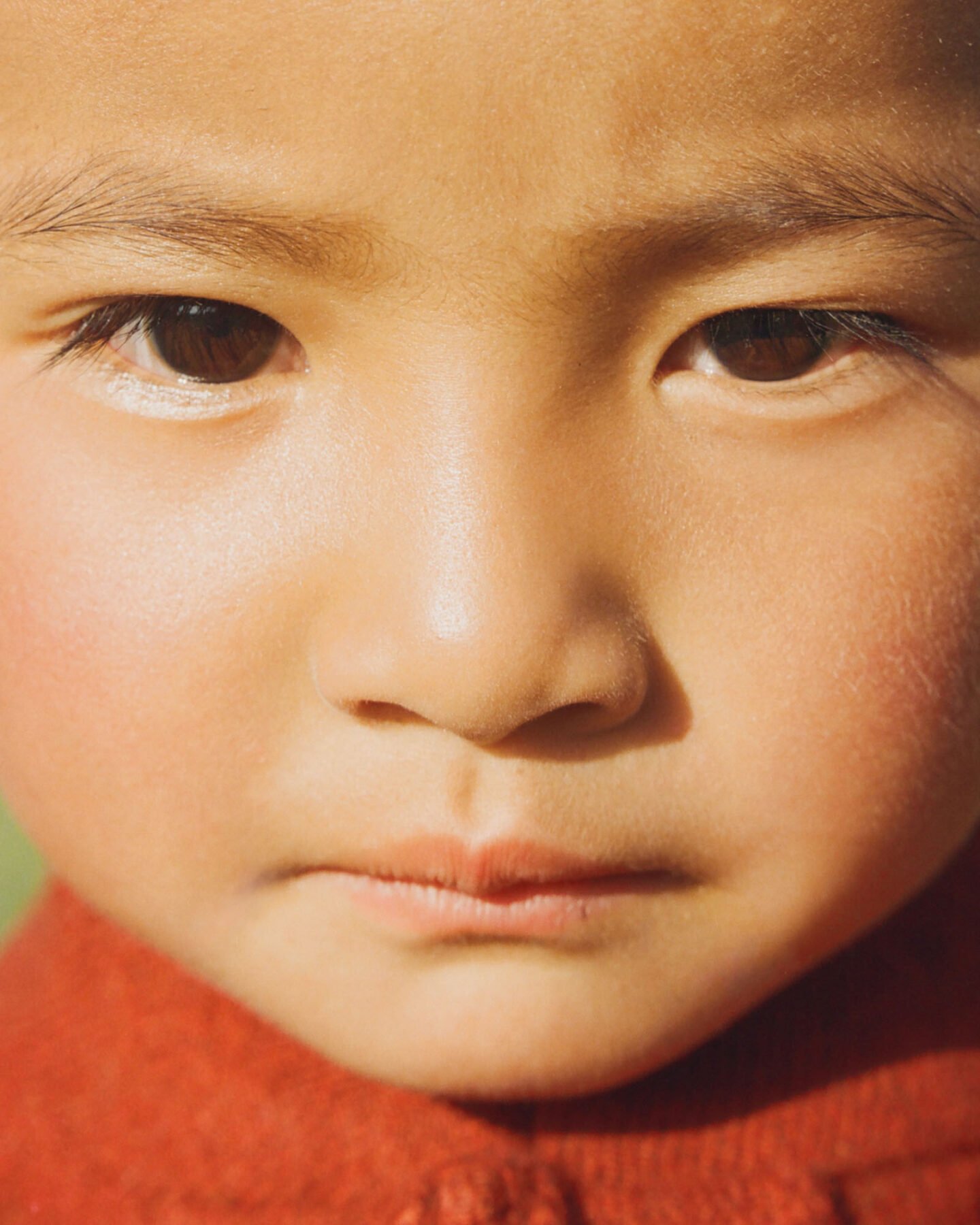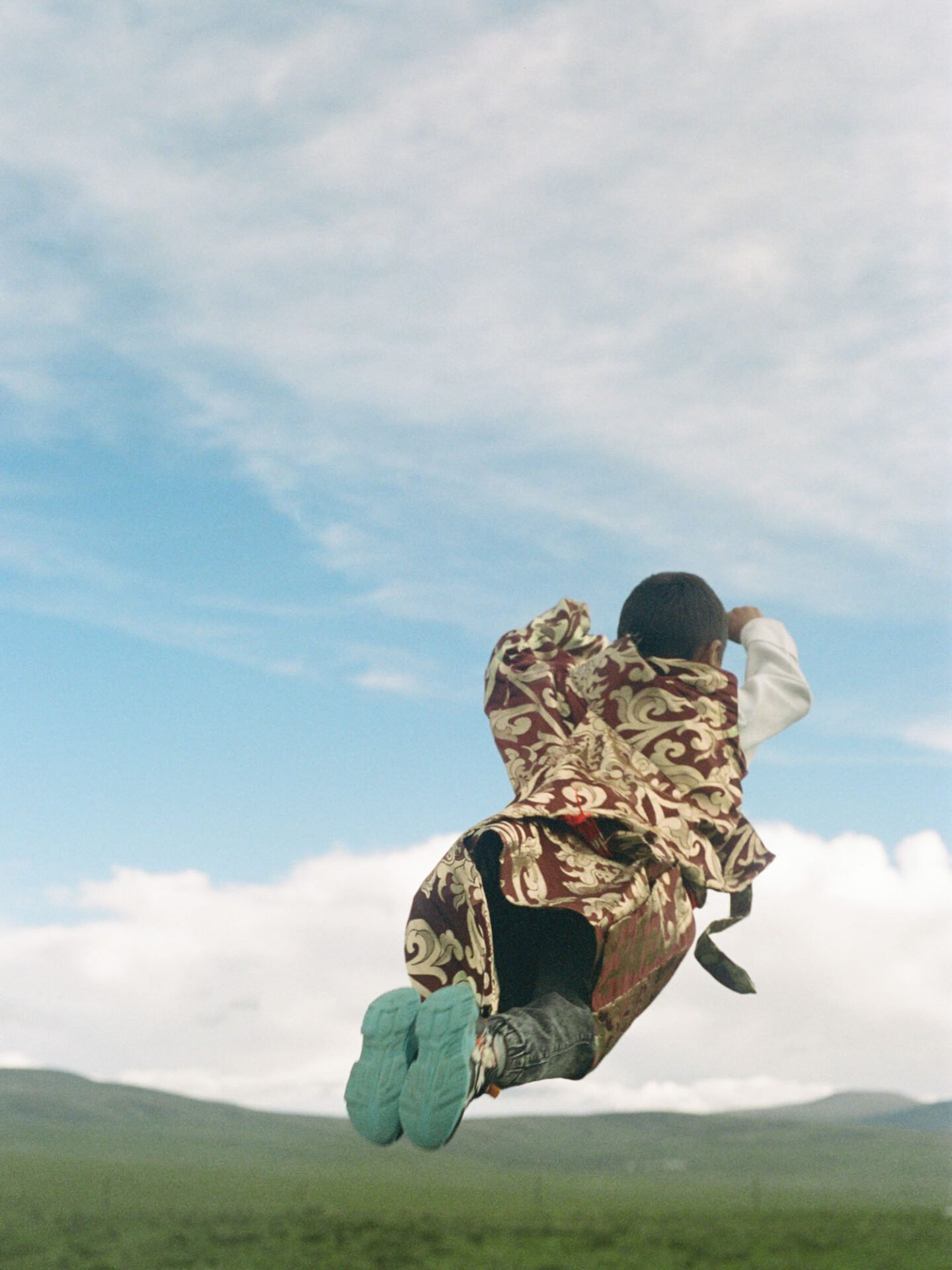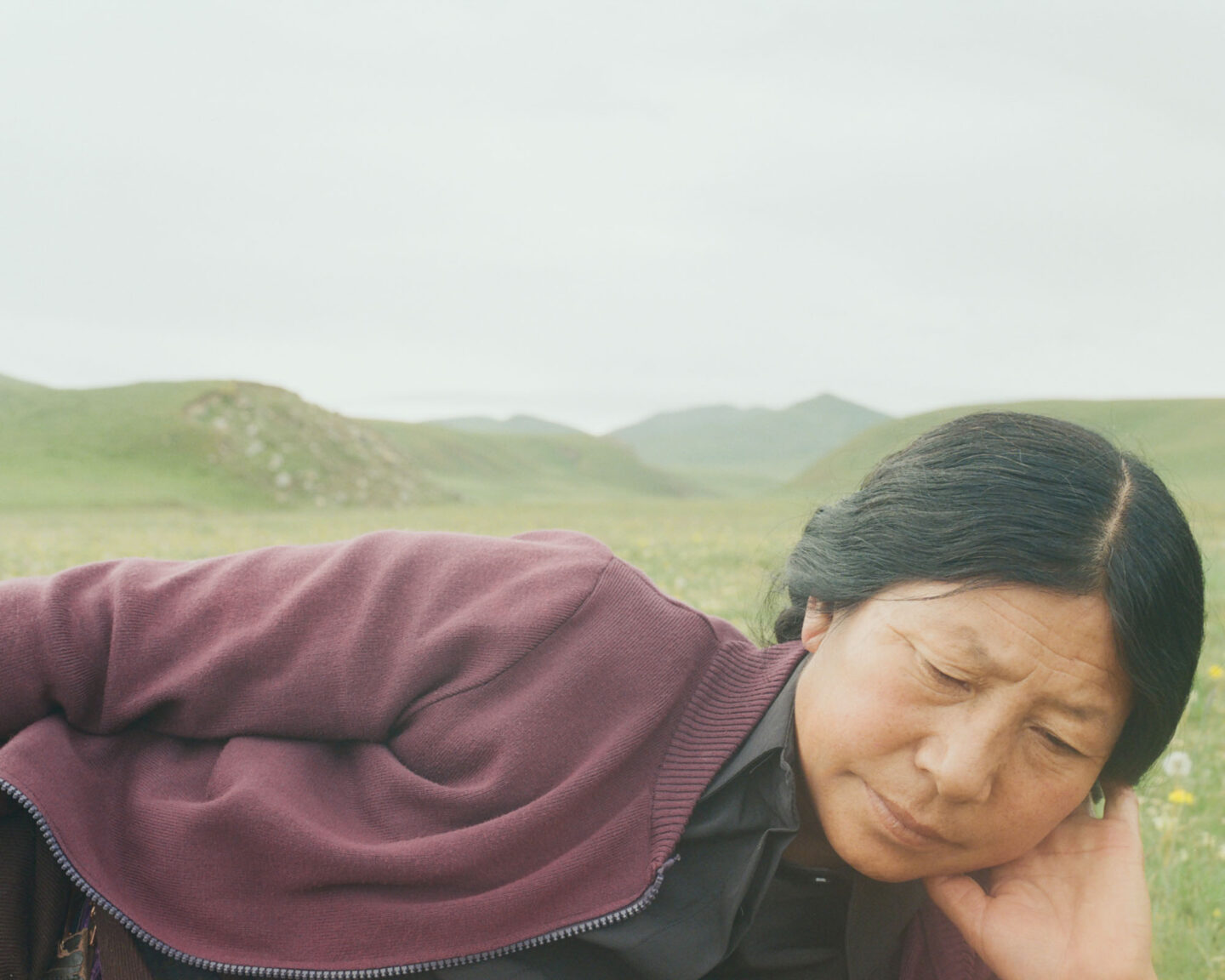 When Coedel initially arrived in Tibet for a work assignment, he instantly fell in love with the place and its people. What was planned as a short stay to document the production of yak wool turned into numerous trips back and forth. The photographer travelled to different areas to learn about local tribes and their culture. To interact with the remote communities, Coedel had to either work with translators or get in touch with religious leaders from the region, who then would act as intermediaries between him and the locals. In this way, cautious encounters at 3,200 meters above sea level soon led to numerous shared meals and moments. The time spent together turned into a sincere human connection between Coedel and the nomads. It was this genuine bond that gave rise to Dyal Thak – a project "[that] did not start with an intention, but was "given" by the loving communities and trusting people of Tibet."
For centuries, Tibetan nomads have lived in harmony with nature. The yak, a species of cattle native to this area, sits at the heart of their traditional lifestyle and provides food, shelter and clothing. Respectfully living with nature, the nomads consciously use the resources available without exploiting them. They travel with the animals from pasture to pasture, aligning their routes according to the seasons. It is a sustainable way of living characterised by a profound interconnectedness between humans, animals and the vast landscape of a region often called "The Roof of the World." However, the consequences of climate change and the economic shifts within the country led to developments that continue to confront the communities with new challenges.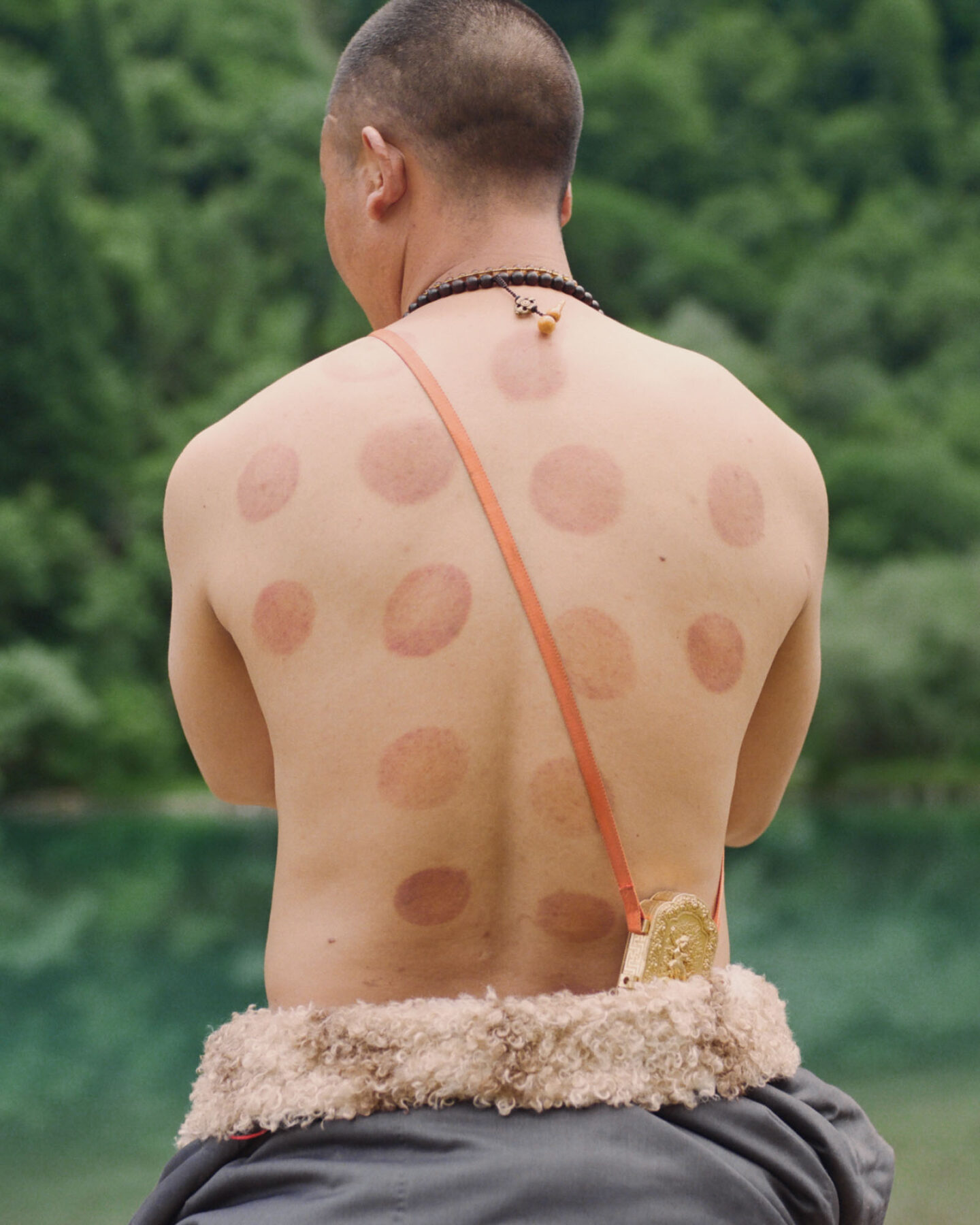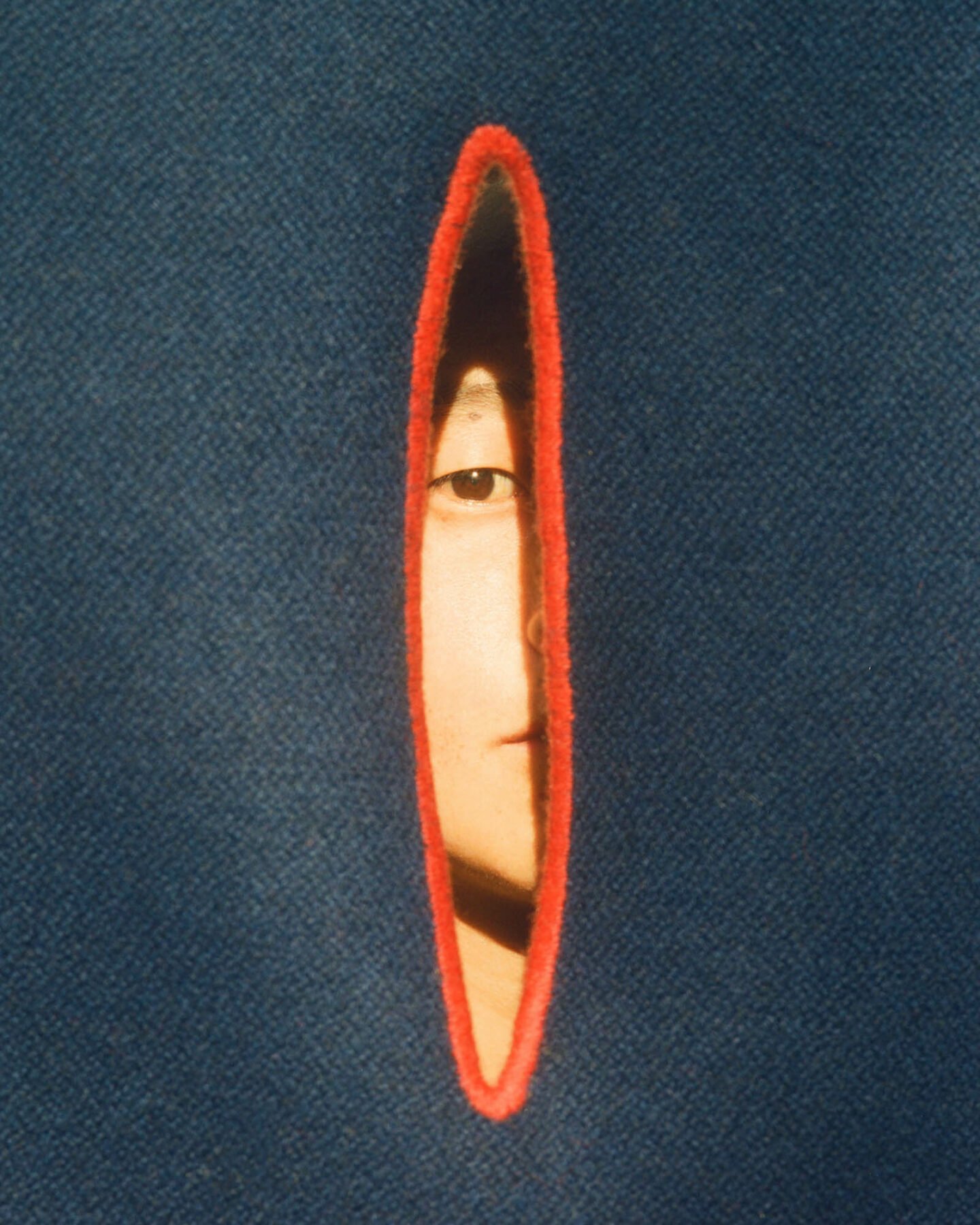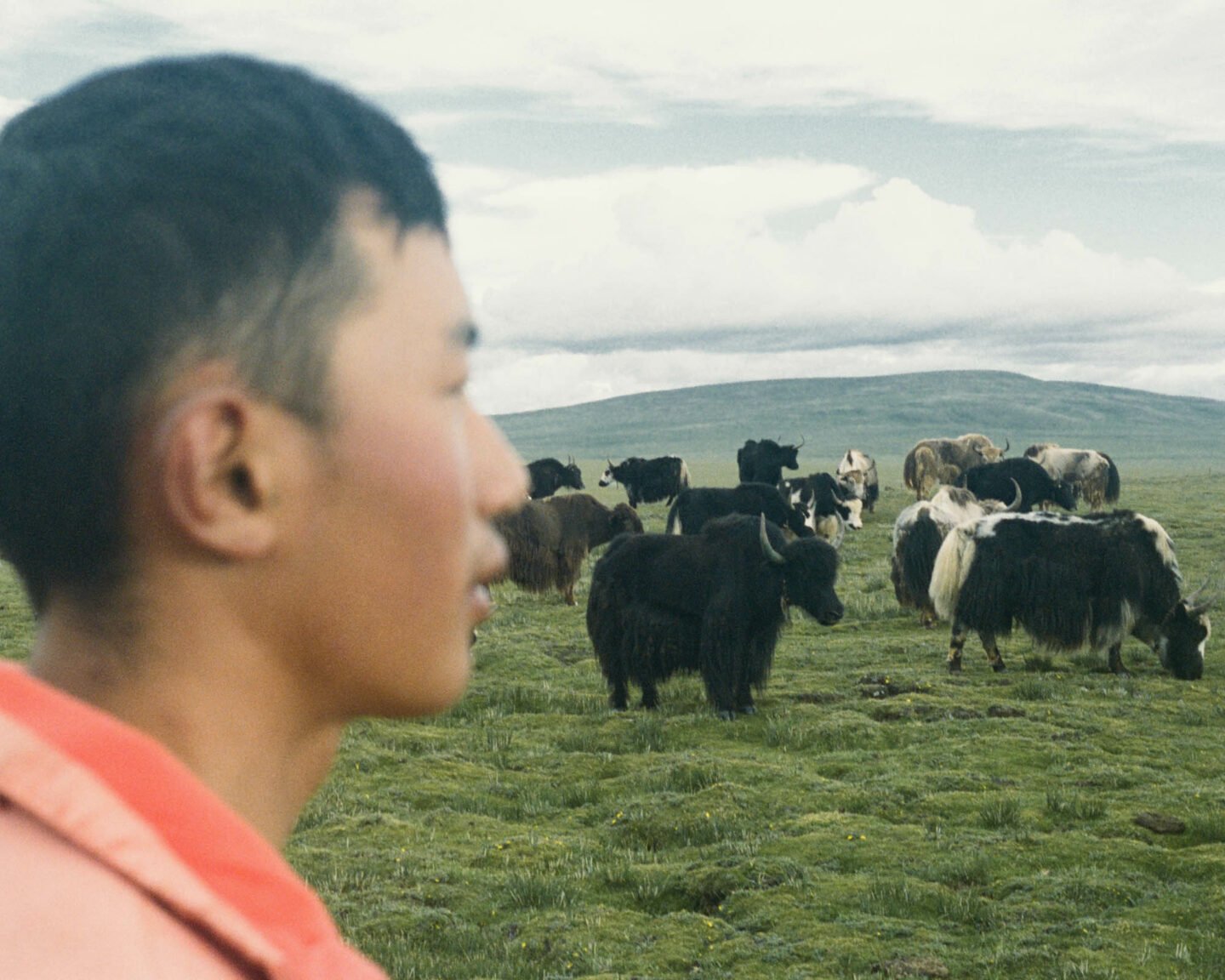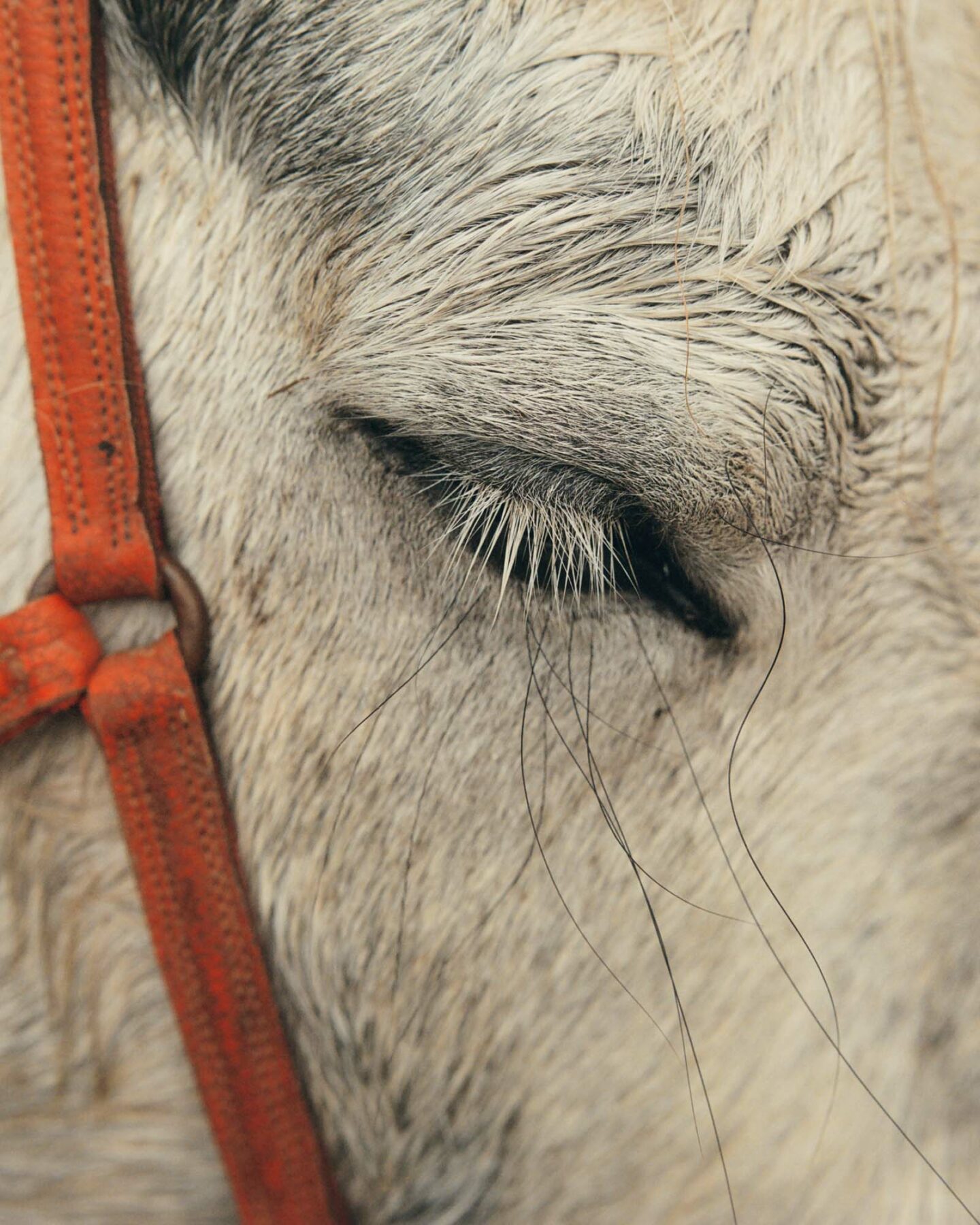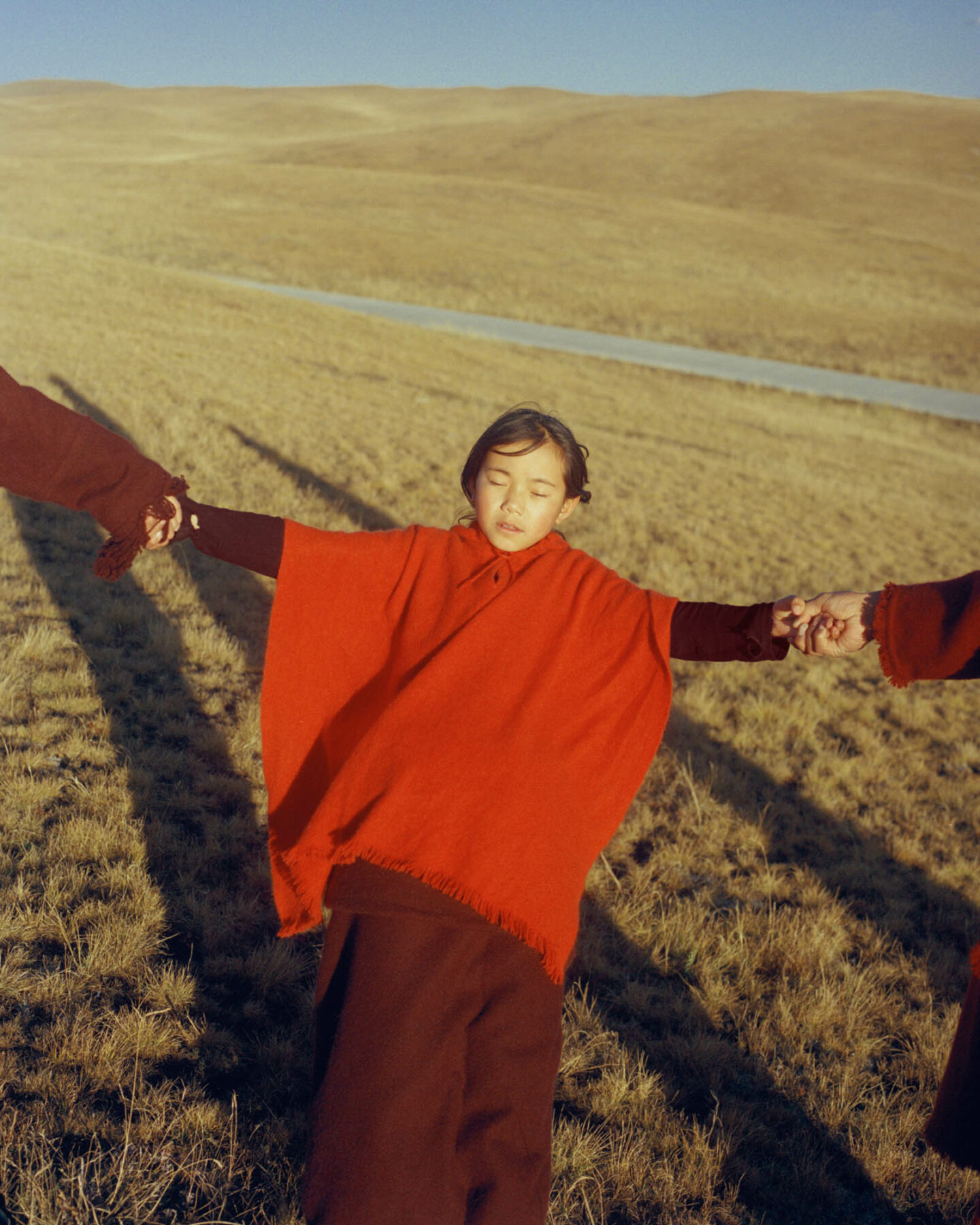 "It's a population trying to return to traditions and incorporate them into every facet of life without abusing them""Since the revolution in China and opening up of the economy, the Tibetan way of sustainable living with its heavy reliance on agriculture, cattle raising and trading, was no longer enough to compete with big manufacturing industries," the photographer describes the difficulties the nomads had to face, in conversation with Ignant. "But at the same time, this opening of the economy created a new void and desire for crafts from regions lesser-known or unexplored before," he continues. The craftsmanship of the Tibetan nomads, unique to them and their area, turned out to be an opportunity to combine their cultural heritage with a rapidly changing world.
The majority of the series' images were taken in the village of Ritoma – a place where Coedel was warmly welcomed into the tight-knit group of the craftswomen of Atelier Norlha. These women, many of them weavers, wool felters and yarn spinners, form part of a community that intricately connects their traditional artisanry with the transformed demands of the economy. Through establishing a small village-based industry, the former nomads are building bridges between two worlds that seem so different. "These women artisans use yak wool – something special to the plateau – to make luxury yarns and textiles and export them worldwide. It's a population trying to return to traditions and incorporate them into every facet of life without abusing them." By opening their homes, studios and lives to the photographer, the people of the atelier immensely contributed to the creation of the series. Some photos show the craftswomen working on spinning wheels or looms. Other pictures capture them spending time in nature and with their families.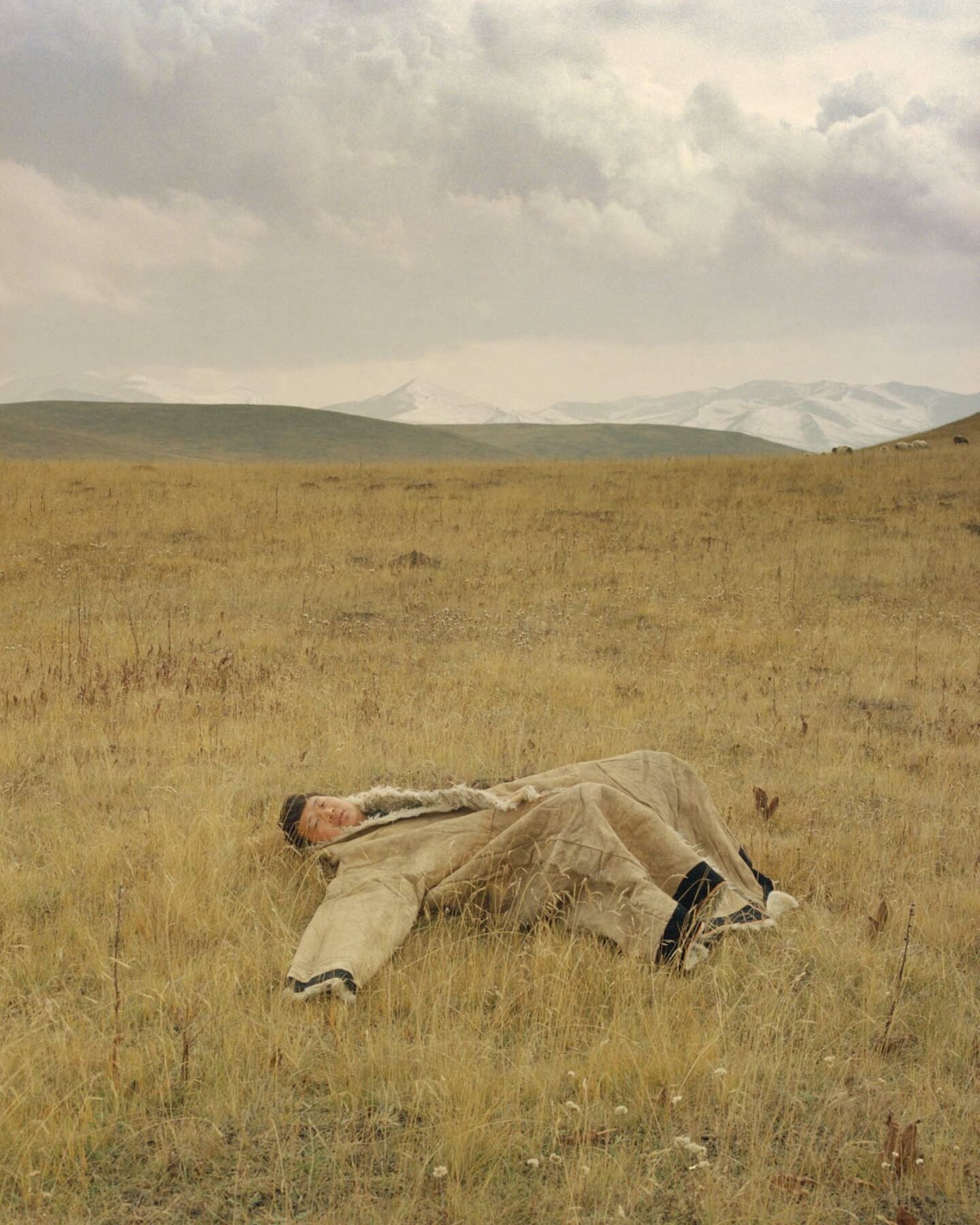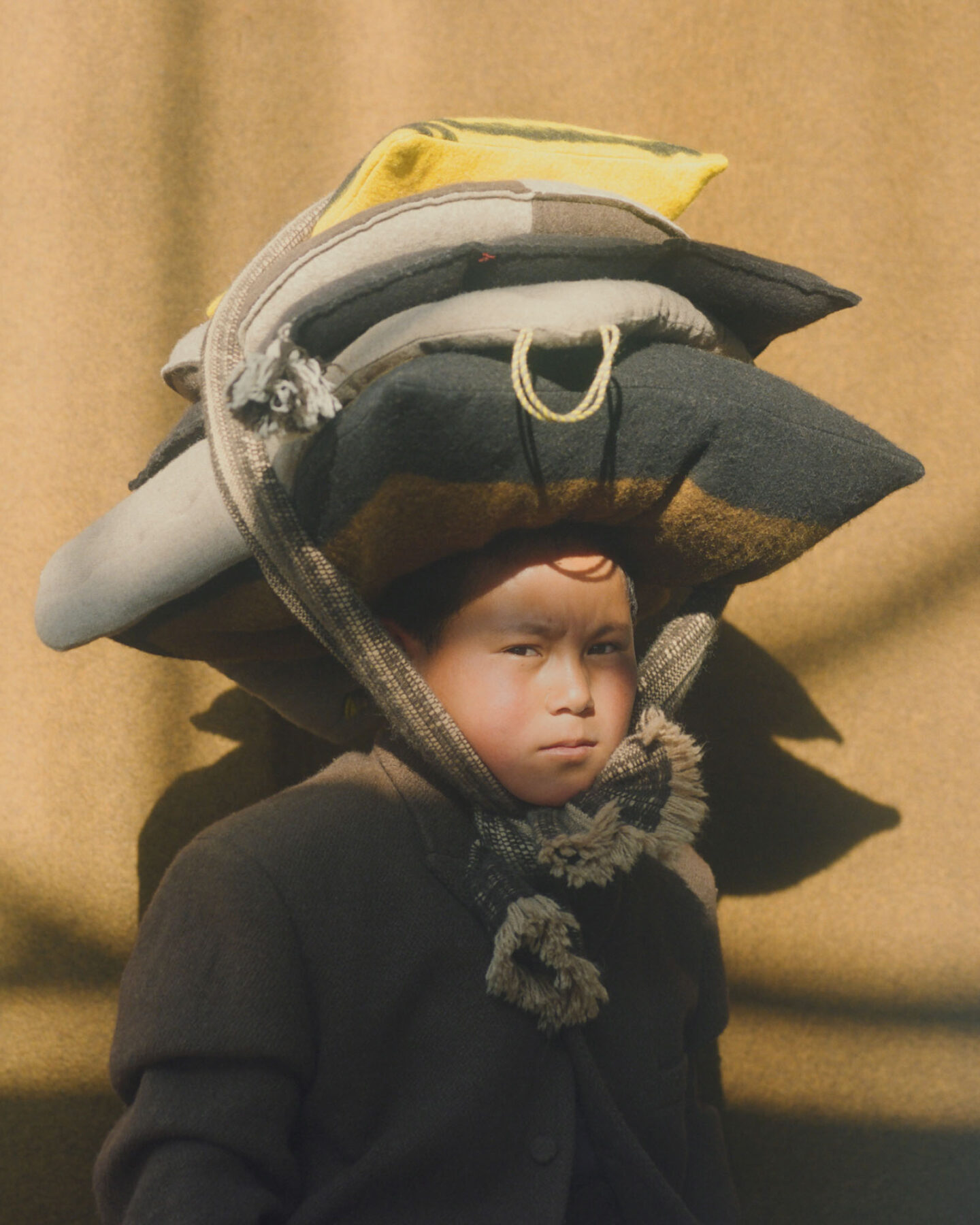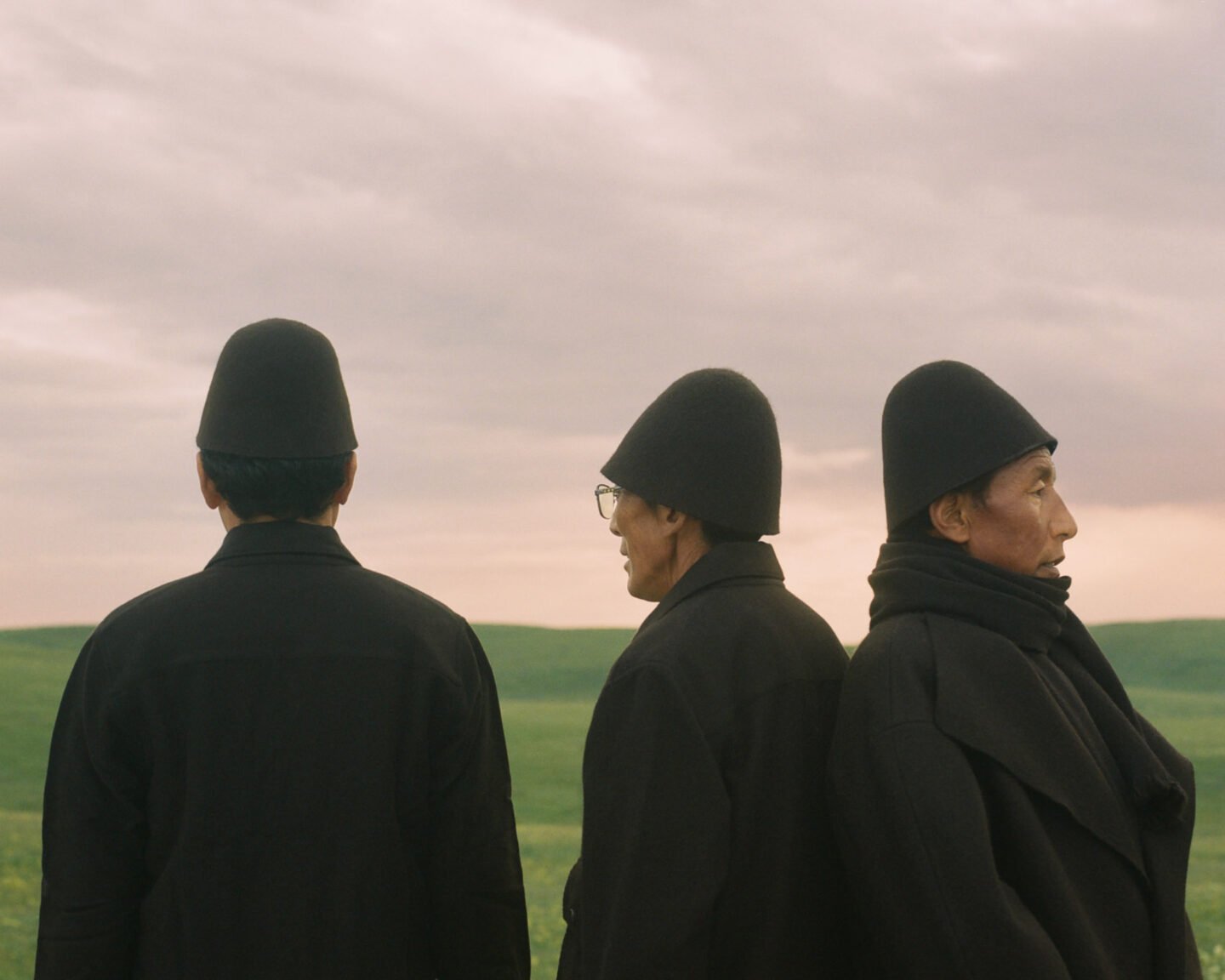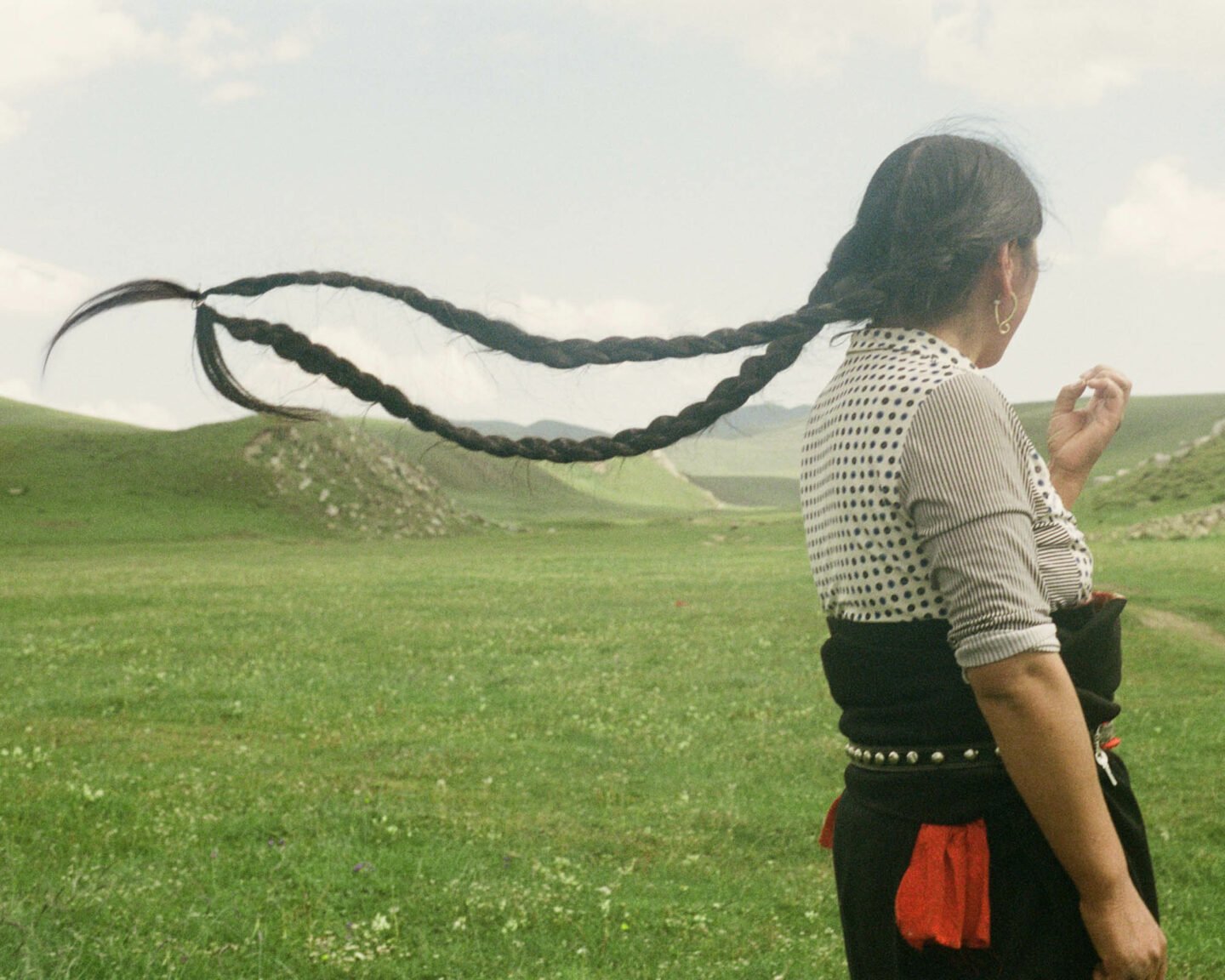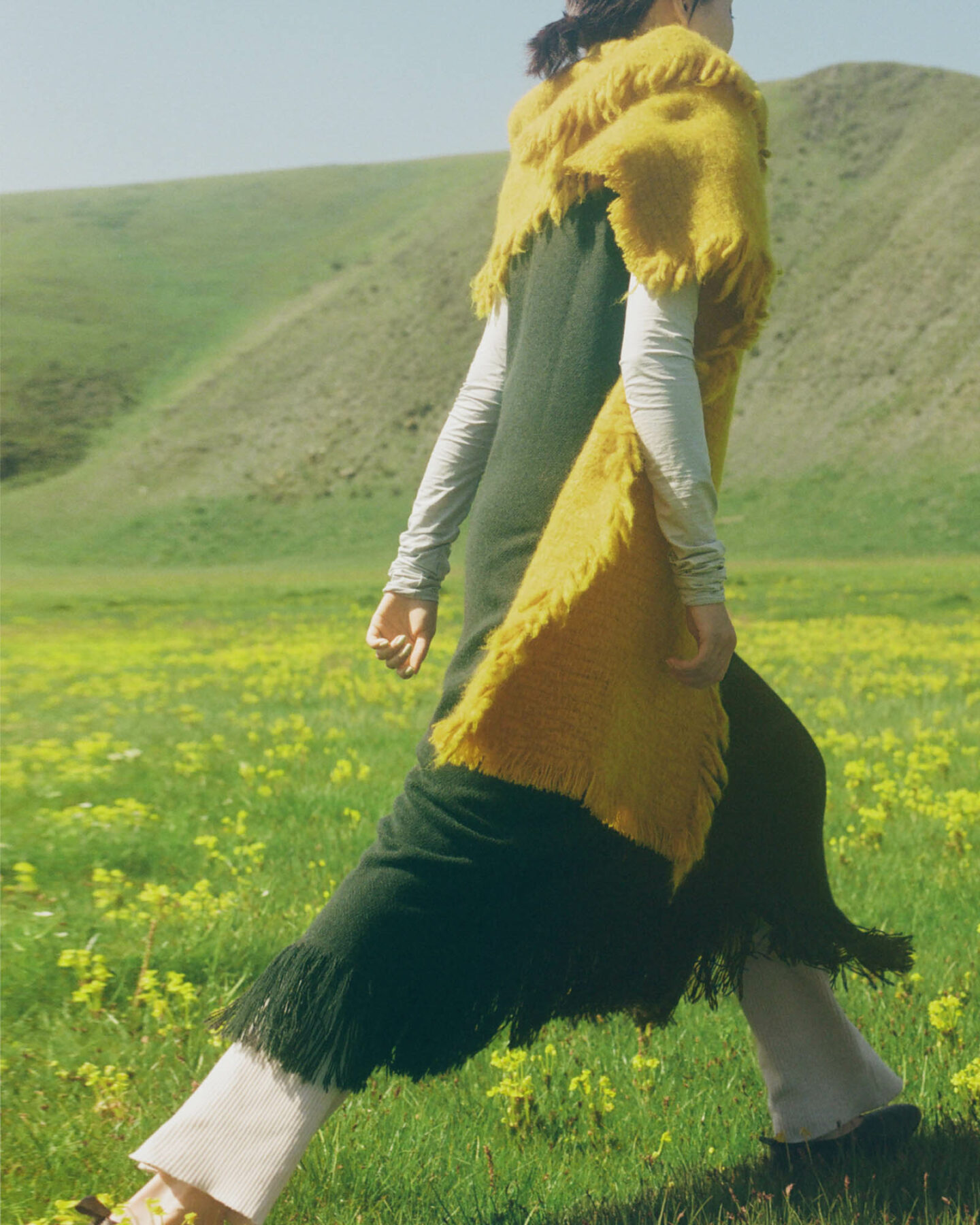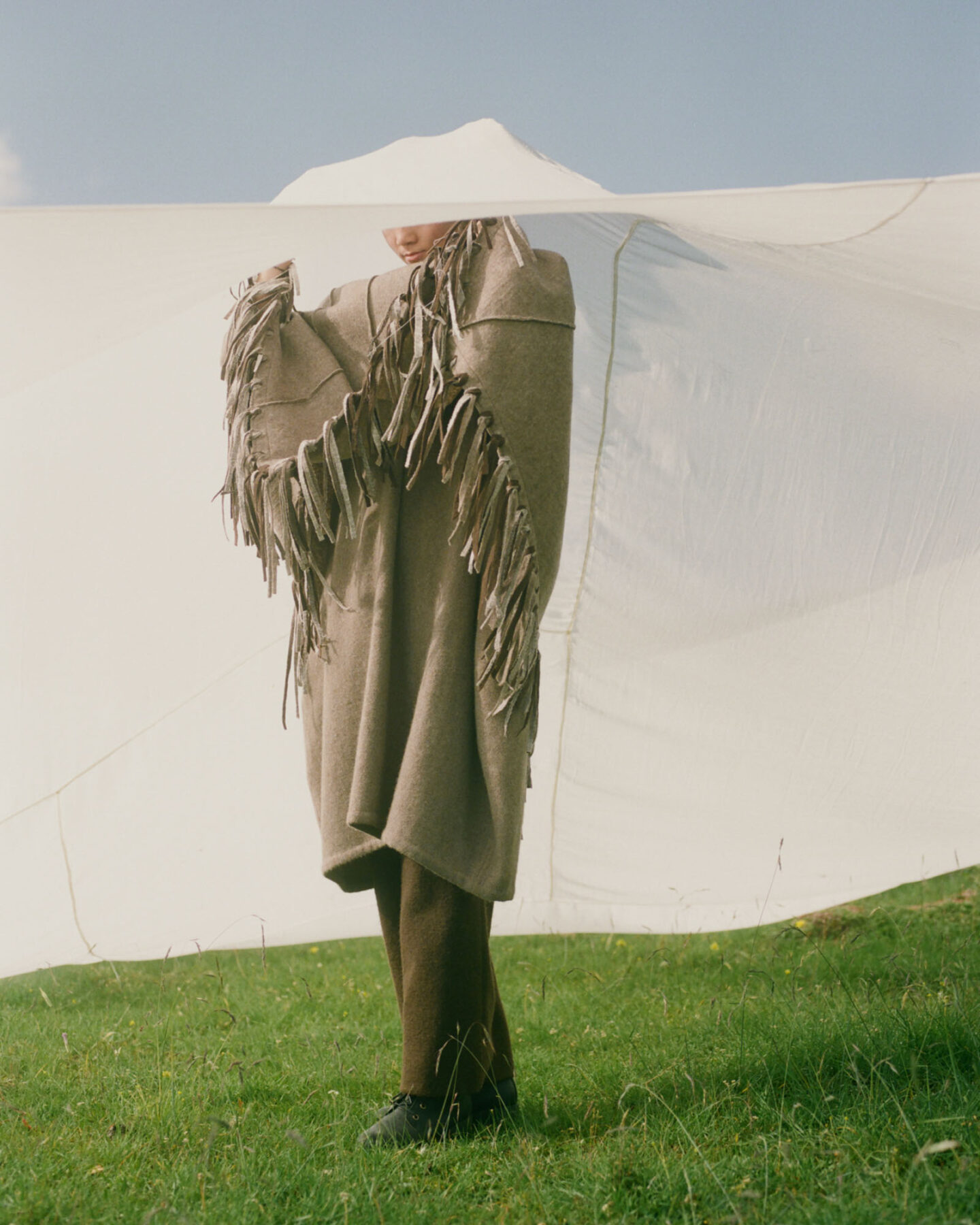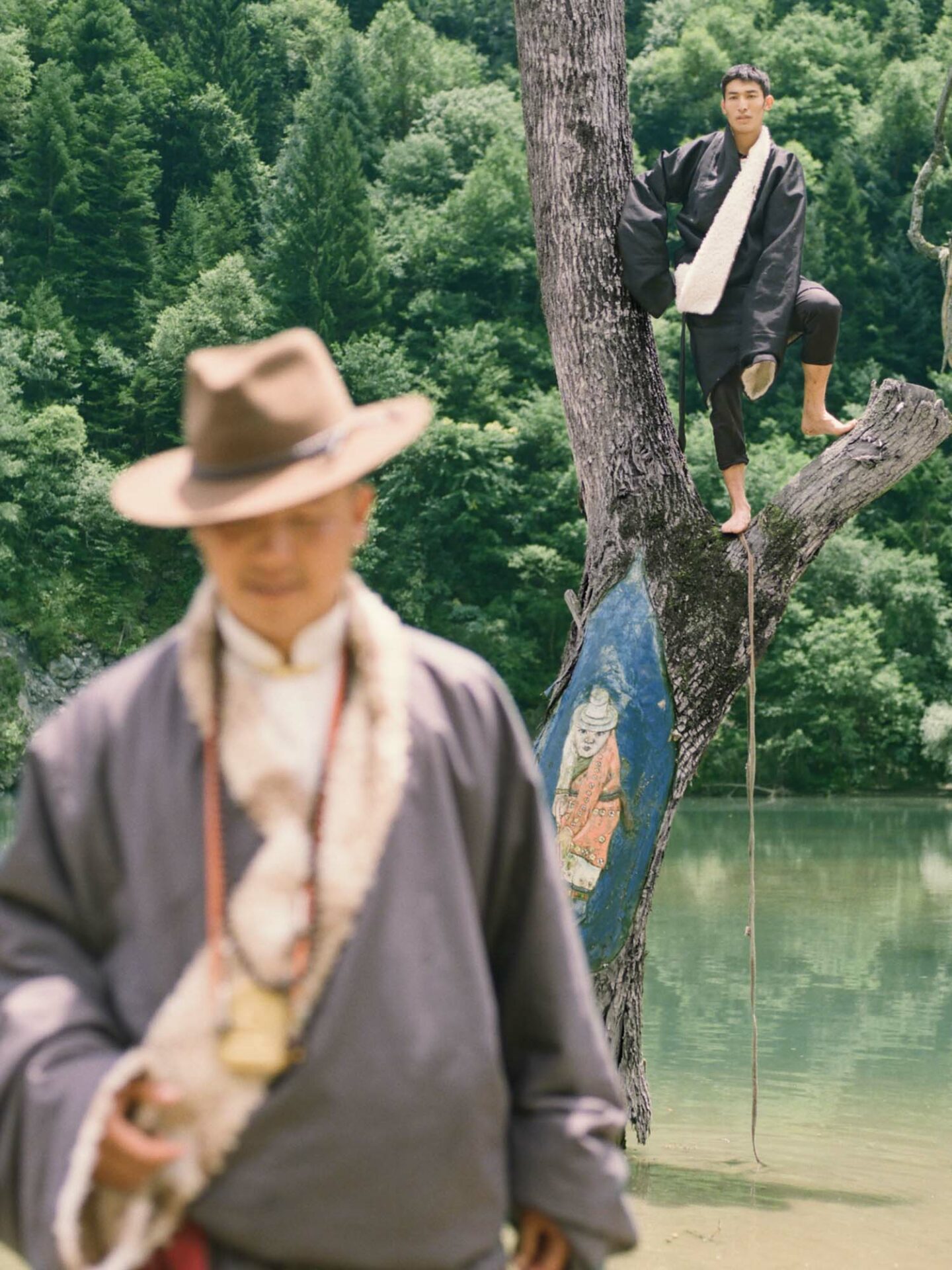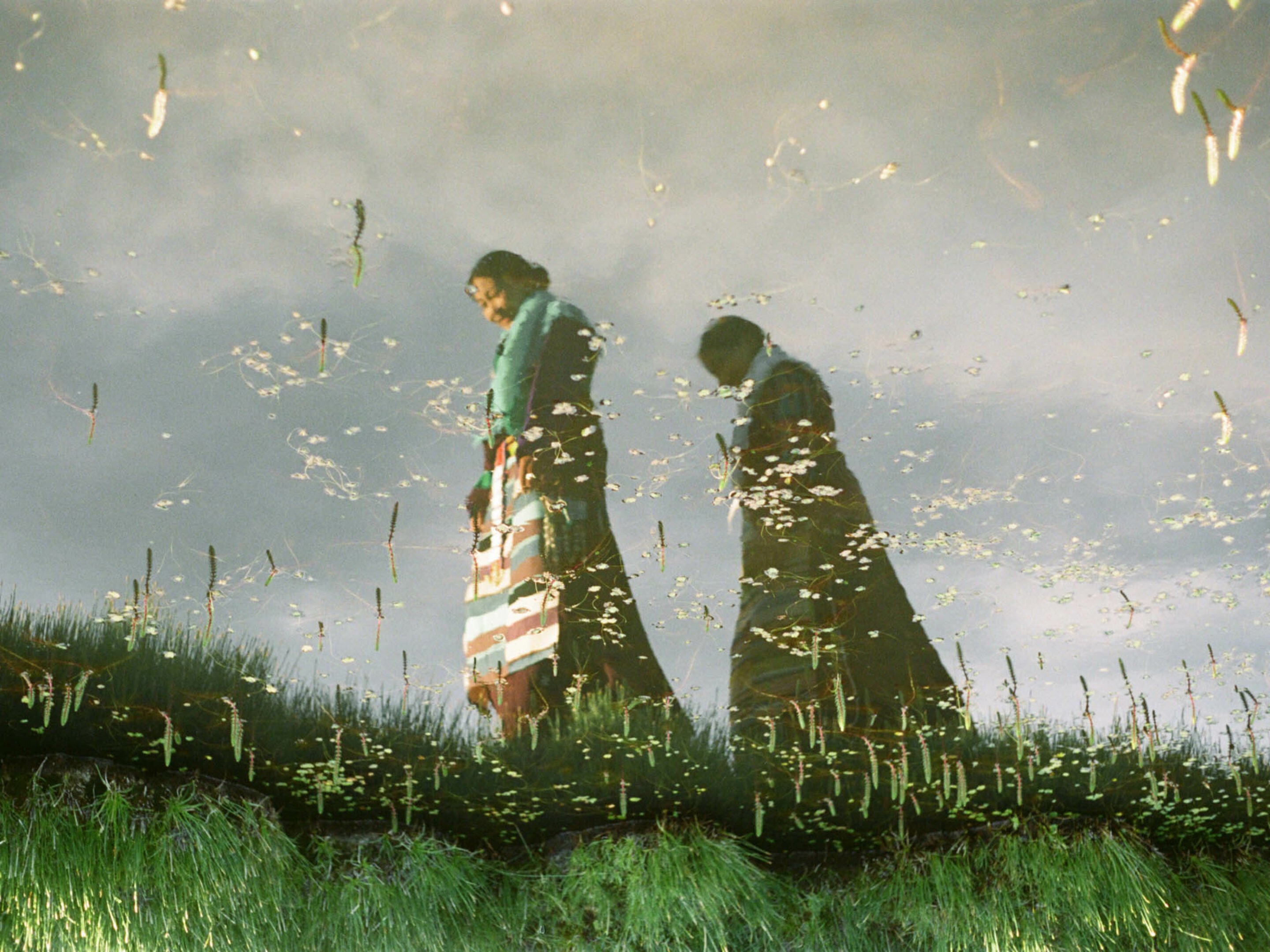 "Every picture that was made was a gift shared by people I have met, to what they see in me – something that they trusted and accepted"
Although Kin began taking pictures only after establishing a basis of trust with the locals, he reports that the photography was initially more of a documentary nature. However, as they gradually became more comfortable with and around each other, the process became collaborative. "Every picture that was made was a gift shared by people I have met, to what they see in me – something that they trusted and accepted," Kin told us in the interview. Between images of seemingly endless landscapes, grazing animals and traditional light ceremonies, the photographer paints a meaningful picture of the day-to-day lives of Tibetan tribes. The joint work on the photos, Coedel's generous welcome into the nomads' life, and his curiosity to learn from and about different cultures have materialised into an exceptional body of work. Above all, it is a poetic project that speaks of a deep human connection.
Dyal Thak is Tibetan for "mutual ties" or "a common thread" and describes the strong bond and feeling the photographer felt throughout the project. In the poem accompanying the images Dechen Yeshi, the owner of Atelier Norlha, beautifully describes the nomads' relationship to the land and their shared responsibility for caring for it. Dyal Thak is a tender portrait of the remote communities of Tibet and their daily lives between tradition and an ever-changing world. It is a series that gives us a glimpse into a way of life that, at first glance, seems very different from the hectic reality of modern society. Looking closely, however, allows us to feel and explore how we are all profoundly connected to each other.