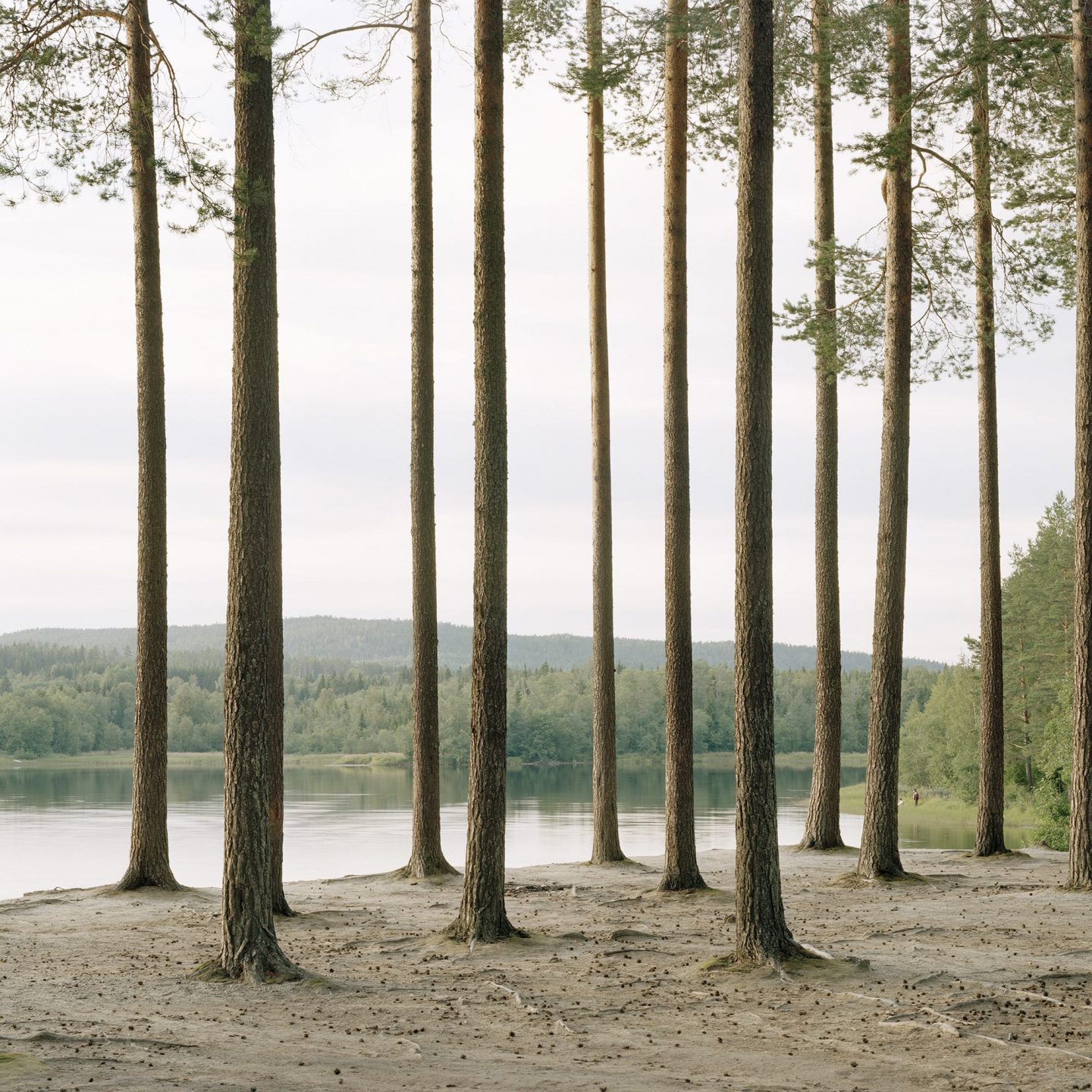 From The Fields Of Sweden To The Valleys Of Jordan, Felix Odell's Uniquely Photographed Landscapes
The below images are a series of Stockholm-based photographer Felix Odell's most captivating landscape shots. From natural environments in countries such as Greece, Norway, and Sweden, Odell's photography uncovers the dream-like beauty of the Earth's varied scenery, seemingly untouched by humankind.
There is a melancholic air that permeates through much of Odell's work, which sits alongside a variety of other photographic categories on his website—including portraits, interiors, lifestyle shots, and still lifes. His imagery captures nature at its most mystifying and placid: a limestone quarry on the Swedish island of Gotland and pine trees beside a still lake in Timrå, depict a stillness where a general lack of human intervention gives the images a grounding atmosphere. Following his usual intuitive process, Odell spent time in these varied locations with his camera, capturing his visual experience in a soft and considered way. Whether its mountain ranges, rocky deserts, the quiet depths of olive groves or the soft expanse of a rasp field, Odell's work provides the viewer with a connection to these areas that is felt as much as seen.