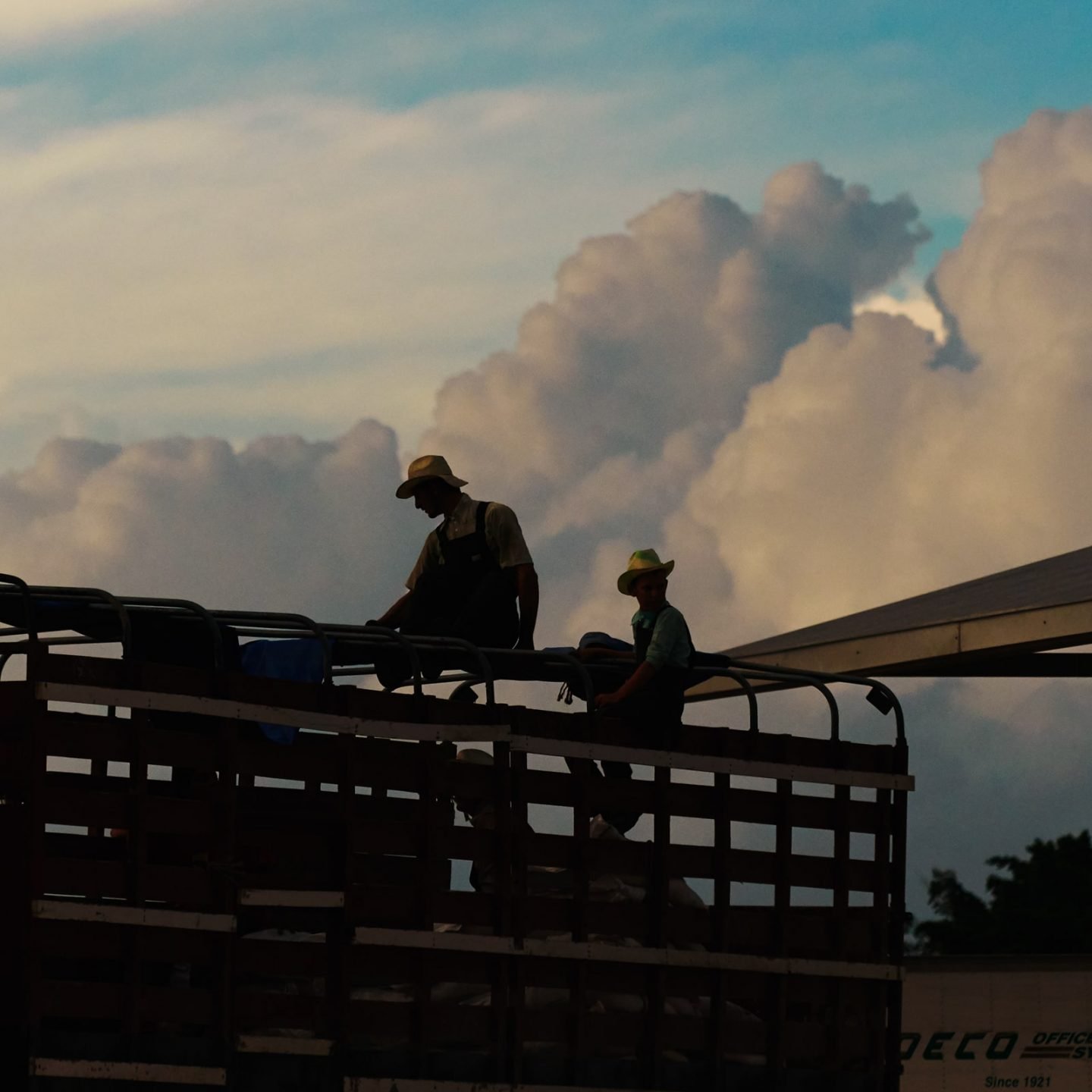 With C.1950, Jake Michaels Empathetically Documents The Intriguing Mennonites Of Belize
The new print publication of Los Angeles based-photographer Jake Michaels is titled C.1950. Within its pages lies a beautiful documentation of the Mennonites, who are members of an Anabaptist Christian sect that live independently on their own land in Belize.
Initially in search of a place to practice their traditions freely, the community made the Caribbean country their home after migrating from Mexico in the late 1950s, hence the publication's title. These people live away from modernity; existing independently to the Belize government, farming their lands by hand, and using limited technological devices and machines. Community values lie at the heart of the Mennonites, whose agricultural society recalled for Michaels the simpler time of the American midwest in the 1950s: "a placid utopia frozen in time, sprung from the seeds past generations had planted," he explains.
"As our world shrinks with accessibility and a fast-changing news cycle, I wanted to photograph a culture that lived on the periphery of modern times"
Speaking of the imagery, Michaels says that the pastor of the first village gave him permission to photograph the community's families. "I was struck by the near-silence of the land, only interrupted by the sound of horses' hooves and wooden wheels. These buggies were often driven by young children with surprising authority," he says. "The young here are given responsibility at an early age, not only in the home but in society as a whole." Michaels's publication presents a vivid portrait of a self-sustaining community, one that has existed away from the conventions of our fast-paced, tech-driven city lives—by contrast, theirs is a compelling narrative of another way of being. We spoke to the photographer from his home in Los Angeles about capturing honesty, and the generosity of the families he stayed with.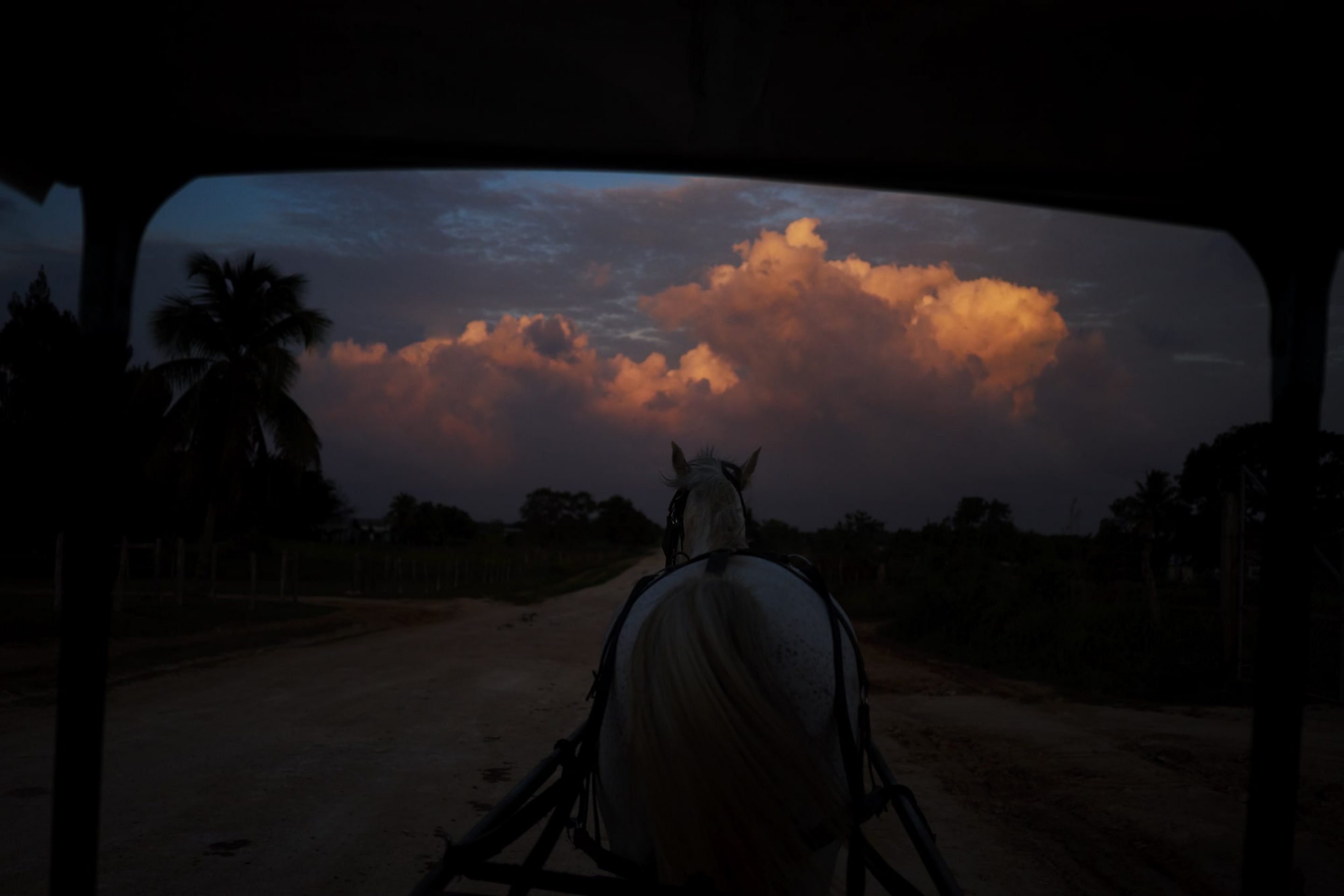 Your style is distinctly very cinematic, how would you describe it in your own words? What themes do you work with in general?
I think cinematic is the correct term for my work. Scouting, like when making a film, is essential to my practice. I find myself scouting for locations more than I find myself actually photographing. The lead-up to a photograph can be a very long process but takes half of a second to make.
What other forms of art and culture are you interested in? And do these mediums influence your photographic work?
I am deeply influenced by other mediums, along with photography. I studied studio art at university, and I would say sculpture and installation work impact my practice. The work of Simon Starling showed me how you can use photography as a part of an exhibition rather than the whole exhibition. As per photography, I am really drawn to long-form journalism work. I find that it is a way to see what is going on in our world, rather than just my own world.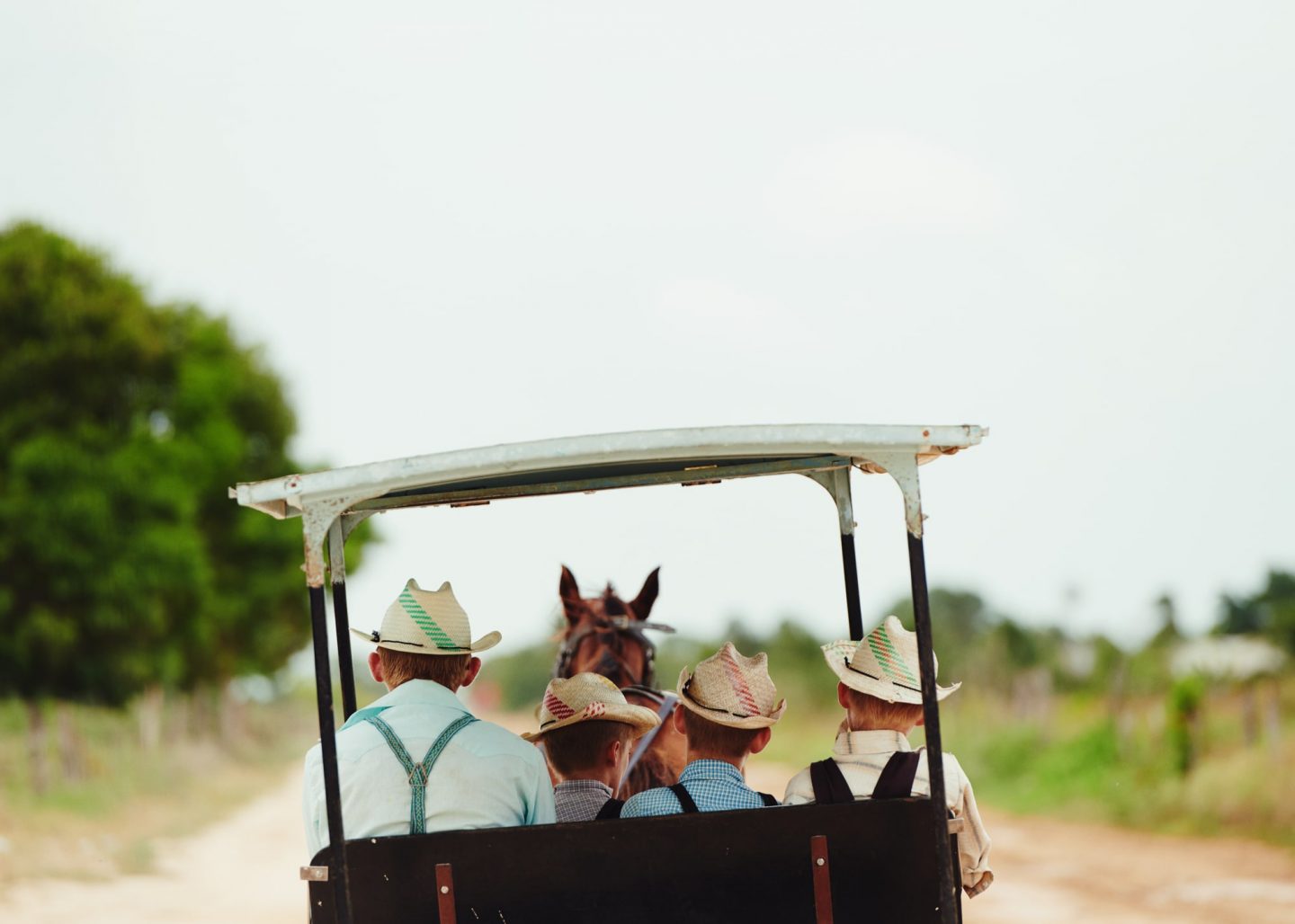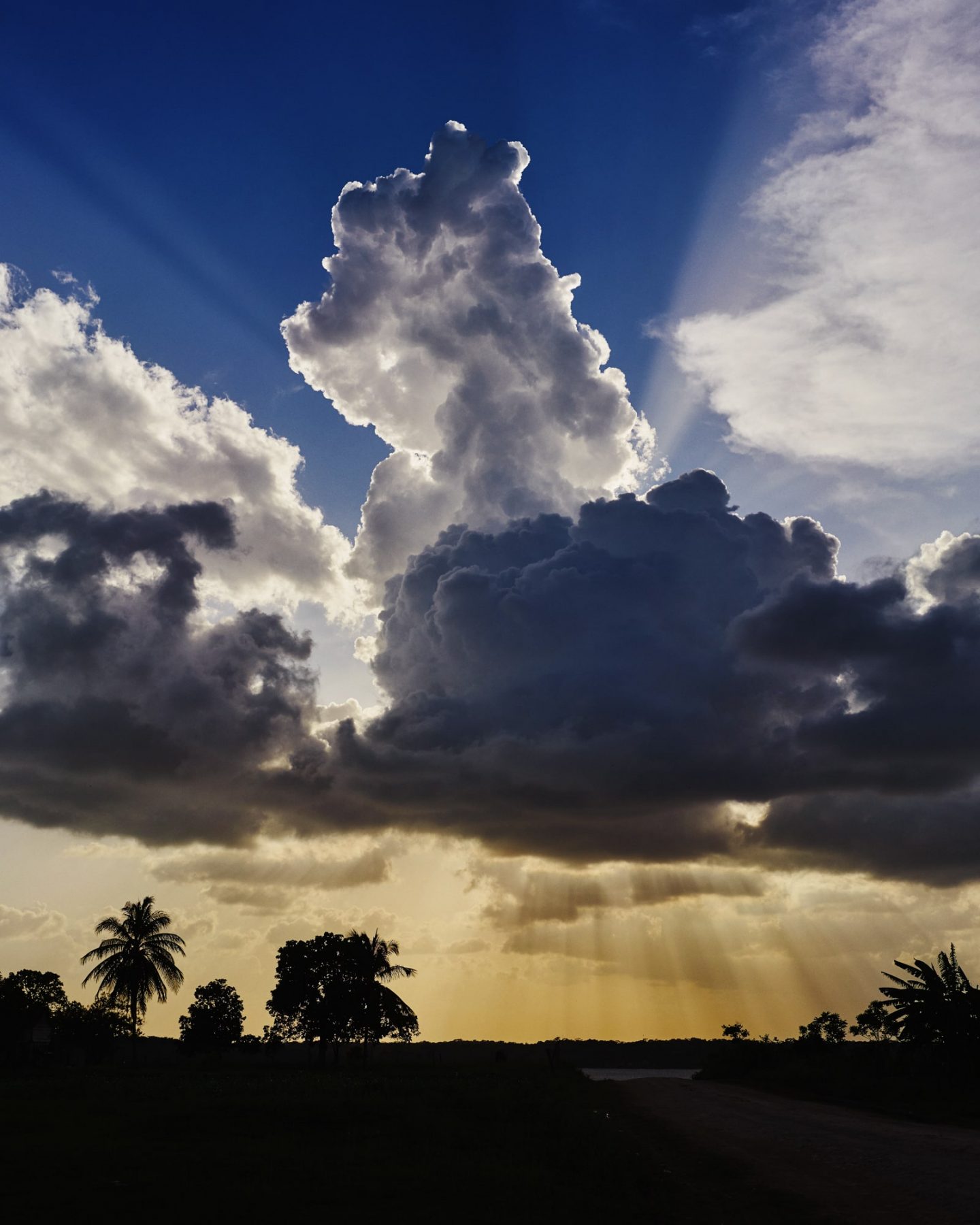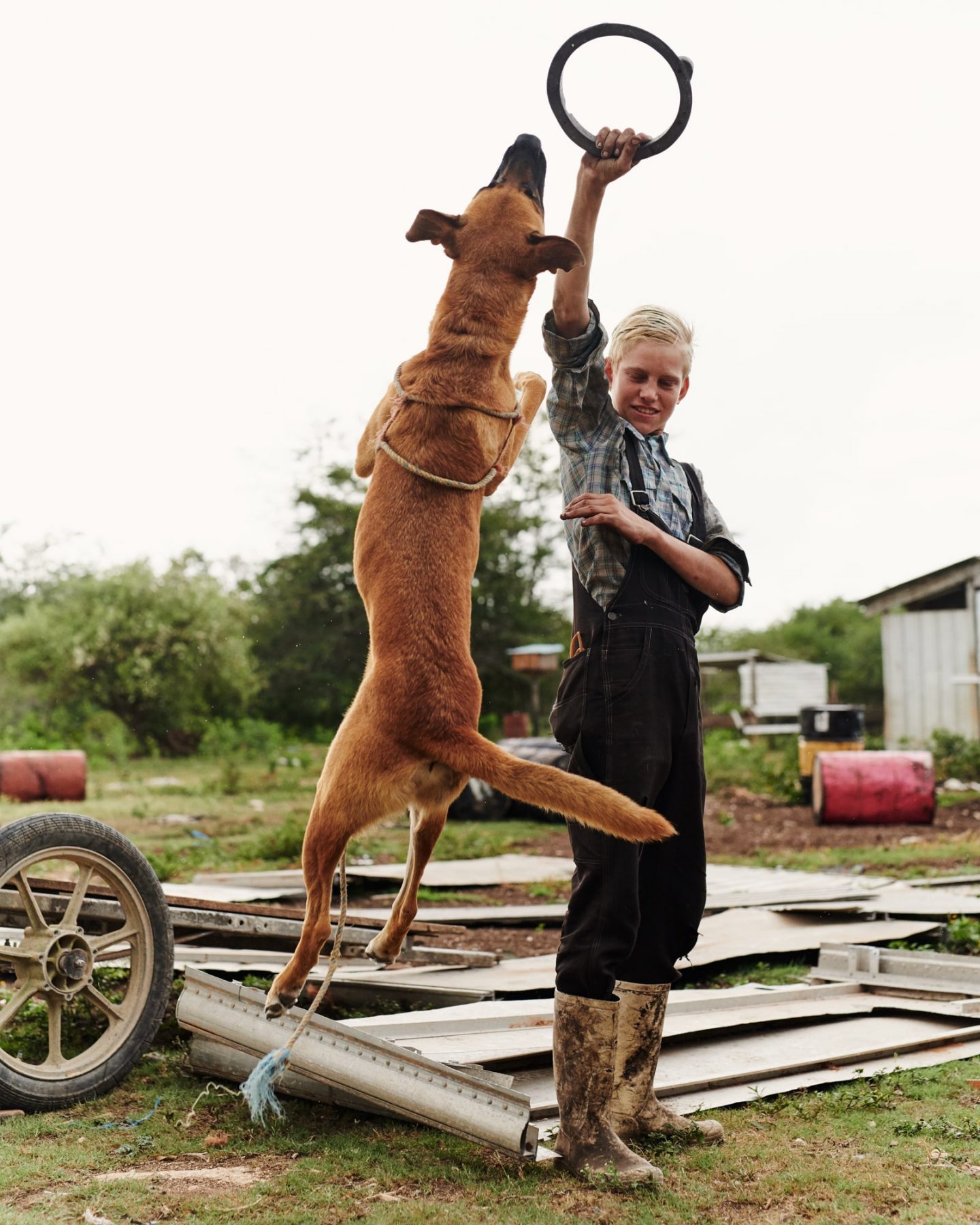 Your work is about capturing an honest moment instead of the 'perfect' image. In our current cultural landscape, why is this so important?
It is important to let reality play into work, especially my own. Perfection is subjective, but I find the nuances of imperfection to be as striking in photography.
Who are the Mennonites, and how did the opportunity come about to photograph them? Why were you drawn to the idea?
Mennonites are found around the world. Originally from Germany, they have migrated across the globe to freely practice religion and keep their culture intact. I was drawn to photographing the Mennonites of Belize because as our world shrinks with accessibility and a fast-changing news cycle, I wanted to photograph a culture that lived on the periphery of modern times. You can find glimpses of the new century in the photos.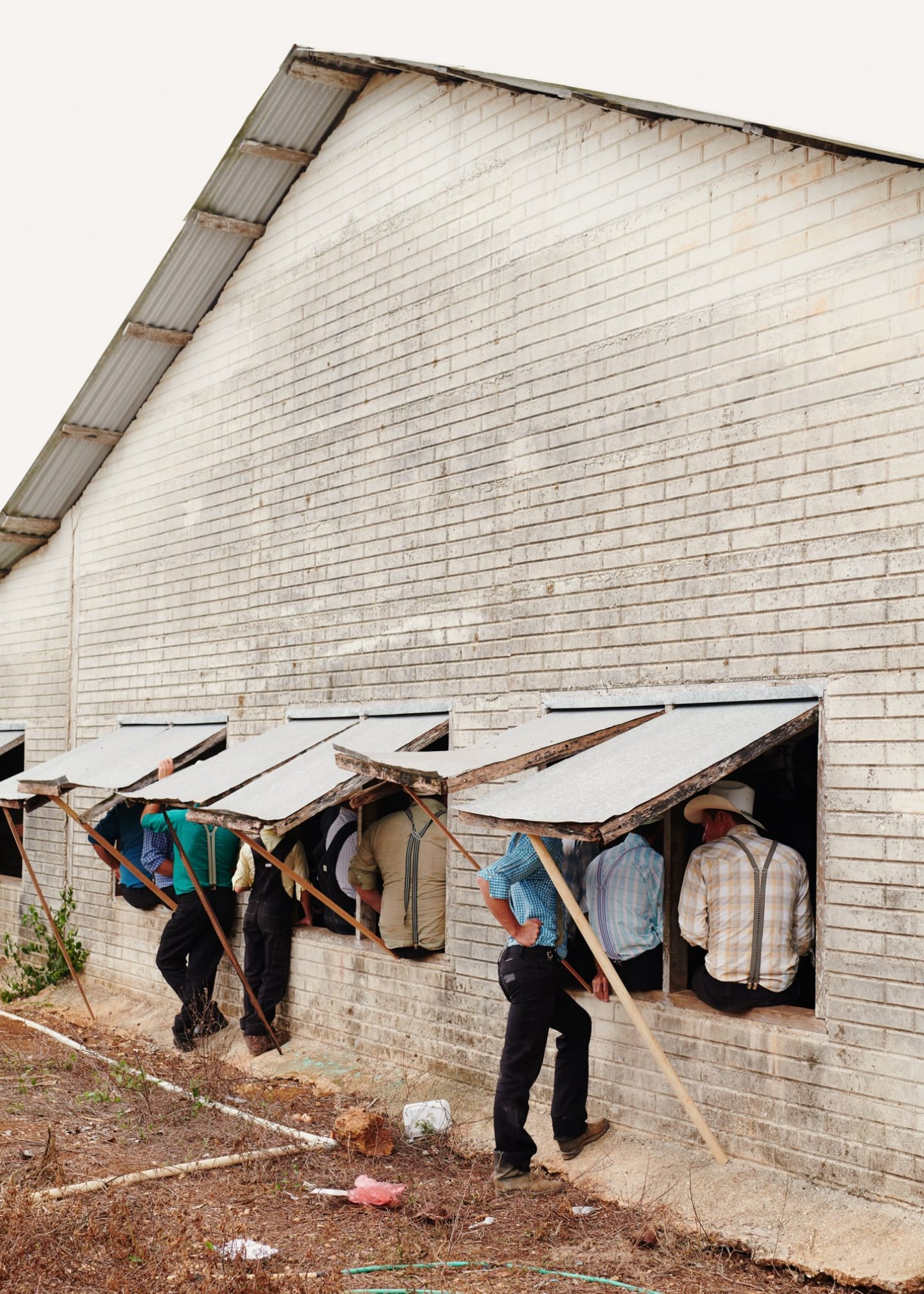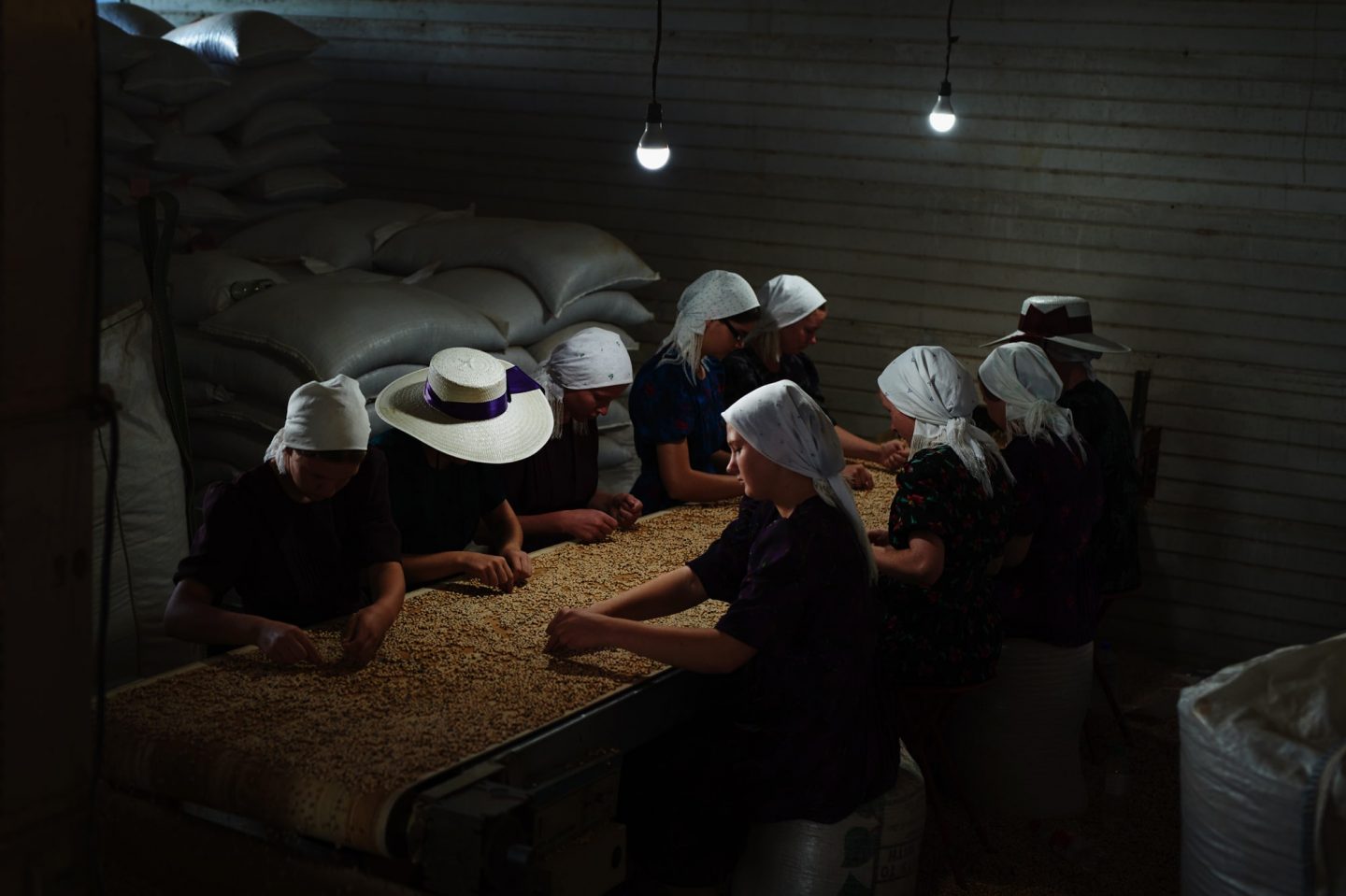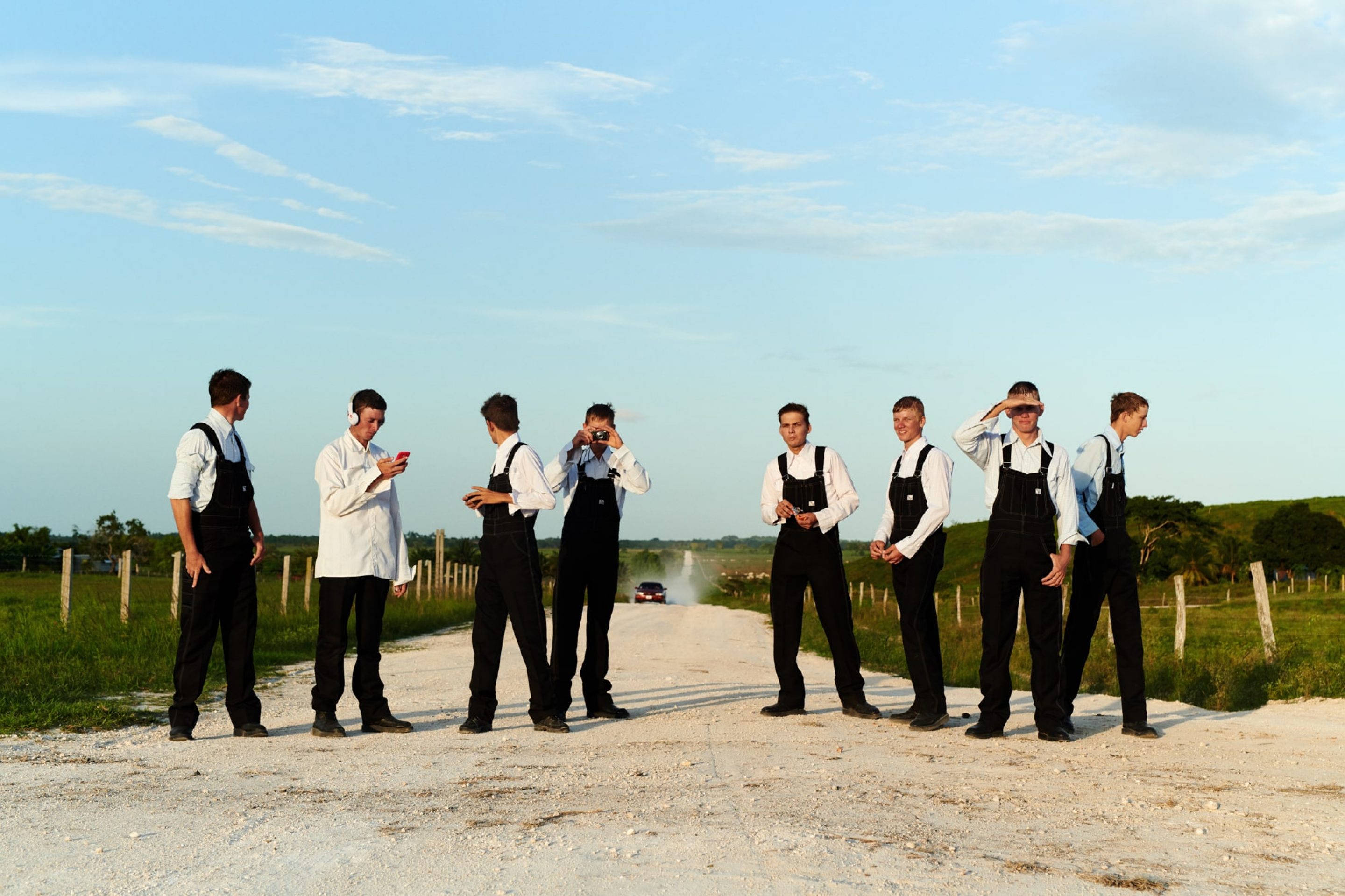 Can you talk a little about some of the locations you shot the images in? What did you set out to achieve in regards to spending time with and photographing the people that you met?
I look back at this time as a transformative memory. Because most of the land had been cleared for farming, the villages and towns are an interesting juxtaposition to the jungle surroundings. I had no expectations to fill other than being open to every experience possible. Each visit would lead to another. By the end of the project, I had shared Coca-Cola's with the general store owner and had Saturday dinner with 3 families.
Can you tell us about the young man on the front cover, holding his face in his hand?
I believe he is blocking the sun with his hands. Our time together was brief, but he was the de-facto leader of the friends.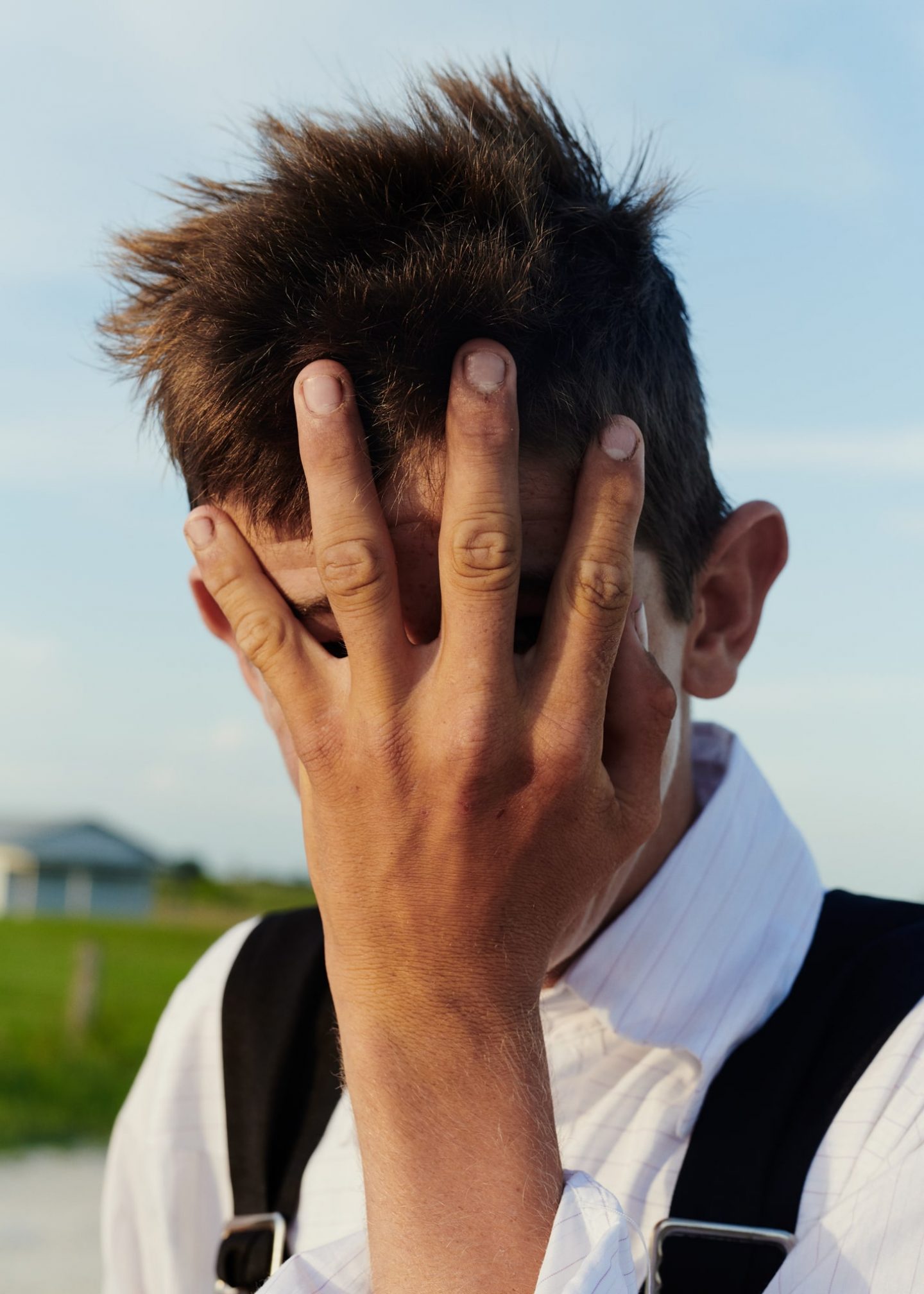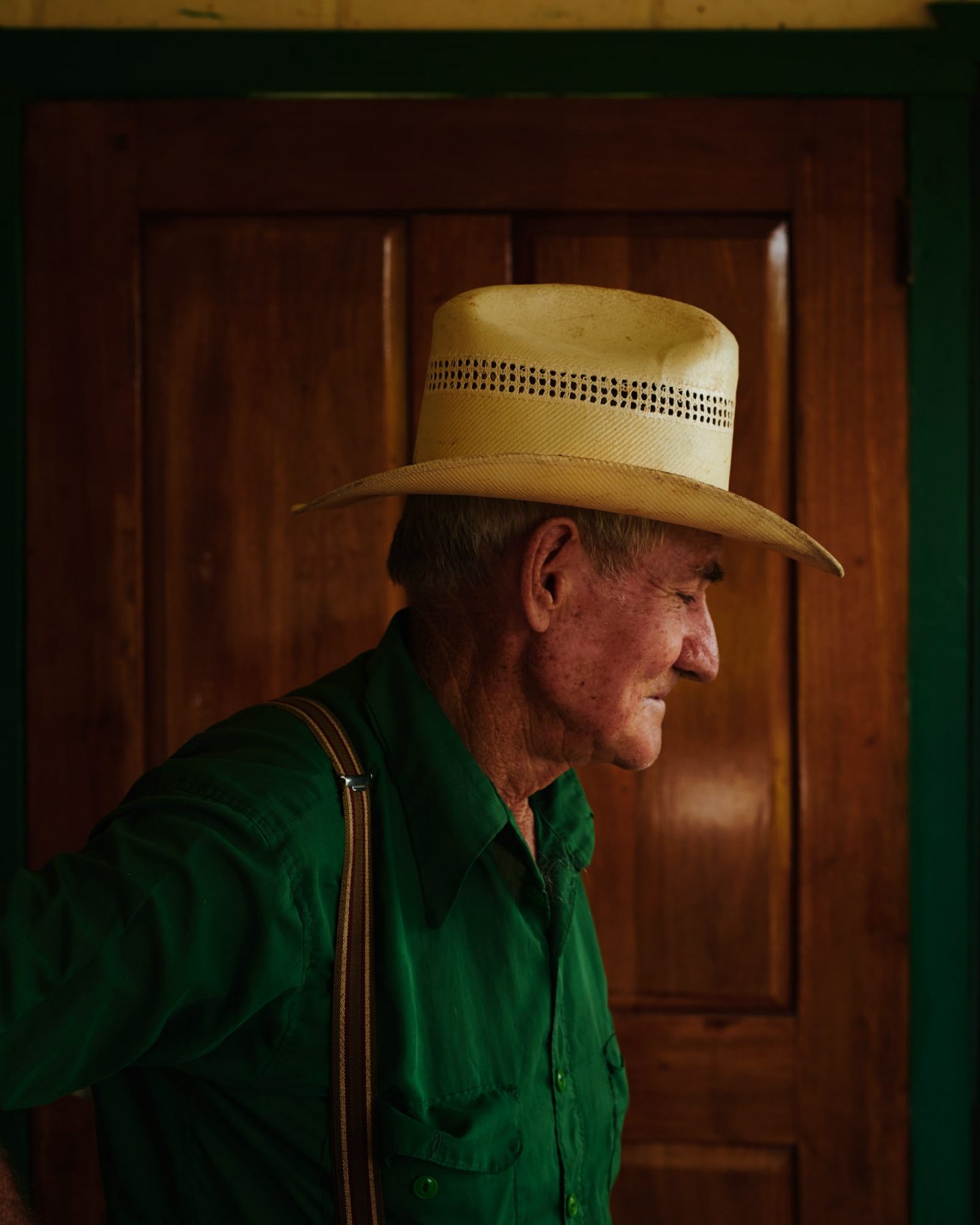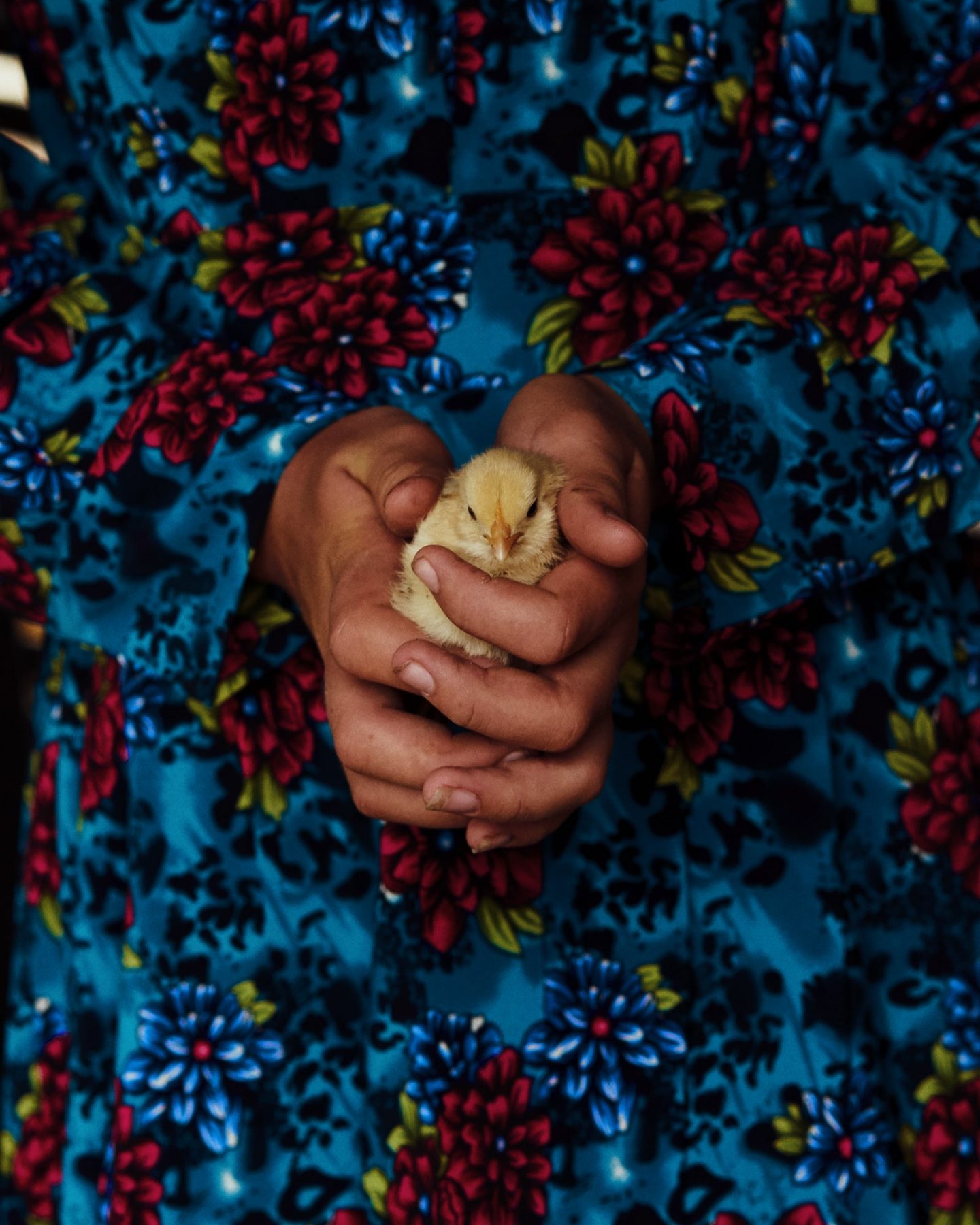 Are there any memorable anecdotes or experiences you want to share about your time there?
I found the whole experience to be quite refreshing. My phone had no service. As per memorable experiences, I would say the hospitality of each family we were with. No matter the time of day, each family wanted to feed us. Milk Pie is one of the best dishes I had.
What do you hope people take away from your work? And what do you personally take away from it?
I hope people can see a glimpse into another world that exists alongside us. Technology has been a great tool to explore the world without leaving your home. I hope this body of work feeds that narrative.