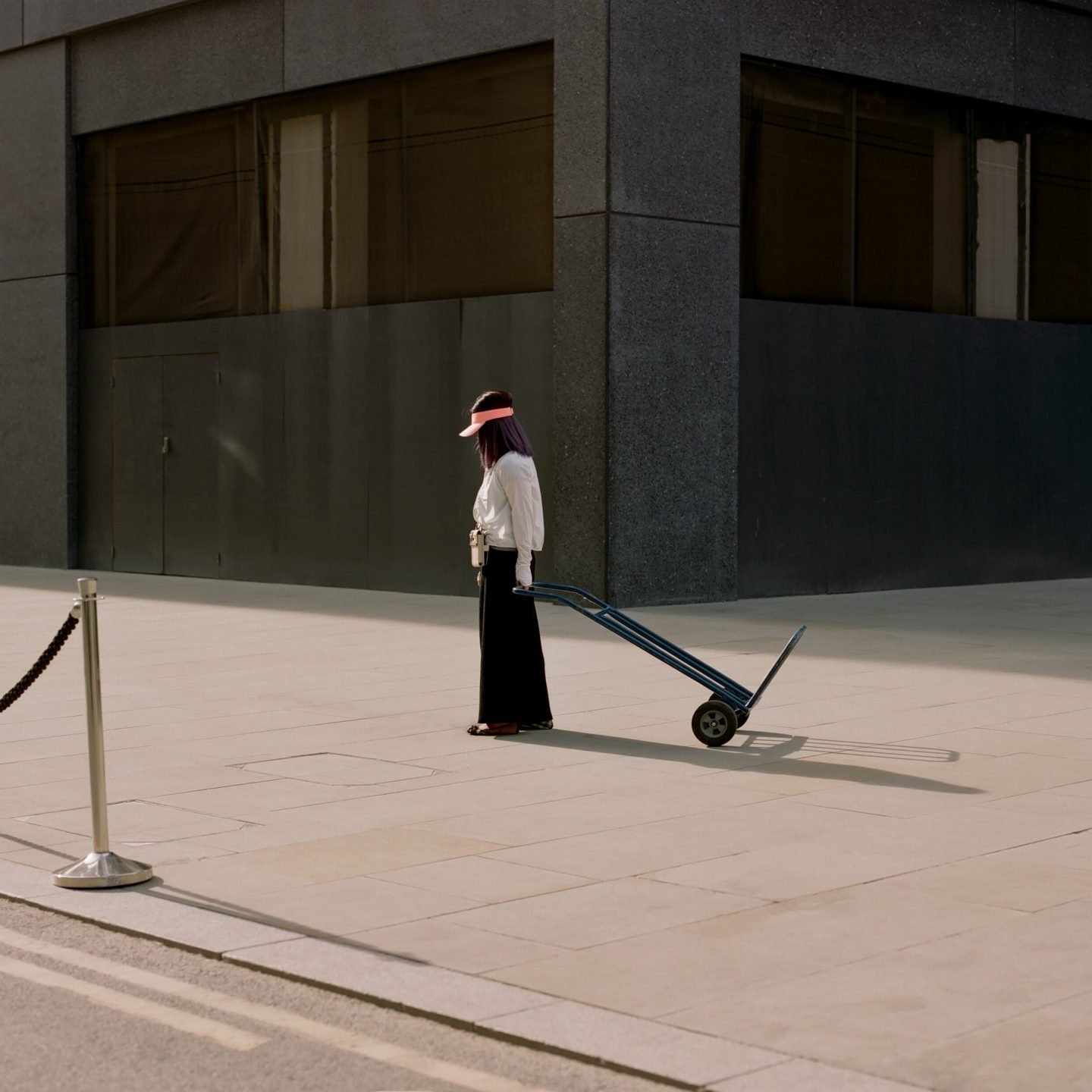 From The British East Coast To Majestic Antigua, Max Miechowski's Cinematic Travel Photography
With a portfolio of vibrant portraiture and documentary work, British photographer Max Miechowski does much to express the rich variety of life around him, capturing both the people and natural landscapes he encounters with terrific color and skill.
His long-form projects, which center on themes of community and human connection, have been exhibited widely in prestigious publications like The New York Times, British Journal of Photography, and The Financial Times. The curation of images below is a selection from multiple of his series, including 'A Big Fat Sky', which is set along the British east coast. "Briefly, I traveled along the length of the coast, documenting the towns, landscapes, and communities overlooking the North Sea," he says. From documenting young beachgoers and amusement park enthusiasts to an ice cream store lit up in brilliant orange hues, the series offers a contemporary reading of the many aesthetics of British holiday culture.
In addition, some images appear from a commissioned long-form project that documents the London borough of Newham, presenting a visual narrative that is distinctly and recognizably East London. The dream-like quality of his work reflects Miechowski's perceptive nature, as both a photographer and a person. In March last year, he took a trip to the Caribbean island of Antigua (not to be confused with the city of Guatemala with the same name). In his own words that follow, Miechowski shares details of his trip with his partner, something they had planned for over a year.
"This beautiful Caribbean island is where her family are from, but she previously hadn't had the opportunity to visit. When we arrived, talks of the national lockdown in Britain began circulating and due to restricted travel, we were unable to return home when planned," he says. "The island was quiet. Most of its bars and restaurants were closed. Cruise ships sat silently offshore, having been refused entry. We stayed near Gray's Farm. The beauty of the island seemed suspended in an air of uncertainty as we waited for the next flight home."