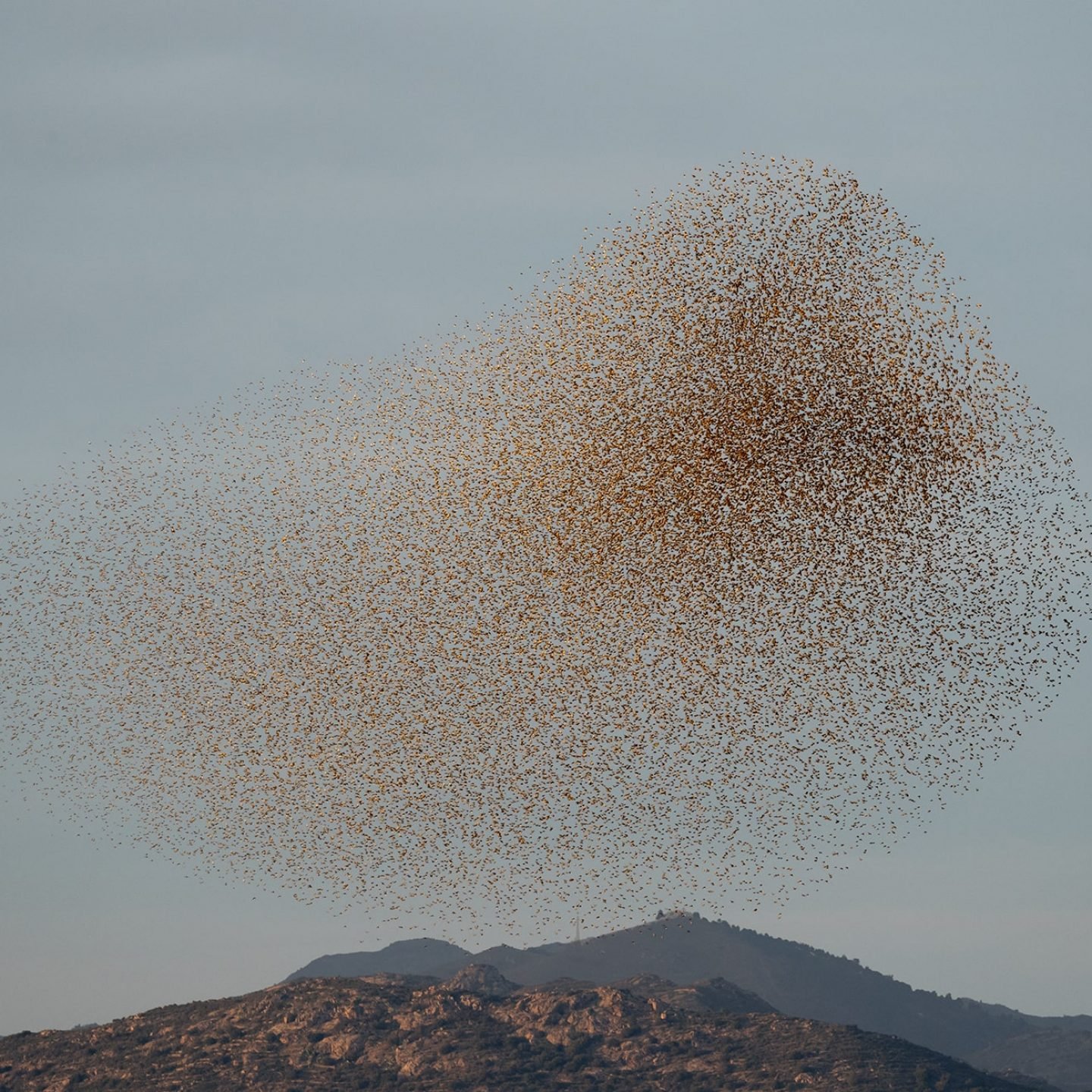 Black Sun: Søren Solkær's Captivating Record Of The Swirling Displays Of Starlings
In 2017, renowned Danish photographer Søren Solkær set out across Europe to capture the transfixing beauty of the large murmurations of starlings during their migrations. Years later, the many images of this unique phenomenon have resulted in the intriguing fine art project and publication Black Sun.
Twice a year, in spring and autumn, flocks of small passerine birds gather in southern Denmark and animate the sky with captivating displays. An incredible show of collaboration, their dramatic choreographies—believed to be a defense response to impending threats—create breathtaking visuals called murmurations, known locally as the black sun. Fascinated by the birds' tightly coordinated movements from a young age—birdwatching being a lifetime passion of his—Solkær started to capture the visual phenomenon in the marshlands of southern Denmark and the northern stretches of the Wadden Sea, eventually following the starlings' migratory routes across the European continent, from the UK and Ireland to the Netherlands to Italy and Spain.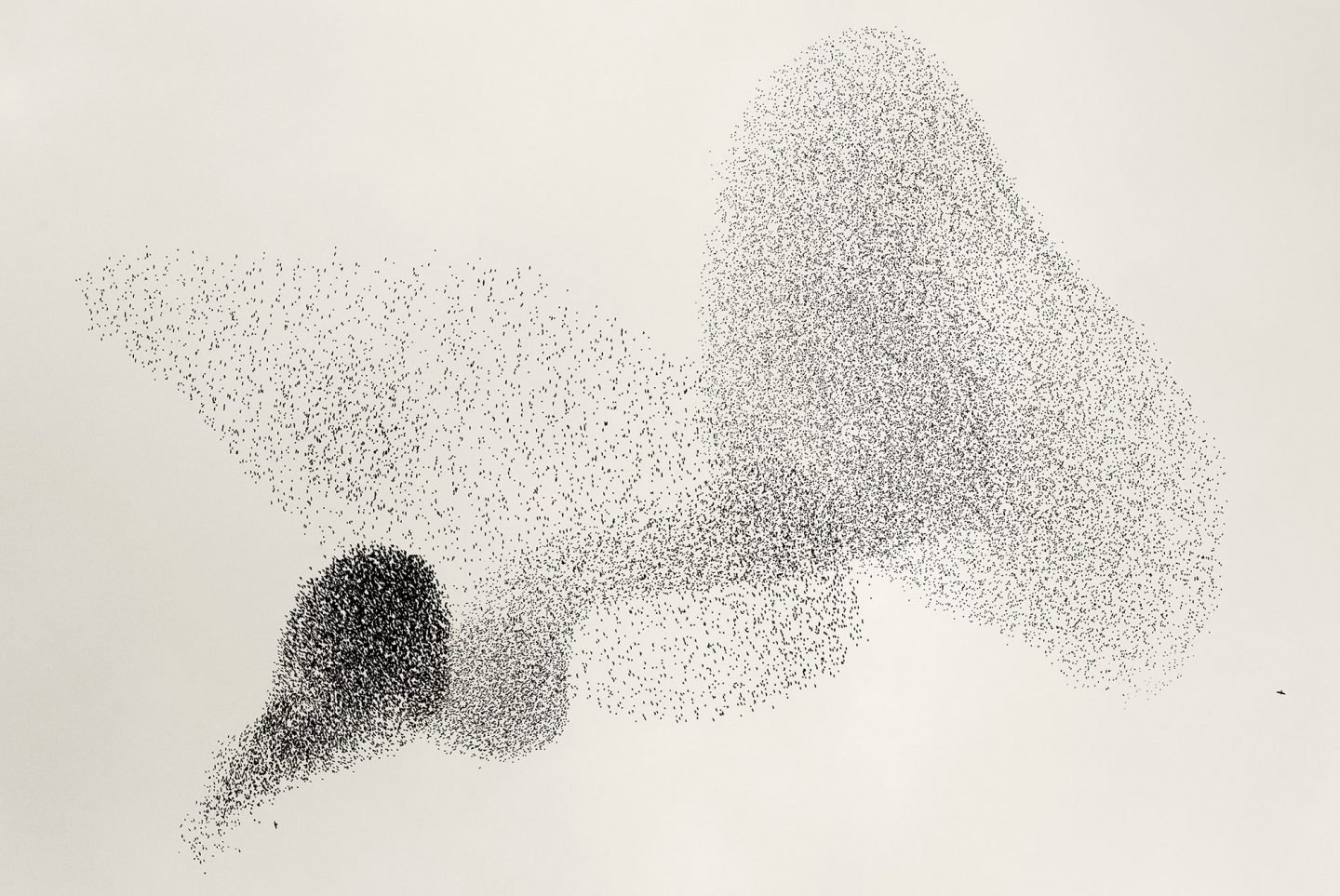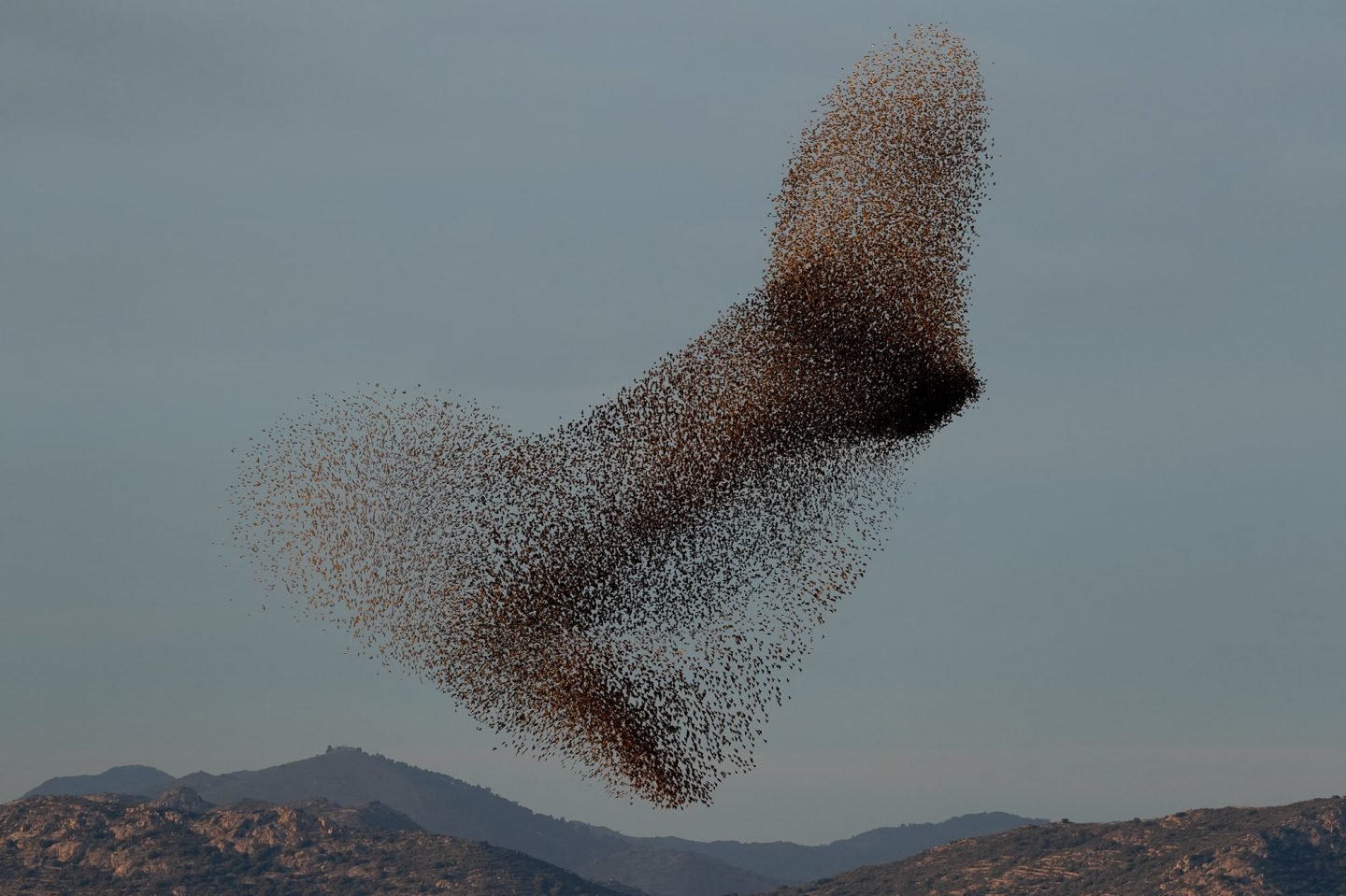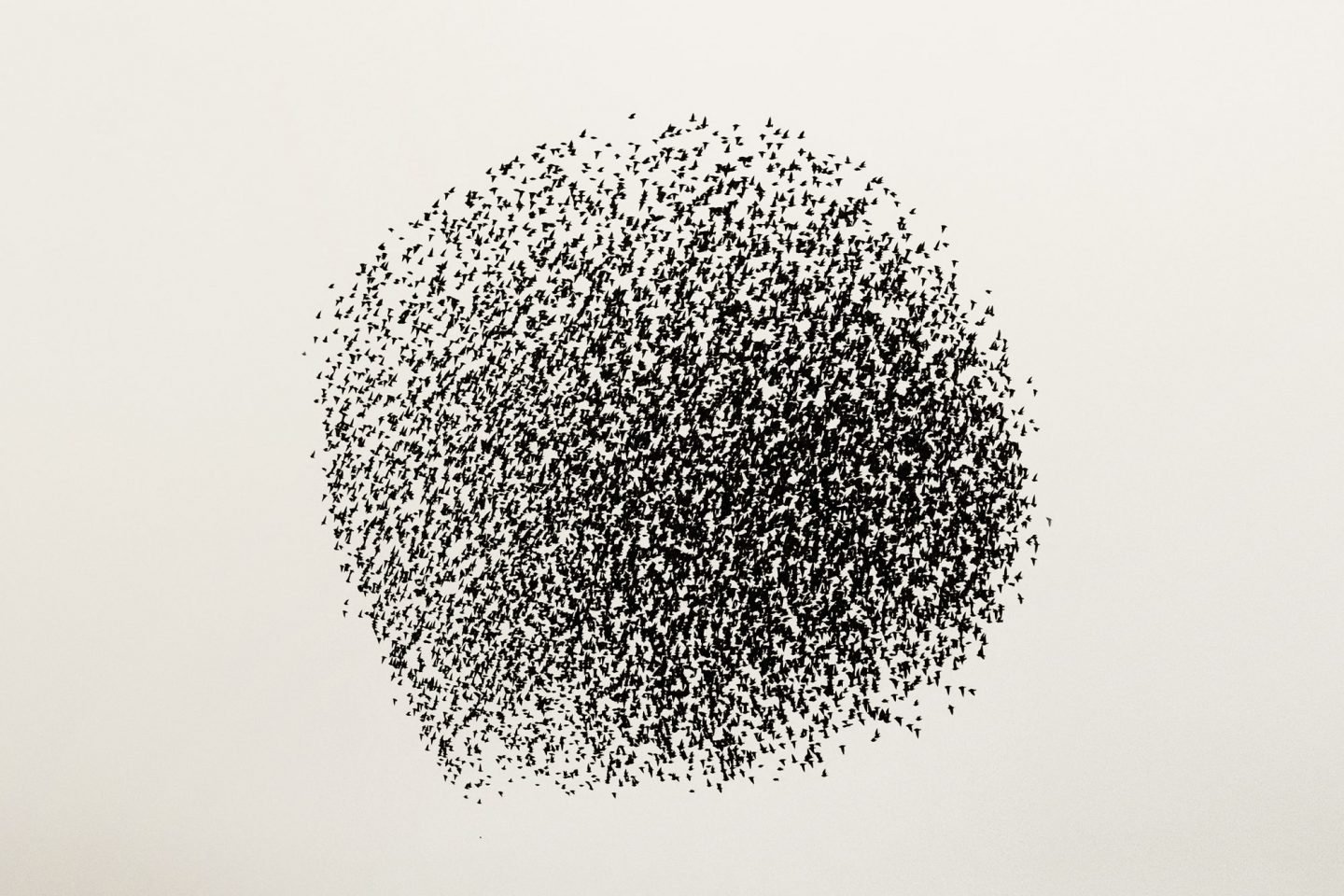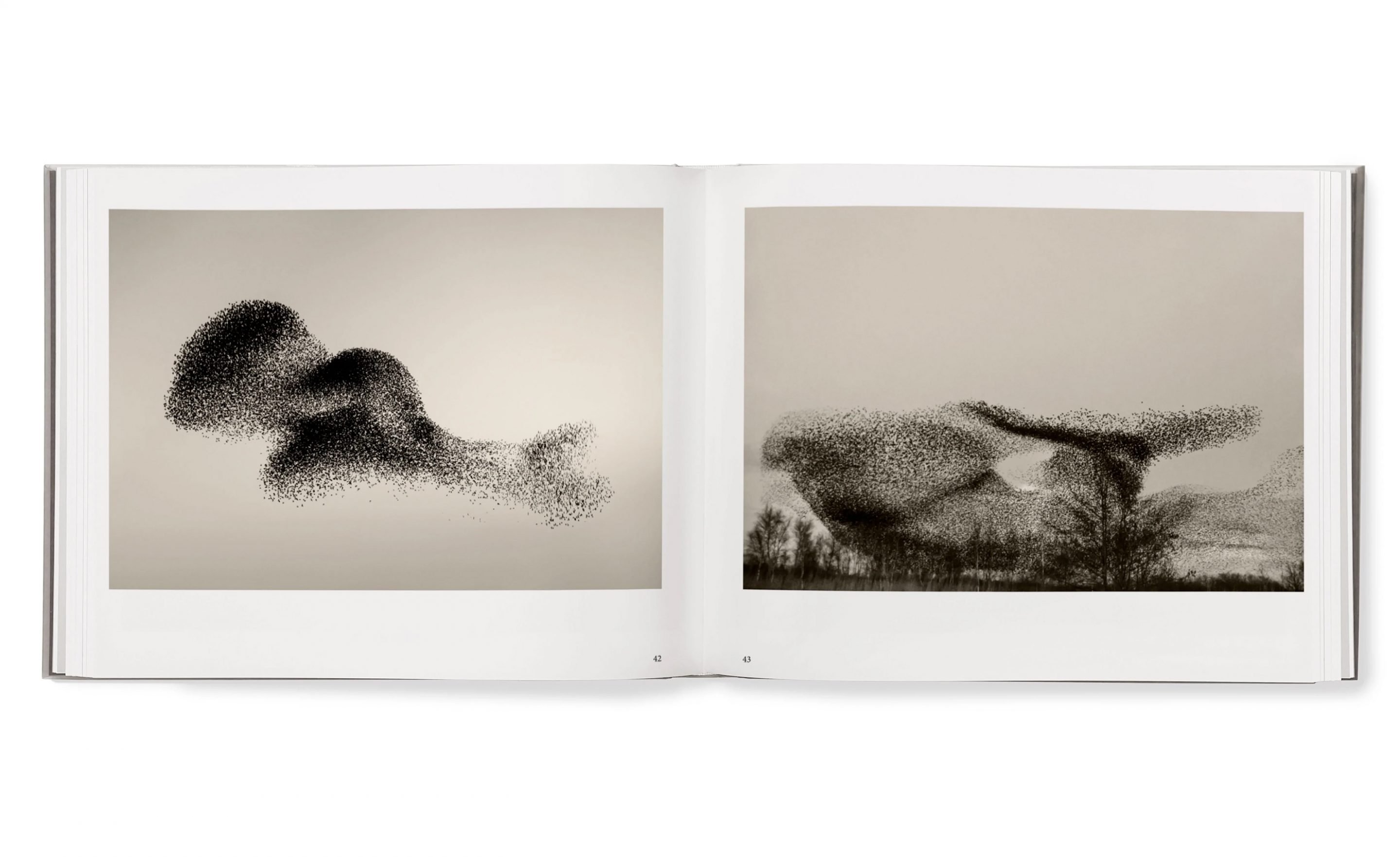 "This is the moment I have attempted to capture—a slice of eternity"Over the course of three years, Solkær photographed the birds as they moved from tree to tree, creating the illusion of a single black entity which changes shapes in an endless flux. From geometric to organic, from fluid to dramatic, the resulting visuals are Black Sun, a collection of fine images inspired by classical landscape painting, calligraphy, and Japanese woodblock prints—compelling in their uniqueness and meditative power. "The starlings move as one unified organism that vigorously opposes any outside threat," explains the artist. "A strong visual expression is created, asserting itself against the sky. Shapes and black lines of condensation form within the swarm, resembling waves of interference or mathematical abstractions written across the horizon. This is the moment I have attempted to capture—a slice of eternity." Black Sun is published by Edition Circle and is available for purchase here.