Arnaud Freitas' new photographic series portrays Israel as a space of contemplation through intimate moments suspended in time that escape the tension permeating the land.
Israel: the land of origin, mythology, and conflicts. French photographer Arnaud Freitas' travel series tells of Israel's intrinsic contradictions, of its landscapes, of its lives, of the expected and the unexpected, capturing cinematic images that bring out what would otherwise remain below the surface, overlooked and unseen. Freitas' photographs are not planned or predicted; they develop, instead, a mysterious, poetic atmosphere where daily life is carefully pushed aside, diverted in elusive ways. 'Israel' is, however, not a romanticised vision of the land, nor is it intended as a documentary of the country. It is an intimate narrative of moments suspended in time, in which reportage elements and Freitas' poetic licence allow for new stories to emerge.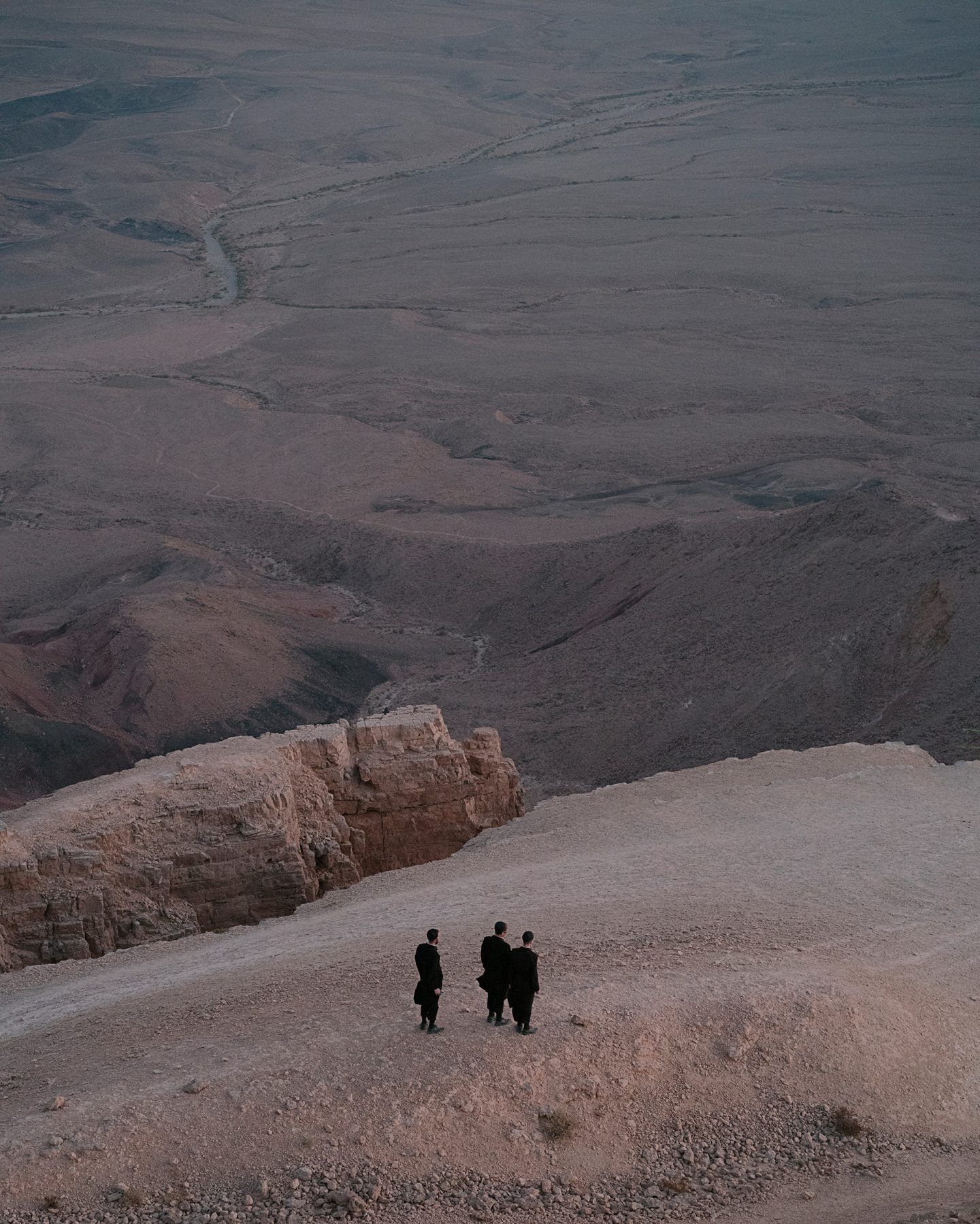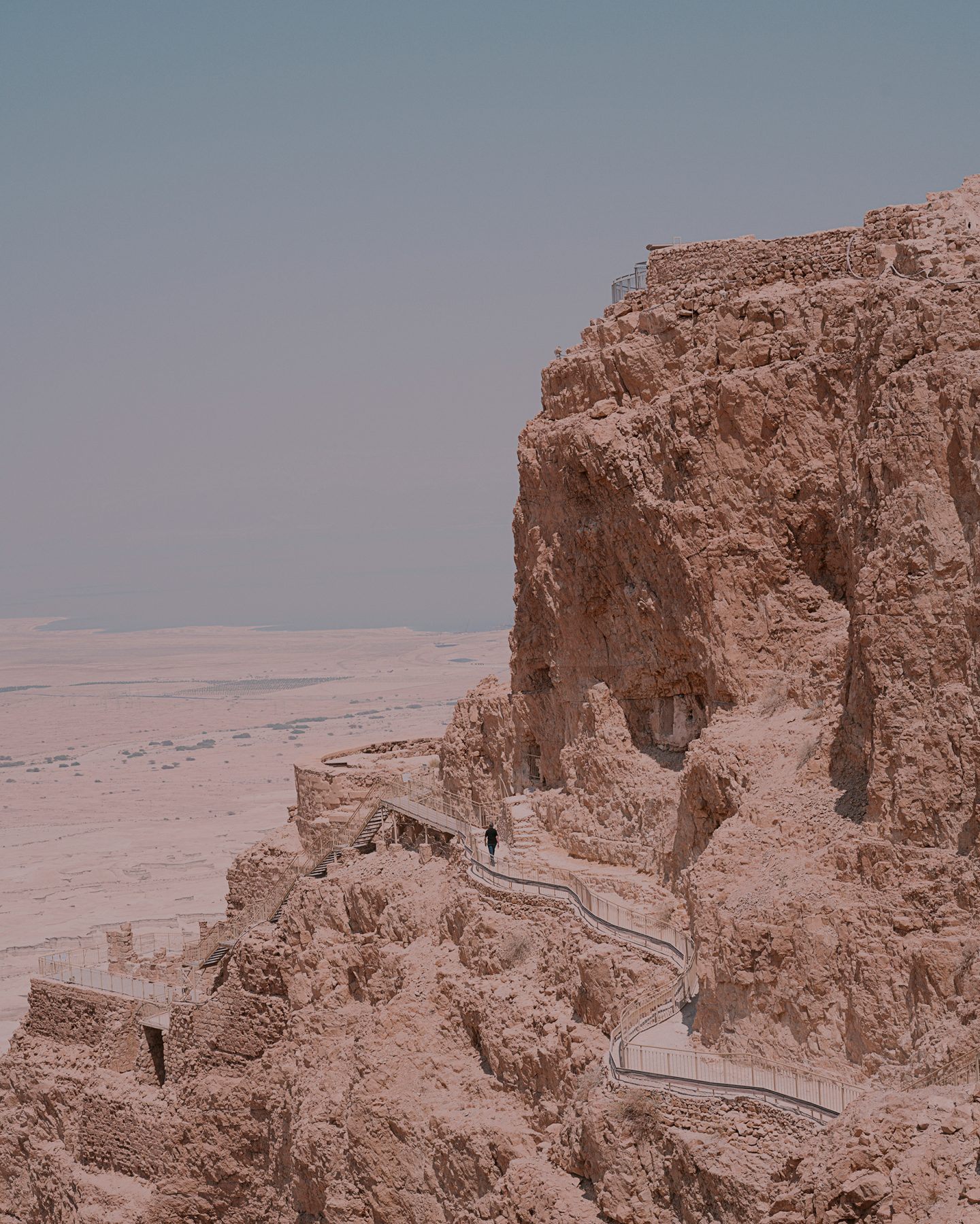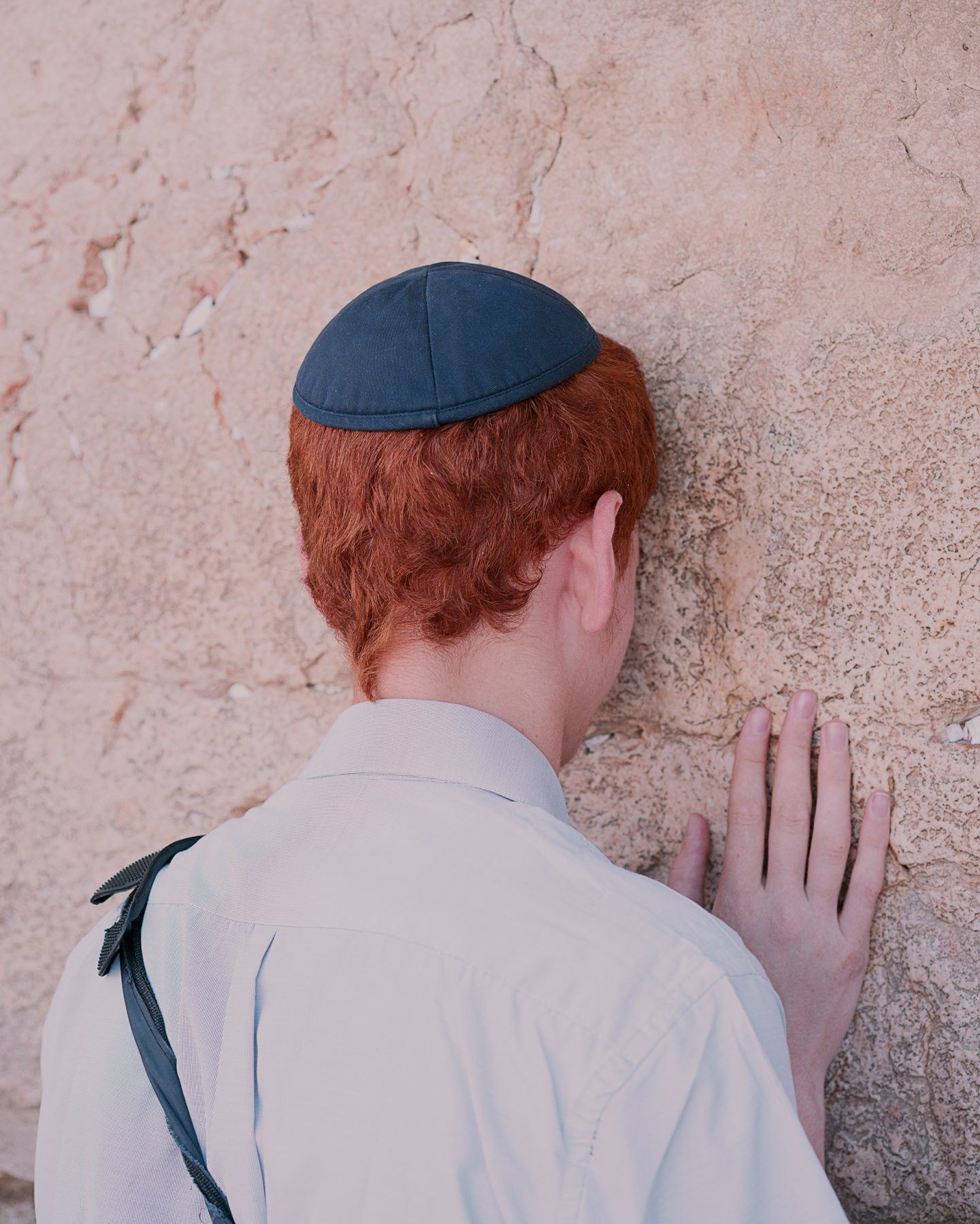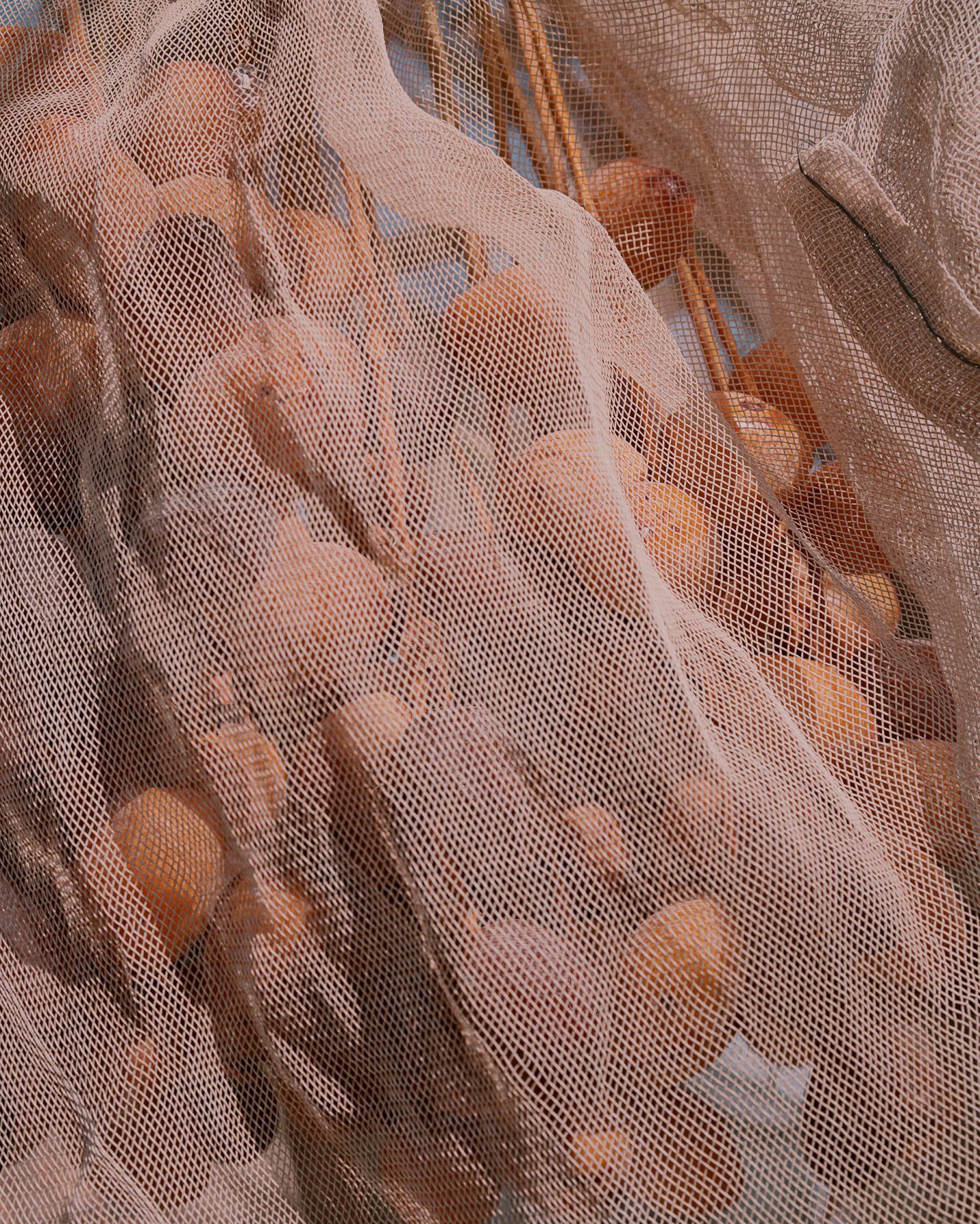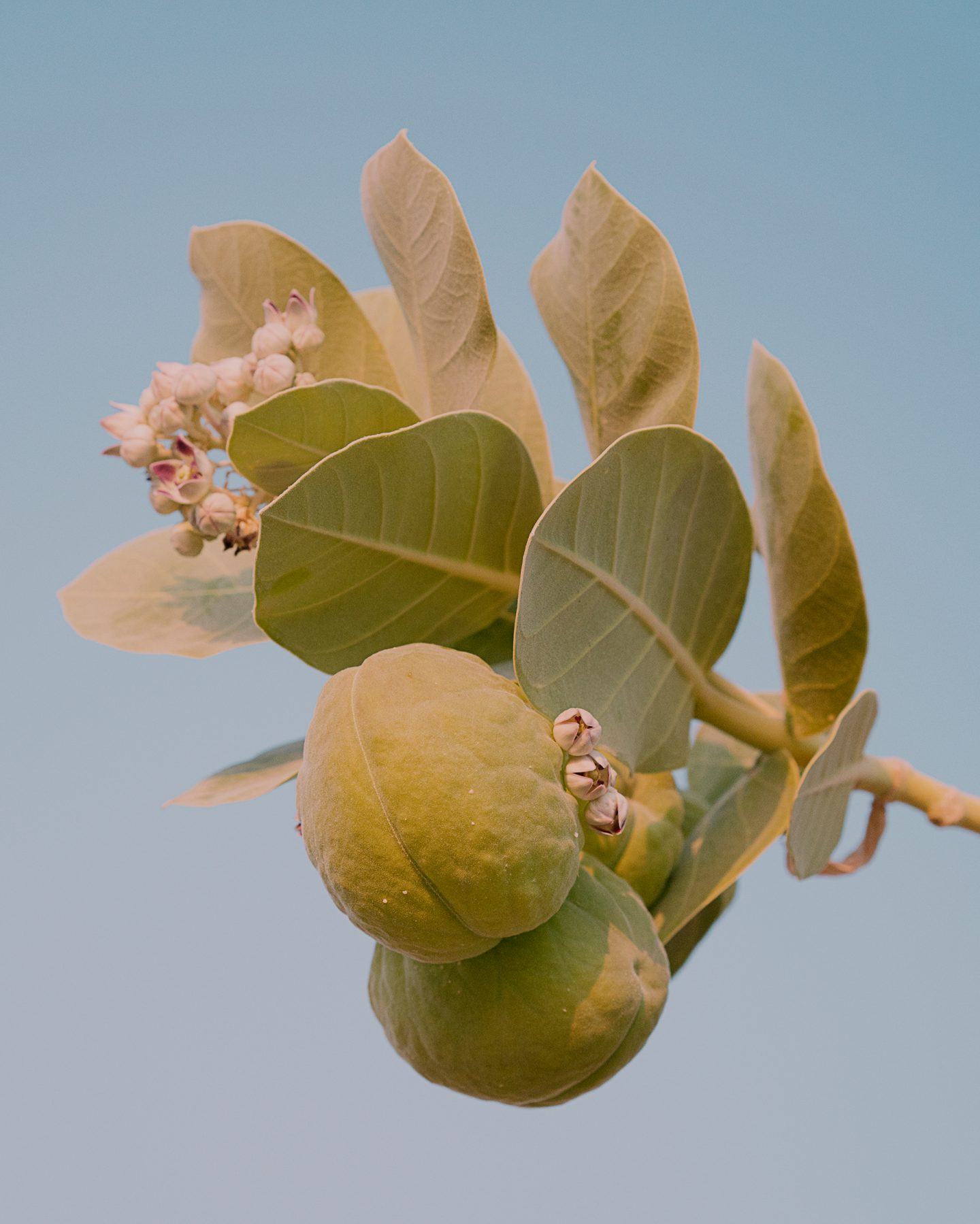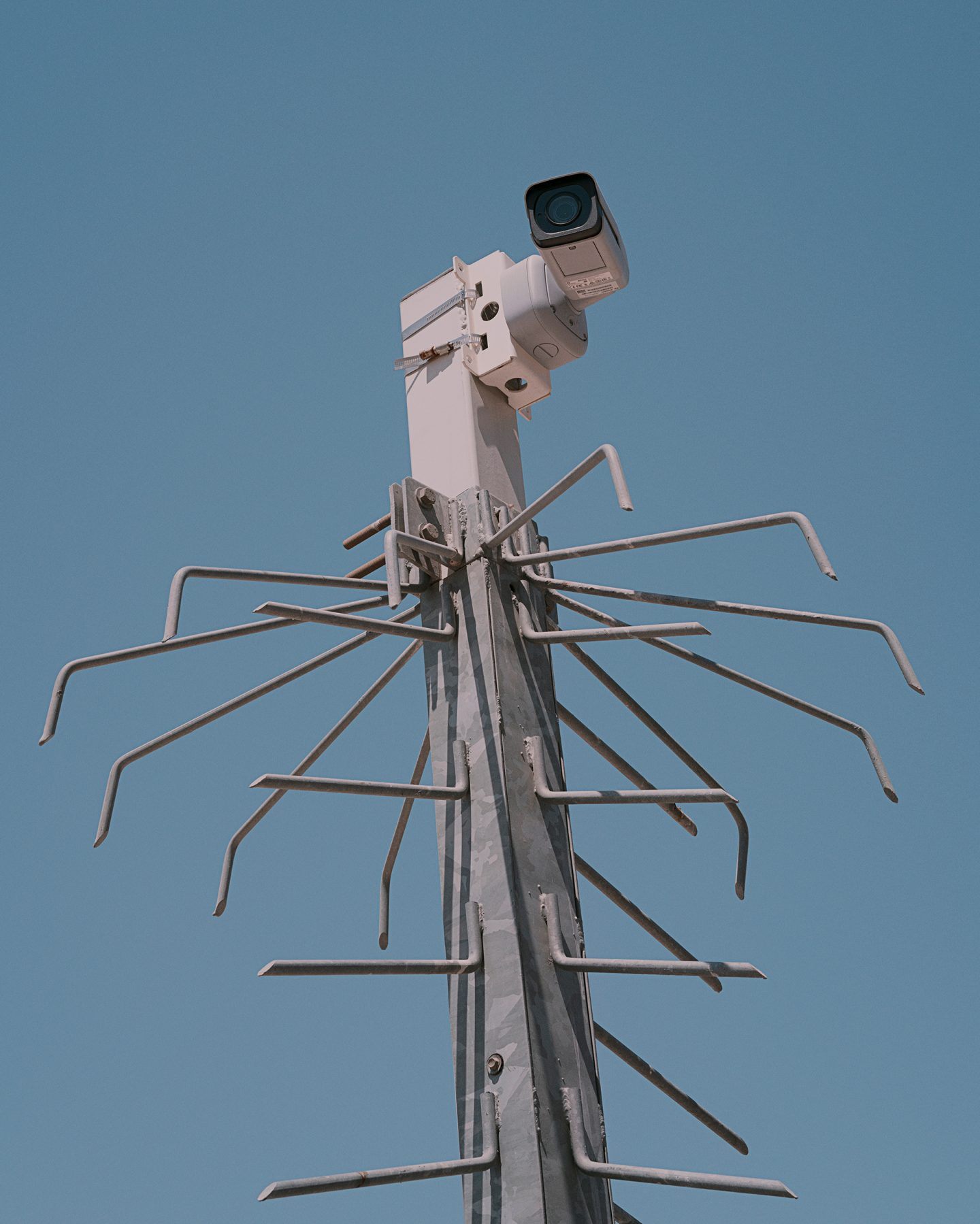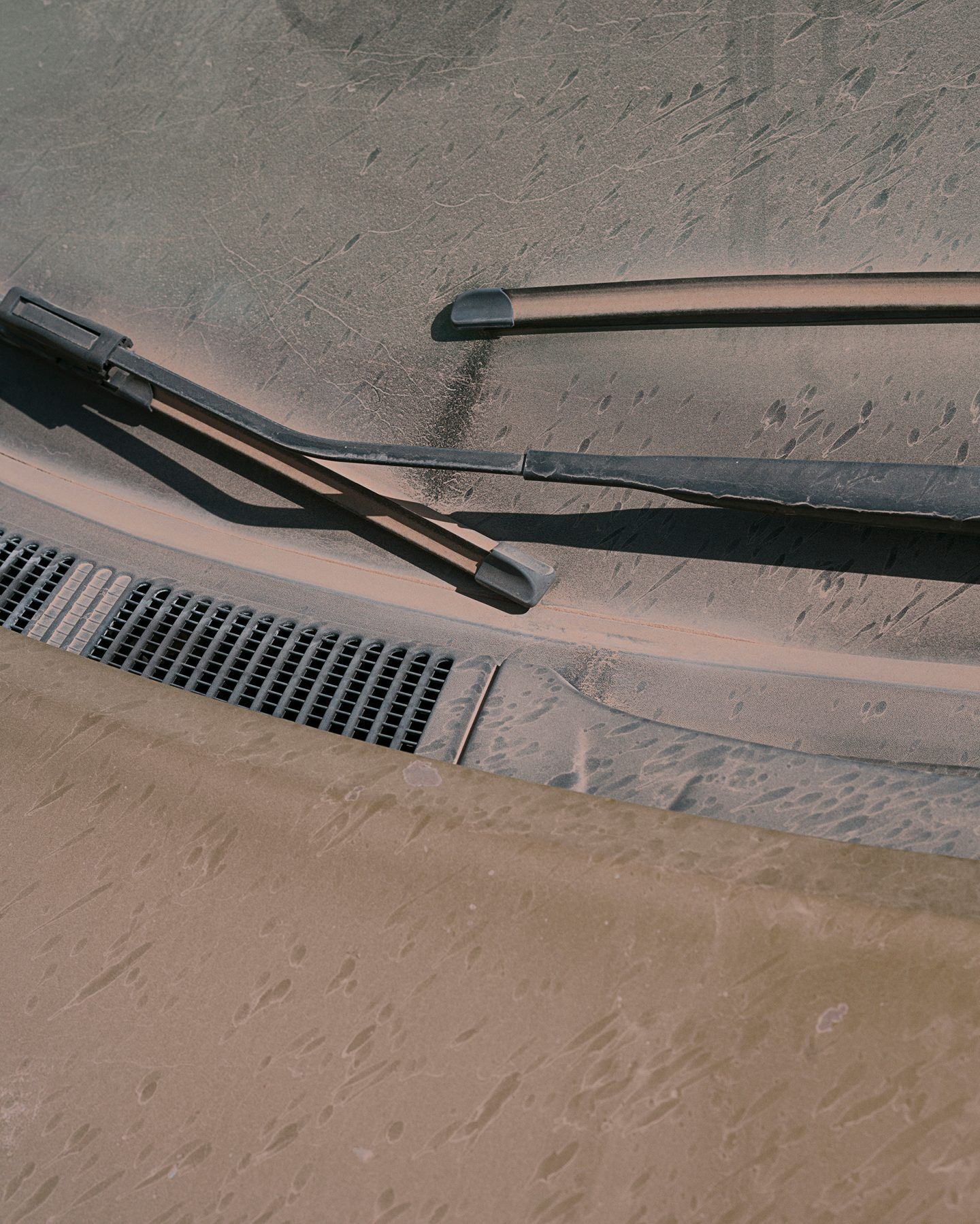 'Israel' immerse us in a place where time is frozen. The moments captured feel timeless, as if the clock has suddenly stopped and all life is at a standstill. As images set, motionless, before our eyes, we hear the silence, the calm before—and after—the storm. Existing between moments and places, Israel is explored, illuminated and carefully rearranged, acquiring a new dimension. The landscapes become sites for rumination, for slowing down, plunging us into the heart of a sensory experience that encourages a contemplation of the land. Similarly, figures stand still, framed by nature, their feelings told only by the softness, the heat, and light of the geography that surrounds them. Observing them and looking in, we cannot but indulge in Freitas' voyeuristic approach. An intimate distance between us and the subjects endures—we feel within reach of them yet somehow unreachable. This is Israel.