Latest Articles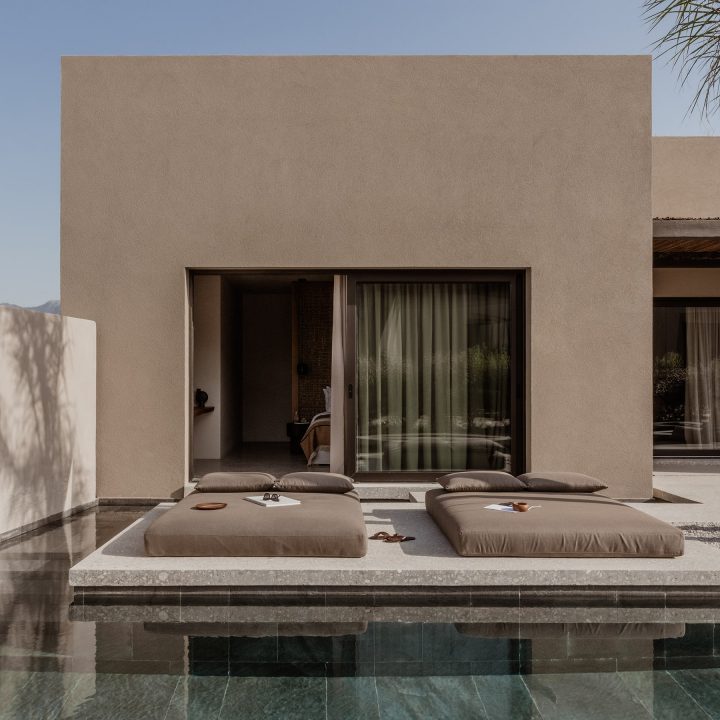 How do you uncover Greek charms while basking in the sun? How do you soak up architectural, archaeological, and natural...
Read More
Photography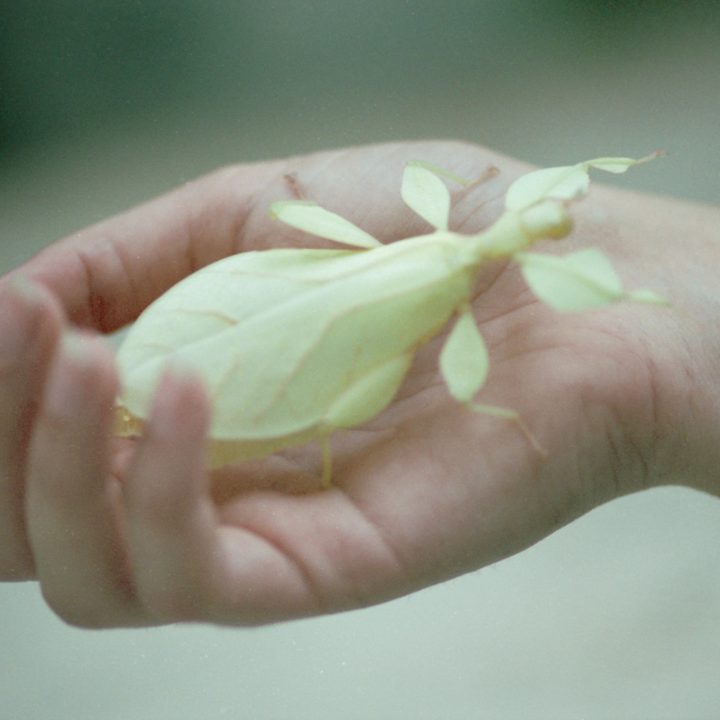 Italian photographer Arianna Lago creates nostalgic and poetic images that toe the line between conceptual and documentary photography. Enthralling records...
Read More
Design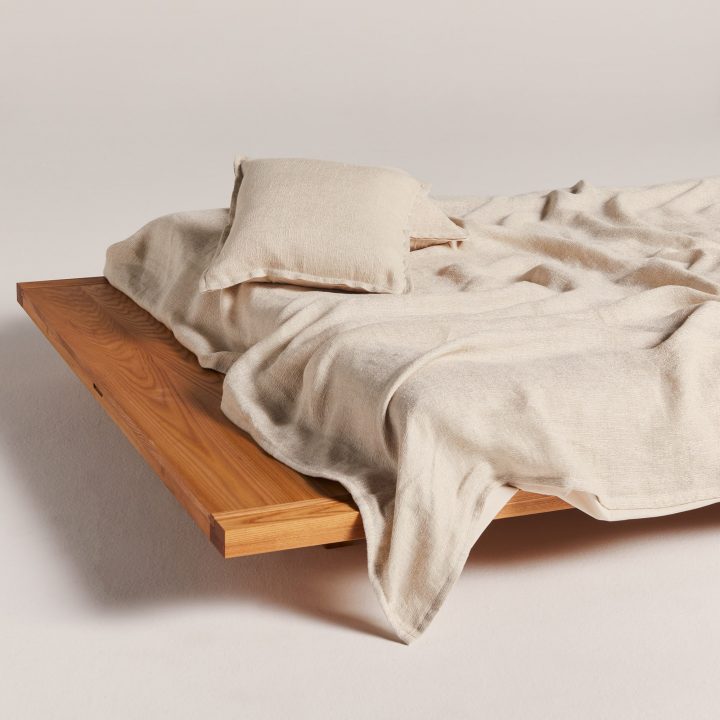 British architect John Pawson designs uncomplicated spaces with an emotional content that highlights the habitable quality of their architecture. Eminent...
Read More
Architecture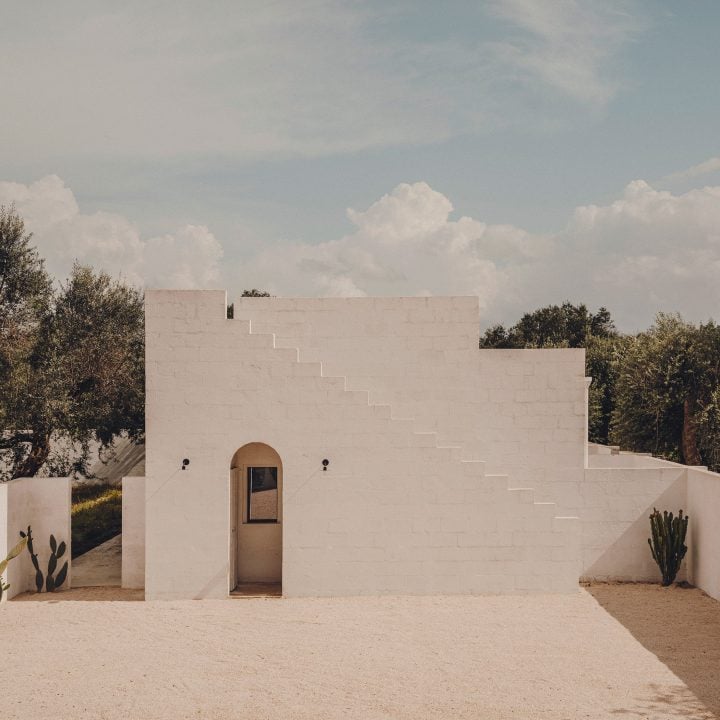 The Italian region of Puglia is witnessing an unprecedented revival of its centuries-old farmhouses, with more and more traditional buildings...
Read More
Art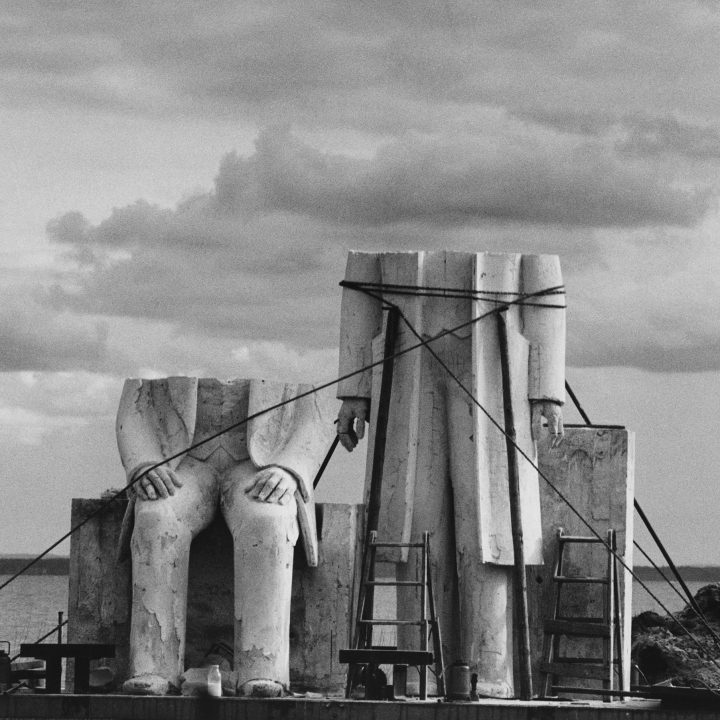 For over forty years, German photographer Sibylle Bergemann (1941-2010) traveled the world in pursuit of the fleeting moment; telling powerful...
Read More
Travel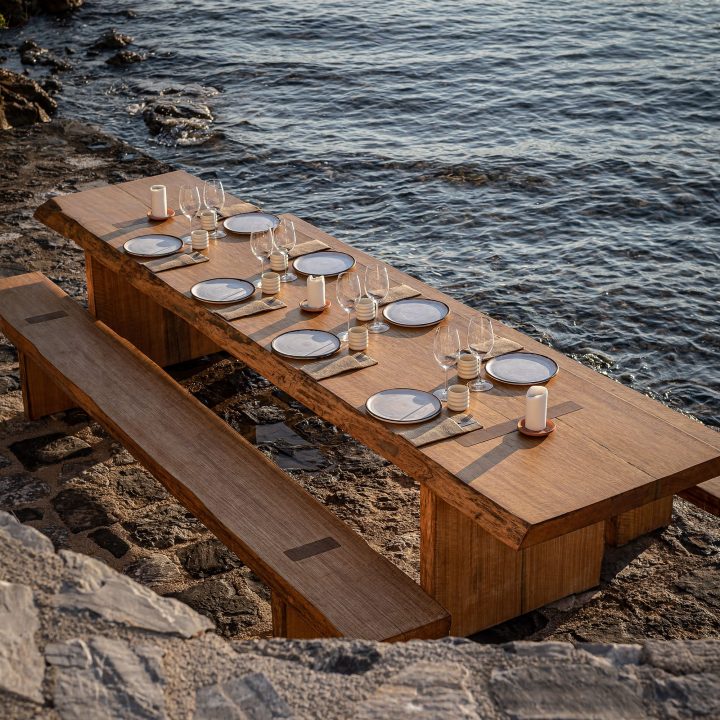 We Are ONA wants to take you on an adventure. Giving the food scene a new exciting edge, the gastronomic...
Read More