Latest Articles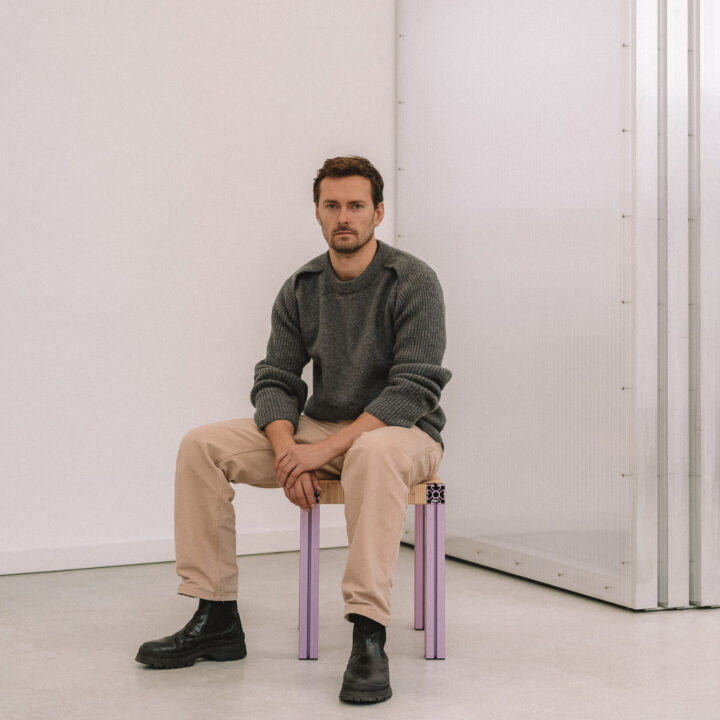 "I try to discover the beauty in things that may not seem very appealing at first glance. This continuous search...
Read More
Photography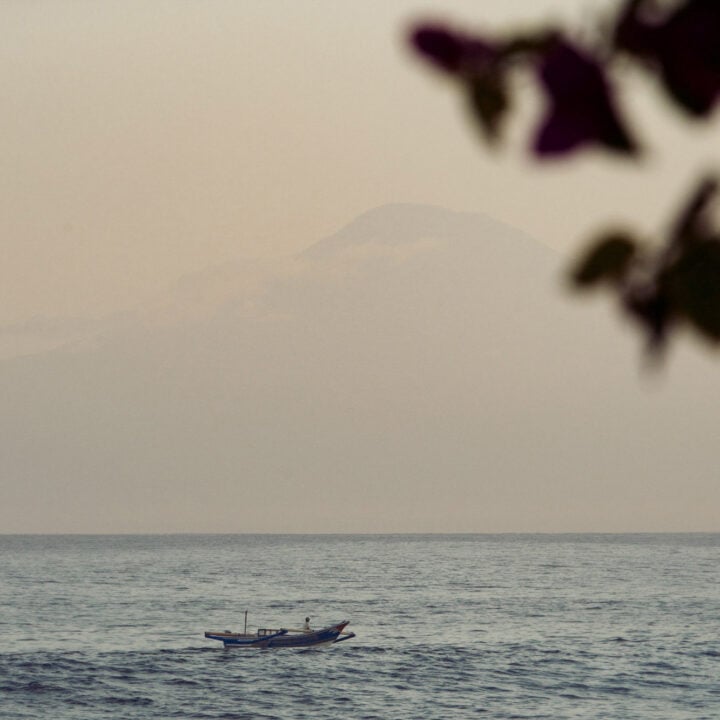 Though he views photography as a medium for storytelling, Zissou's images don't insist on a narrative. Both crisp and ethereal,...
Read More
Design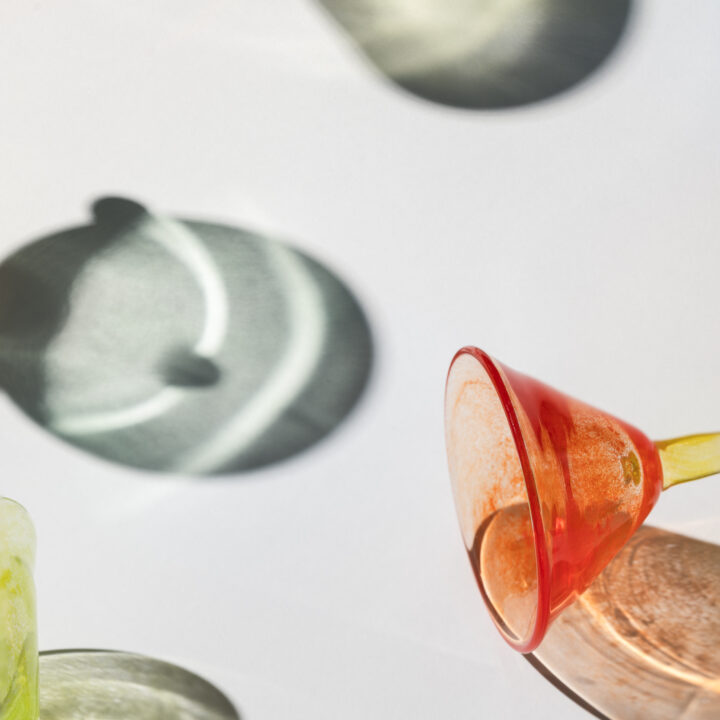 Hendrick's Gin has joined forces with artist and glassblower Boris de Beijer for an exclusive partnership as part of this...
Read More
Architecture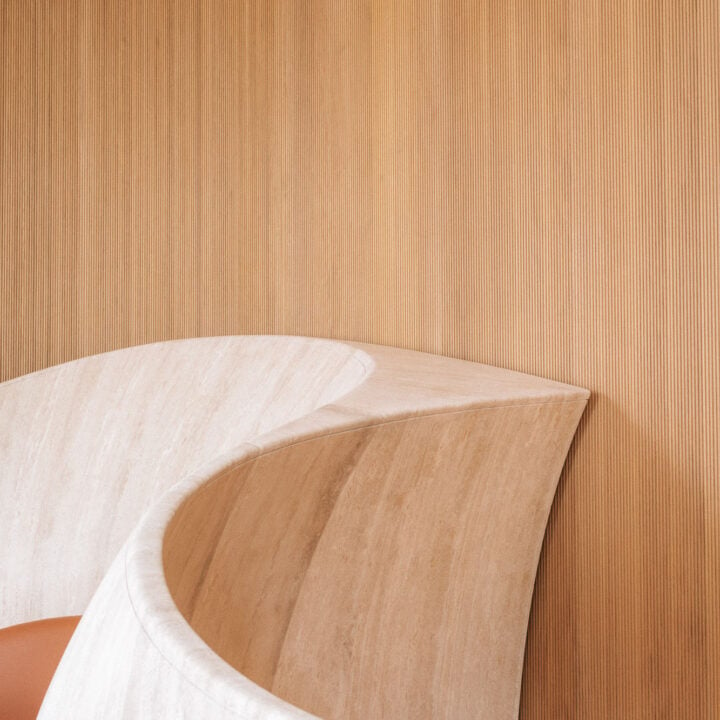 In the landmark-laden Graben District at the heart of Vienna, the interior architecture of a newly renovated and expanded Hermès...
Read More
Art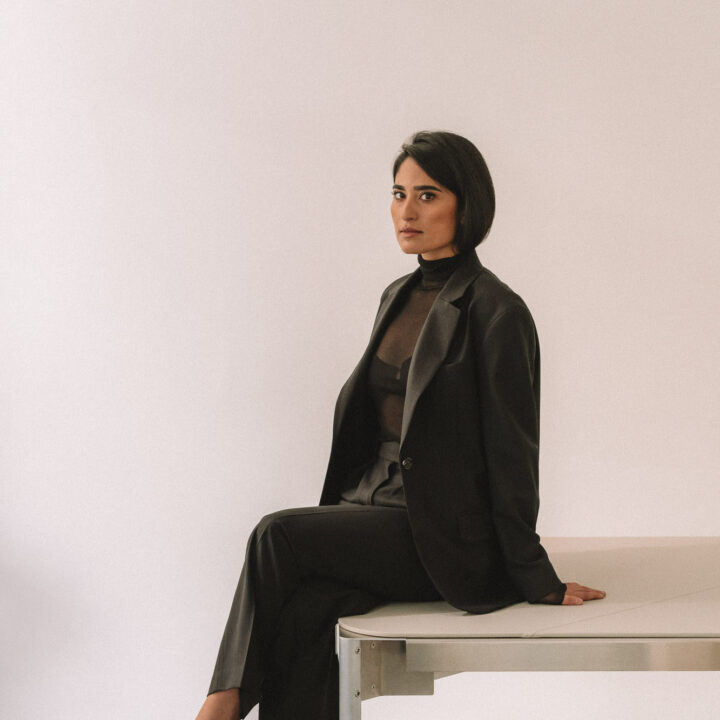 Activist. Cultural trailblazer. Successful entrepreneur. Advocate for underrepresented artists. Berlin's youngest gallery owner. Since opening her first exhibition space in...
Read More
Travel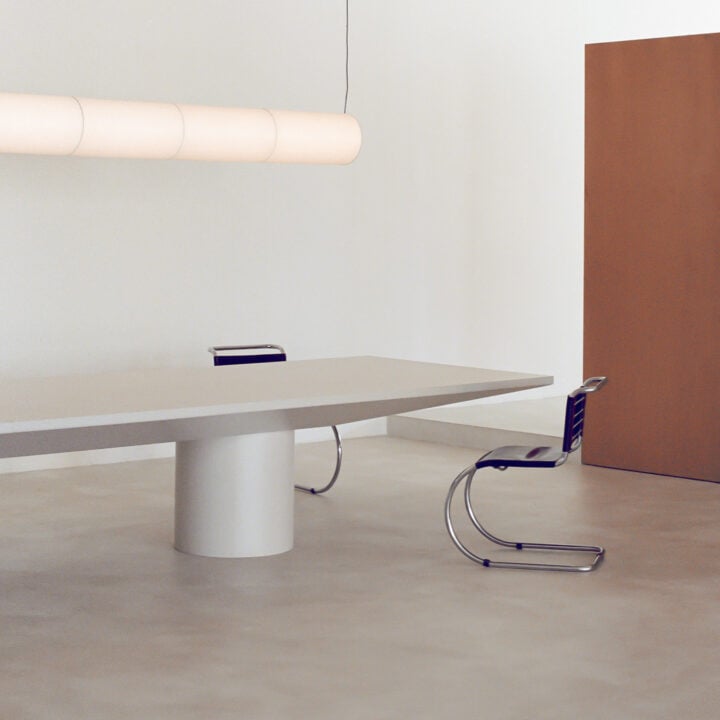 Founded two years ago as an online art gallery, VASTO has garnered international attention after unveiling its physical location in...
Read More