Latest Articles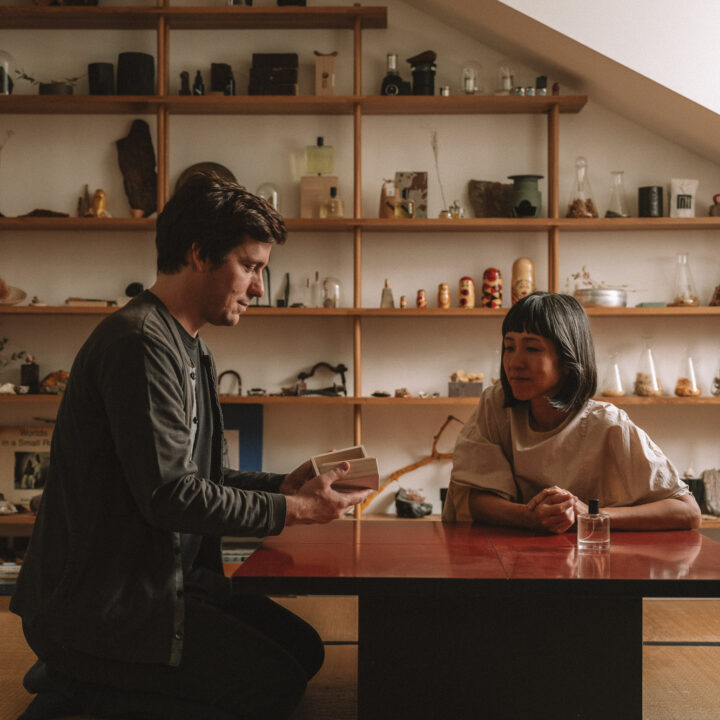 When Ignant Founder Clemens Poloczek invited Shizuko Yoshikuni and Manuel Kuschnig of Berlin olfactory studio AOIRO to translate Ignant's visual...
Read More
Photography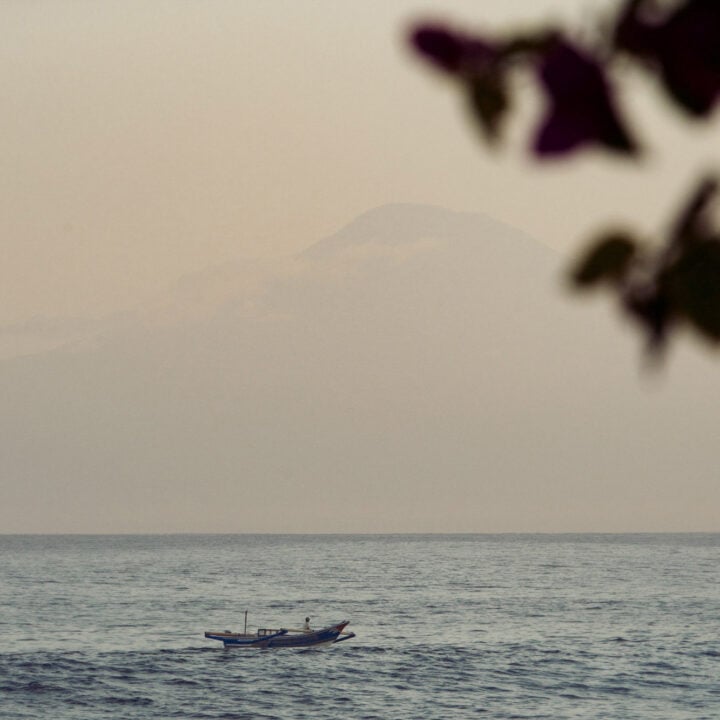 Though he views photography as a medium for storytelling, Zissou's images don't insist on a narrative. Both crisp and ethereal,...
Read More
Design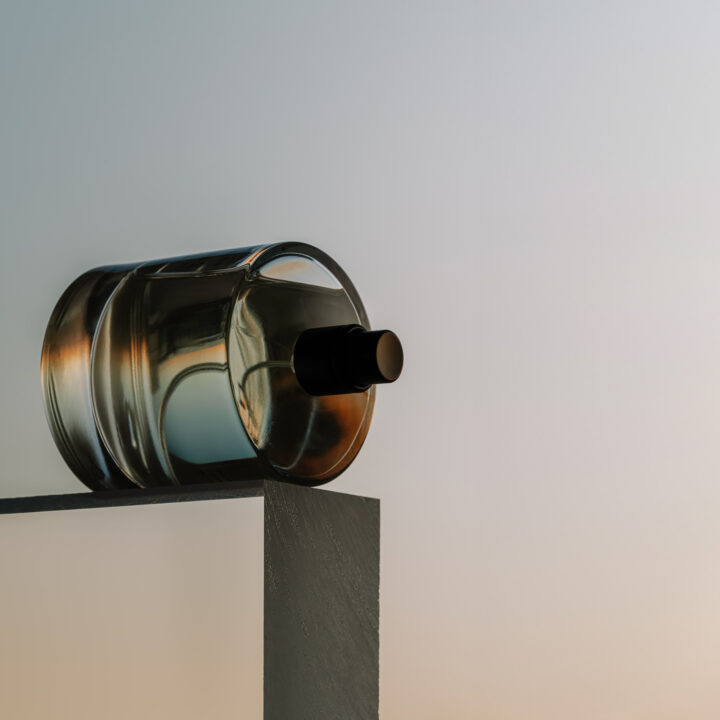 Crafted with olfactory design studio AOIRO, the limited-edition Ignant Scent translates the visual world of Ignant into a singular olfactory...
Read More
Architecture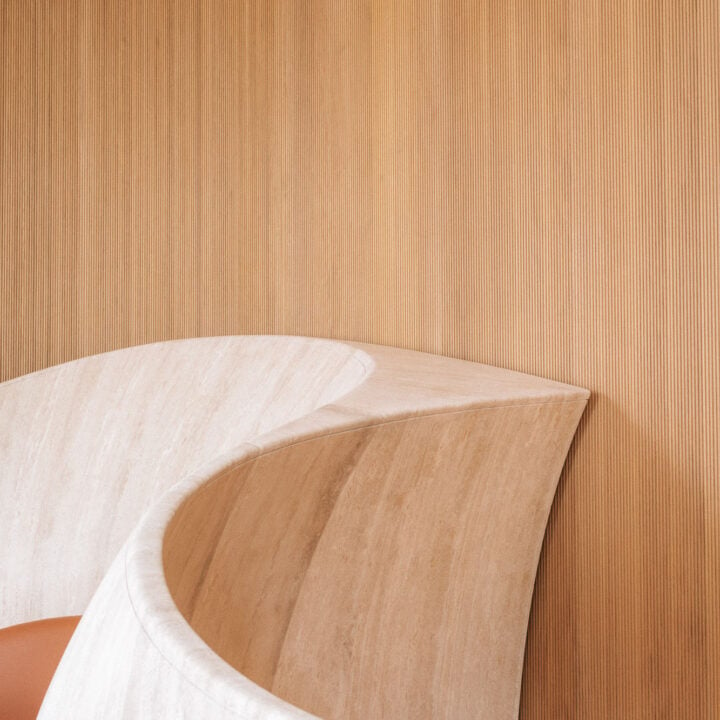 In the landmark-laden Graben District at the heart of Vienna, the interior architecture of a newly renovated and expanded Hermès...
Read More
Art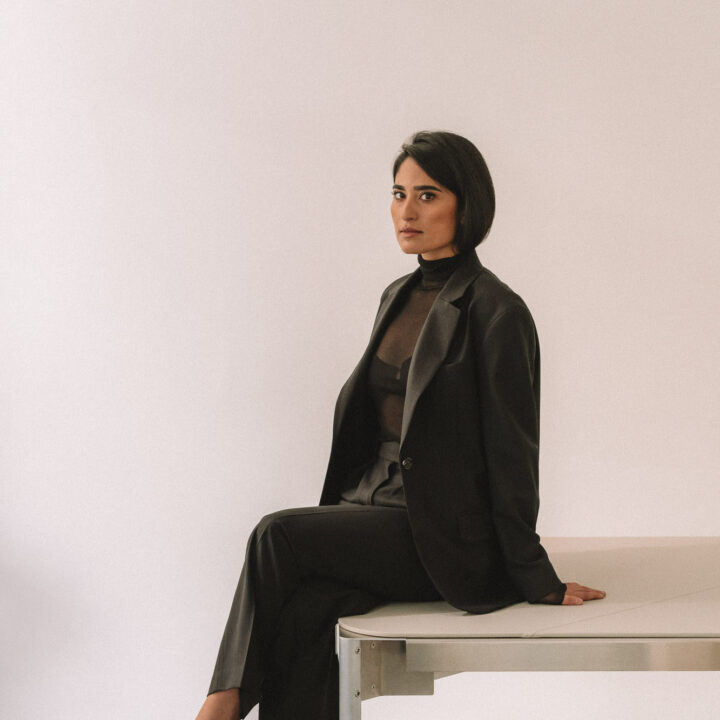 Activist. Cultural trailblazer. Successful entrepreneur. Advocate for underrepresented artists. Berlin's youngest gallery owner. Since opening her first exhibition space in...
Read More
Travel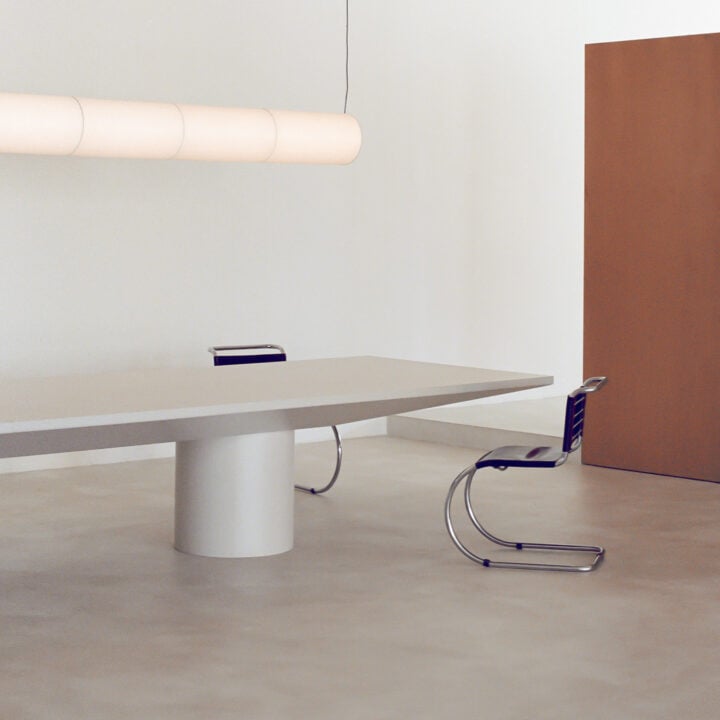 Founded two years ago as an online art gallery, VASTO has garnered international attention after unveiling its physical location in...
Read More