Latest Articles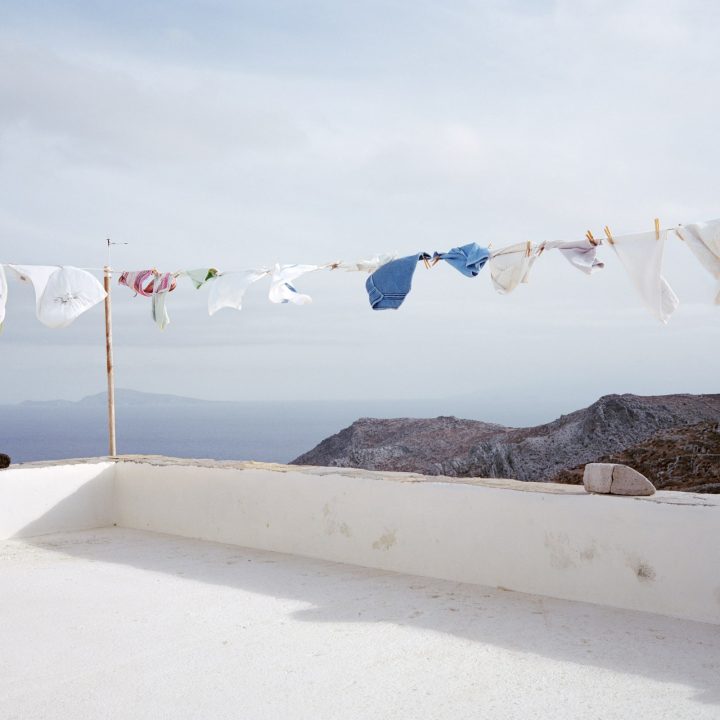 "This is a story on the border between reality and imaginary, about the contradictory feelings that the insularity of a...
Read More
Photography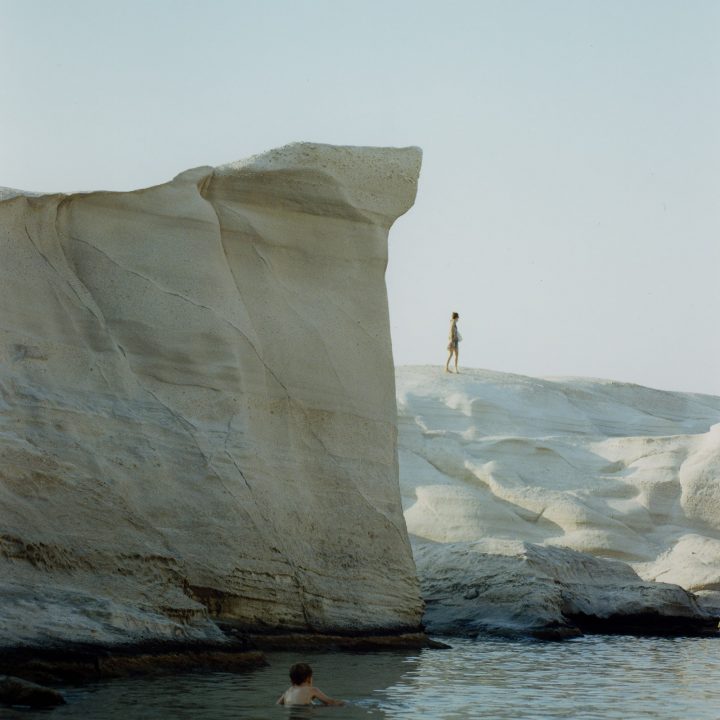 Italian photographer Carlo Piro creates images that embody great emotional depth—offering serenity but also a spirit of adventure. Dominated by...
Read More
Design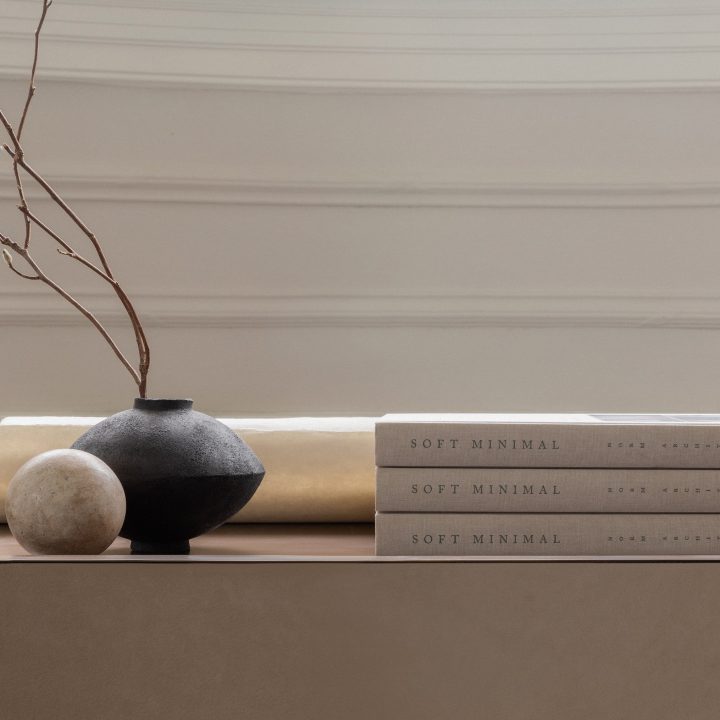 Published by gestalten, Soft Minimal is Norm Architects' new captivating book and perspective on warm and sensory minimalism. A tactical...
Read More
Architecture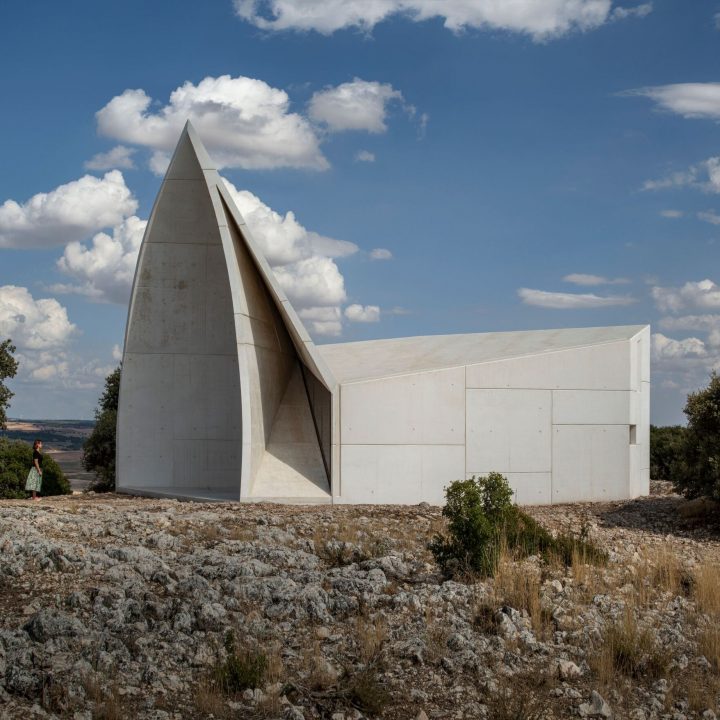 In a desolate, hilly site in central Spain, Madrid-based architecture firm Sancho-Madridejoss has designed a striking, minimalist private chapel. Named 'Chapel...
Read More
Art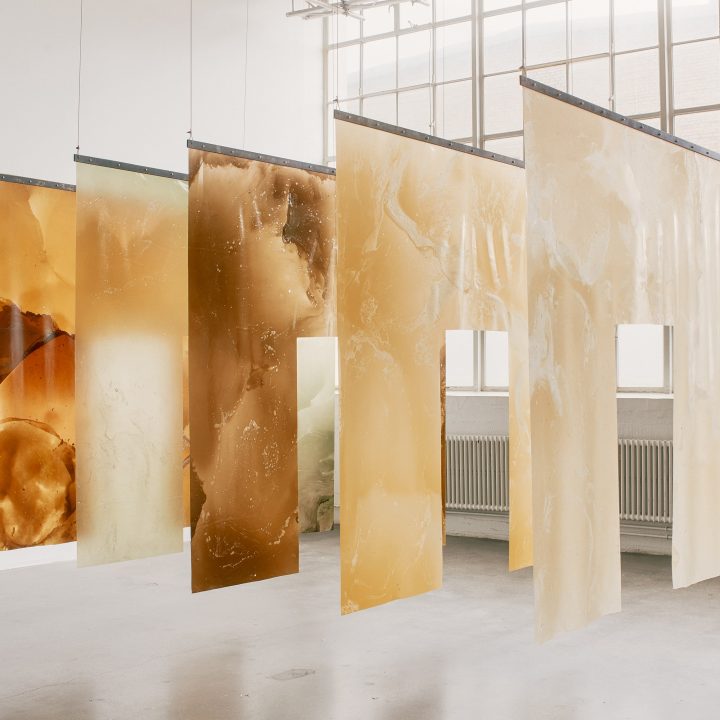 Copenhagen-based design and research studio Natural Material Studio explores the limitations and opportunities of overlooked natural materials to create sustainable...
Read More
Travel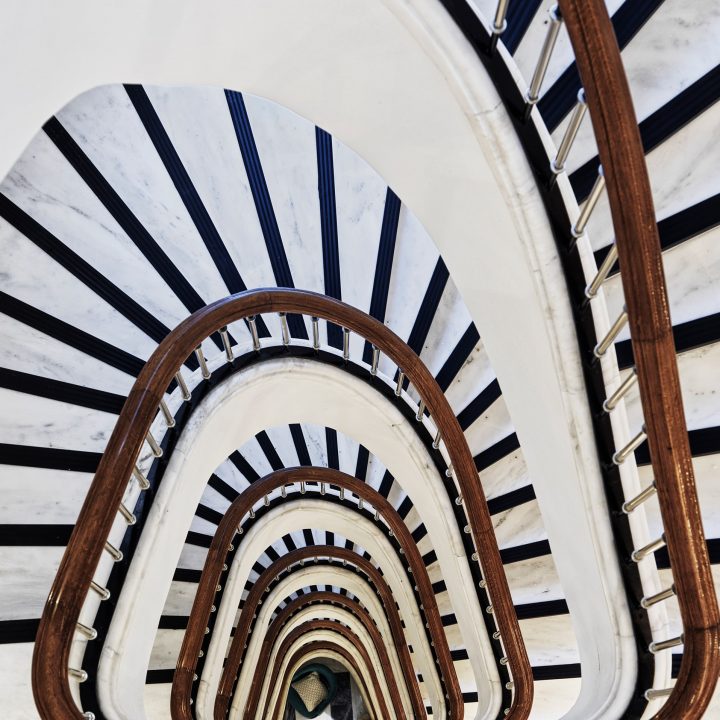 Imagine the serenity of being on a rooftop, cocktail in hand, with the Acropolis of Athens and the entire city...
Read More