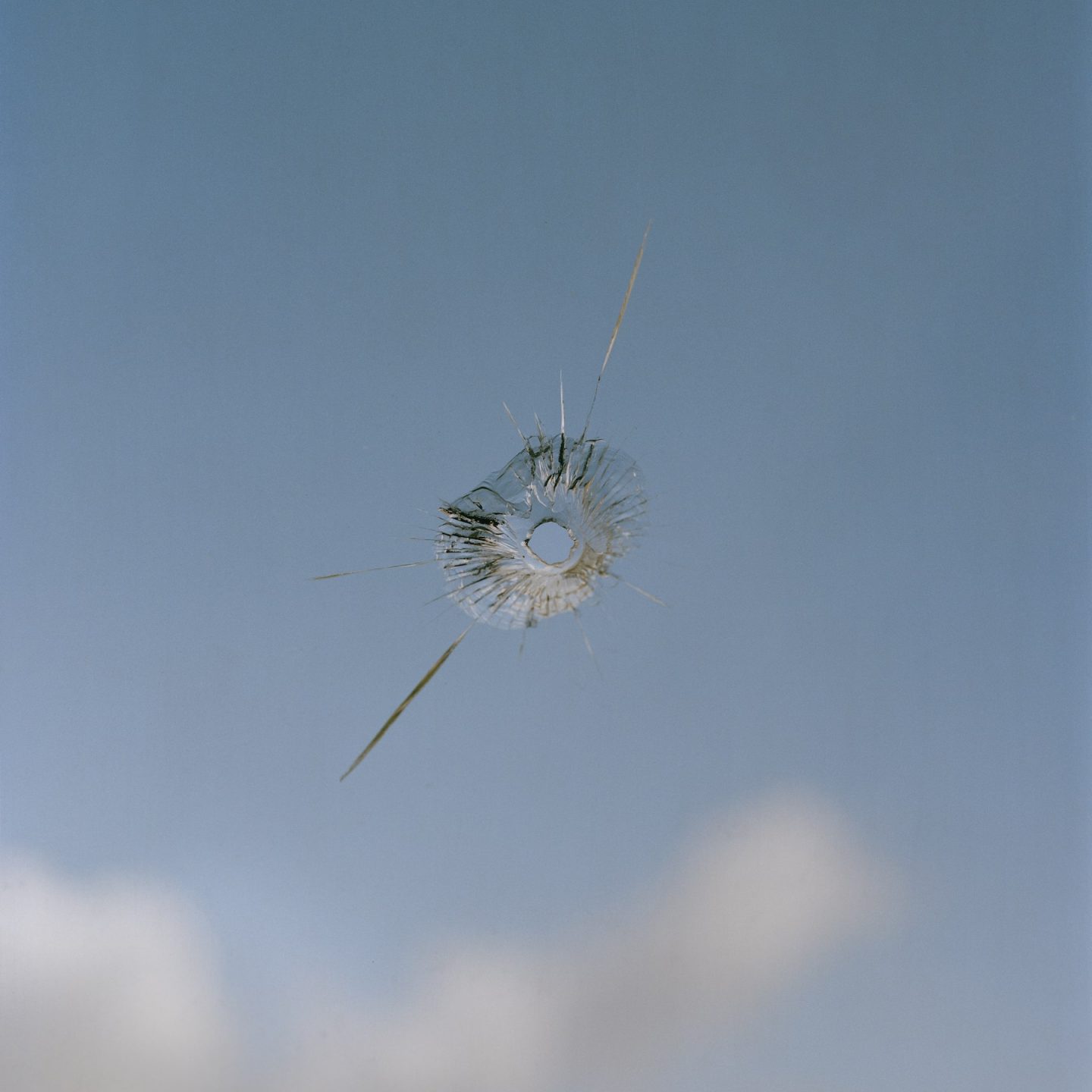 Amidst Socio Political Unrest In Caracas, Silvana Trevale Documents The Lives Of Venezuelan Youth
The work of Venezuelan photographer Silvana Trevale fuses documentary, fashion, and portraiture. Below is a selection of captivating images, predominantly from two of her recent series': 'Venezuelan Youth' and 'Warm Rain', both of which are an exploration of the hardships faced by young Venezuelans, in a country currently steeped in civil unrest and a deep economic crisis.
Trevale was born in Caracas, and moved to London after finishing her BA at the University of Huddersfield. Working as a freelance photographer, she has found an outlet to empower other Venezuelans as they face one of the most difficult political crises in the world today. Speaking of her project 'Venezuelan Youth', the photographer explains: "I initiated this project due to the frustration and anger I feel towards the current crisis in Venezuela. What intrigues me are the children's constant shifts from a state of playful naivety, hardening into a more rigid, stoic attitude to their lived realities." With the images, Trevale intended to create an abstract calming state, where the viewer can almost feel their innocence slip into an inevitable premature maturation. The extension of this project is 'Warm Rain', which follows a slightly different focus—three families from different echelons with very different lived experiences, yet they are all affected by the current situation in Venezuela. The whole series can be viewed here; with a preview of selected images below.