'Paper is good for you', that's what Chrish and Jenny Klose of Wednesday – Paper Works already taught us when we visited them in their manufacture earlier this year and we must say, we agree.
Since we dropped out of school, most of our work took place on the screen while we almost forgot how nice it is to actually write something down, to feel the paper and the gentle scratch of the pen underneath your fingers and create something for yourself or for others that stays.
So there are still some things like writing a letter, keeping a journal or making a photo album that we'd prefer to do in the real world instead of digitally. To get the right supplies for all these kinds of things, we assembled our Top 6 Stationery Stores in Berlin.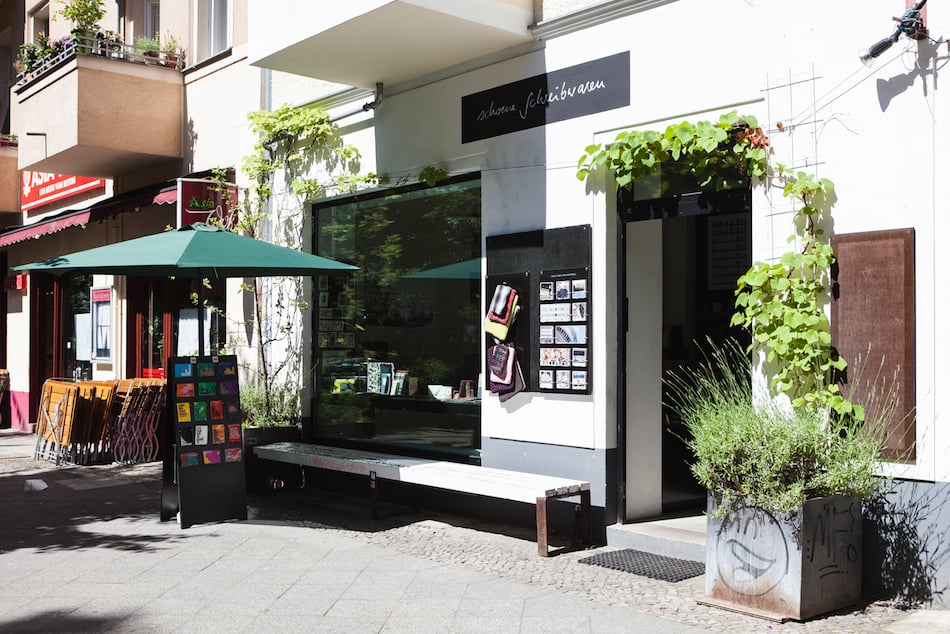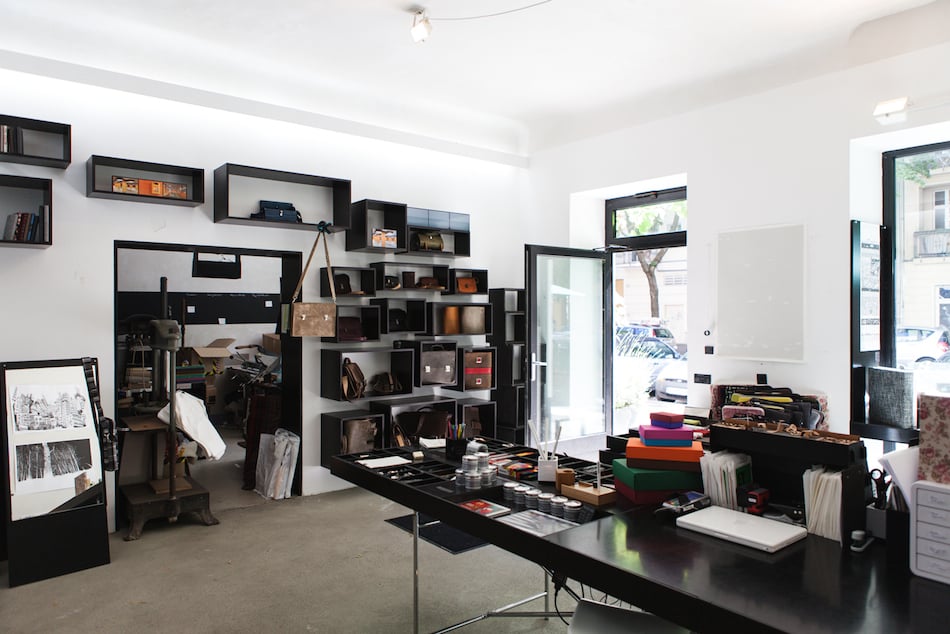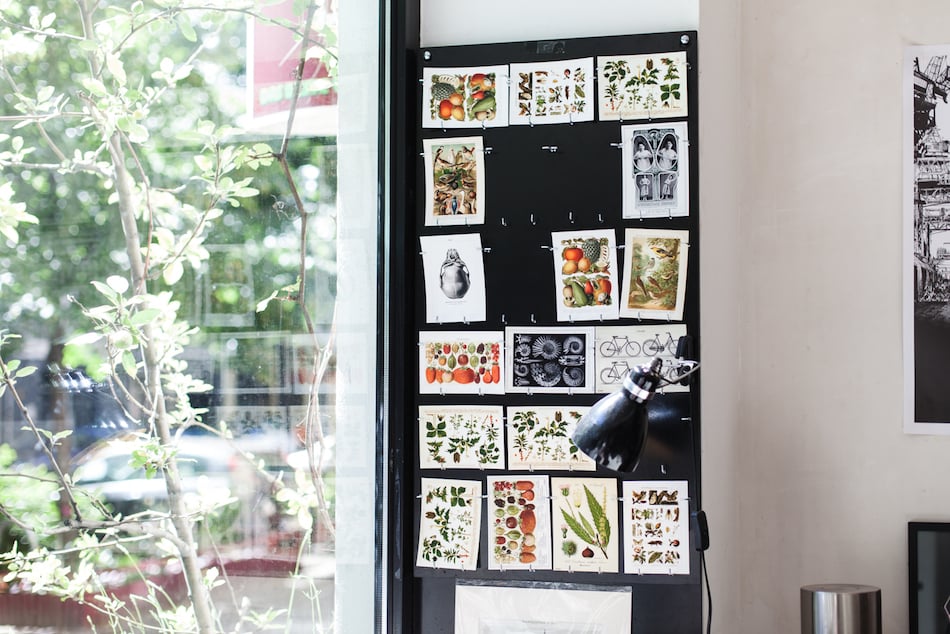 Schoene Schreibwaren offers a carefully selected range of stationery goods, focusing on clean and classic design. Their in-house bookbinder's shop creates a small selection of photo albums, notebooks, portfolios and calendars. Here you can also order customized products. They aim to put the customer in contact with the product while supporting local and sustainable manufacturers. Schoene Schreibwaren has a history as a travel trader, selling their products at regional markets, block parties and trade fairs, which they still do. You can find their upcoming events here.
Schoene Schreibwaren
Niederbarnimstr. 6
10247 Berlin
Open Monday – Friday: 10am – 7pm, Saturday: 10am – 6pm
More Schoene Schreibwaren Shops here
Contact
_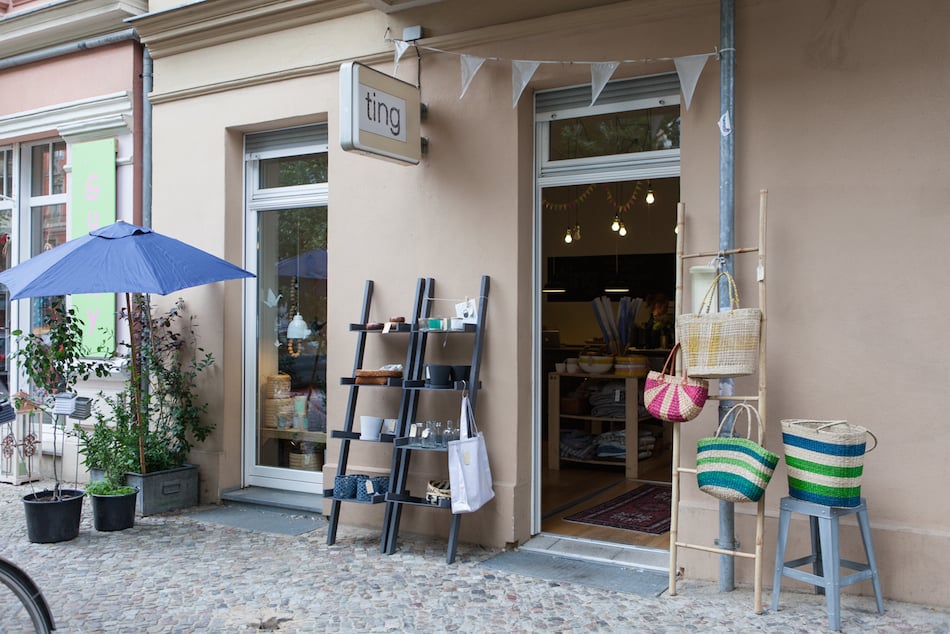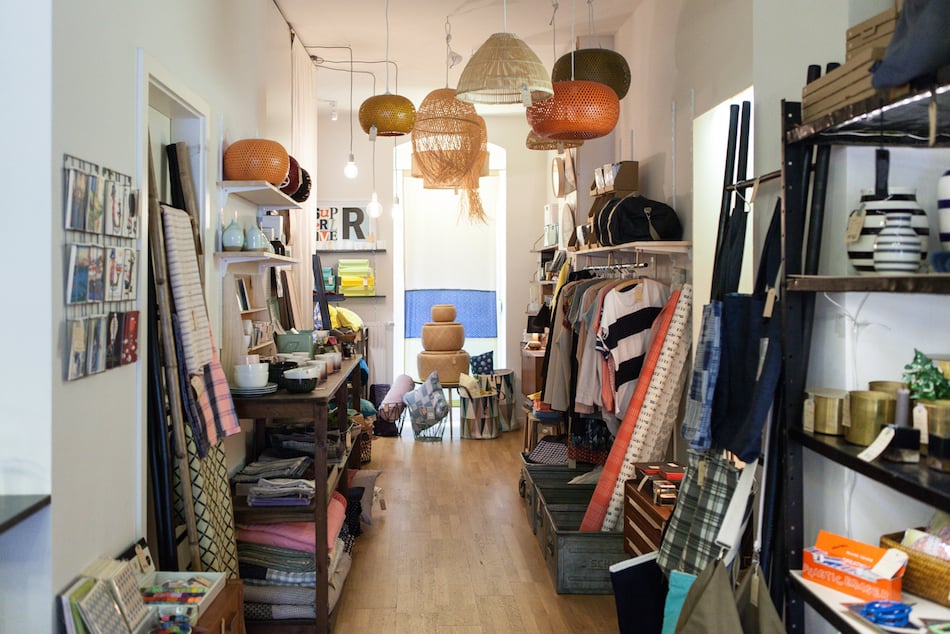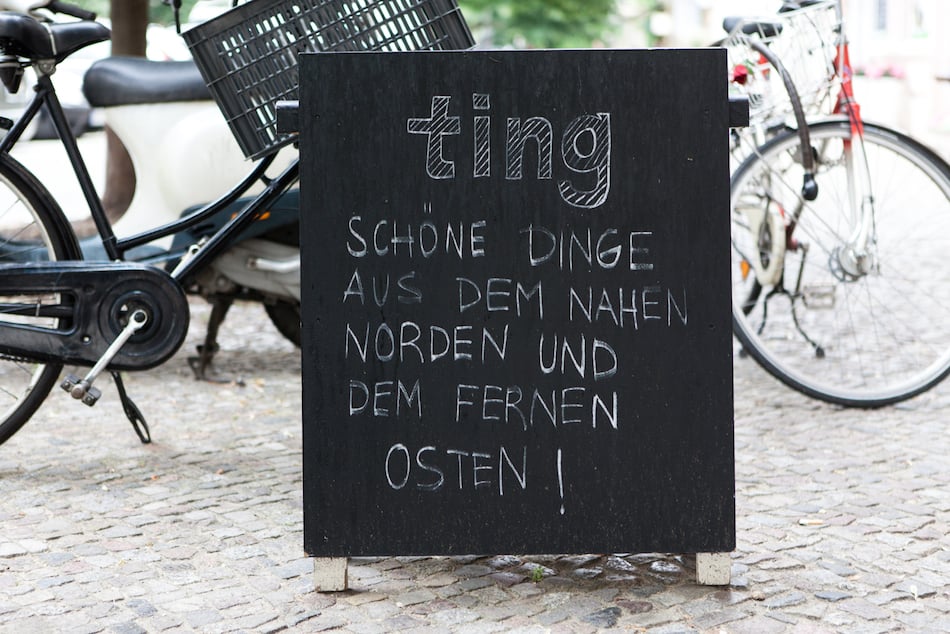 Ting means 'Thing' in Danish and in China it means something like 'short break'. Both is very suitable for this little treasury in Prenzlauer Berg where you can get all kinds of beautiful things for your home. The owner handpicked them to bring them home from Scandinavia and Asia while they also carry a small but mighty range of stationery goods. Located in the midst of Prenzl'berg, lined with blossoming trees, cafés and restaurants, Ting is definitely worth a visit to get yourself or a friend a nice gift, who can't make it to the store can check their online shop.
Ting
Rykestraße 41
10405 Berlin
Open Monday – Friday: 11am – 7pm, Saturday: 11am – 5:30pm
Contact
_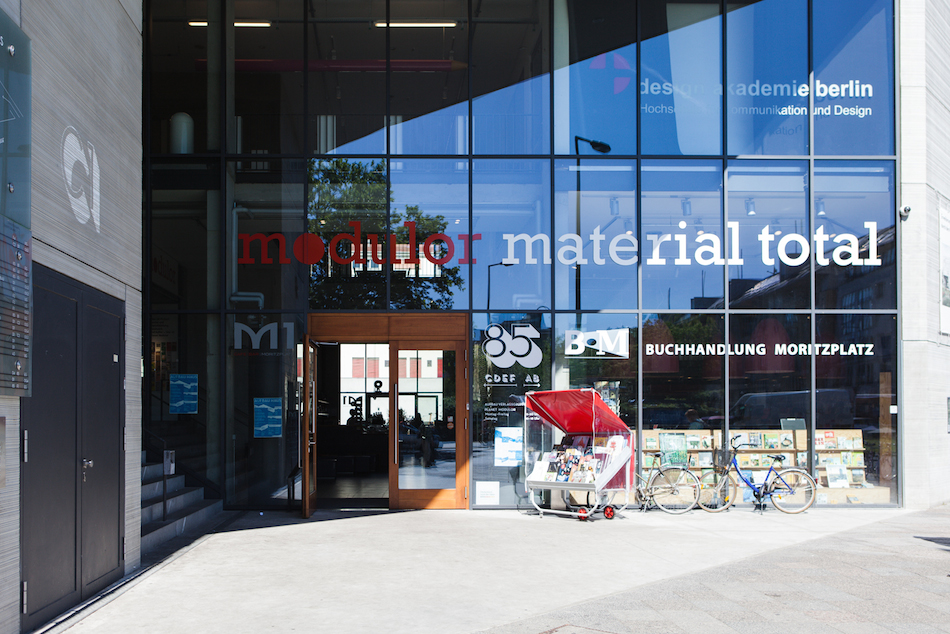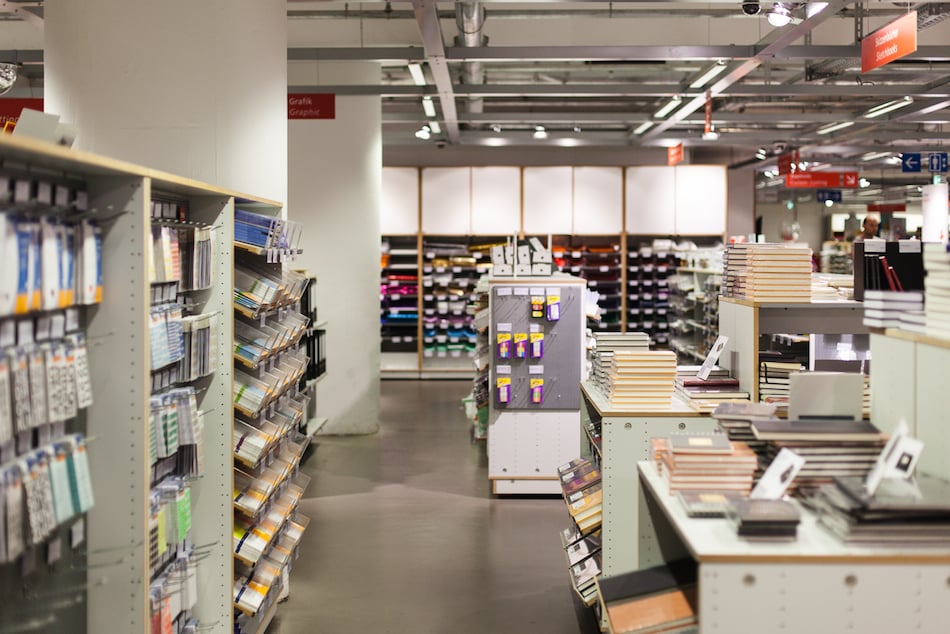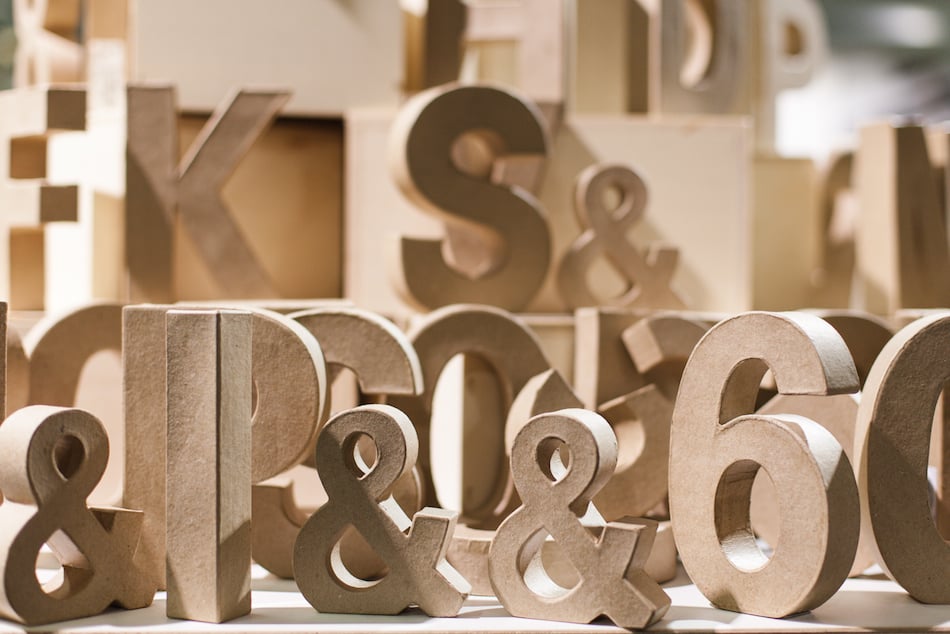 Modulor is an obvious choice for this list, as here you can get most certainly anything related to stationery. Their product range seems endless ranging from paper to metal over wood to textiles. What started out as a small shop for architects to get their supplies for their models grew to a store expanding over 3.000 m² where the creative mind will find anything it could wish for.
Modulor
Prinzenstr. 85
10969 Berlin
Open Monday – Friday: 9am – 8pm, Saturday: 10am – 6pm
Contact
_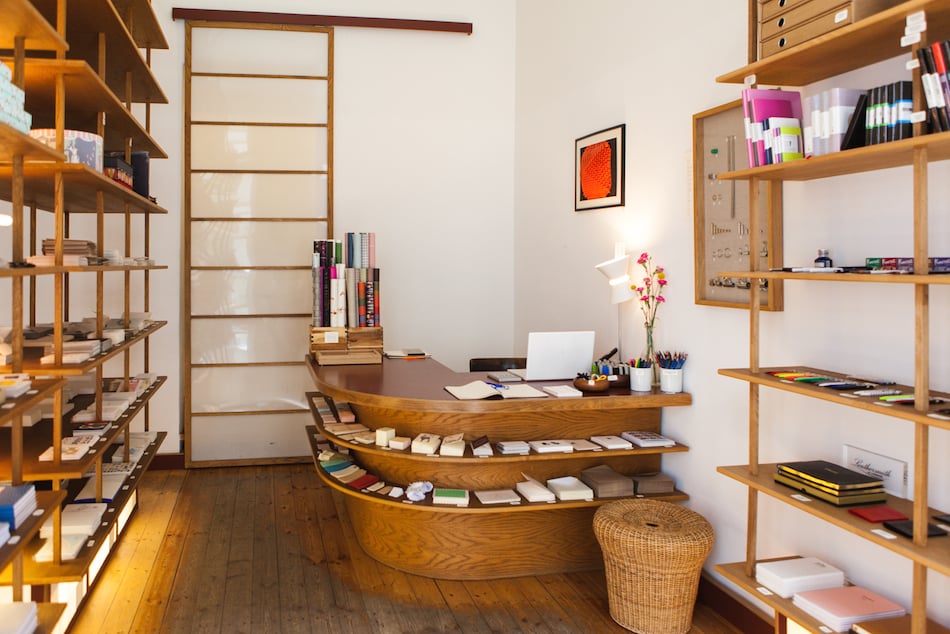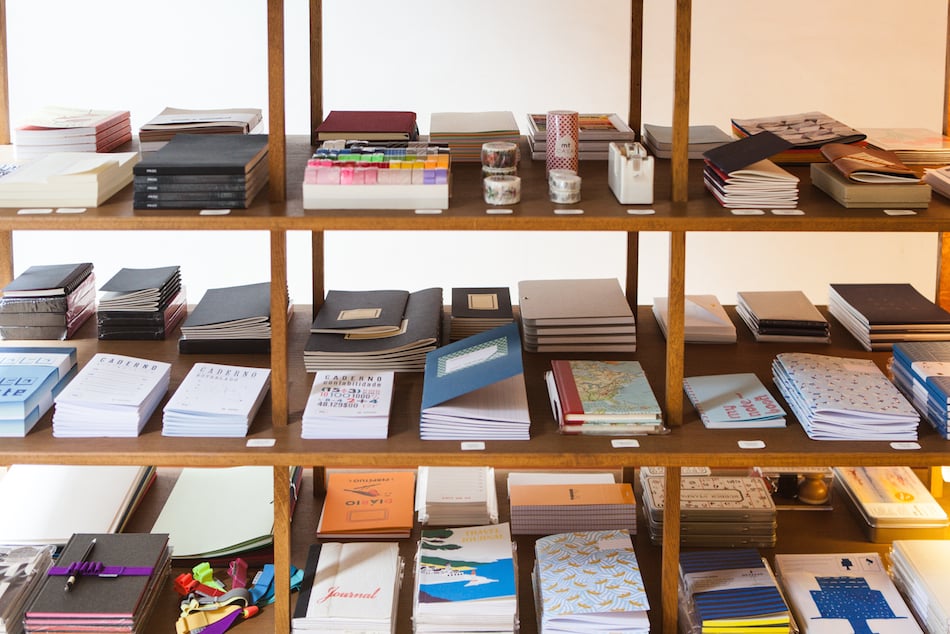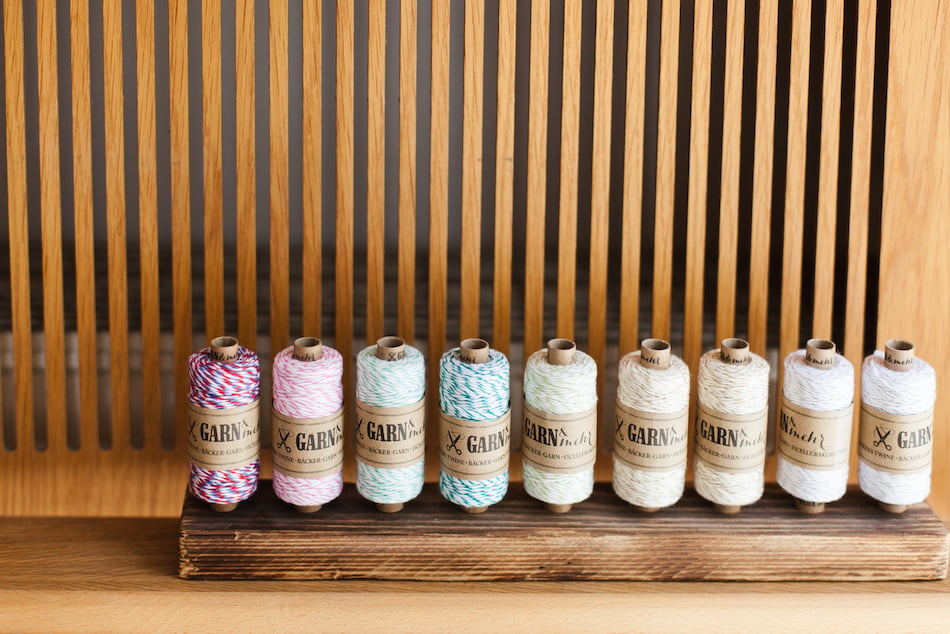 Meike Wander is the owner of RSVP which offers fine paper and writing materials from all over the world. Along with a range of notebooks here you will find classic writing paper as well as assorted small scale series by international artists and designers. There is always something new to discover as they regularly offer exclusive products which are only available for a limited period of time. They also stock a beautiful selection of writing utensils from Caran d'Ache to Koh-I-Noor. A second store/showroom can be found at Kopenhagener Straße 42. If you can't visit the store, you can also order their products online.
RSVP
Mulackstr. 14
10119 Berlin
Open Monday – Thursday: 11am – 7pm, Friday – Saturday: 11am – 8pm
Contact
_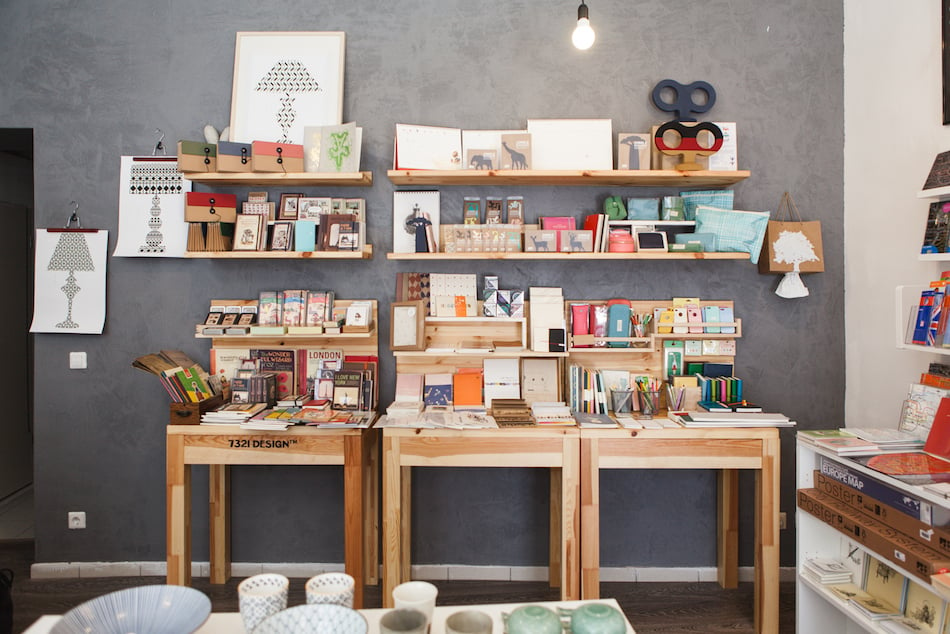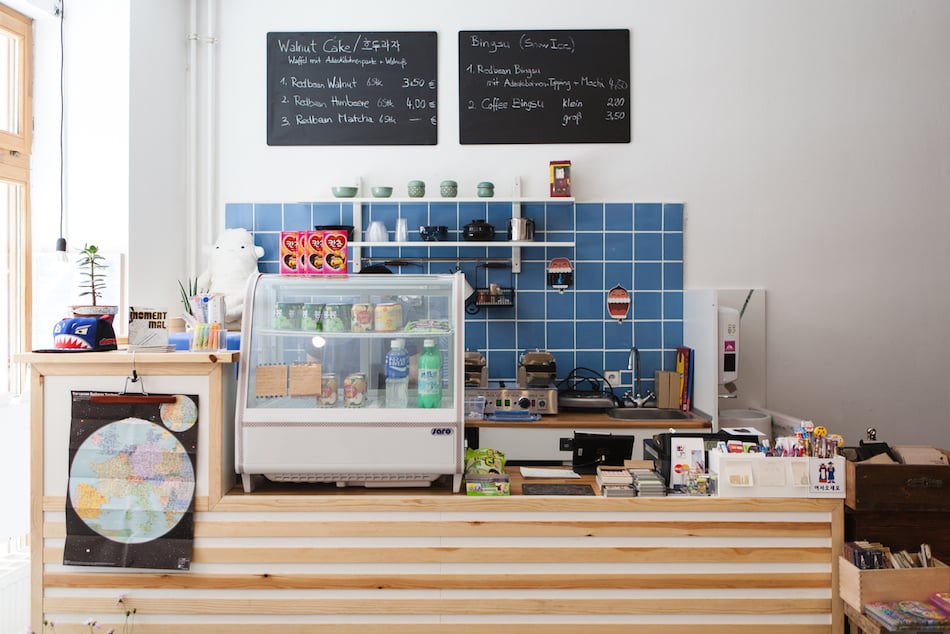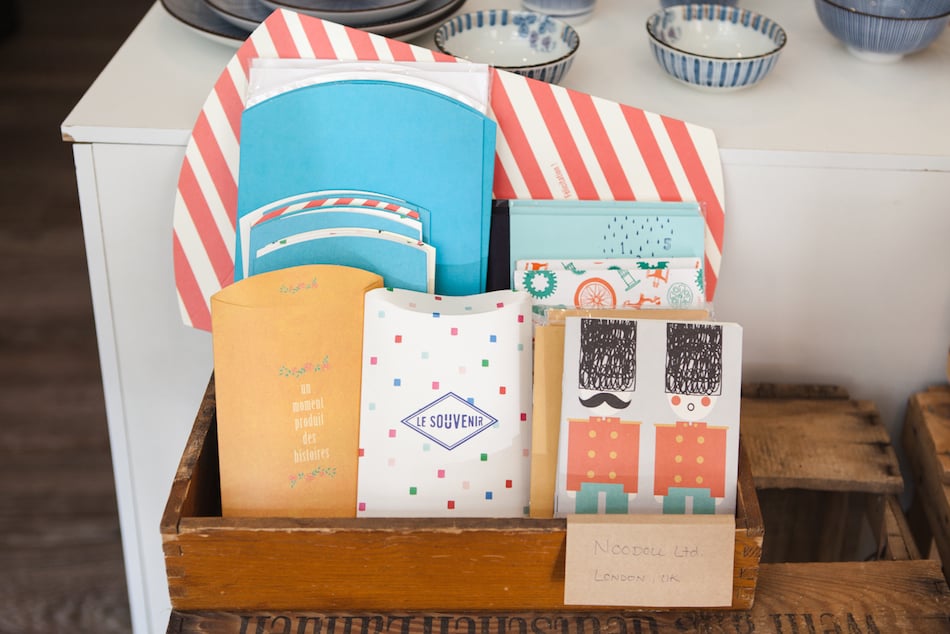 Who'd like to delve deep into the dreamy paper worlds of Korea is right at Santokki in Prenzlauer Berg. From clean and simple to playful and colorful, here you can get various kinds of notebooks, diaries, agendas, cards and lettersets, stickers and sticky notes, stamps, envelopes, accessoires and the like. They also carry lots of fancy and nice stuff for children. Who needs a little longer to make his pick from the broad selection can also grab a cup of Korean coffee and a slice of cake.
Santokki
Pappelallee 82
10437 Berlin
Open Monday – Saturday: 11am – 7pm
Contact
_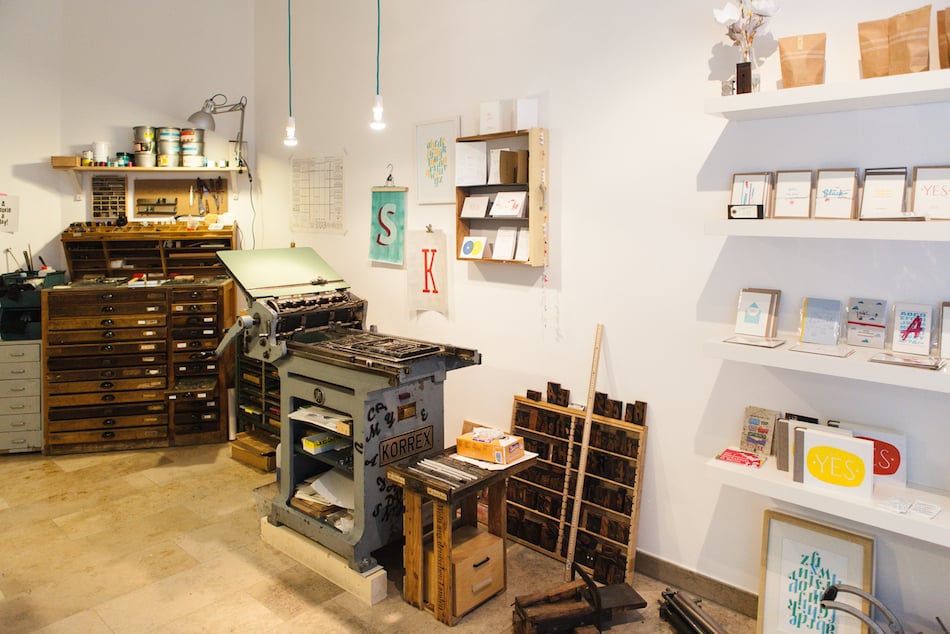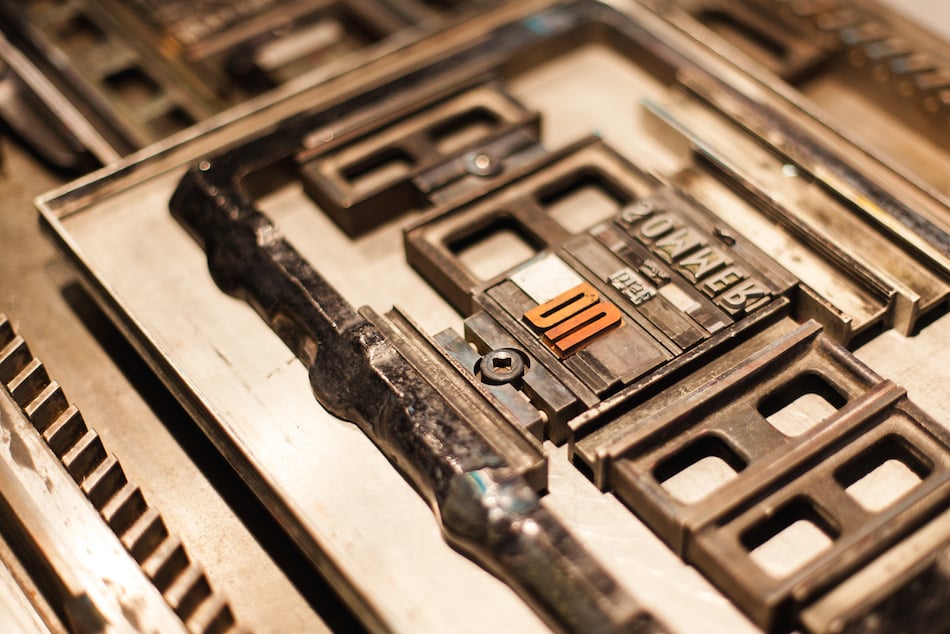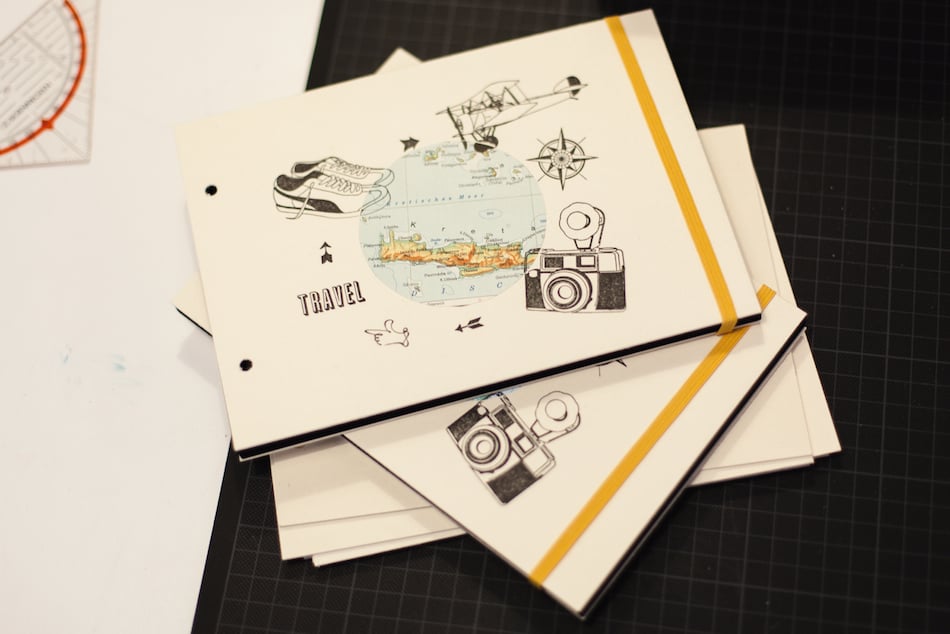 Sabrina Sundermann opened Small Caps out of love for handwritten letters and the printed word. In her little manufacture she makes paper goods, handprinting them on a historical press from 1968. Although she mainly creates her own card designs, she also prints wedding invitations, business cards or other postcards while you can also attend one of her workshops to learn how to print yourself. Follow her Blog for more, or visit her on Tuesdays and Thursdays between 12am and 7pm at Small Caps in Prenzlauer Berg.
Small Caps
Greifenhagener Str. 9
10437 Berlin
by appointment only
Contact
_