Sean Mundy's Portrait Photography Twists Reality
22-year-old photographer Sean Mundy creates images that are simplistic, but rich with meaning. Mundy wants people to see meaning in his pictures where he never intended there to be meaning. He is drawing inspiration from simple sources, a single feeling, moments in life or nature.
If you like these works, you should also check out Ben Zank's photography.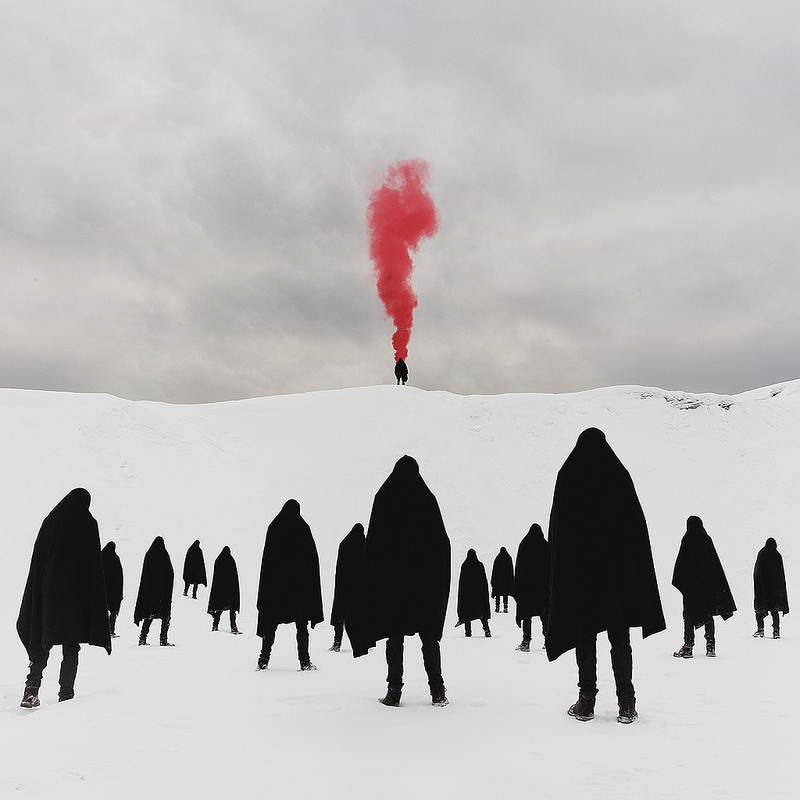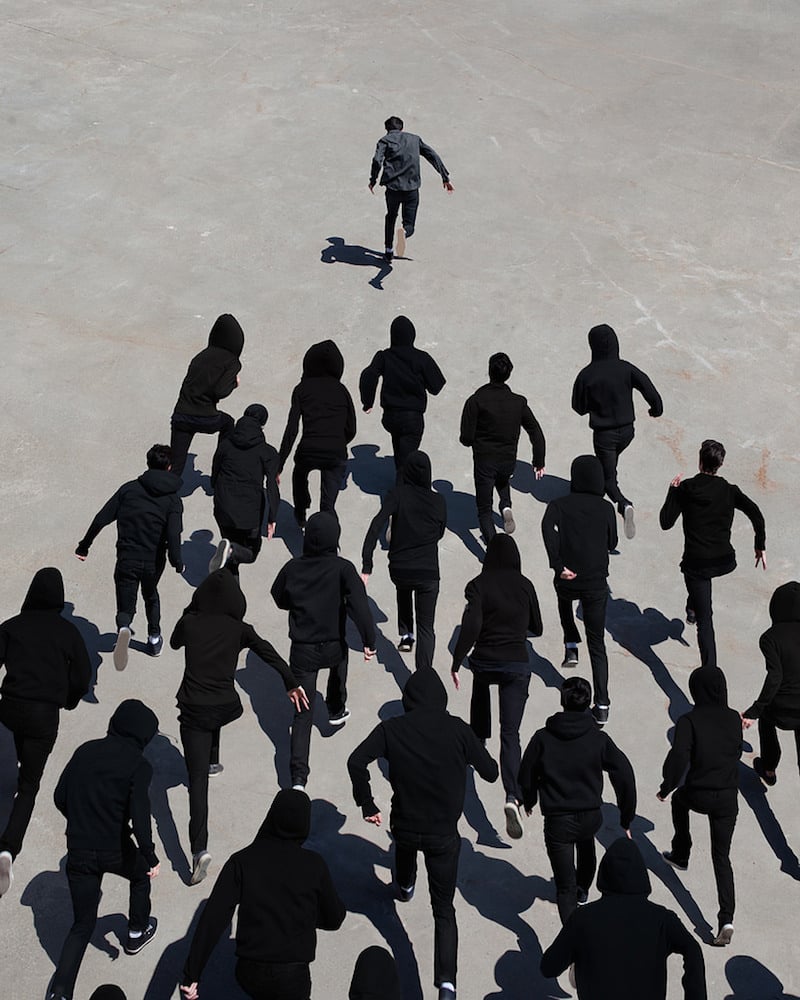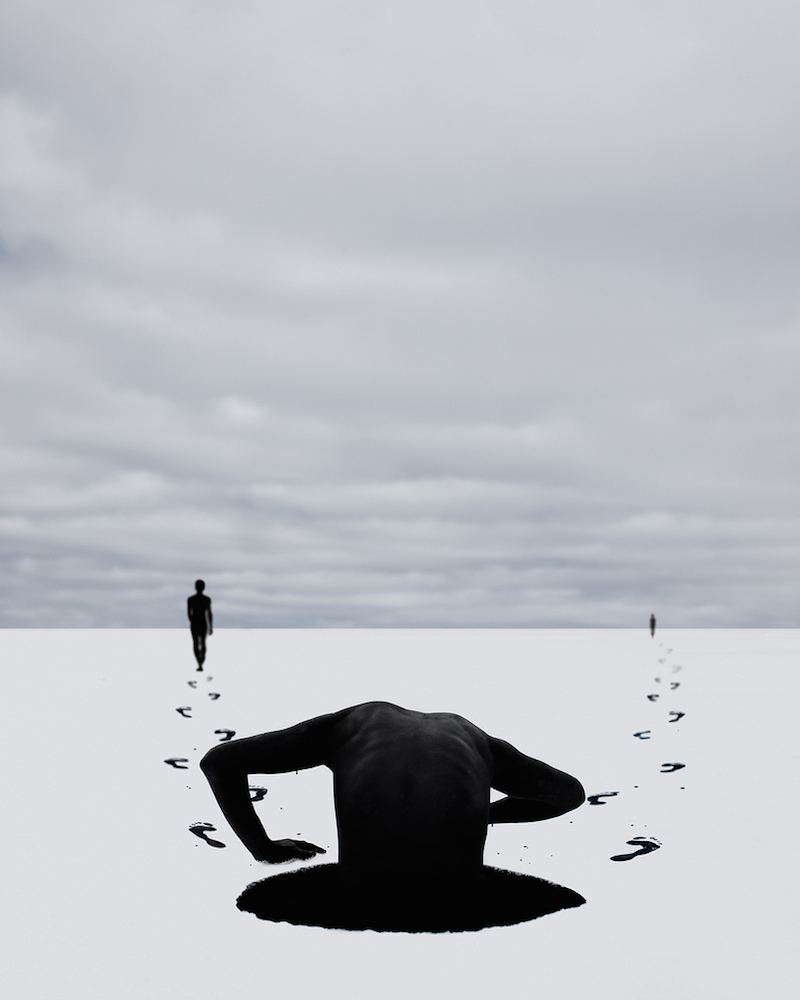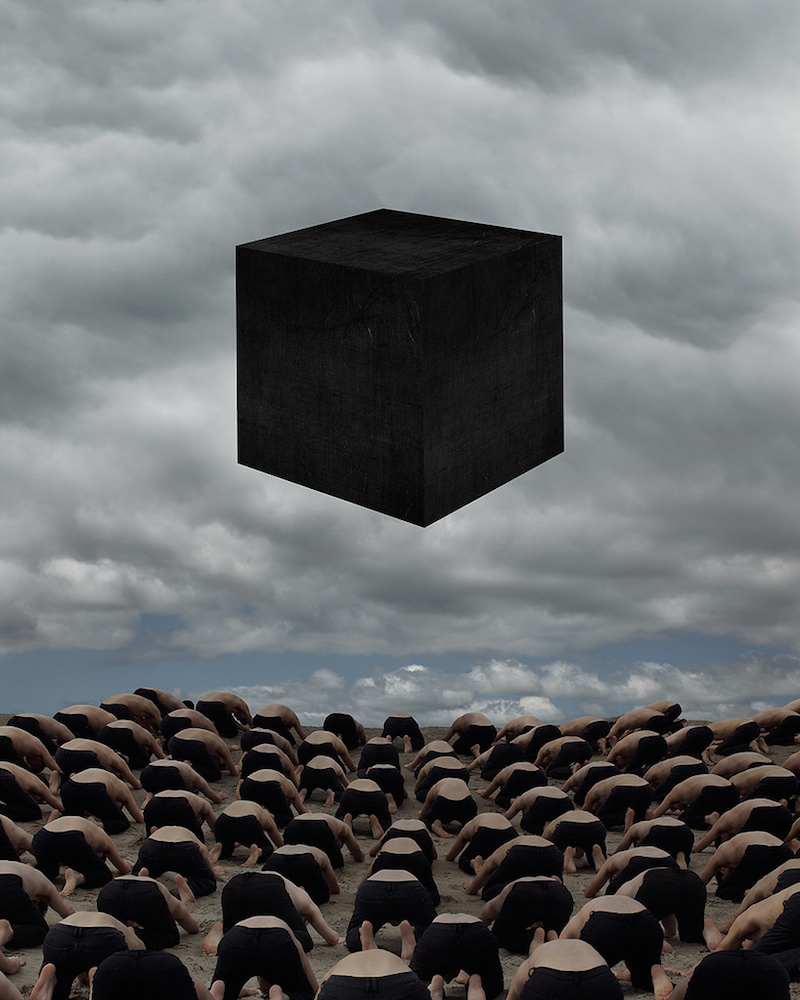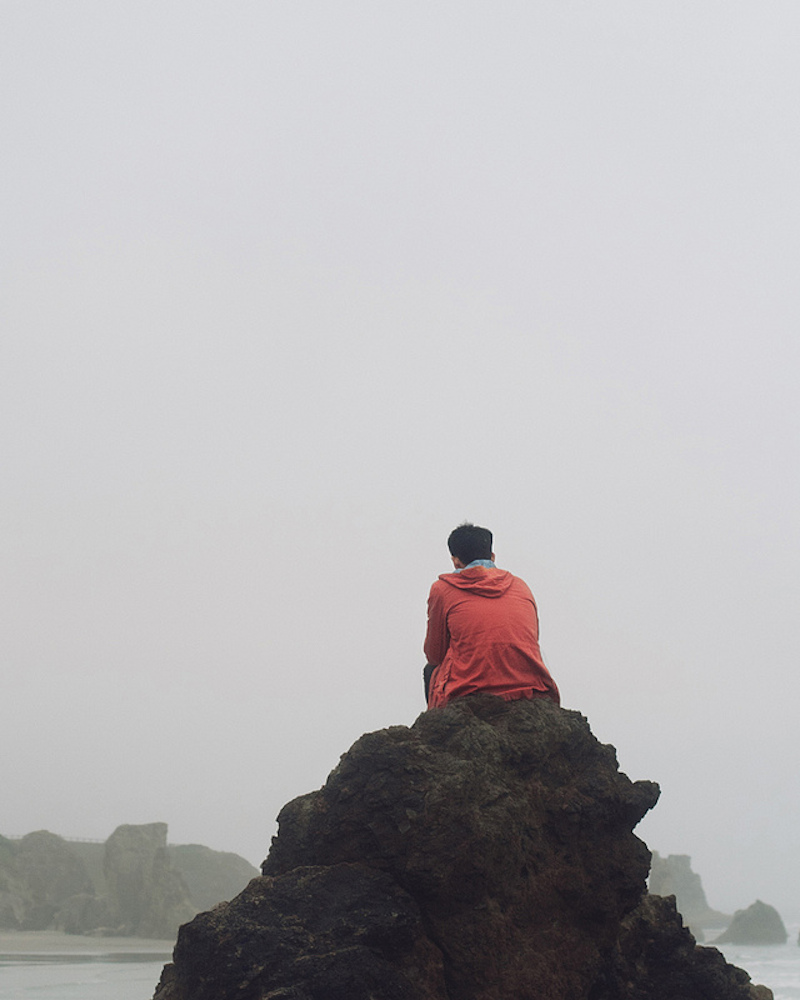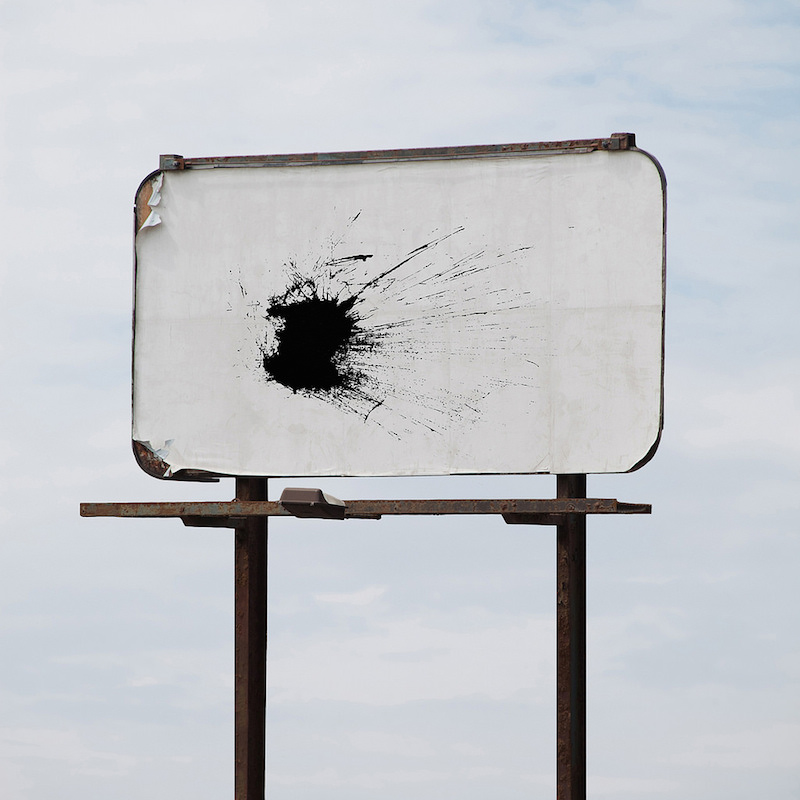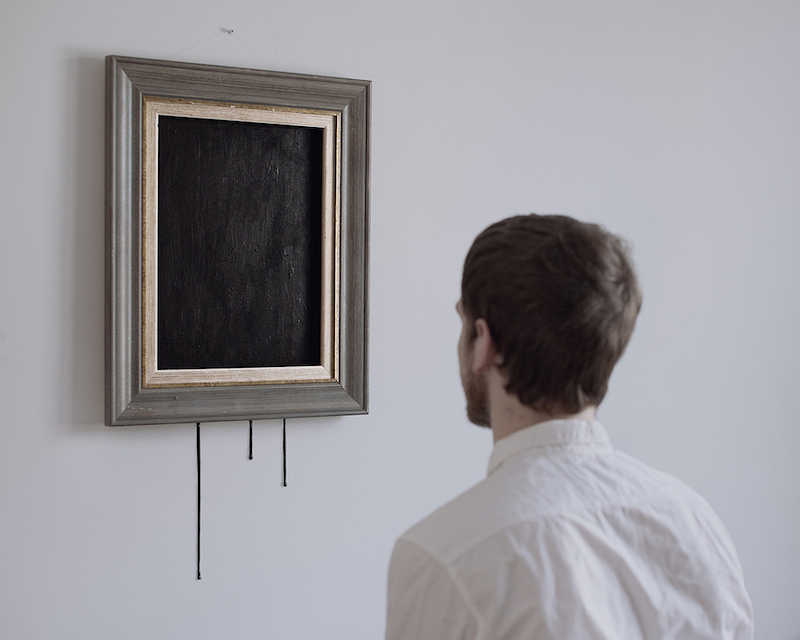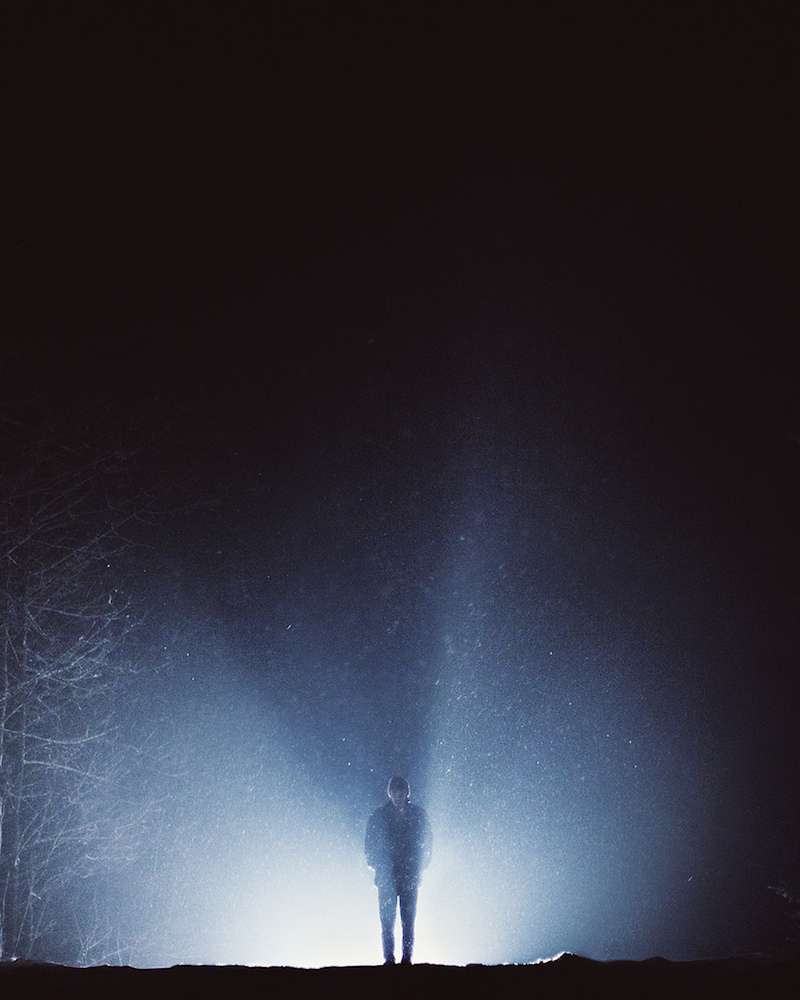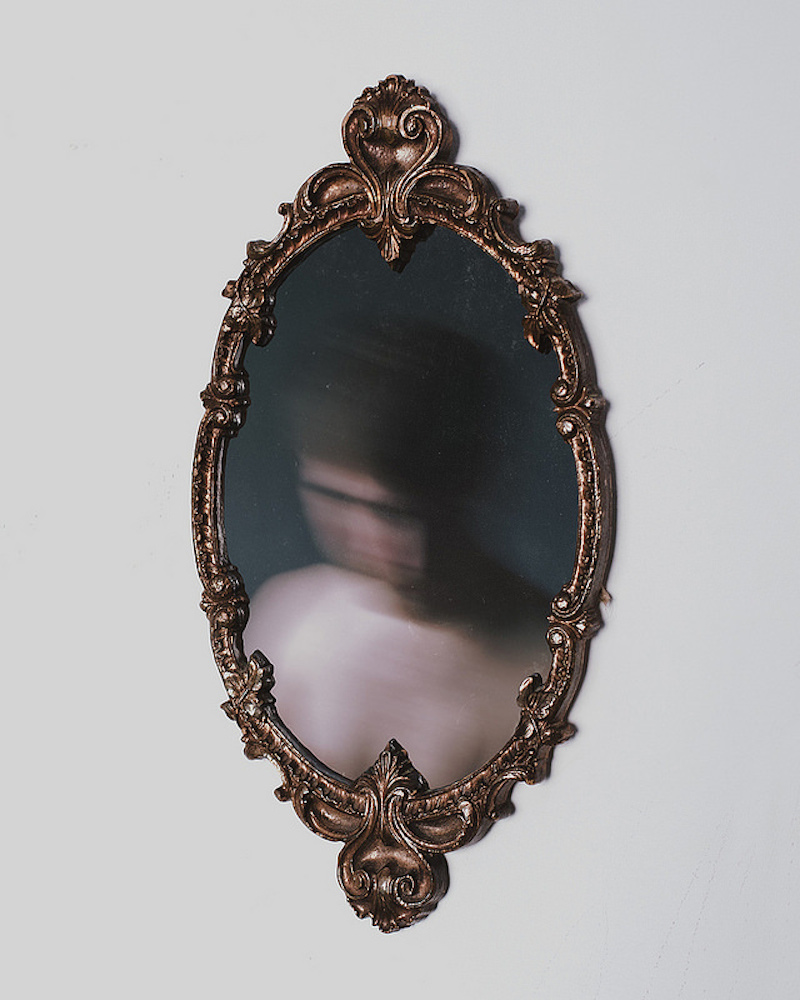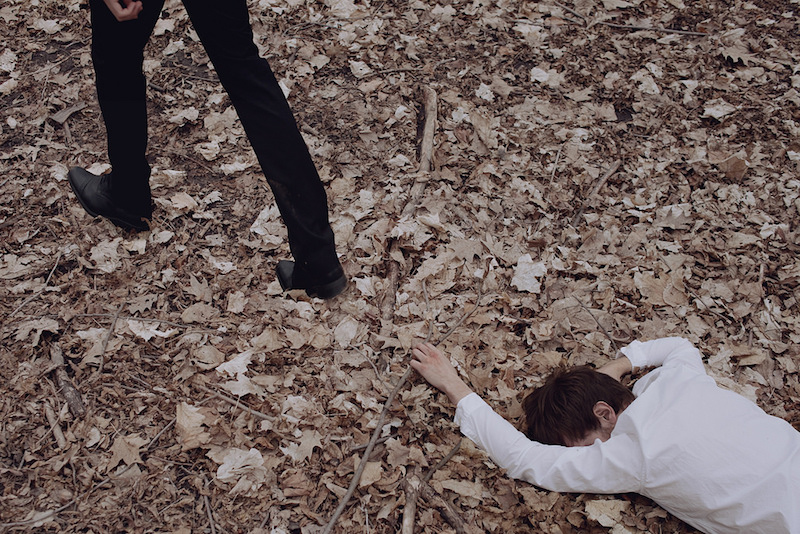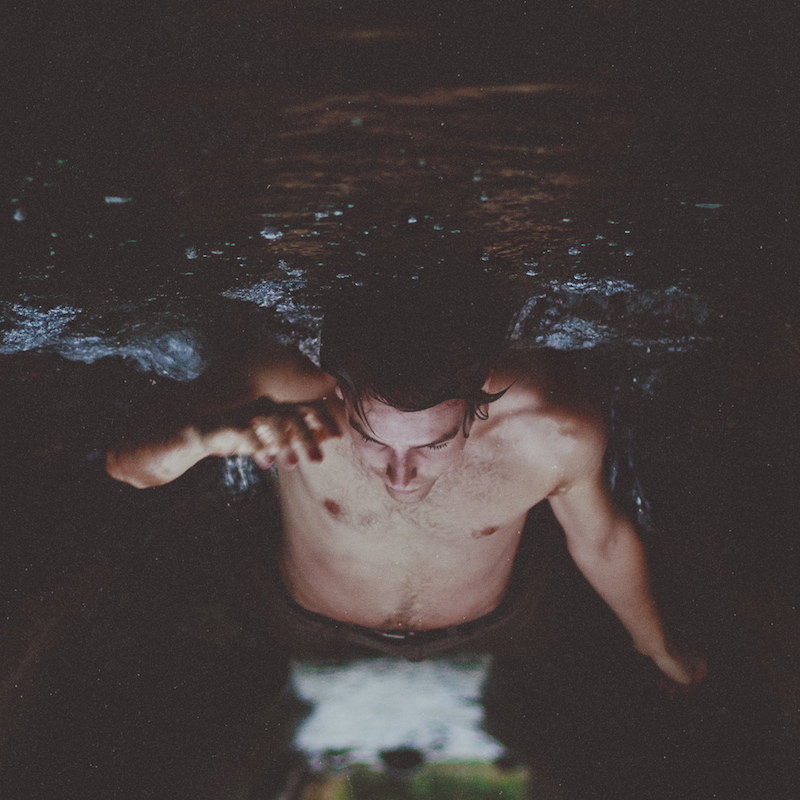 All images © Sean Mundy | Via: MTL Blog