1998. A former warehouse in East Berlin, decked out with Persian carpets, plush velvet Victorian style sofas, leather chaise lounges, scalloped floor lamps with tassels, and solid wood tables set with Technics 1200 turntables, Vestax mixers, and a few half-drunk cans of Red Bull.
On a maroon sofa at the head of the room sits Jeff Mills—DJ, producer, and co-founder of the seminal techno record label, Underground Resistance; speaking to a captive audience of 24 young DJs from Austria, Switzerland, and Germany. They're 24 emerging musicians, pilot testing the first ever Red Bull Music Academy.
In his talk, Mills reminisces about being 20 years old, spending countless, frustrating hours trying to perfect his mixing back in Detroit and how he earned respect as a DJ. To his young audience—who only knew Jeff Mills as a international, legendary DJ—the veil of fame was lifted and it was just a room of 25 people who love music, sitting together in one place.
You can find footage of this moment on Youtube, where almost all the lectures led by the musical icons invited by RBMA to meet with emerging talent. Sure, the couches where lecturers sit have gotten sleeker with time, the audiences more diverse, and the locations have changed (from London, to São Paulo, Cape Town, Melbourne, Tokyo, and so on), but the fundamental concept of RBMA is still as present as ever. Bringing together some of the world's best musical talent to collaborate, teach, learn, create, and shape the face of contemporary music.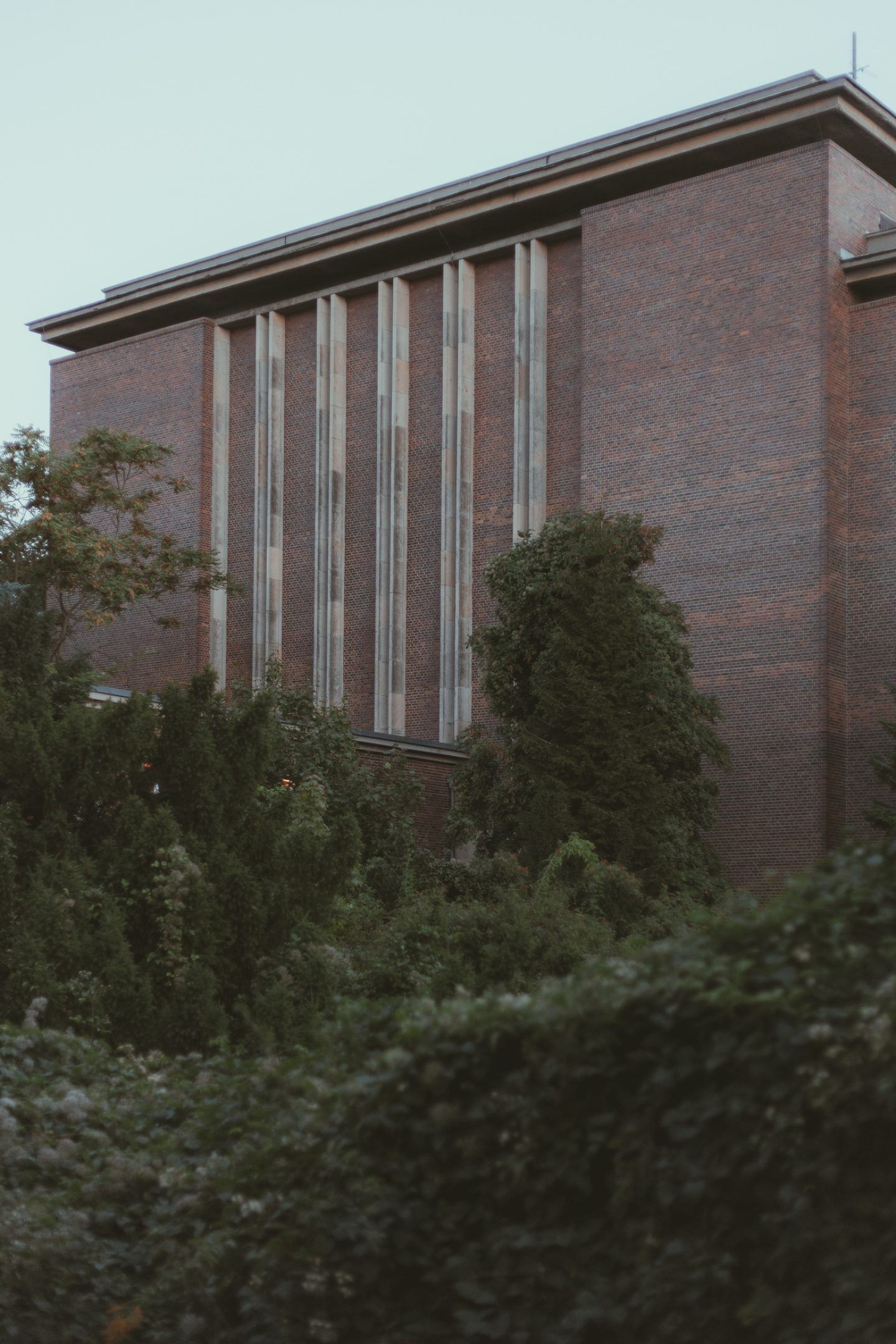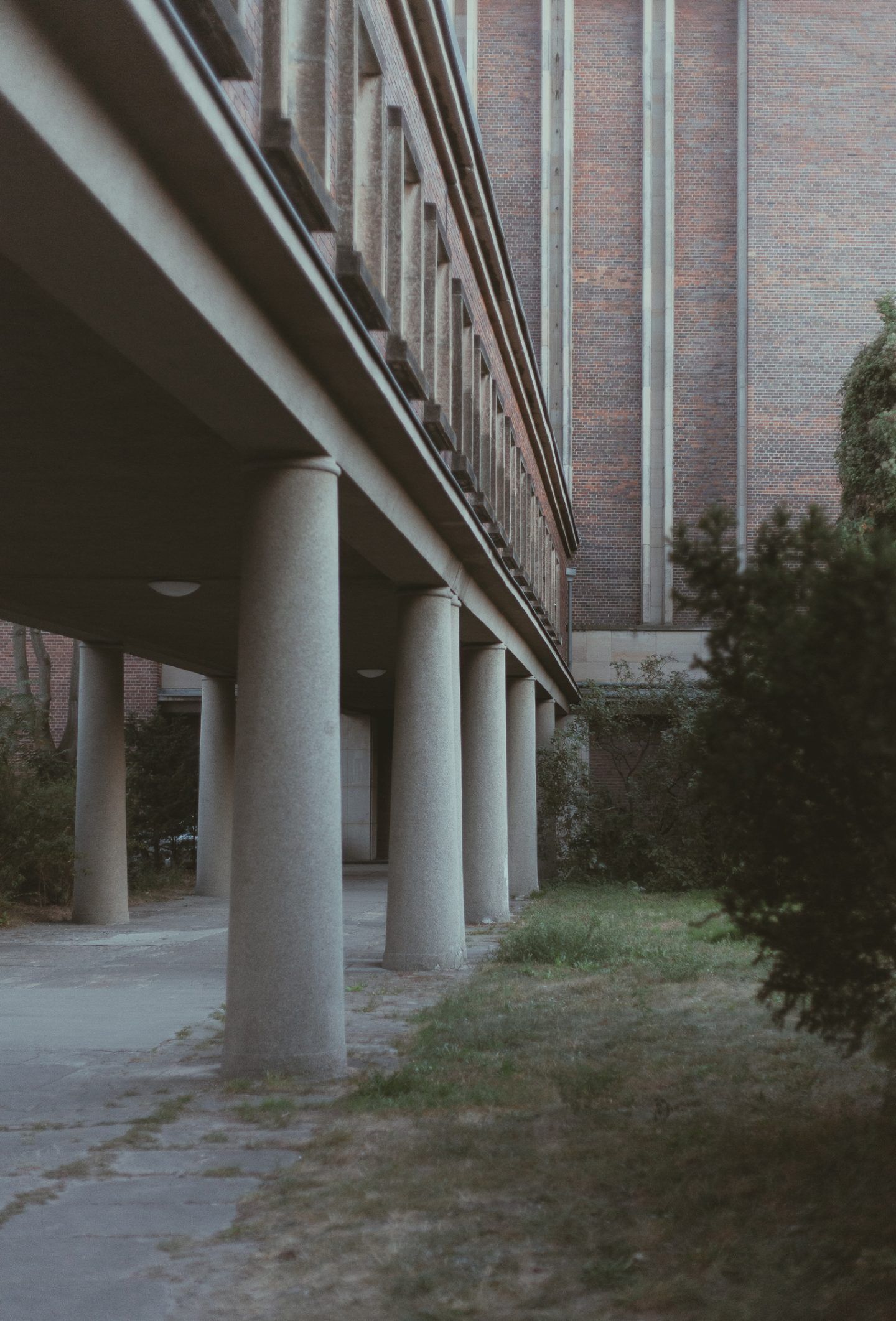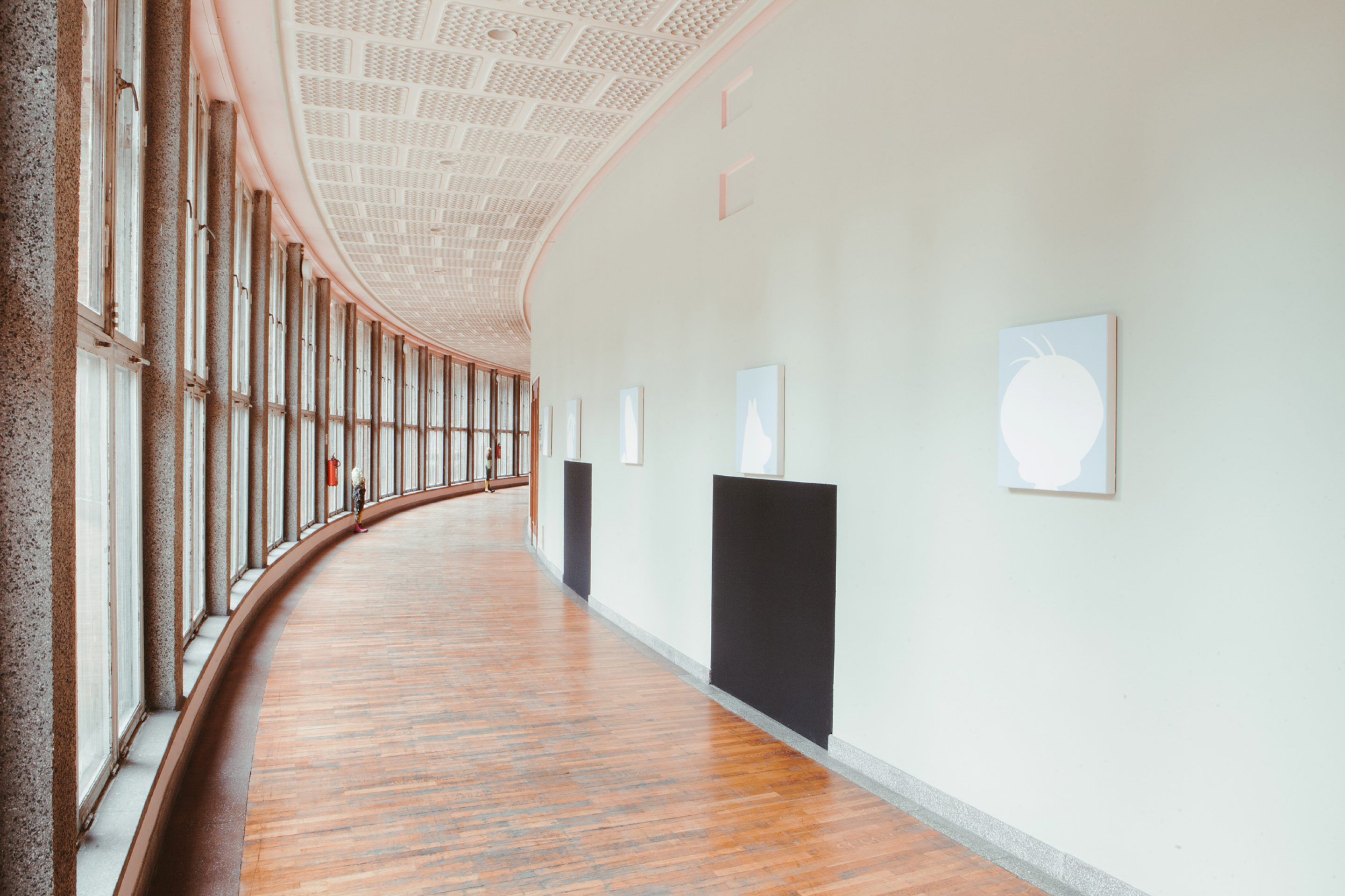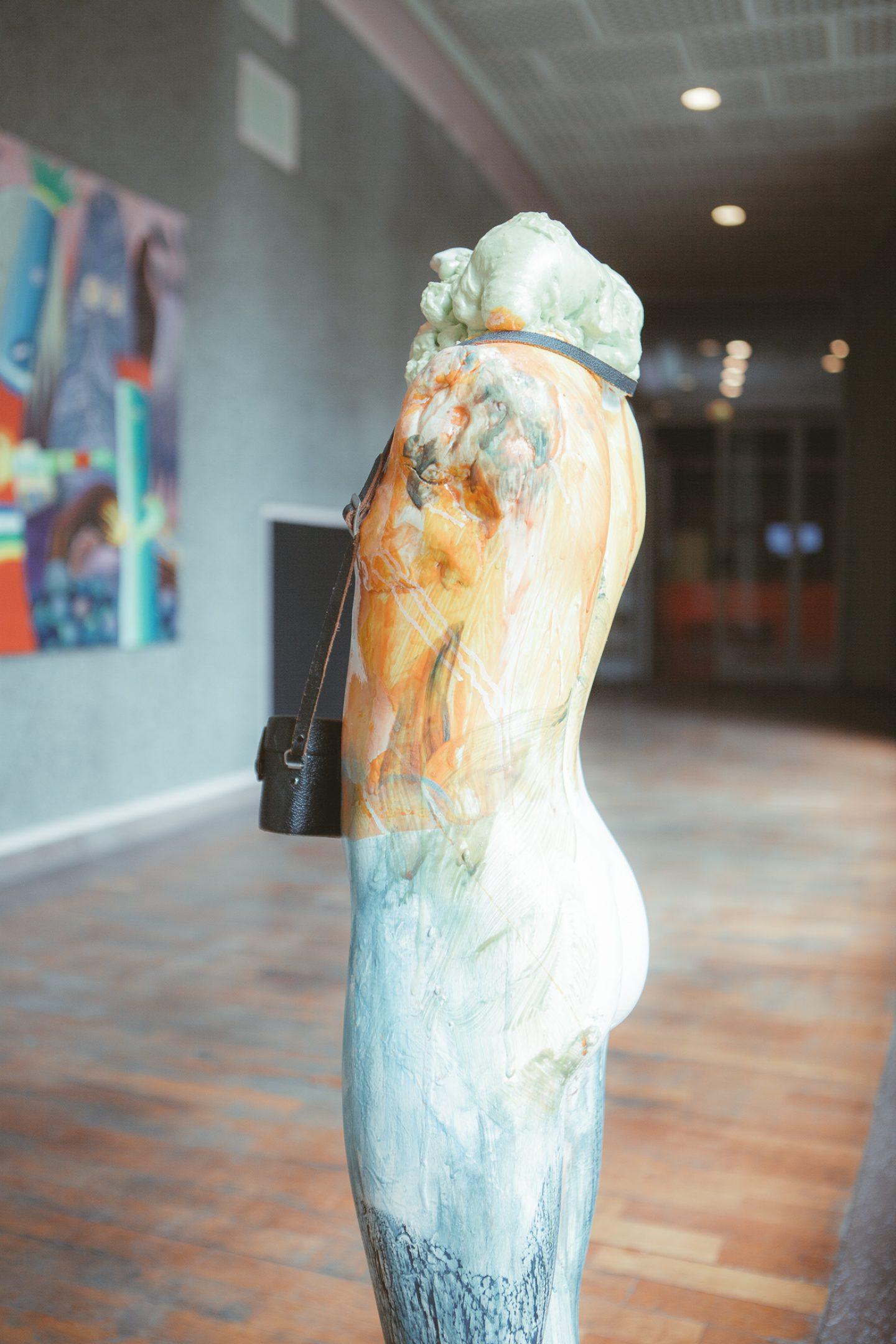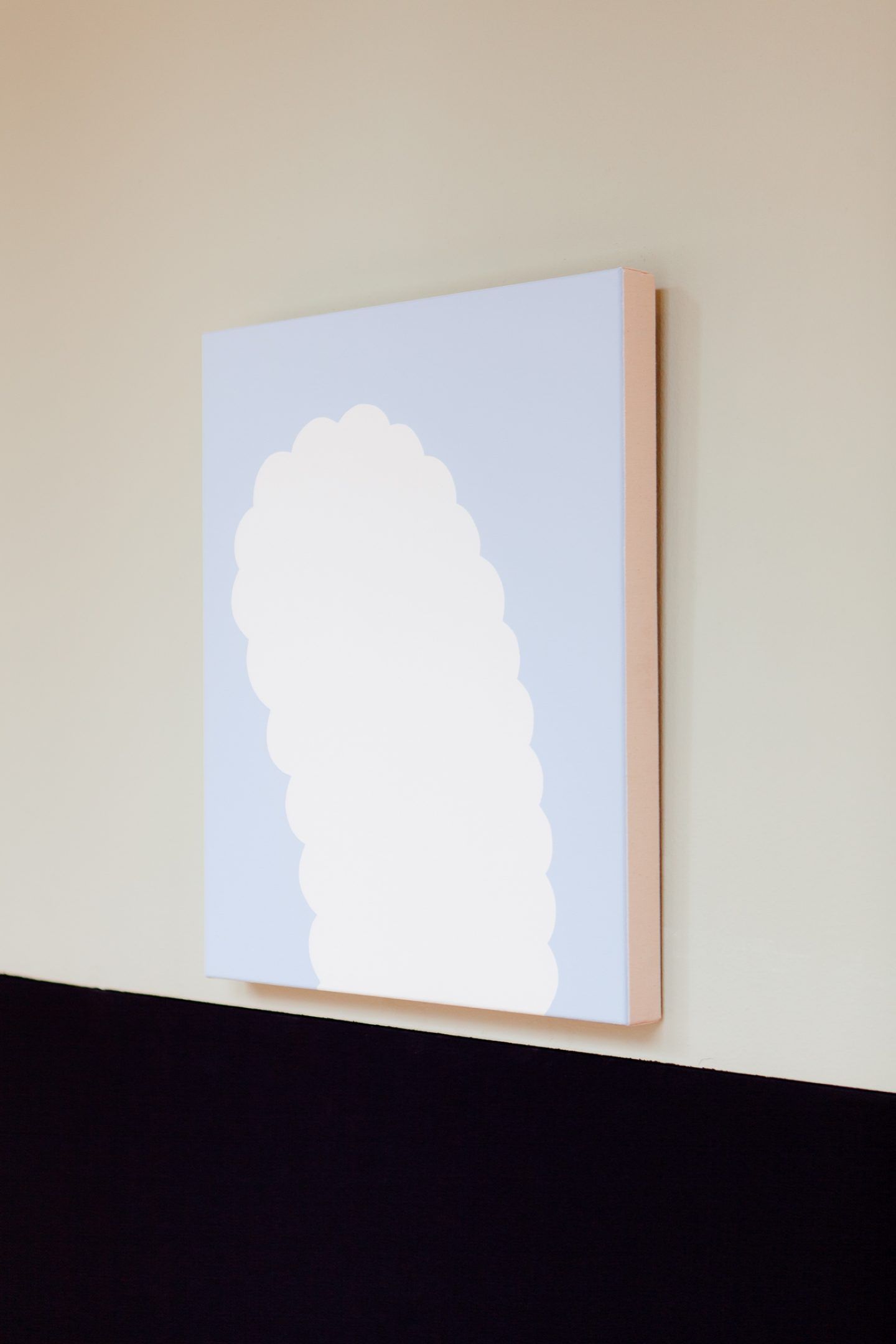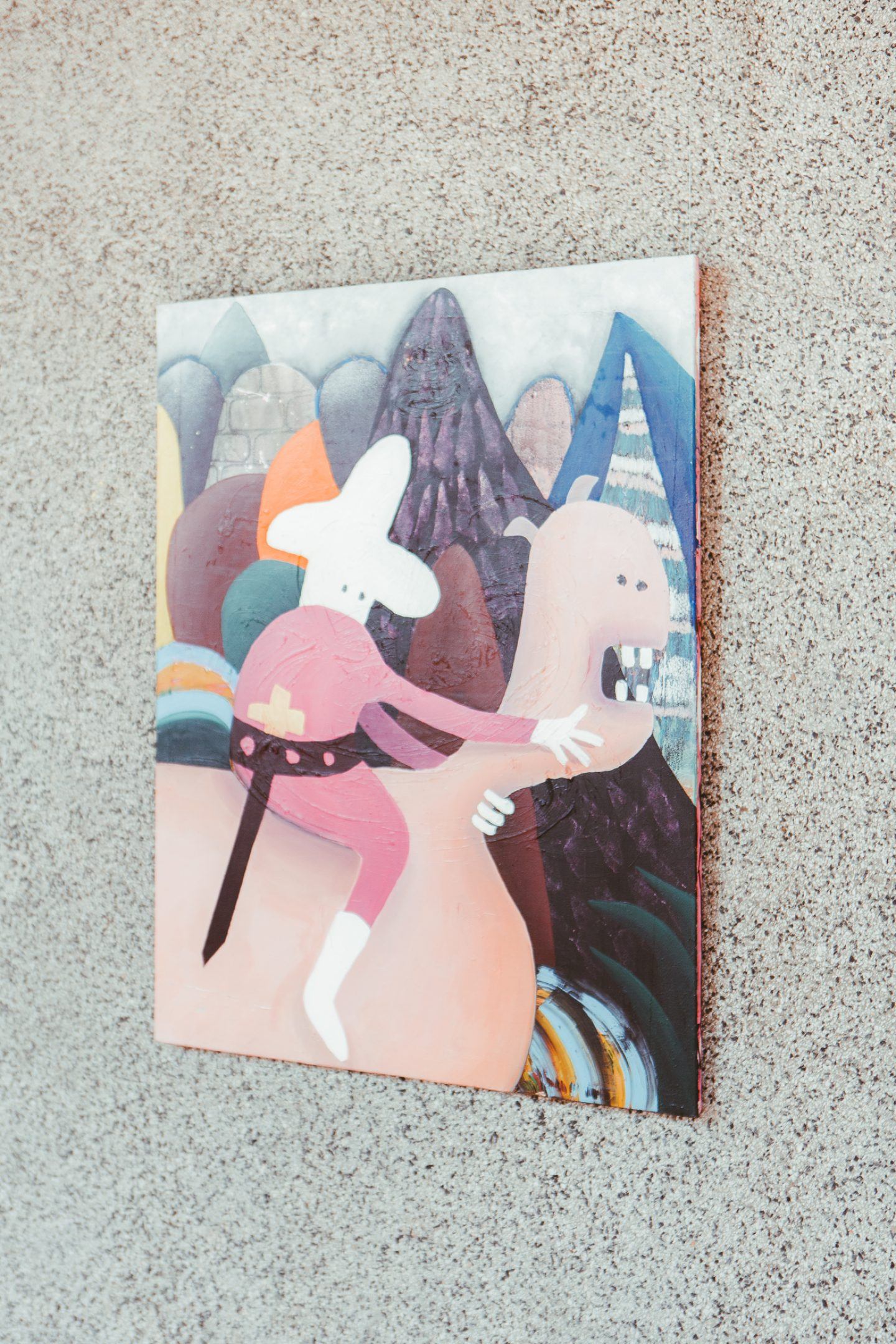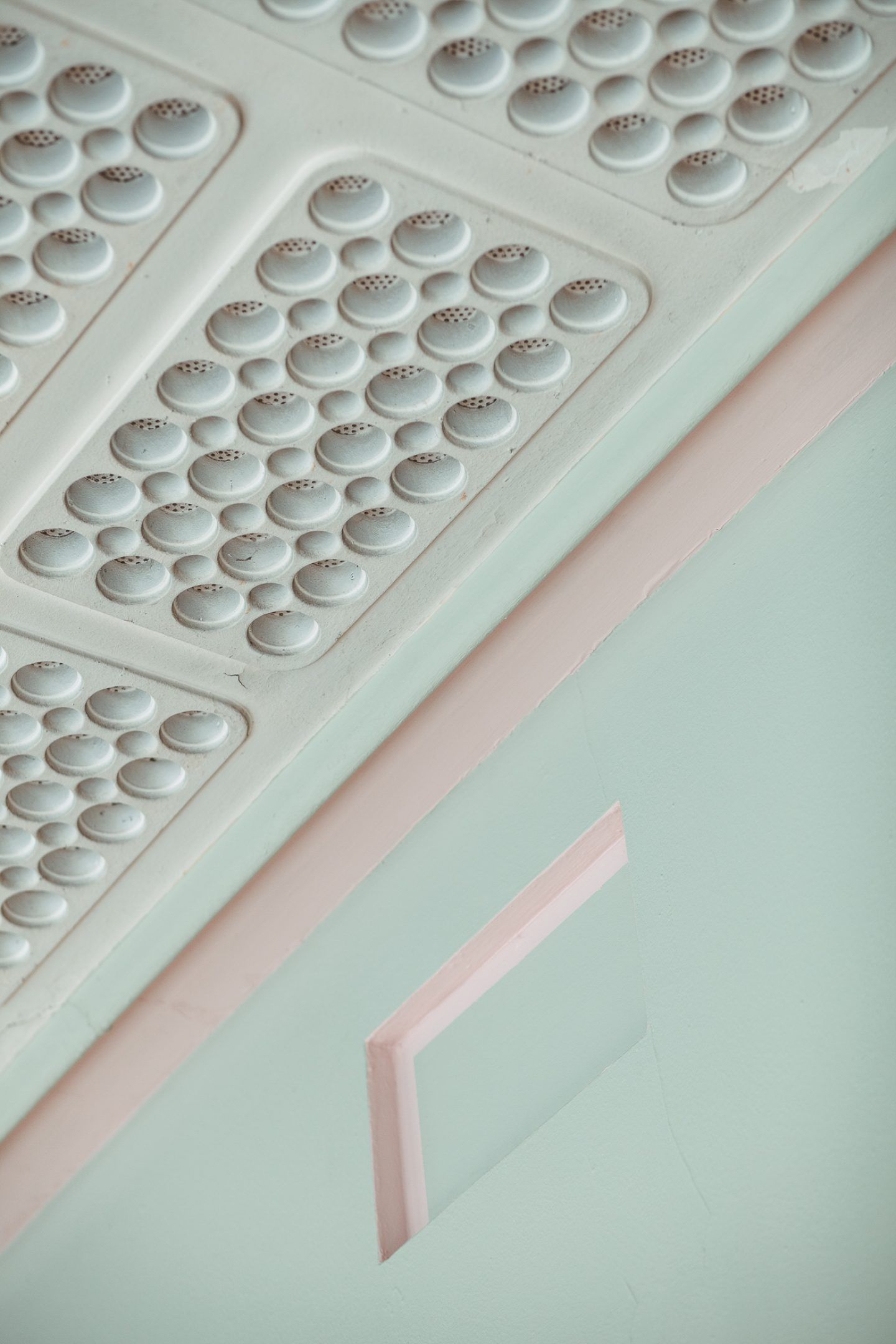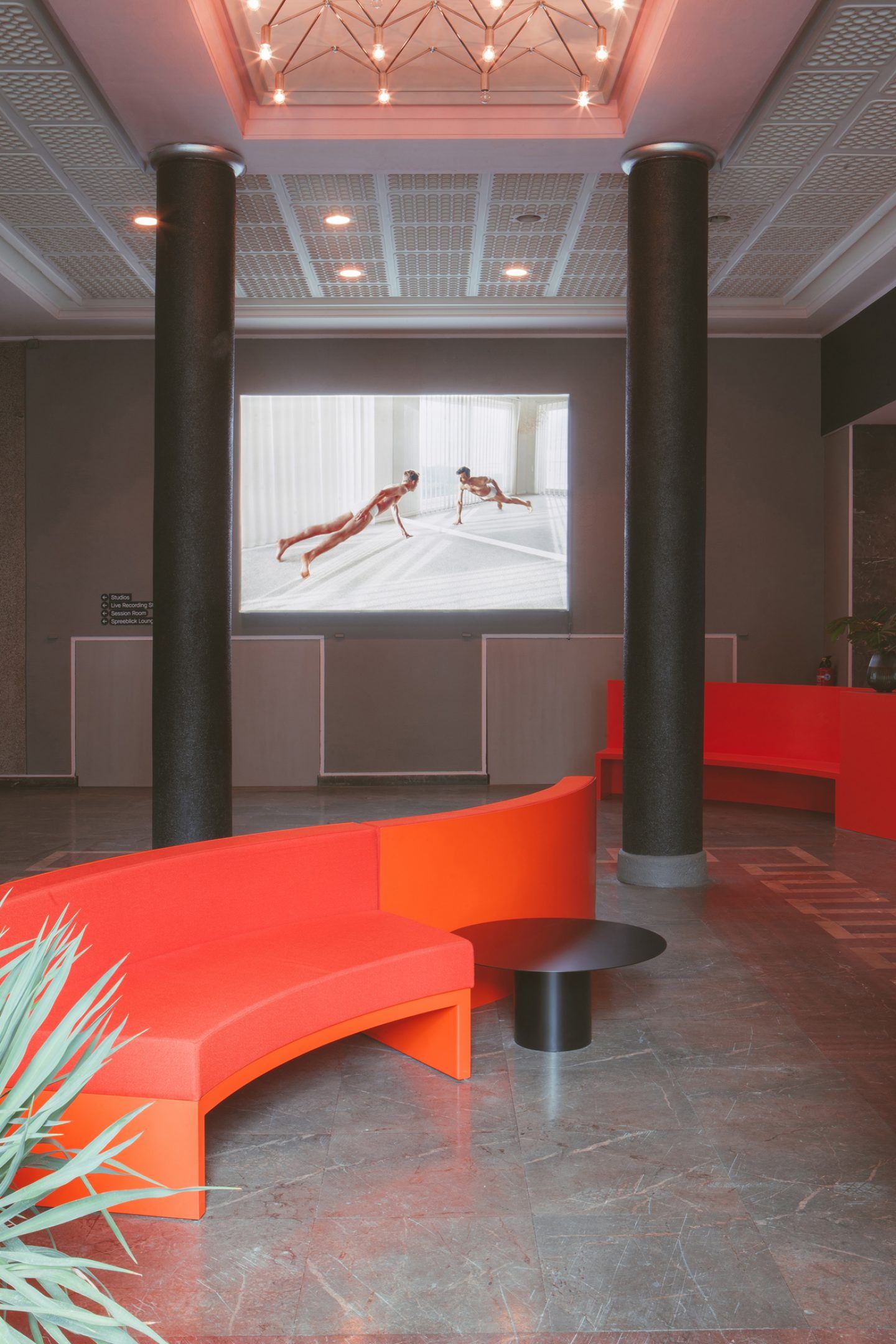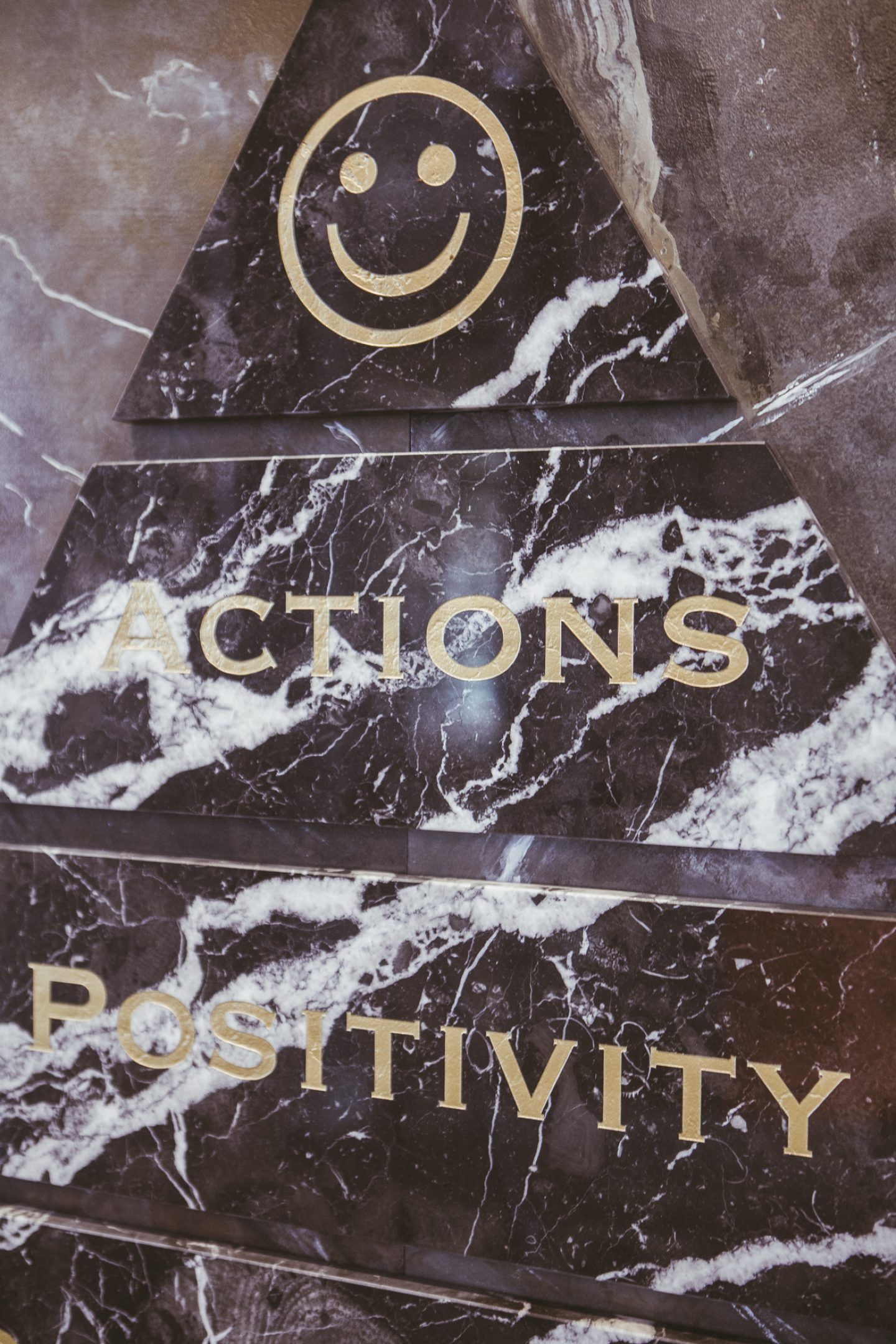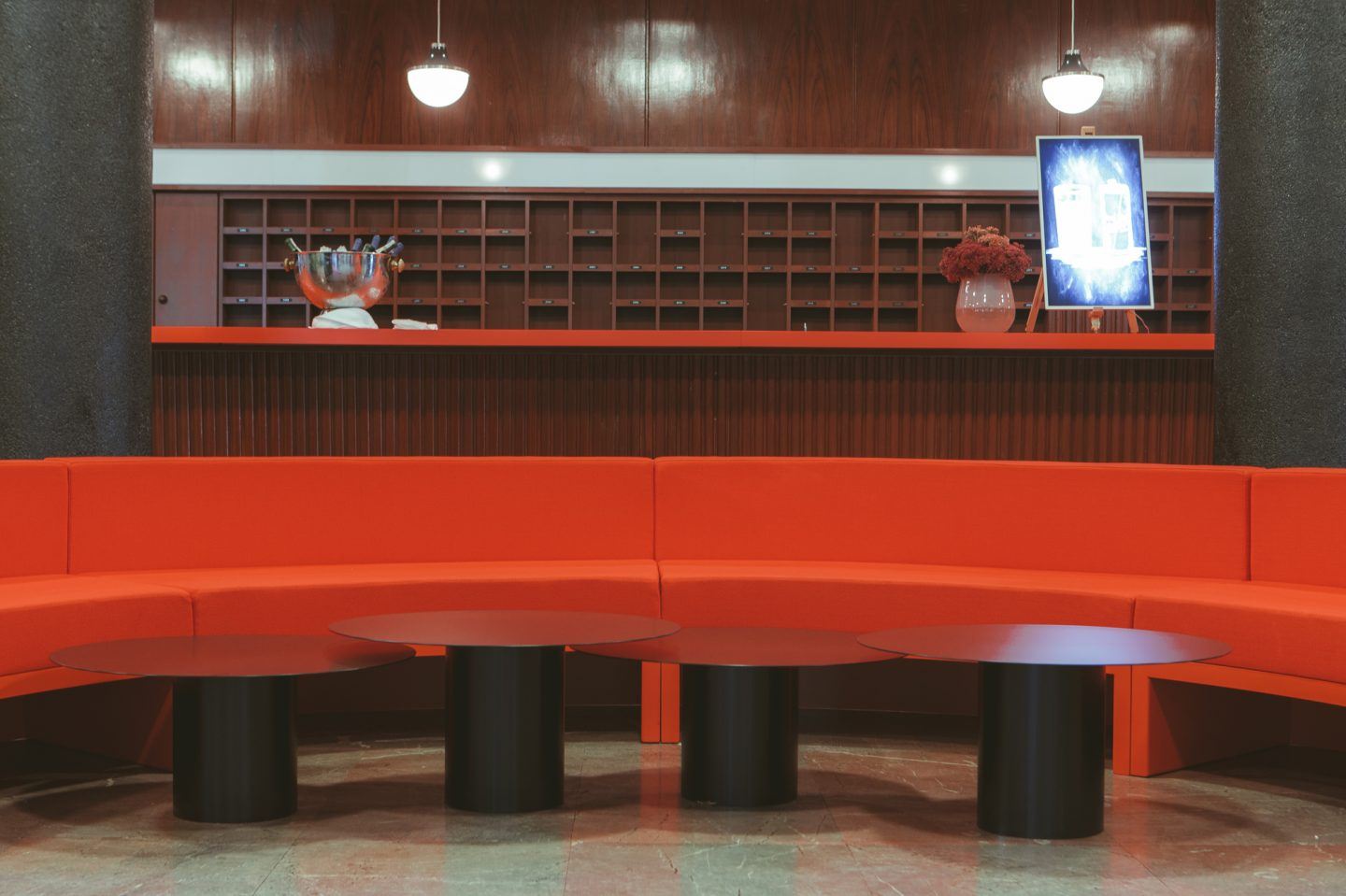 An essential ingredient to foster this creative undertaking is the right environment. Since that former factory in Berlin, every location where the RBMA is held houses a professional recording studio, a radio broadcasting booth, 8 'bedroom' studios (which participants co-inhabit with their fellow colleagues), and a lecture hall, where musical icons like Brian Eno, Ryuichi Sakamoto, Questlove, Mark Ronson, Madlib and many many more have spoken. To meet such demanding requirements around the world has yielded some unique locations for the RBMA to be held: the Madrid edition was in a former slaughterhouse, and Rome's was in a monastery built in the 16th century.
2018 sees the return of the RBMA to east Berlin, but not in the factory of the 1998 edition. To celebrate the 20th anniversary of RBMA and Berlin's history itself, they've chosen Funkhaus, the former GDR radio broadcasting station and recording studio complex. Built in 1951 from plans by Bauhaus scholar Franz Ehrlich, the timelessly opulent Funkhaus features four gigantic recording studios, along with an events hall, and adjoining buildings, meeting and exceeding the requirements for RBMA.
"There's no other place like it on the planet. In all honesty, we usually try to find buildings in our host cities that nobody knows".
"Funkhaus is a very unique place," says co-founder of RBMA, Many Ameri, "There's no other place like it on the planet. In all honesty, we usually try to find buildings in our host cities that nobody knows". When the idea of Funkhaus came up, we thought, 'Well, everybody knows this place don't they?' But when we got here and started looking at the studios, there is no vanity in the world that should stop me from actually using this opportunity to use this space".
The five week program will transform the Funkhaus space into not only a space designed with the musicians in mind, but also a microcosm of Berlin itself. Much in the way that RBMA brings together established and emerging voices in music, they are doing so with design as well. The location's historic bauhaus heritage will be met with a fresh perspective from Berlin design studio, NEW TENDENCY. Known for employing bauhaus principles of clean aesthetics and functional form, along with a caring attention for detail, NEW TENDENCY was a shoe-in to be the interior designers of the 20th RBMA. The studio designed furniture to accommodate the 30 guests staying in Funkhaus, including a lounge module, side tables, counters, and 'islands' that encourage new ways to more casually interact with the space.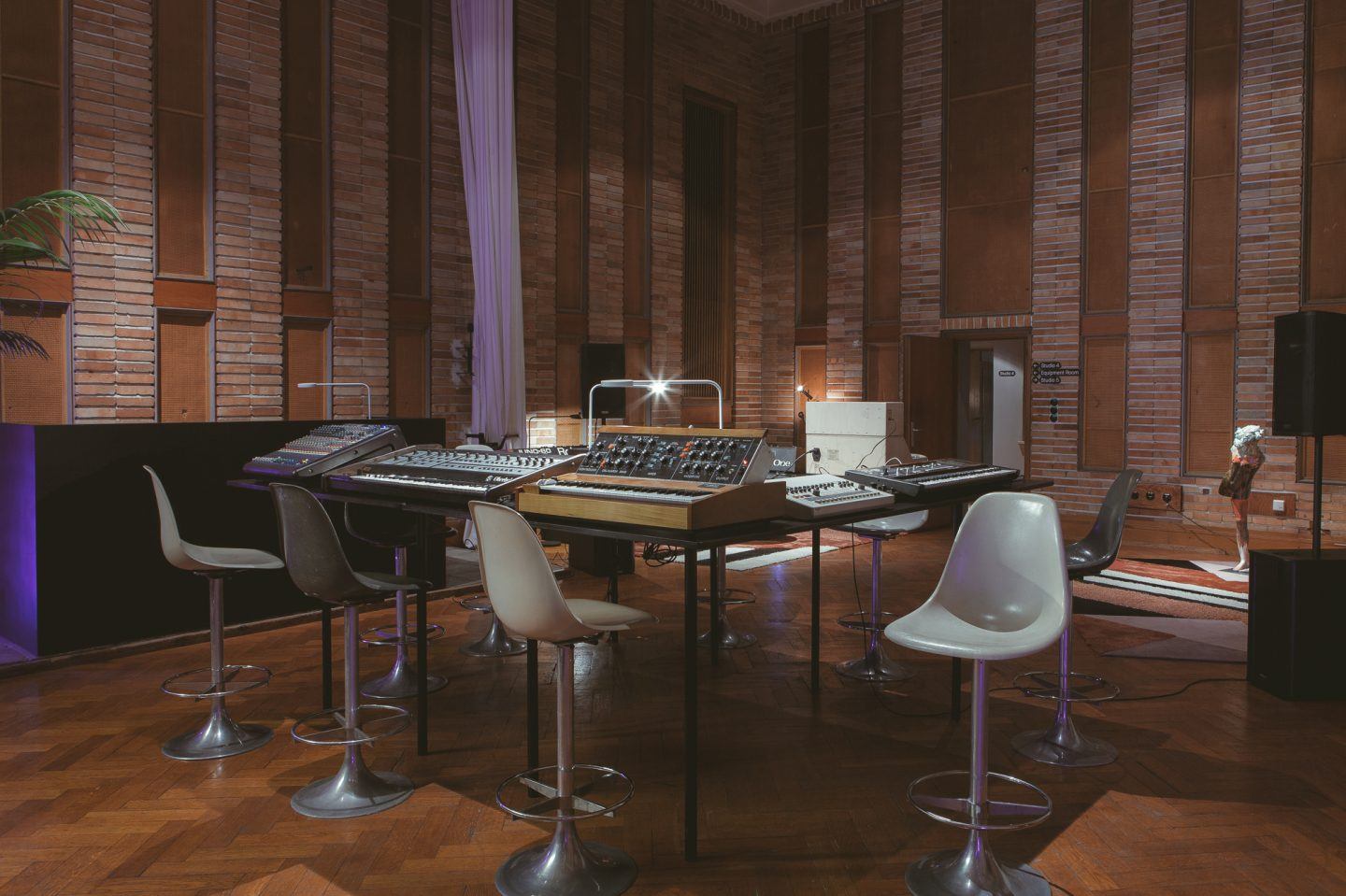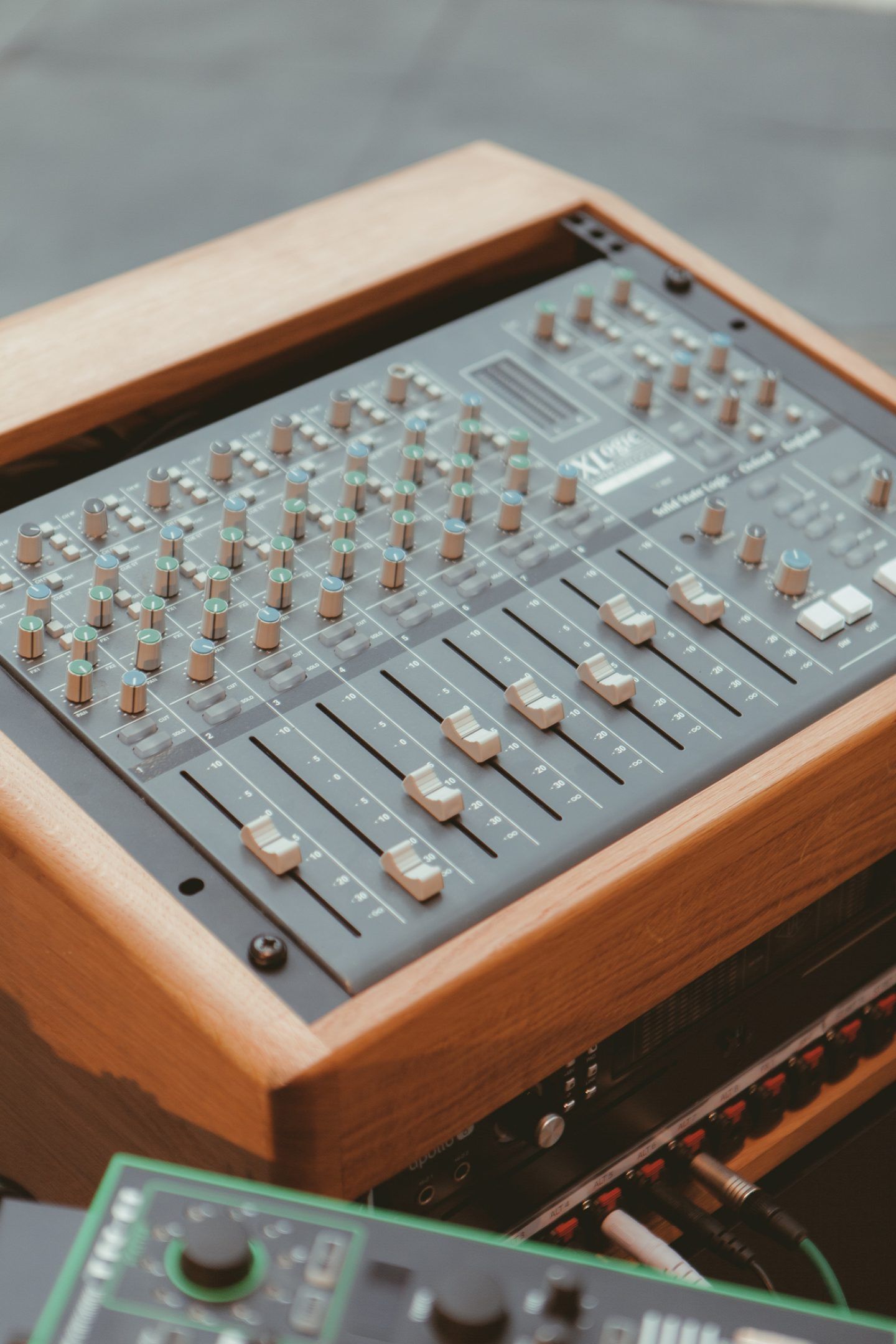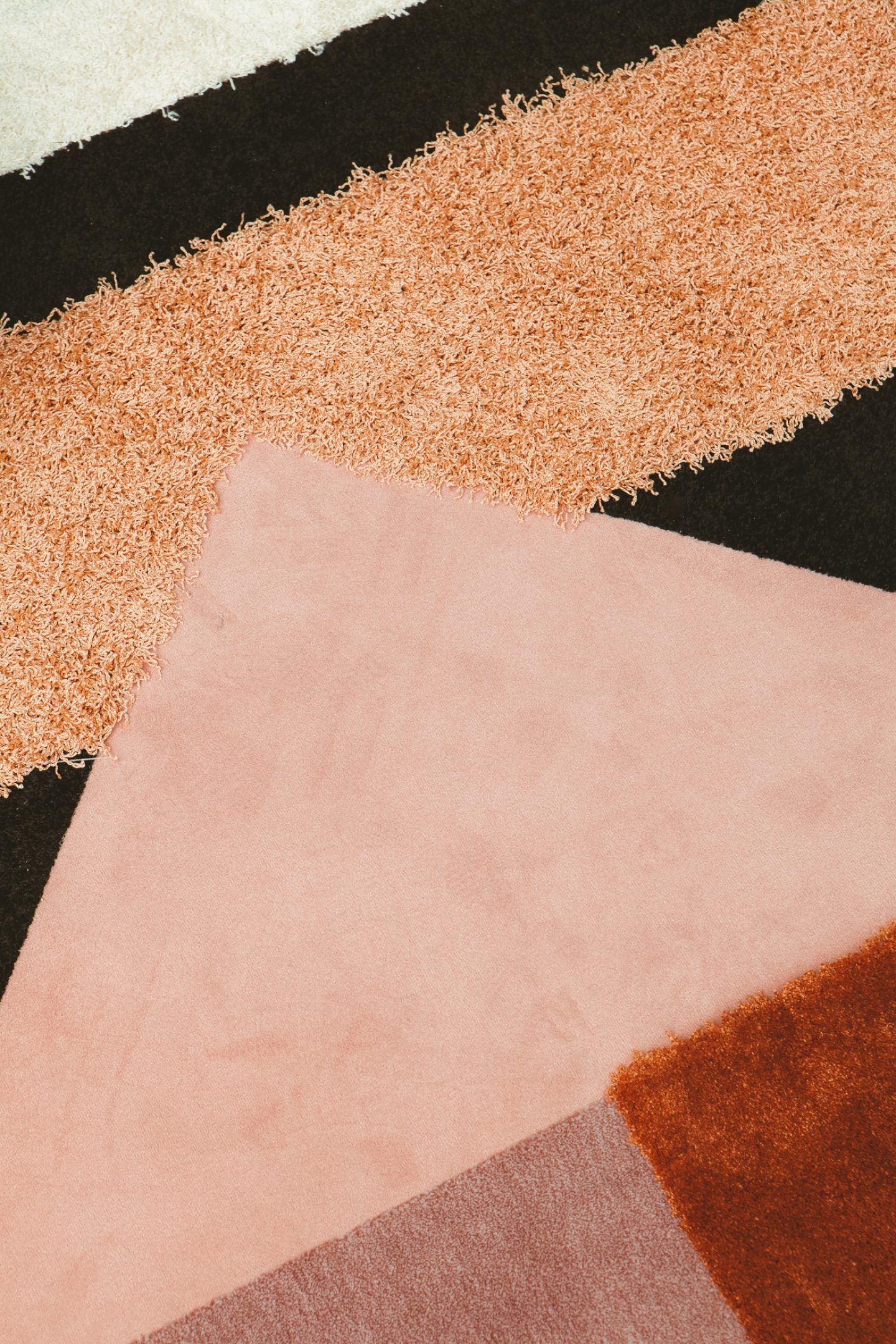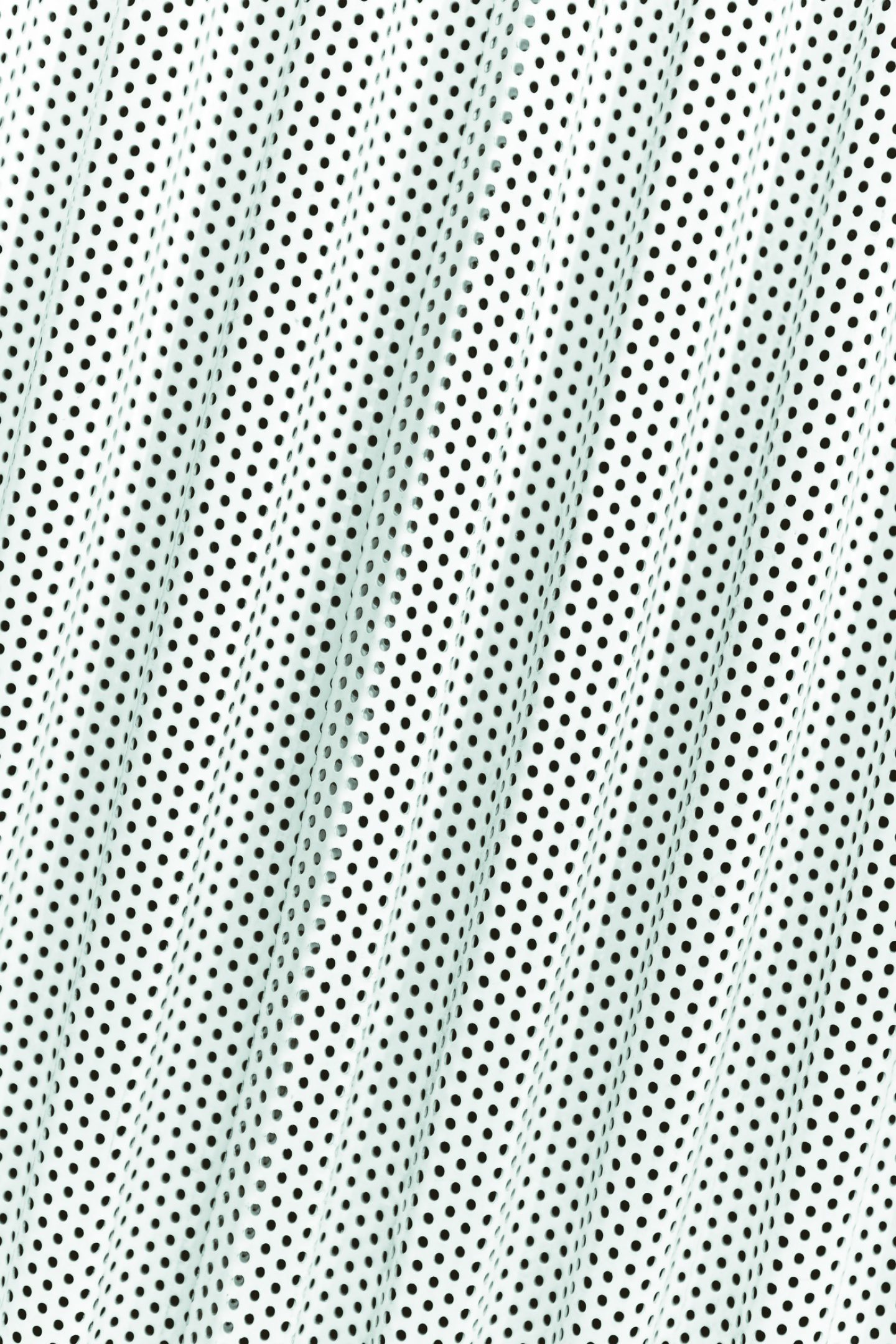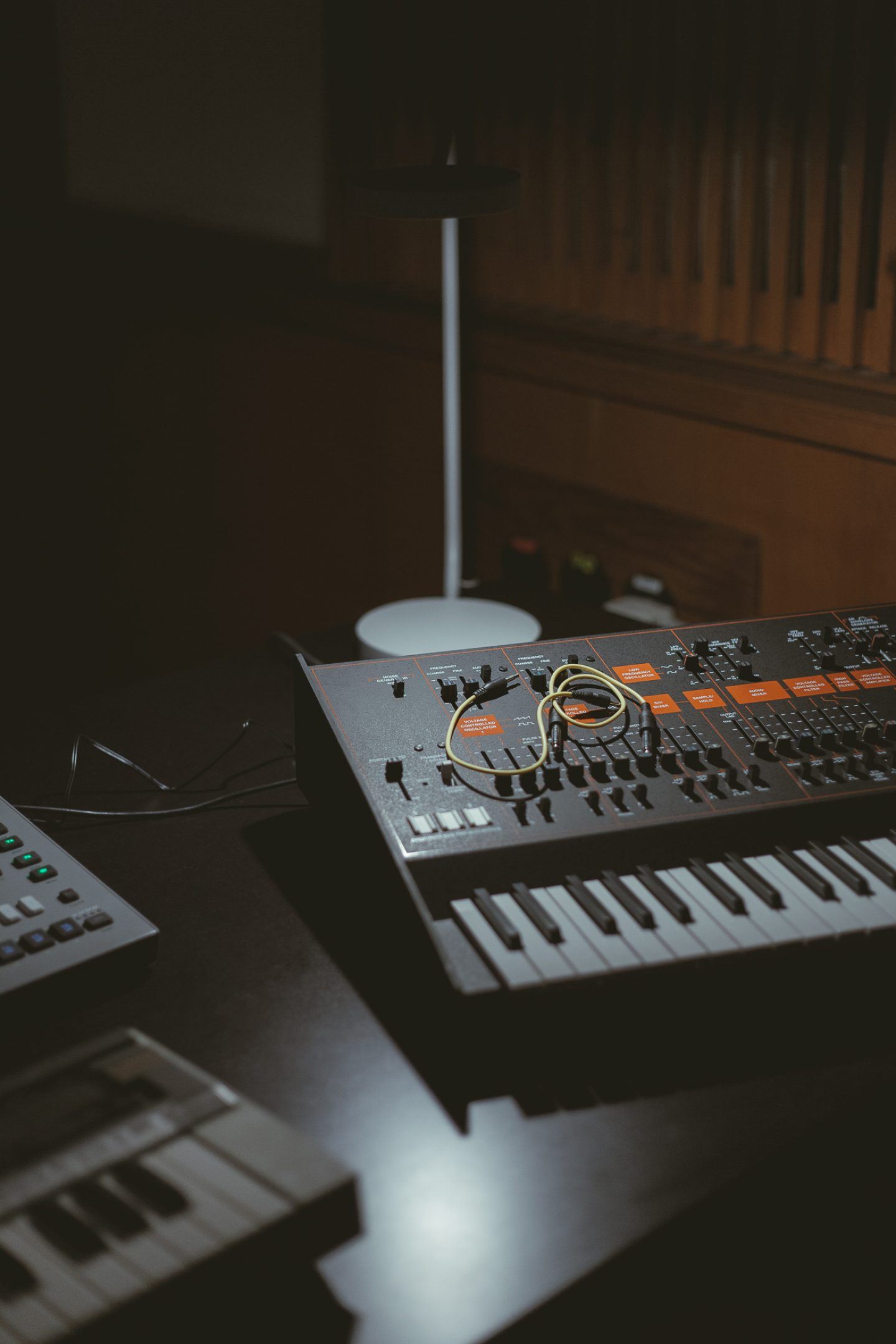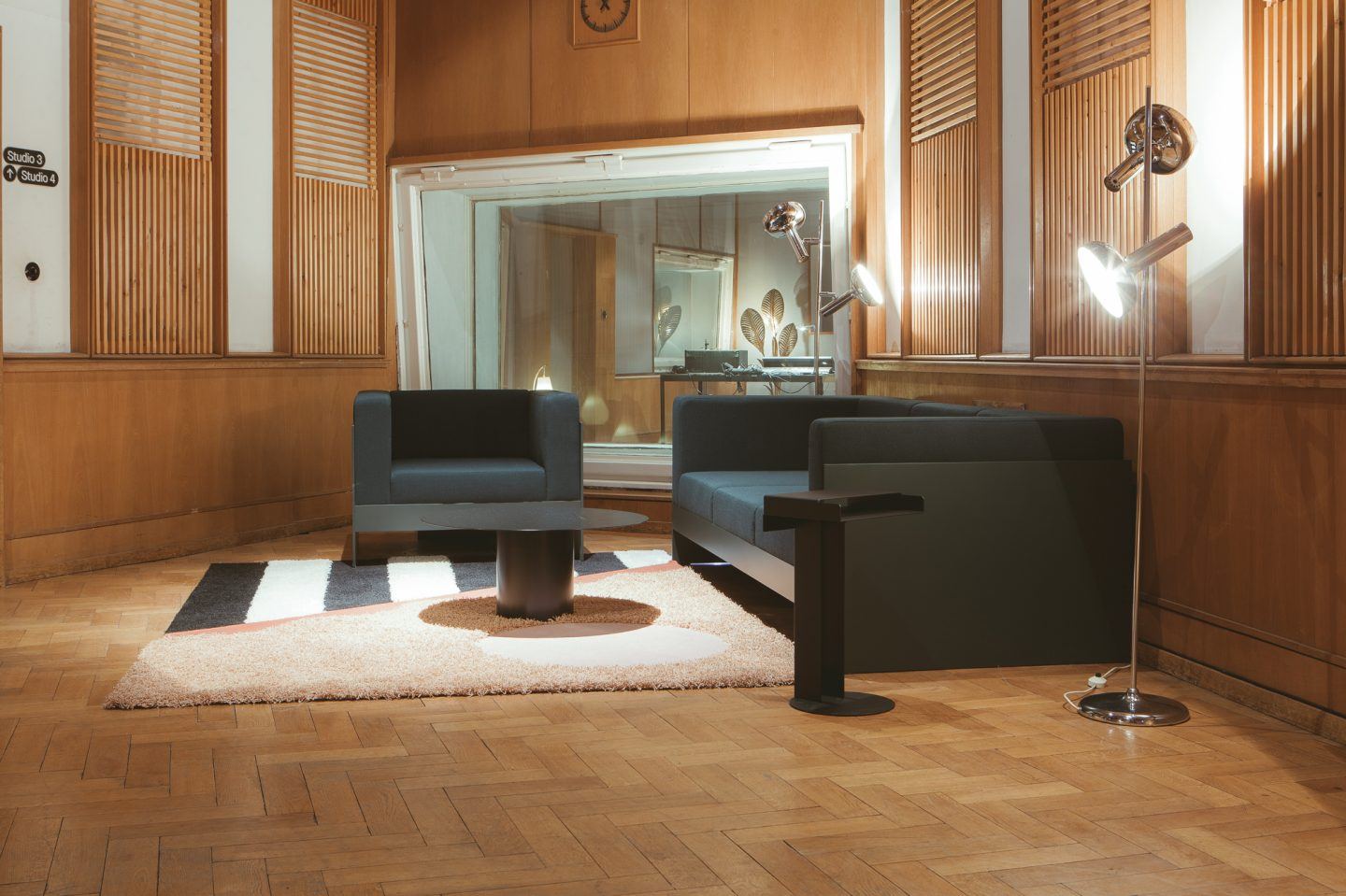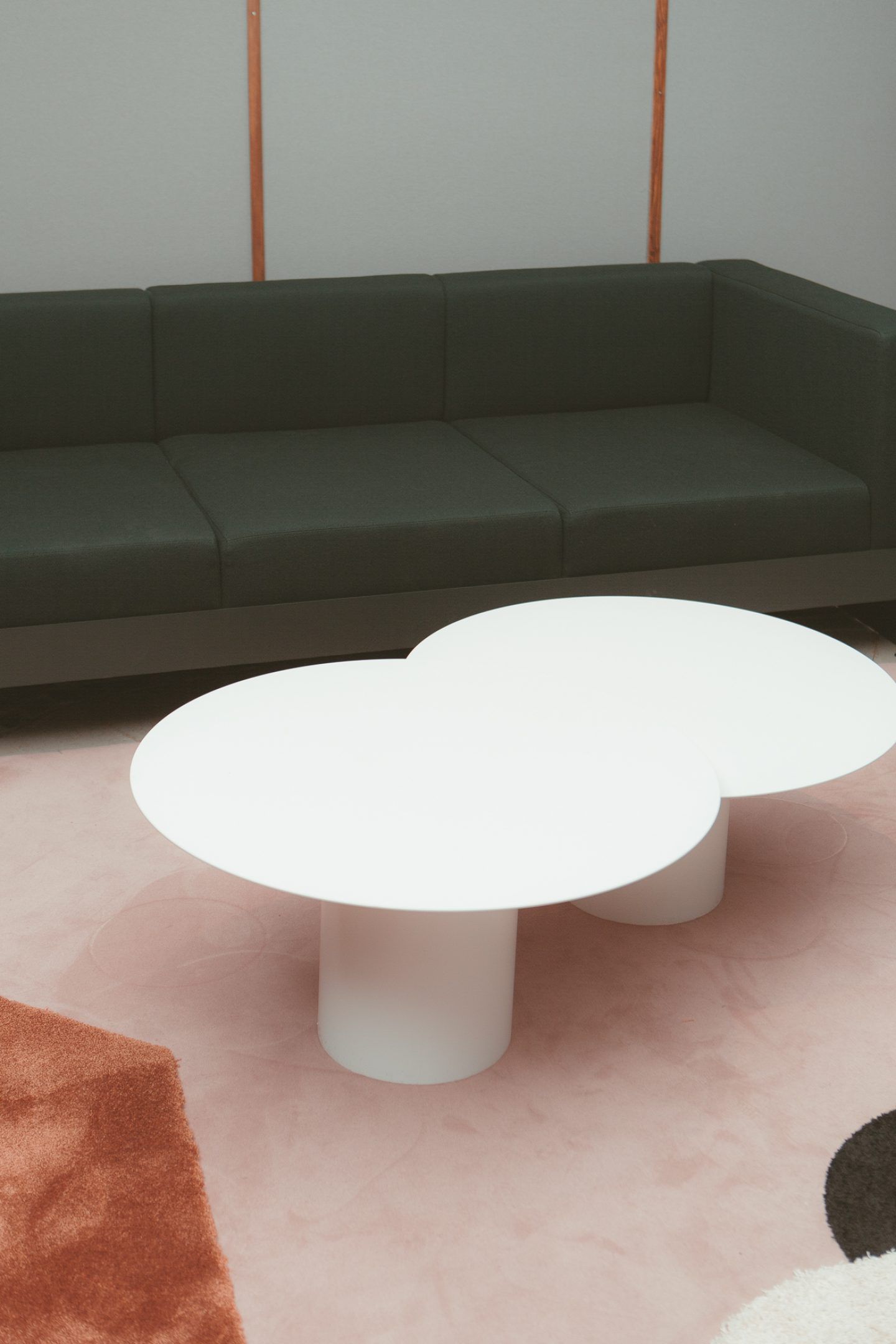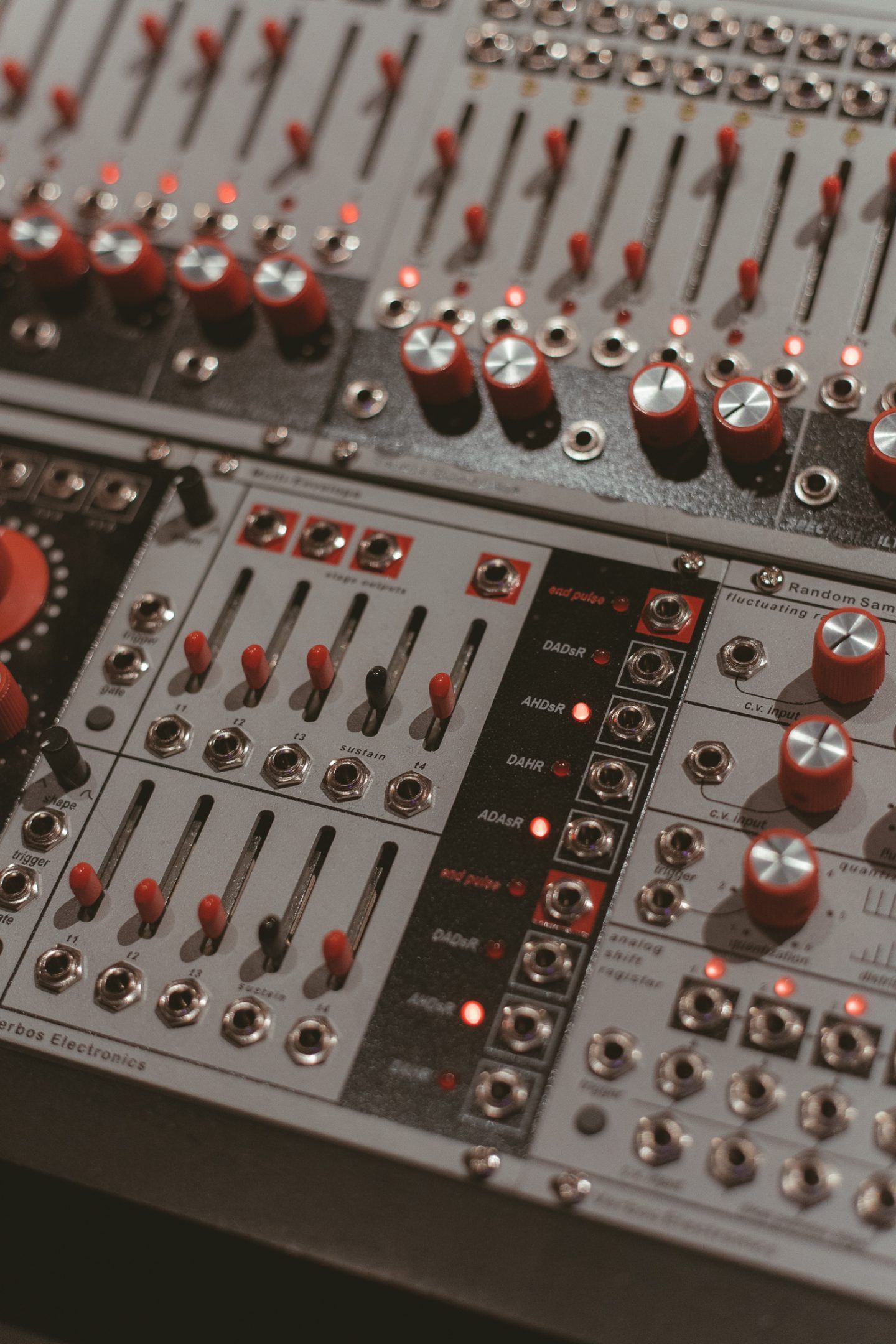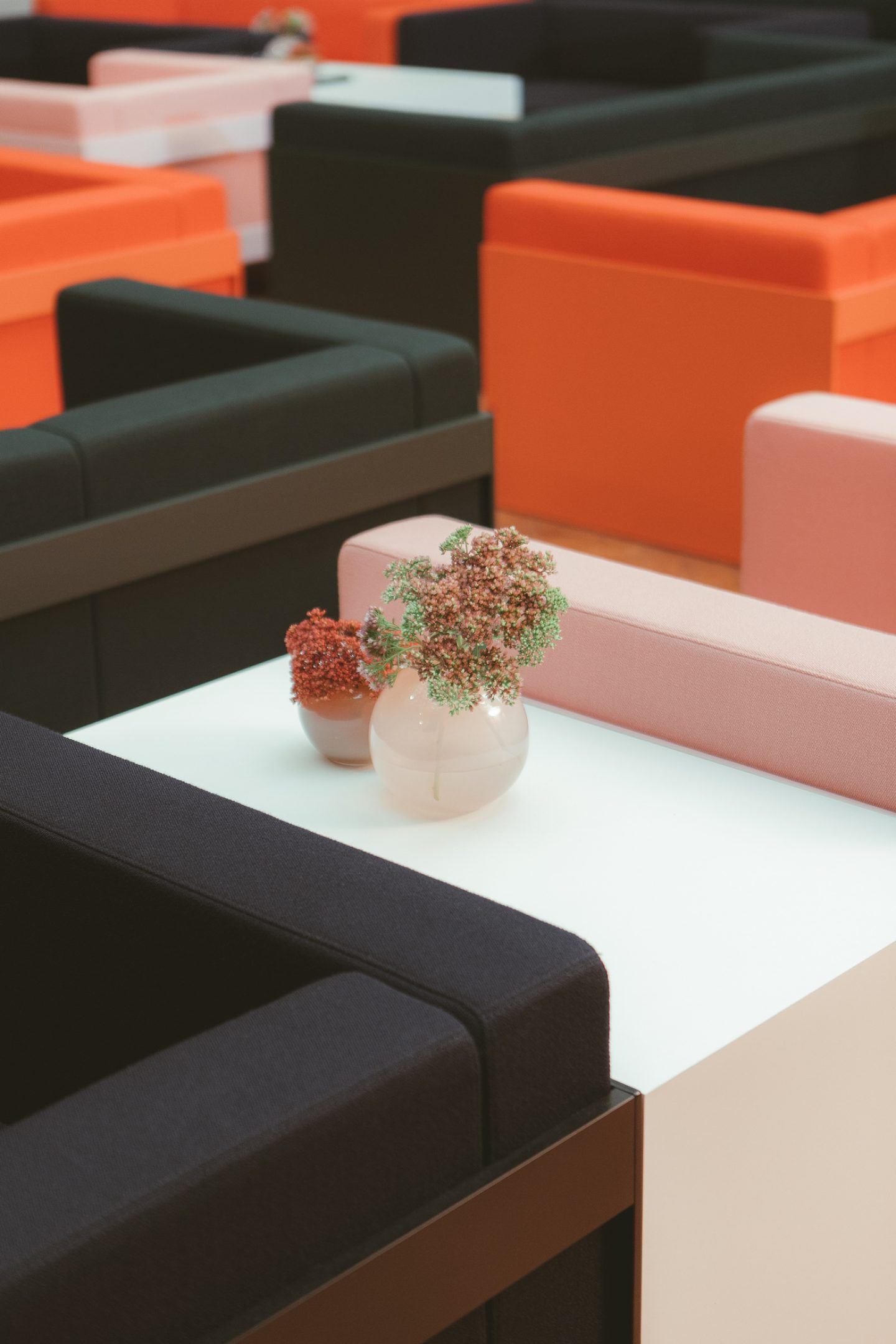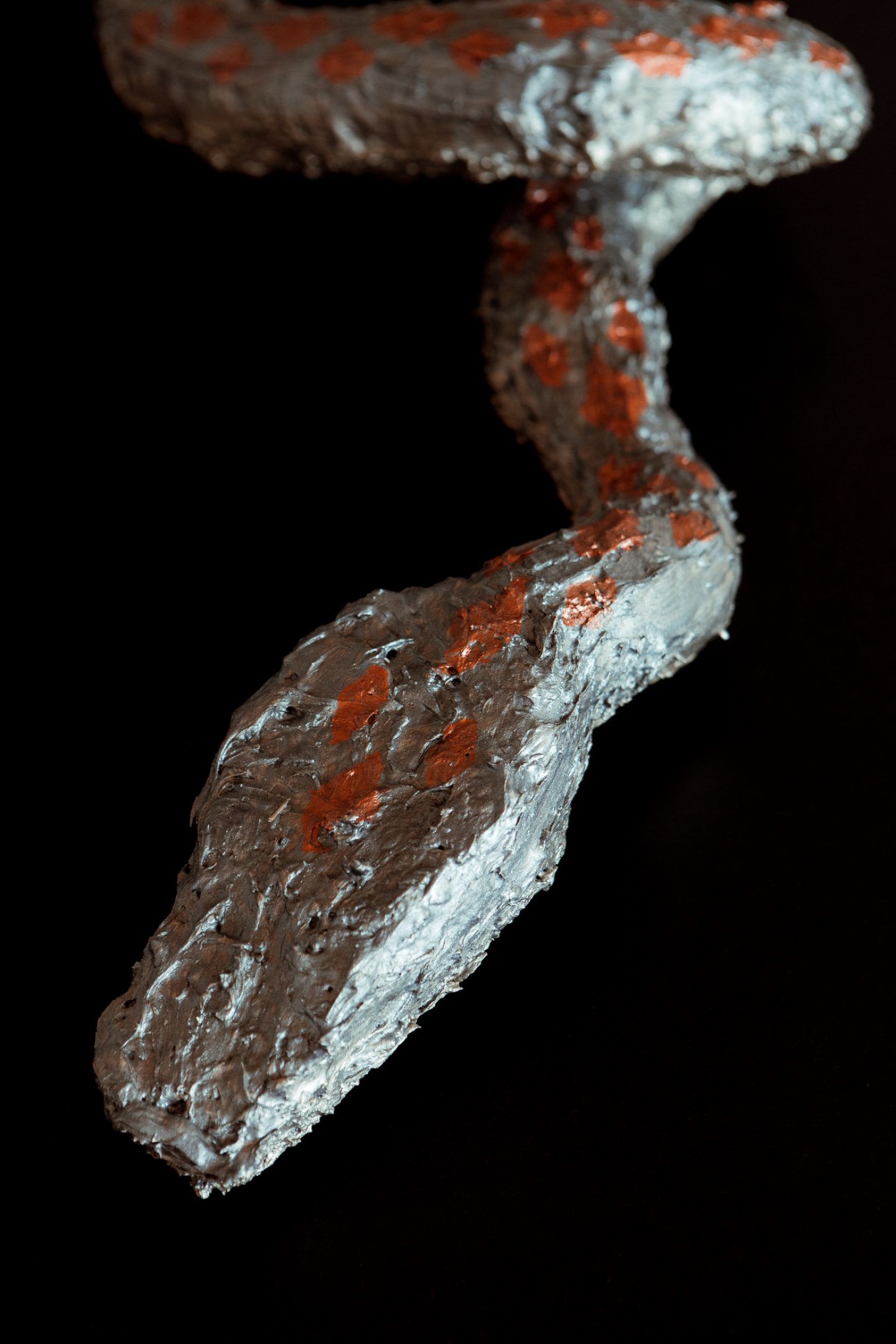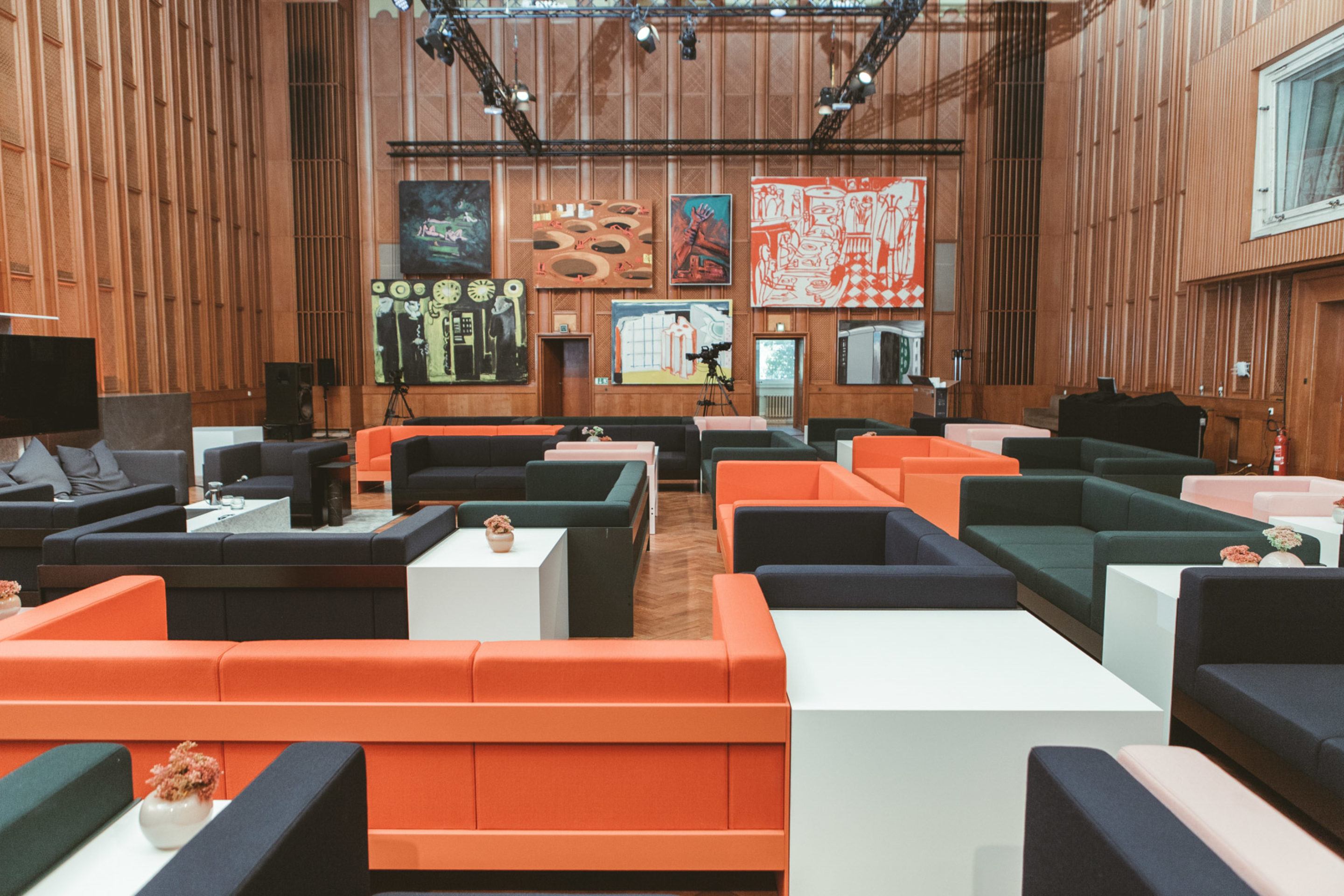 While on the one hand, the bespoke furniture that NEW TENDENCY created for the event serves the function of welcoming the RBMA invitees, lecturers and visitors to the Funkhaus space, it also serves as a powerful homage to both bauhaus and the space itself. "NEW TENDENCY took elements of the Funkhaus building and translated them into their designs," explains Ameri, "There's a dominant element of the building—a 210 meter long rounded corridor that they call the 'Hörnchengang'. The radius of this corridor is mirrored by multiple elements in the furniture that NEW TENDENCY created. There is a bench that is 60 – 70 meters long that runs along this radius. That same curvature is the same radius they are applying while designing the curves of the couches and seating that we're using in the Foyer".
And in keeping with the RBMA philosophy, Ameri and his team have paired NEW TENDENCY's fresh perspective with that of interior designer, Stephan Schilgen, who ran one of Berlin's pre-eminent clubs, Kurvenstar, in the '90s. Schilgen is an avid collector of rare mid-century design and lends his knowledge and passion for historically significant pieces to RBMA. He selected a number of vintage pieces built around the time of Funkhaus' construction, including the Opera Chair (1950) designed by Ehrlich himself, along with many design classics. Schilgen's additions fill the gaps between the decadence of Funkhaus, and the sleek minimalism of NEW TENDENCY to create what Ameri calls an "all encompassing" space.
This emphasis on Berlin-ality is further drawn out by the addition of an exhibition in the space, curated by Berlin's own Johann König of König Galerie. The turbulent times of pre and post reunification Berlin captured by the paintings of Karl Horst Hödicke bring the iconic Paris Bar, Hansa Studio, and the pre-Sony Center wasteland of Potsdamer Platz into Funkhaus. In keeping with the RBMA spirit, König brings in contemporary perspectives from artists Andy Kassier, Lindsay Lawson, and Marion Fink, who all explore contemporary identity in myriad ways.
When being presented with the extreme care taken by RBMA on the physical space alone, one almost forgets that it's a music event. But the physicality of the academy, and creating an environment knowledge can be spread, and music can be made, is a core aspect demanding of the care Ameri and his team puts into it. To Ameri, bringing the participants under one roof at the same time is the ultimate goal of RBMA though. "The thing that people see of RBMA is often two people sitting on a couch talking about music and how they invented the wheel, hip hop, techno, and fire. But I think what's interesting about the atmosphere that is created in these lectures is you have a guest like Björk or Philip Glass speaking into a room of people without needing to sell anything. They're not there to sell a new record or as part of a promotional cycle."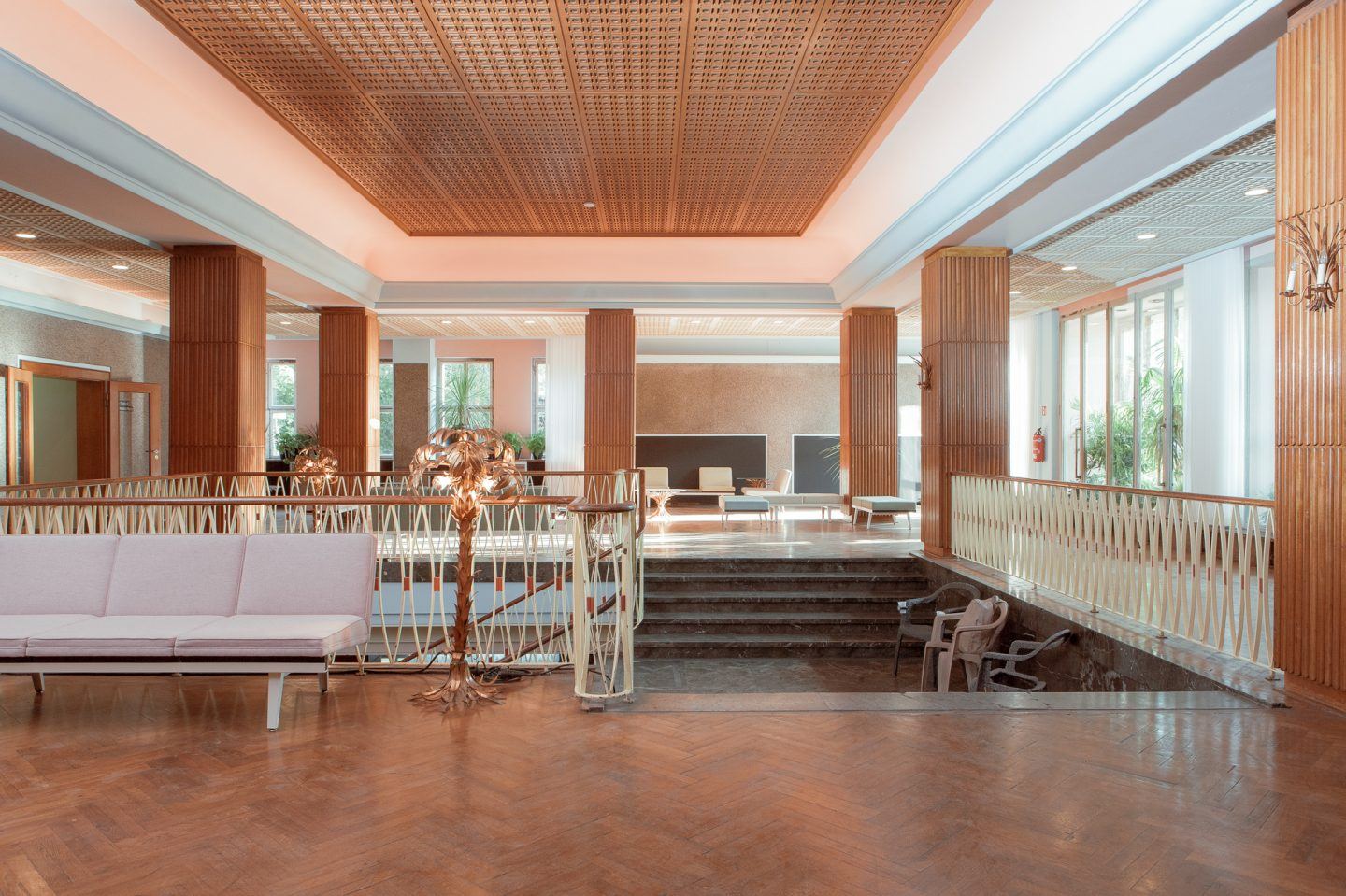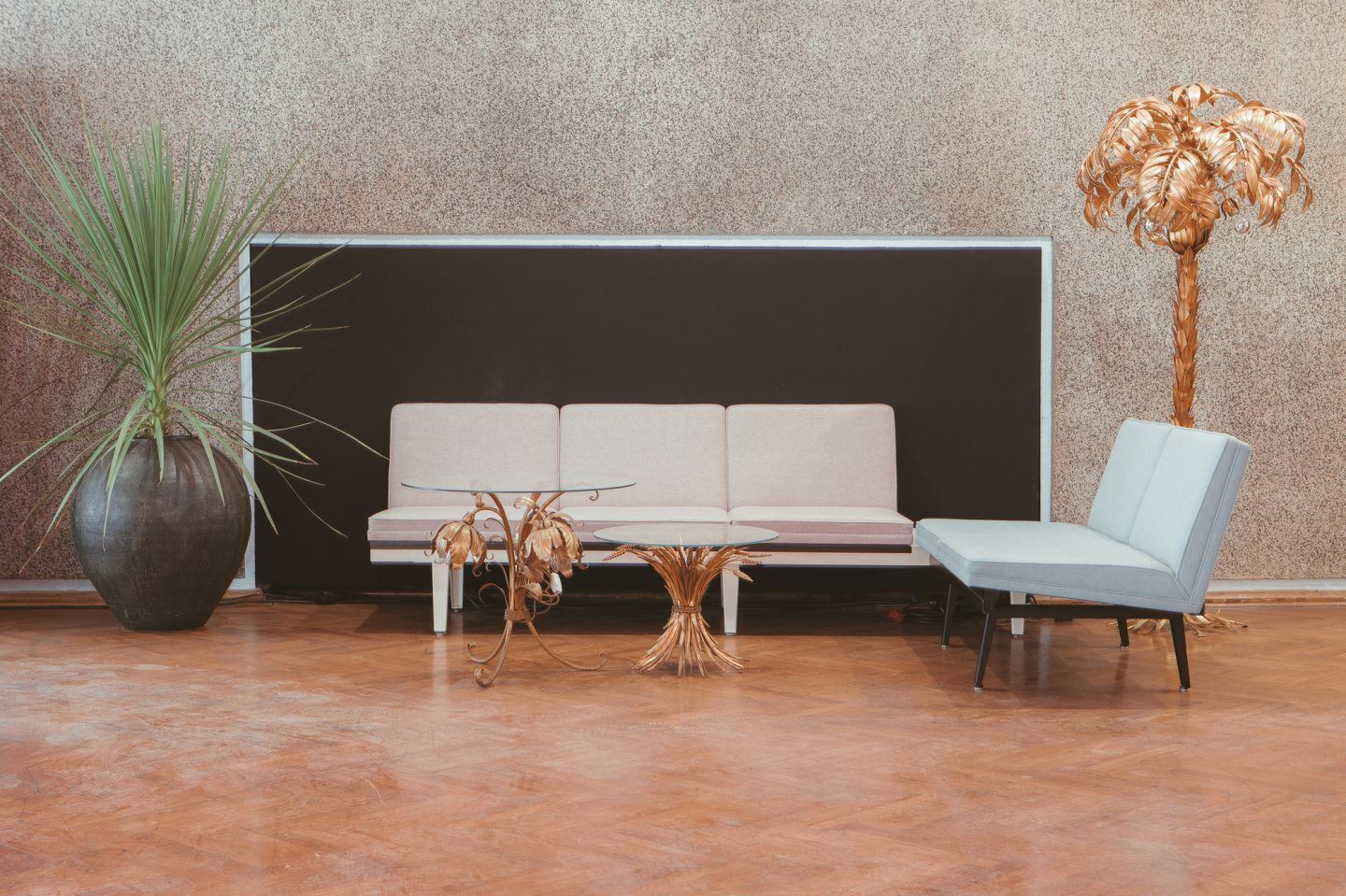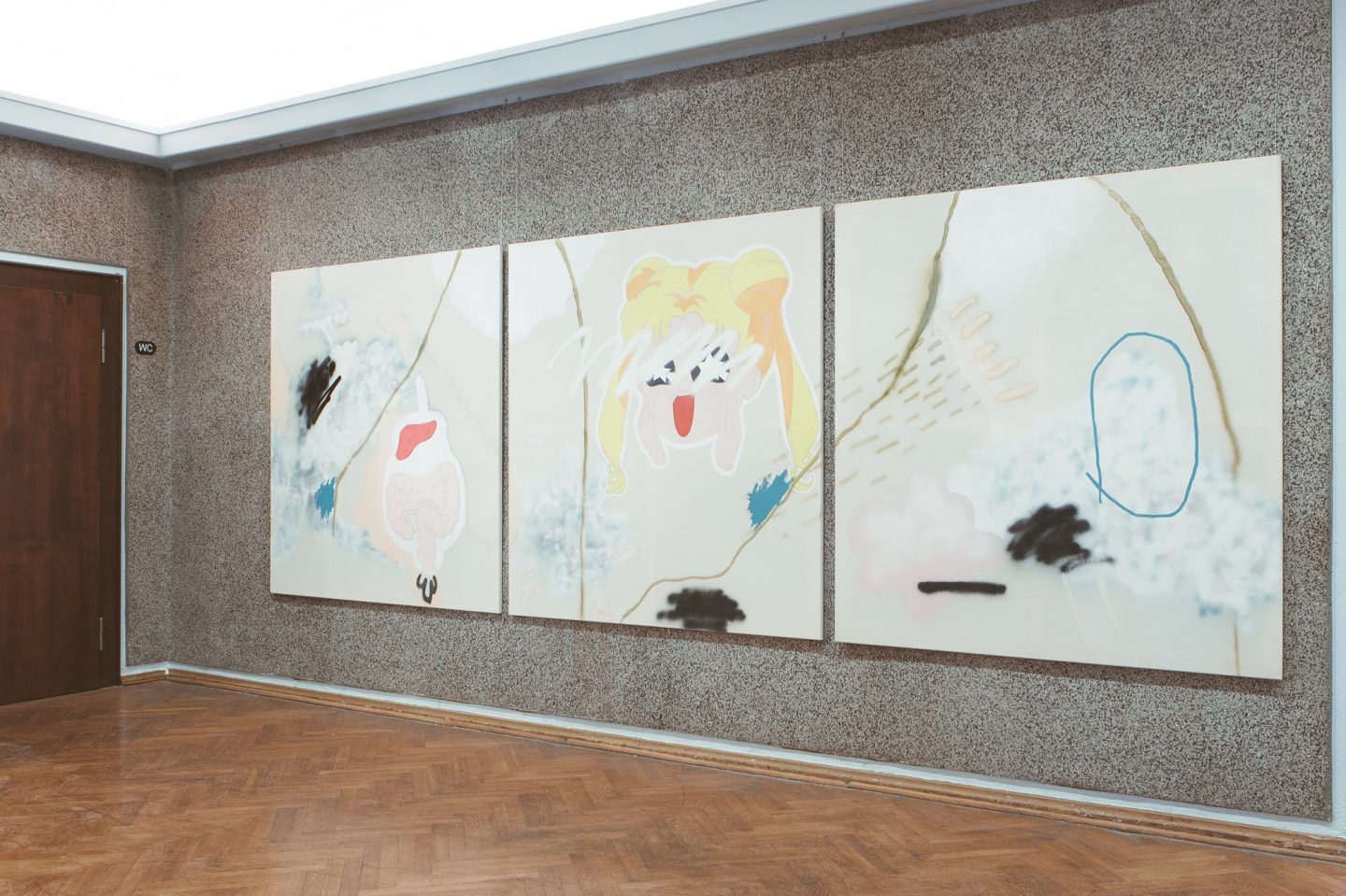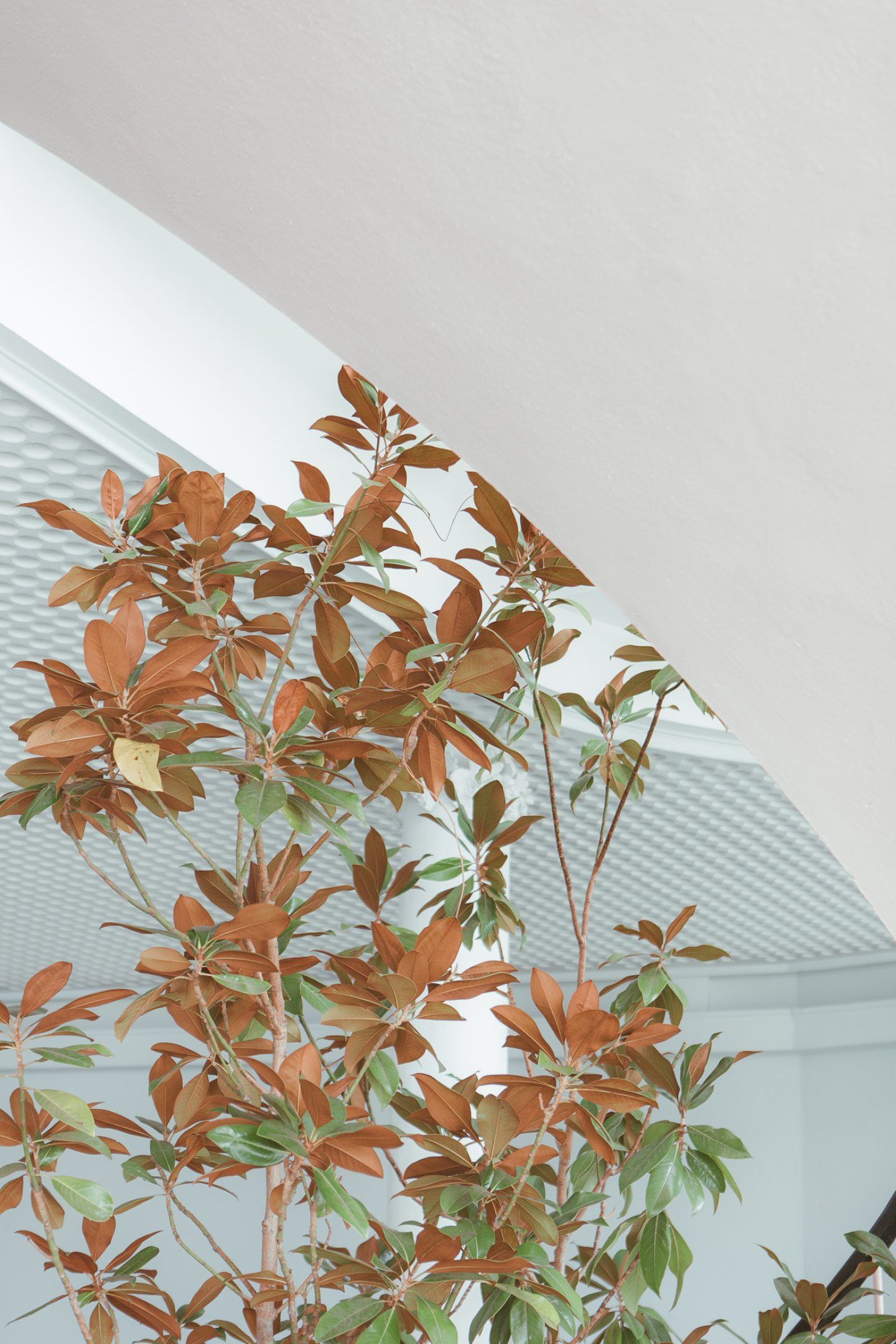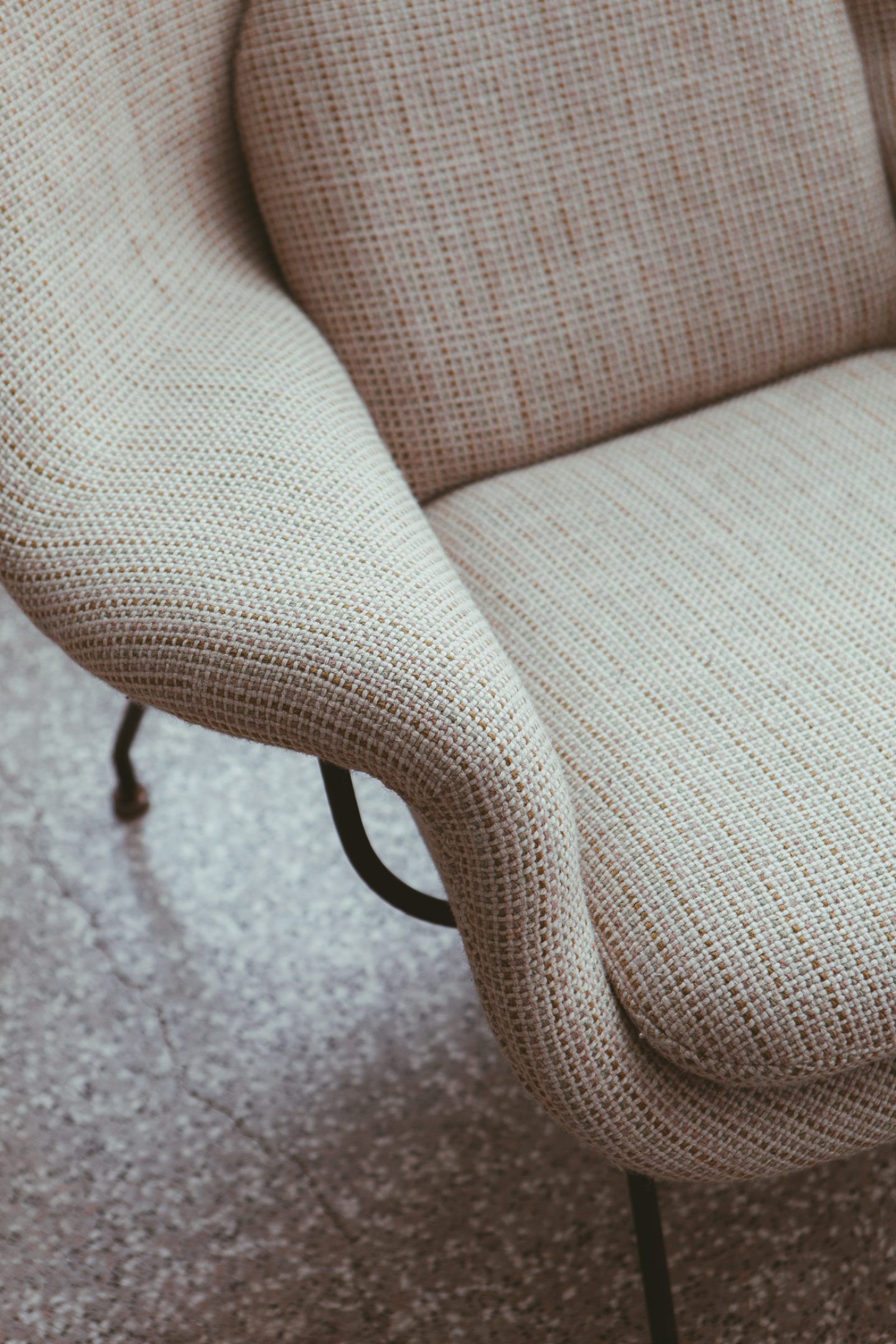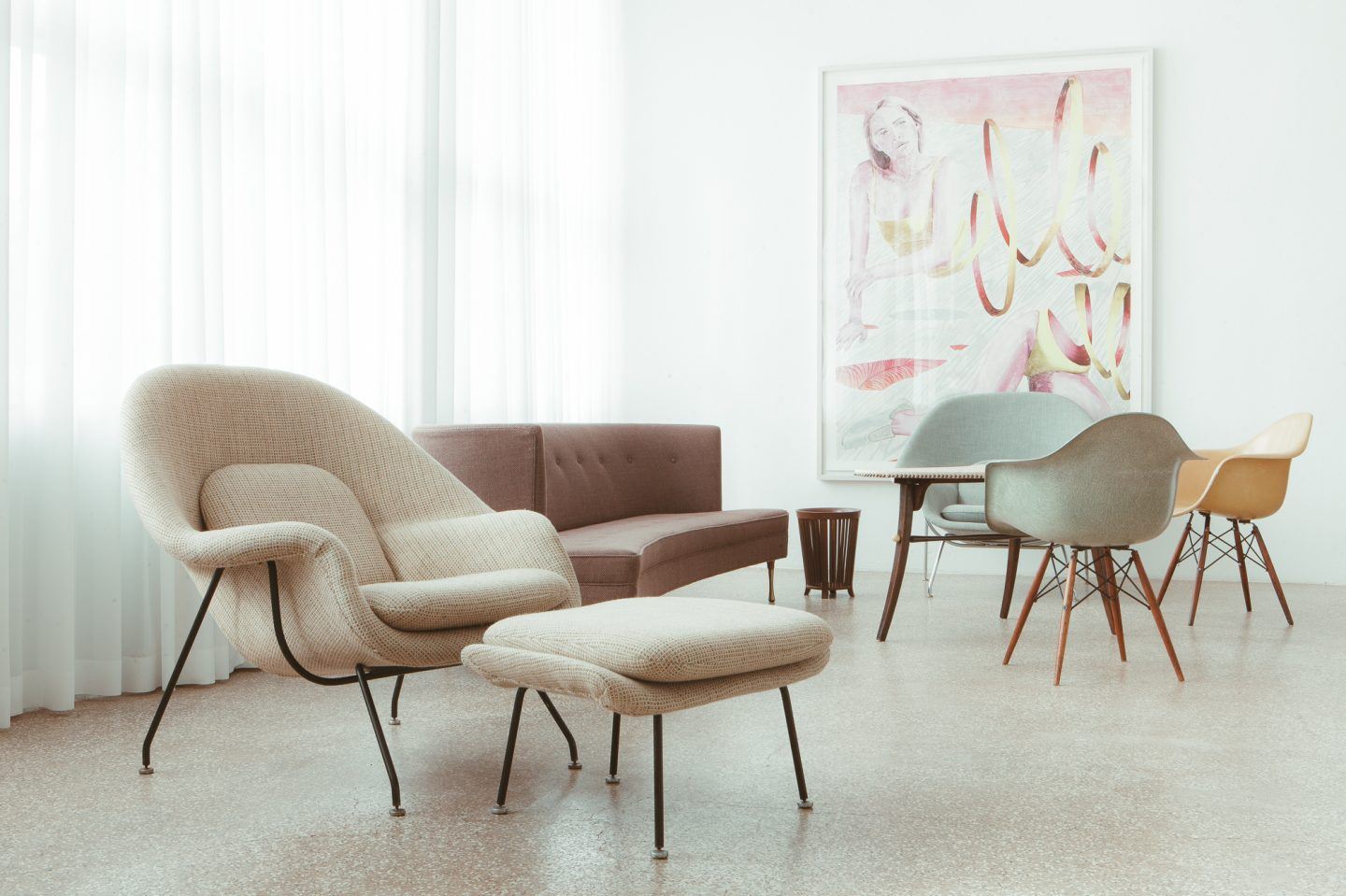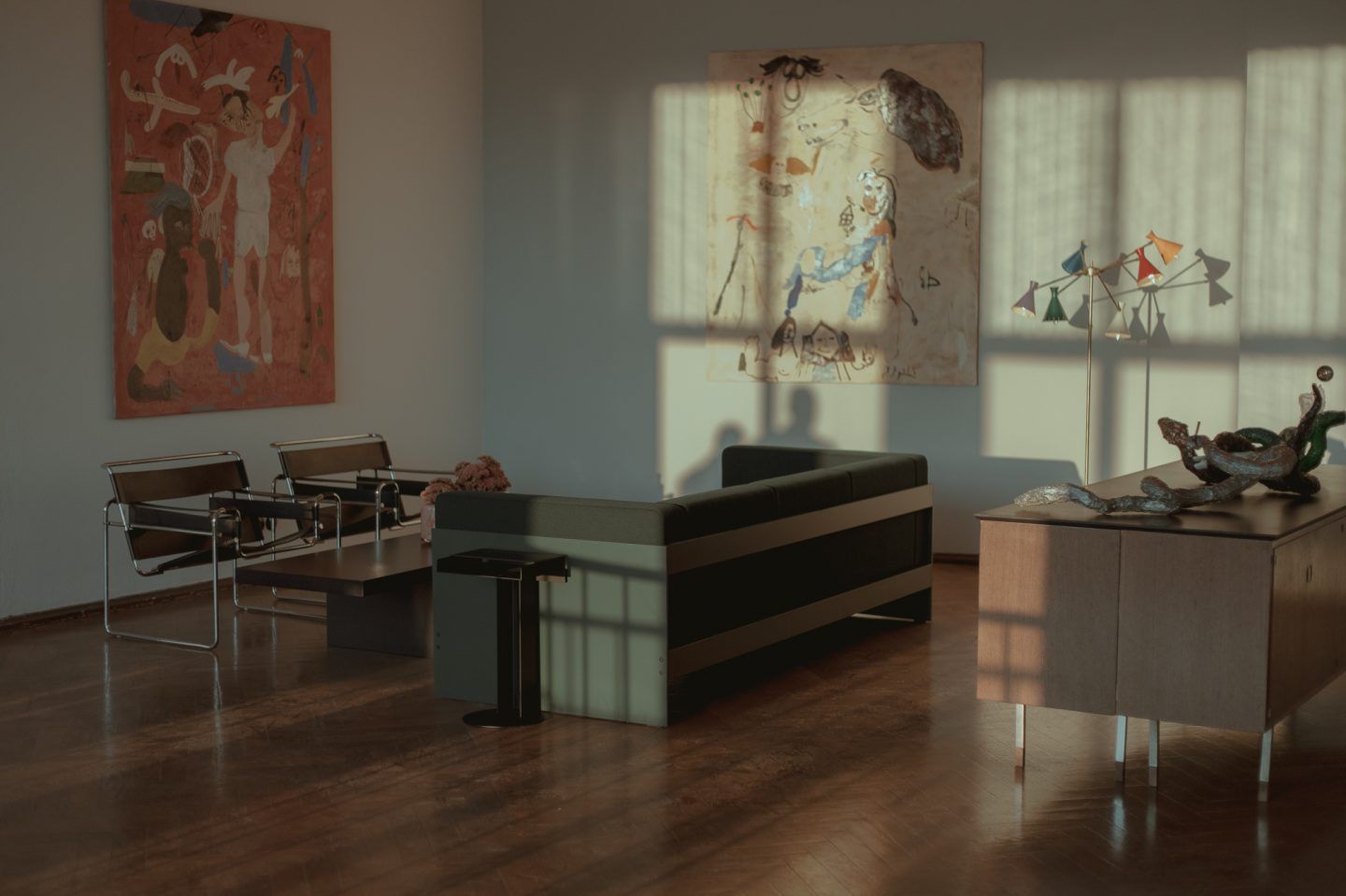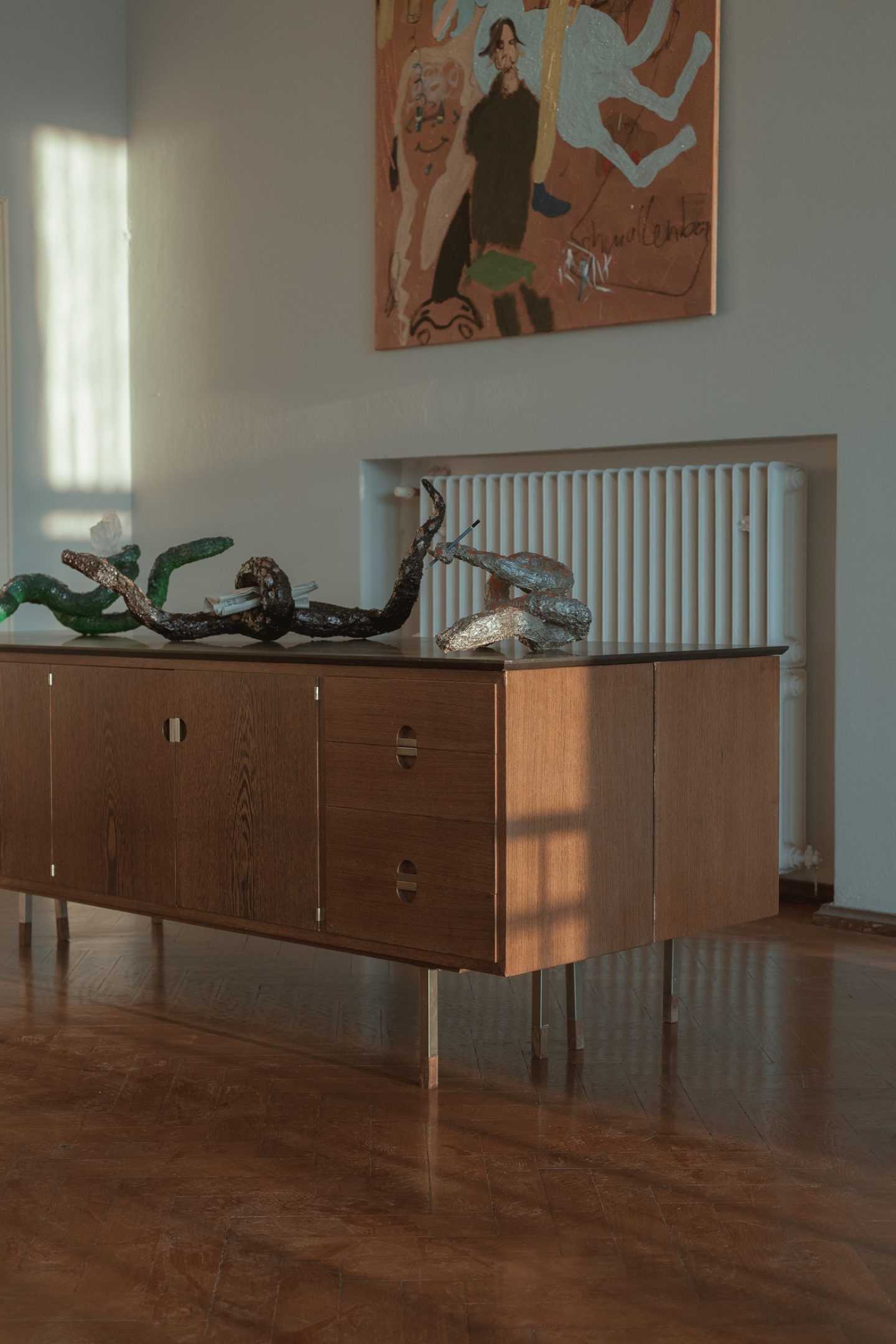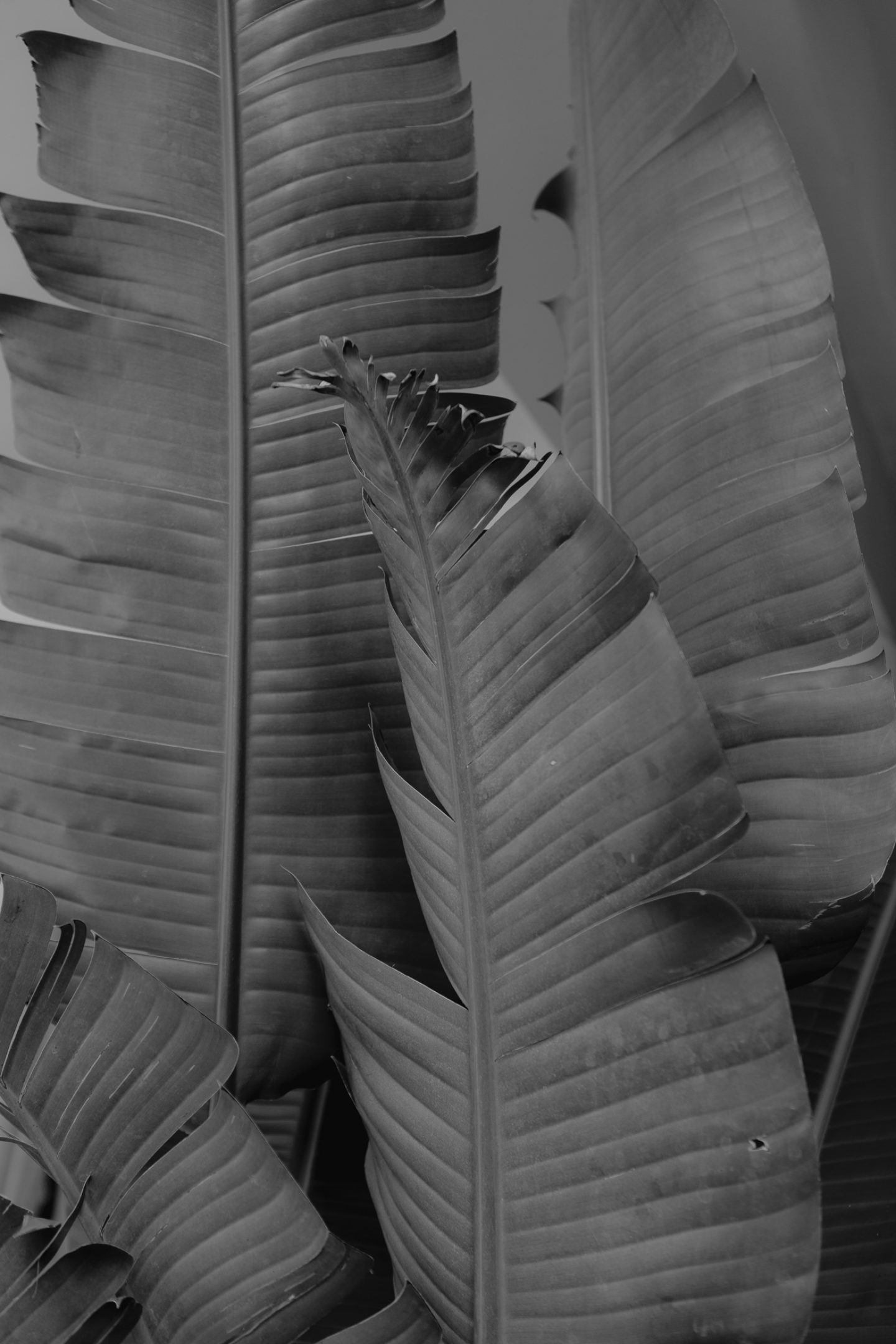 "It becomes a very universal, very human conversation about creativity and how to express oneself."
"It becomes a very universal, very human conversation about creativity and how to express oneself. These conversations would be different if these people were speaking to a bunch of music journalists or fans. If they weren't sitting on the couch, looking into a room of people from around the world who all are also musicians. The setting of those conversations would not be the same without that type of audience."
Watching the video Jeff Mills sitting on that maroon sofa in 1998, surrounded by young DJs, one can see a direct throughline to the ideas that still shape the Red Bull Music Academy today—but you have to have been there to really witness it.