INSTA FAVS #02: Miss Moss
Miss Moss, aka Diana is a graphic designer living in Cape Town, South Africa and is writing one of our favourite blogs. She has a penchant for nice cheese, good beer and the internet. For Diana, her blog is a means of curating and sharing her love for visual treasures – especially in the creative fields of fashion, art, design and photography. Besides she loves talking about music, regularly dream up fantasy outfits she can't afford and occasionally posts pictures of cute cats.
Follow: @miss_moss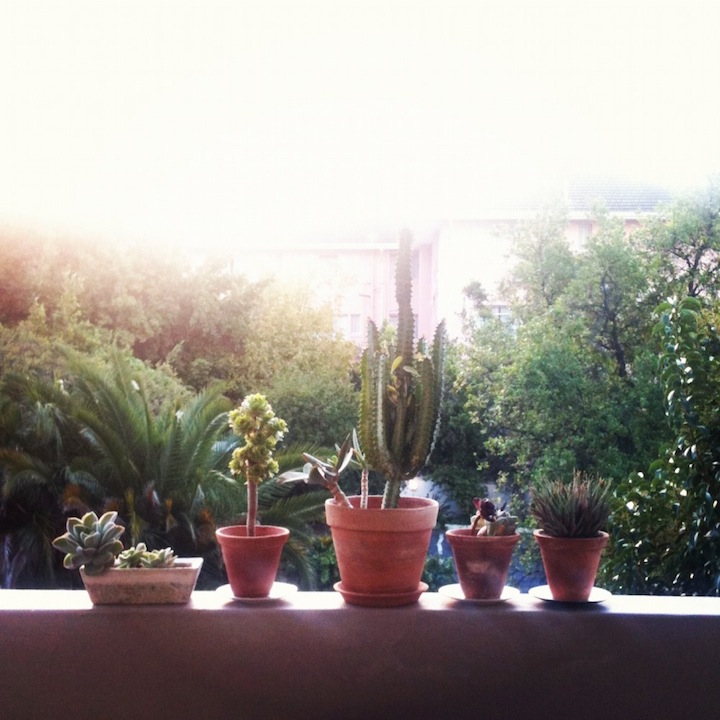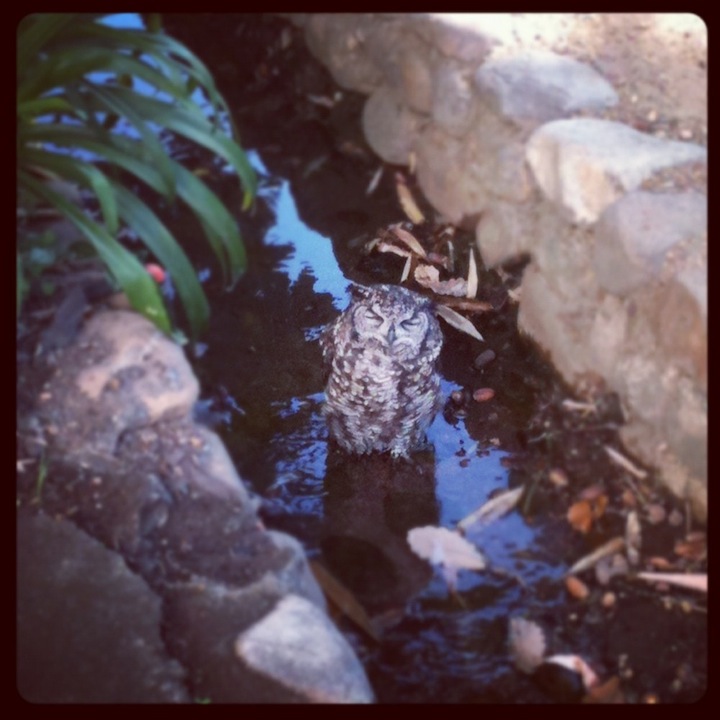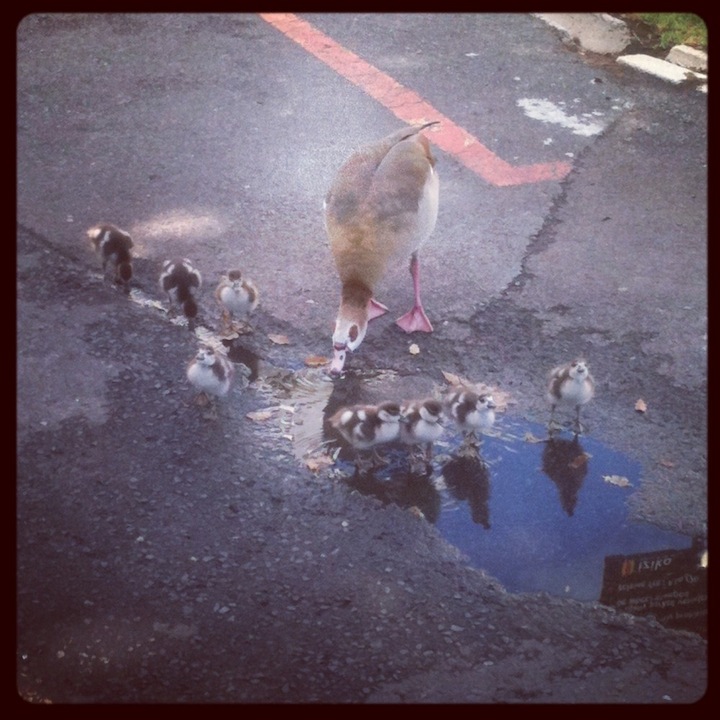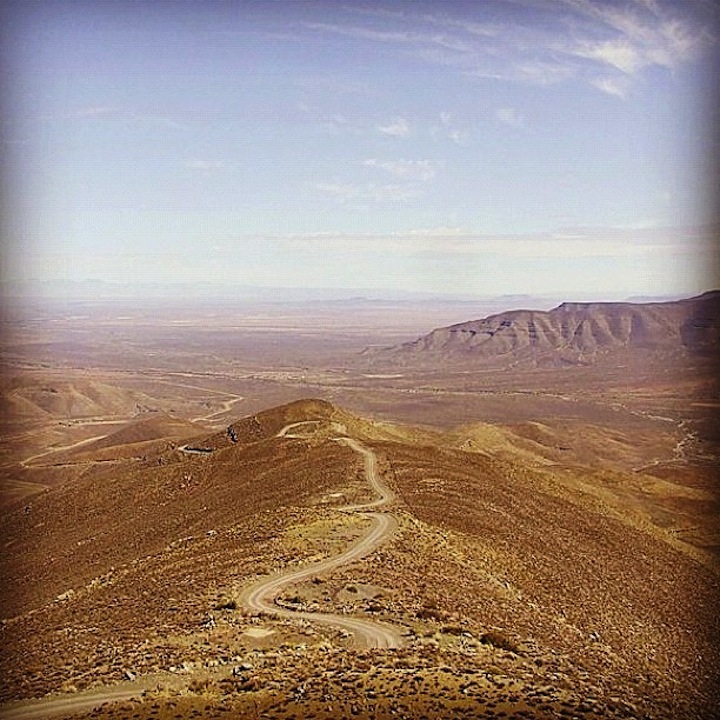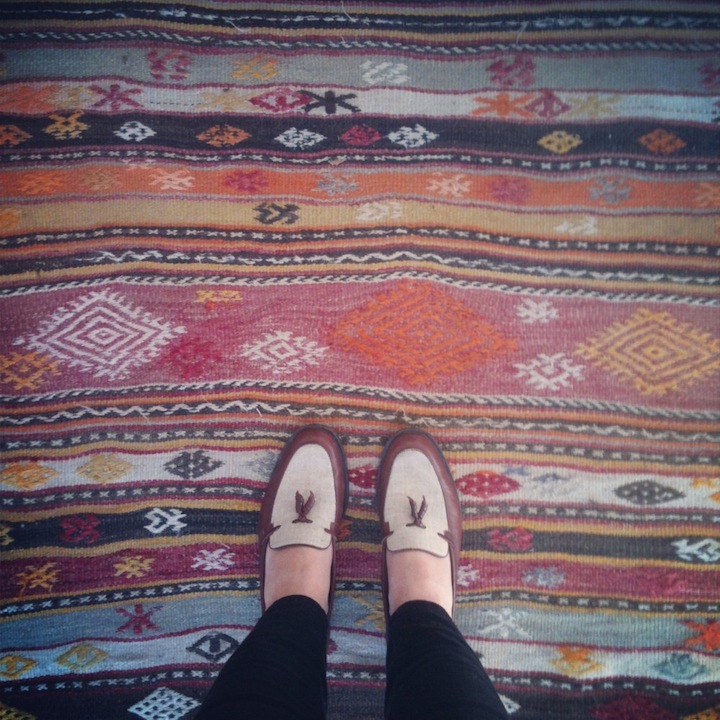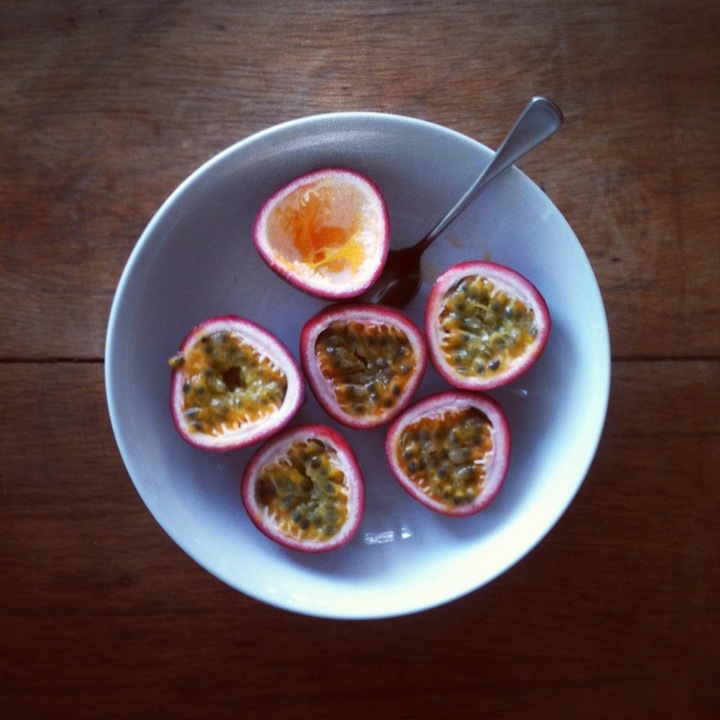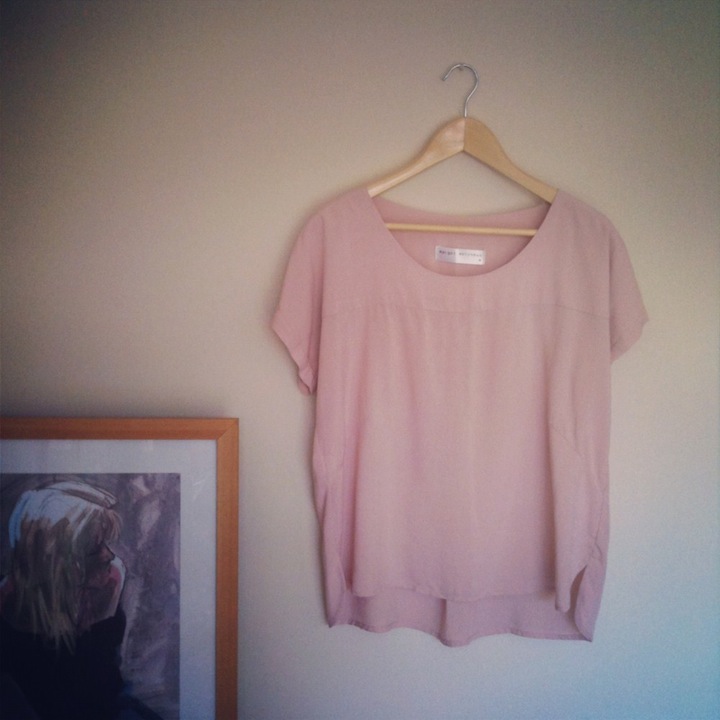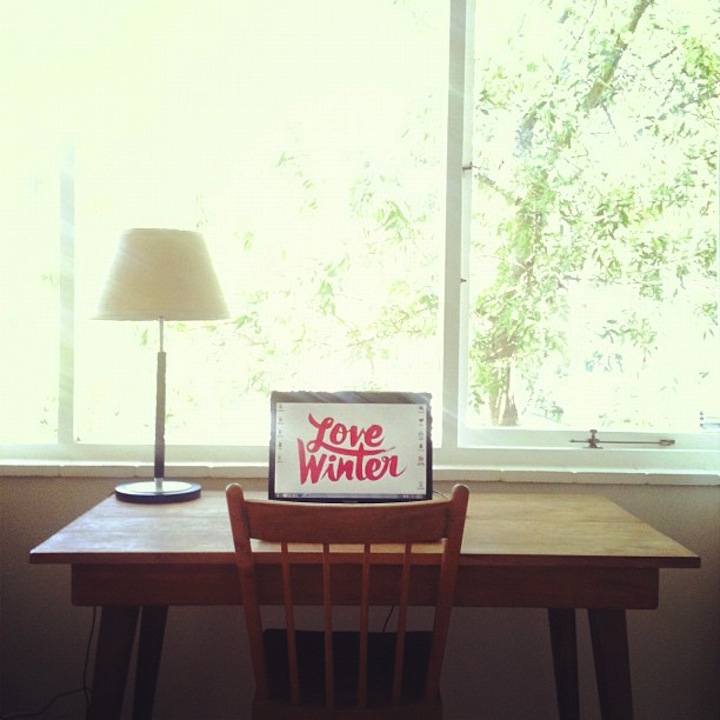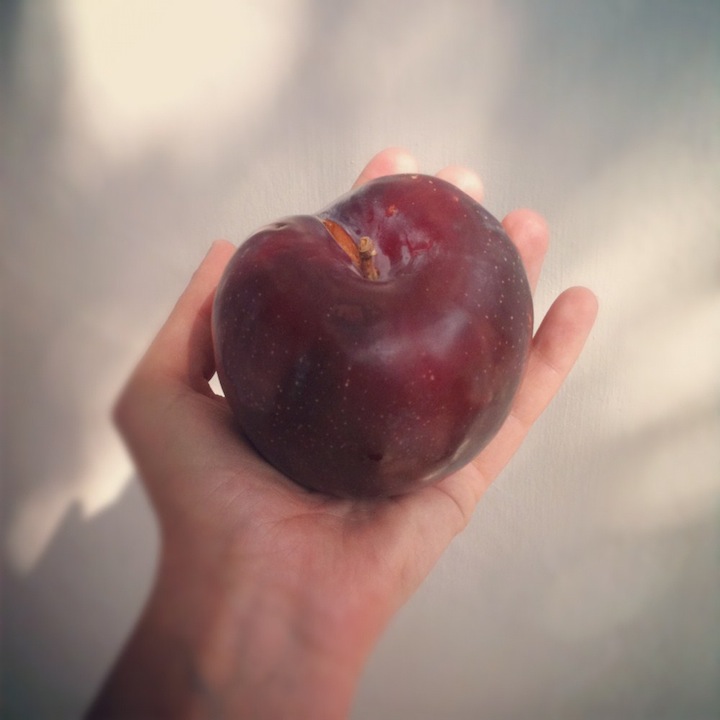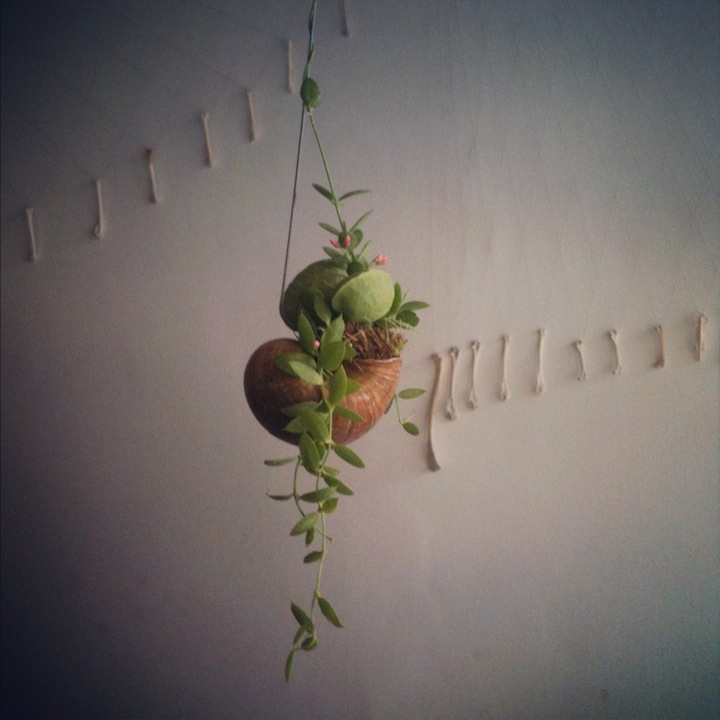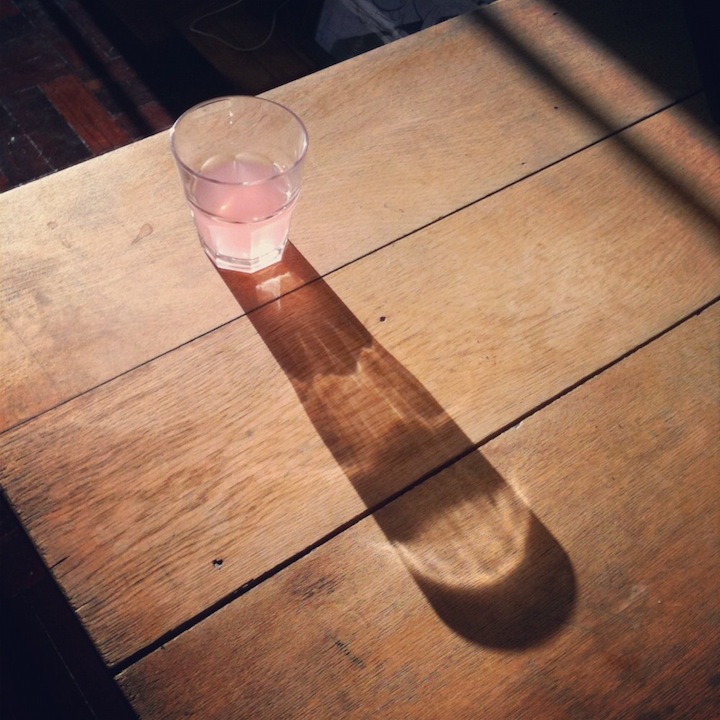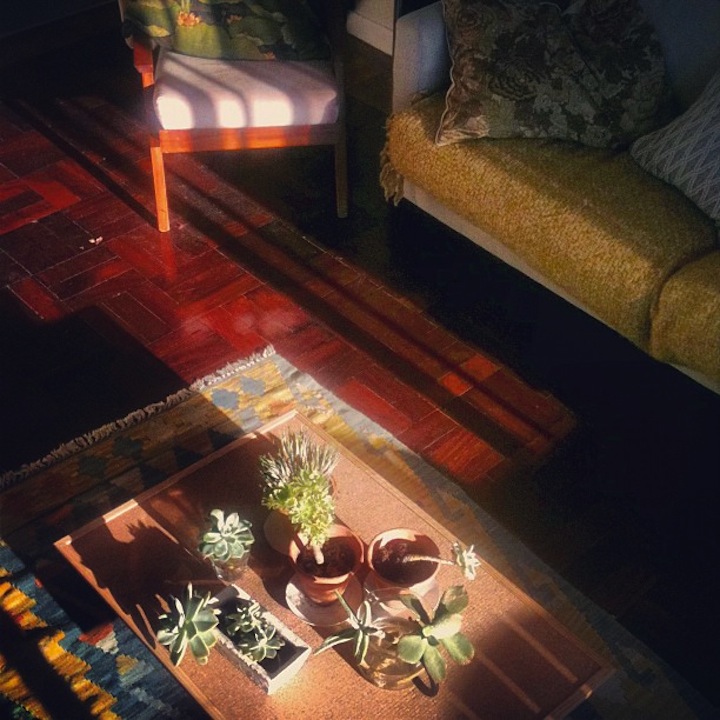 Click here and check Insta Favs #01 with Dabito.