Hybrid-Living Lofts – The Zoku Loft Caters to Both Work and Relaxation
concrete created the ZOKU Loft, a relaxed place to live, work and socialise with like-minded people while getting wired into the city. The Zoku Loft combines hybrid-living (living and working) with compact-living, by creating a spacious experience in a minimum area of just 25 m2.
The Zoku Loft features a fully-equipped kitchen, cleverly designed extensive storage space, an alcove desk with office supplies, and an elevated, loft-style sleeping space, which can be accessed by a retractable staircase, and screened off to make the loft cosy, business-like or something in between. Zoku Amsterdam will be taking bookings from July 2015.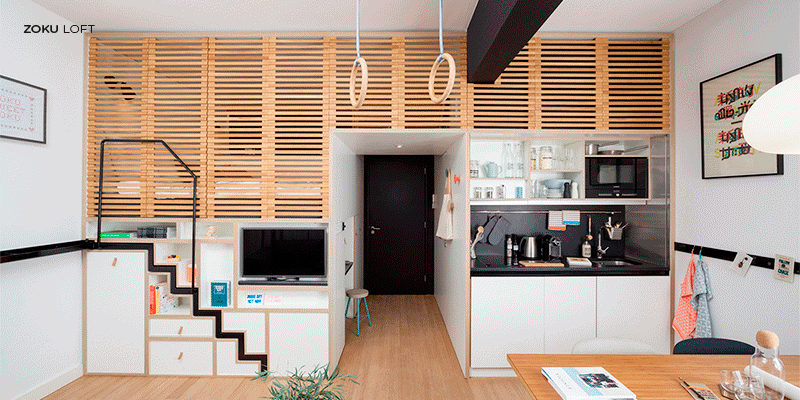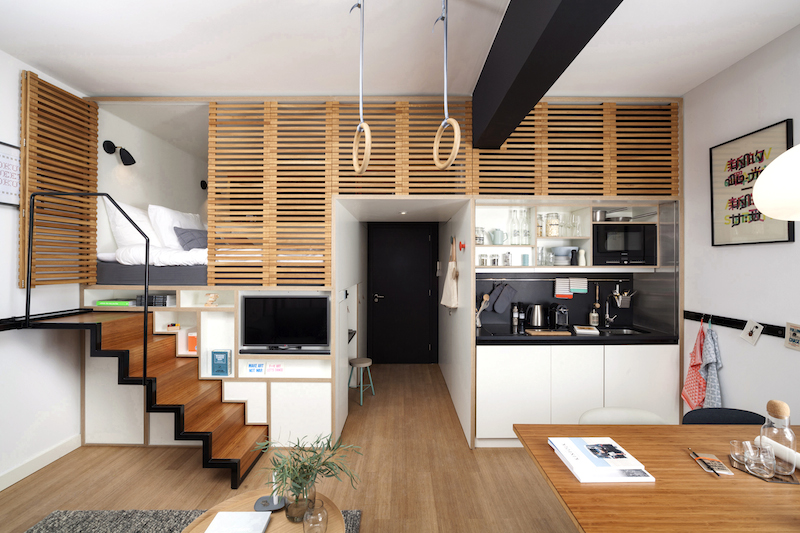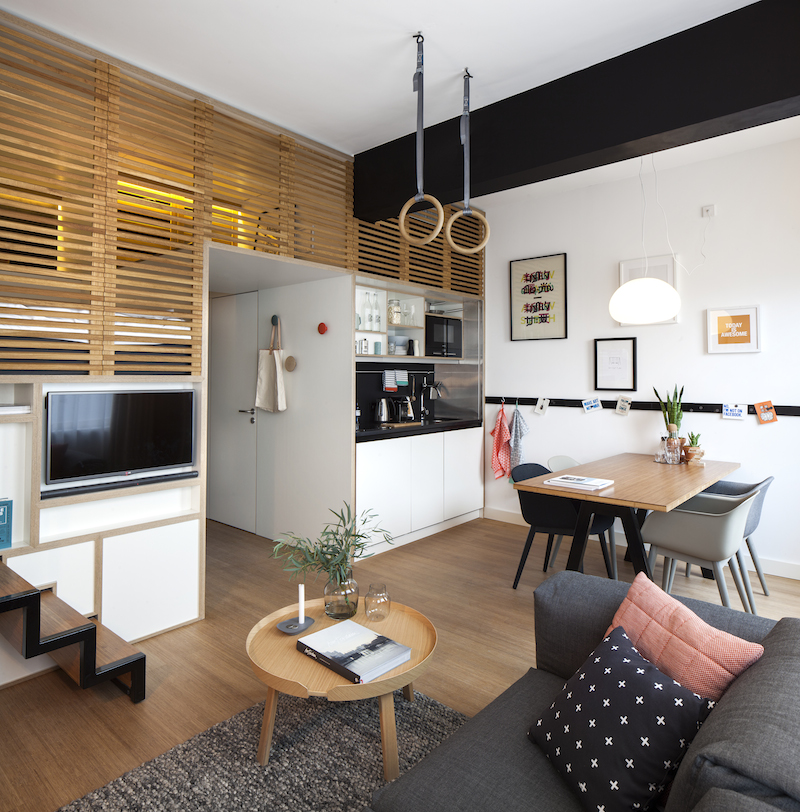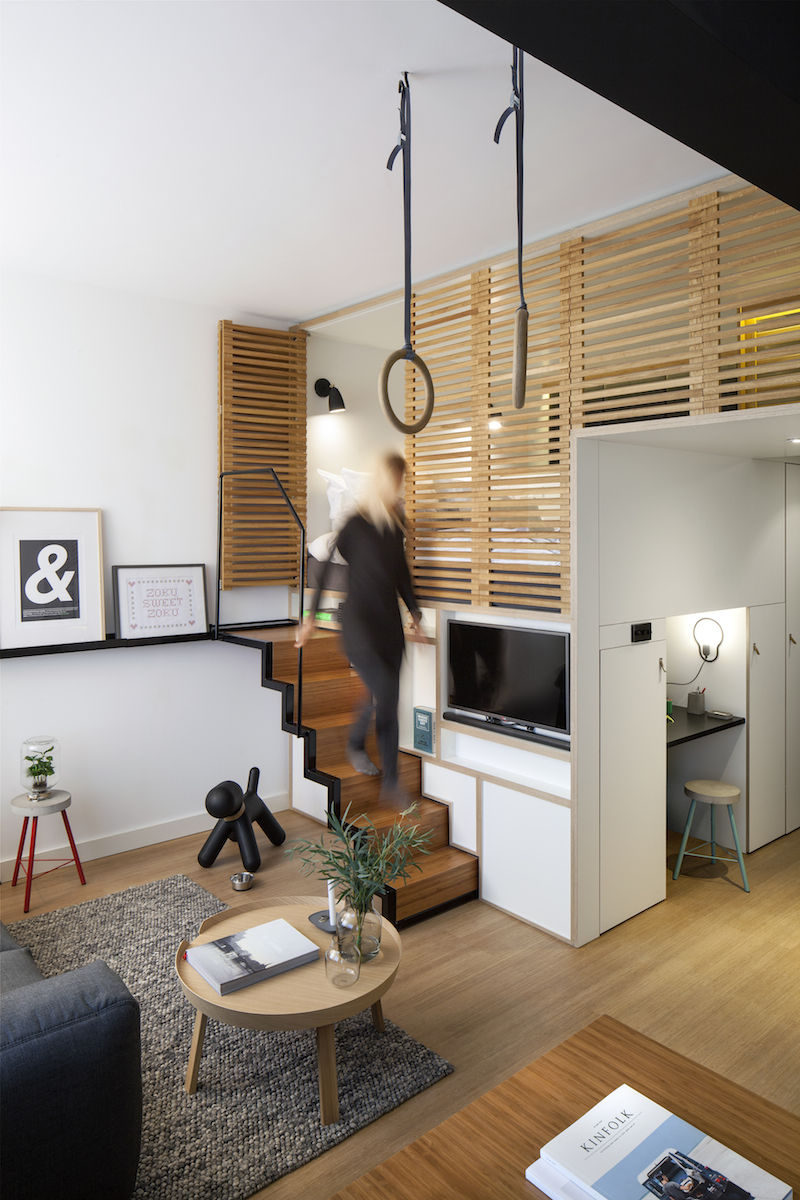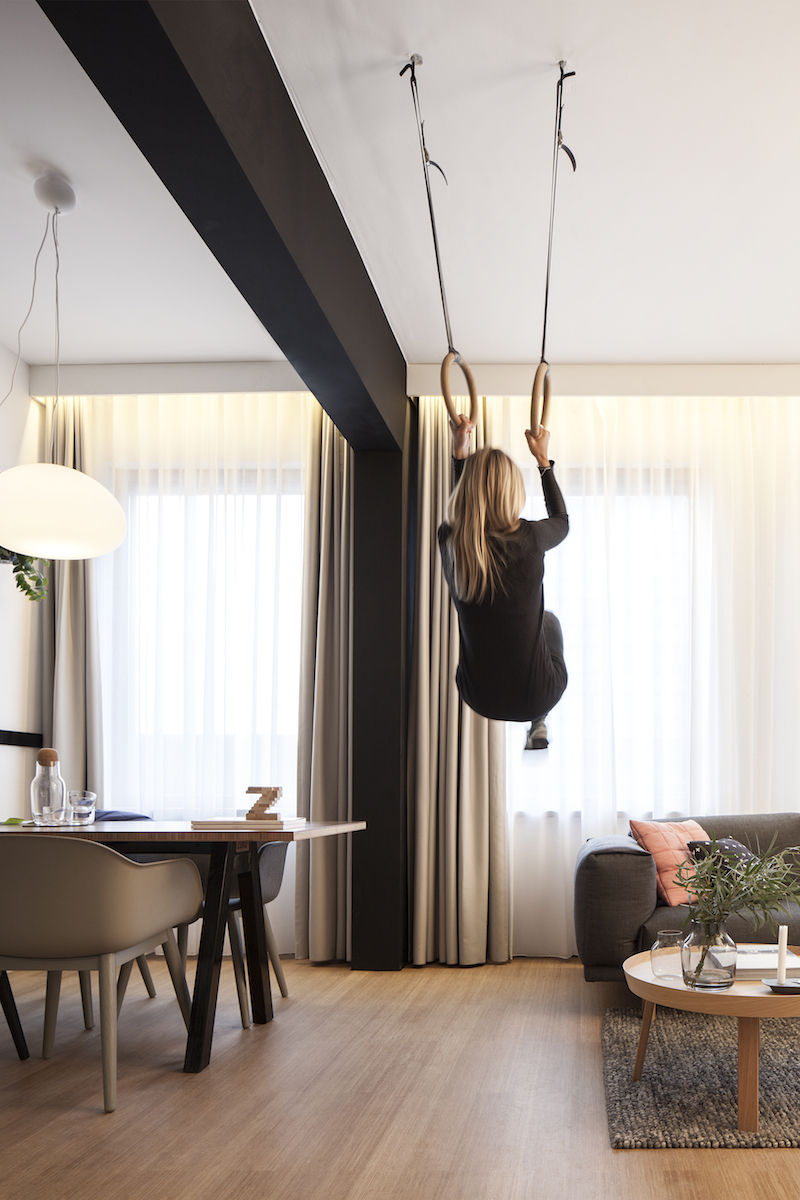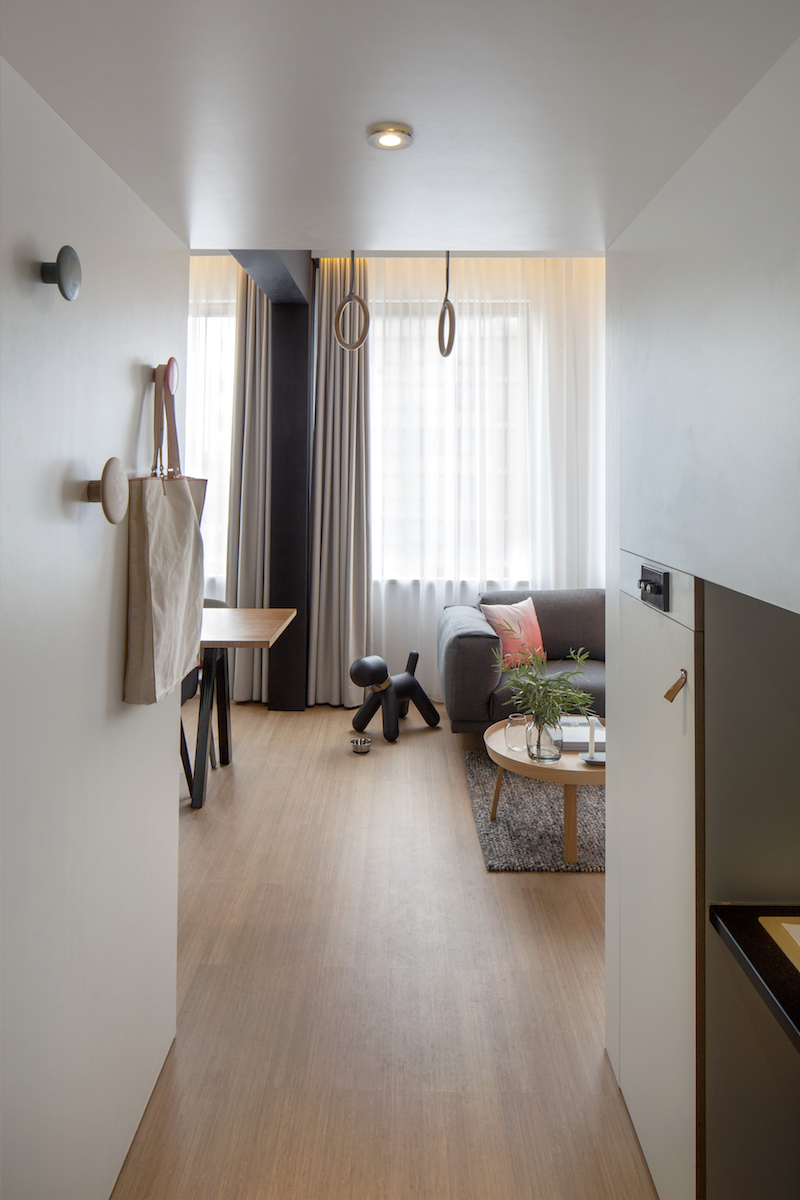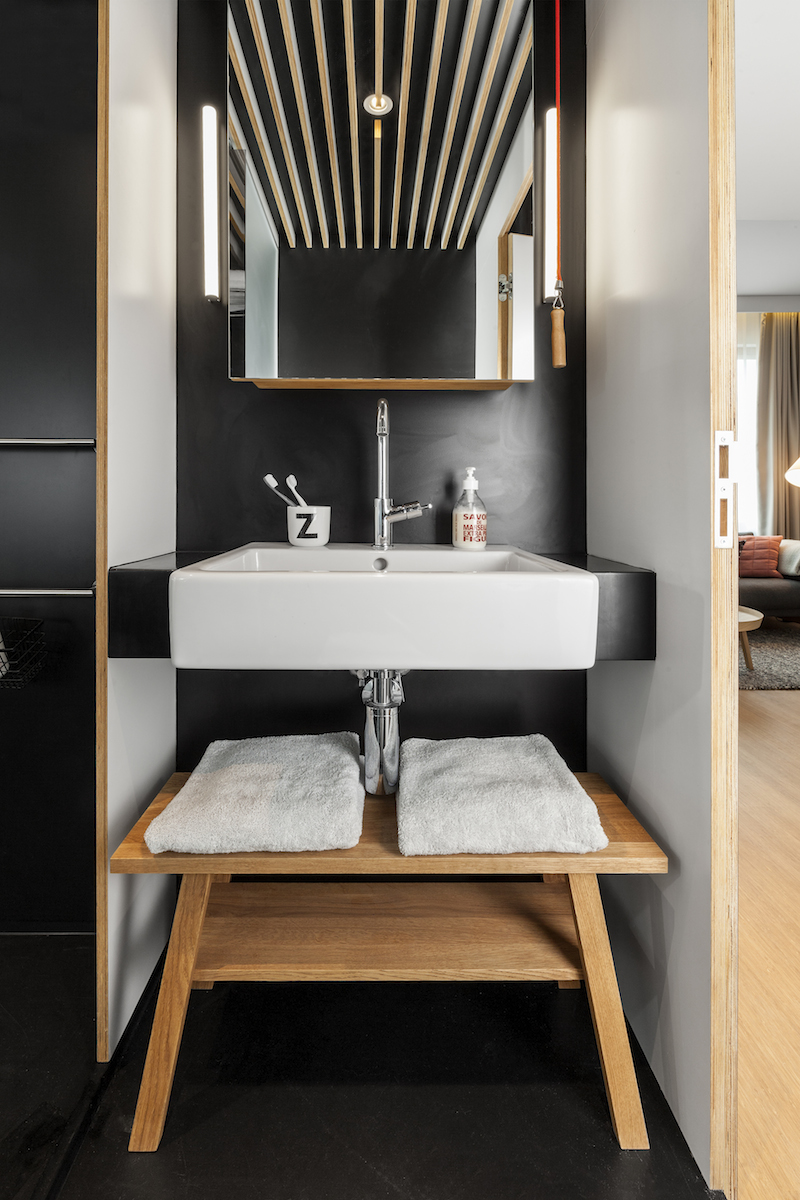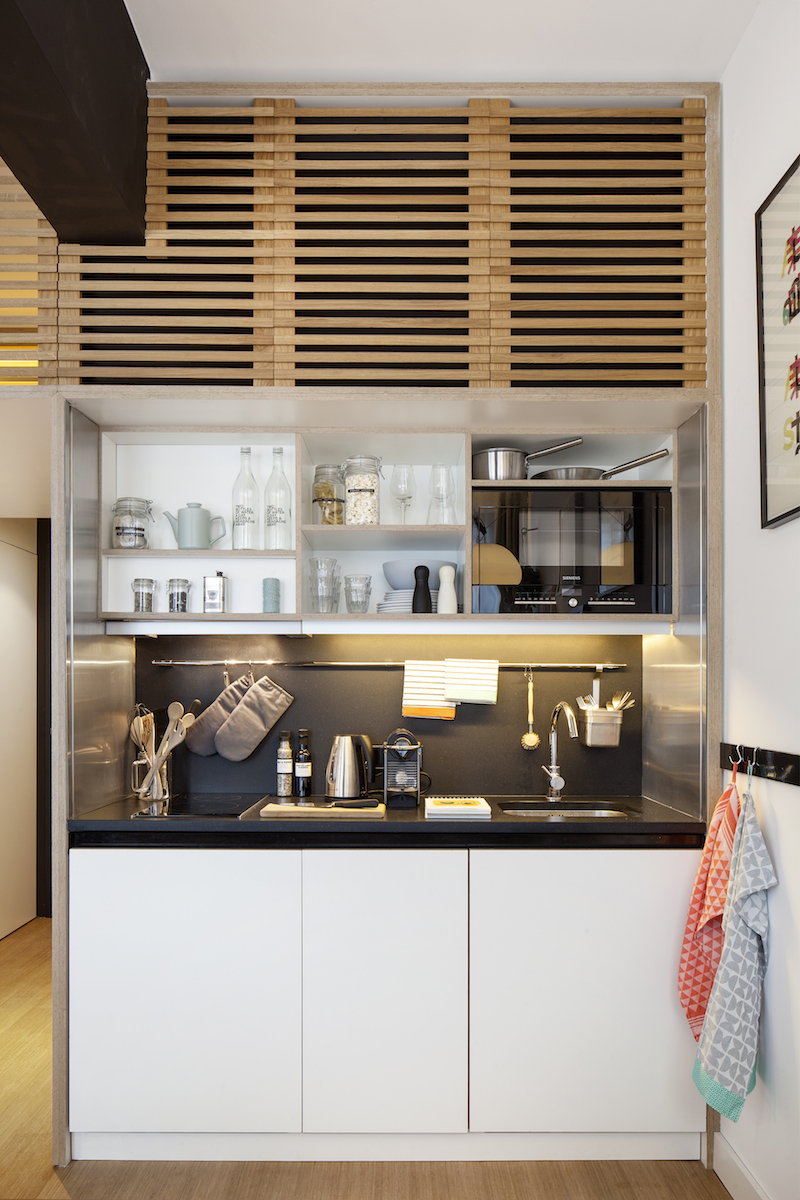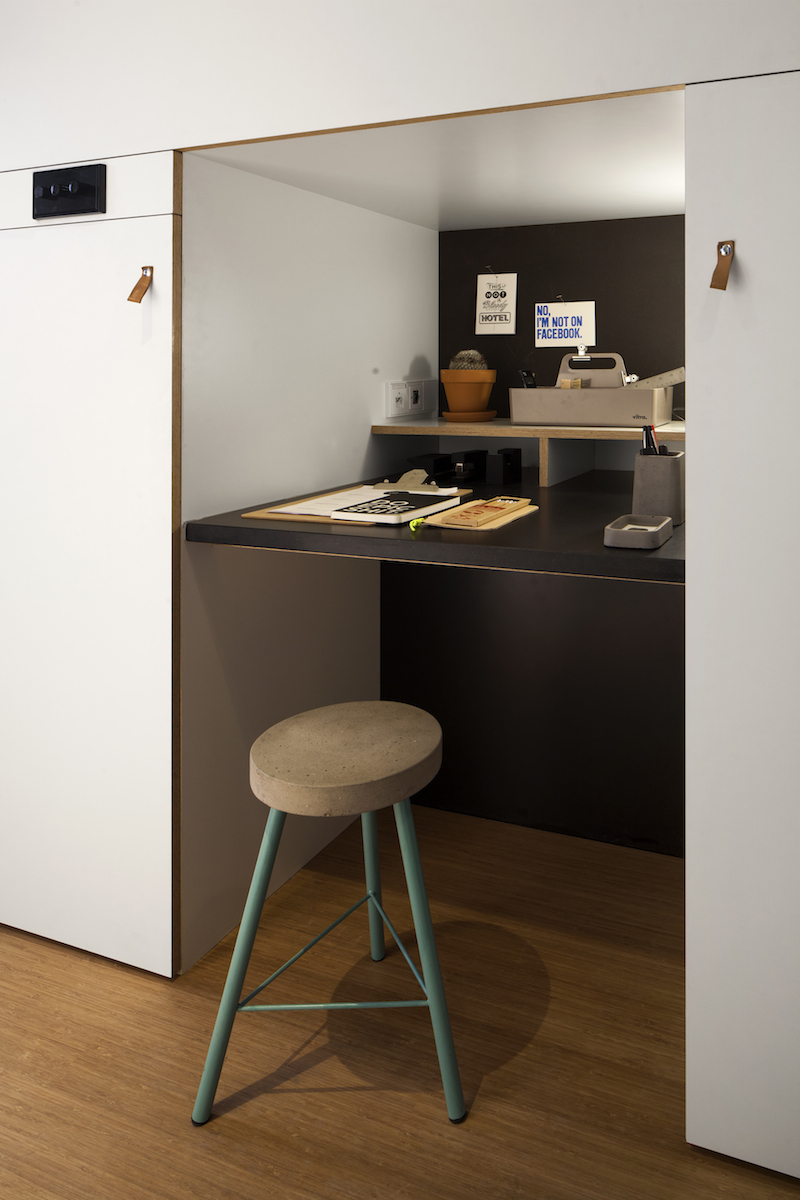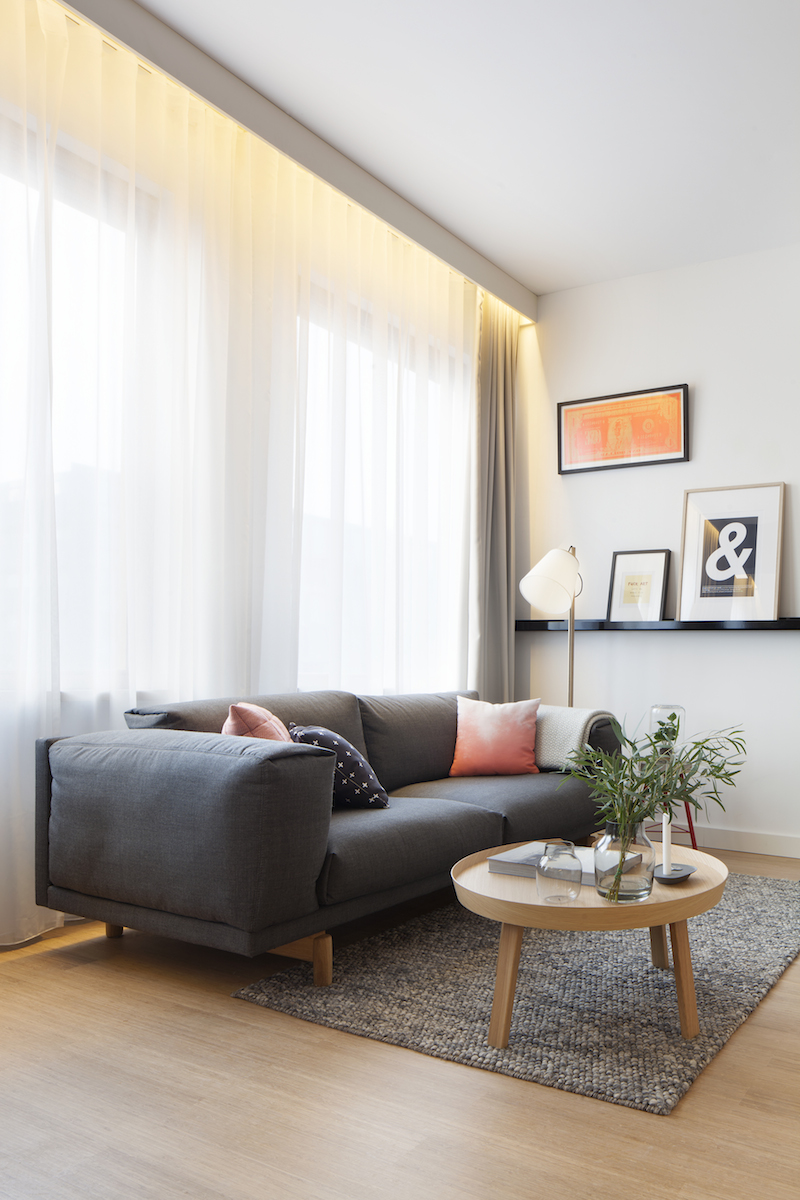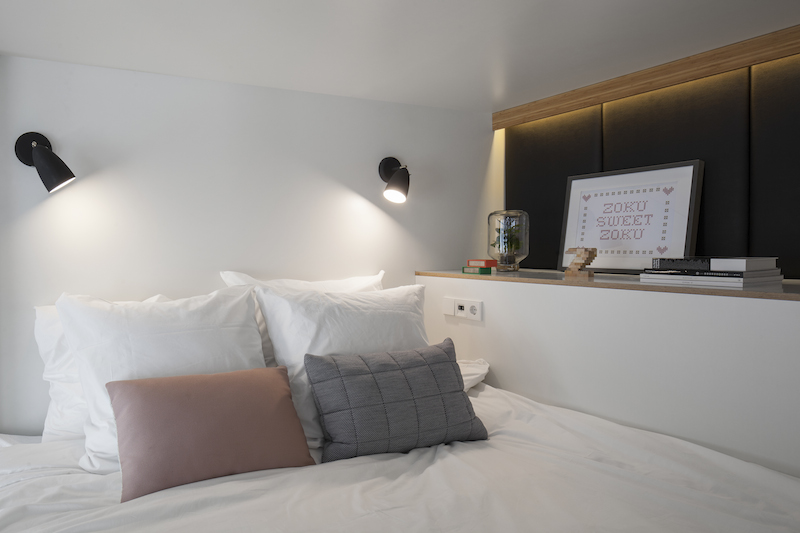 All images © Ewout Huibers for concrete and ZOKU