House In Iizuka by rhythmdesign
A small wooden dining table at the heart of this house in Fukuoka, Japan, is overlooked from every other room. Recently completed by Japanese architects rhythmdesign, the two-storey House in Iizuka is hexagonal in plan and has rooms arranged around the atrium. All floors throughout the house are wooden, as are the sliding doors that create privacy.
The inhabitants wanted to have various spaces shaped like an umbrella or arrow so the architects arranged a diverse space that offers enough privacy but also the possibility to get together and enjoy family life.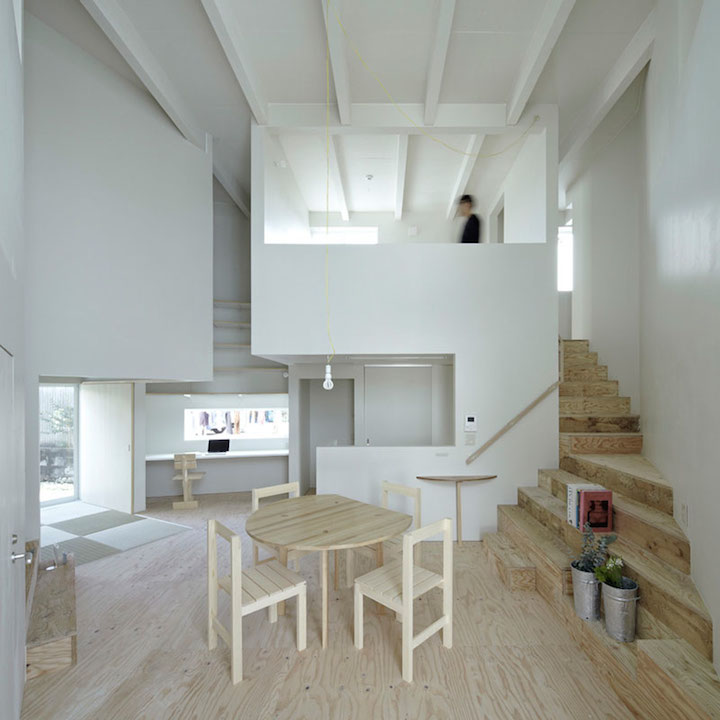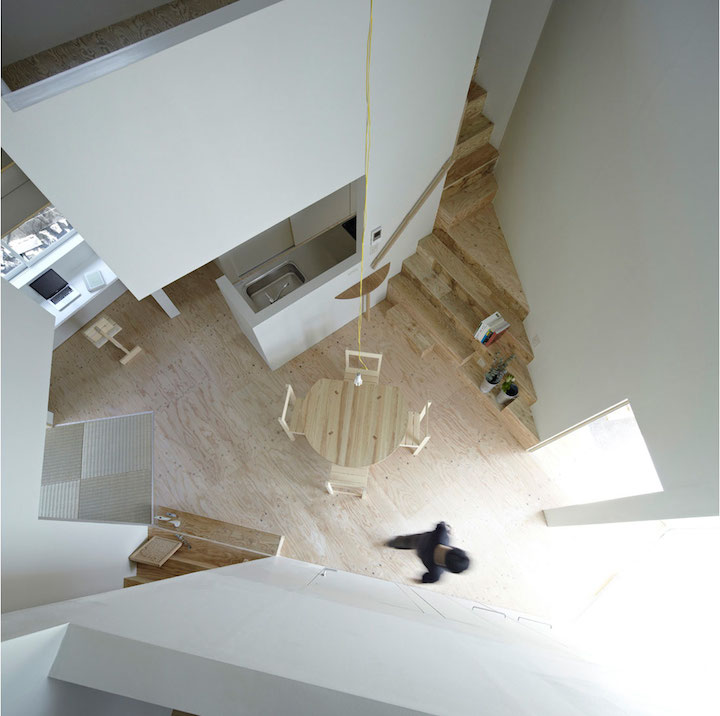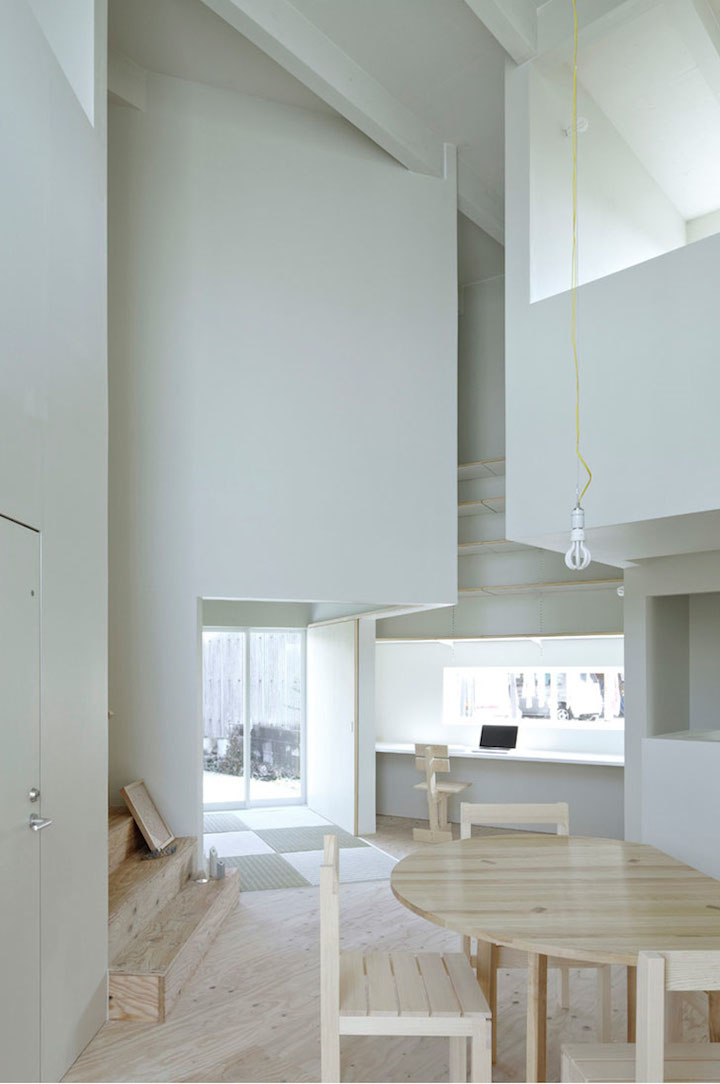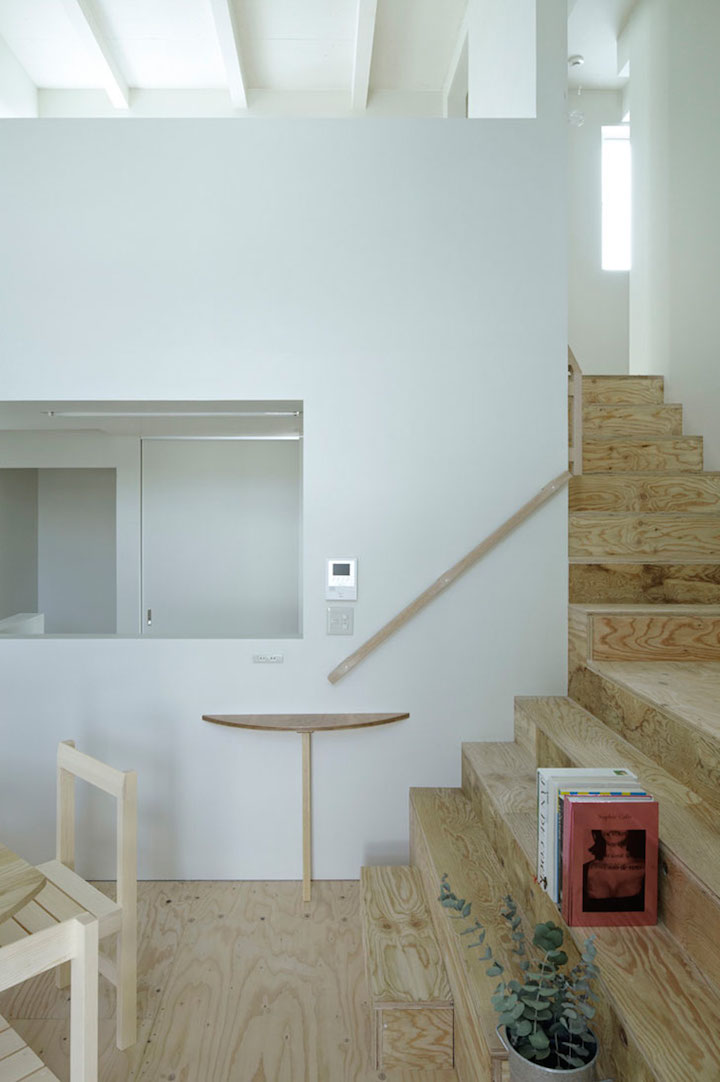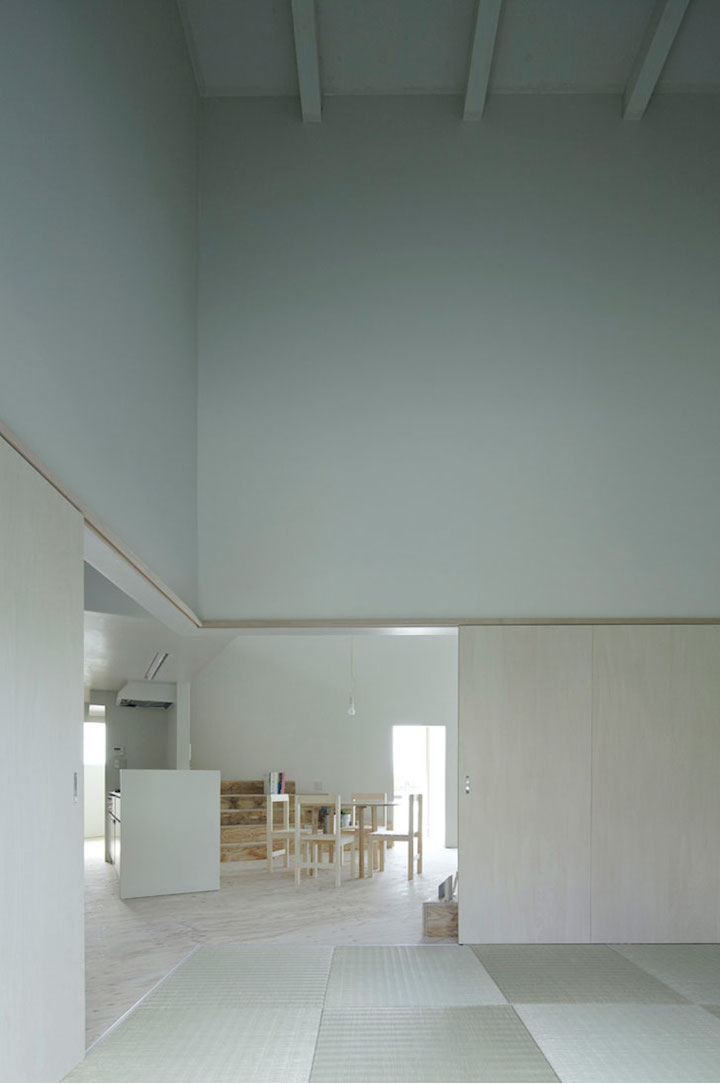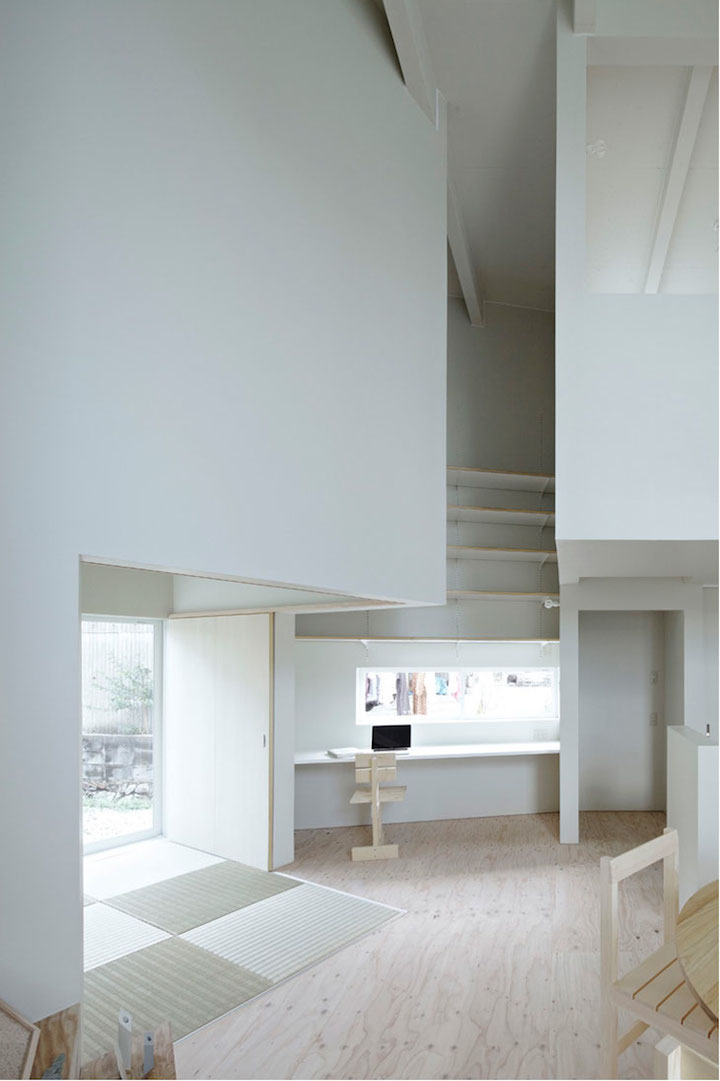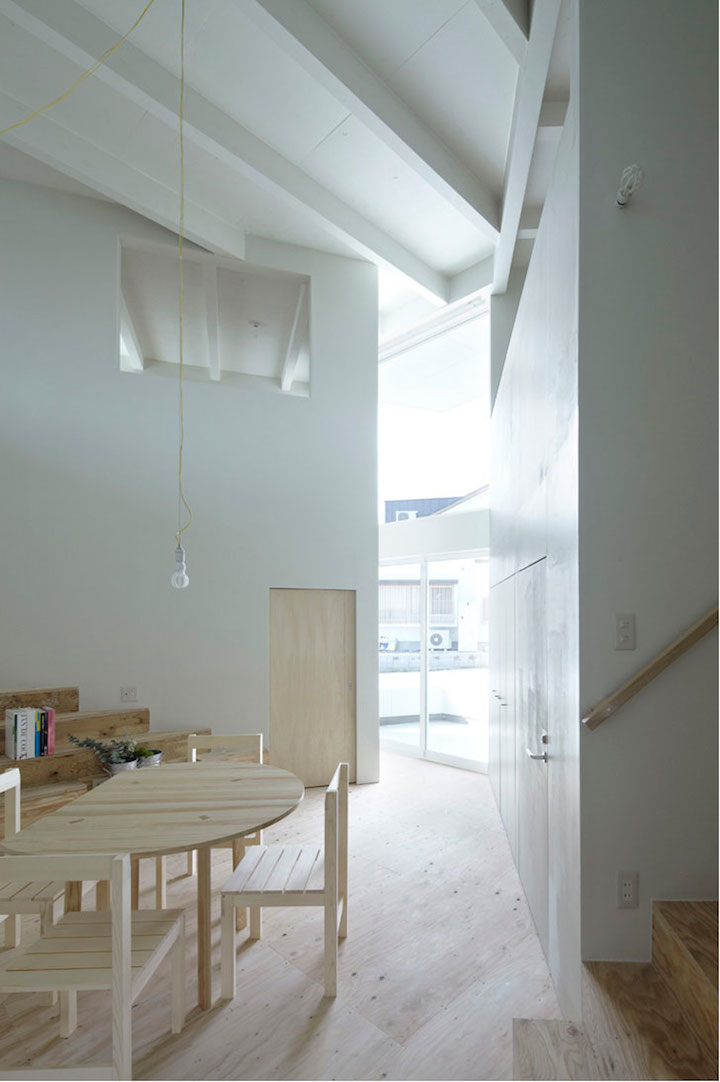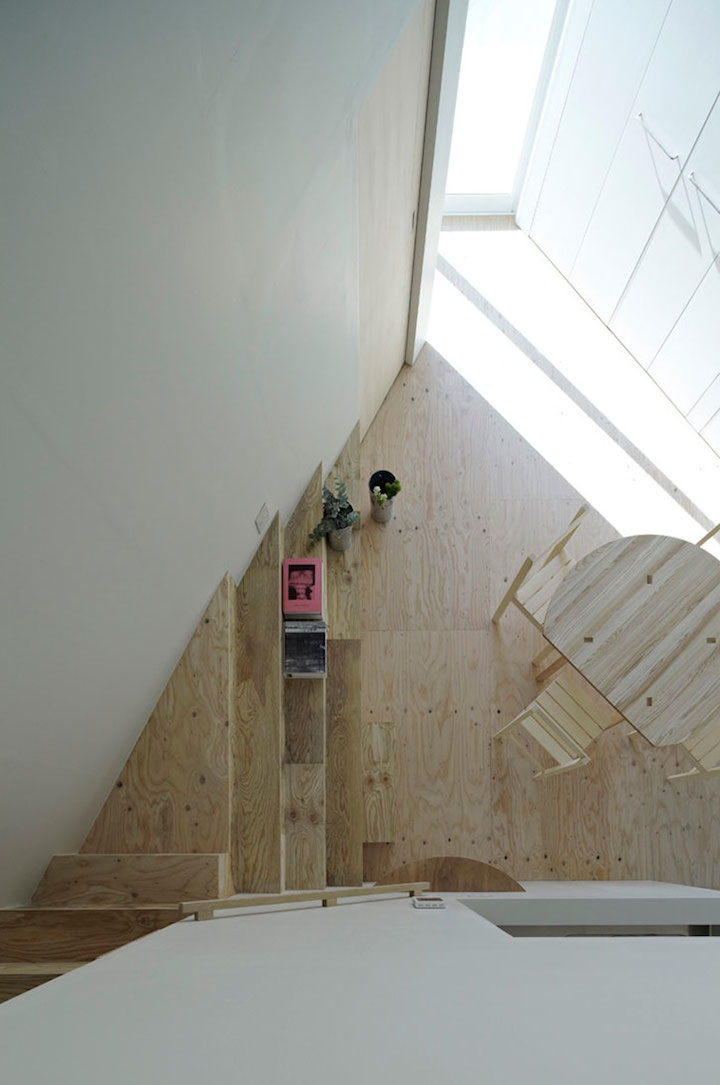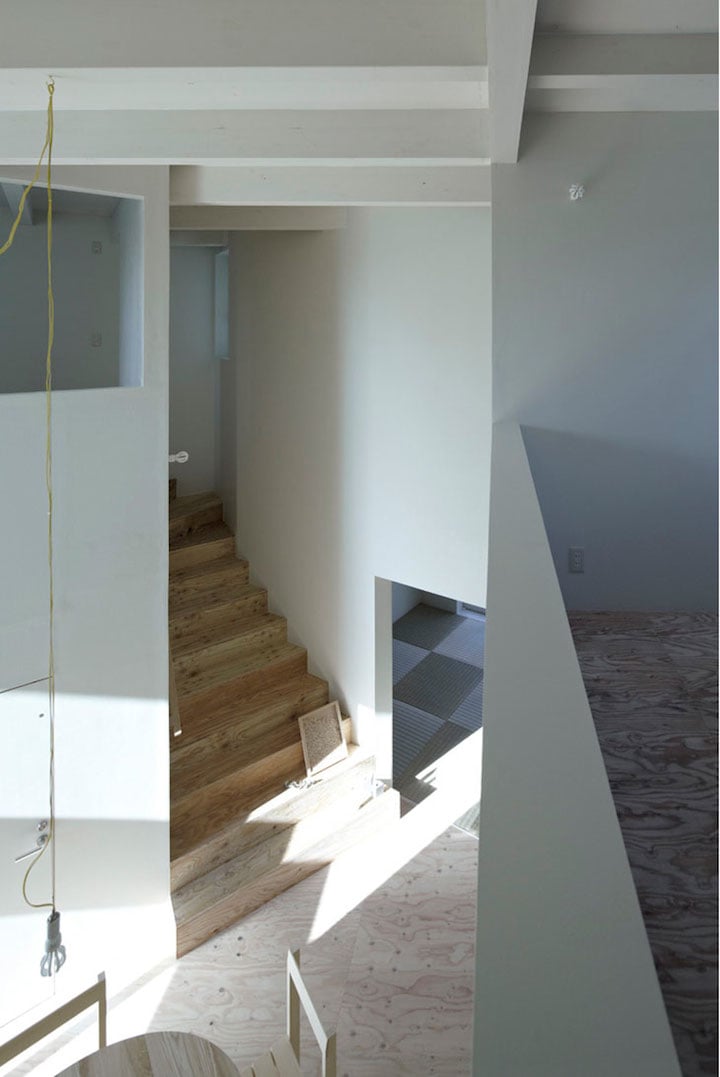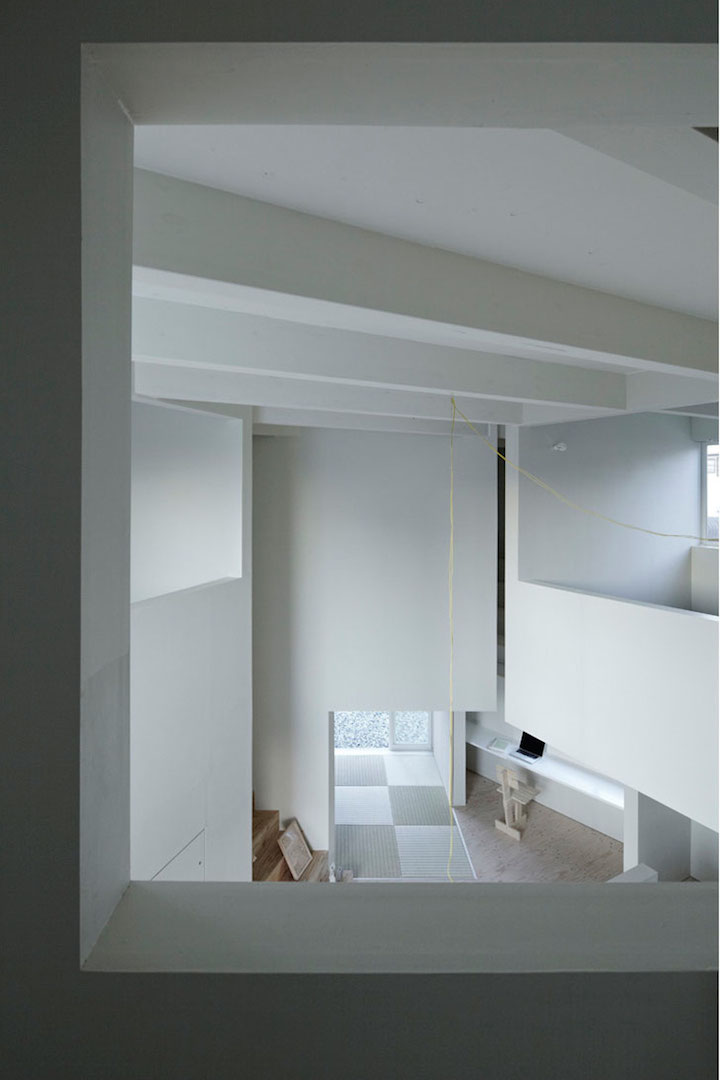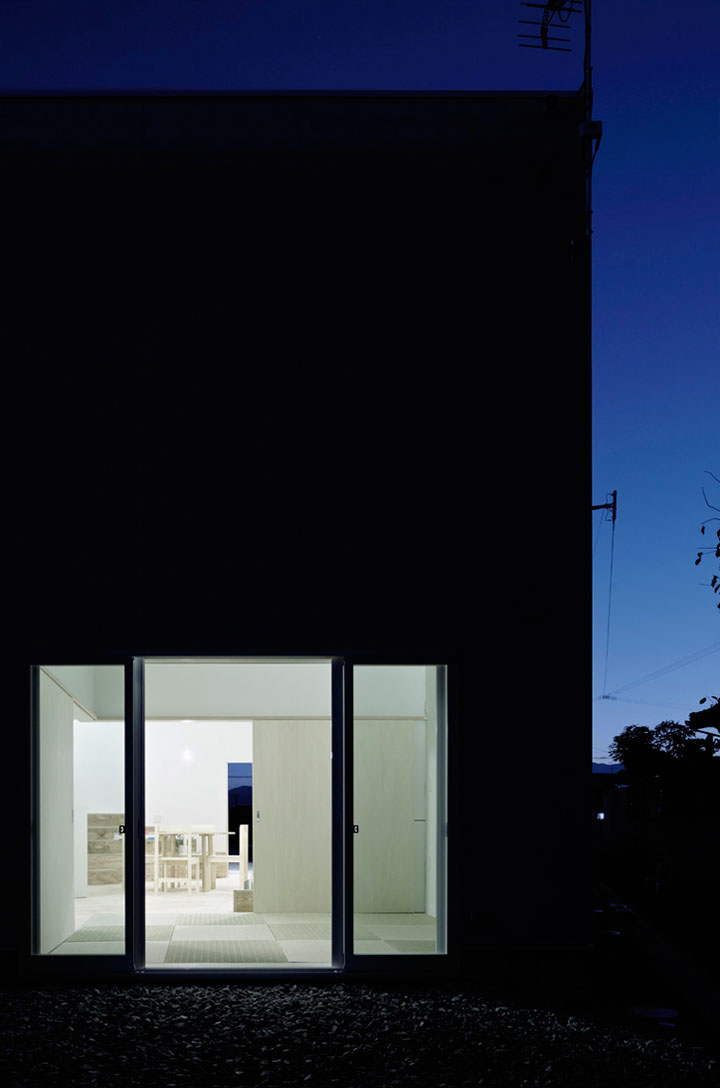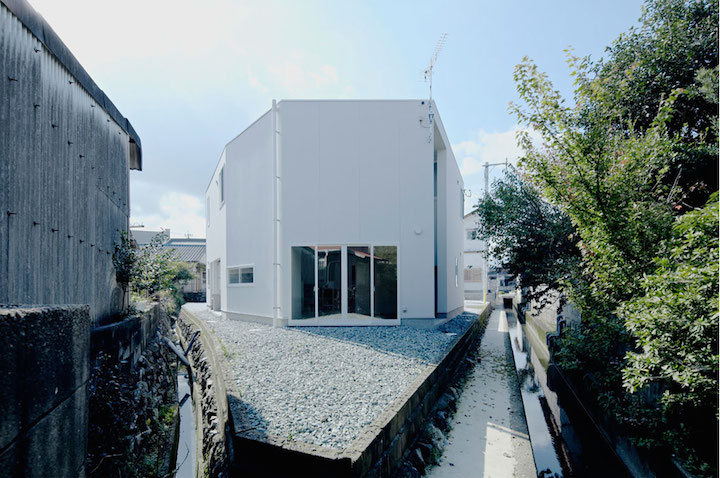 All images © Koichi Torimura | Via: Dezeen