Airy Photography by Kadosa Yuan
25-year-old photographer Kadosa Yuan is living and working it Taipei. Kadosa is creating sensitive, light-filled portraits that instantly reminded us of Miss Bean's beautiful photography.
With a keen eye for mood and details, Kadosa captures delicate and fleeting moments, that seem to be taken on a spring day, where the air is still fresh but the sunbeams are already strong enough to warm your skin. You can also follow him on Facebook and Instagram.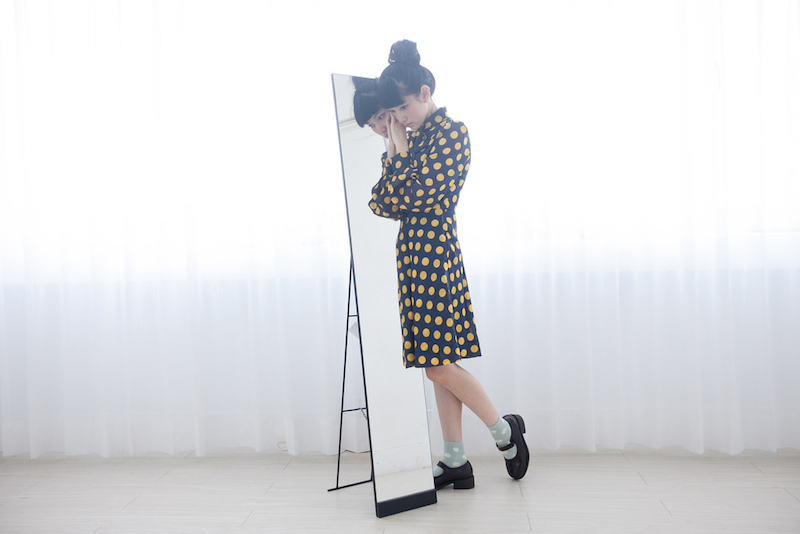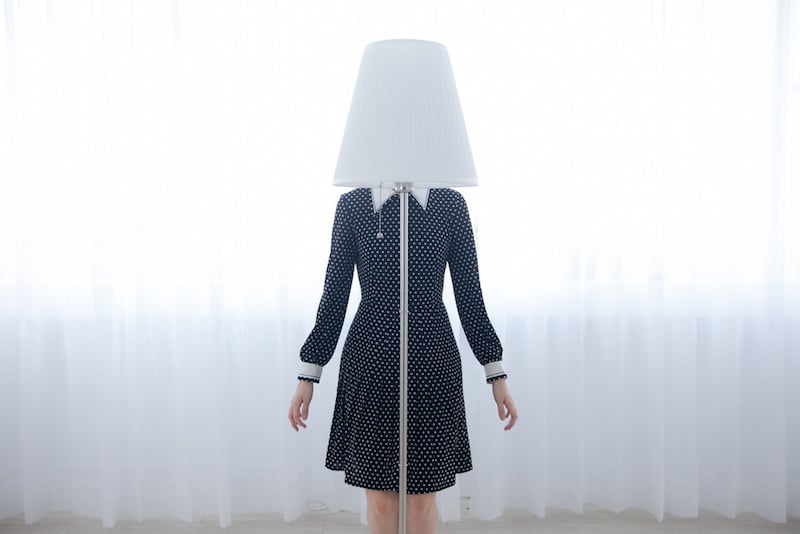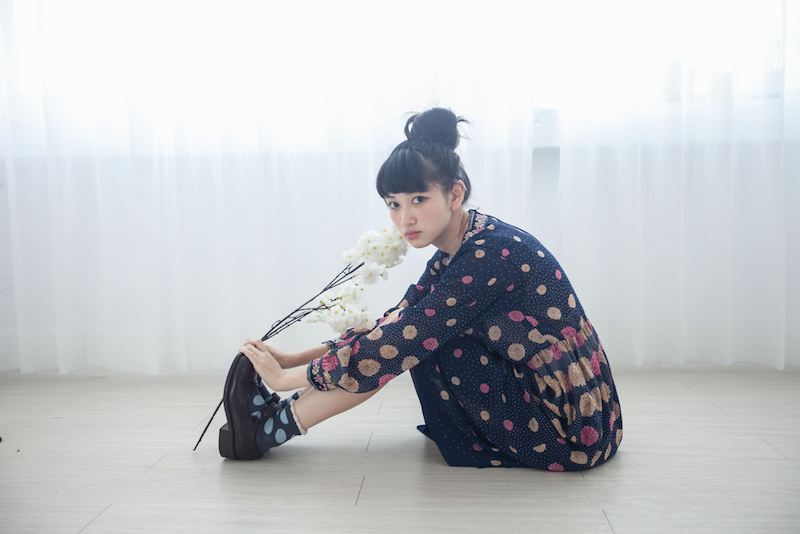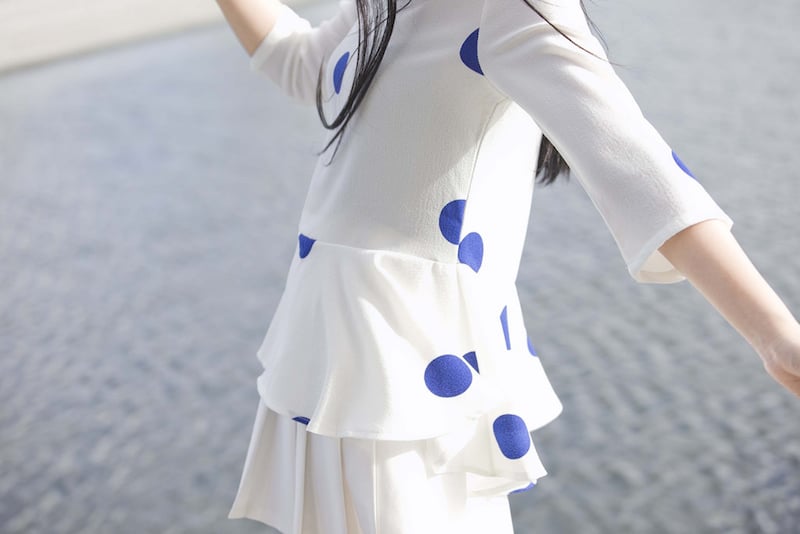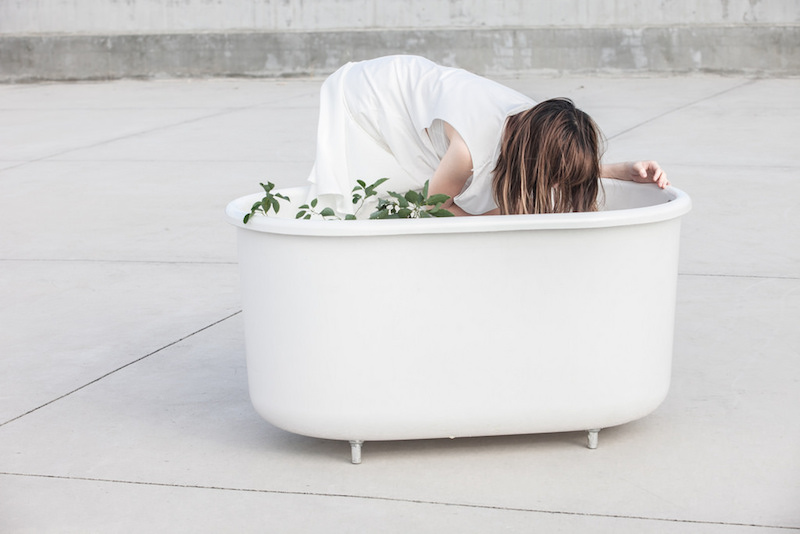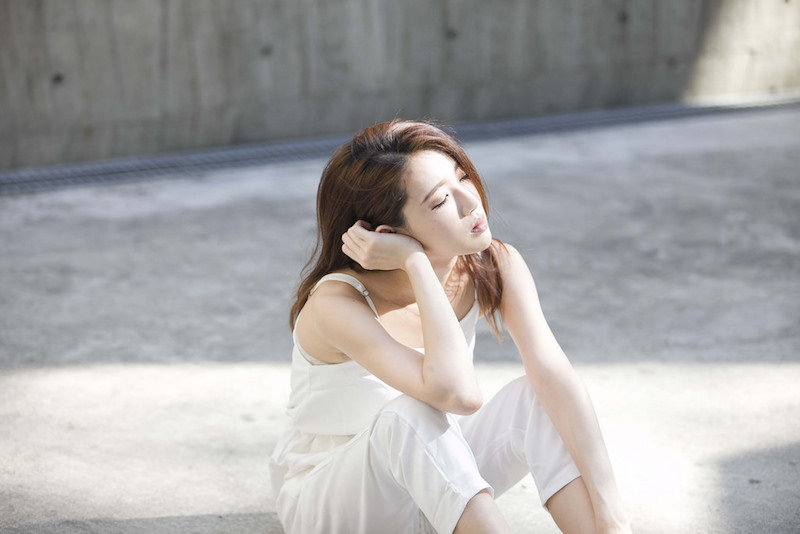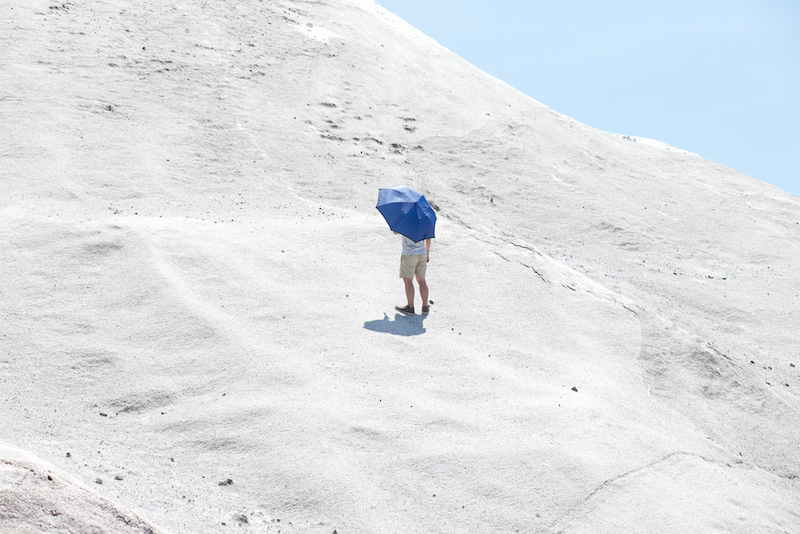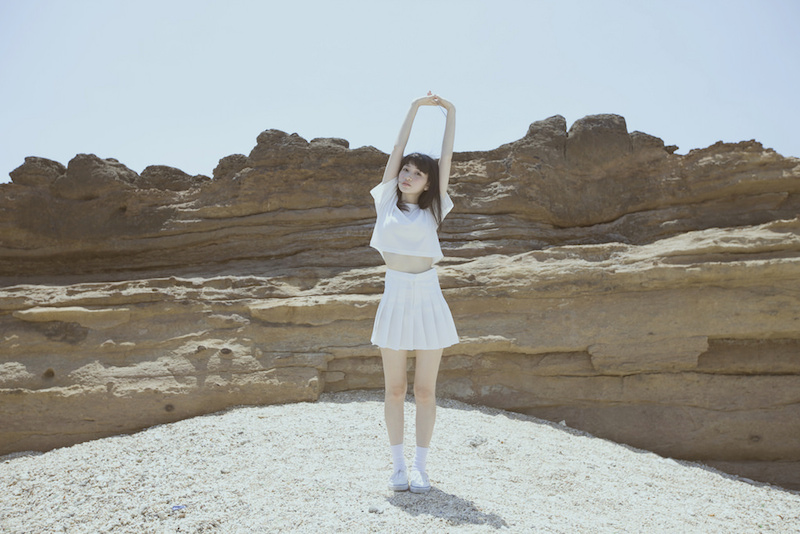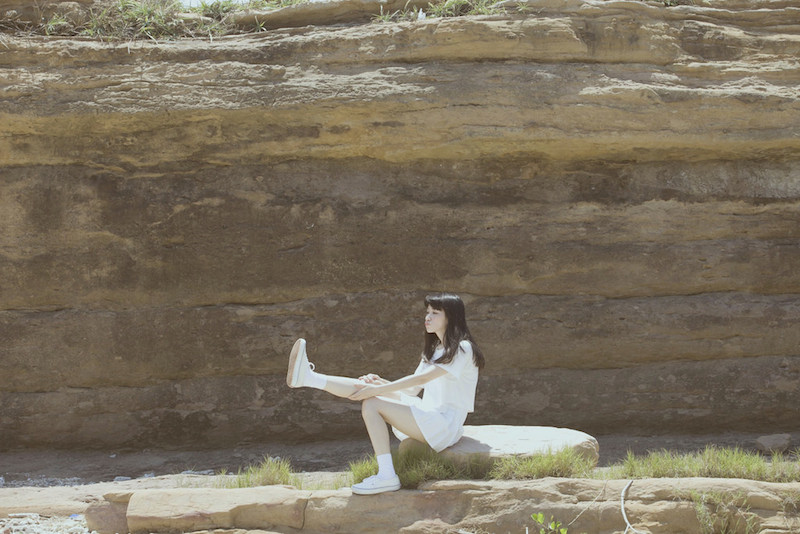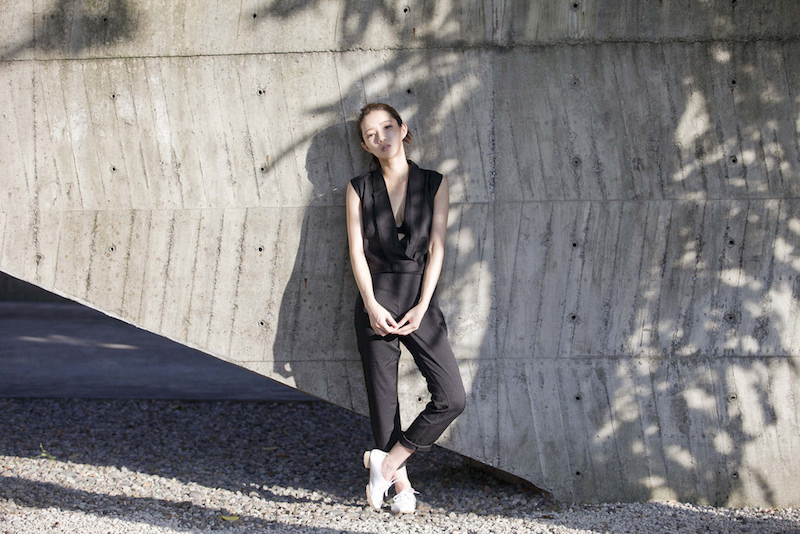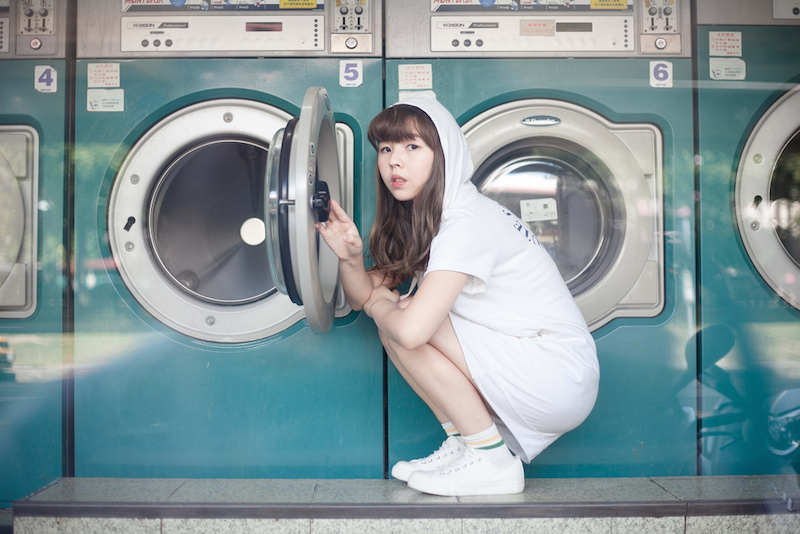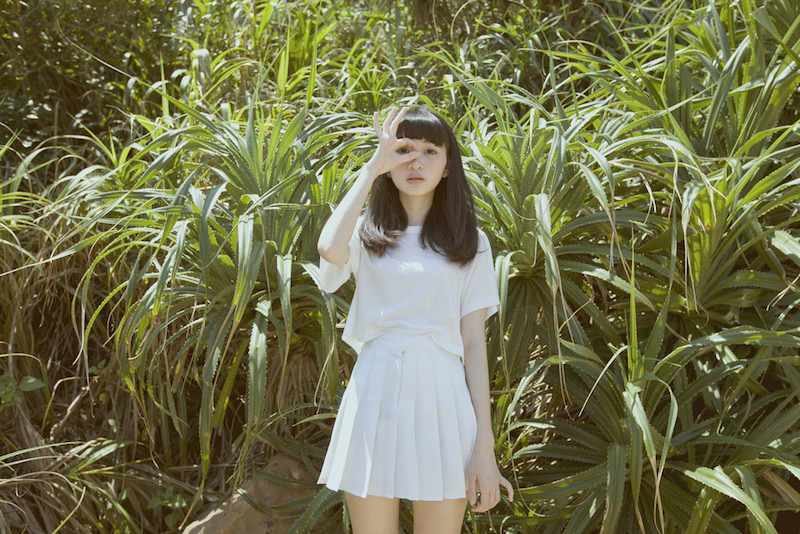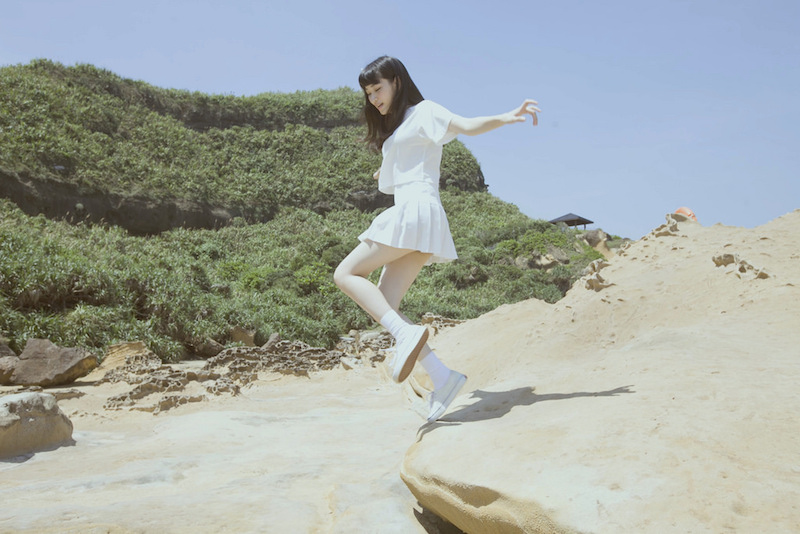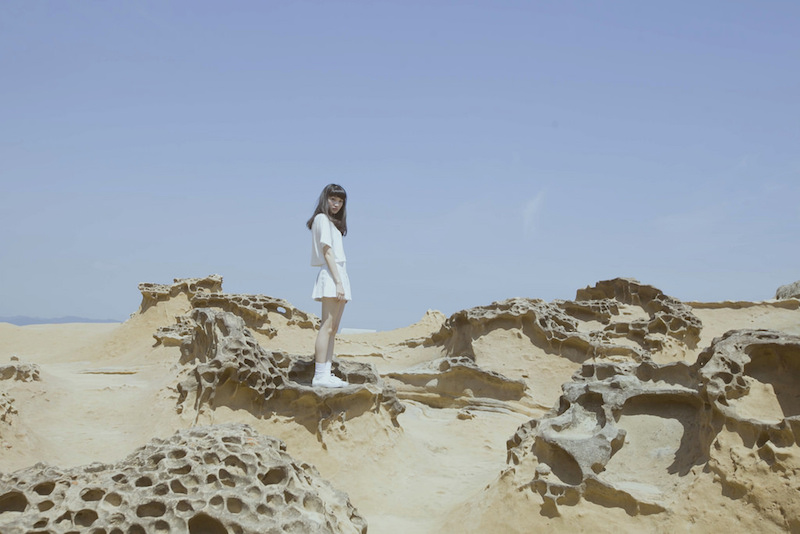 All images © Kadosa Yuan