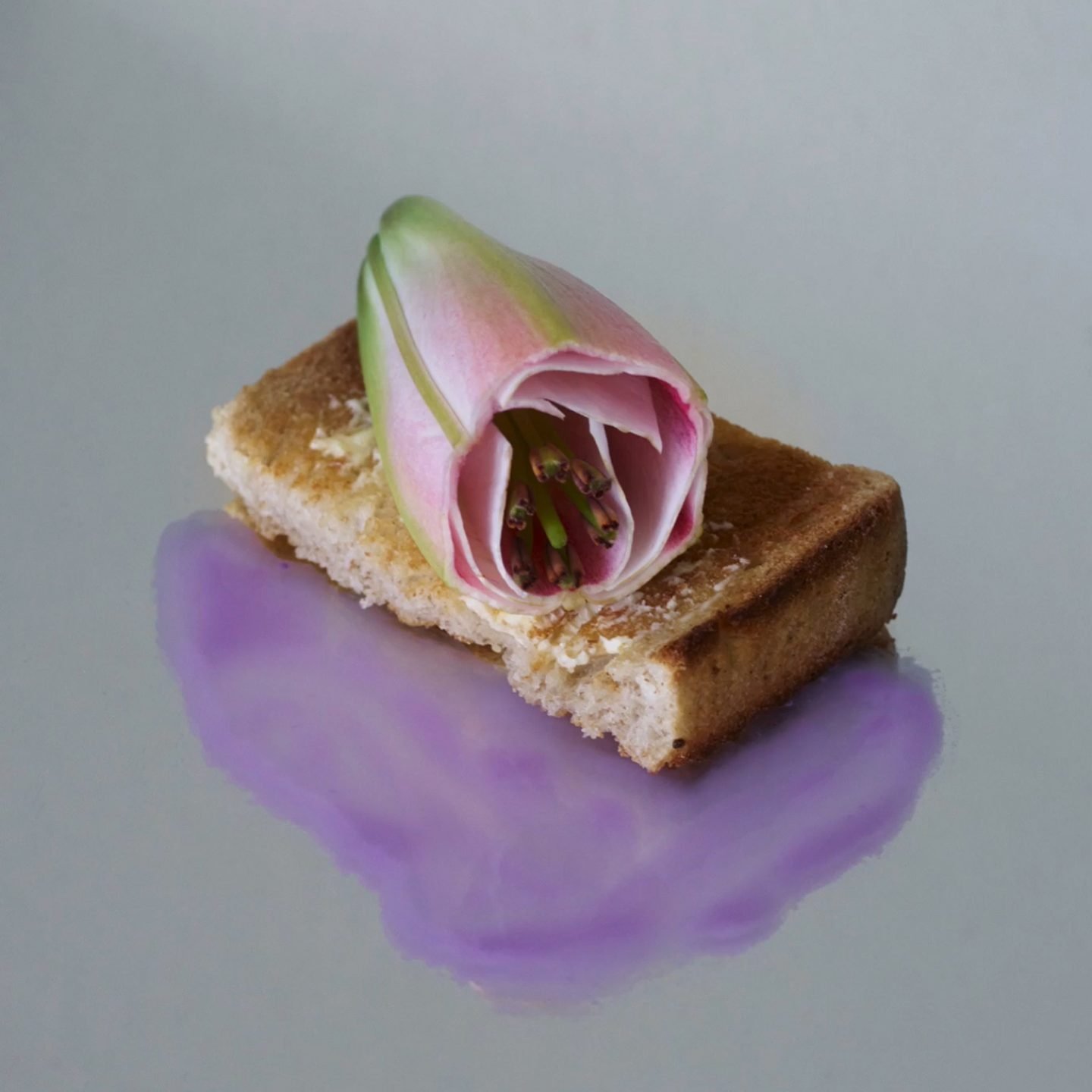 Sigurd Grünberger's Series A Letter To A Friend Is A Reminder Of The Simplicity That Surrounds Us
Based in Copenhagen and Berlin, photographer Sigurd Grünberger creates mesmerizing images that present a nuanced interpretation of fashion, still life, and conceptual photography. With a sensitive eye for soft colors and composition, his latest project 'A letter to a friend' showcases fascinating details and exciting interactions of ordinary objects.
Grünberger's extensive body of work reveals a distinct visual language and an impressive knowledge of color and lighting. The photographer has mastered his skill through working in a camera shop at the age of 19, where he first developed a fascination with the medium of photography. Today, he boasts a strong international reputation with editorial publications in magazines such as L'Officiel, Elle, GQ, and Vision China, amongst others. What sets him apart, making his editorial work immediately recognizable, is his signature style of effortless elegance hinted with a subtle edginess; giving his images an ethereal air. Completed during the current pandemic, his latest series 'A letter to a friend' is a testament to the fact that creativity thrives on restriction. Grabbing the viewer with striking still lifes and videos, the project captures commonplace objects, staging the beauty of everyday simplicity, for our eyes to admire.