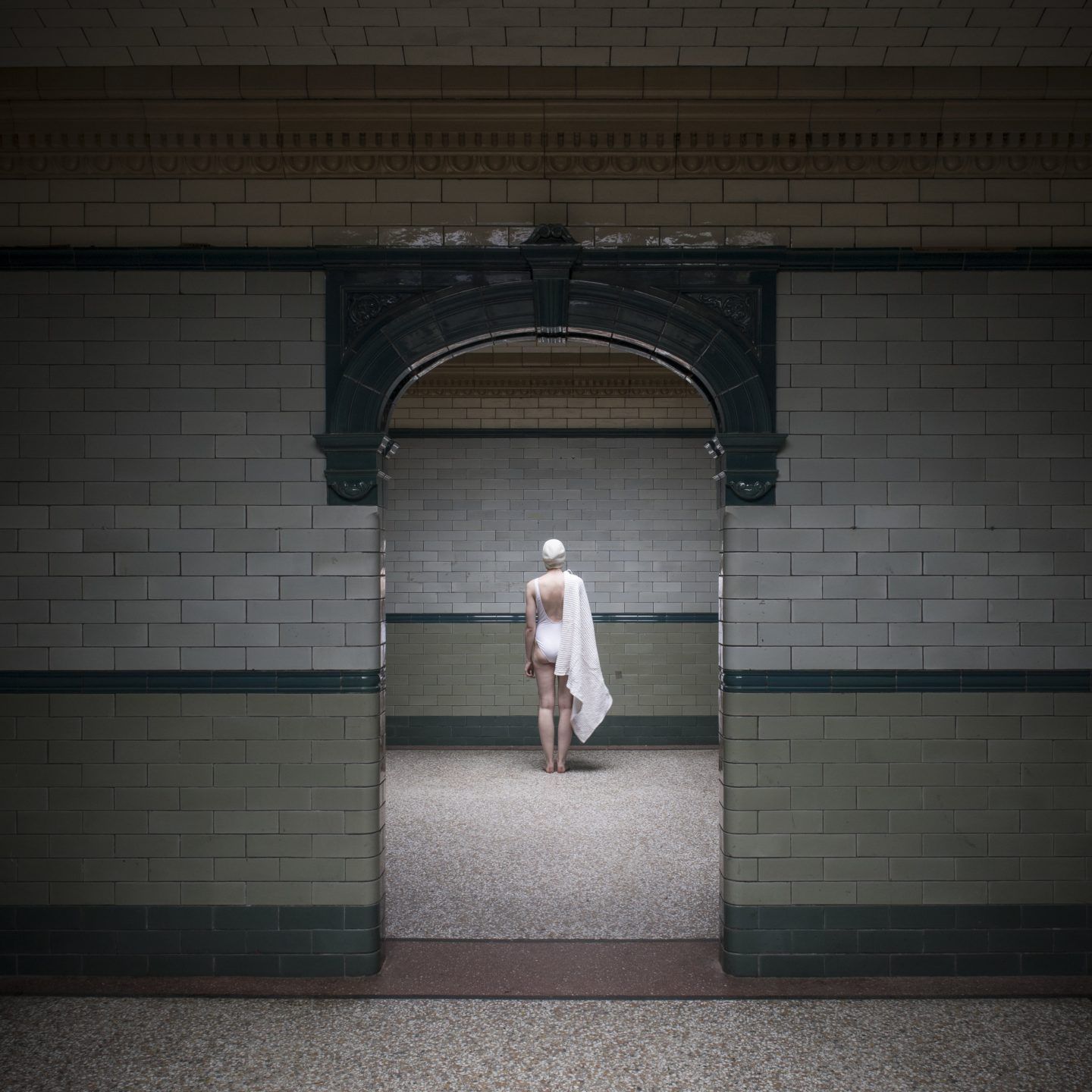 Soo Burnell's Serene Series Of Swimming Pools Is Inspired By Wes Anderson's Aesthetic
Scottish photographer Soo Burnell's series 'Poolside' features a set of serene images that reflect her love of the public pools' architecture and the visual charm of each space's design.
"I wanted to photograph Edinburgh's swimming baths to show the beauty of the architecture, while minimising all of the modern elements," she explains. The project began in Edinburgh, and has since expanded to include pools in other cities such as London, Manchester, Glasgow, and Paris. "I love the geometry of the tiles, the lines on the bottom of the pool, and the typography including the 'Deep End' signs." Her captivating images highlight the striking framework and powder blue color-palettes of each pool. "I have been really inspired by the idea of having a slightly quirky Wes Anderson feel to them, especially with the pastel color palette, and with the swimmers adding both a human element to each scene along with a dreamlike quality." The selected works below are featured in an exhibition titled 'Poolside' at Saorsa Art Gallery, Edinburgh, until the 28th of July 2019. For more information or to purchase a photographic print from the series, click here.